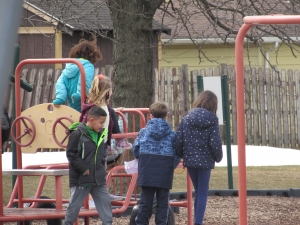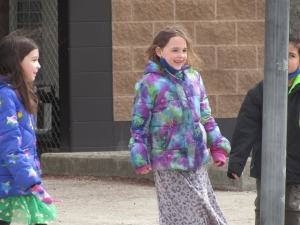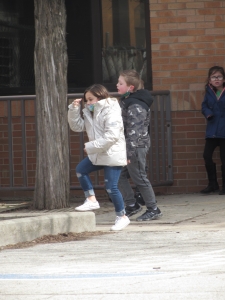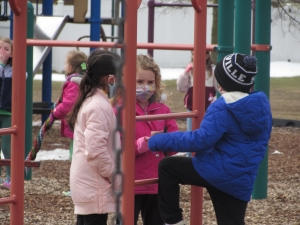 In the Schoolyard
After lunch, students head out to play on their designated recess spots for the day.
Making Music
Ms. Rosenwinkel's fourth-grade class went to Mr. Hickey's Wednesday music class in order to learn more about how to play various percussion instruments through a game of tic-tac-toe. At the end of class, they were able to play songs on the piano for special music time.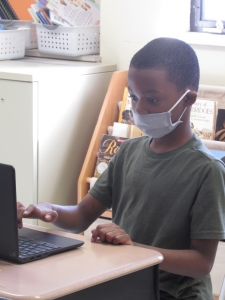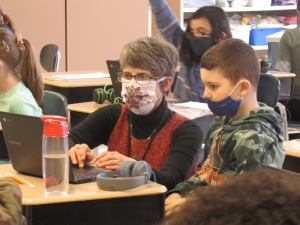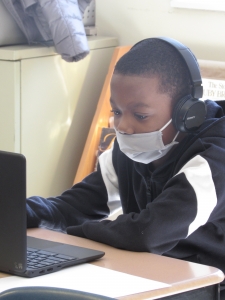 Digital Day
On Feb. 25, Mrs. Zolfo's second-grade class completed a "digital day," where they used a website called Wonderopolis to learn about various topics. The students were able to choose their own topic to learn about so that they would be interested in it.
'Tis the Season
On Monday, Dec. 14, Mrs. Anderson's second-grade class worked on their coloring projects for Christmas. They painted ornaments as gifts to take home to their families.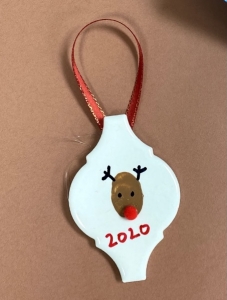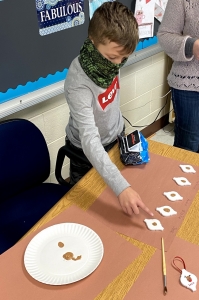 Generous Gift-Giving
This month's featured artists are from Ms. Zolfo's second-grade class. In these photos, they continued coloring their paper calendars that they made in as holiday gifts for their parents.
Speaking about Social Studies
In November, Mrs. De St. Jean's class worked on their social studies assignments for the day.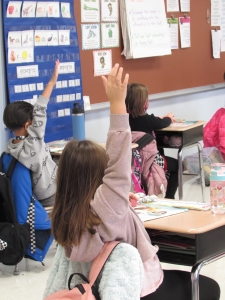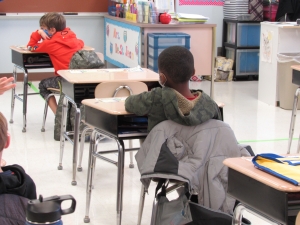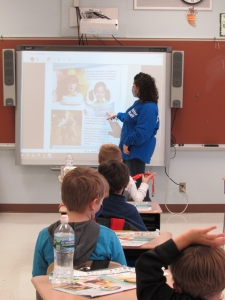 Reading about Respect
In November, Mrs. Savitski, librarian, read books about kindness. First grade students were taught how to be respectful to others, especially their classmates.
Keen in Kindergarten
Ms. O'Day's class completed crafts to help them learn the day's lessons.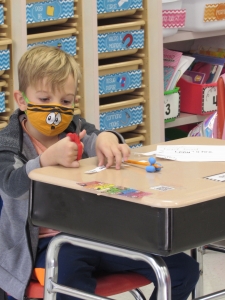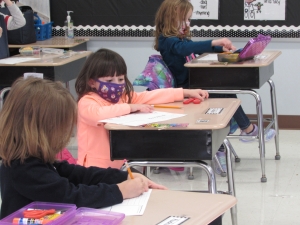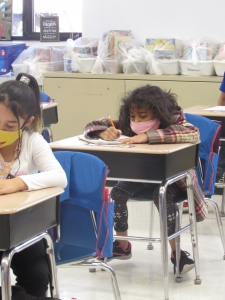 Special Surveys
Mrs. Boulas' third grade class walked around the room and practiced completing
surveys with their
classmates.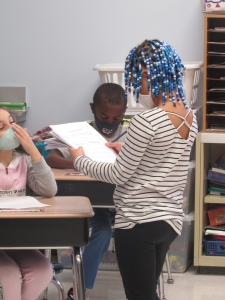 On the (Spider) Web
The Peifer PTO Facebook page held an online event called 9 Nights of Halloween, where teachers sent in videos and read Halloween stories for students to watch at home. Some teachers dressed up in costumes while reading as well.
The first night was Ms. Kostelnik, followed by Mrs. Chloros, Mrs. Dykstra, Mr. Delaughter, Mrs. Maurek, Mrs. De St. Jean, Mrs. Kleinaman and Mrs. Savitski.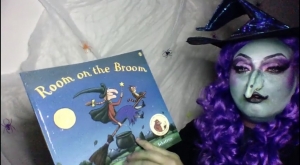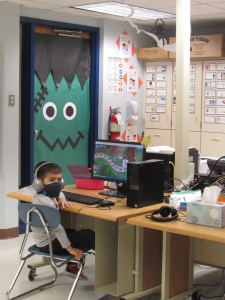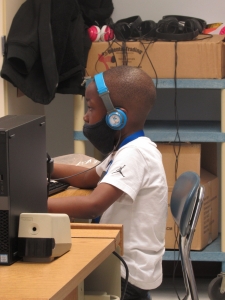 Spooky Specials
Ms. Chloros' kindergarten class worked on their learning.com assignments in Mrs. Lisa Hahney's technology class and Ms. Kostelnik's P.E. class completed a Halloween-themed obstacle course along with other festive physical activities in the decorated gym.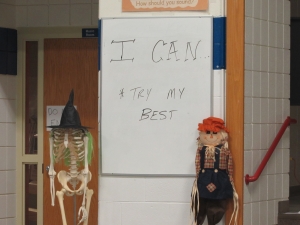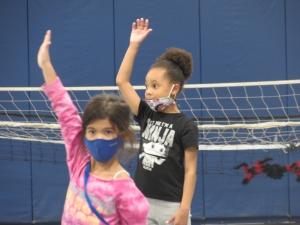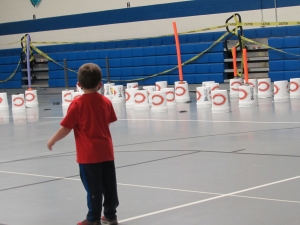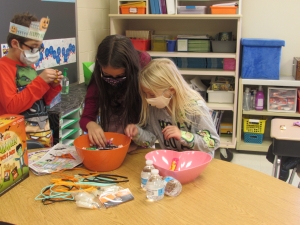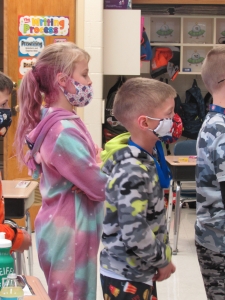 Happy Halloween!
Miss Bourget and Mrs. Zolfo's classes played games of Halloween-inspired Would You Rather where students moved to opposite ends of the room depending on their choices.
After-School Adventures
At Adventure Club, directed by Mr. Daniel, students of all grades gathered after school to play games in the gym and color in the cafeteria.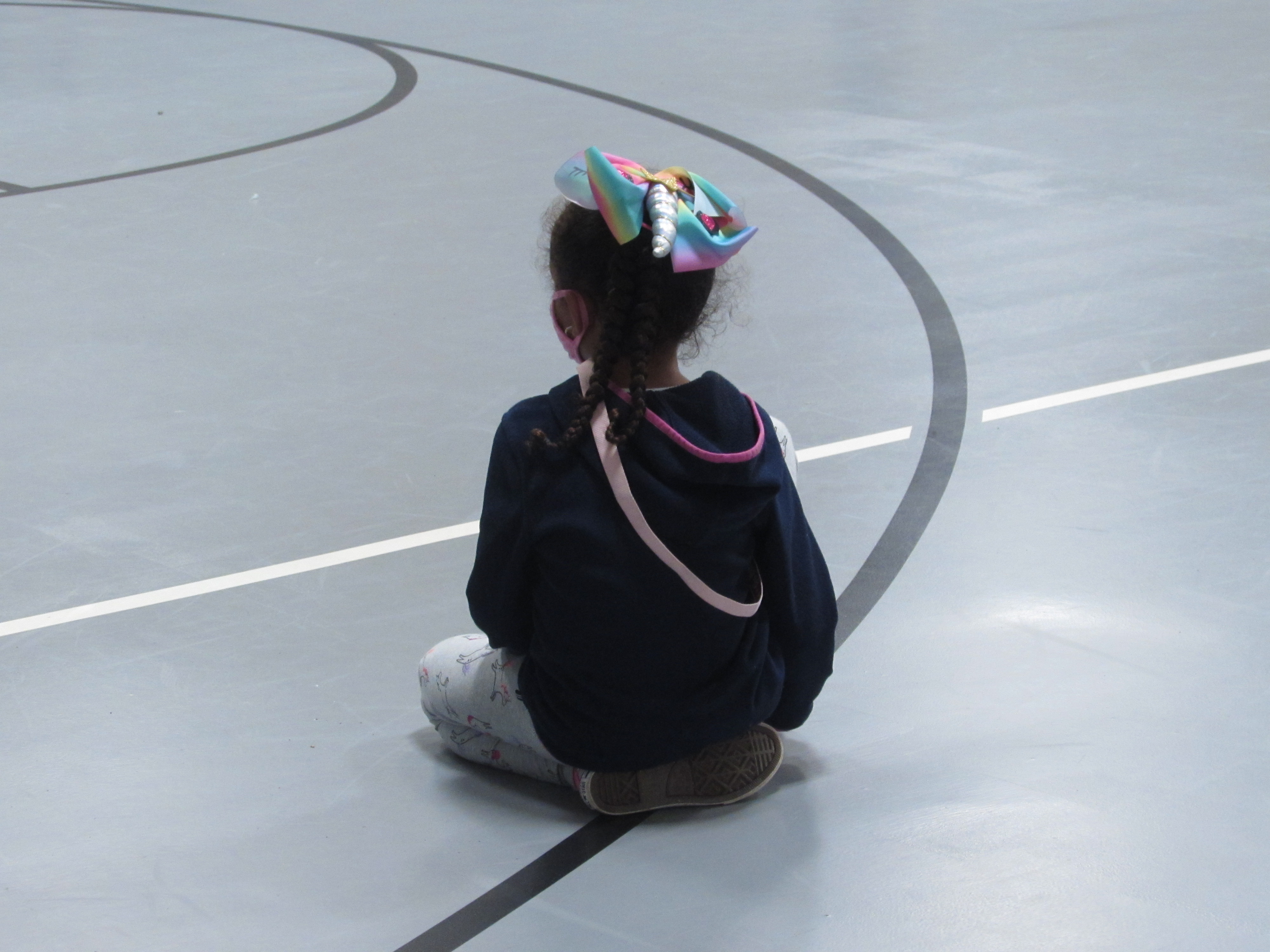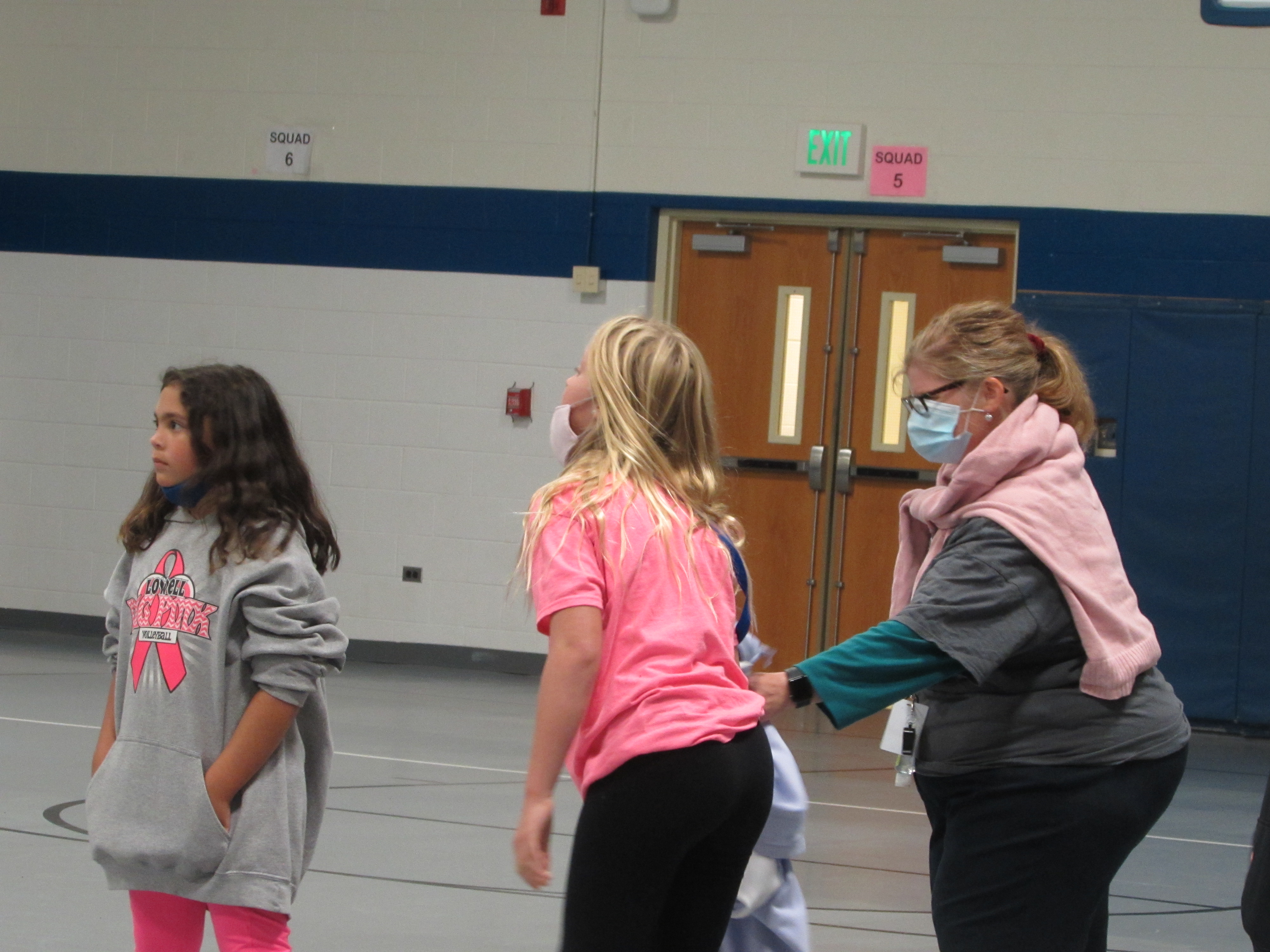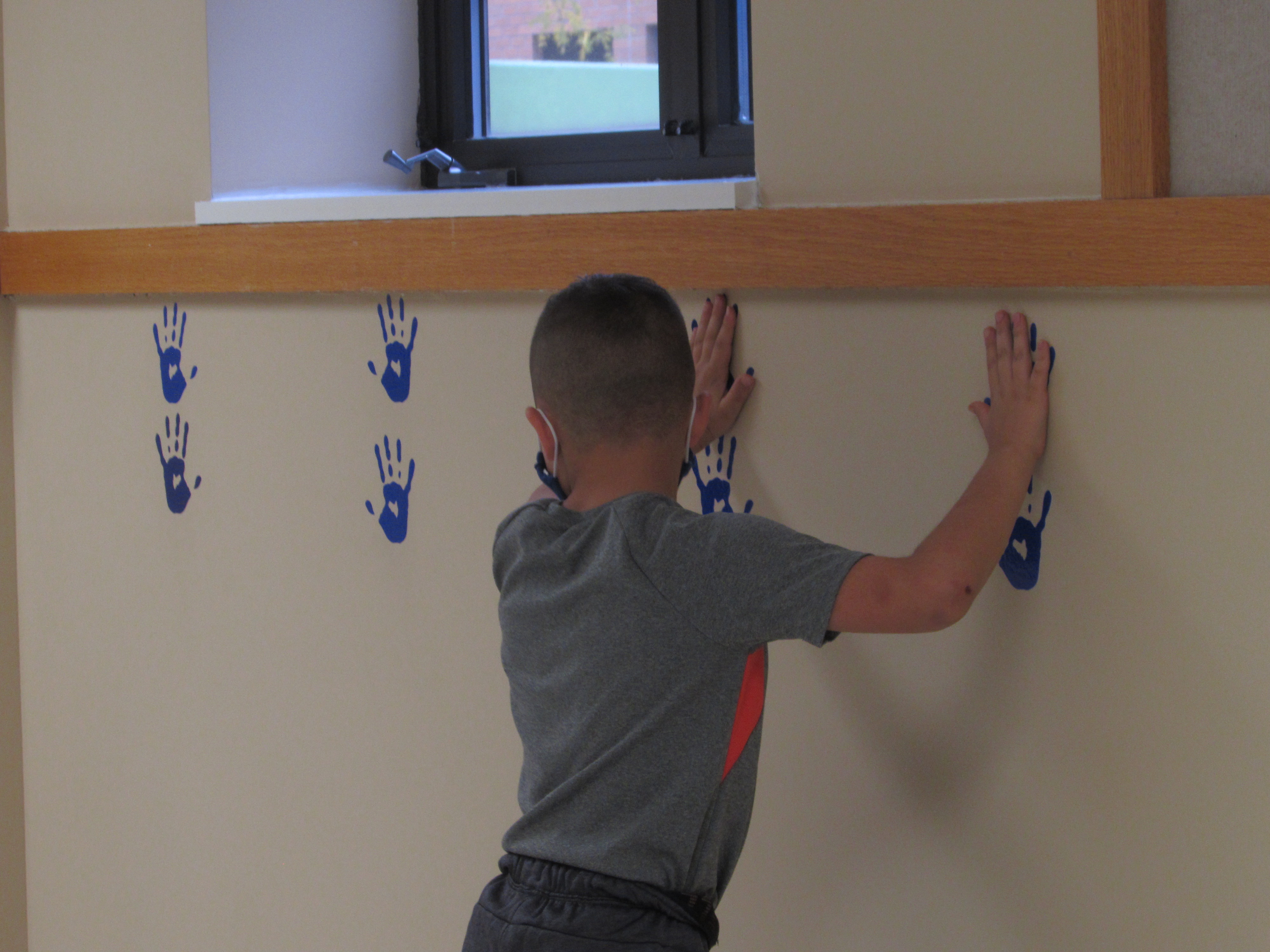 Feeling it Out
On Sept. 28, some students from Mrs. Zolfo's second grade class completed Mrs. Hartman's Sensory Walk. The walk is designed to help students take a short, relaxing break from work in the classroom.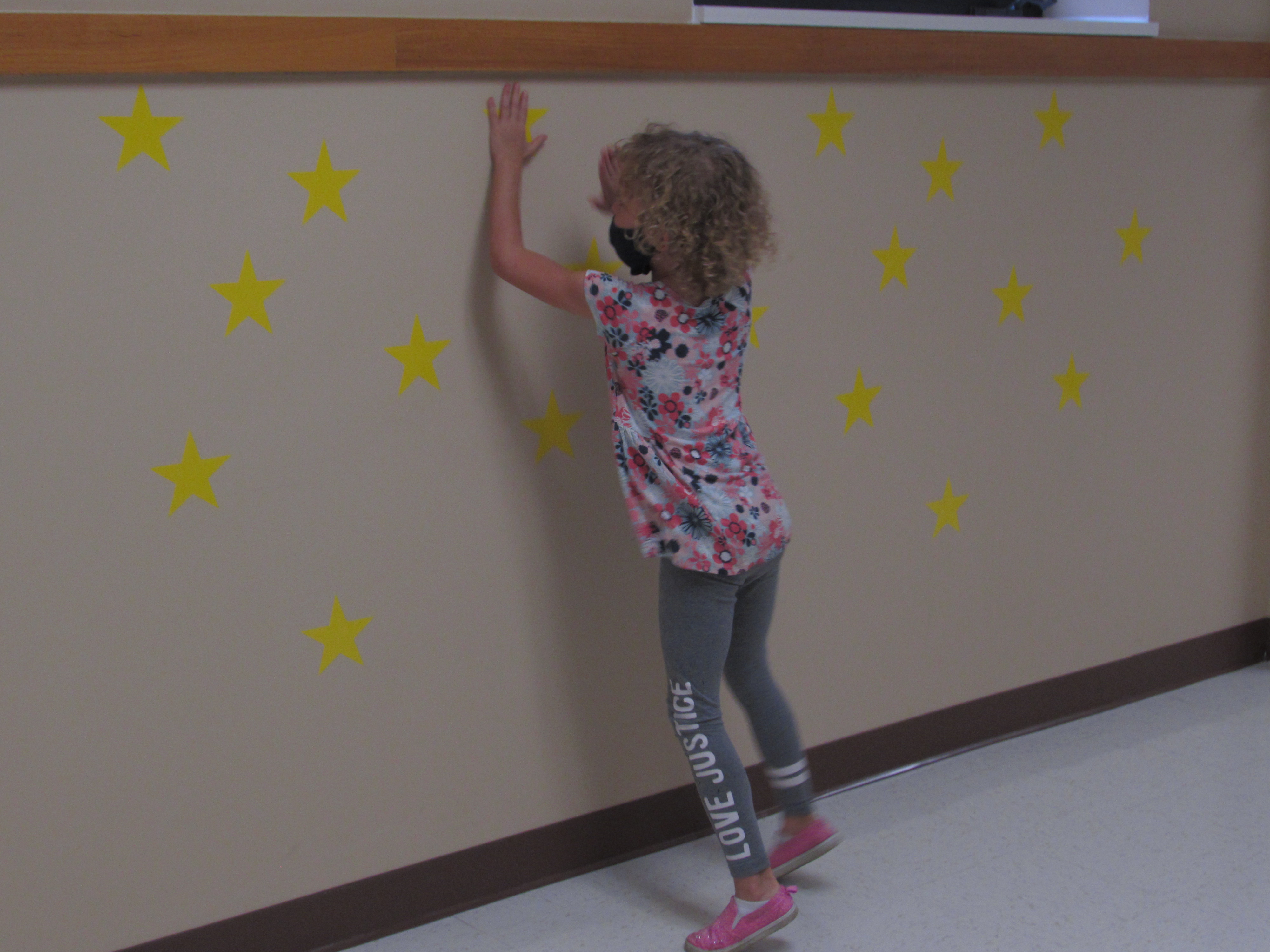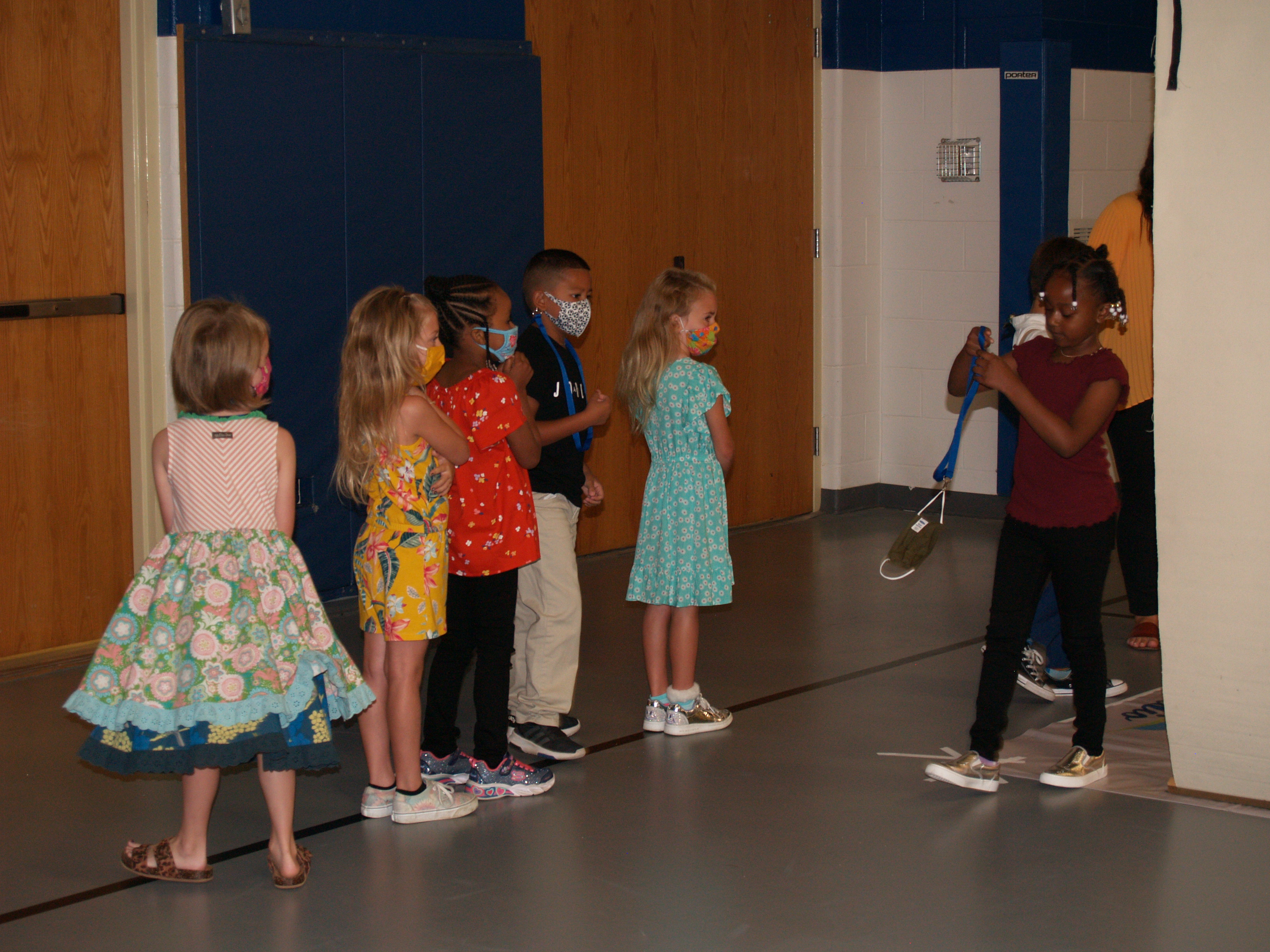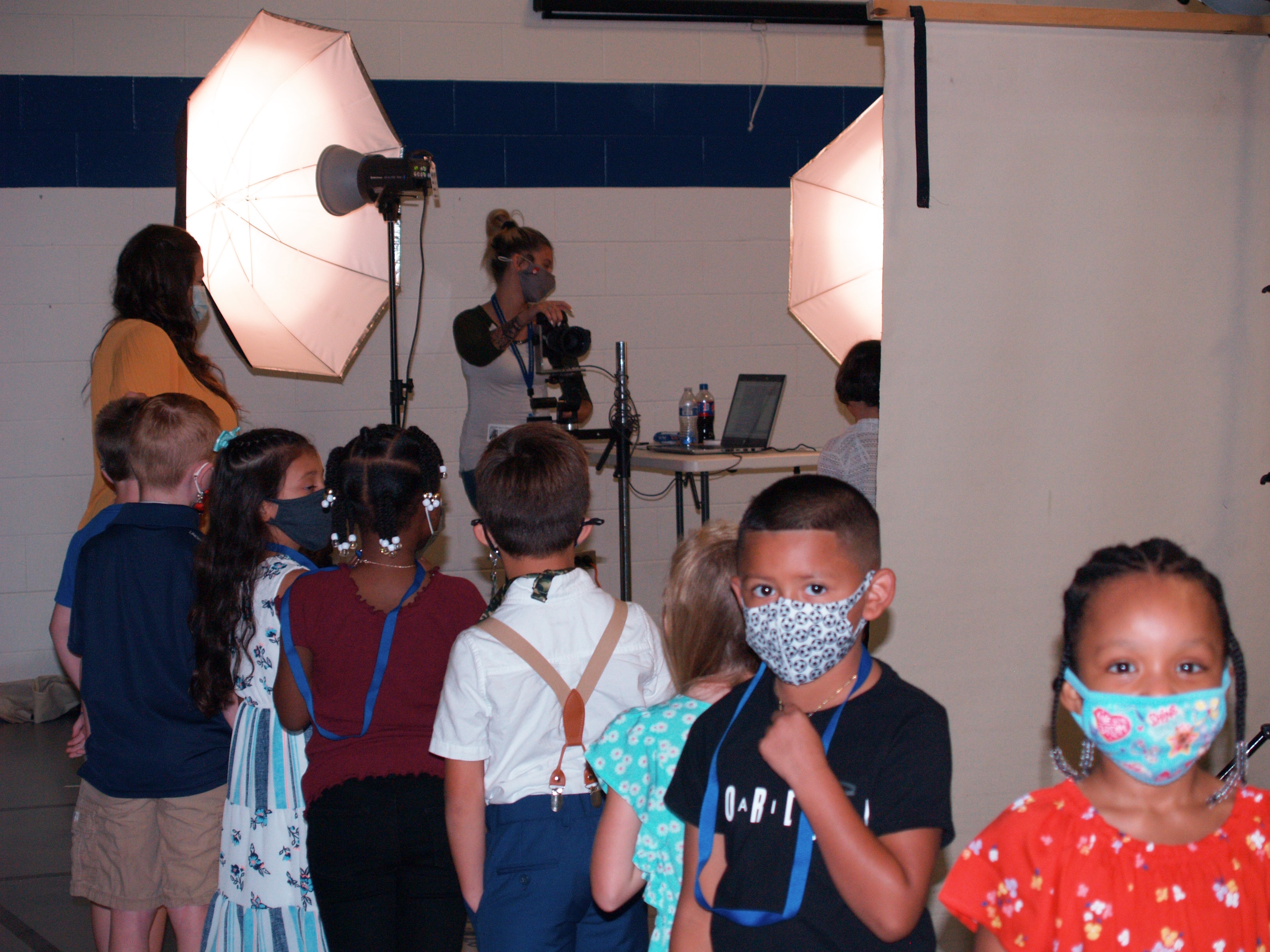 Say Cheese!
All grades got their Skyward and yearbook photos taken by photographers during school on September 3.
Lake Central School Corporation
8400 Wicker Avenue, St.John IN. 46373
Pathways to Excellence