Appreciating All
The PTO organized a group photo with all Peifer teachers with a banner thanking them for Teacher Appreciation Week at the beginning of the month.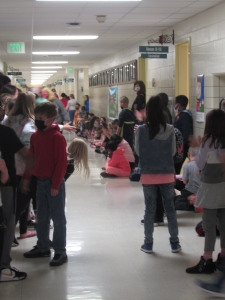 Goodbye & Good Luck!
On the last day of school, the younger grades lined up in the hallways to say goodbye to the fourth-graders. The fourth grade classes paraded through the halls to say goodbye to their old teachers before attending Clark Middle School next year.
Having a Field Day
Students sit in the gym area after completing their field day activities This year's physical activity festivities were held indoors due to the weather.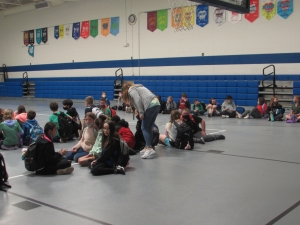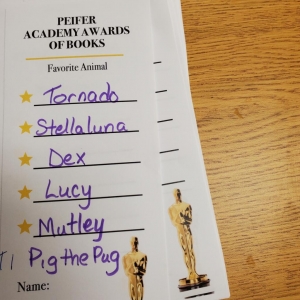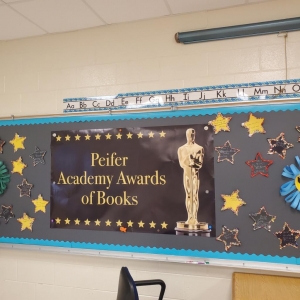 Academic Academy Awards
Mrs. Anderson's second-grade class had a mock award ceremony for the books that they had been reading in class. They were able to dress up on the day of the event.
Hello Spring
Mrs. Anderson's second-grade class made paper daffodils to celebrate the arrival of spring.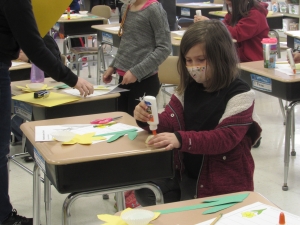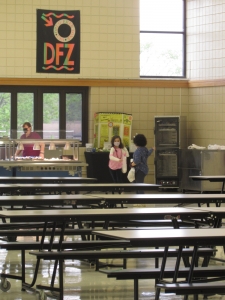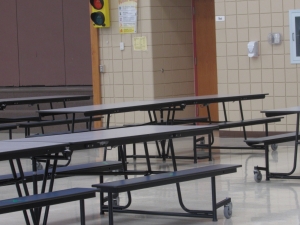 Time for Lunch
Students grab their hot lunch before returning to class to eat. Thank you to all cafeteria workers for being so helpful during this challenging time!
We've Got Spirit
During the week of March 15, students were encouraged to wear certain colors to show school spirit. The days went as follows:
Monday, March 15 – yellow because our school brings us "sunshiny" days

Tuesday, March 16 – red because we heart our school

Wednesday, March 17 – green because our school helps us grow

Thursday, March 18- blue because the sky is the limit to our potential

Friday, March 19 – black because our school rocks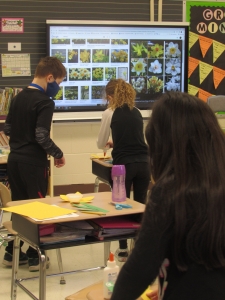 Hopeful Holidays
In March, the fourth grade classes celebrated Women's History Month by studying famous inspirational women. In April, students created posters advocating for a greener earth.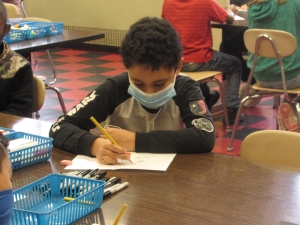 Sketching Away
Students from Ms. Boulas' third-grade class in Mr. Terry's art room continued working on their sketching progress.
Culture through Concerts
Ms. Bourget's third-grade class continued learning about Chinese music in Ms. Maurek's Thursday music class. They used red, flowing papers to demonstrate different parts of the music they were hearing.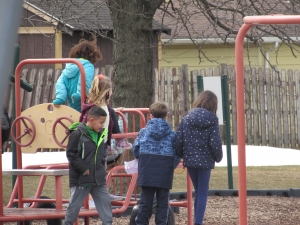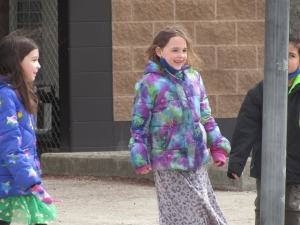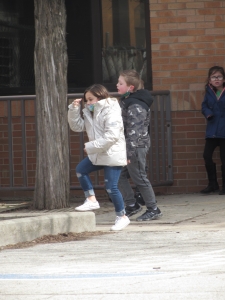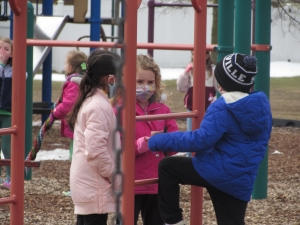 In the Schoolyard
After lunch, students head out to play on their designated recess spots for the day.
Making Music
Ms. Rosenwinkel's fourth-grade class went to Mr. Hickey's Wednesday music class in order to learn more about how to play various percussion instruments through a game of tic-tac-toe. At the end of class, they were able to play songs on the piano for special music time.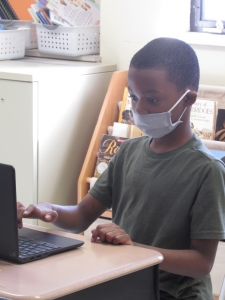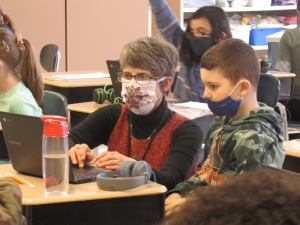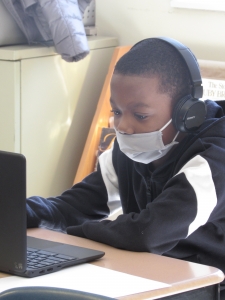 Digital Day
On Feb. 25, Mrs. Zolfo's second-grade class completed a "digital day," where they used a website called Wonderopolis to learn about various topics. The students were able to choose their own topic to learn about so that they would be interested in it.
'Tis the Season
On Monday, Dec. 14, Mrs. Anderson's second-grade class worked on their coloring projects for Christmas. They painted ornaments as gifts to take home to their families.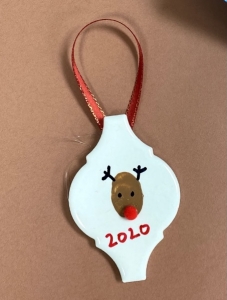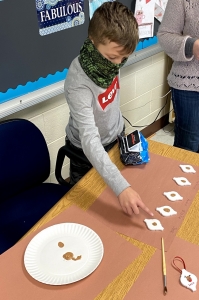 Generous Gift-Giving
This month's featured artists are from Ms. Zolfo's second-grade class. In these photos, they continued coloring their paper calendars that they made in as holiday gifts for their parents.
Speaking about Social Studies
In November, Mrs. De St. Jean's class worked on their social studies assignments for the day.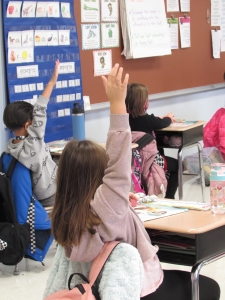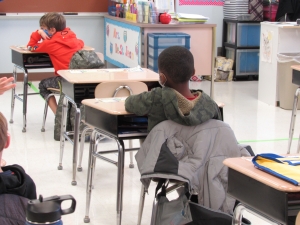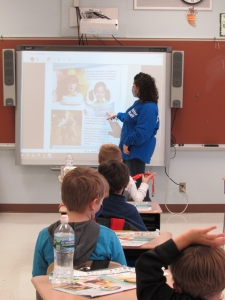 Reading about Respect
In November, Mrs. Savitski, librarian, read books about kindness. First grade students were taught how to be respectful to others, especially their classmates.
Keen in Kindergarten
Ms. O'Day's class completed crafts to help them learn the day's lessons.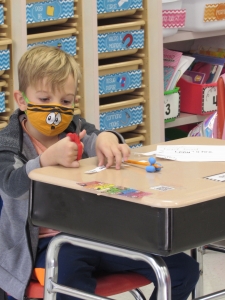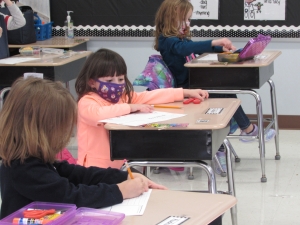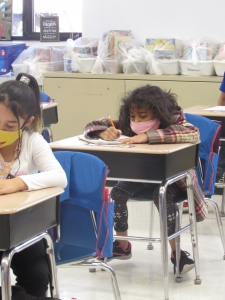 Special Surveys
Mrs. Boulas' third grade class walked around the room and practiced completing
surveys with their
classmates.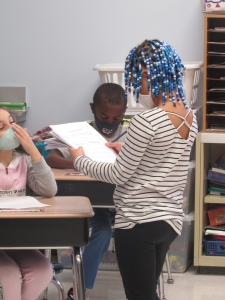 Sugar Skulls
Ms. Regan's first-grade class finished up working on their paper skeletons that they made in Mr. Terry's art class. While they worked, they watched a video on how to make sugar skulls, or calaveras, for Day of the Dead.
On the (Spider) Web
The Peifer PTO Facebook page held an online event called 9 Nights of Halloween, where teachers sent in videos and read Halloween stories for students to watch at home. Some teachers dressed up in costumes while reading as well.
The first night was Ms. Kostelnik, followed by Mrs. Chloros, Mrs. Dykstra, Mr. Delaughter, Mrs. Maurek, Mrs. De St. Jean, Mrs. Kleinaman and Mrs. Savitski.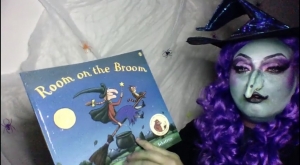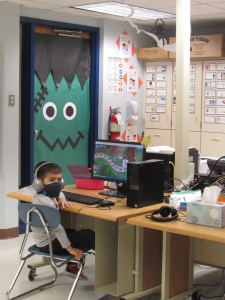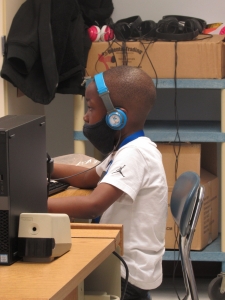 Spooky Specials
Ms. Chloros' kindergarten class worked on their learning.com assignments in Mrs. Lisa Hahney's technology class and Ms. Kostelnik's P.E. class completed a Halloween-themed obstacle course along with other festive physical activities in the decorated gym.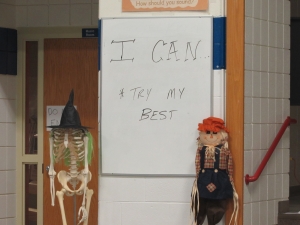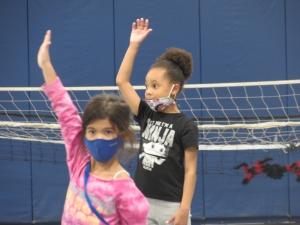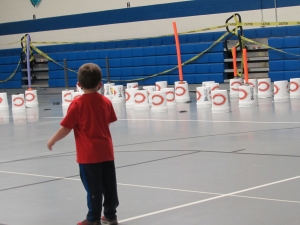 Stomping Out Bullies
Oct. 26-30 was anti-bullying week, organized by fourth-grade teacher Miss Colgrove.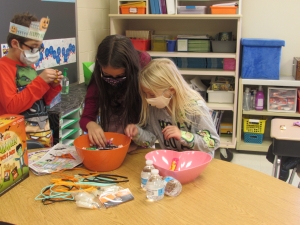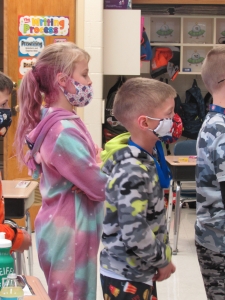 Happy Halloween!
Miss Bourget and Mrs. Zolfo's classes played games of Halloween-inspired Would You Rather where students moved to opposite ends of the room depending on their choices.
After-School Adventures
At Adventure Club, directed by Mr. Daniel, students of all grades gathered after school to play games in the gym and color in the cafeteria.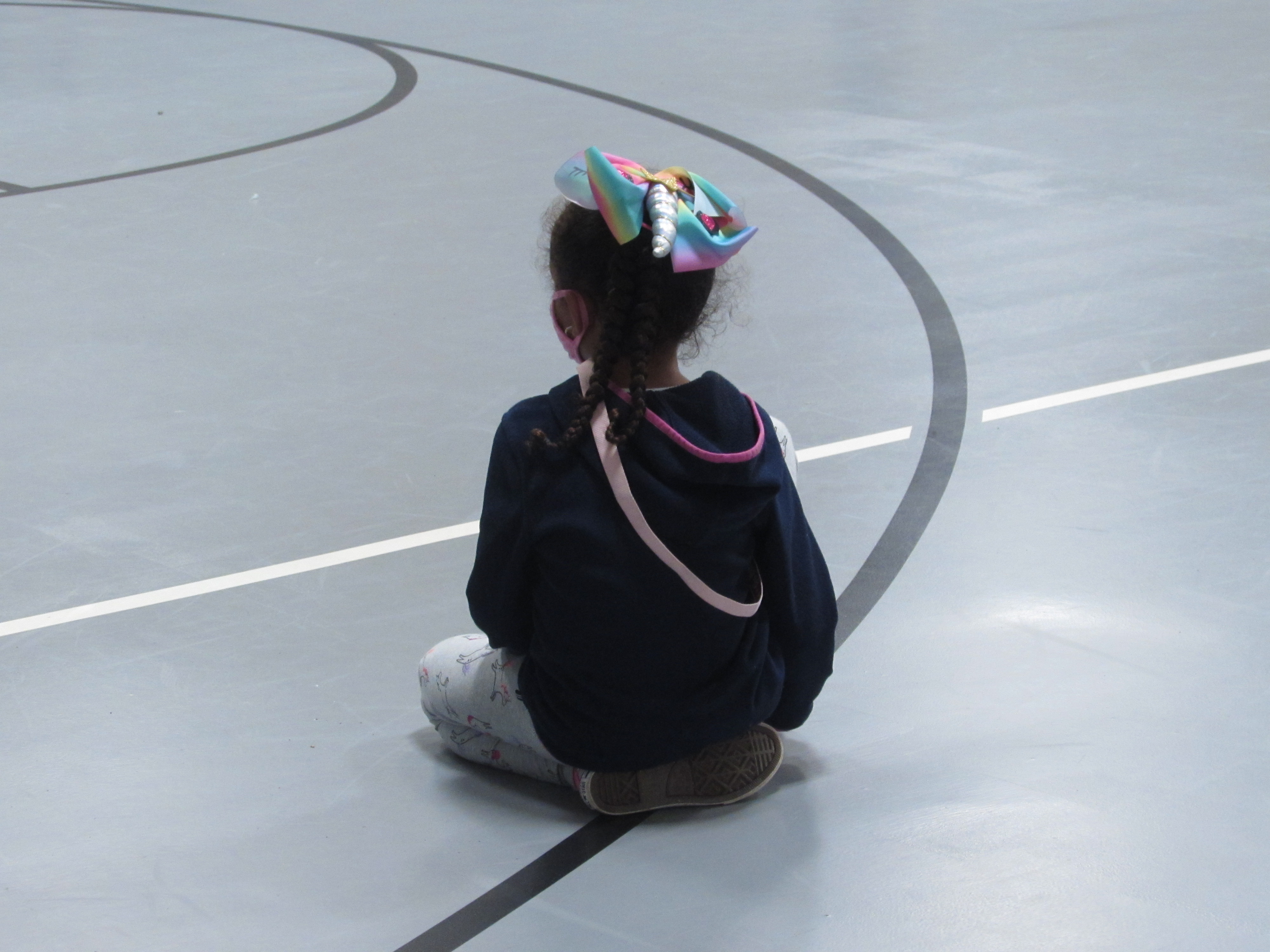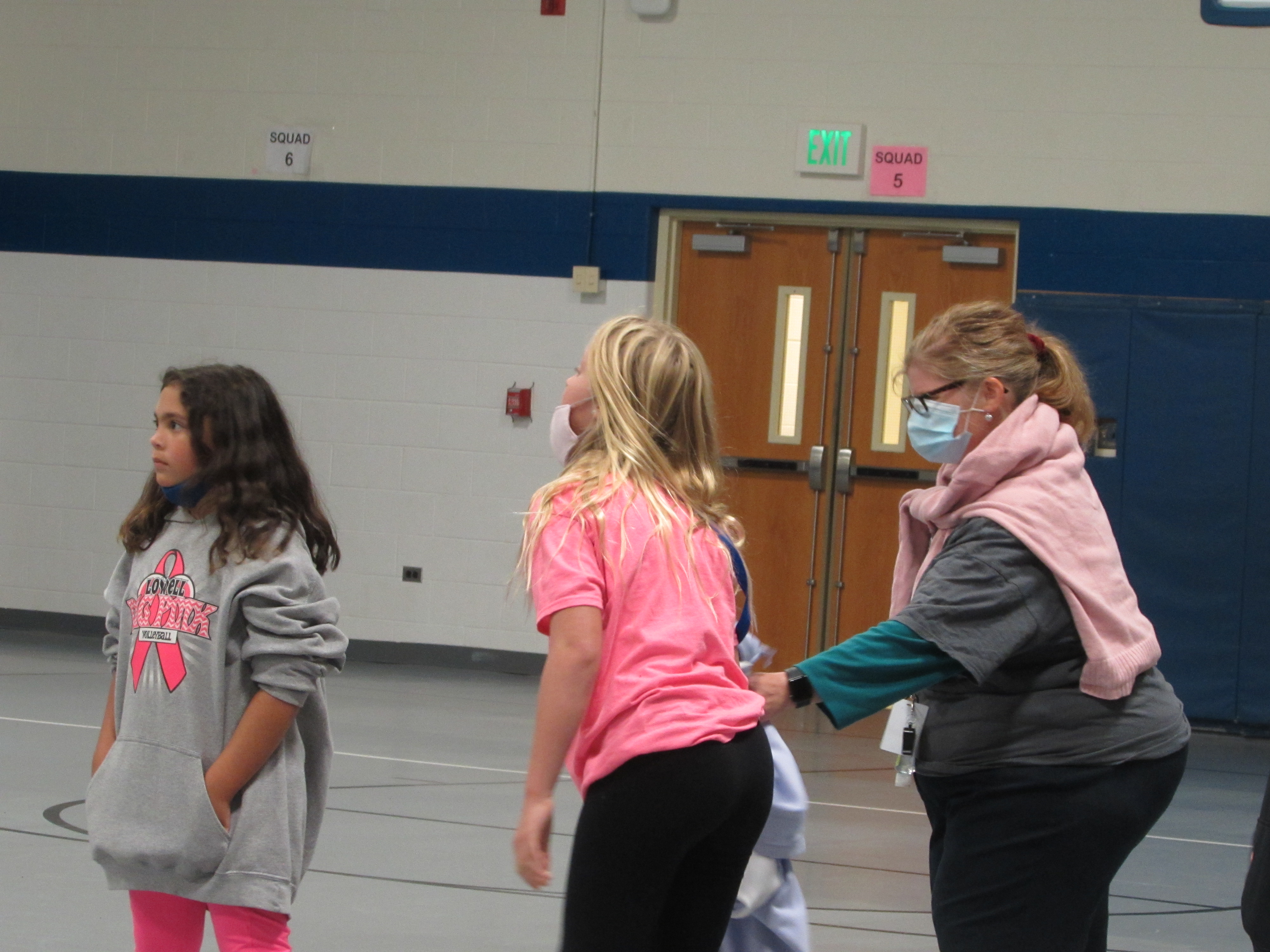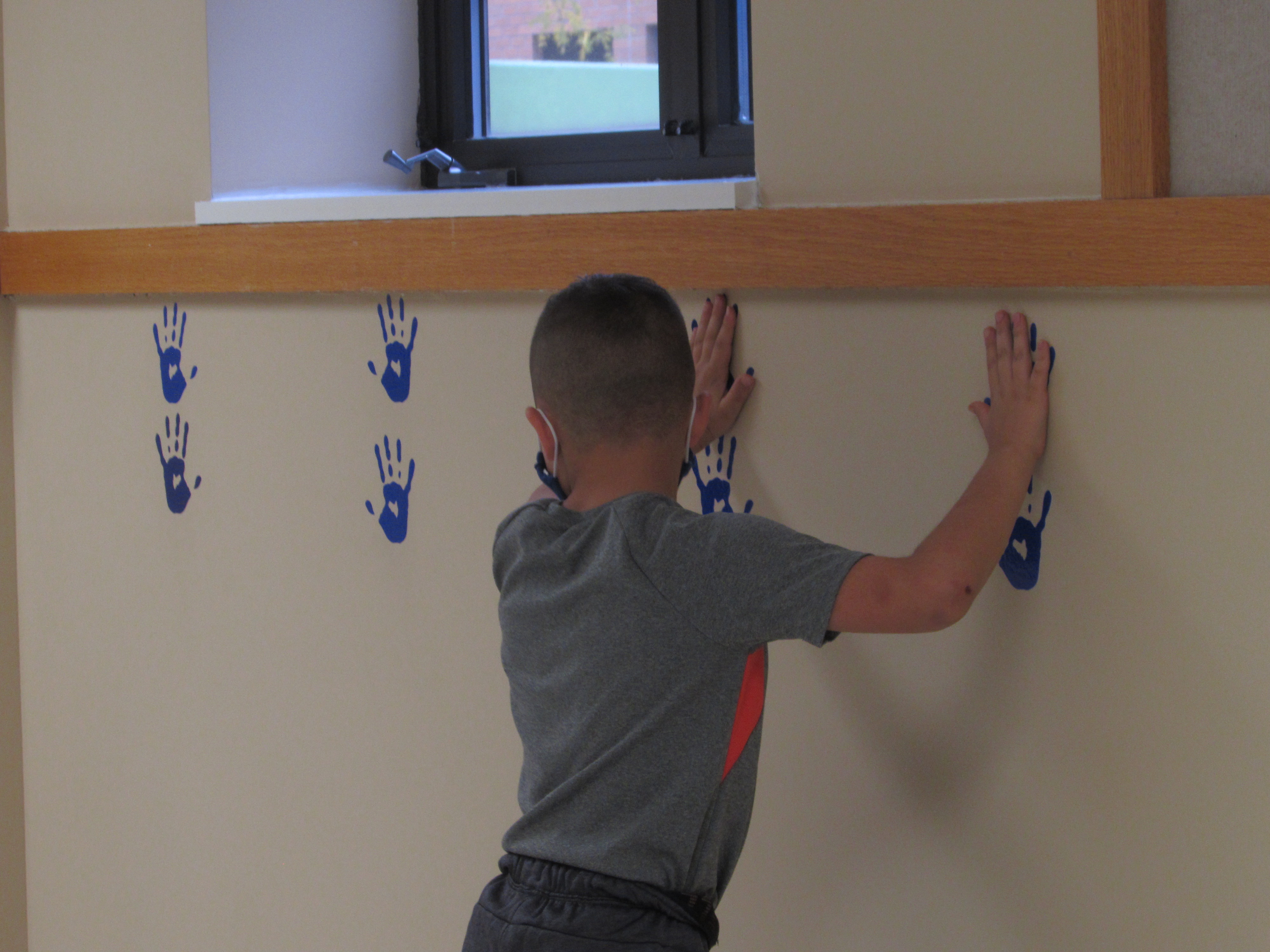 Feeling it Out
On Sept. 28, some students from Mrs. Zolfo's second grade class completed Mrs. Hartman's Sensory Walk. The walk is designed to help students take a short, relaxing break from work in the classroom.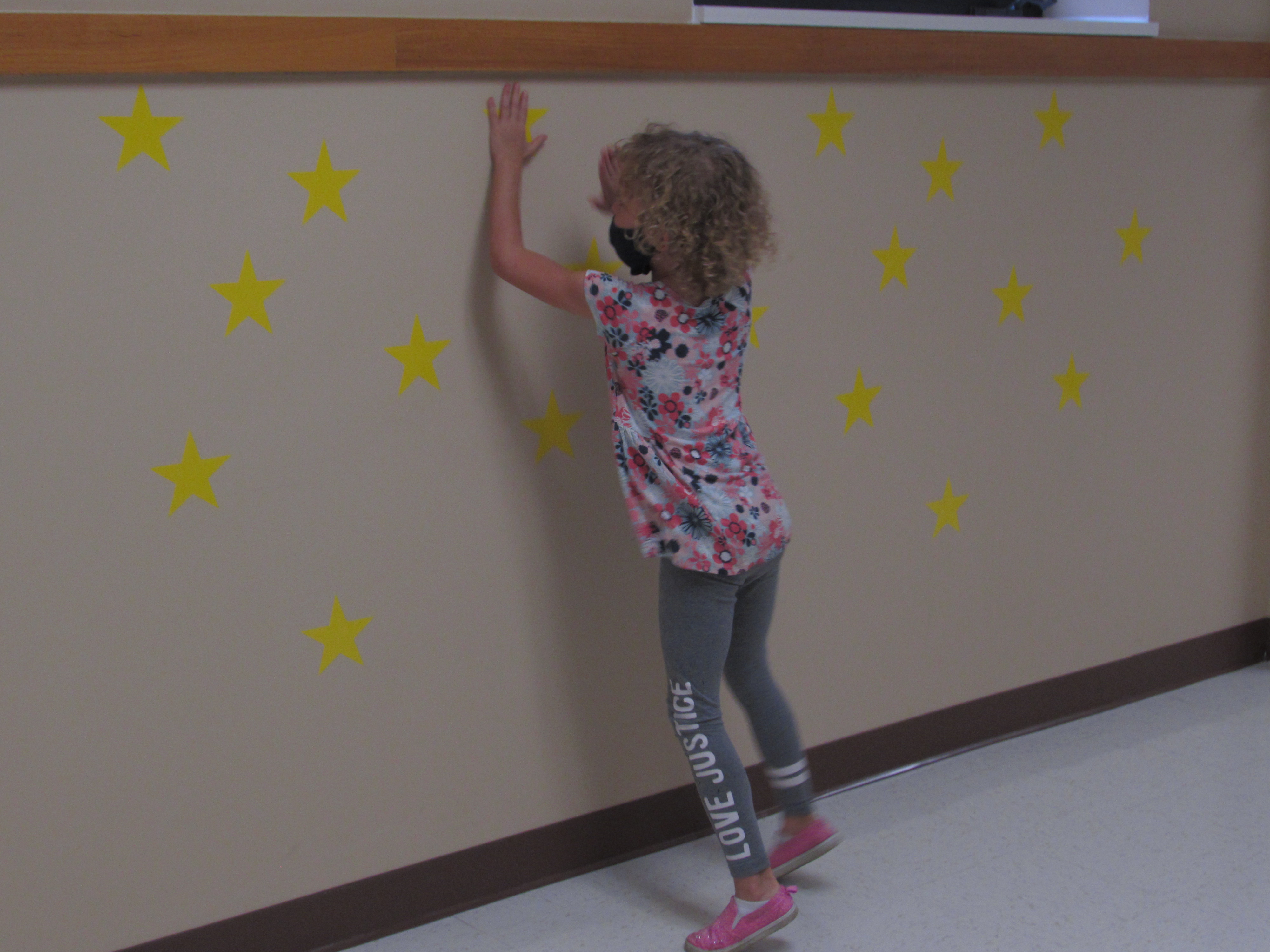 In the Classroom
Mrs. Anderson's second-grade class  worked on an arts-and-crafts project to go along with the book they are reading, Dex: The Heart of a Hero.
Catching Dreams in Art Class
Ms. Rosenwinkel's fourth-grade class worked on their coloring projects in Mr. Terry's art class. They were finishing up the paper dreamcatchers that they had been working on.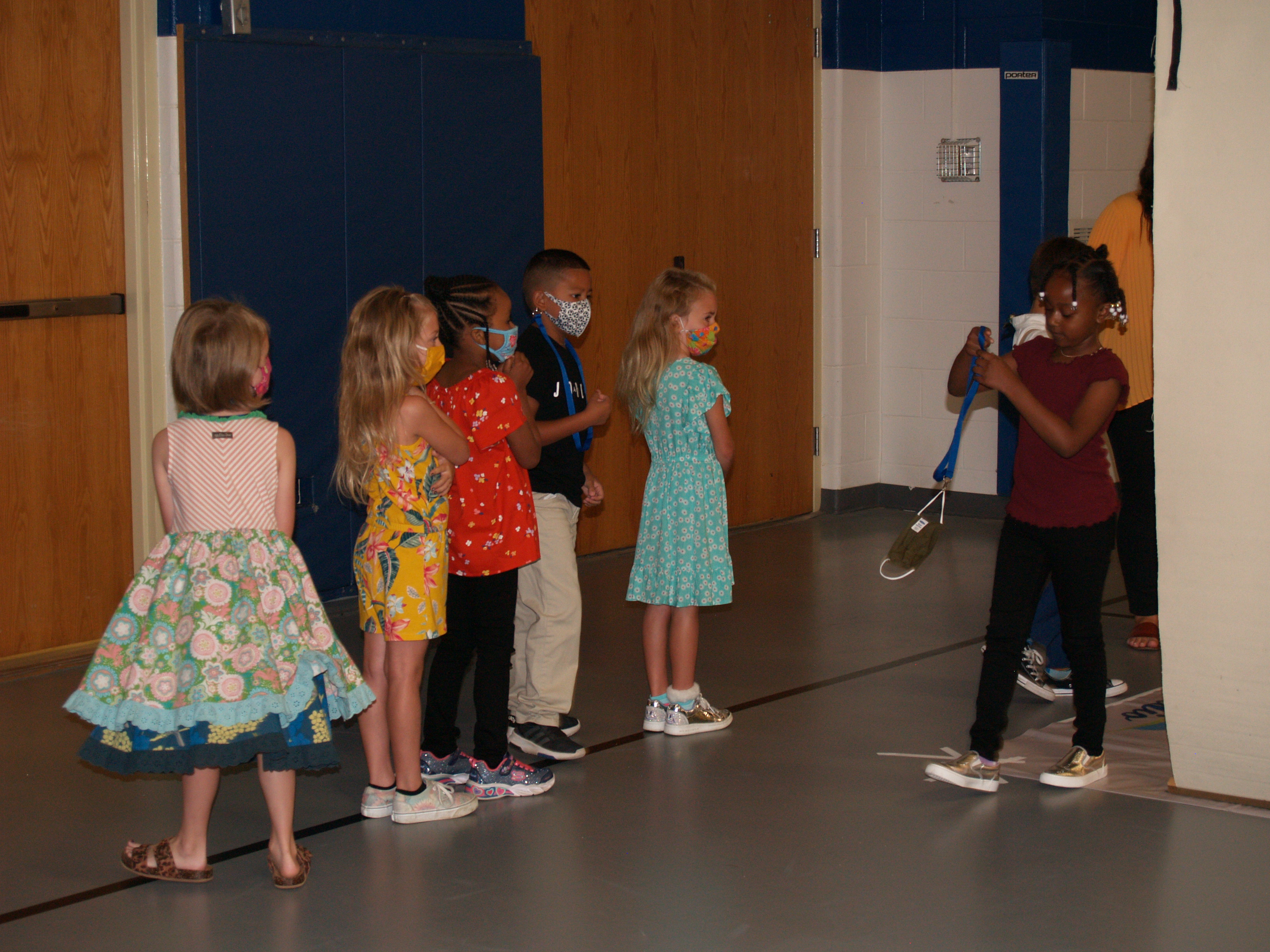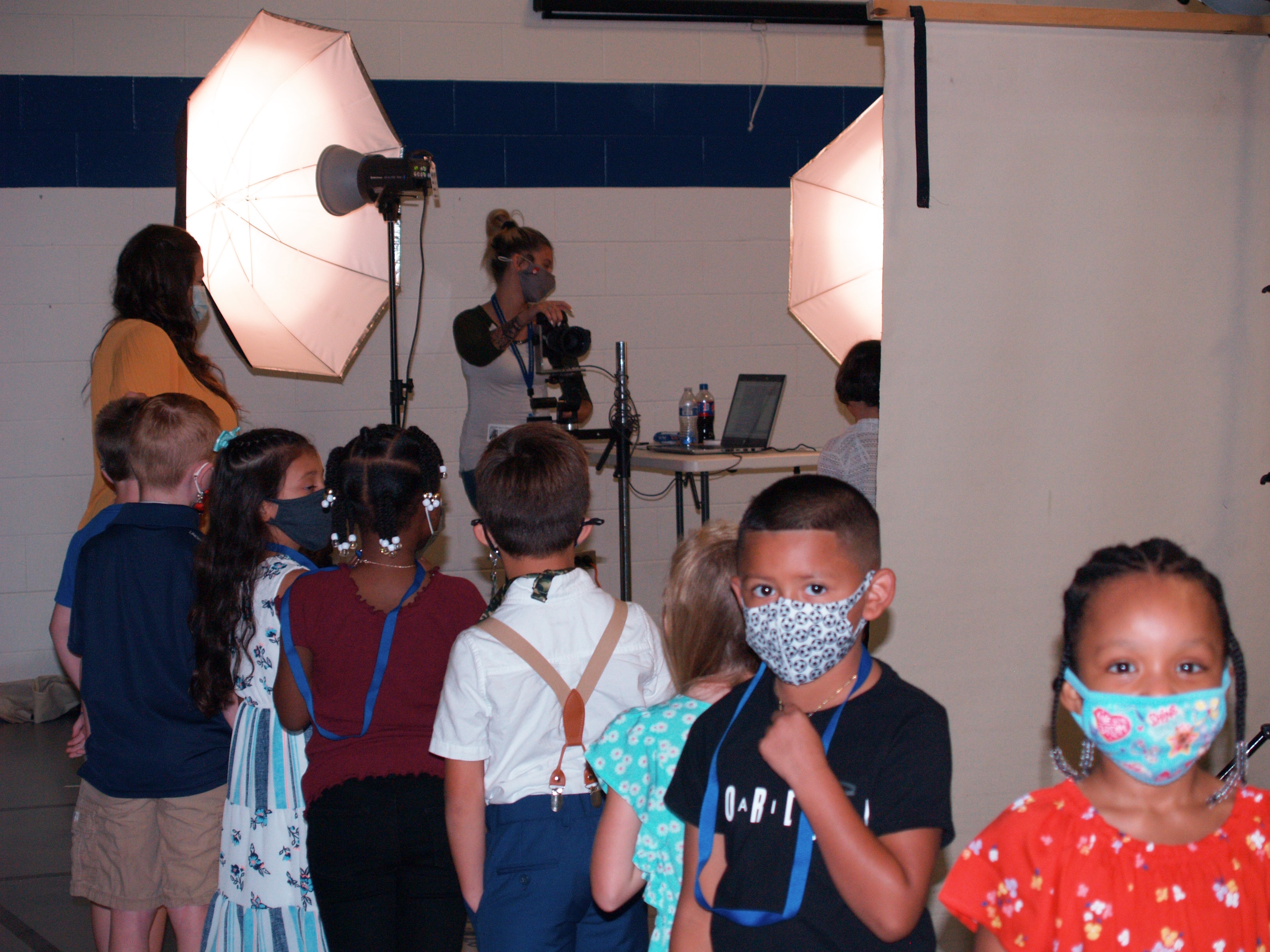 Say Cheese!
All grades got their Skyward and yearbook photos taken by photographers during school on September 3.
Lake Central School Corporation
8400 Wicker Avenue, St.John IN. 46373
Pathways to Excellence