Bus Drivers Needed *** Competitive Pay *** Please call 219-365-3141 *** WILL TRAIN!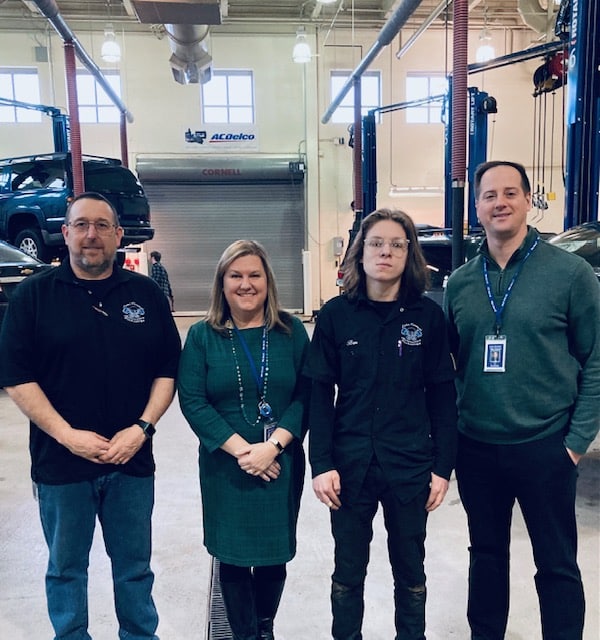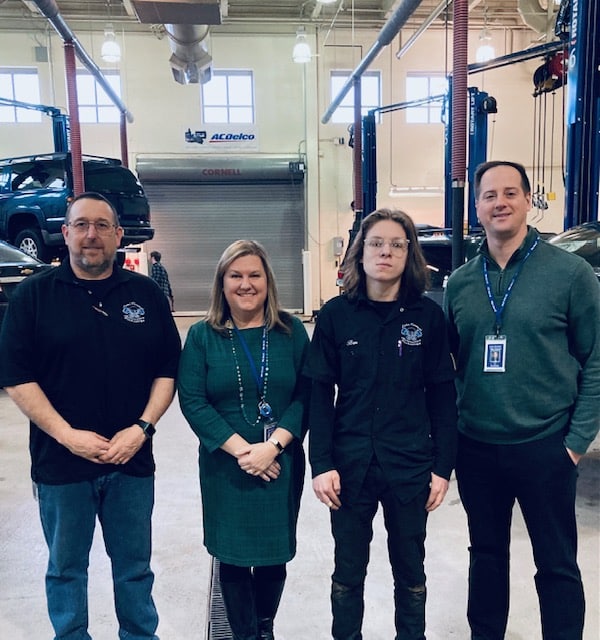 Auto instructor Mr. Wester, Head Principal Novak, and Assistant Principal Smolinski pose with Ben Shimala. Ben's performance at the regional SkillsUSA competition qualified him for the state competition. Ben will be competing at the SkillsUSA state competition in April.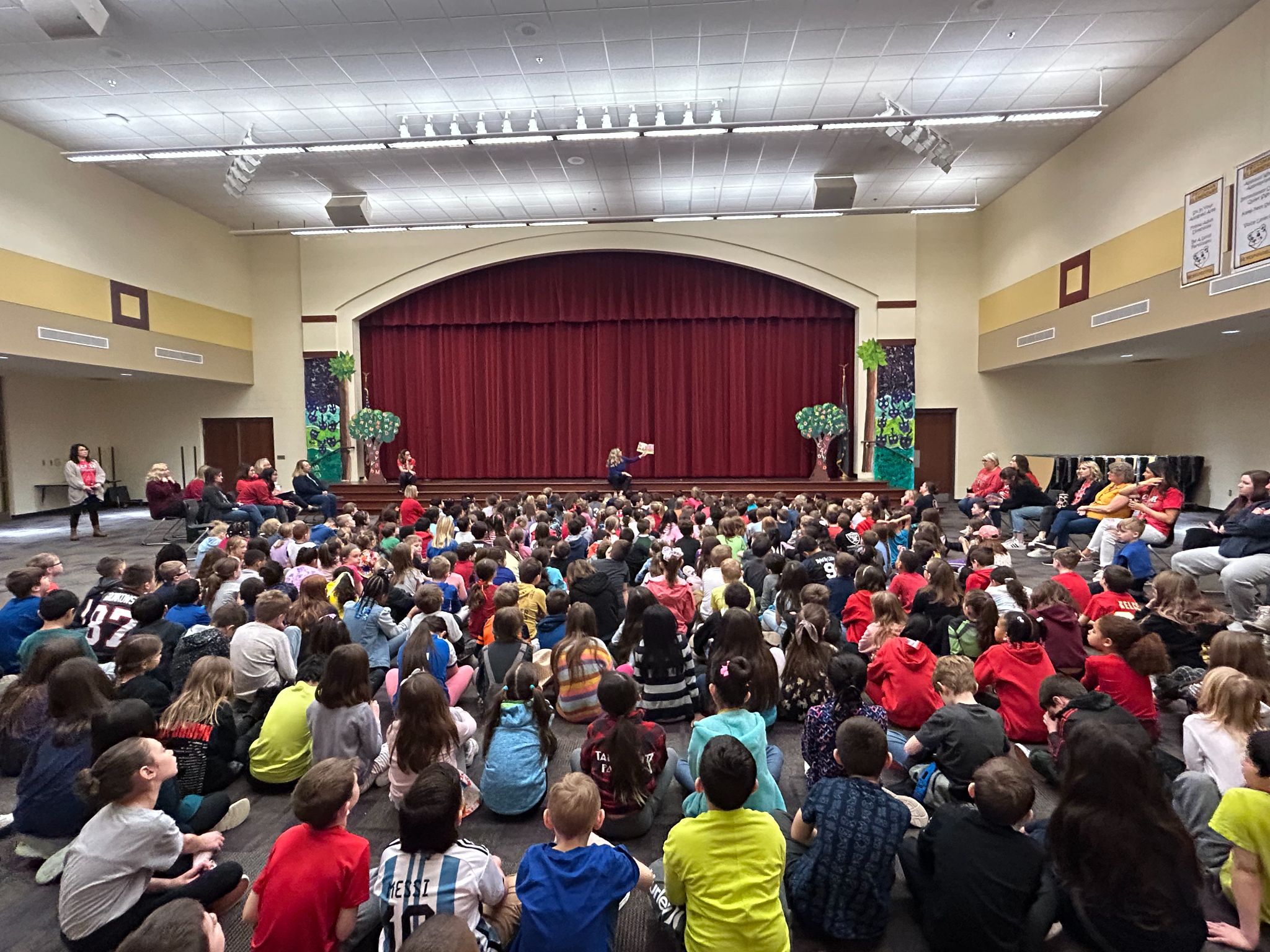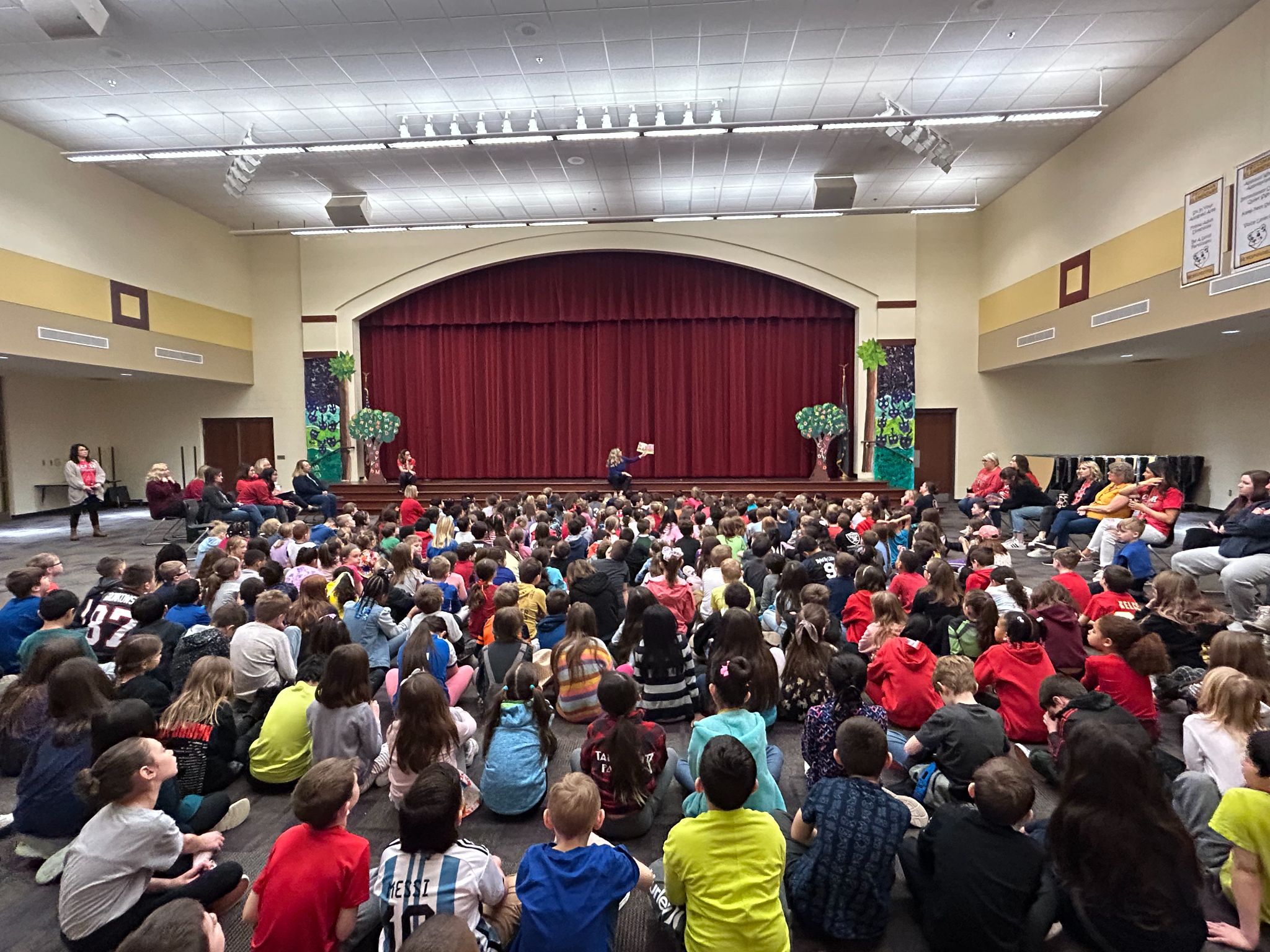 Protsman had a guest reader, Denise Babjak, visit on 3/22/23 during Disability Awareness Week to read to the students and discuss friendship and acceptance.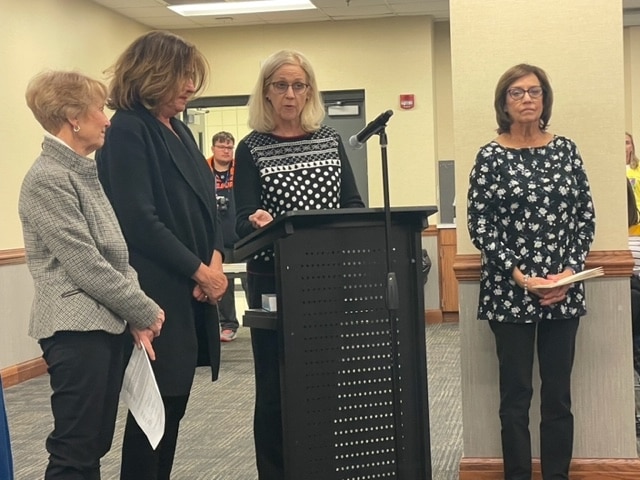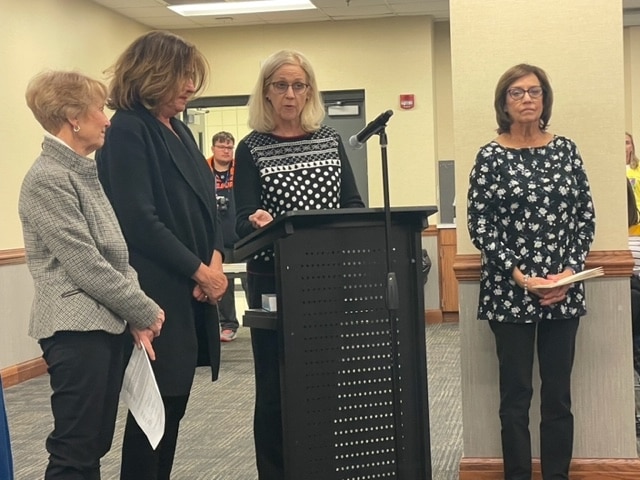 LC Education Board members announce the grant winners at our Board meeting on 3/20/23.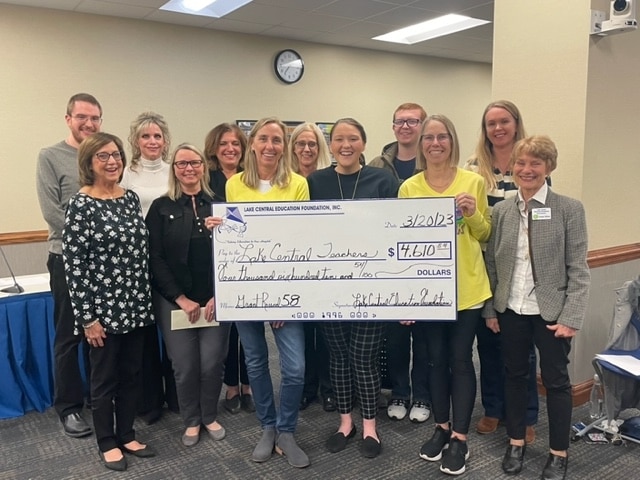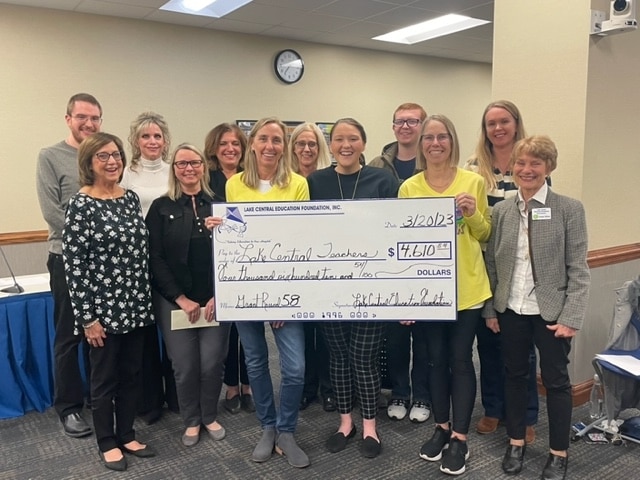 LC Education Foundation Board members congratulate the Round 58 Grant Winners at the Board meeting on 3/20/23.
Clark celebrated St. Patrick's Day with great costumes and a true Irish dance performance!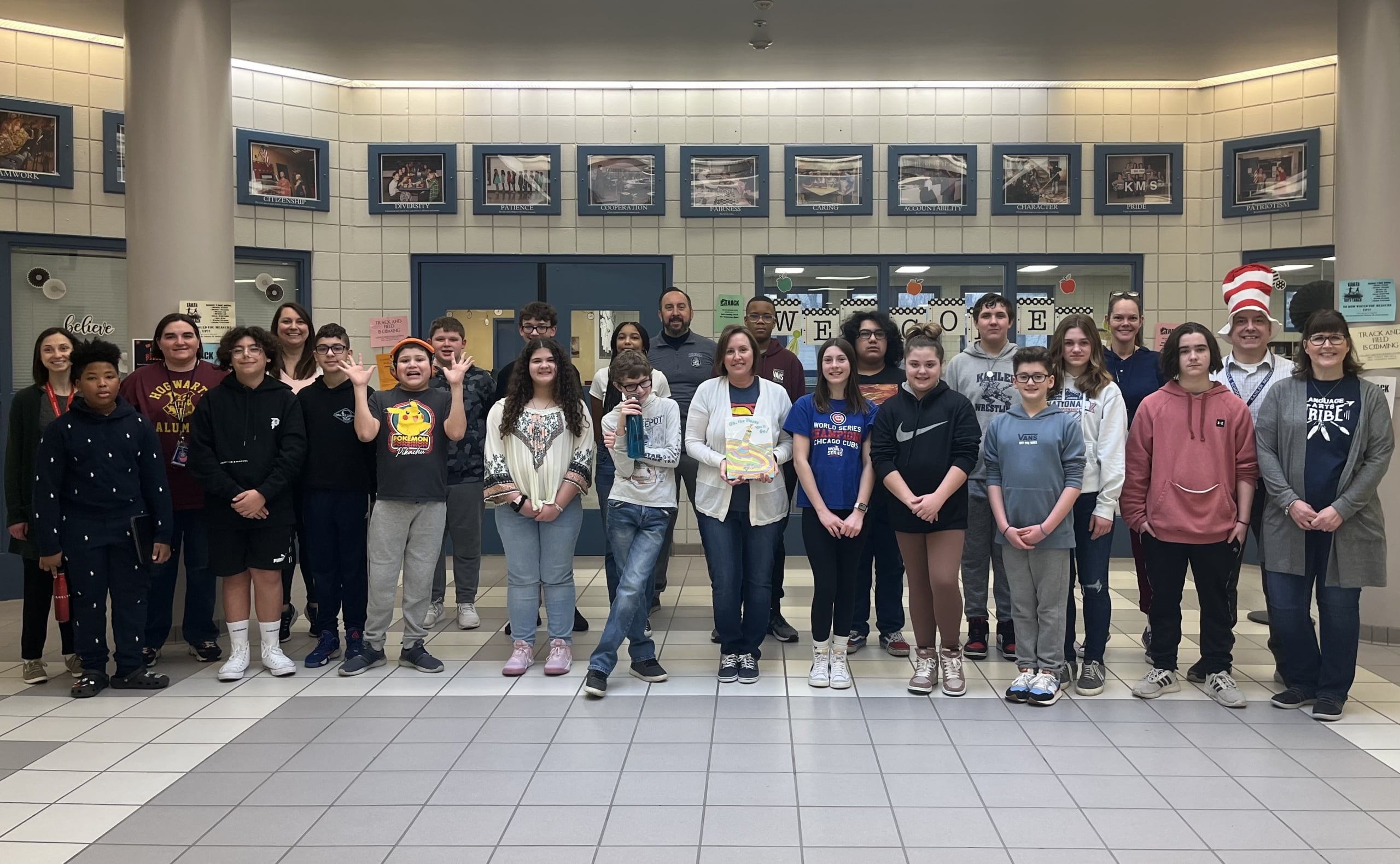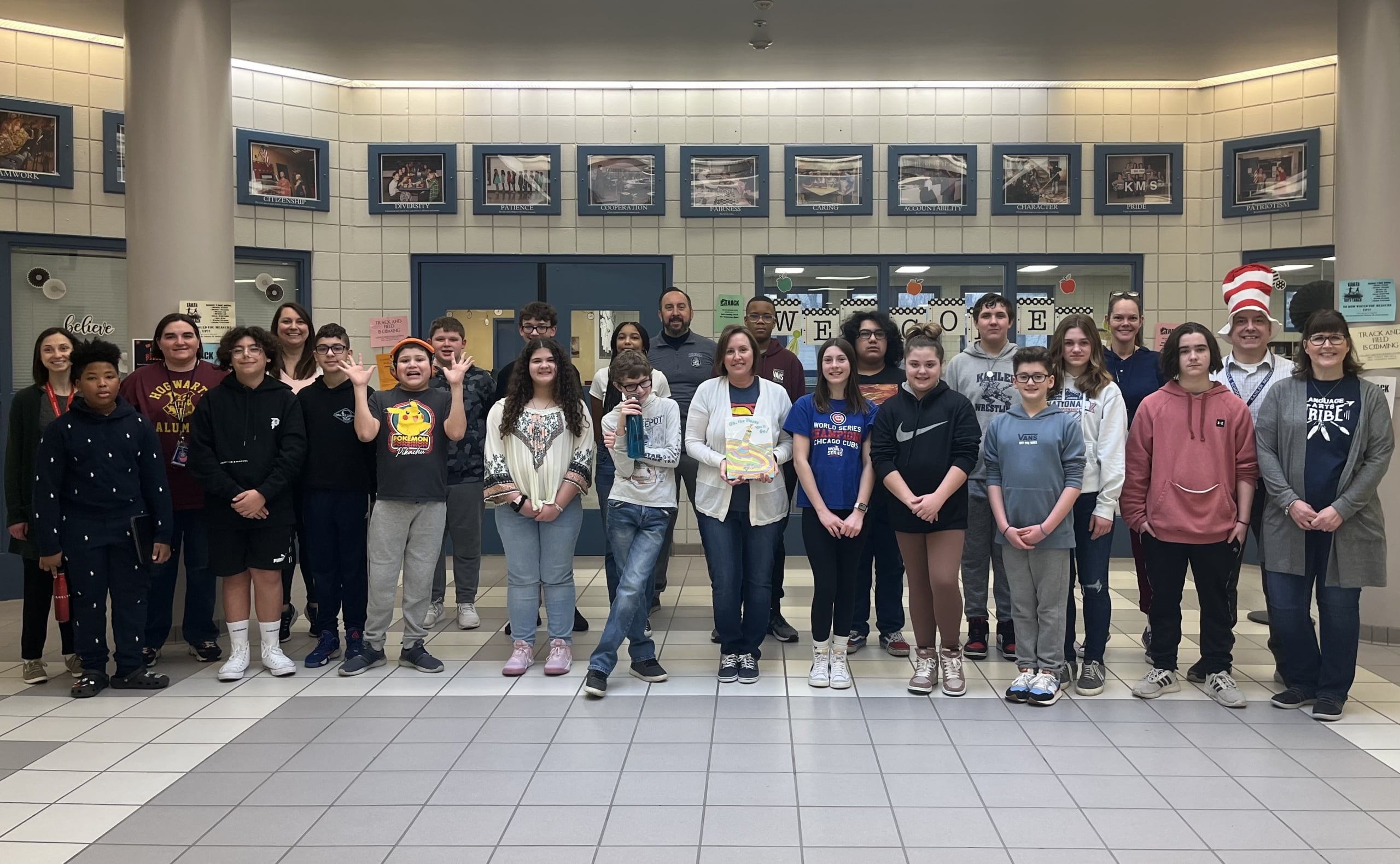 To celebrate National Read Across America Day, Kahler Middle School students and staff took turns reading aloud, "Oh, the Places You'll Go!" by Dr. Seuss during morning announcements on March 2nd!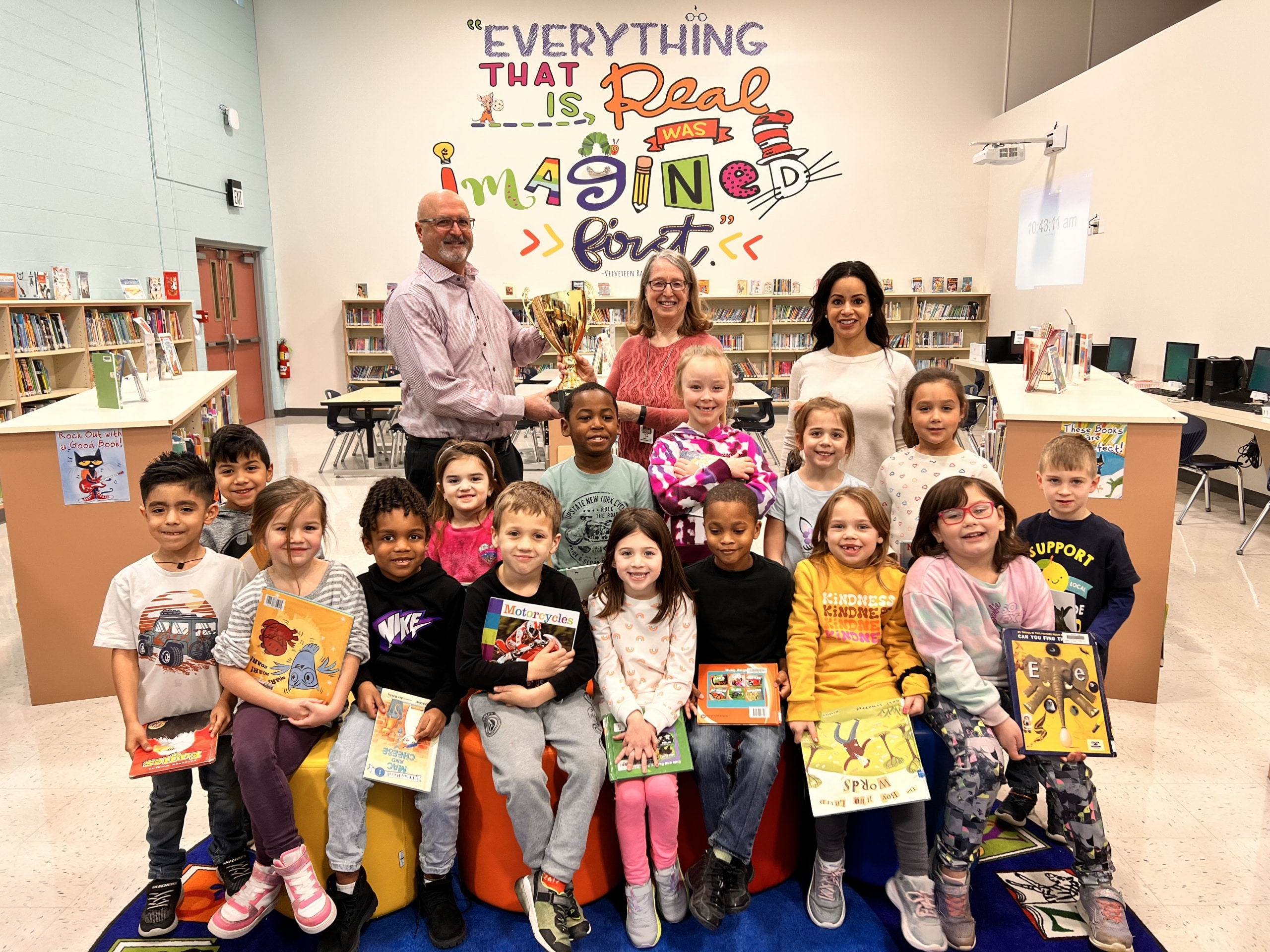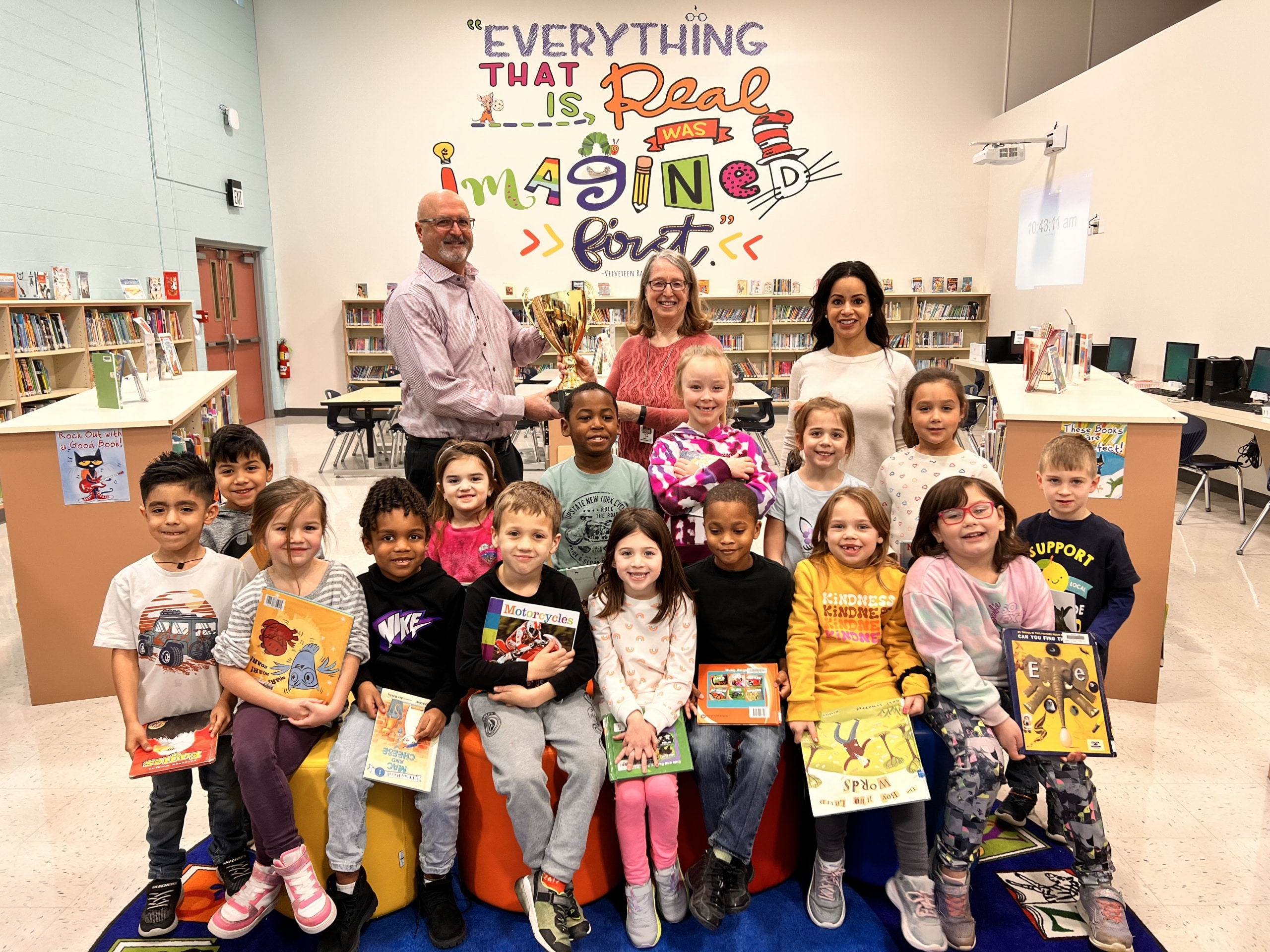 Dr. Veracco visited Kolling on Thursday February 23rd to award the Superintendent's Cup to Mrs. Fertig, Mrs. Cruz and Ms. Ferguson's students. The Cup is awarded to the elementary school whose students read the most minutes during the previous summer.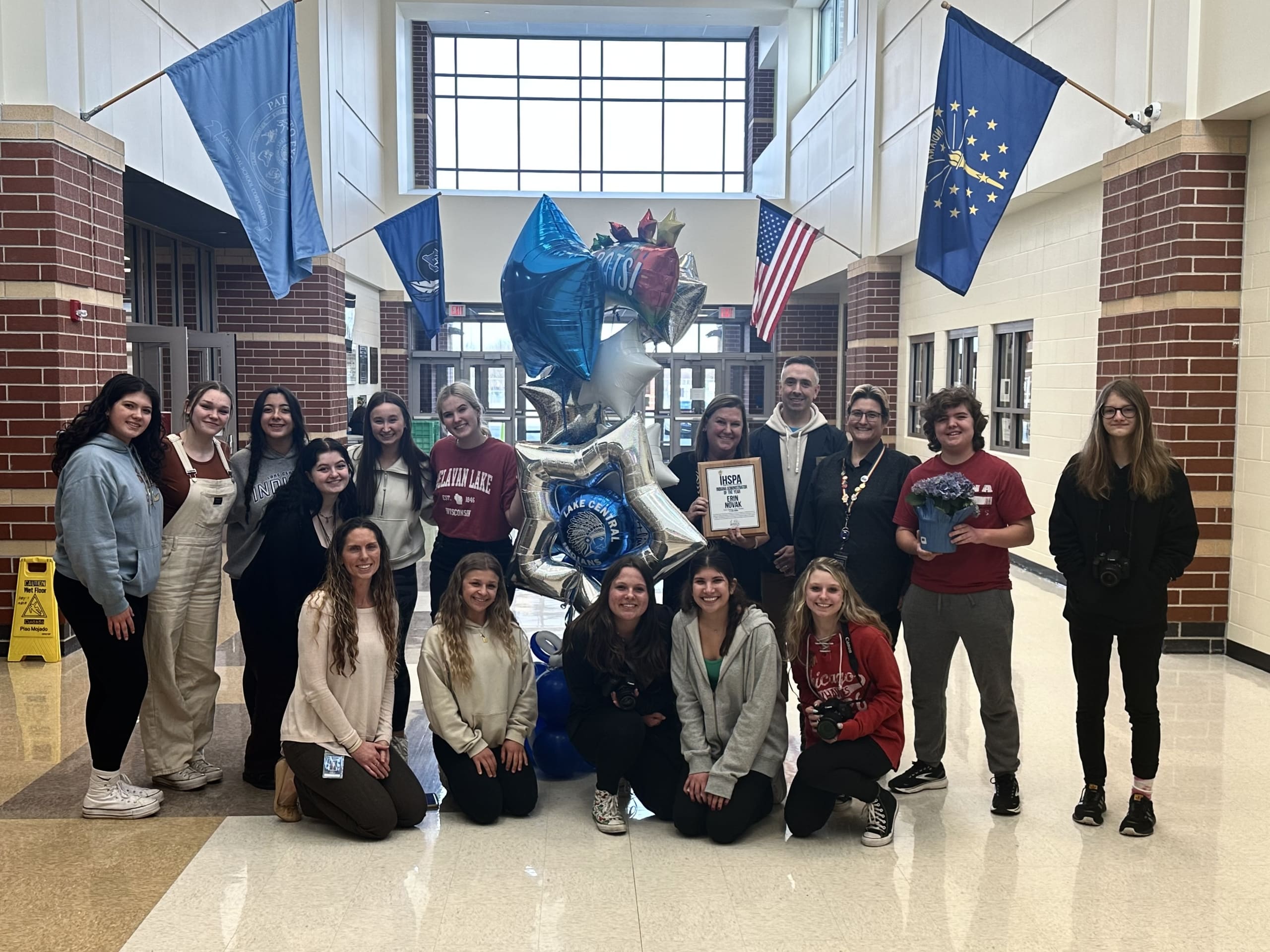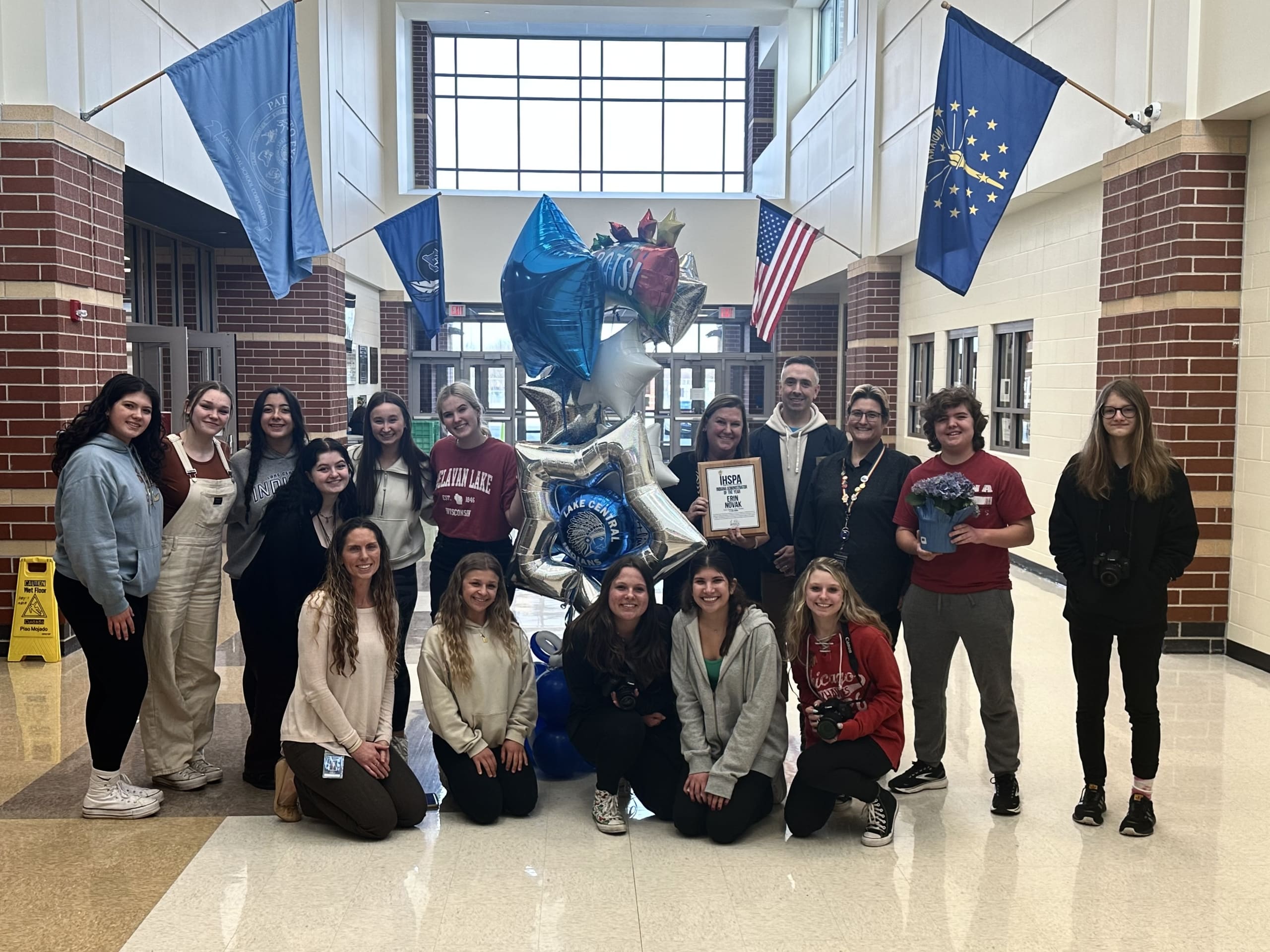 The LCHS Publications staff and students nominated LCHS Principal, Mrs. Erin Novak, for Indiana Administrator of the Year through the Indiana High School Press Association and she was selected as the winner. Mrs. Novak was presented with a plaque and balloons from the Publications staff and students at the LCHS February faculty meeting.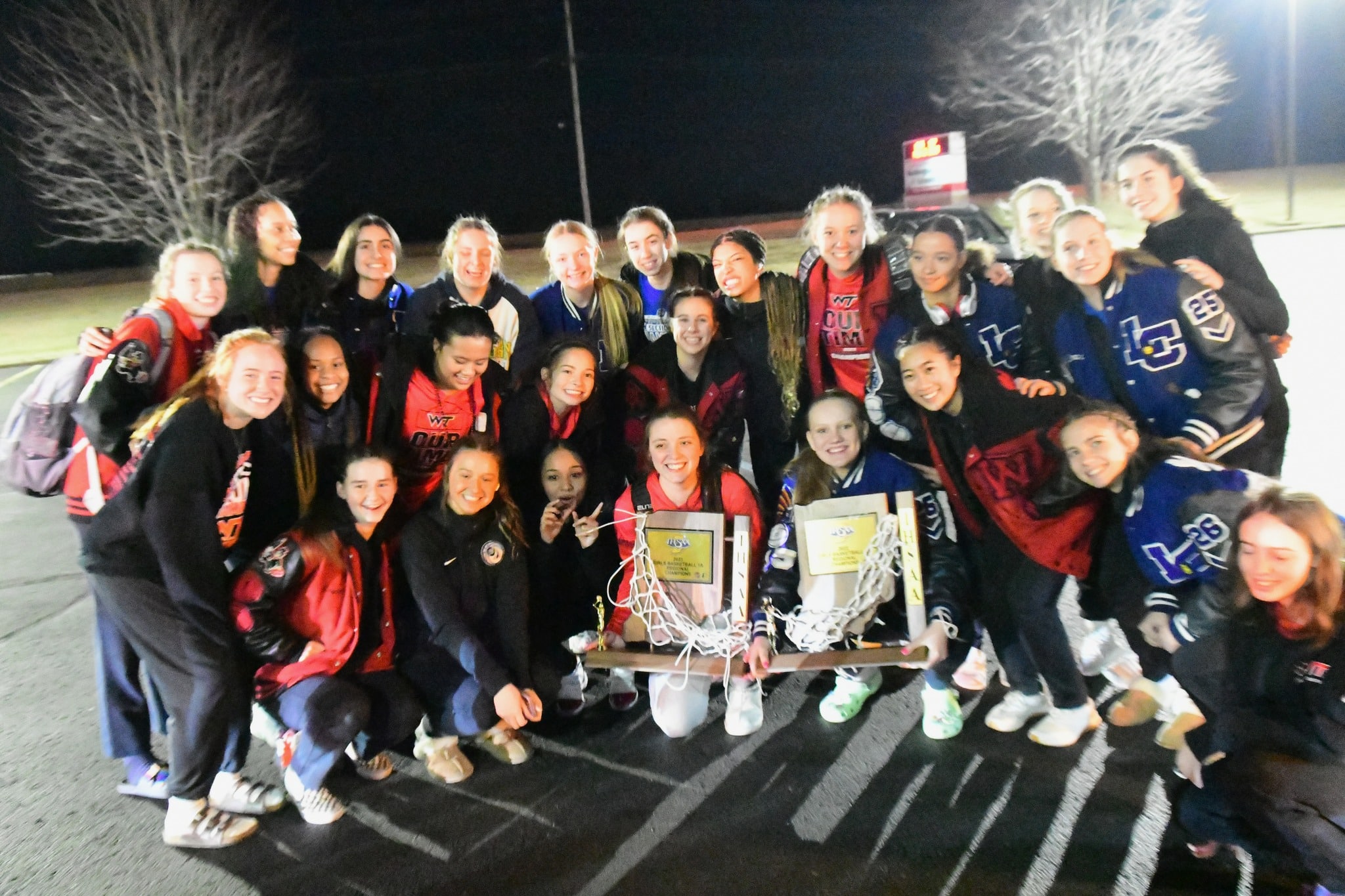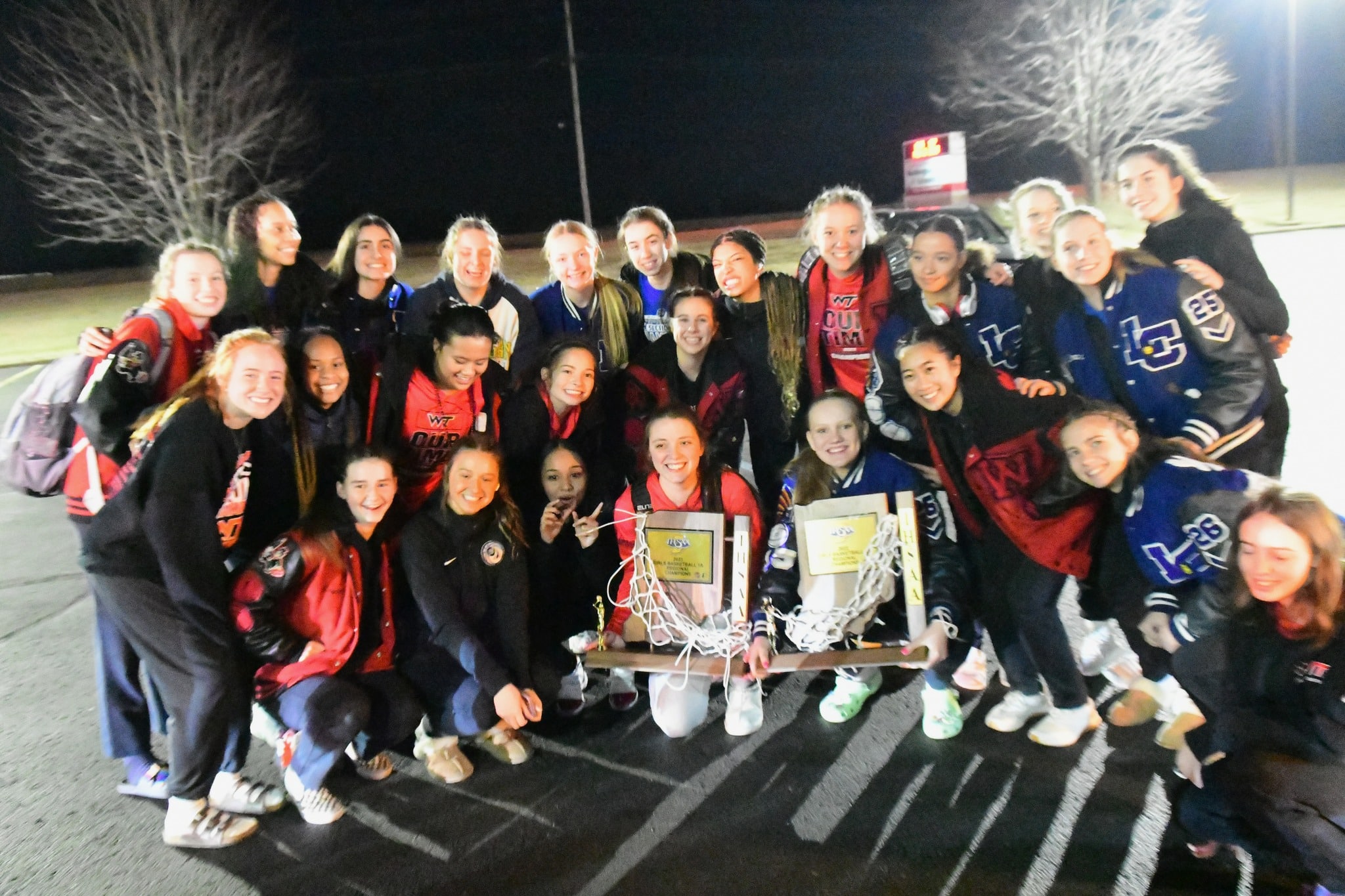 Lake Central Regional Champs made a pit stop at Washington Township to celebrate the Lady Senators Regional Championship with them! Congratulations and play great at Semi-State!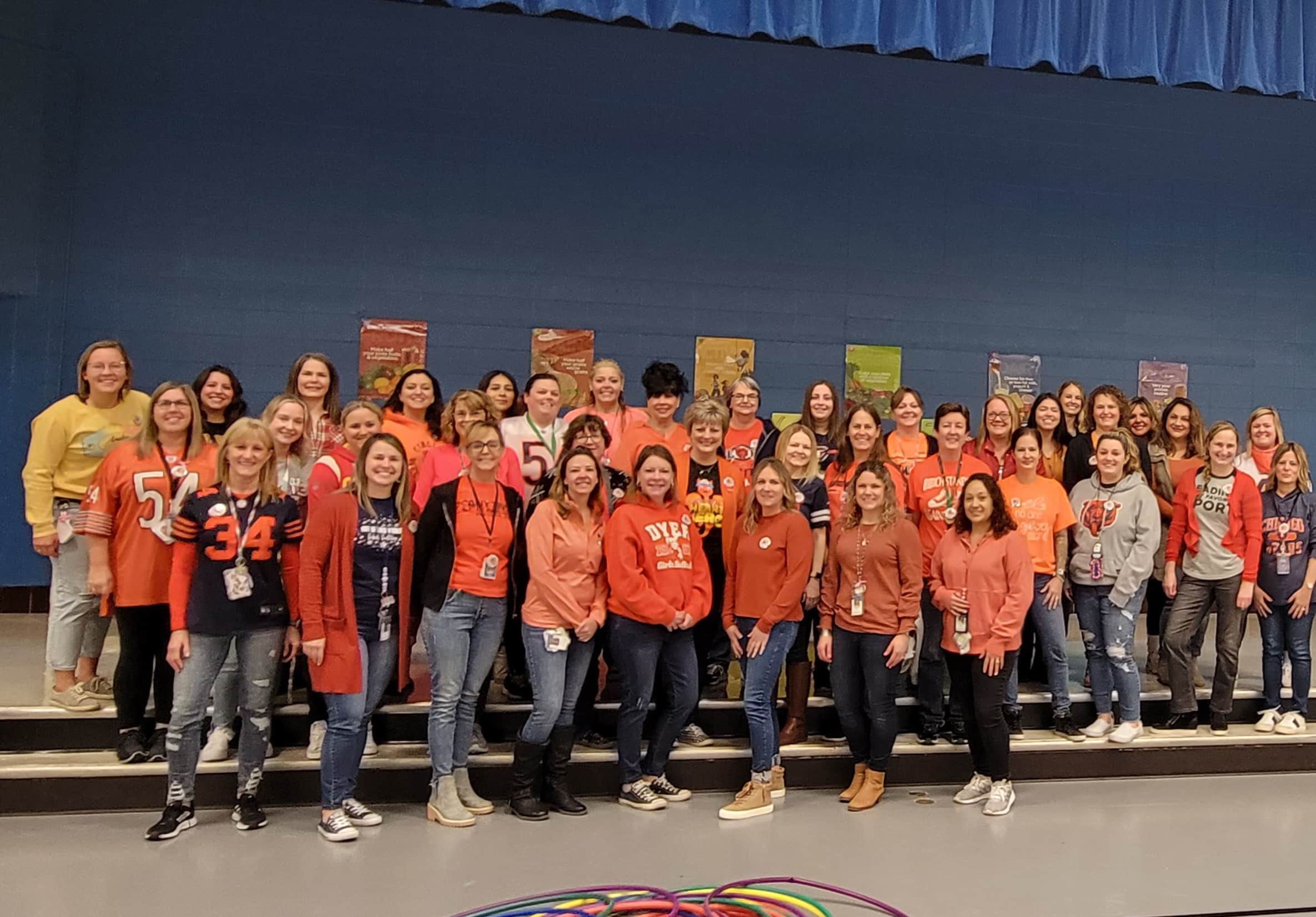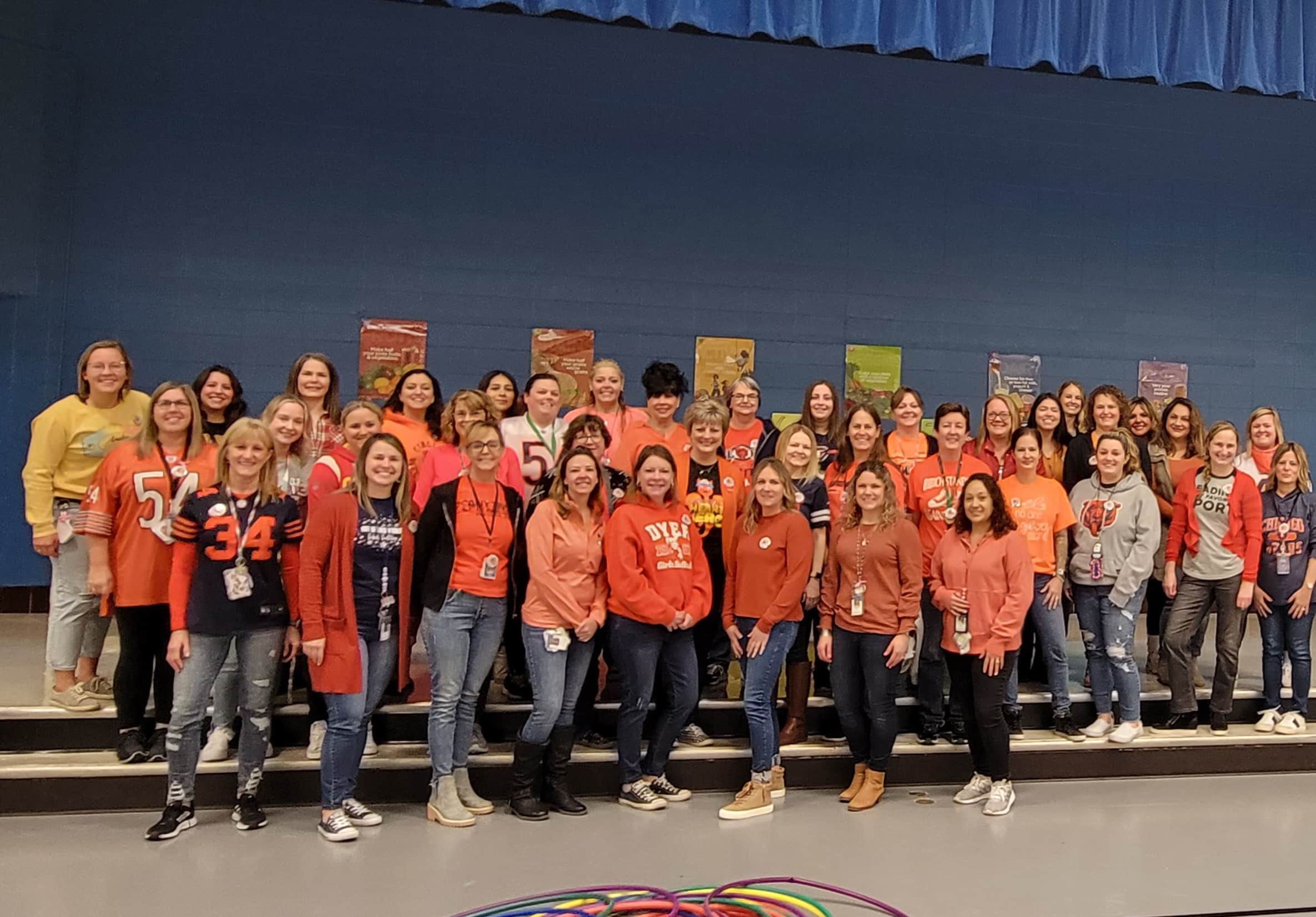 Bibich staff wore orange in support of a fellow staff member who is beginning treatment for a serious health issue.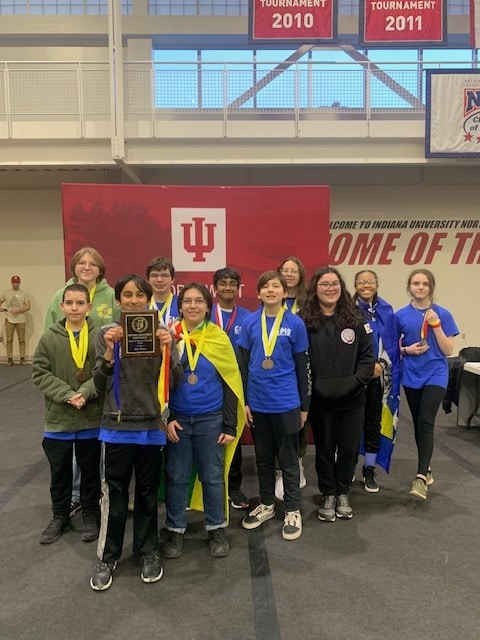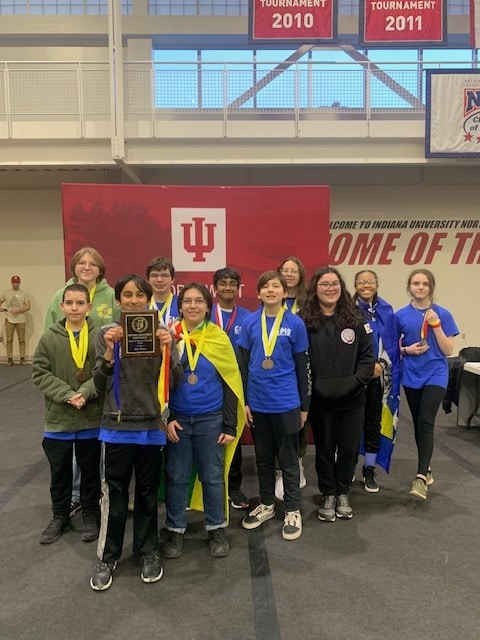 Grimmer's Science Olympiad Team, led by Ms. Mullaney, qualified for State over the weekend!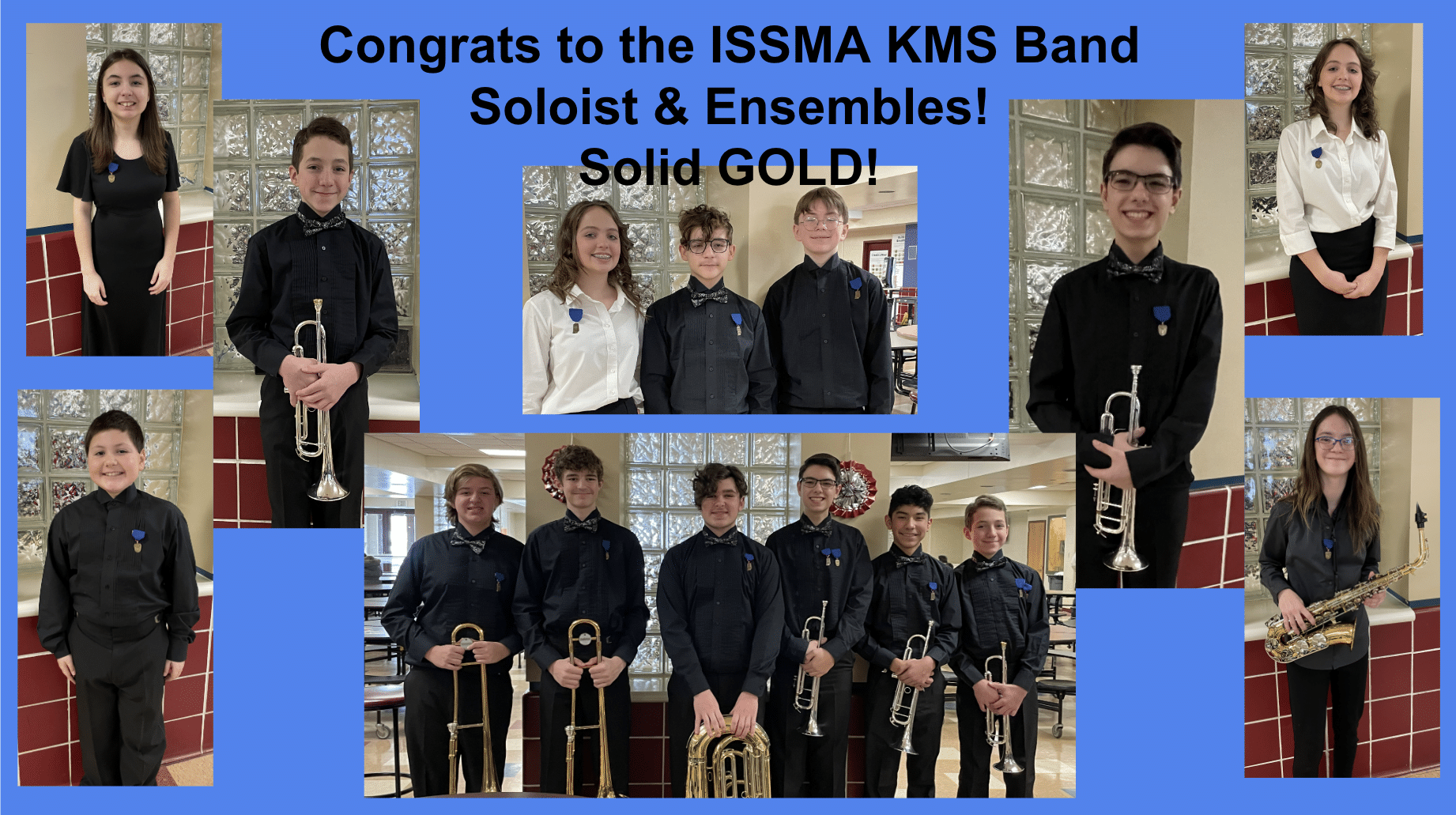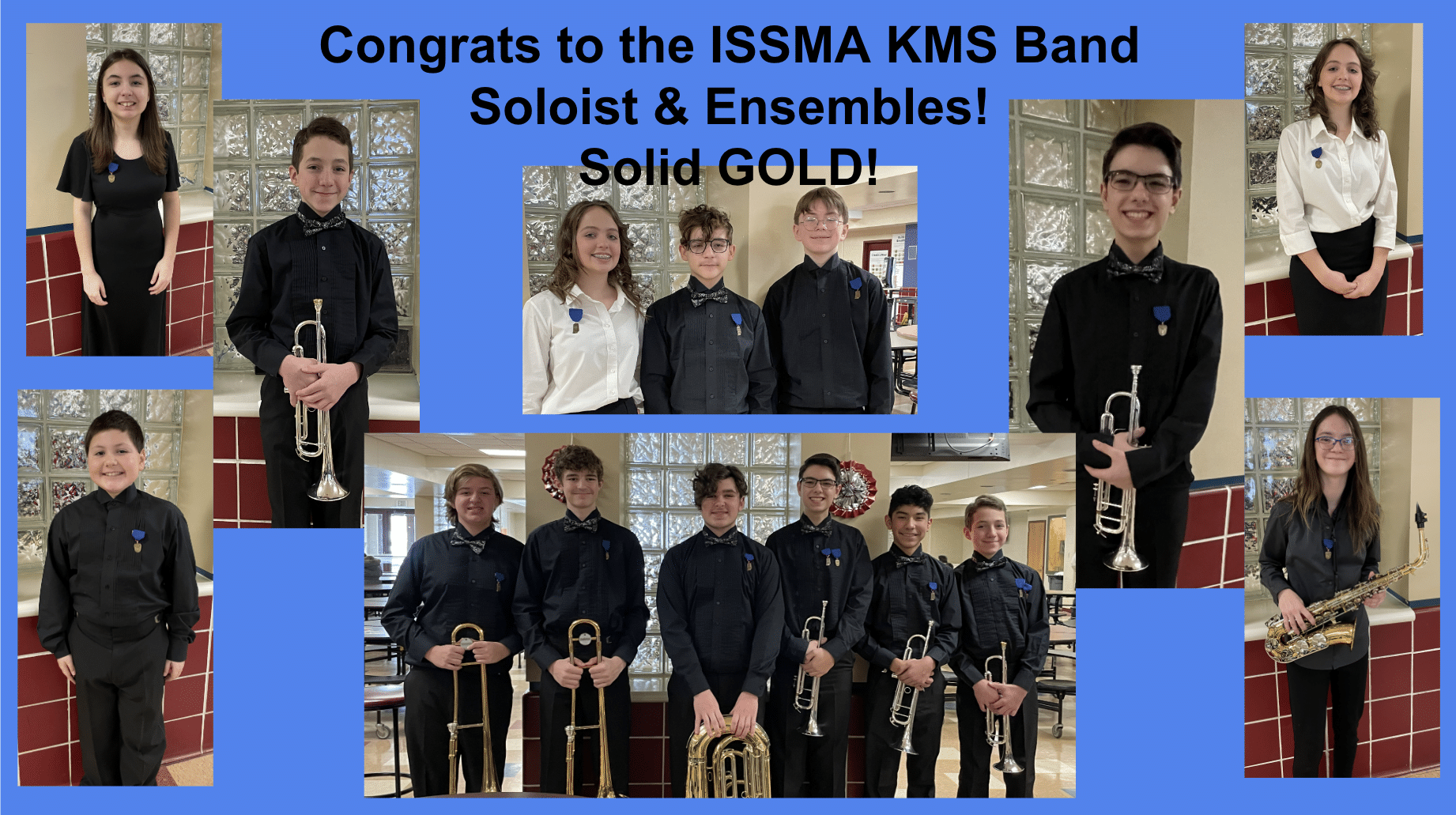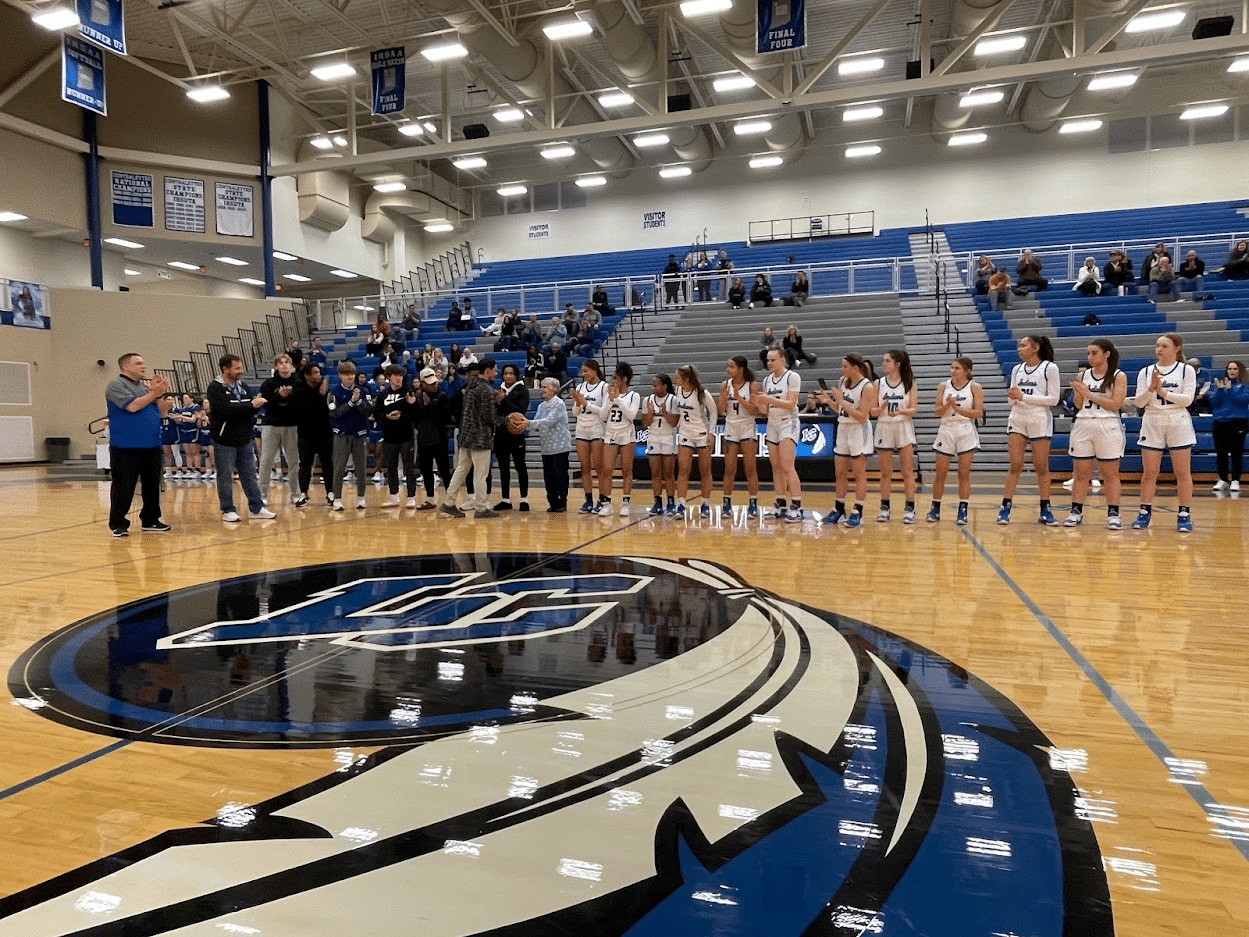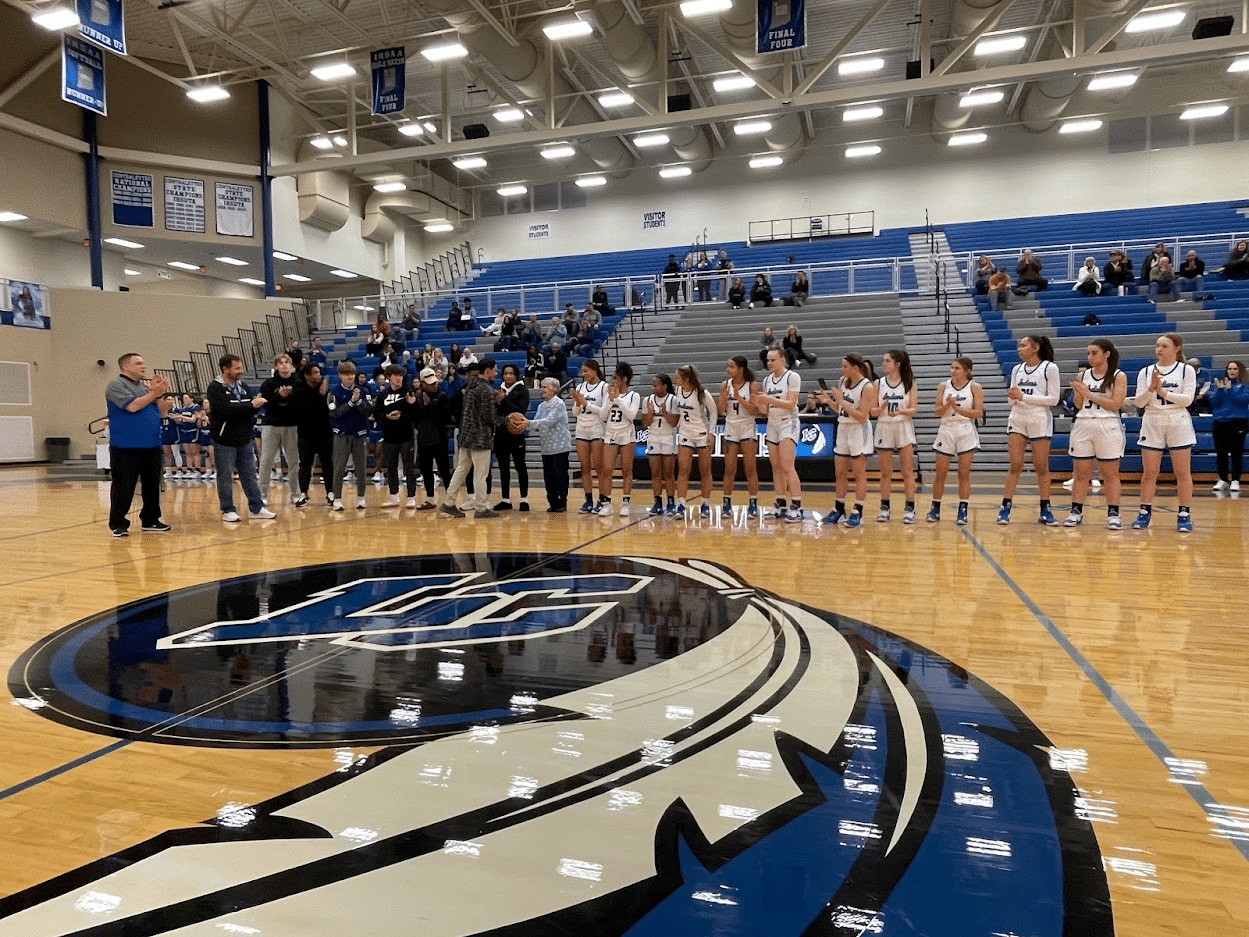 On Monday, January 23rd, Lake Central Basketball presented Shirley Herold with a signed ball in memory of her son and LC Superfan, Greg, who recently passed away.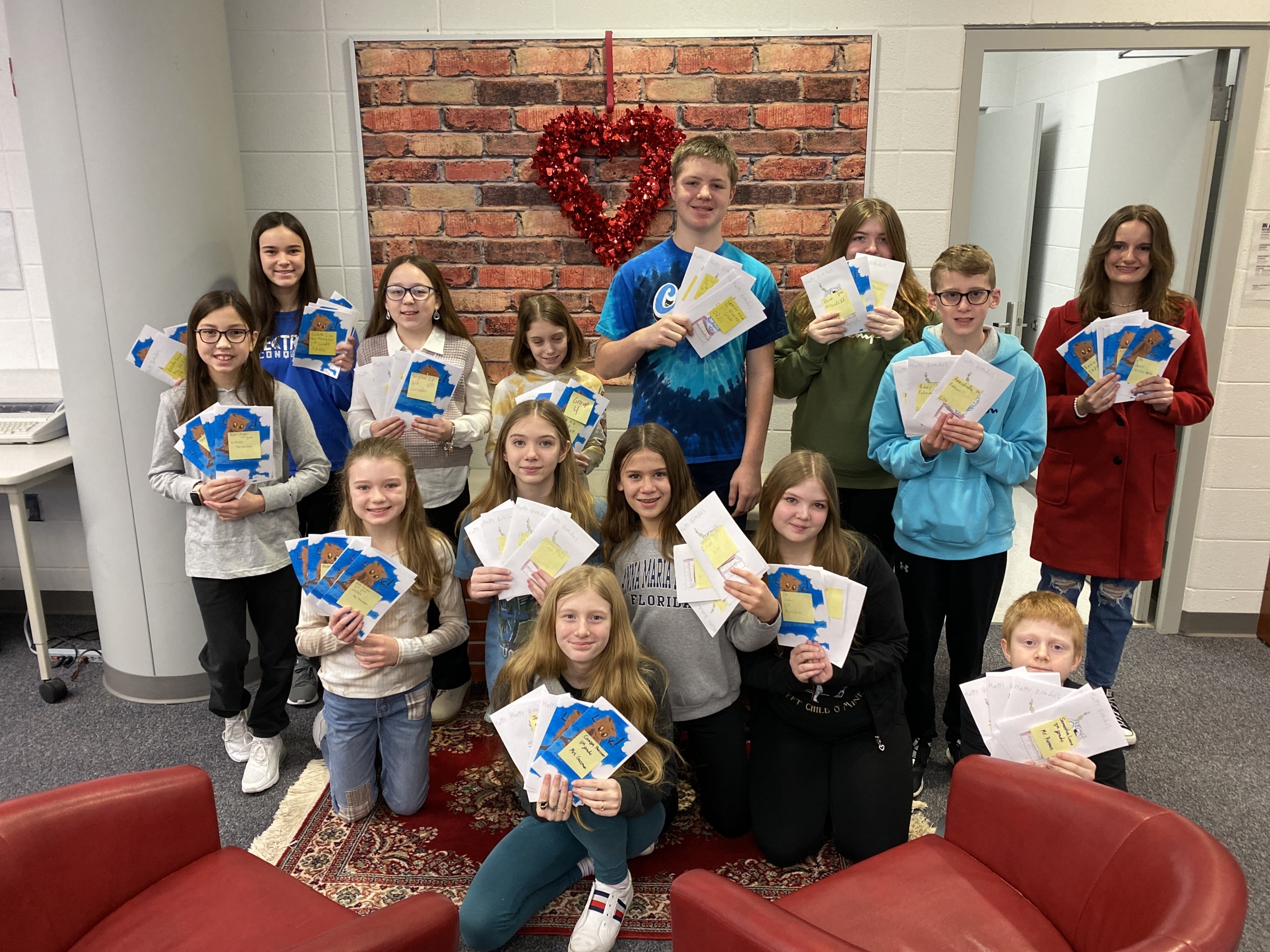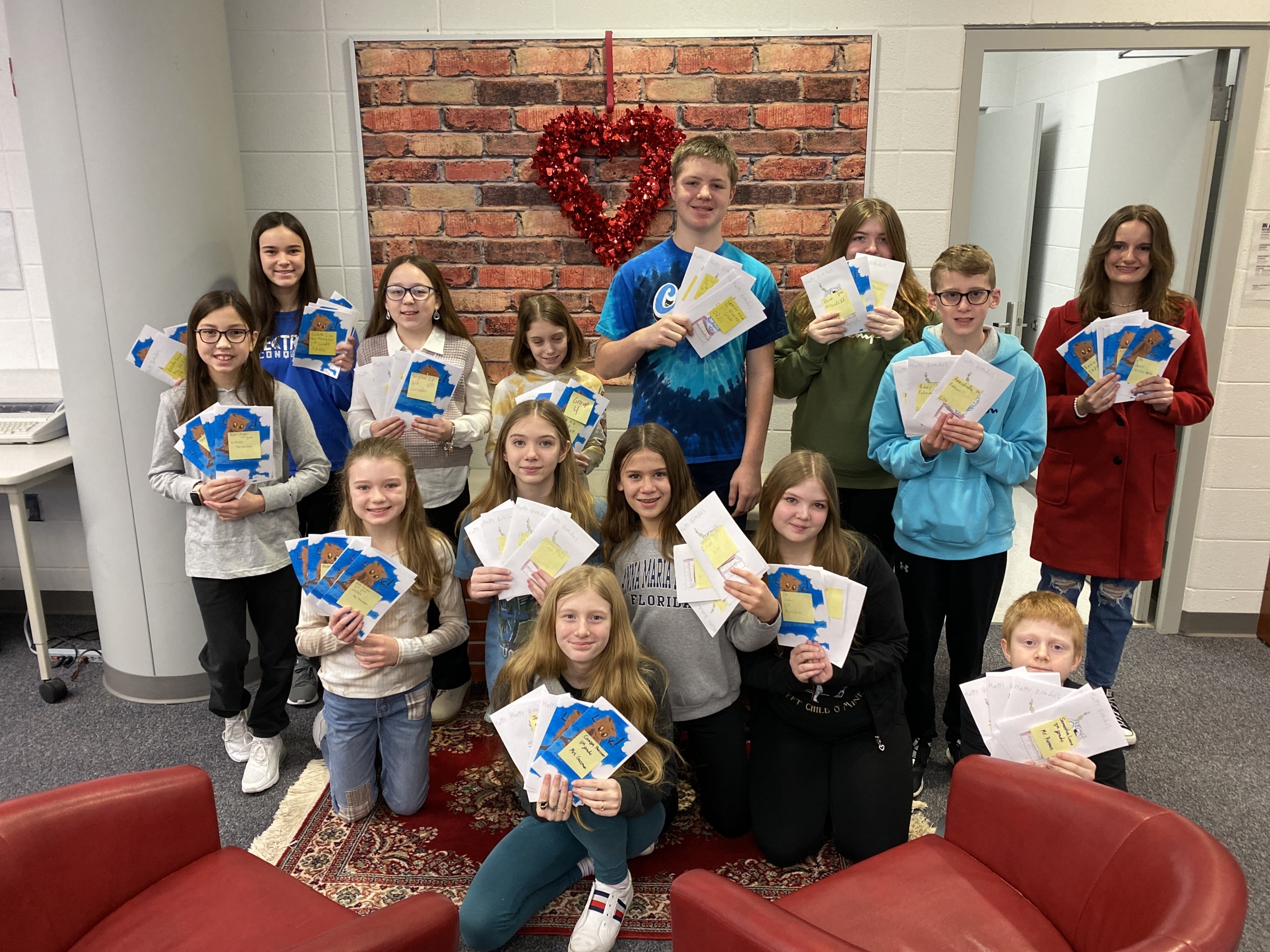 Clark HELP CLUB members met before school and finished over 90 birthday cards for students' birthdays for the next 6 months! Great job, students!!!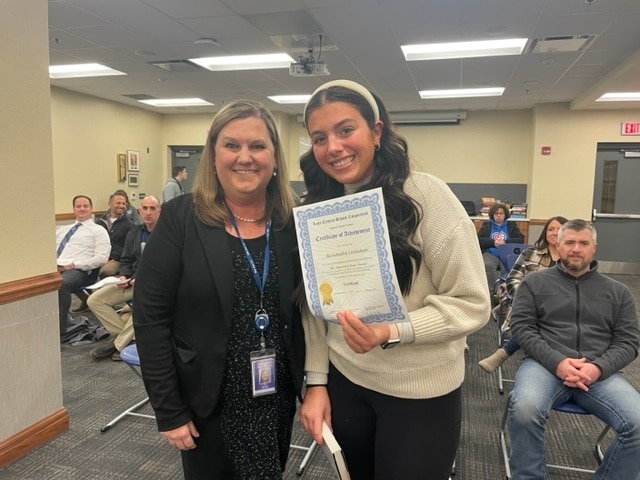 Sarah Dowling, Brianna Koselke, Hunter Carroll, and Camryn Rodriguez are honored as Rising Stars of IN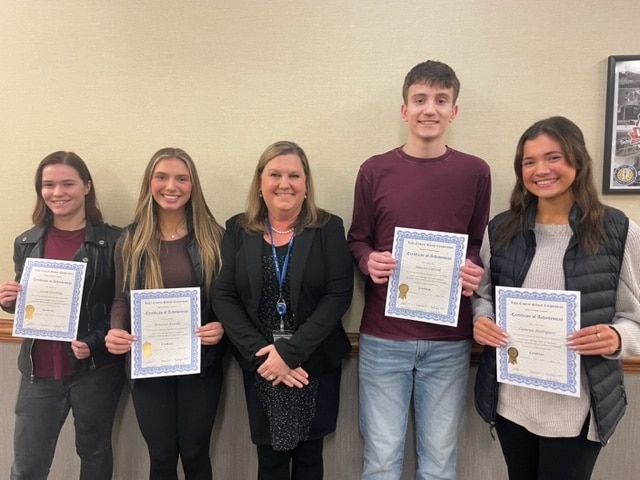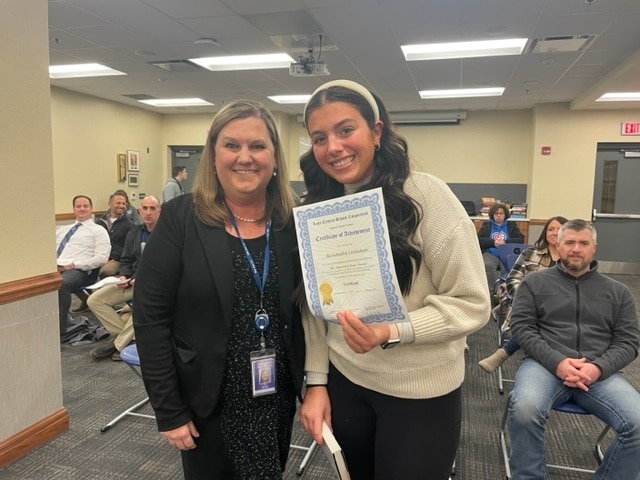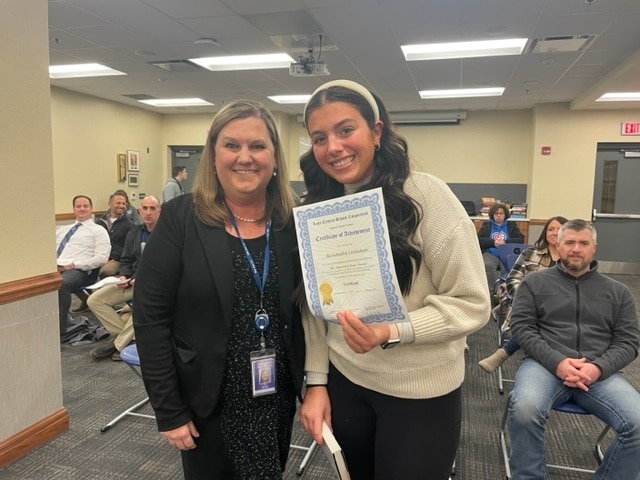 Mrs. Novak congratulates Alexandra Crenshaw for winning the Harvard Book Prize.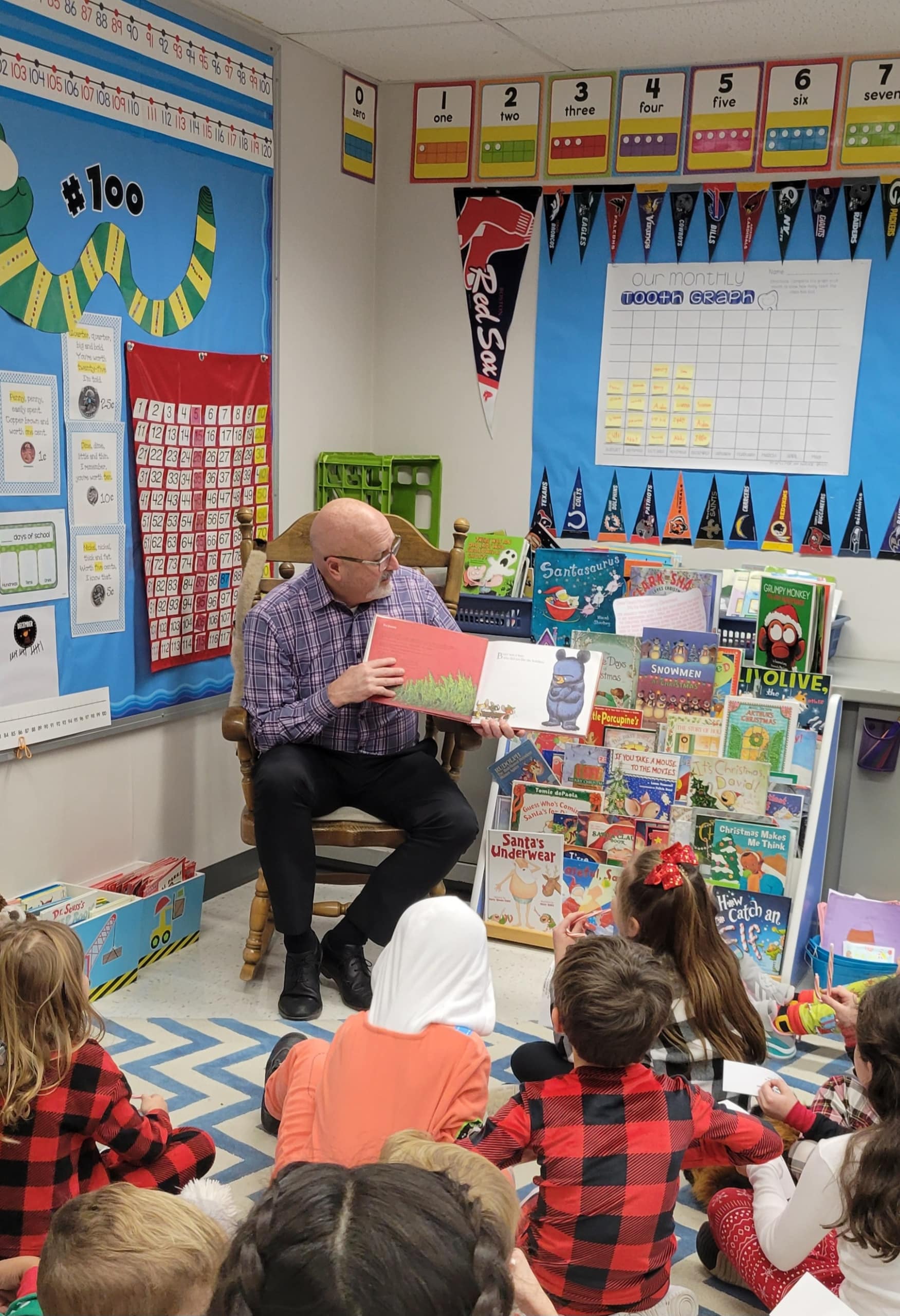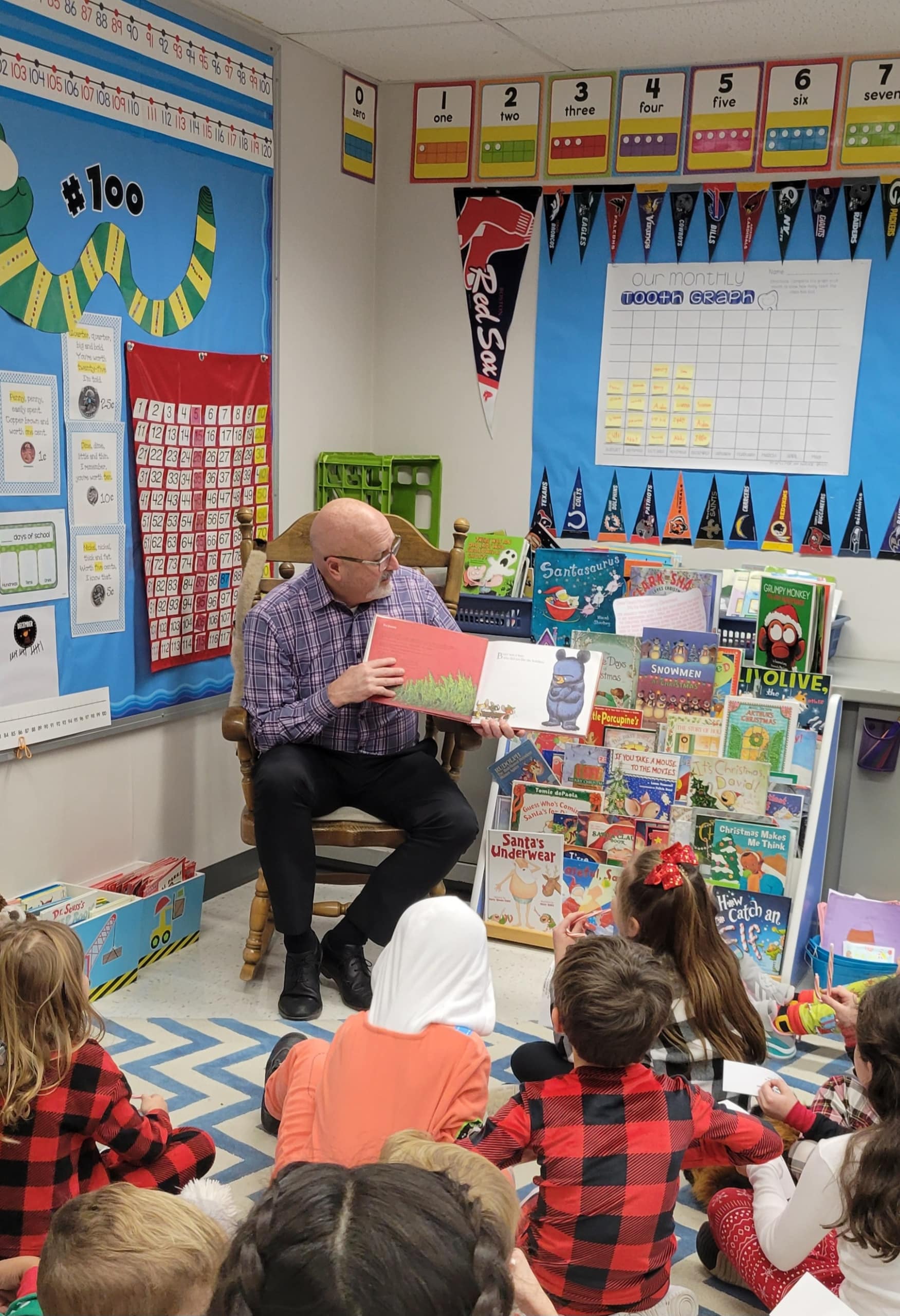 Dr. Veracco read Santa Bruce at the "Kolling Holiday Reading Extravaganza."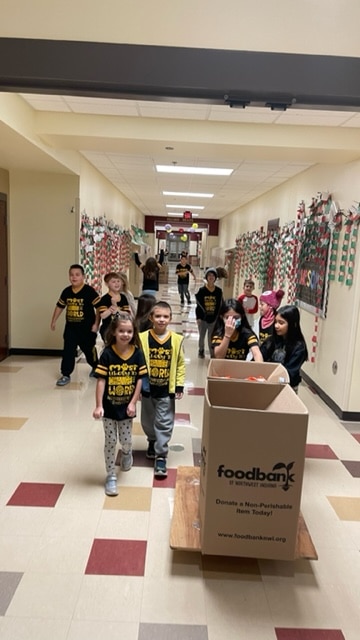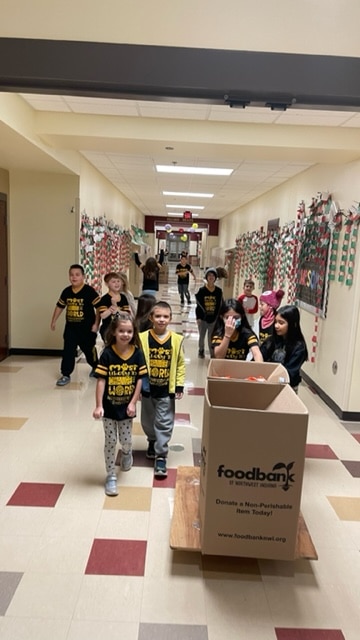 Protsman Elementary students move food collected for the food bank to the front door for pickup.