Bus Drivers Needed *** Competitive Pay *** Please call 219-365-3141 *** WILL TRAIN!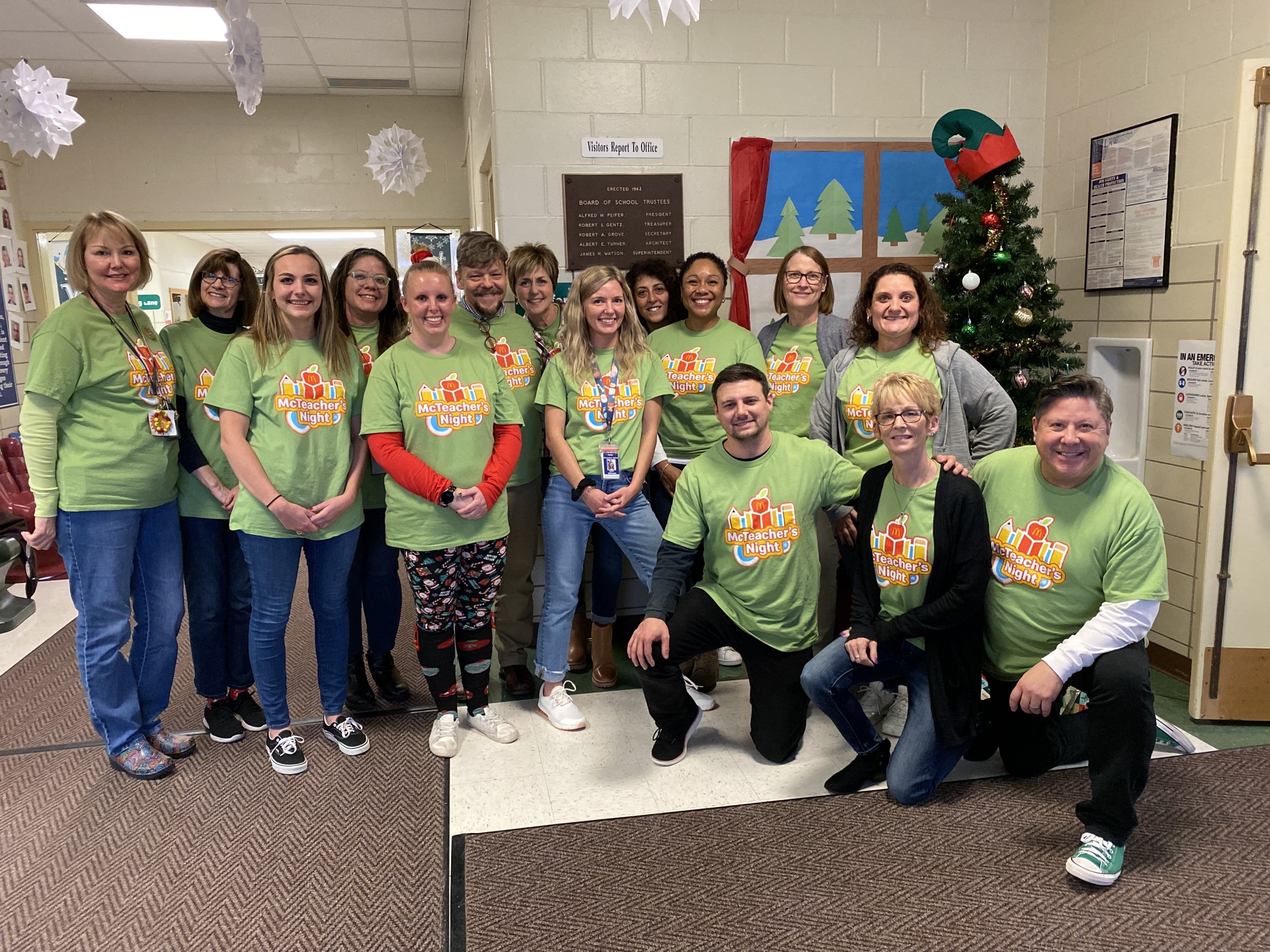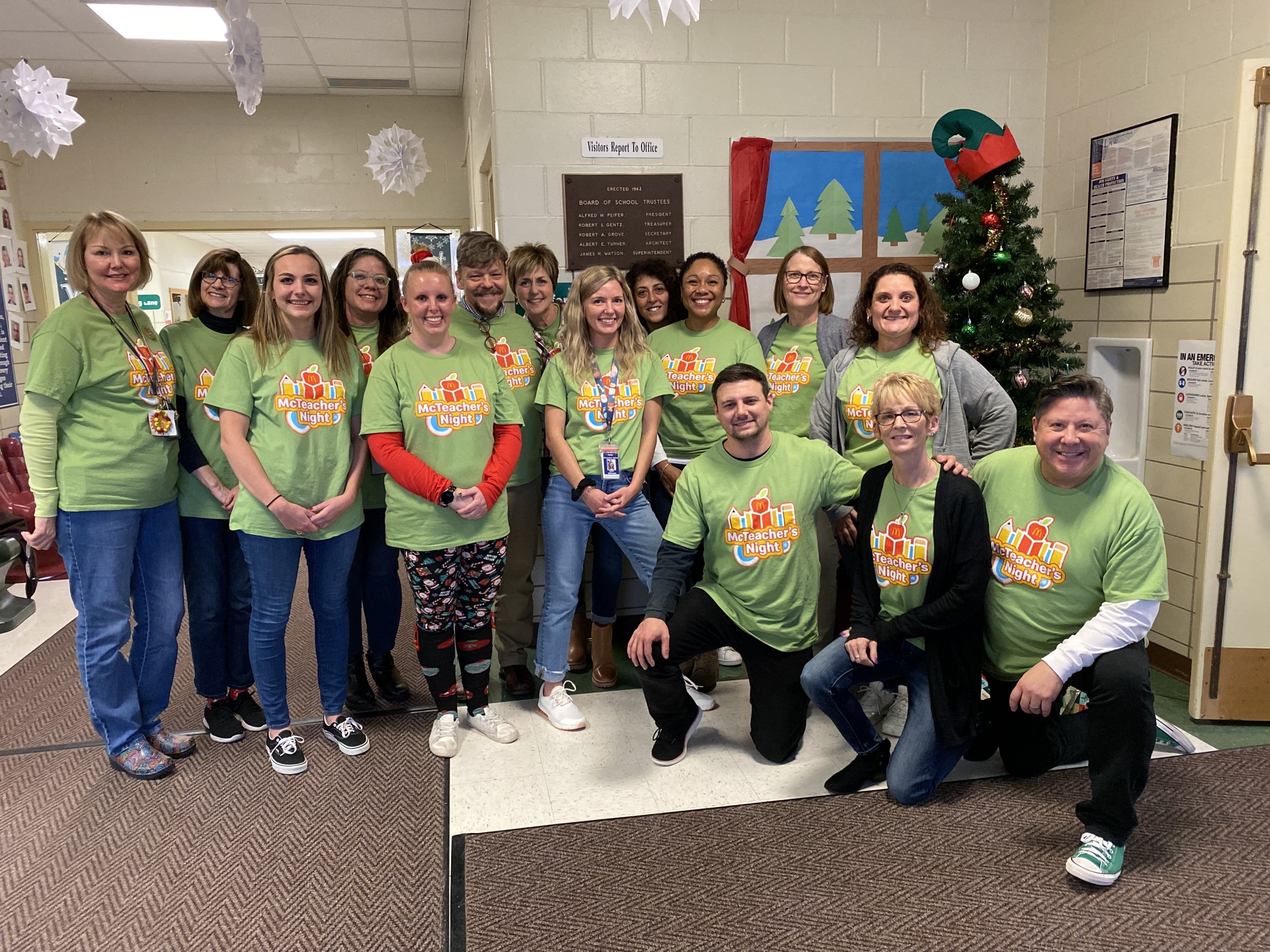 Some of the Peifer staff getting ready for McTeacher night at McDonalds.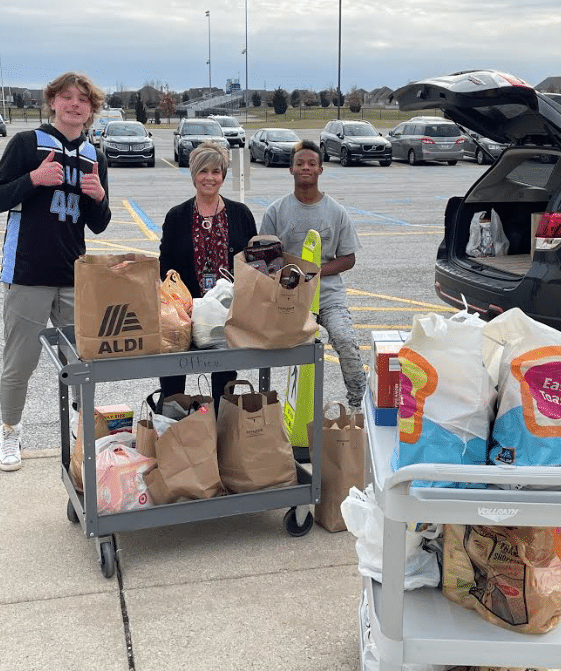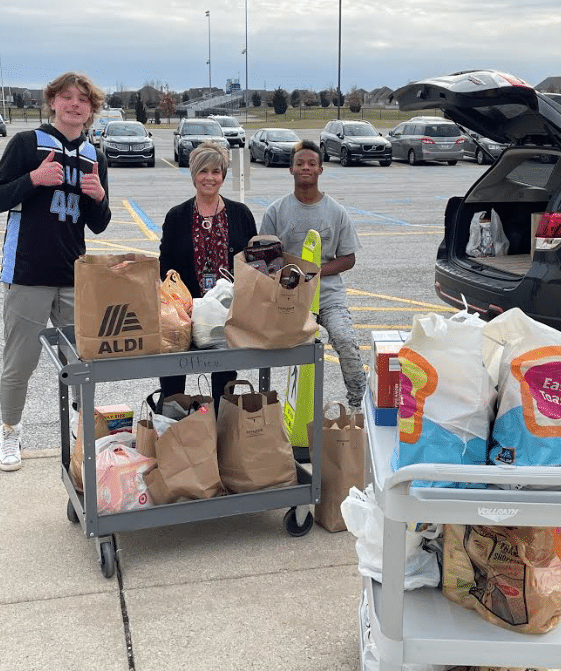 Lucas O'Shaughnessy and Marshawn Henson help Mrs. Raichle load a truck full of donations for the St. John Township Food Pantry. Clark students are happy to help those in need this holiday season.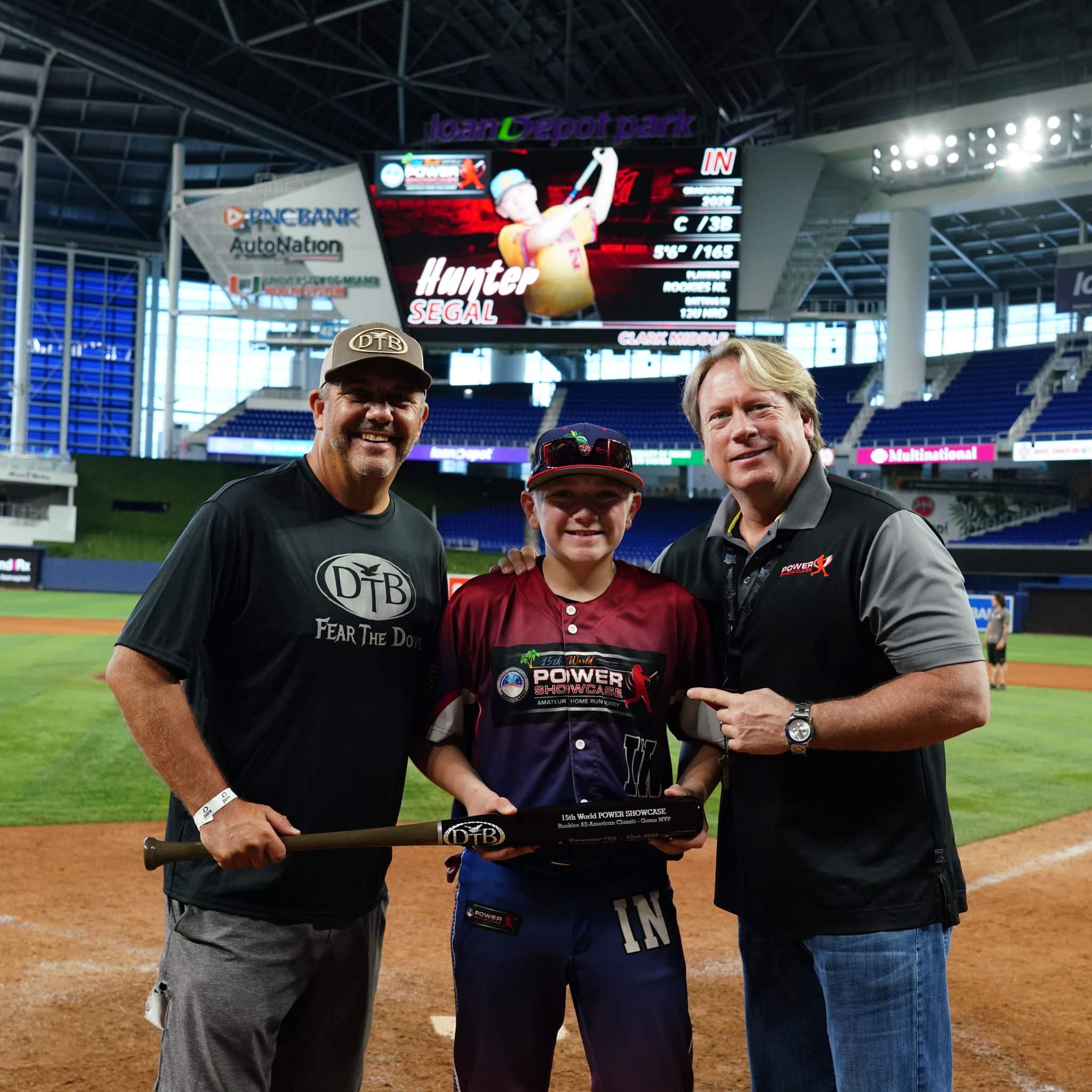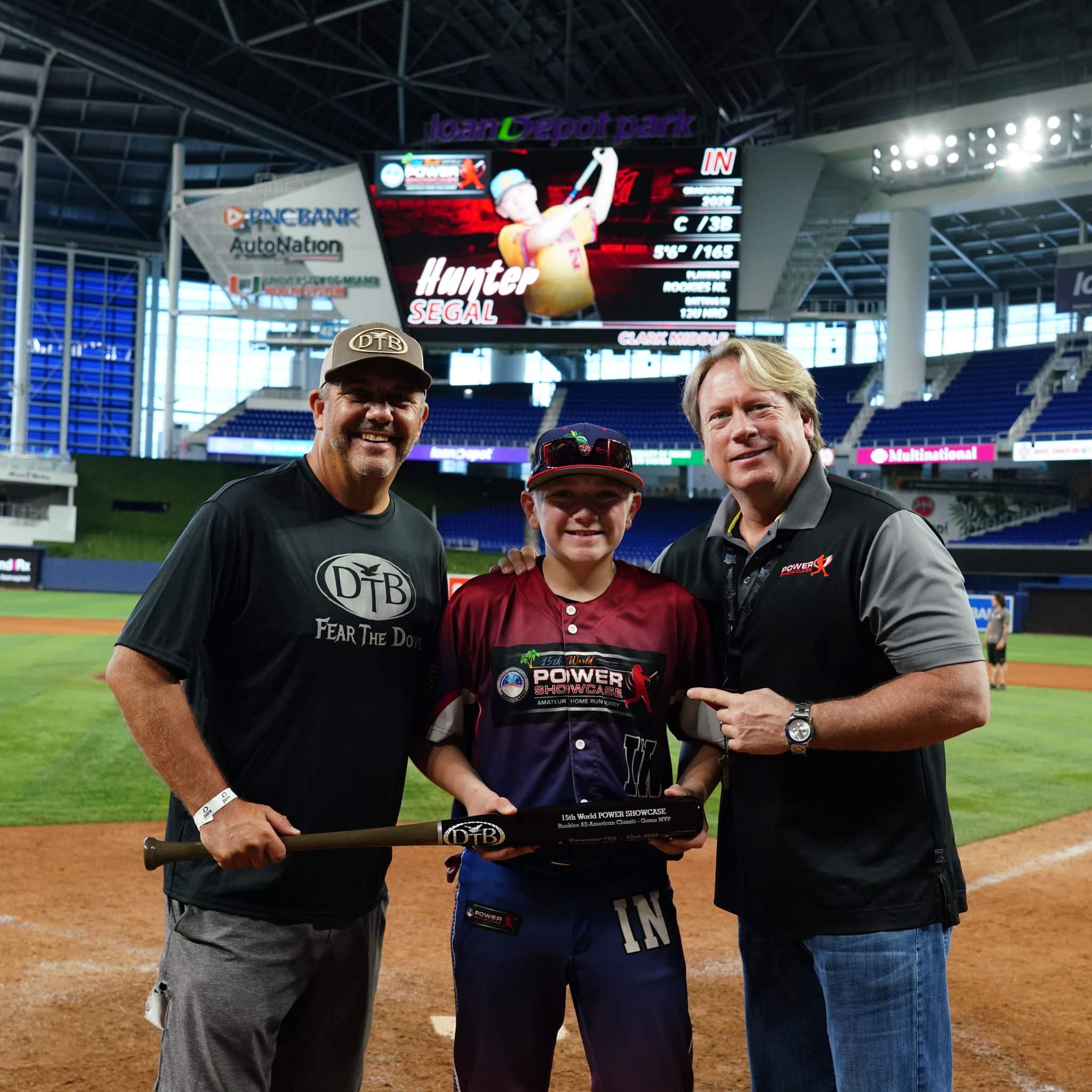 Clark 8th grader, Hunter Segal, competed in the Florida All-American baseball showcase. Hunter was awarded the MVP Award for all of his accomplishments.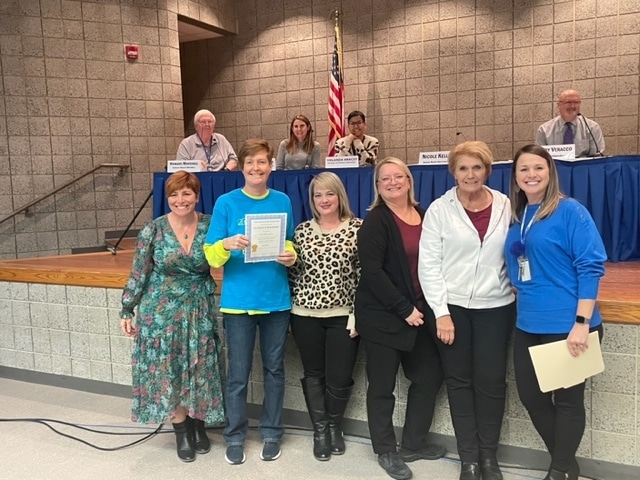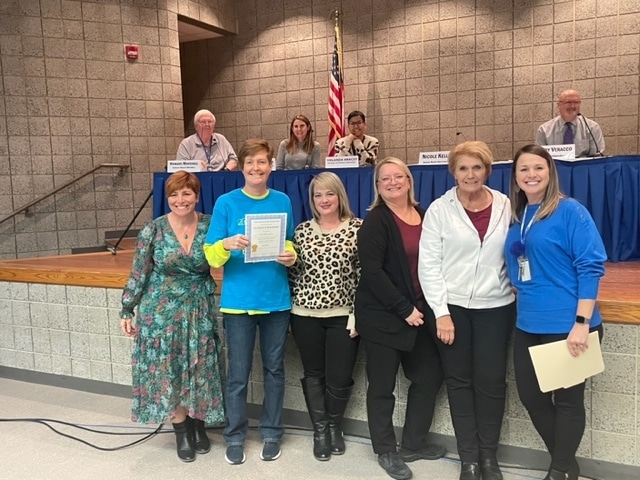 LC School Board and Bibich principal, Mrs. Petralia, congratulate Michelle Snow for winning the IASP Academic Coach of the Year.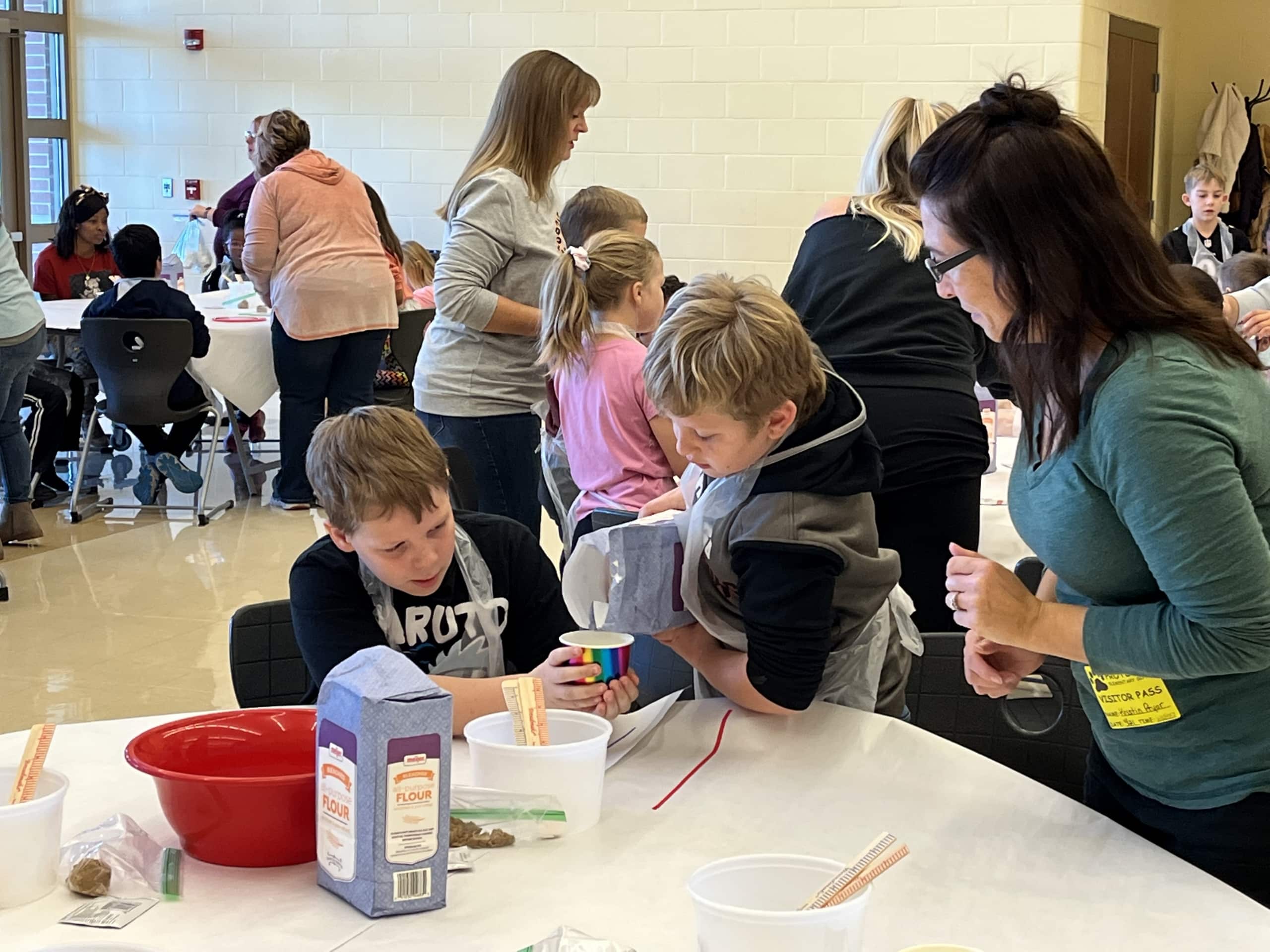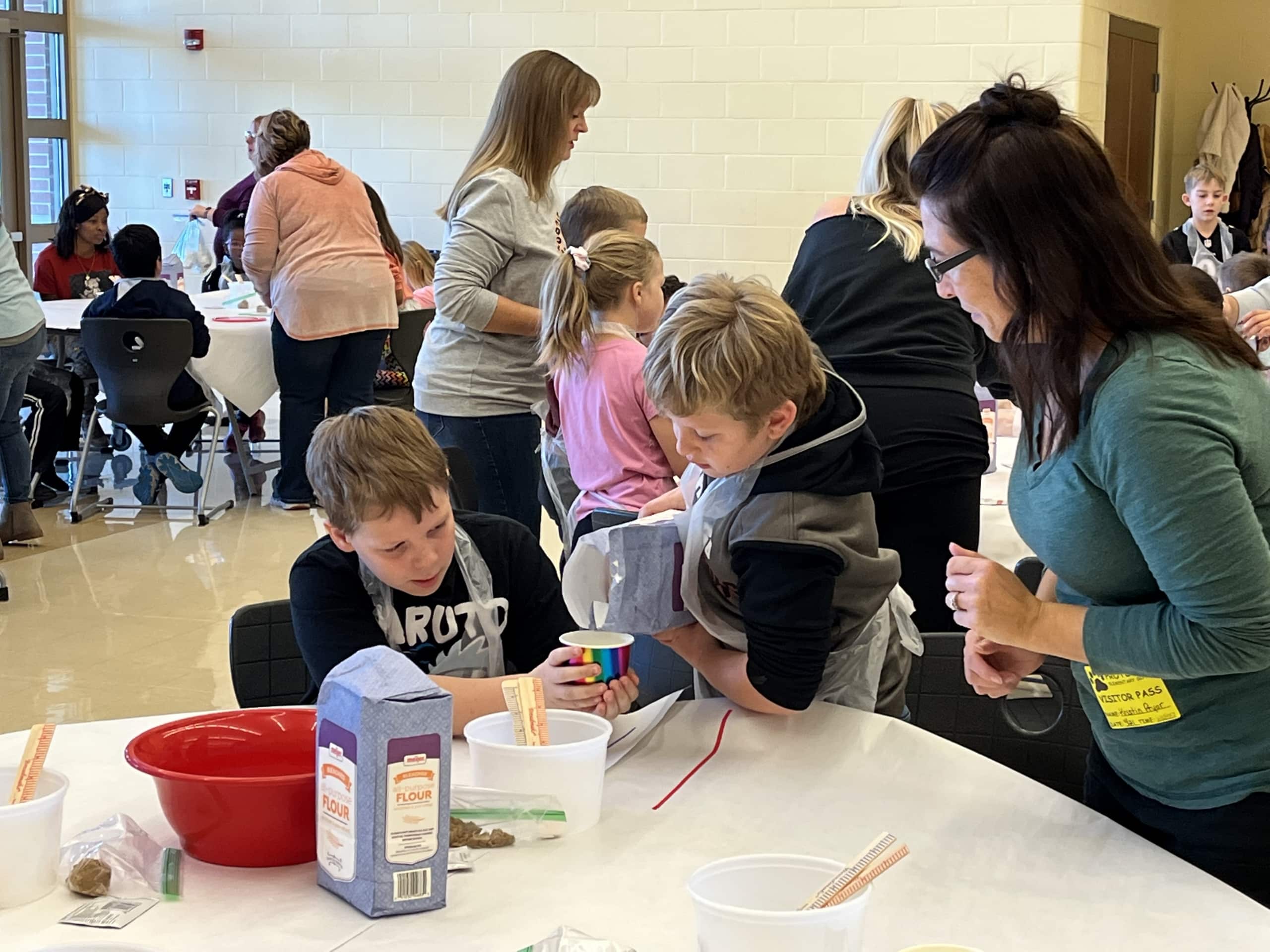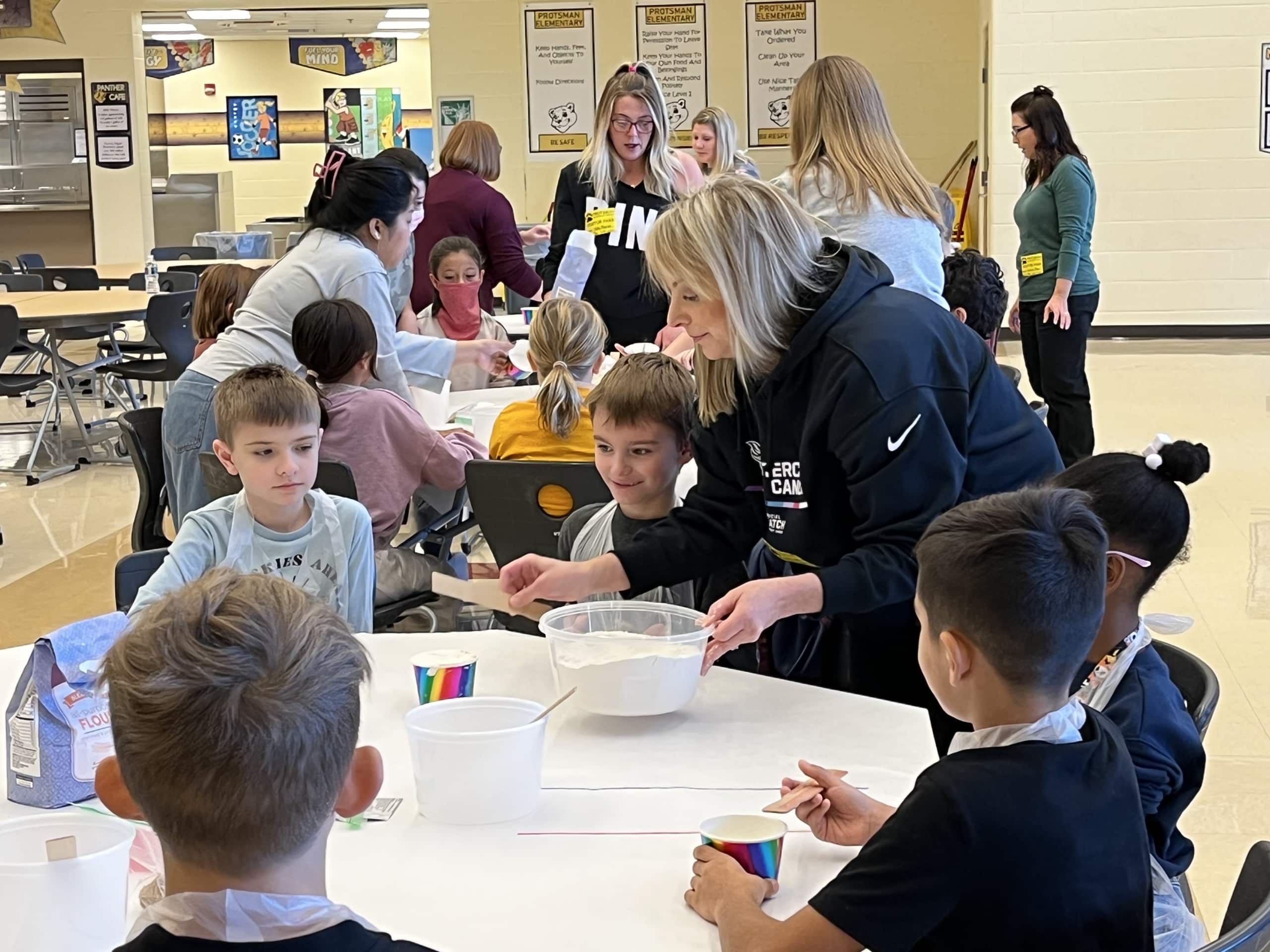 Our third graders were busy making bread to enjoy with their families. We had many volunteers who came to add a helping hand.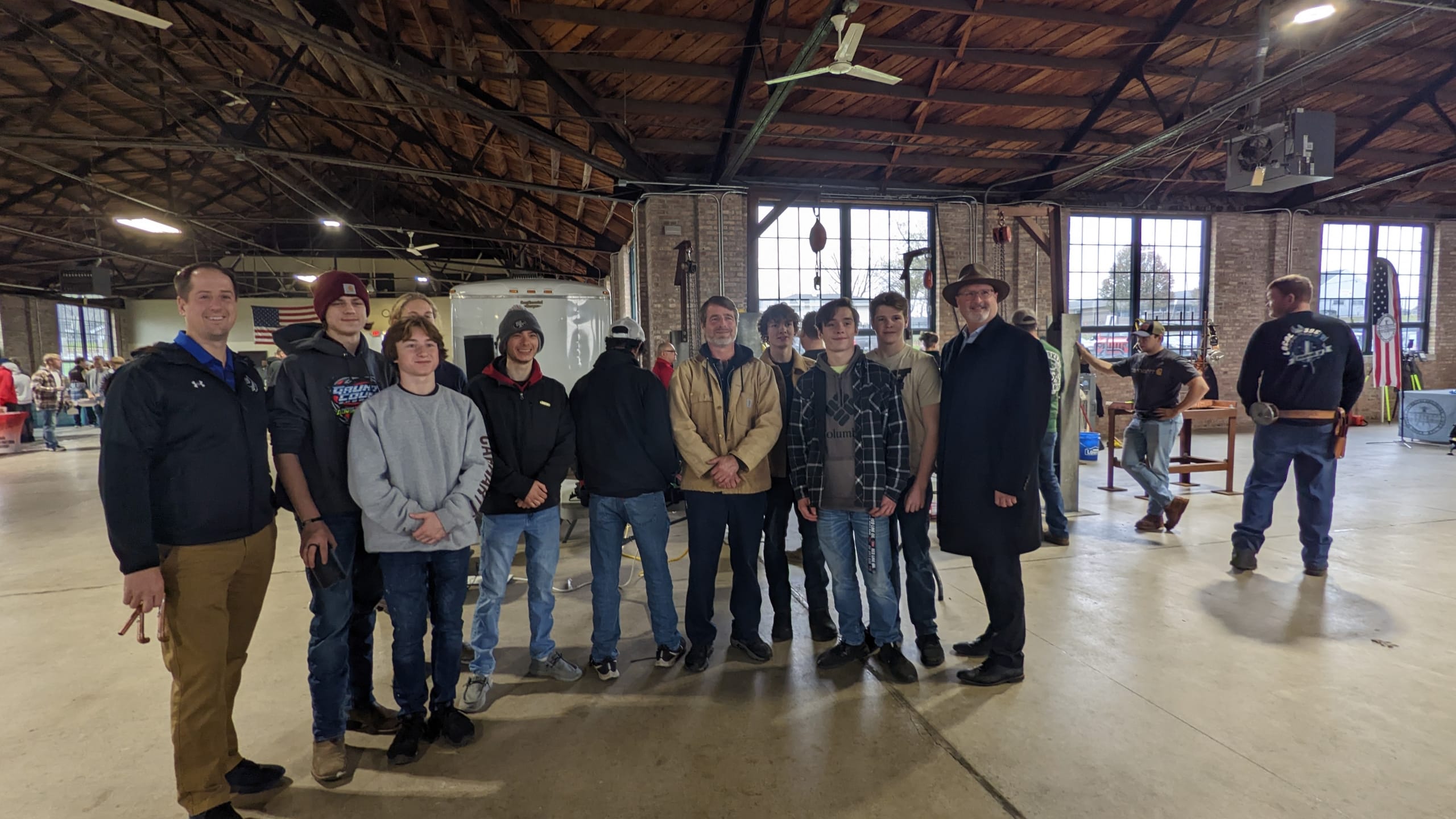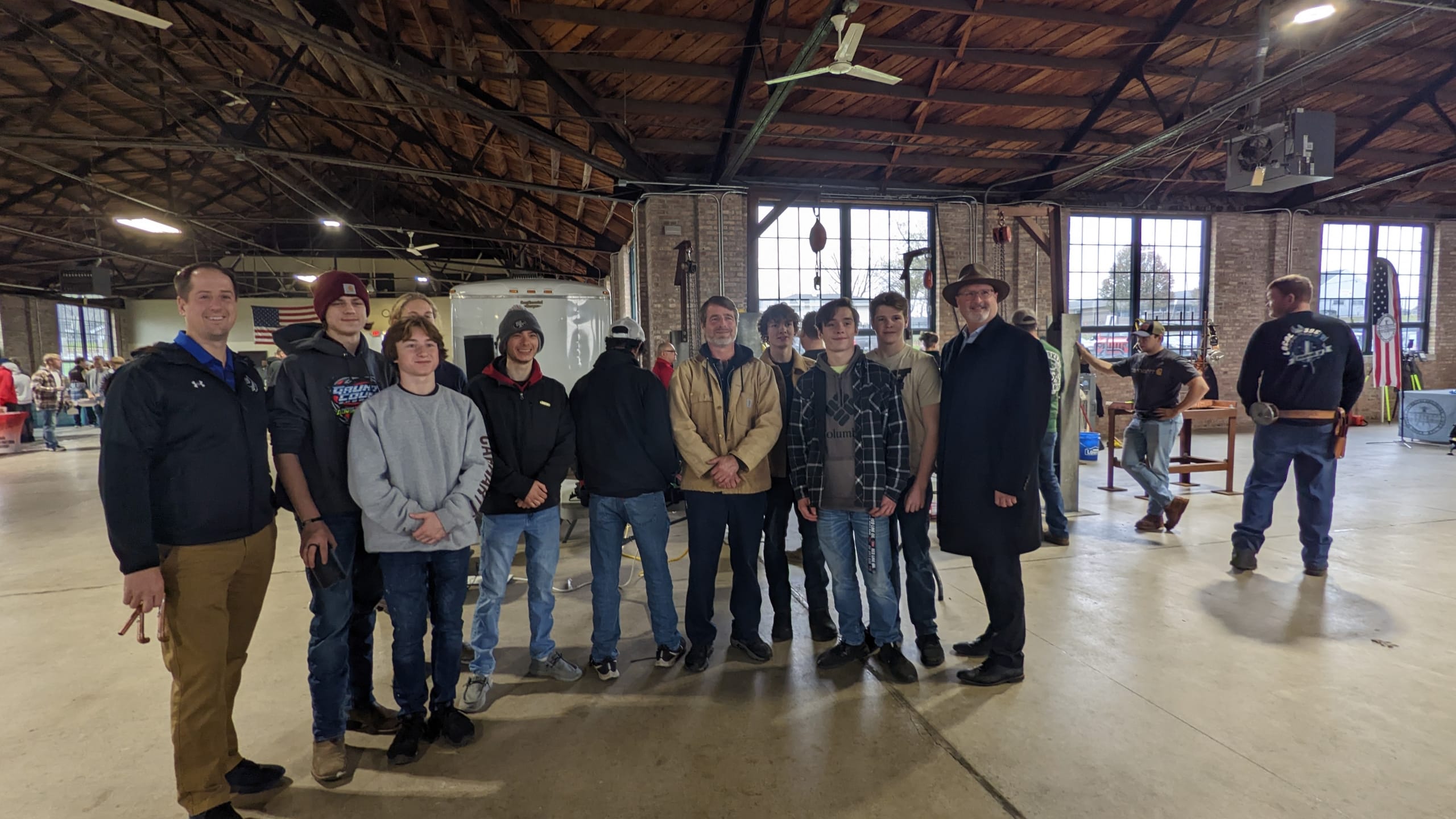 Assistant Principal Mr. Smolinski, Shop Teacher Mr. Richardson, Superintendent Dr. Veracco with some of the Lake Central students that attended the 6th Annual Hands on Construction & Skilled Trades Expo at the Lake County Fairgrounds.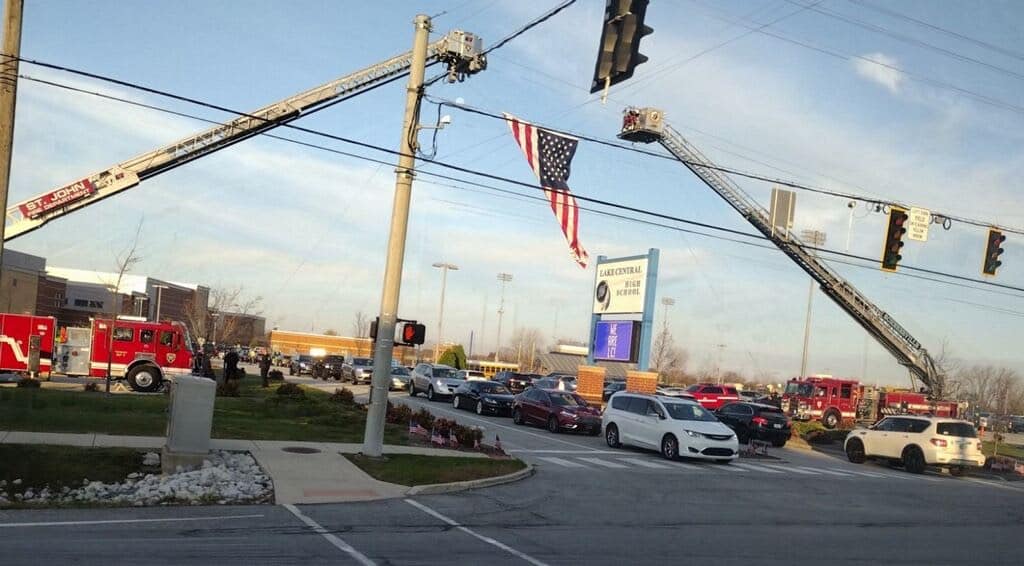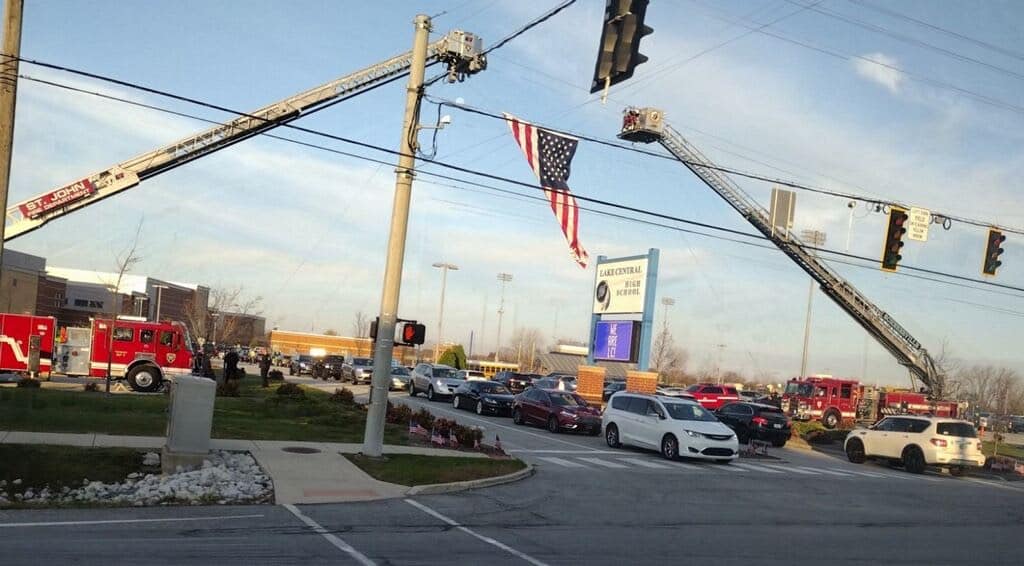 Schererville and St. John Fire Departments salute veterans as they arrive for the LCHS Veteran's Day program.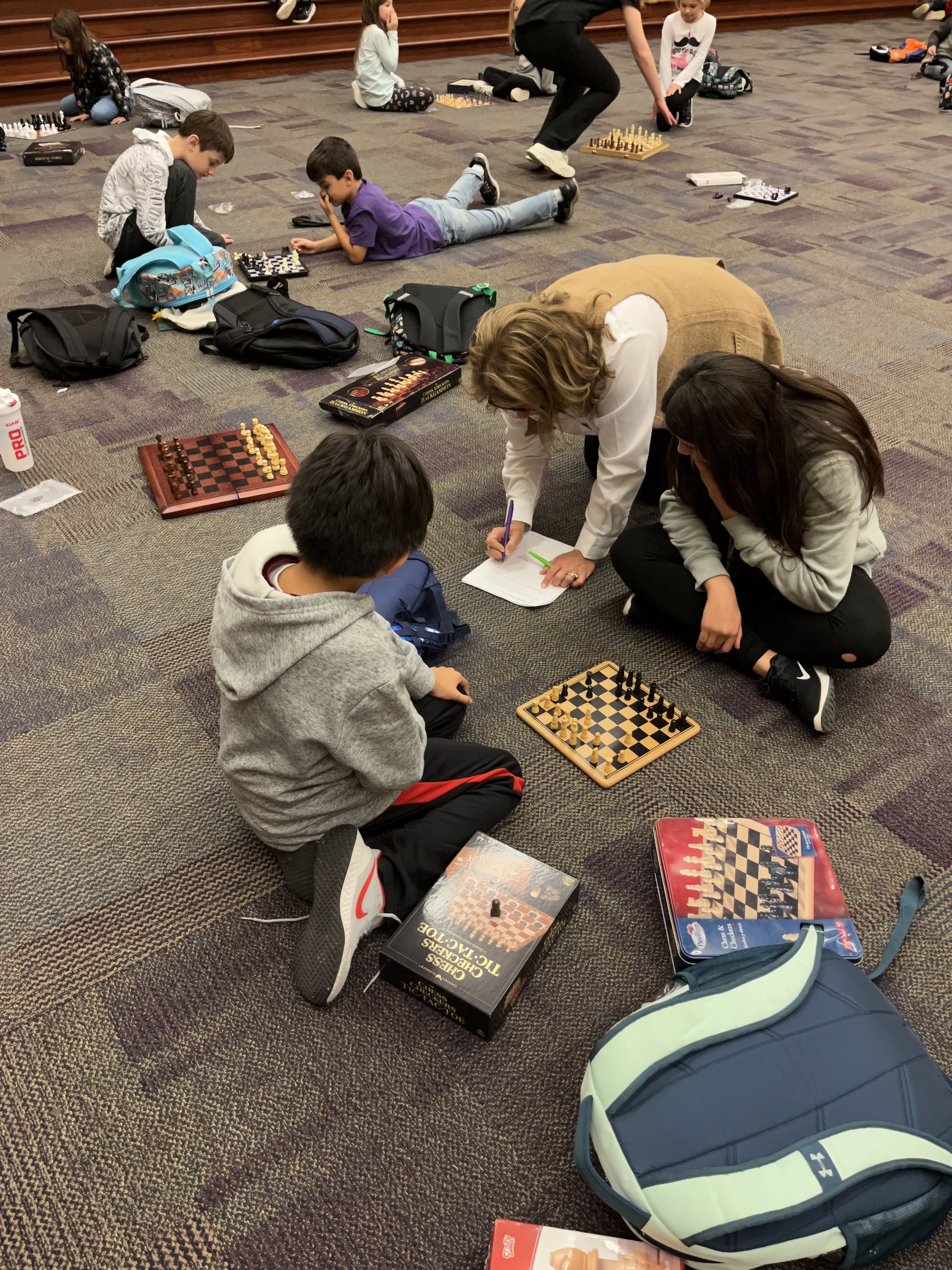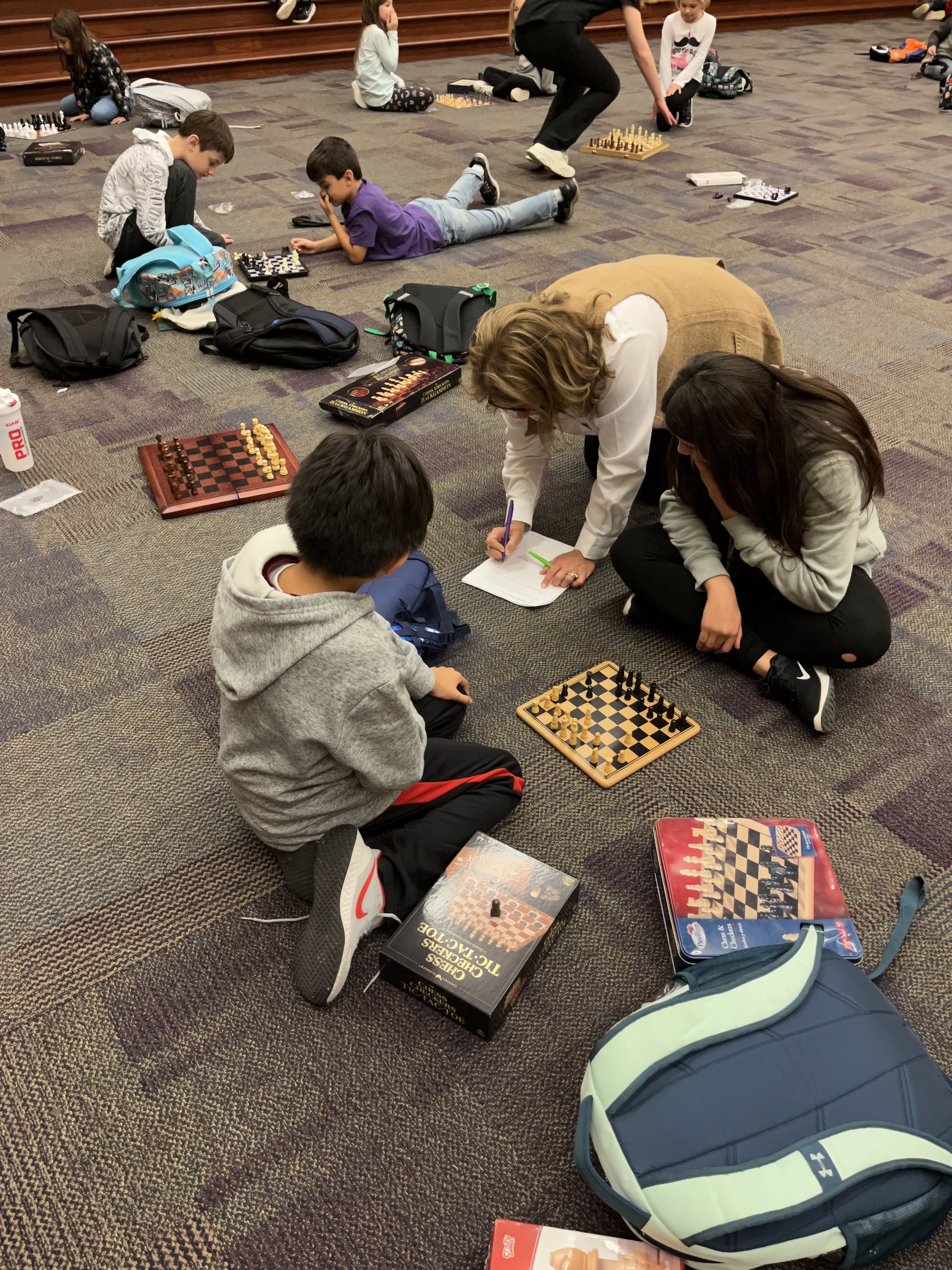 Mrs. McGrath, is coaching a Protsman Chess club made up of 90 third and fourth grade students after school twice a week. The students are loving it and learning from Mrs. McGrath, the high school helpers, and their peers!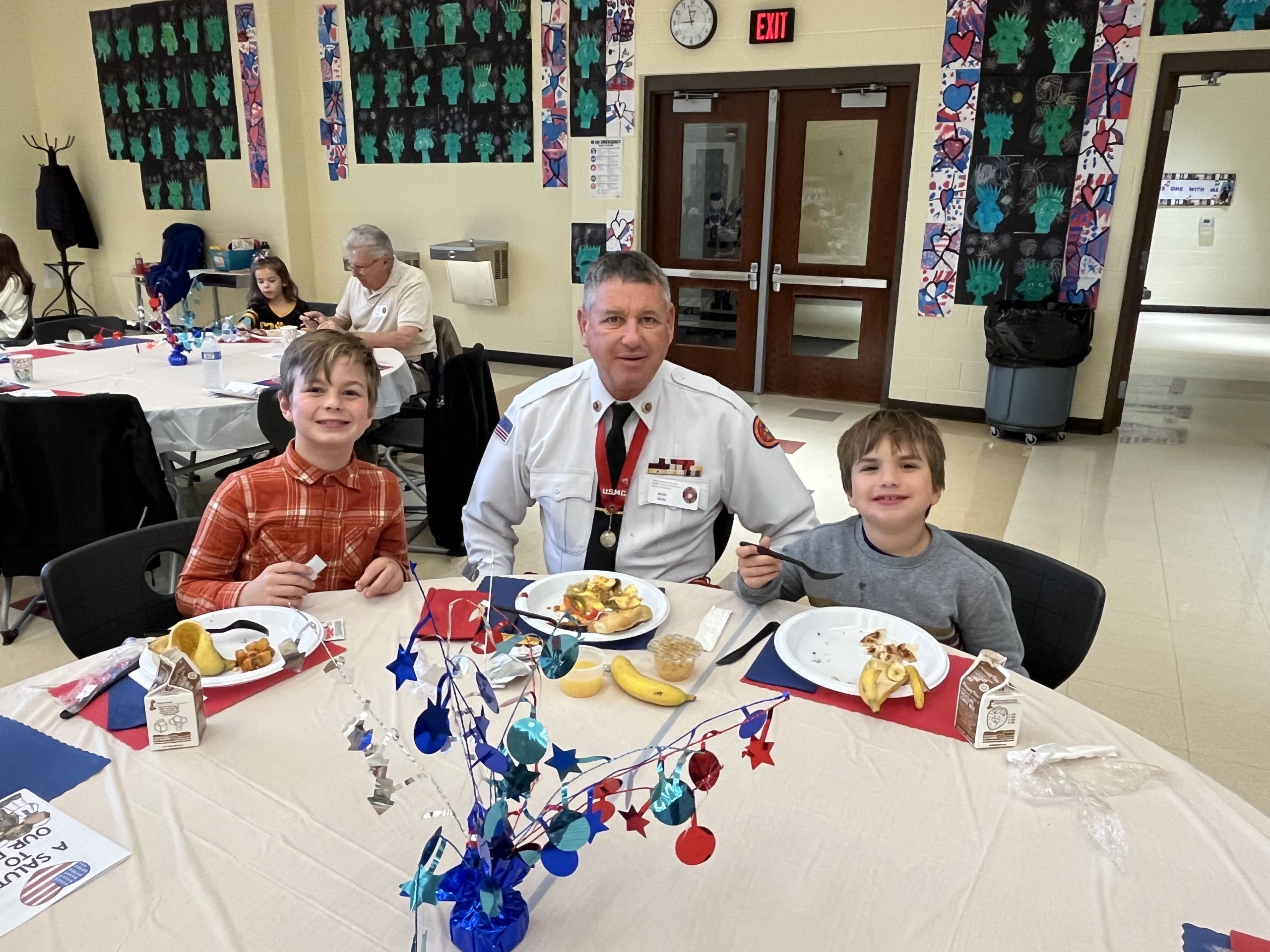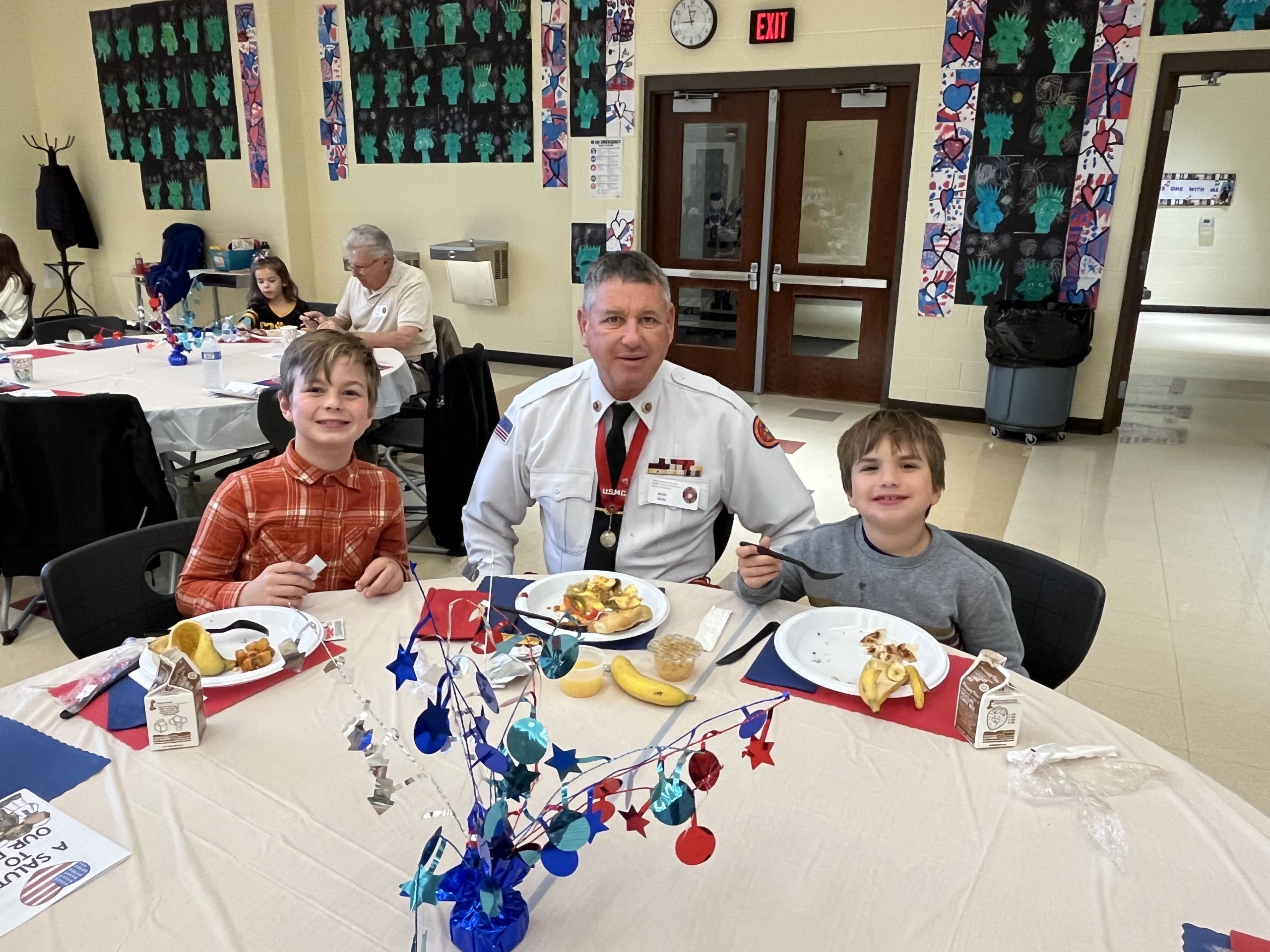 On Veterans Day, Mr. Hicks, a Marine veteran, enjoyed breakfast with his grandsons, Dean and Daniel Perez.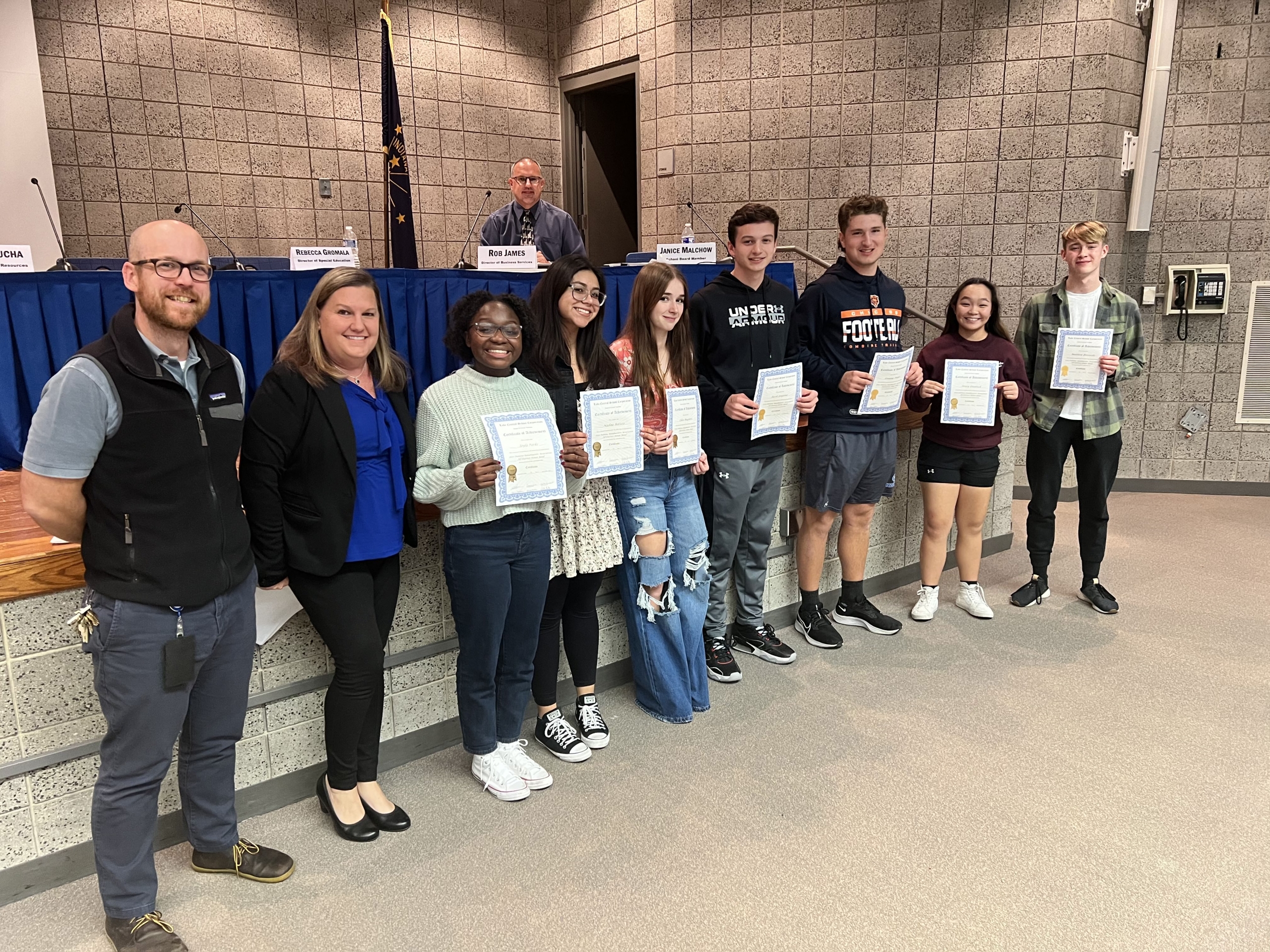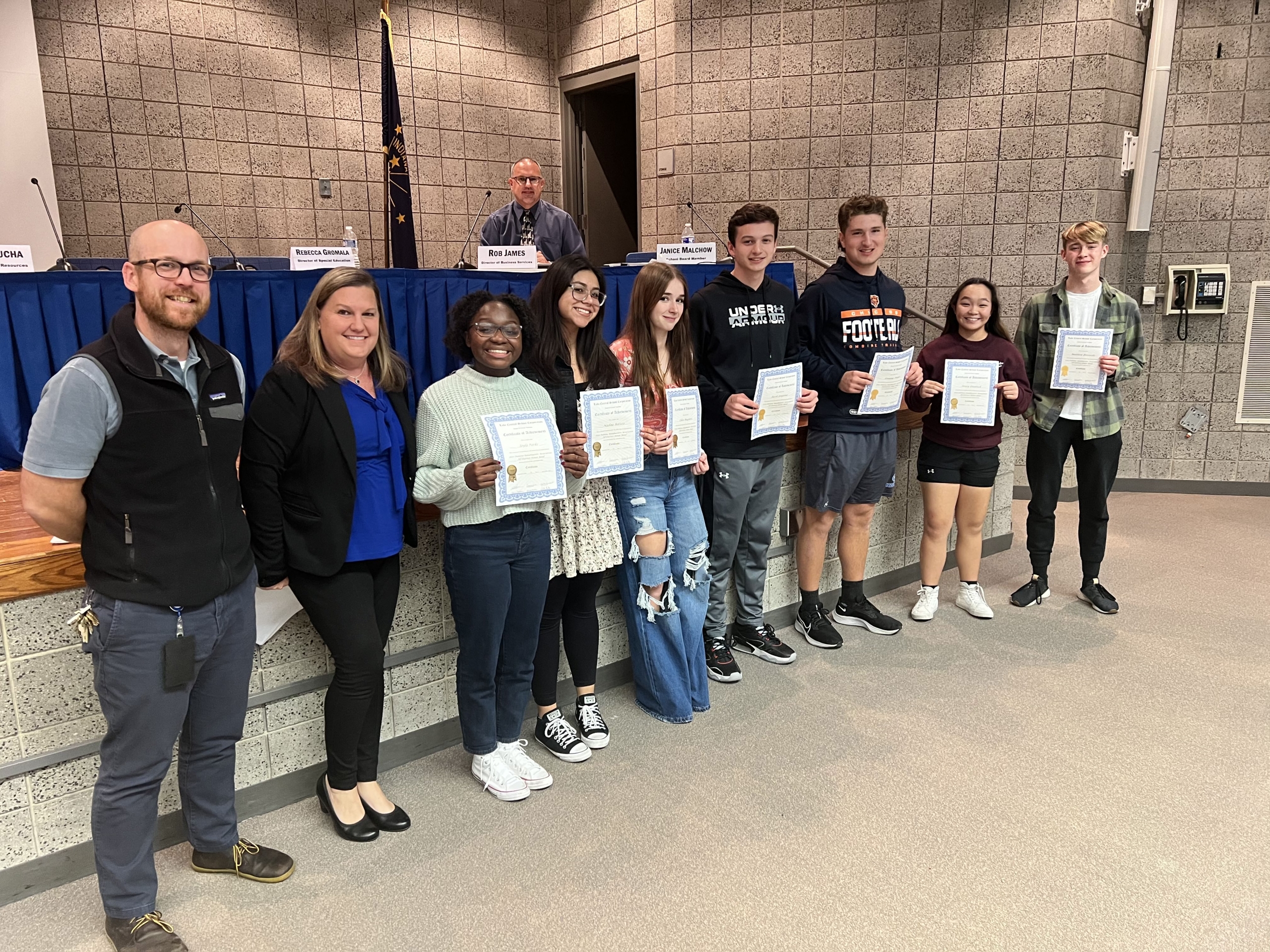 Mr. Elliot and Mrs. Novak congratulate the students selected for the All-District Honors Band by the IN Bandmasters.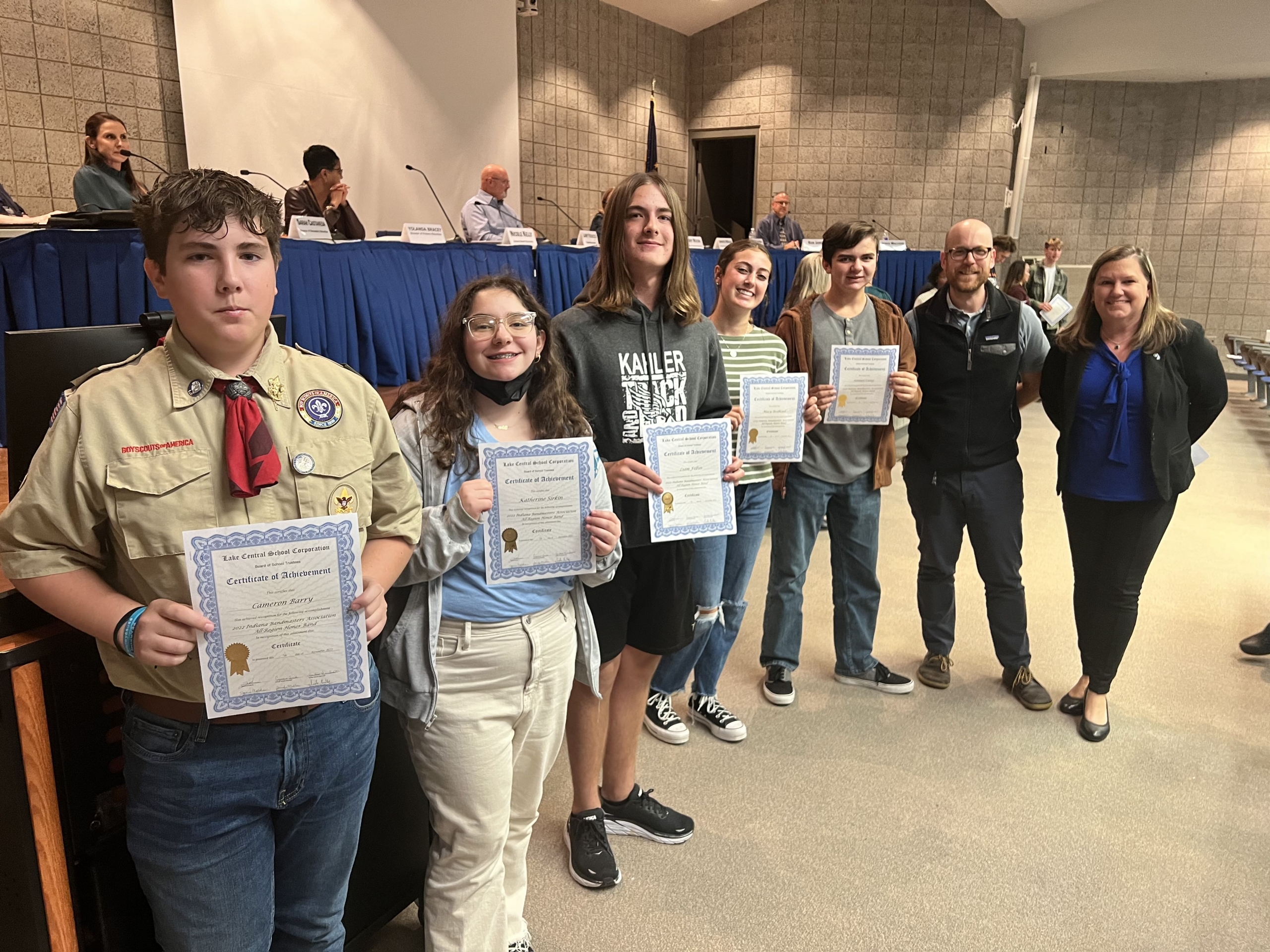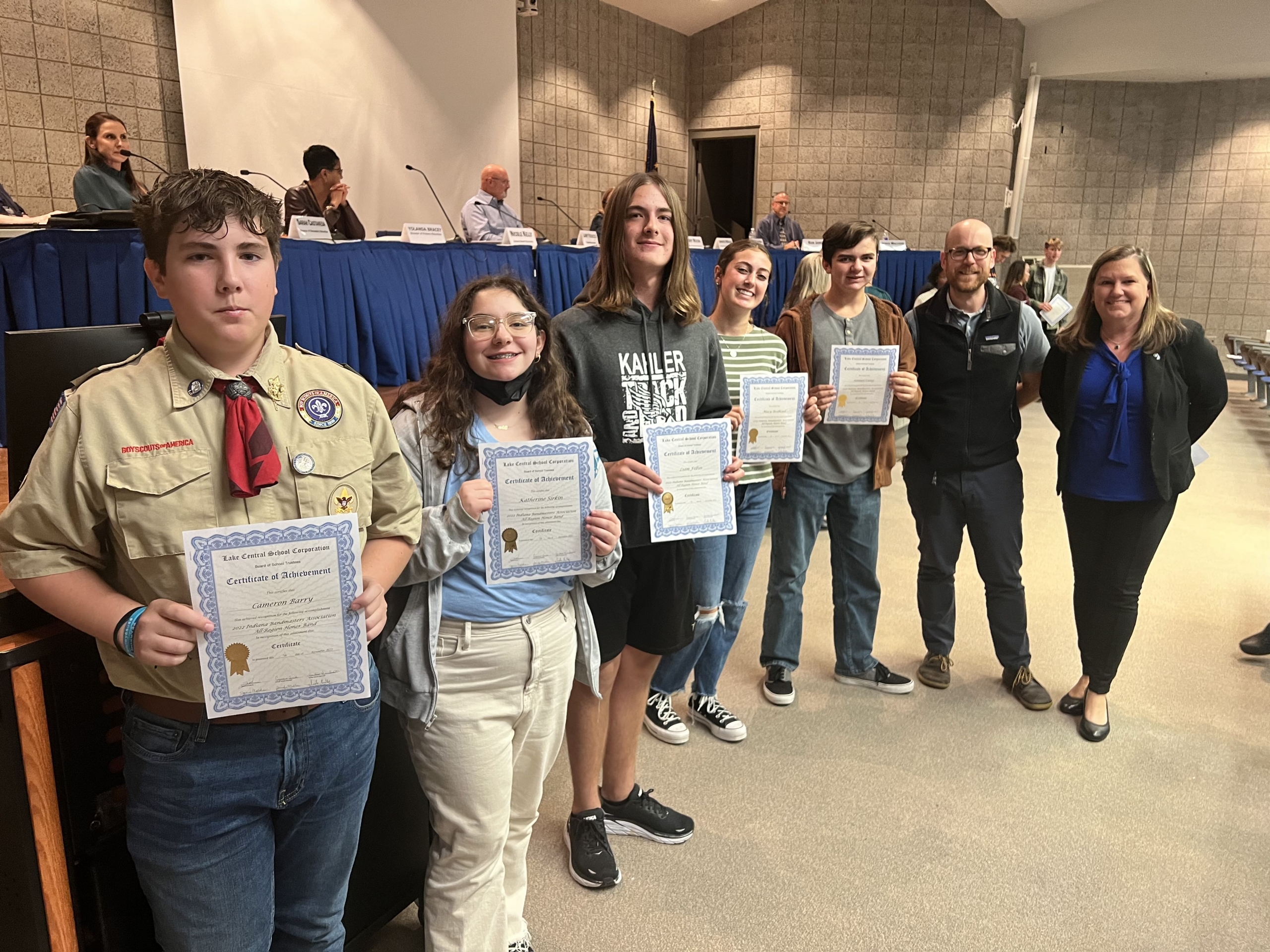 Students were honored for selection in the Indiana Bandmasters All-Region Honor Band with Mr. Elliot and Mrs Novak.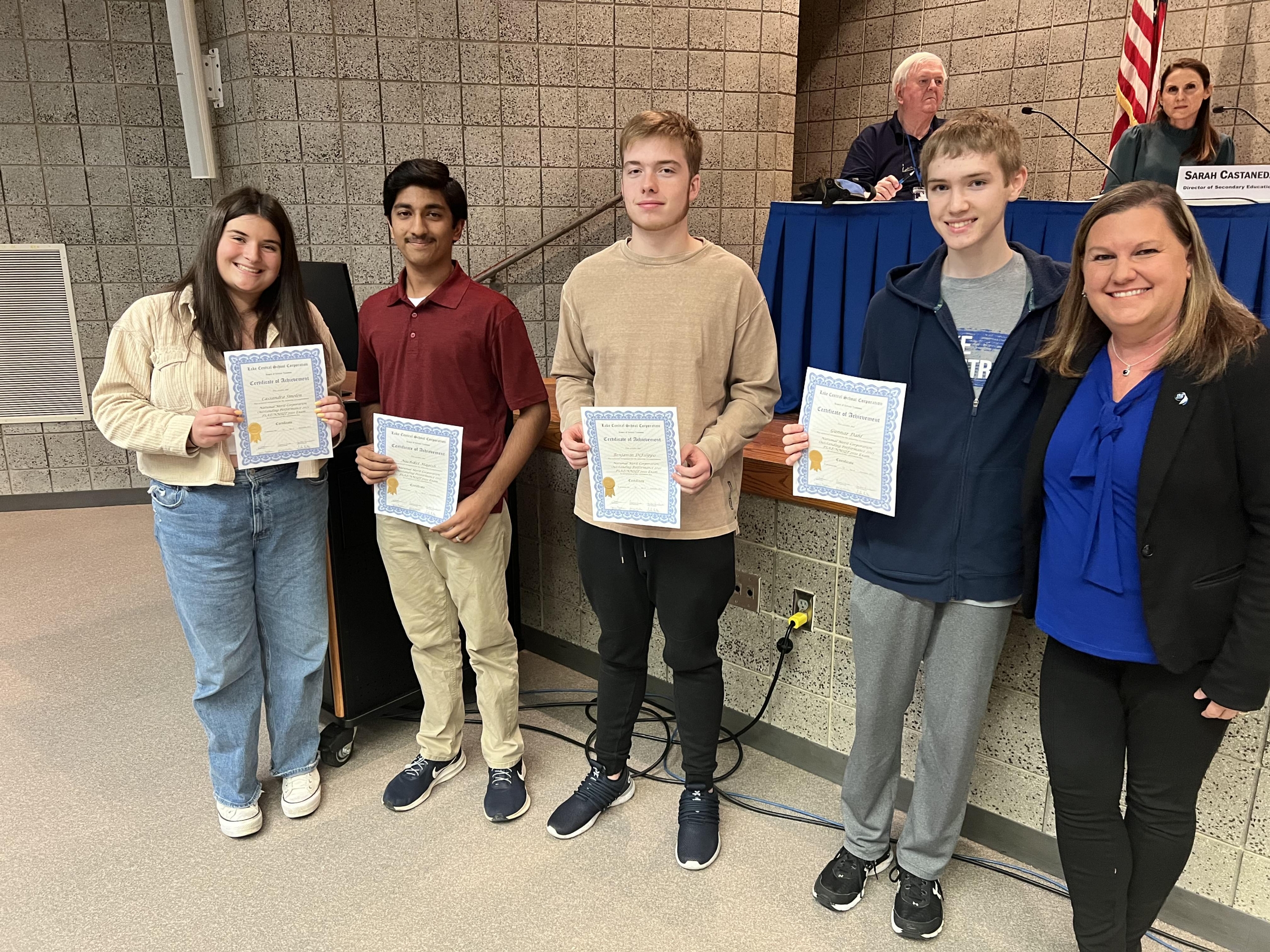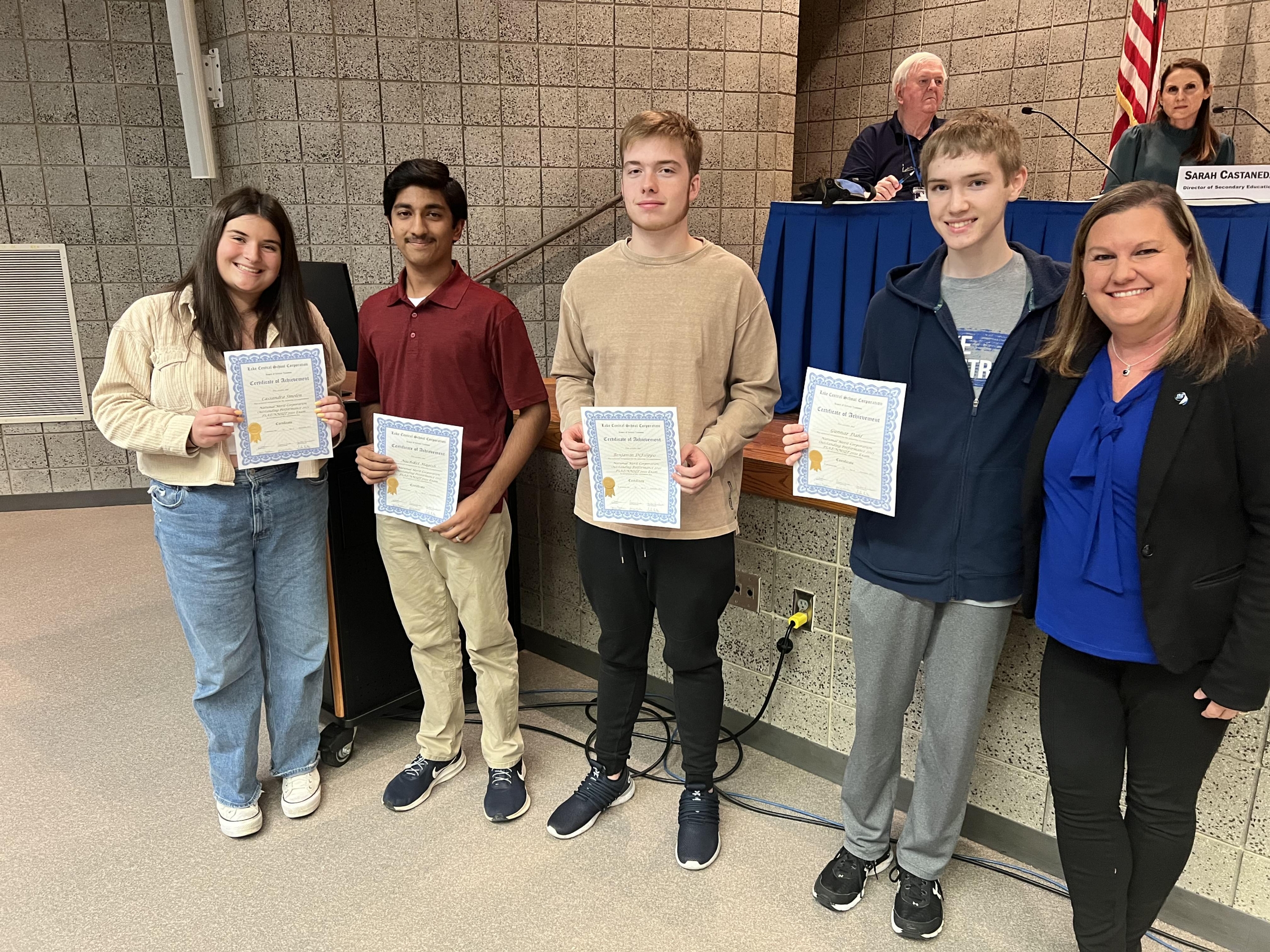 LCHS students were awarded a commendation letter from the National Merit Scholarship for excellence on the PSAT/NMSQT.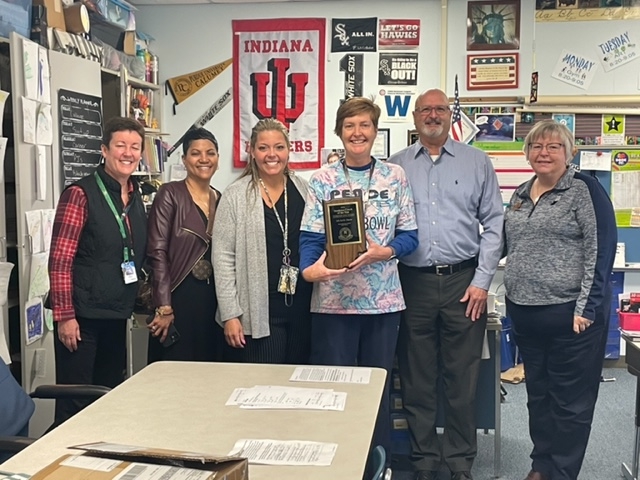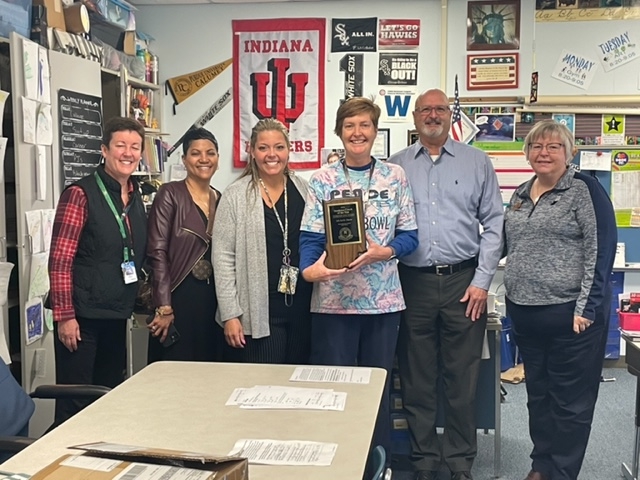 Congratulations to Michelle Snow for winning the Indiana Academic Coach of the Year award!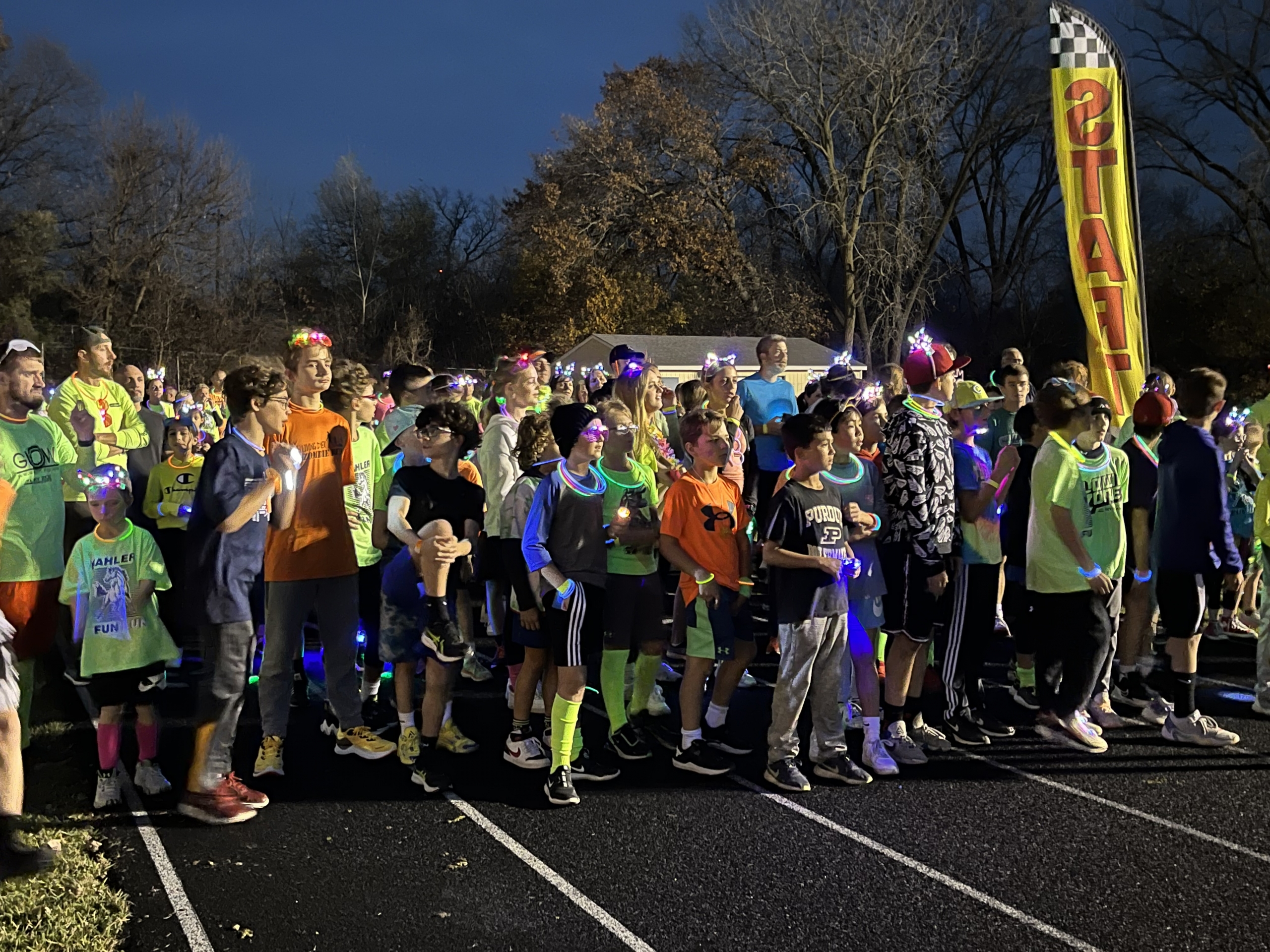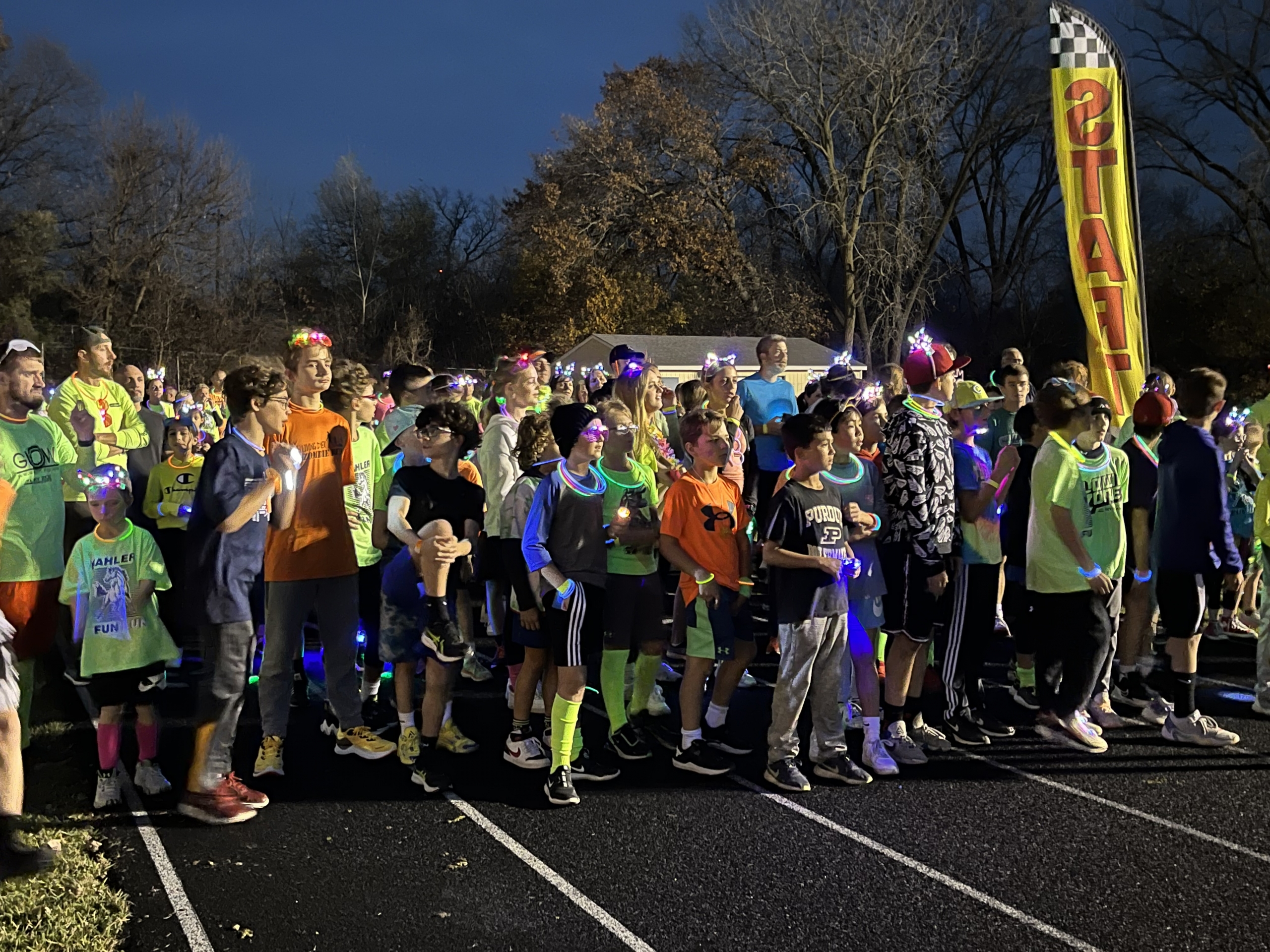 The Kahler PTO hosted a "Family Glow Run" with over 225 participants!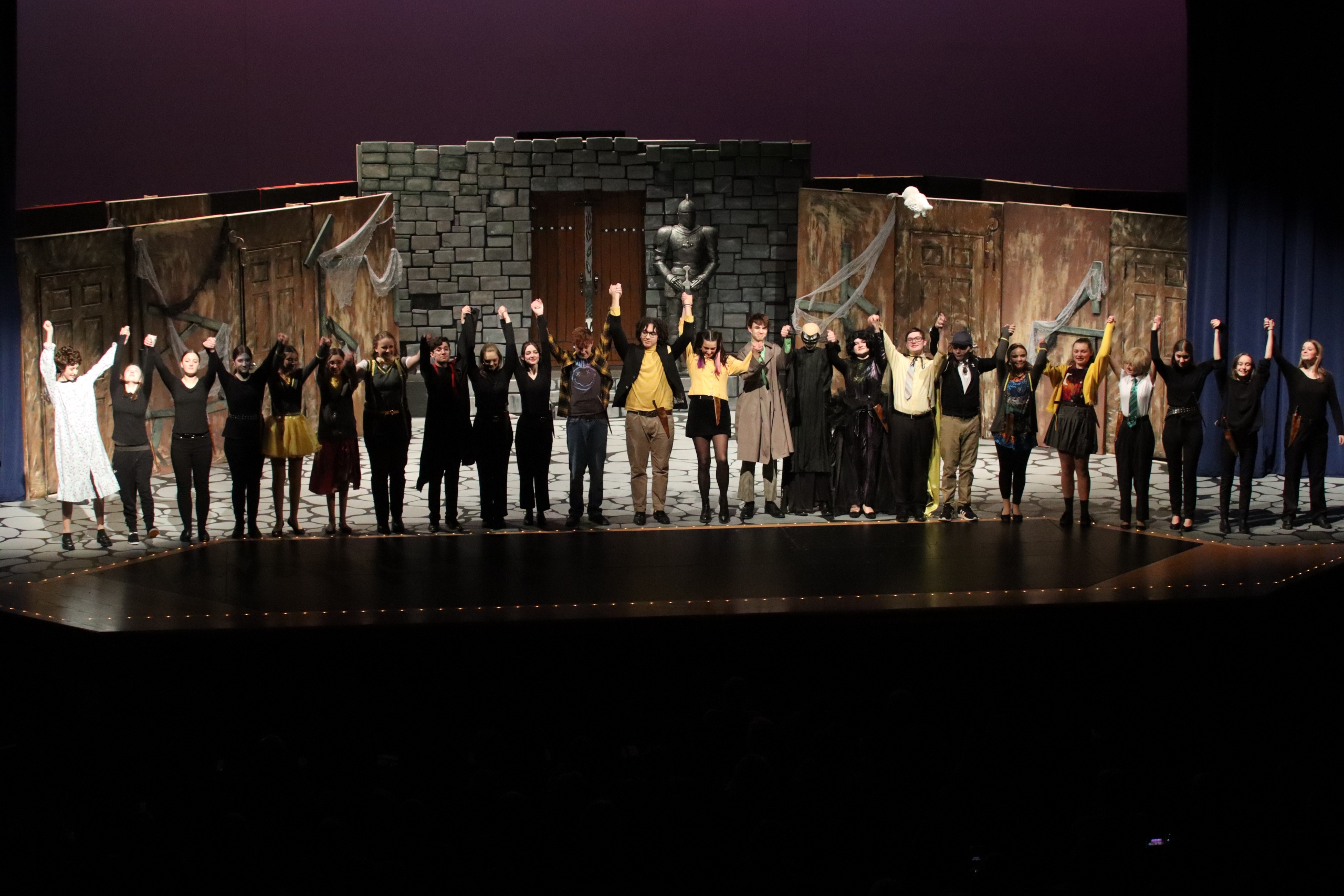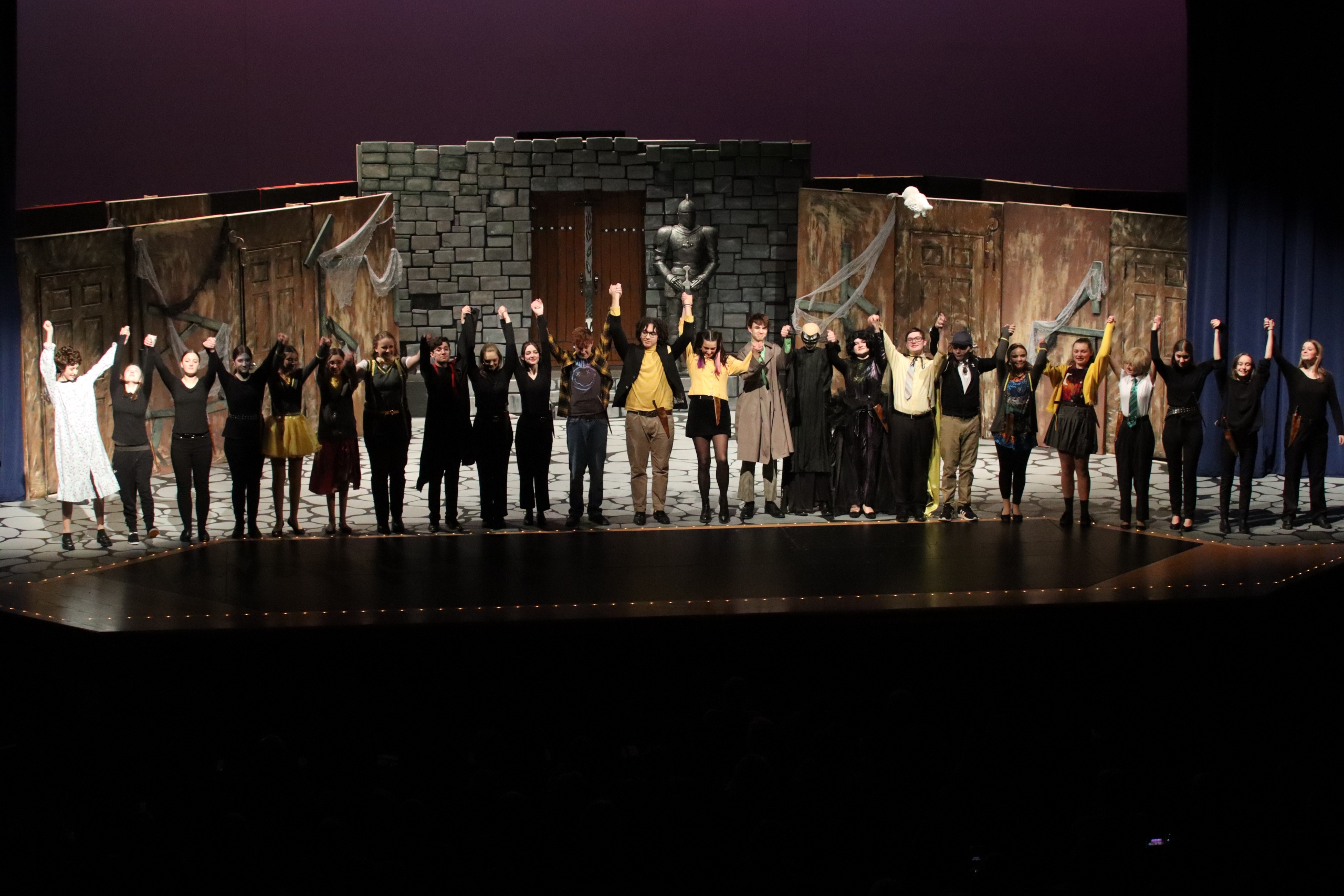 The cast of LC Theatre Company's Fall Show "Puffs." Thanks for a great show!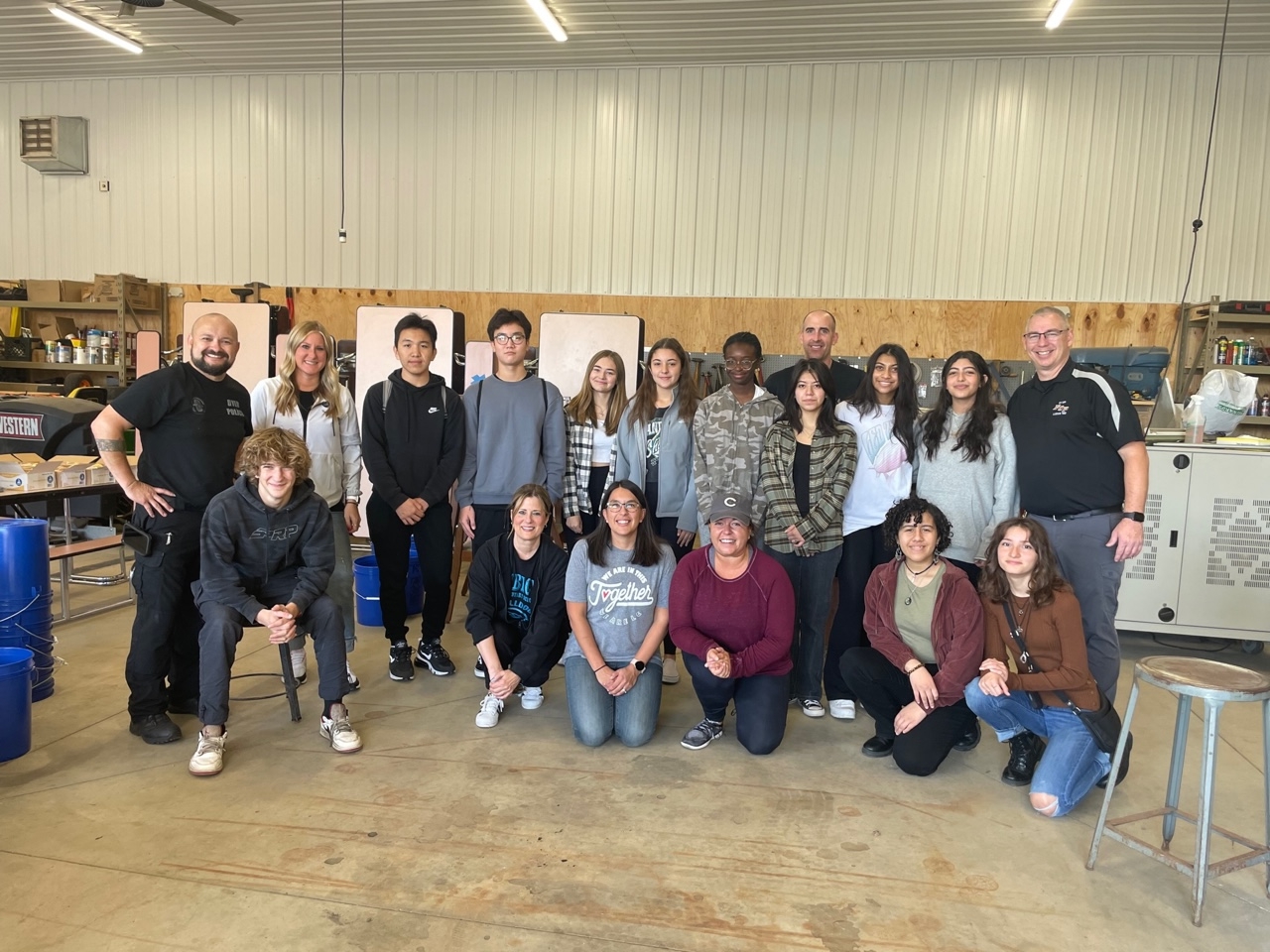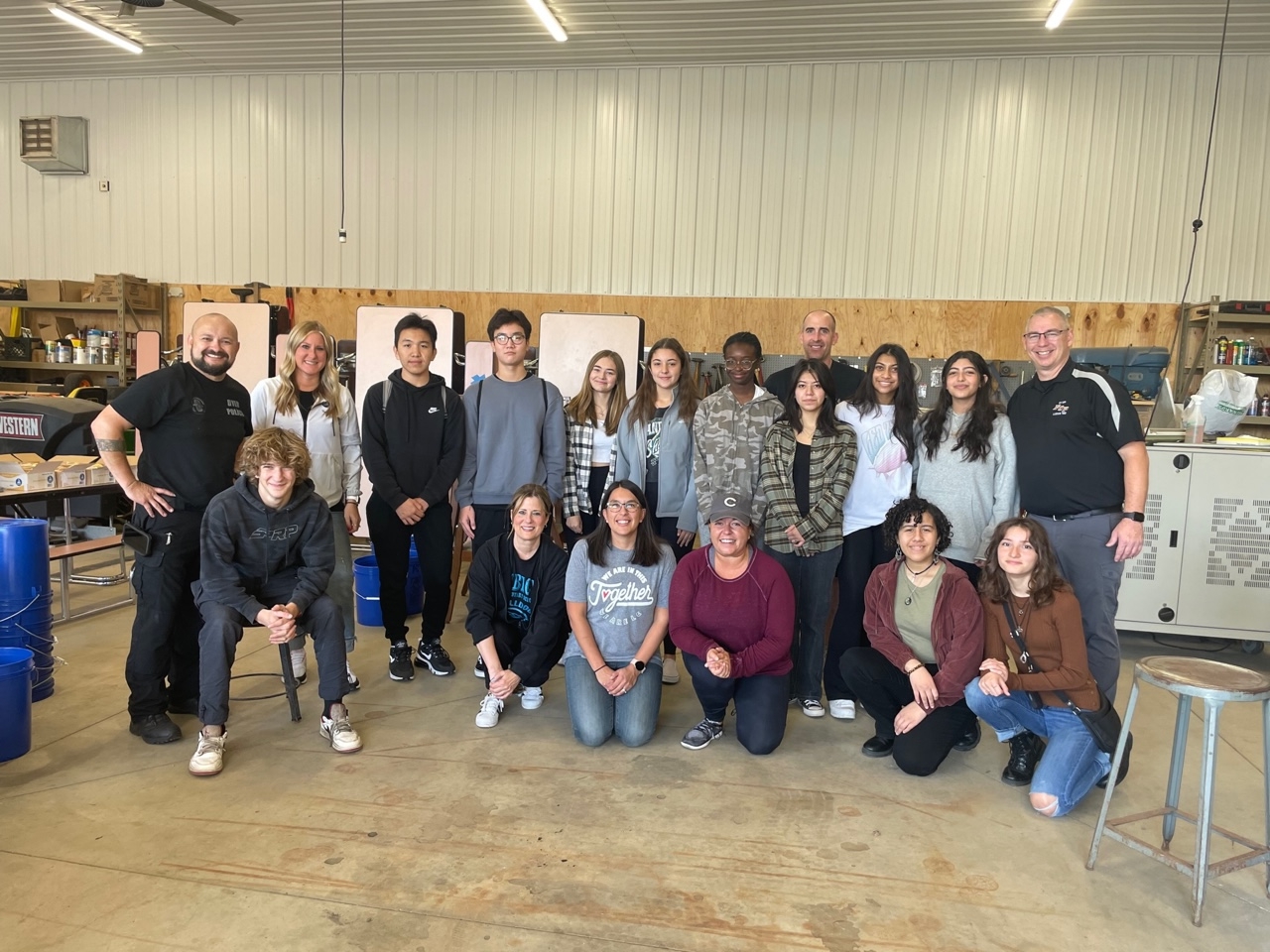 With the help of members of our Corp Safety Committee, the N- Teens with Mrs Collard, Brian Kissinger, and Jerry Patrick, we filled and delivered 800 Emergency Buckets on Sat.urday, October 22. Thanks to all!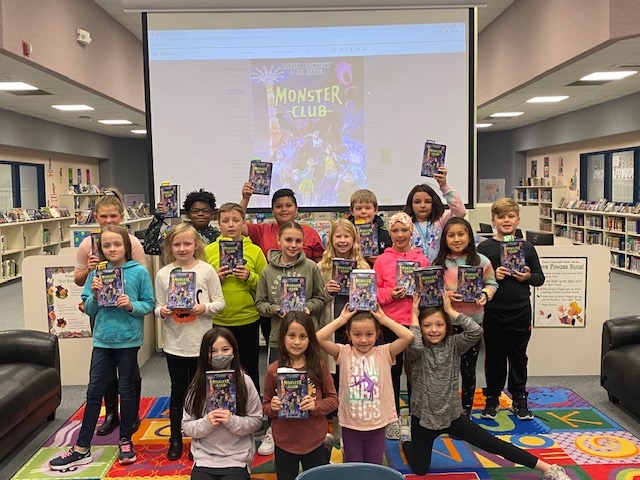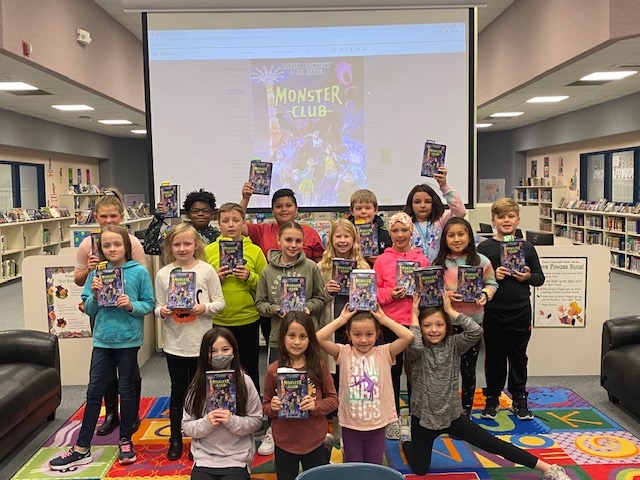 These are Homan's Book Worms book club members! They are all so excited to read Monster Club by Darren Aronofsky and Ari Handel. They meet weekly with Mrs. Leonard, Homan's librarian.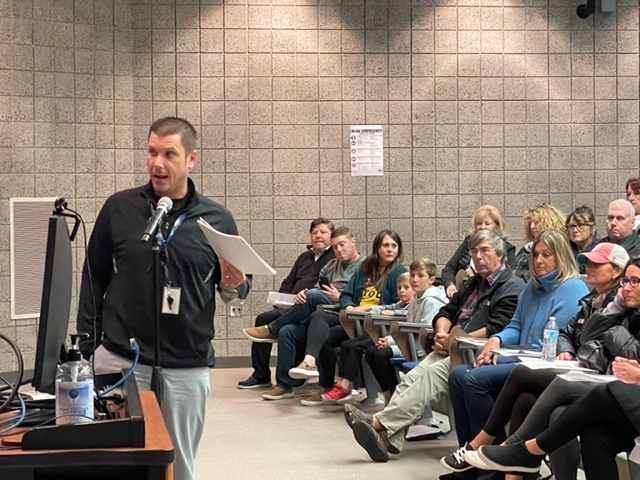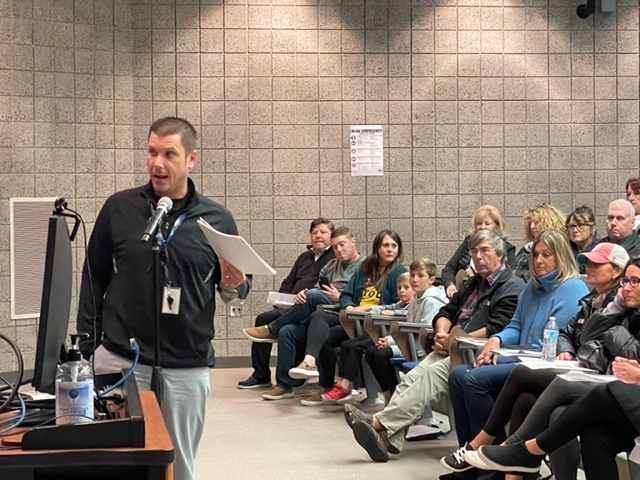 Mr. Stanisz invites the Board and veterans to the HS Veteran's Day program on November 10.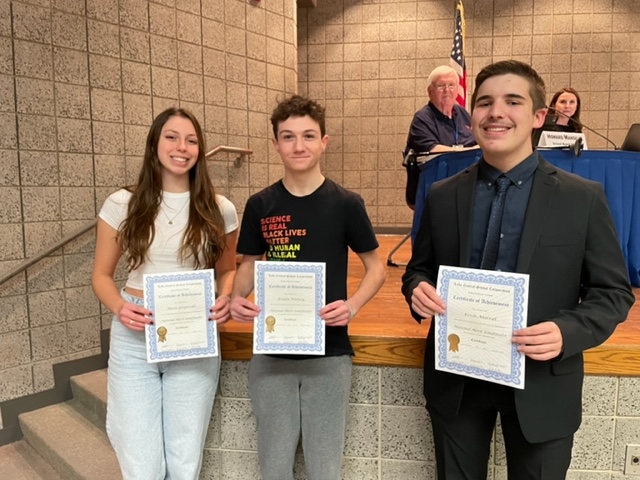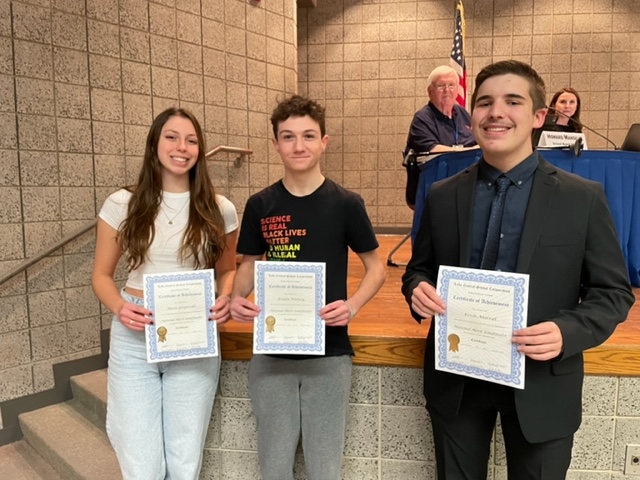 Maria Gorgievski, Braden Whitney, and Kevin Aharrah were recognized at the Board meeting as National Merit Semifinalists.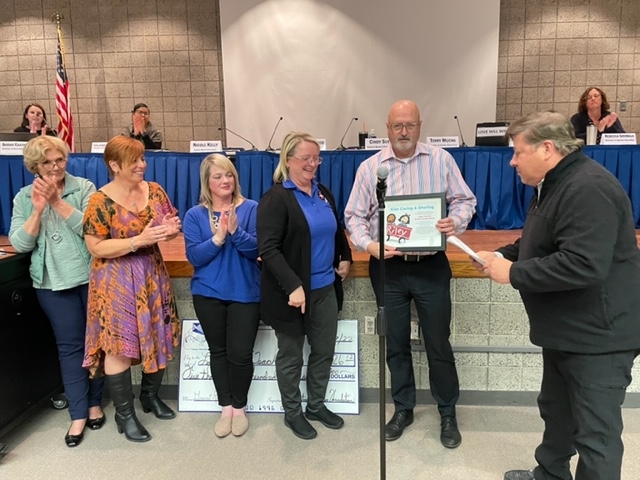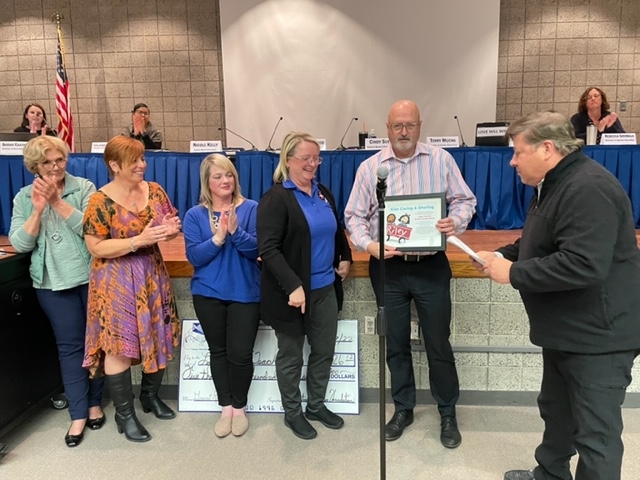 Mr. DeLaughter presents the Red Wagon Corporation Award to Dr. Veracco and the School Board.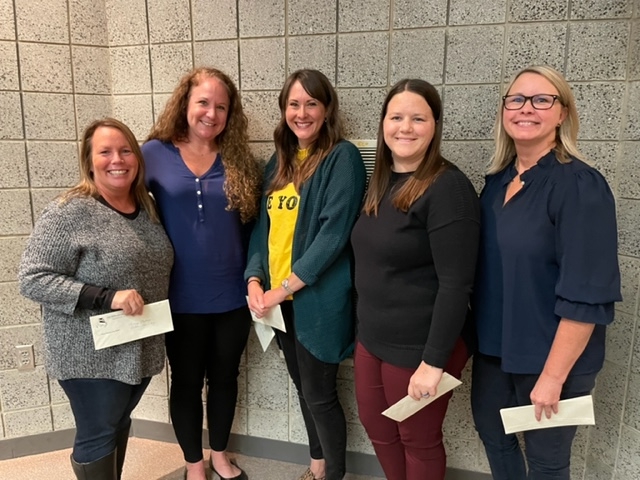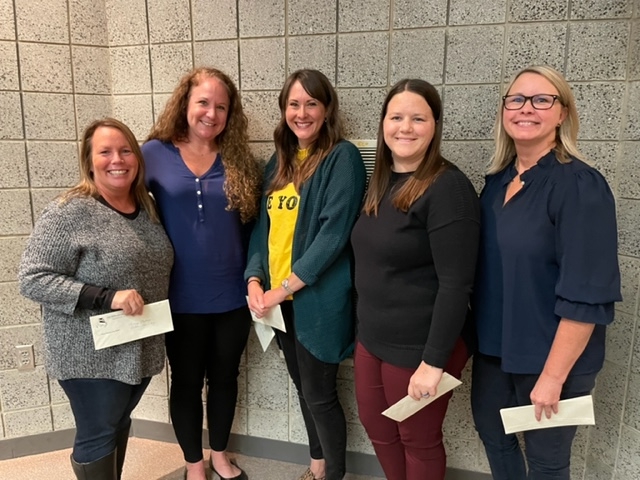 LC Education Foundation award winners - Tracey Caposey, Becky Schultz, Beth Hall, Molly Waldier, and Laurie Rosine
LC Education Foundation congratulates the Fall 2022 grant recipients.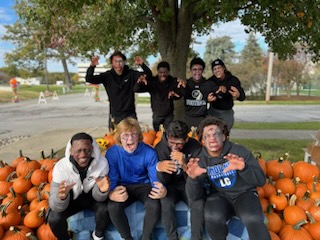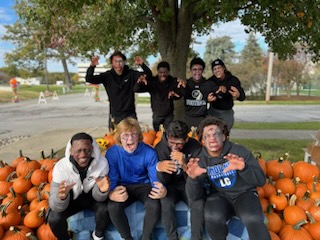 Lake Central Varsity Football team participated in the LC Dollars for Scholars Zombie run on 10-8-22. It was a great fall day and a fantastic fundraiser for LC student scholarships.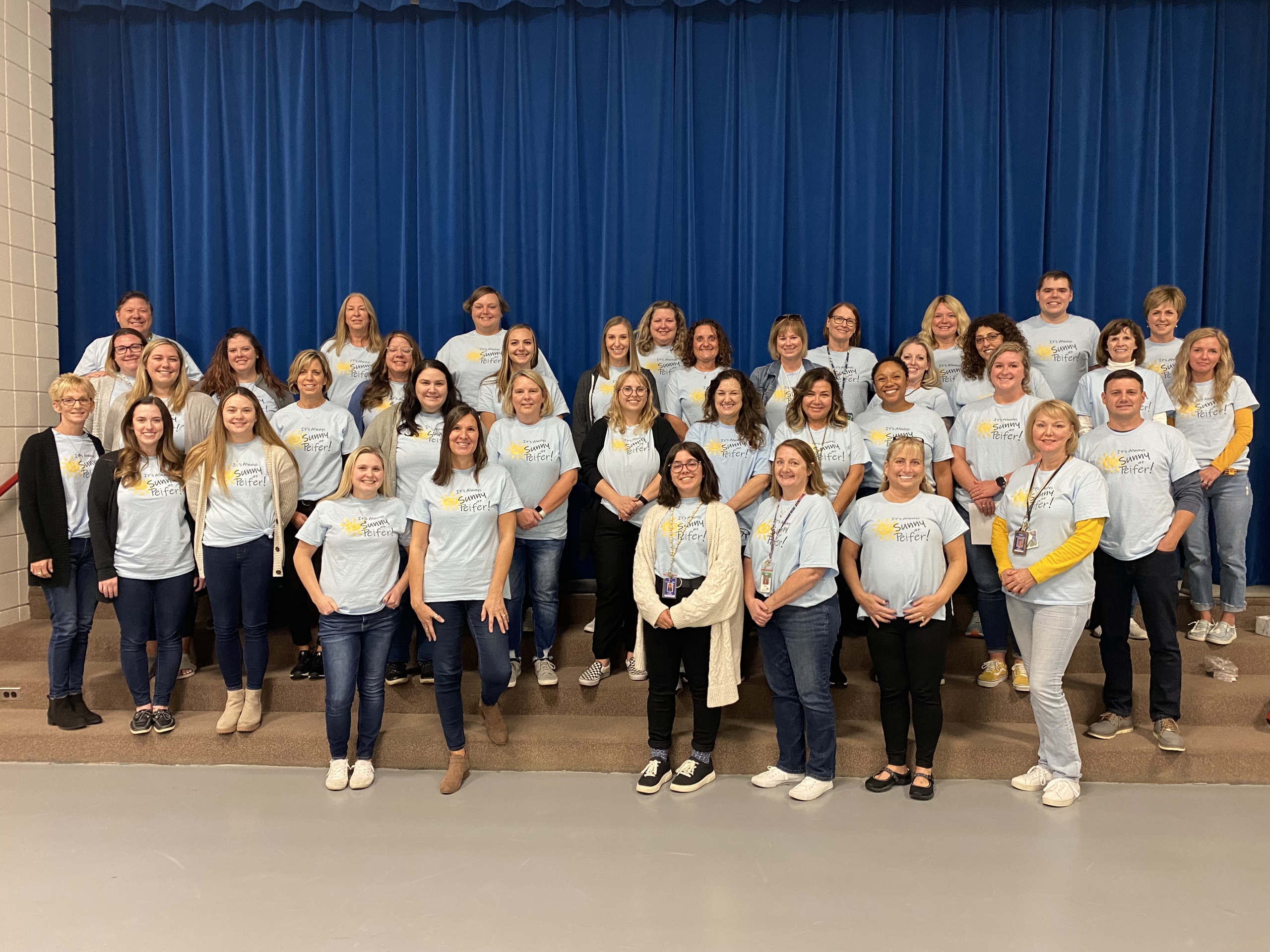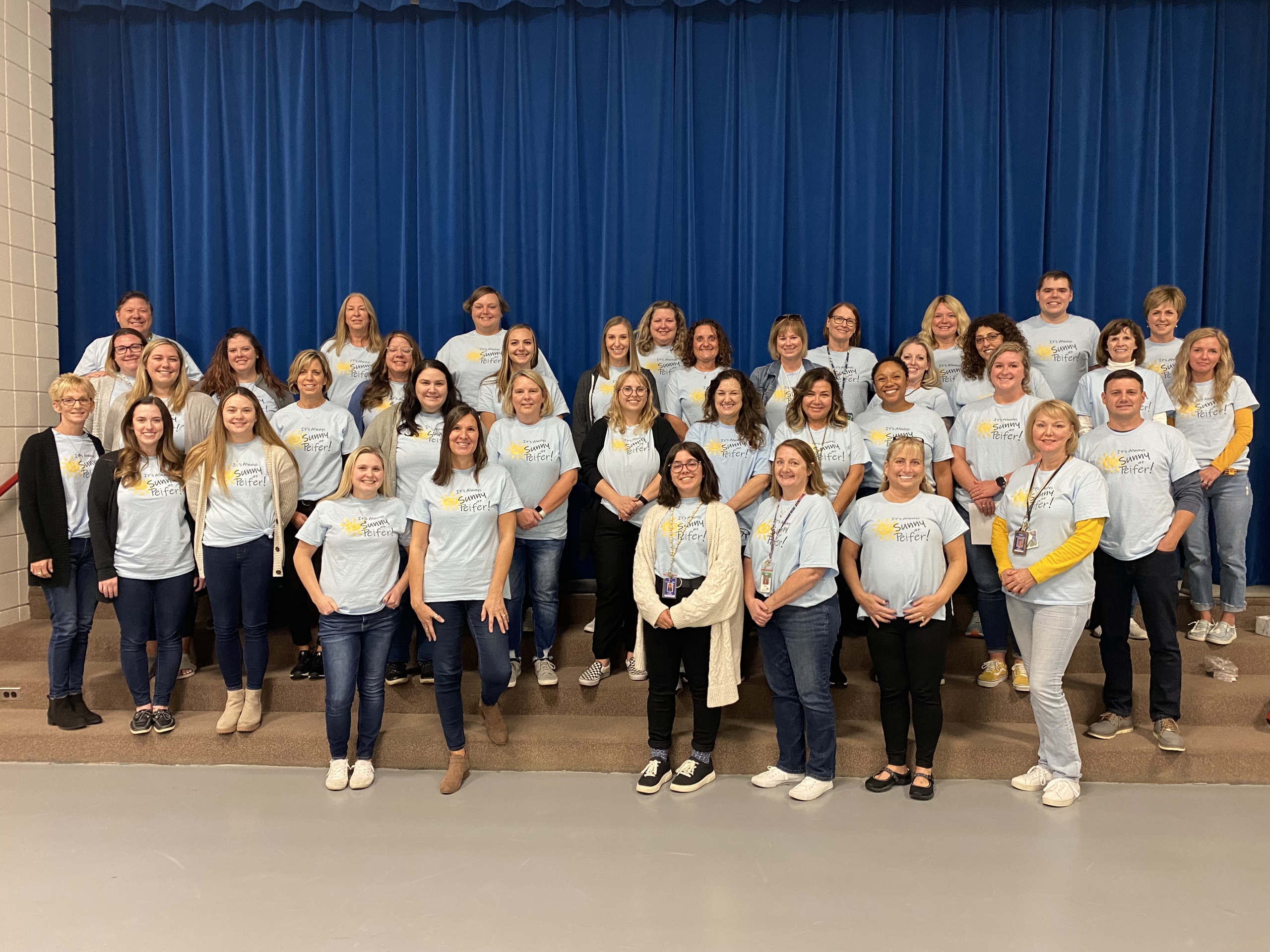 "It's Always Sunny at Peifer" makes its once a month debut on Oct 4th, as many of the Peifer staff honor the memory of Mrs. Gercken.