Due to Covid restrictions, we will not be offering our evening walking program to our LC community this fall.   We will review our decision in January.  Stay well!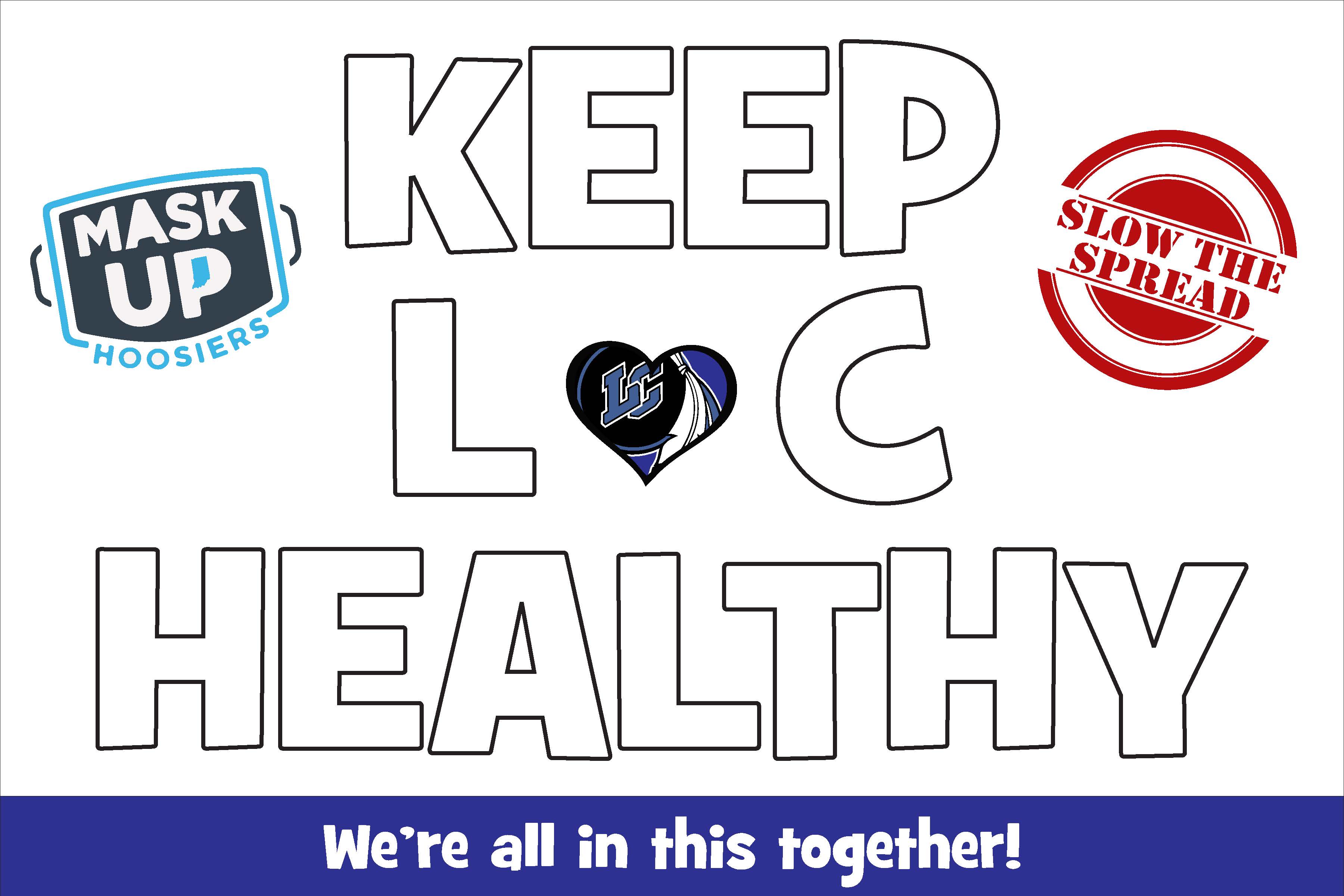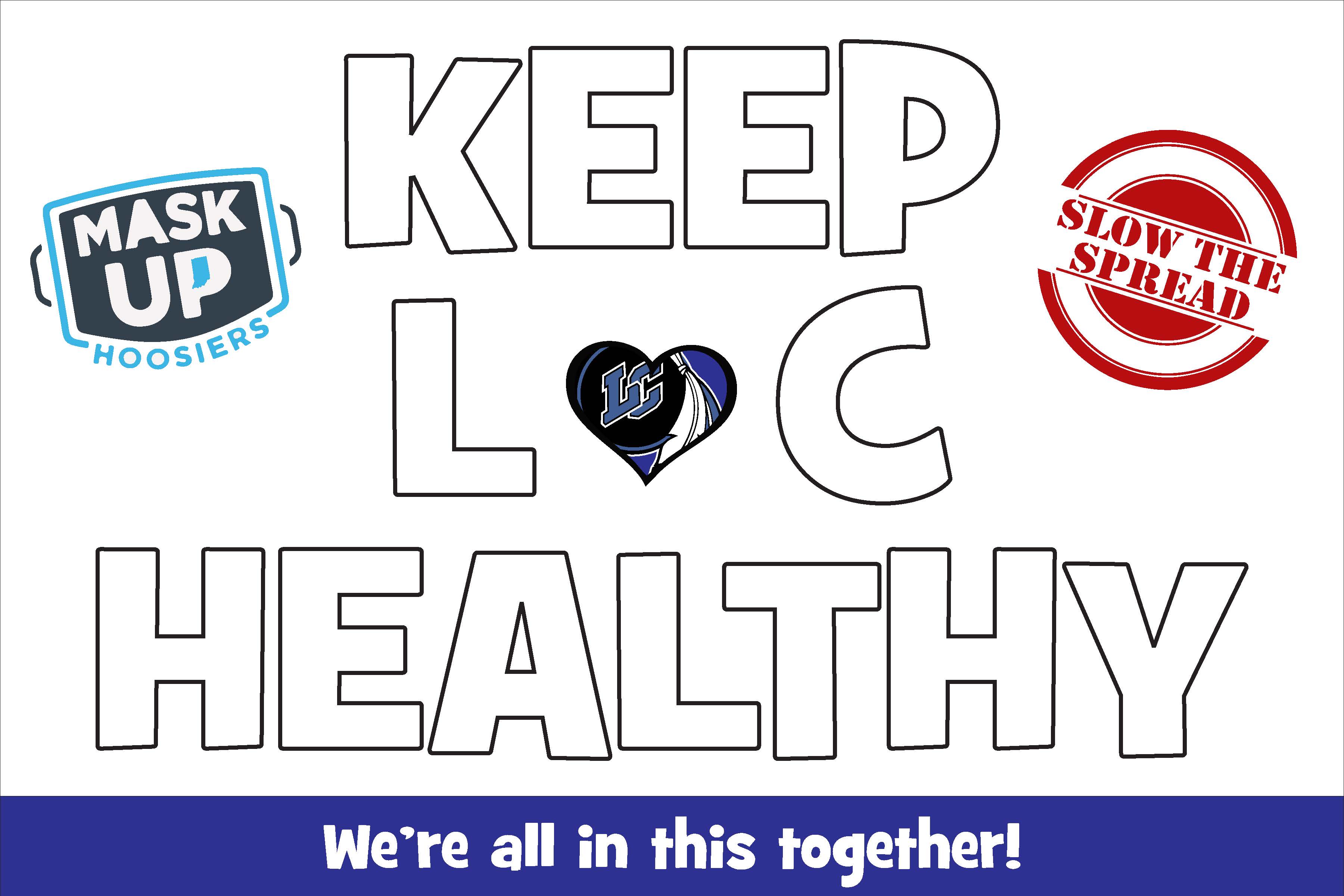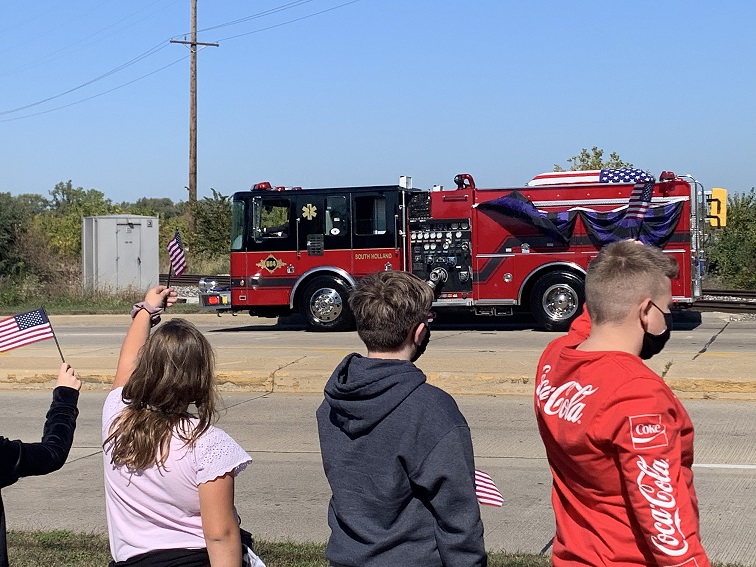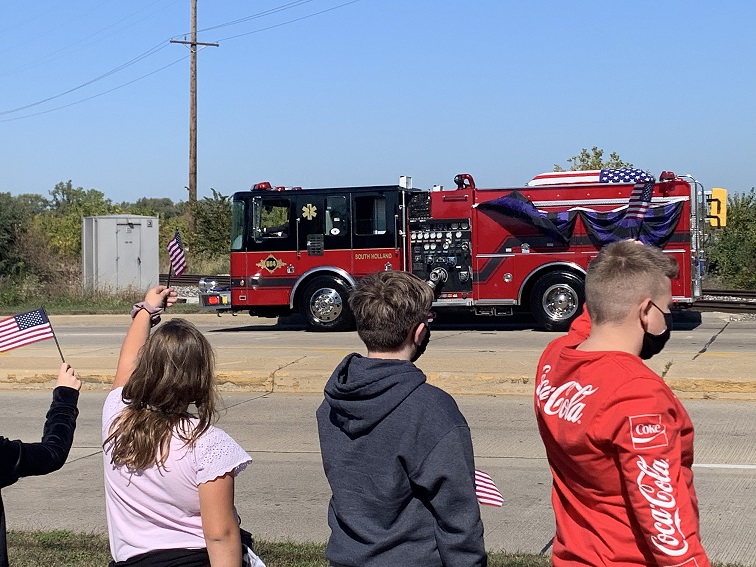 Our 5th grade teachers and students lined route 30 with American flags for the procession for the fallen S. Holland firefighter/EMT. It was sad and solemn. The kids represented L.C. admirably.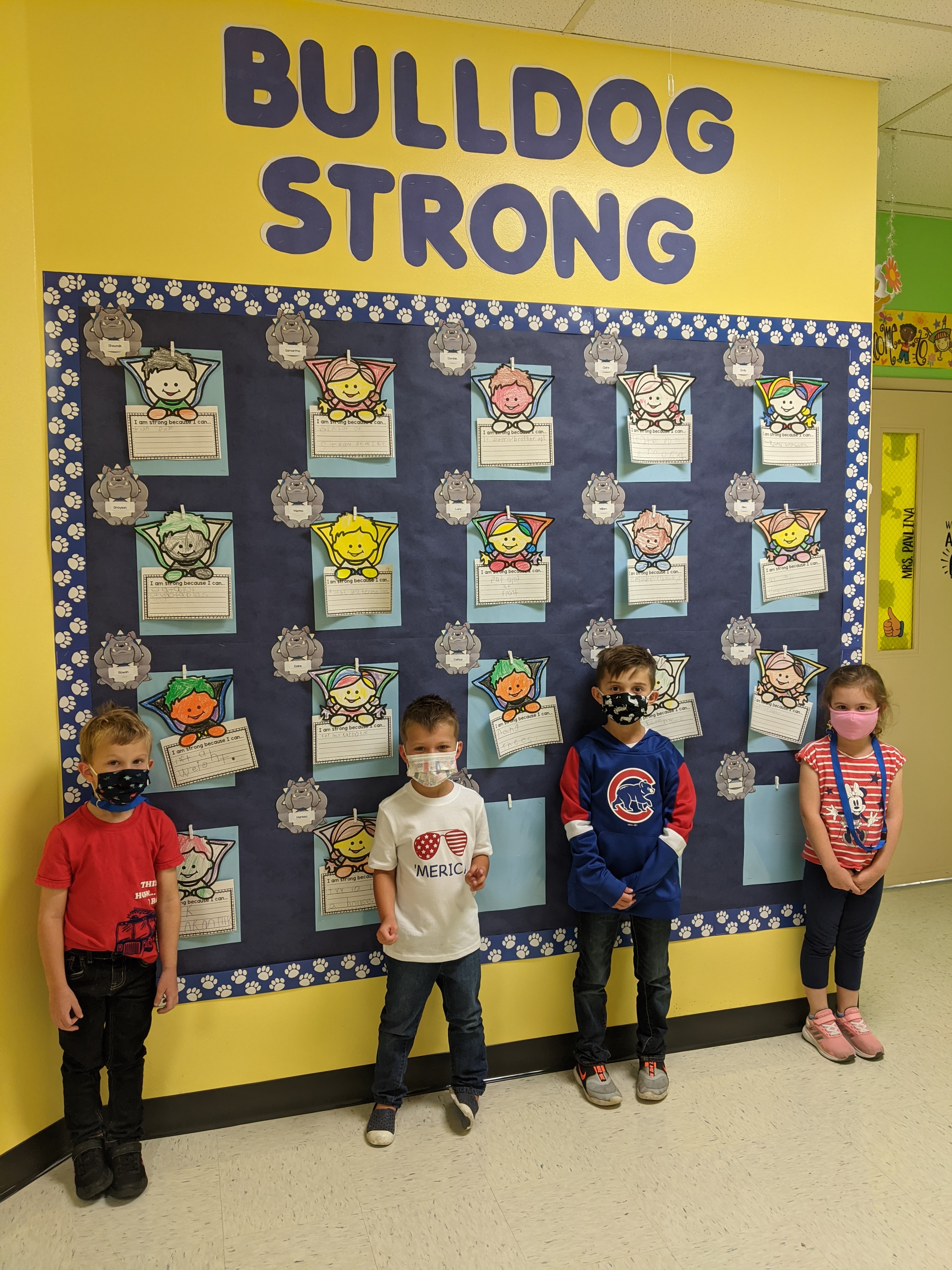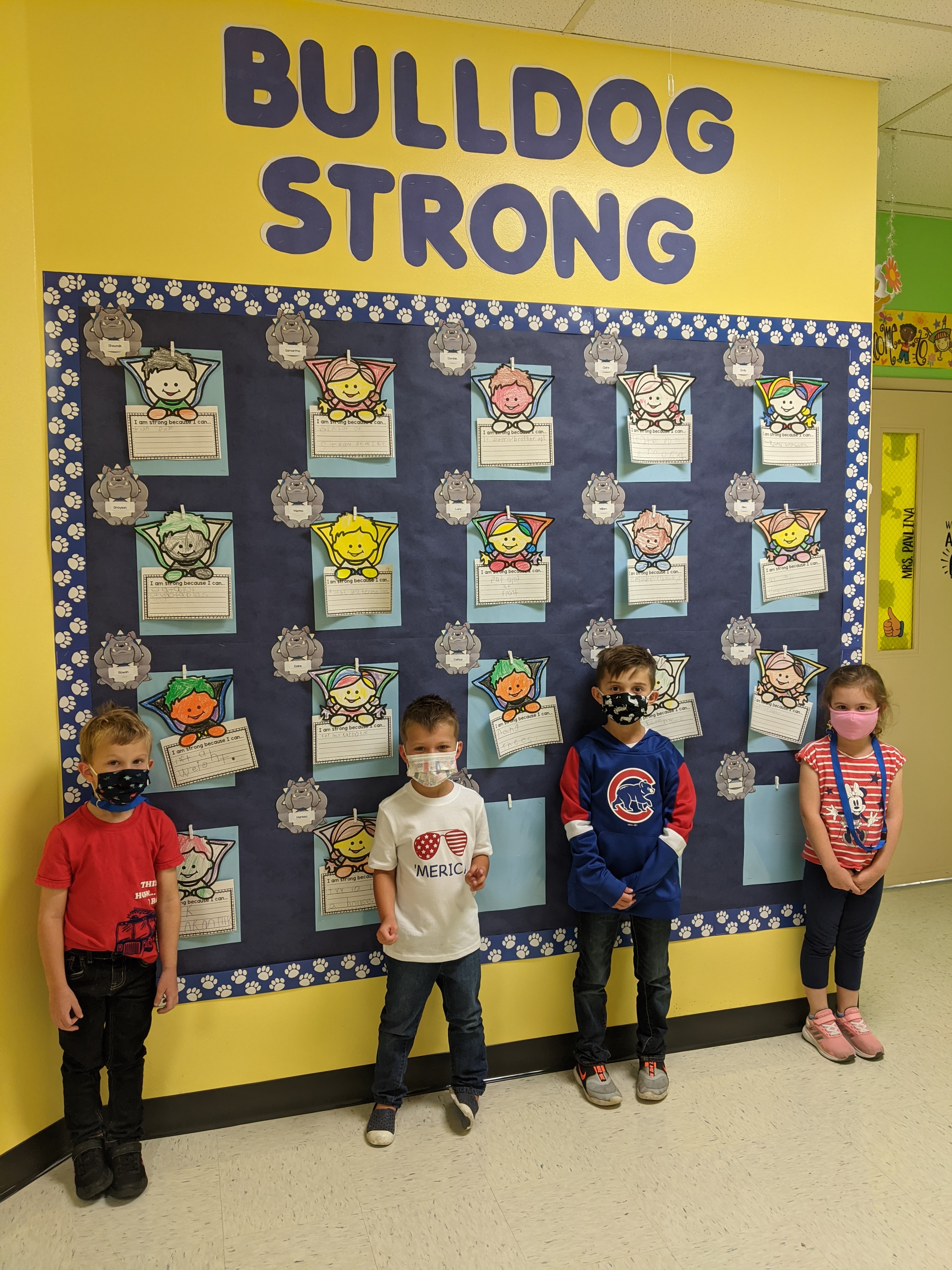 Bibich students wear red, white and blue to observe Patriot Day on September 11th.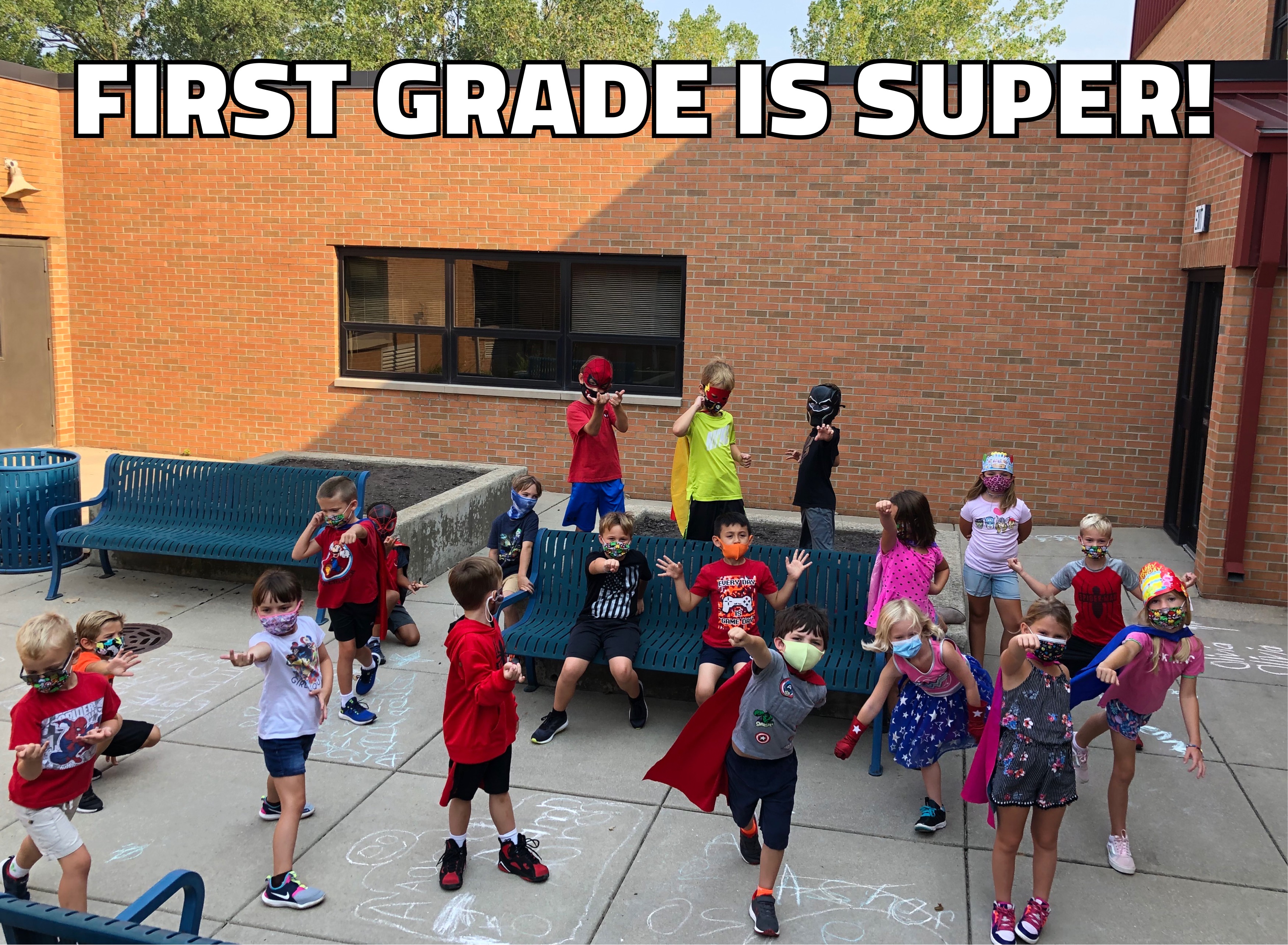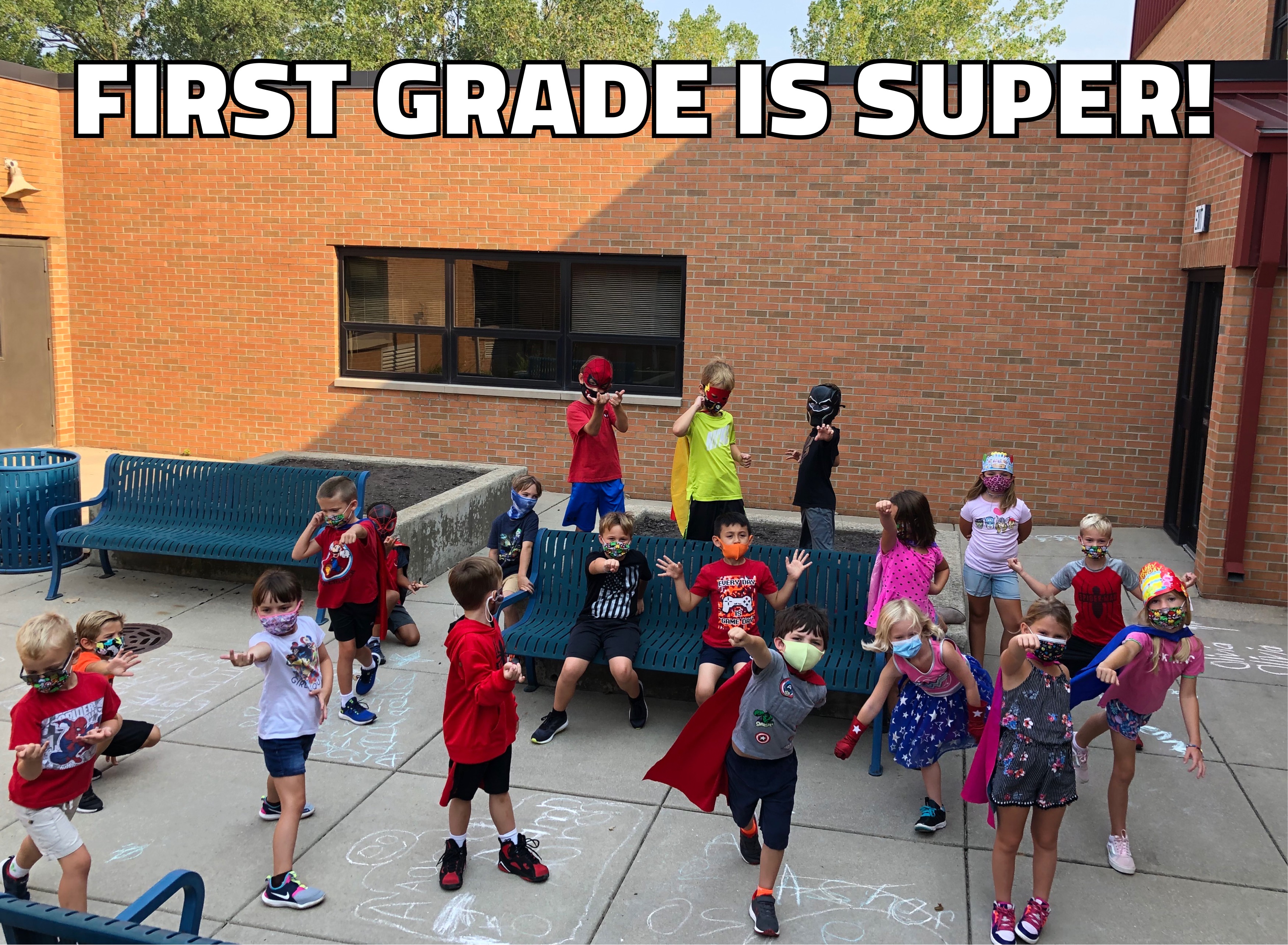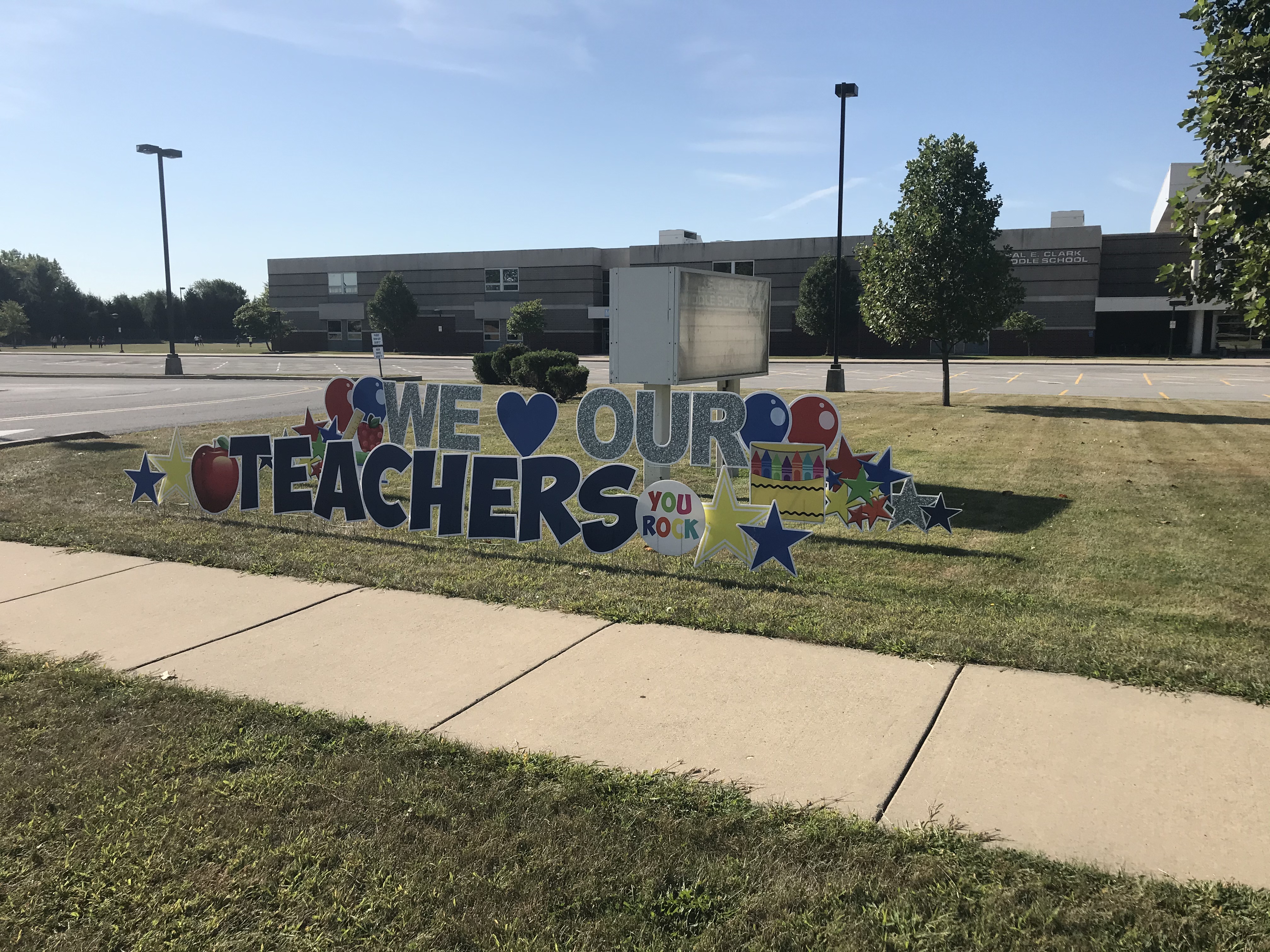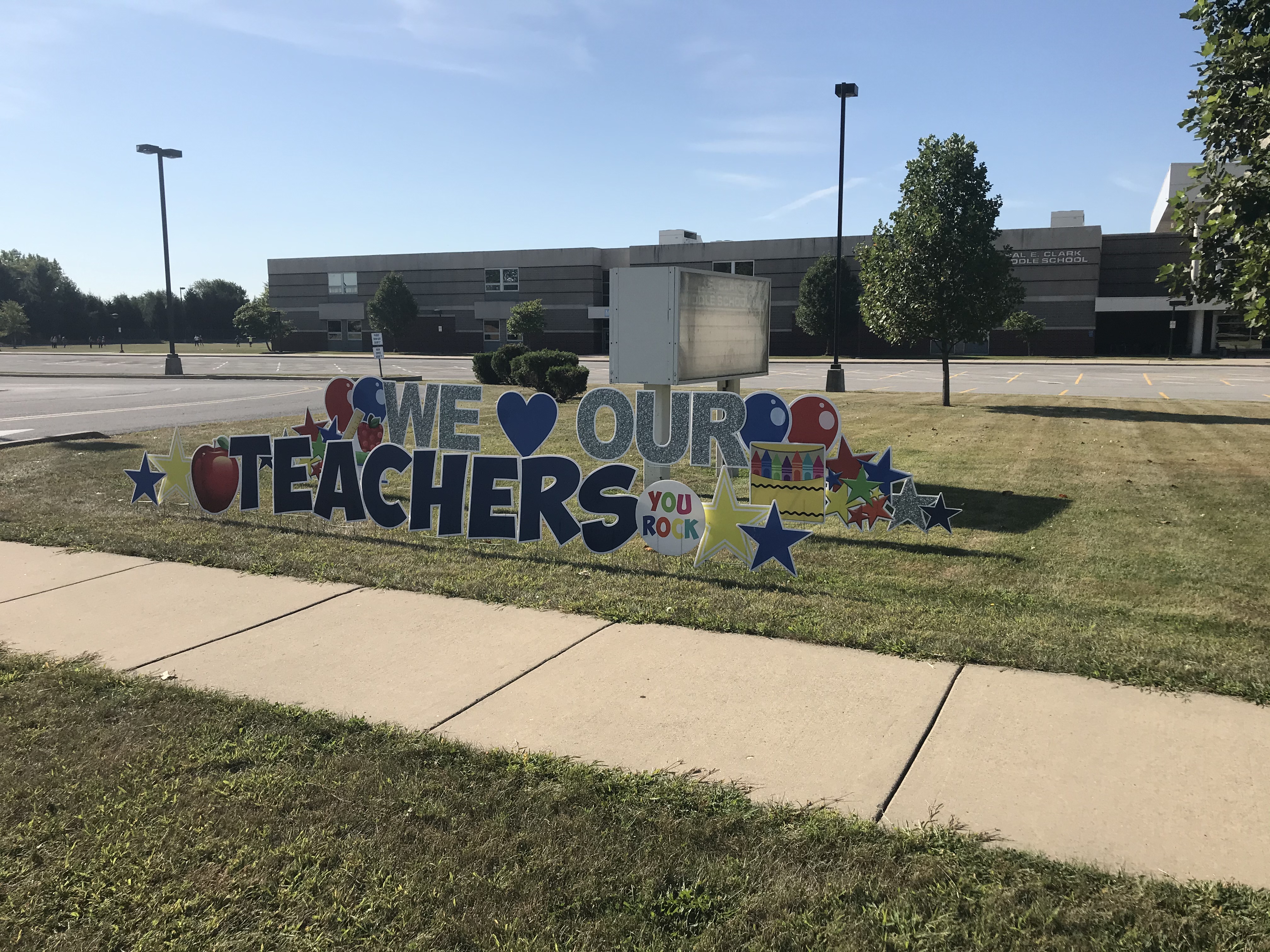 Clark teachers are thankful for the support from parents!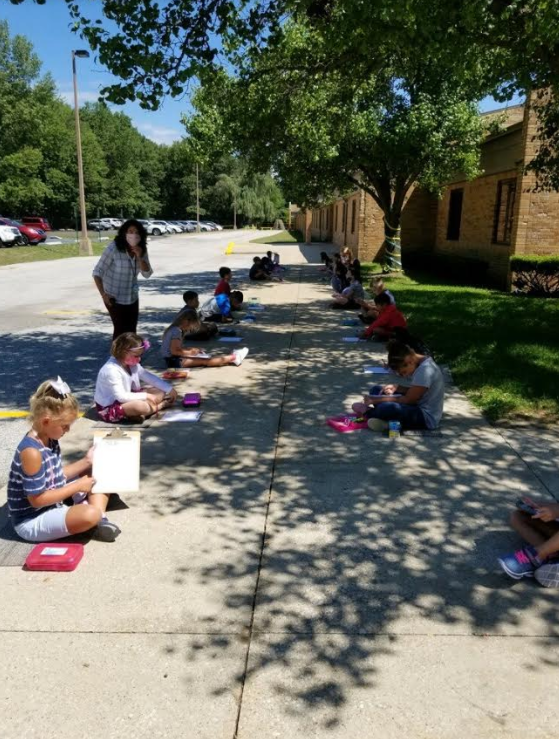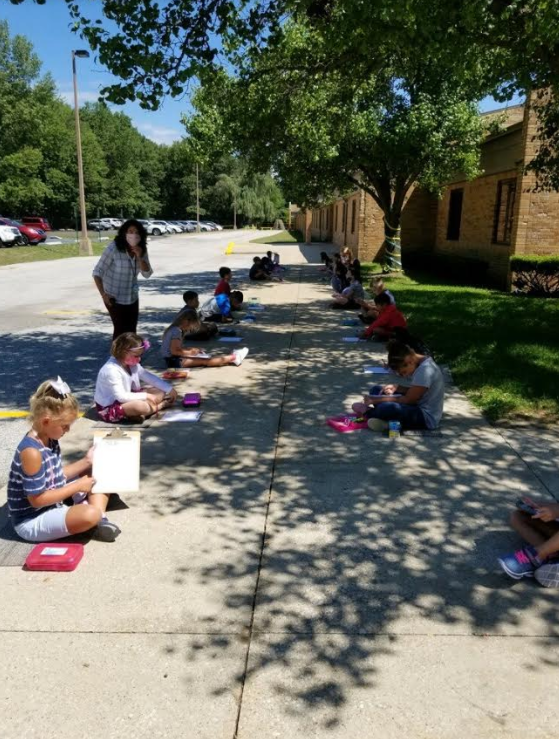 Mrs. Sullivan's 2nd grade enjoying a writing lesson outside.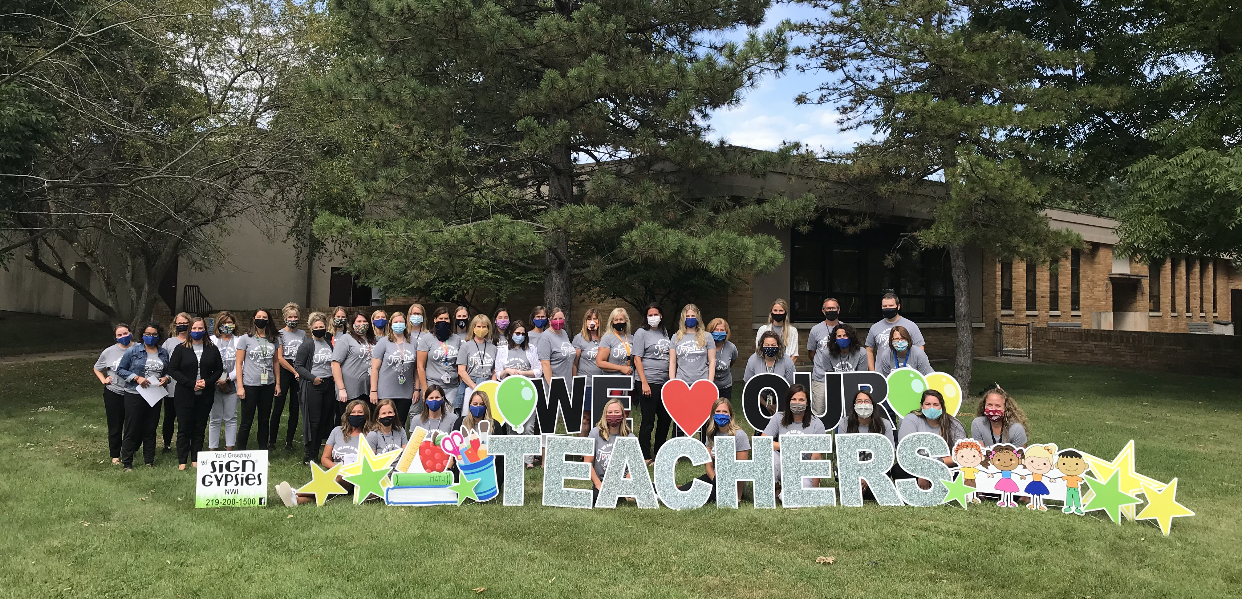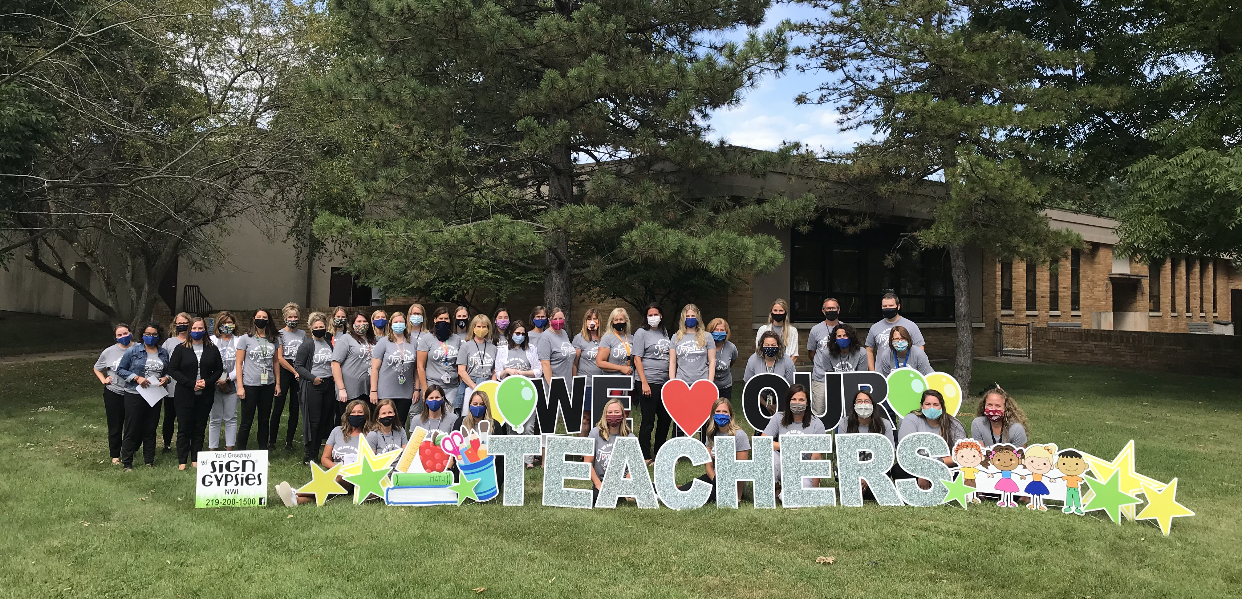 A great first day of school at Homan!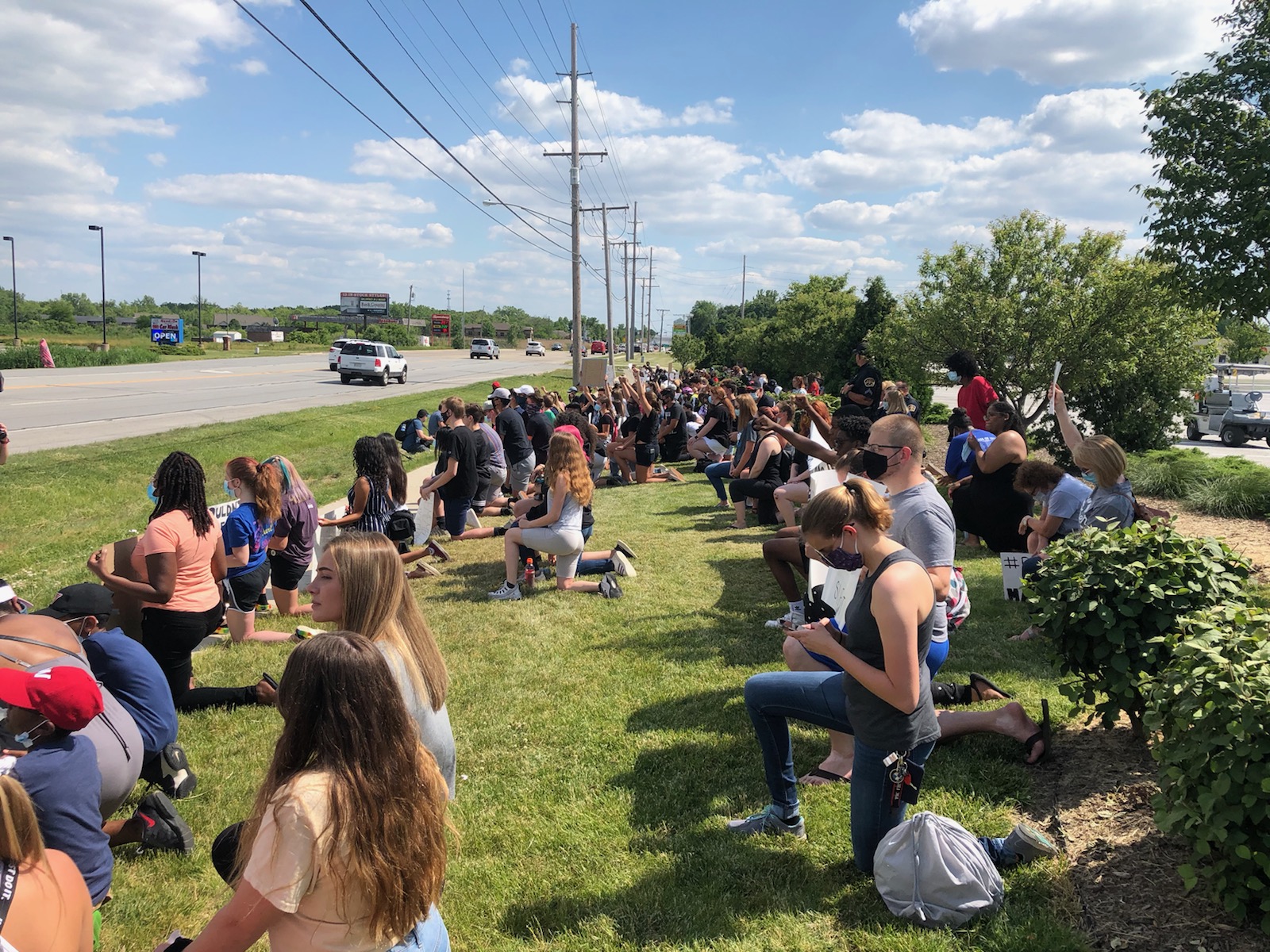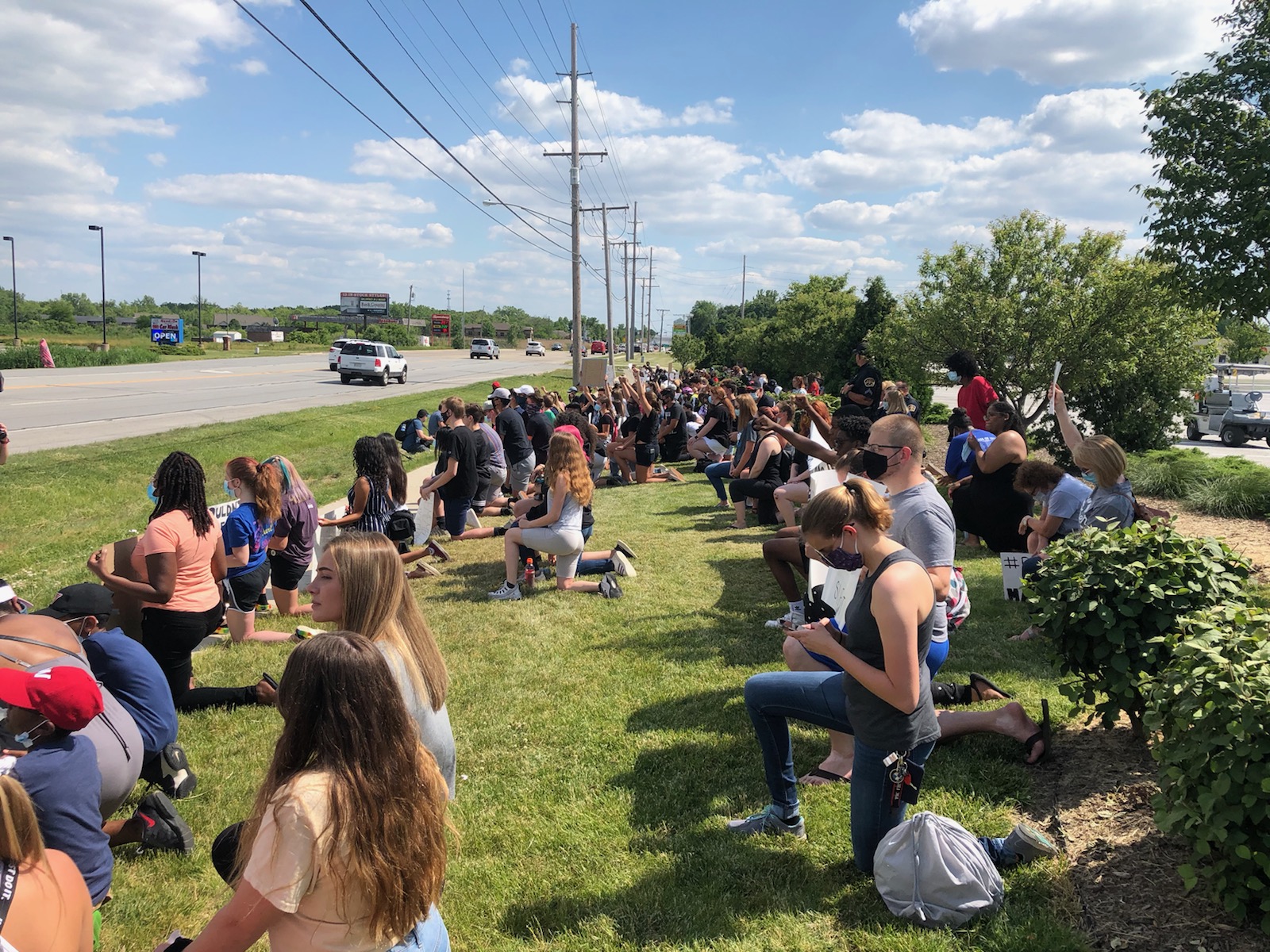 Lake Central students and staff, along with community members, rallied to draw attention to social injustice and racial bias on June 16,2020.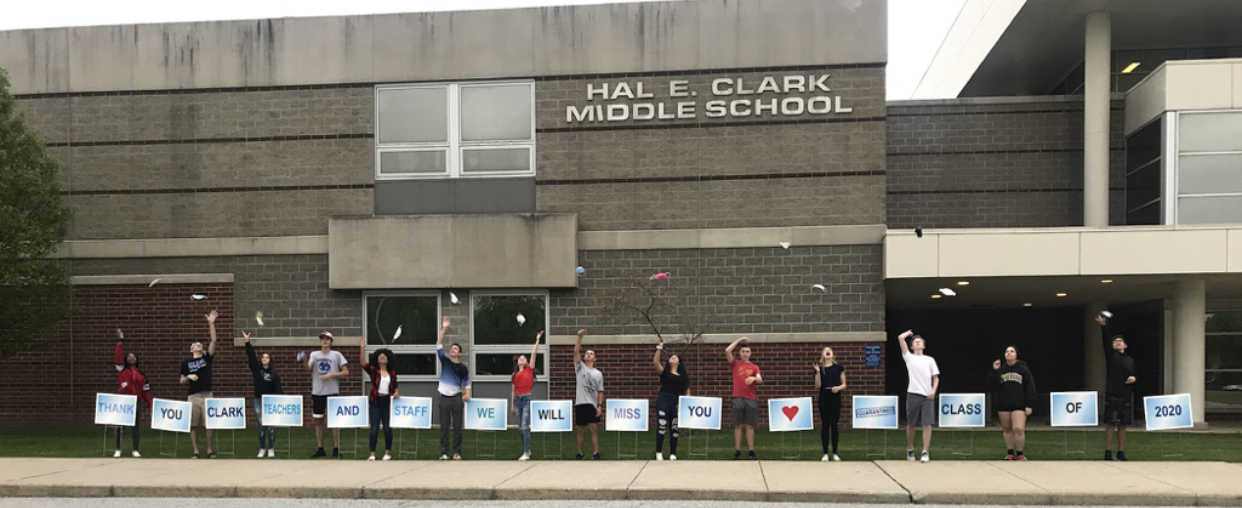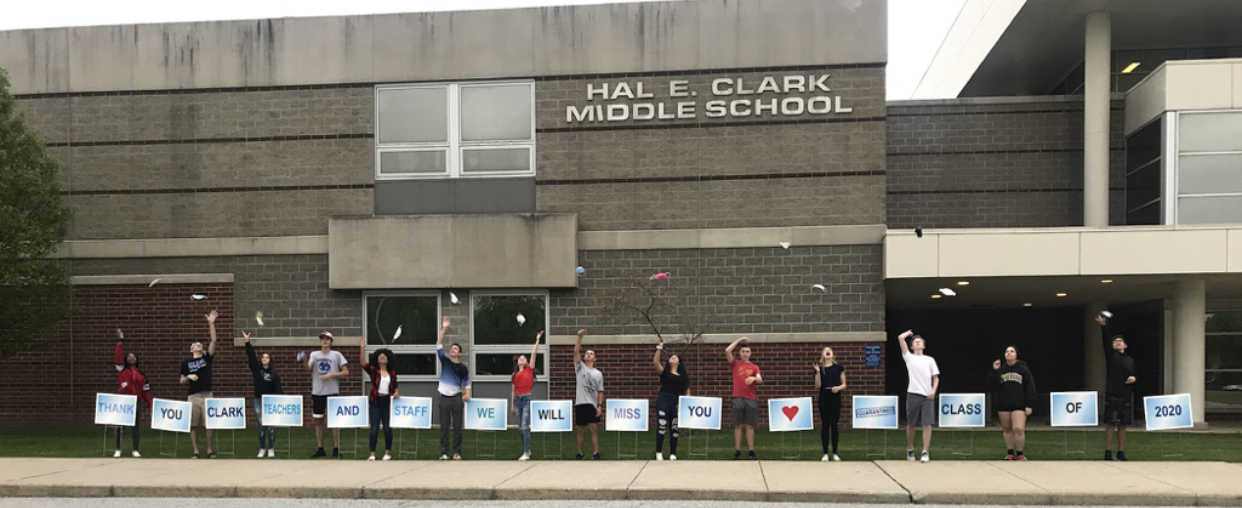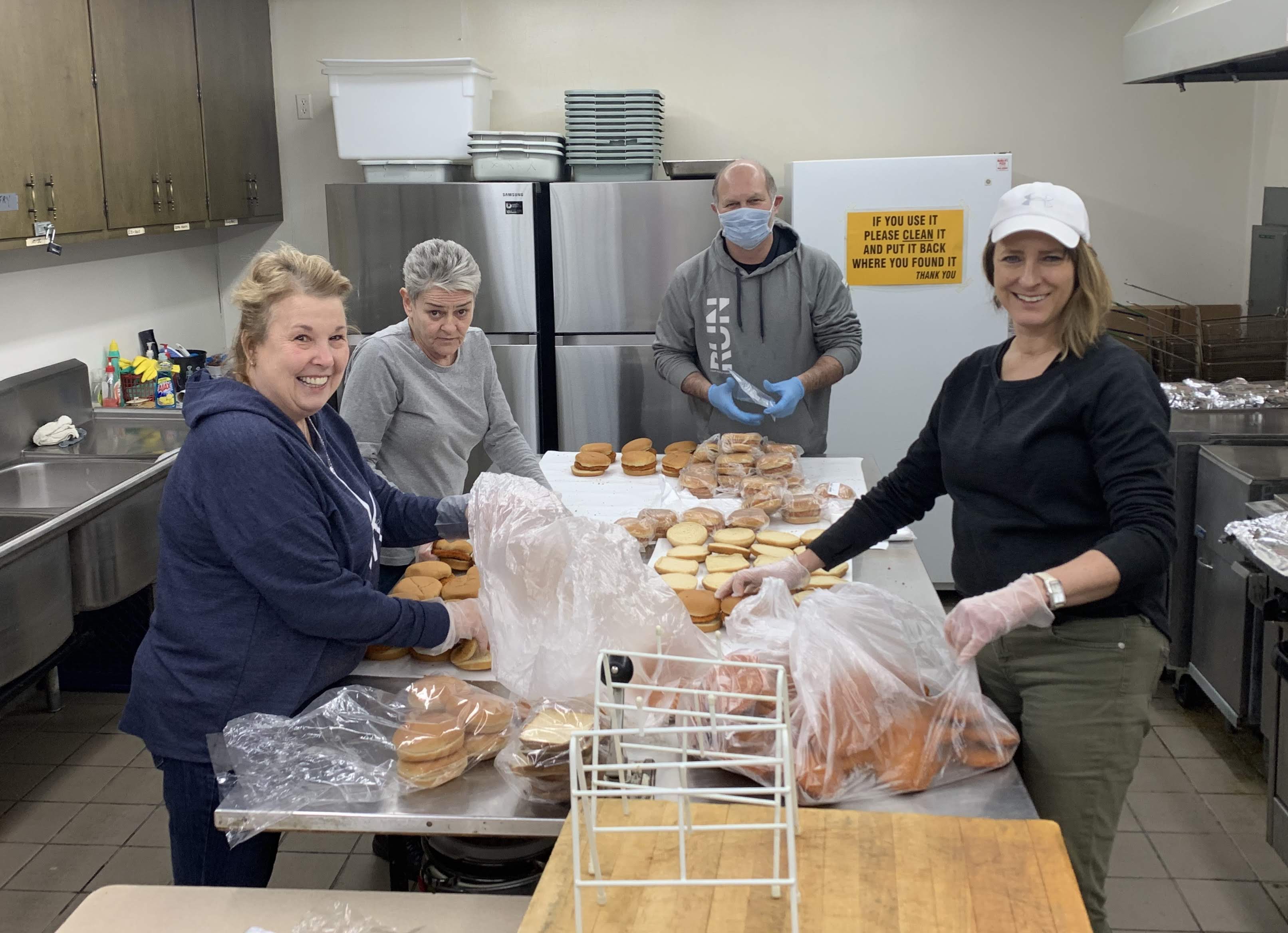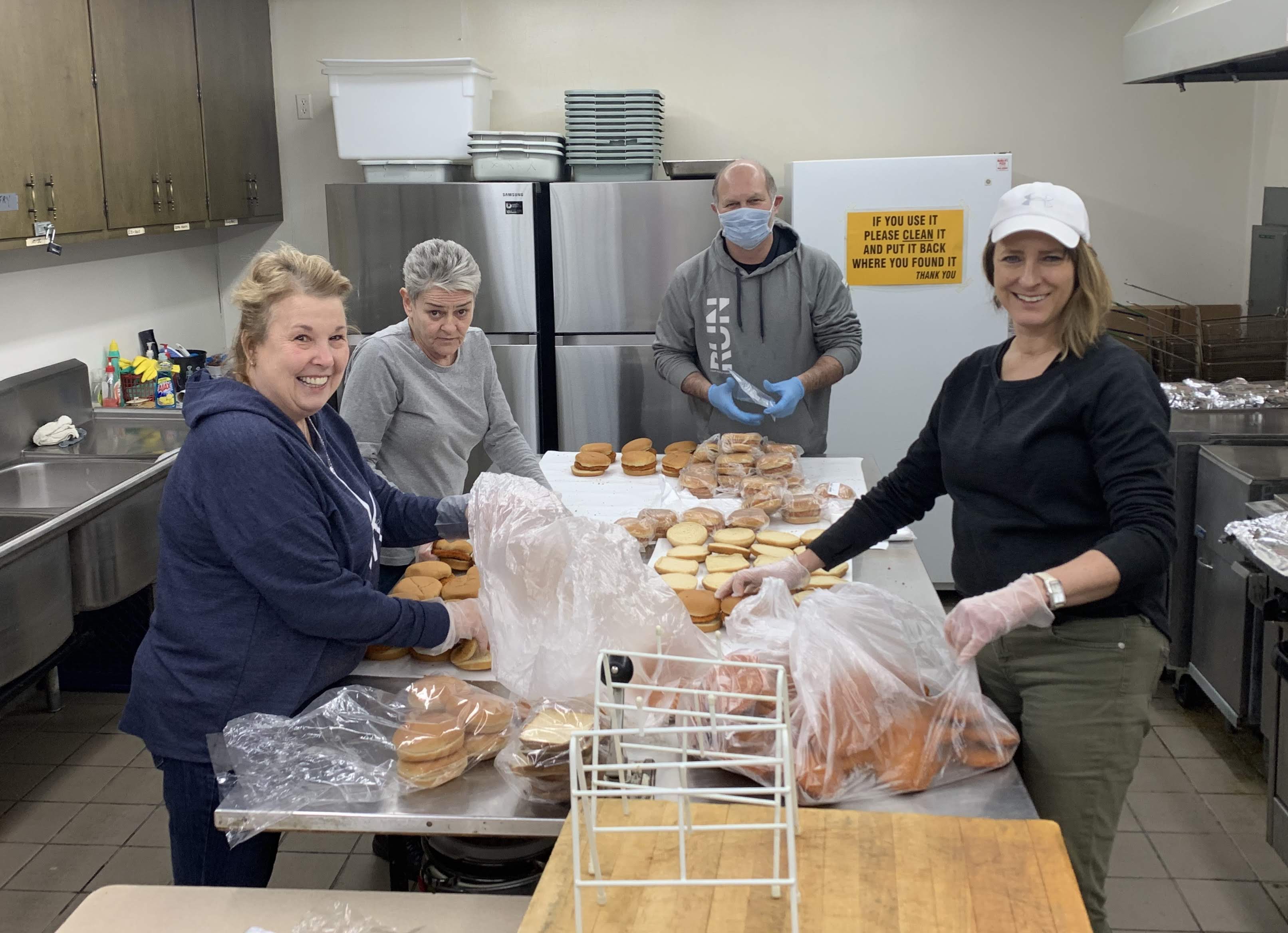 LC Food Service staff members Debbie Caldwell, Ricky Zarowny and DeAnn Alleva along with Mr. Graber, pack lunches at the VFW.
Mr. Stanisz, Mr. Graber and Mrs.Beach assisted with lunch distribution at the VFW on Wednesday April 1.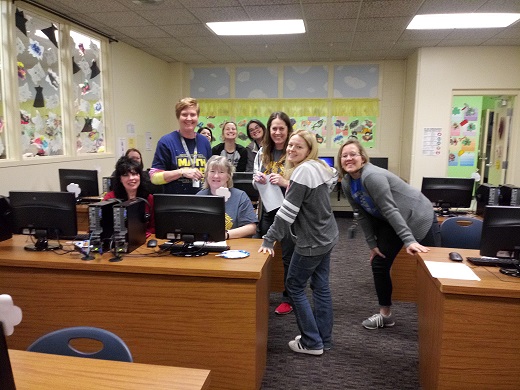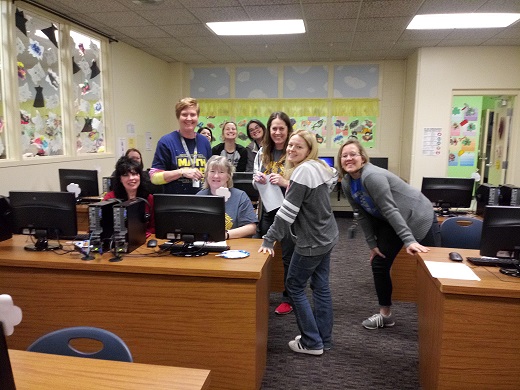 Bibich staff working hard to get ready for distance learning days (March 2020).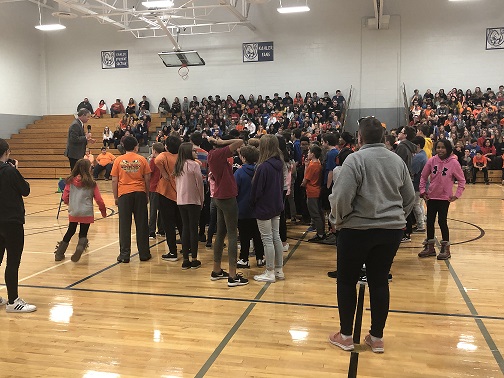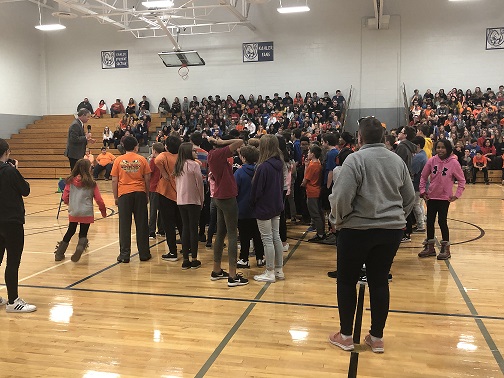 Kahler kicked off Disabilities Awareness Month and the Best Buddies program coming in the fall! Thanks to our student and adult speakers who shared a powerful message on inclusion, kindness, and friendship! A special thanks to comedian and entertainer, Craig Tornquist, for serving as our master of ceremonies.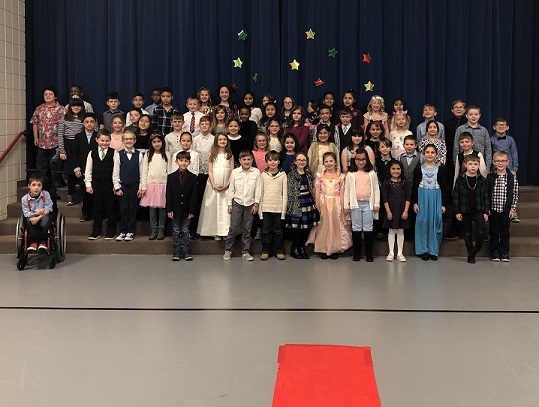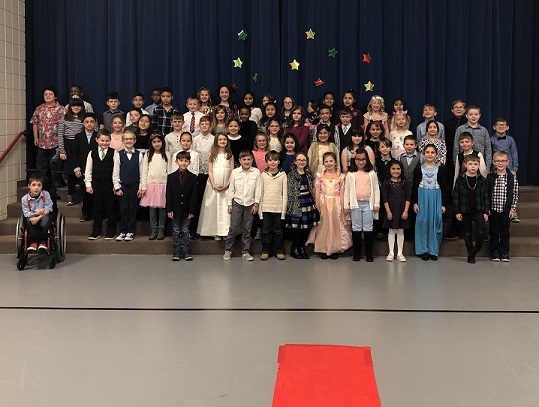 Peifer 2nd graders dress up for the Academy Awards of Books... red carpet included!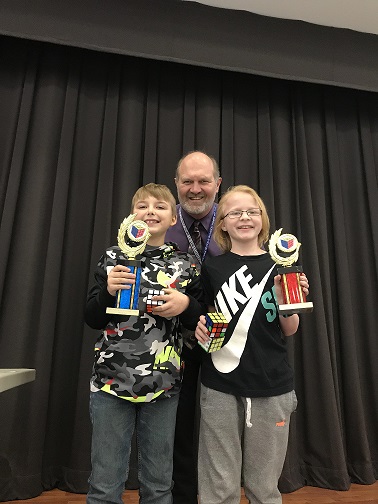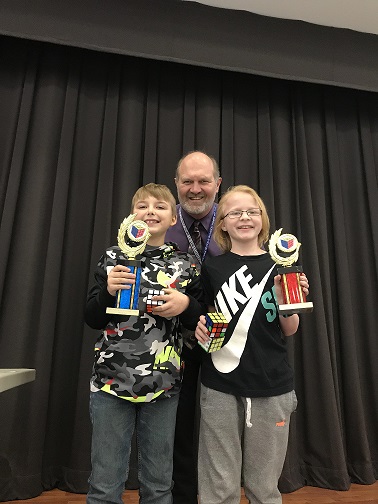 Congratulations to Dylan Bielecki and Myles Kiechle. Dylan won the 5th grade Rubik's Cube Challenge and Myles was runner-up. Great job!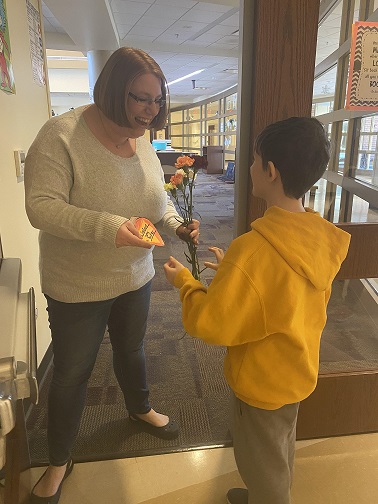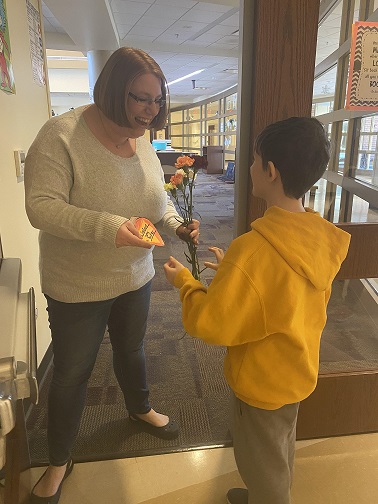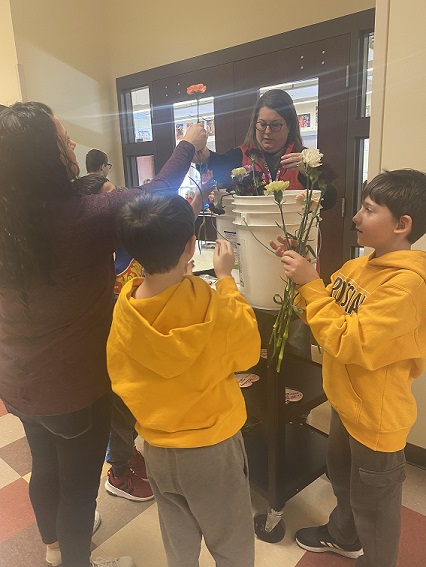 As part of their fundraiser for Special Olympics Indiana, Protsman students deliver flowers to staff!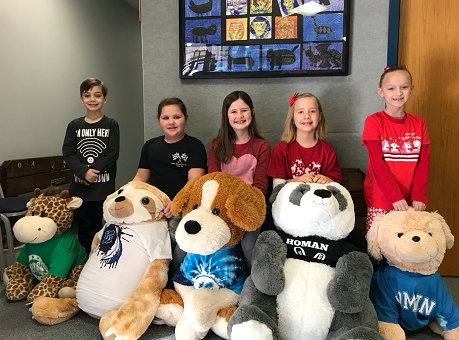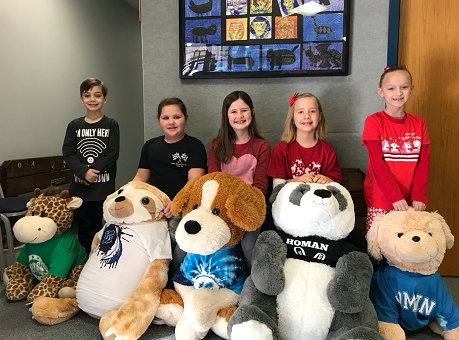 Homan's Student Council hosted a Valentine's raffle to raise money for Treasured Friends Animal Rescue and here are the winners!