Bus Drivers Needed *** Competitive Pay *** Please call 219-365-3141 *** WILL TRAIN!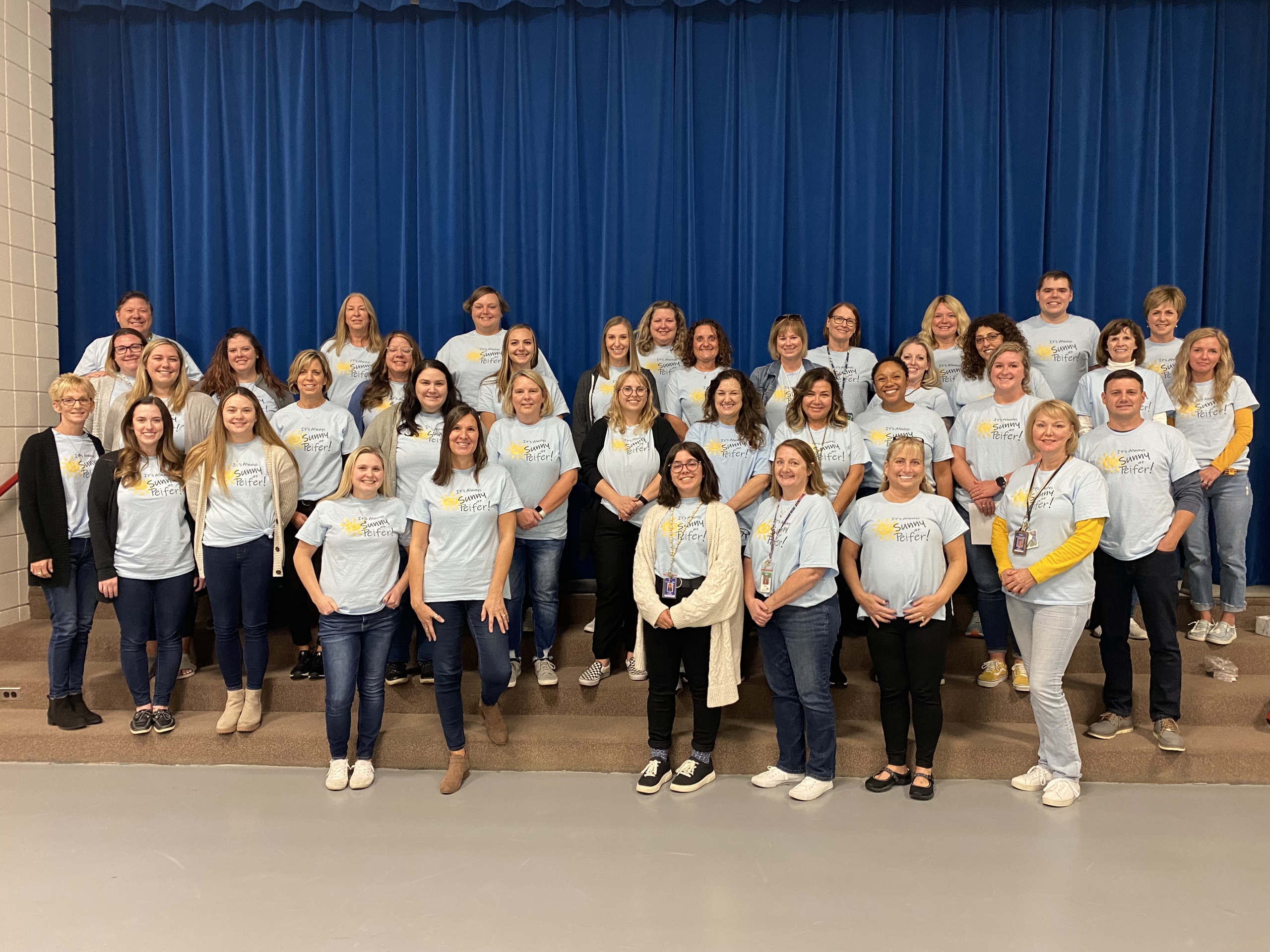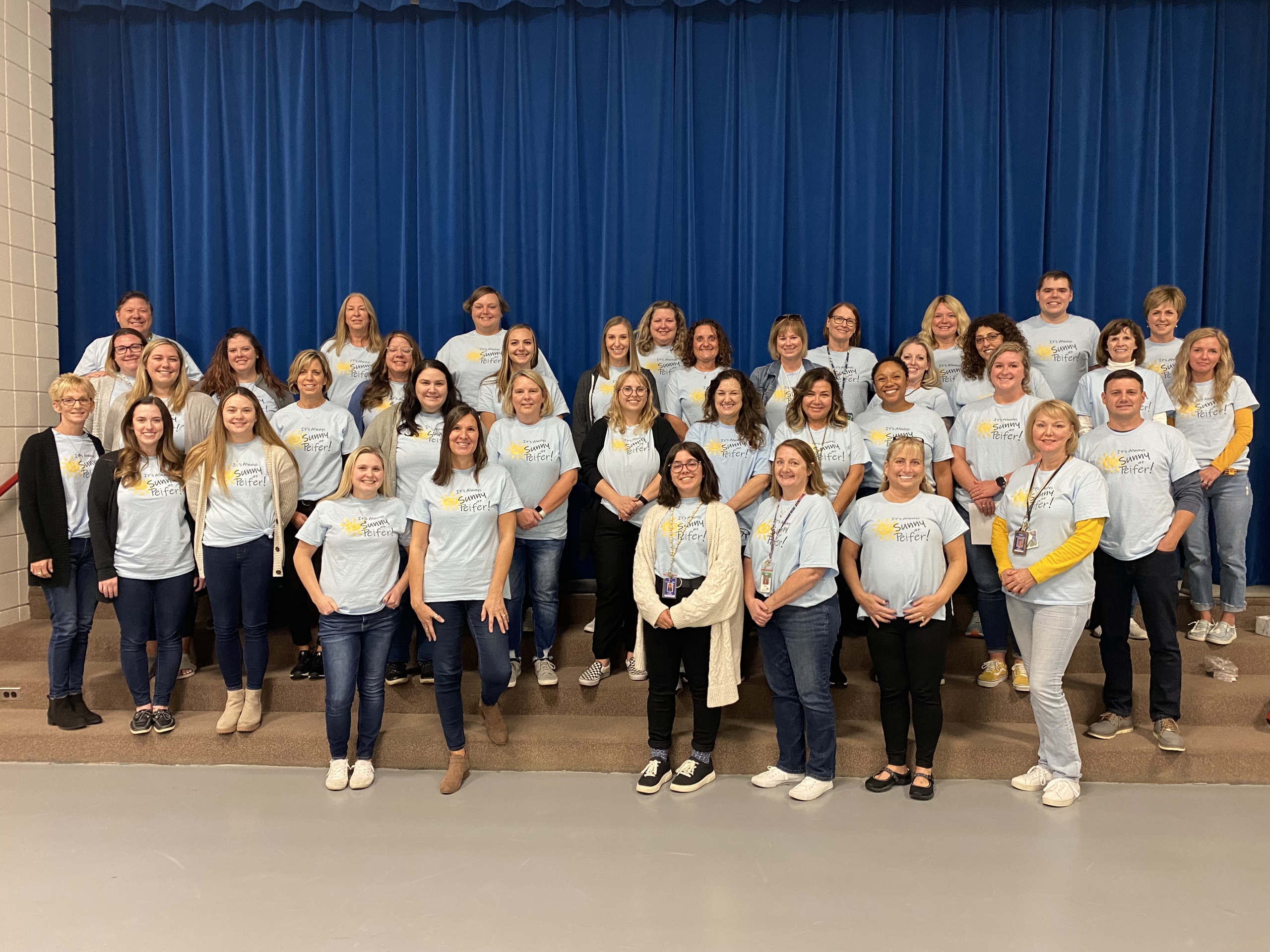 "It's Always Sunny at Peifer" makes its once a month debut on Oct 4th, as many of the Peifer staff honor the memory of Mrs. Gercken.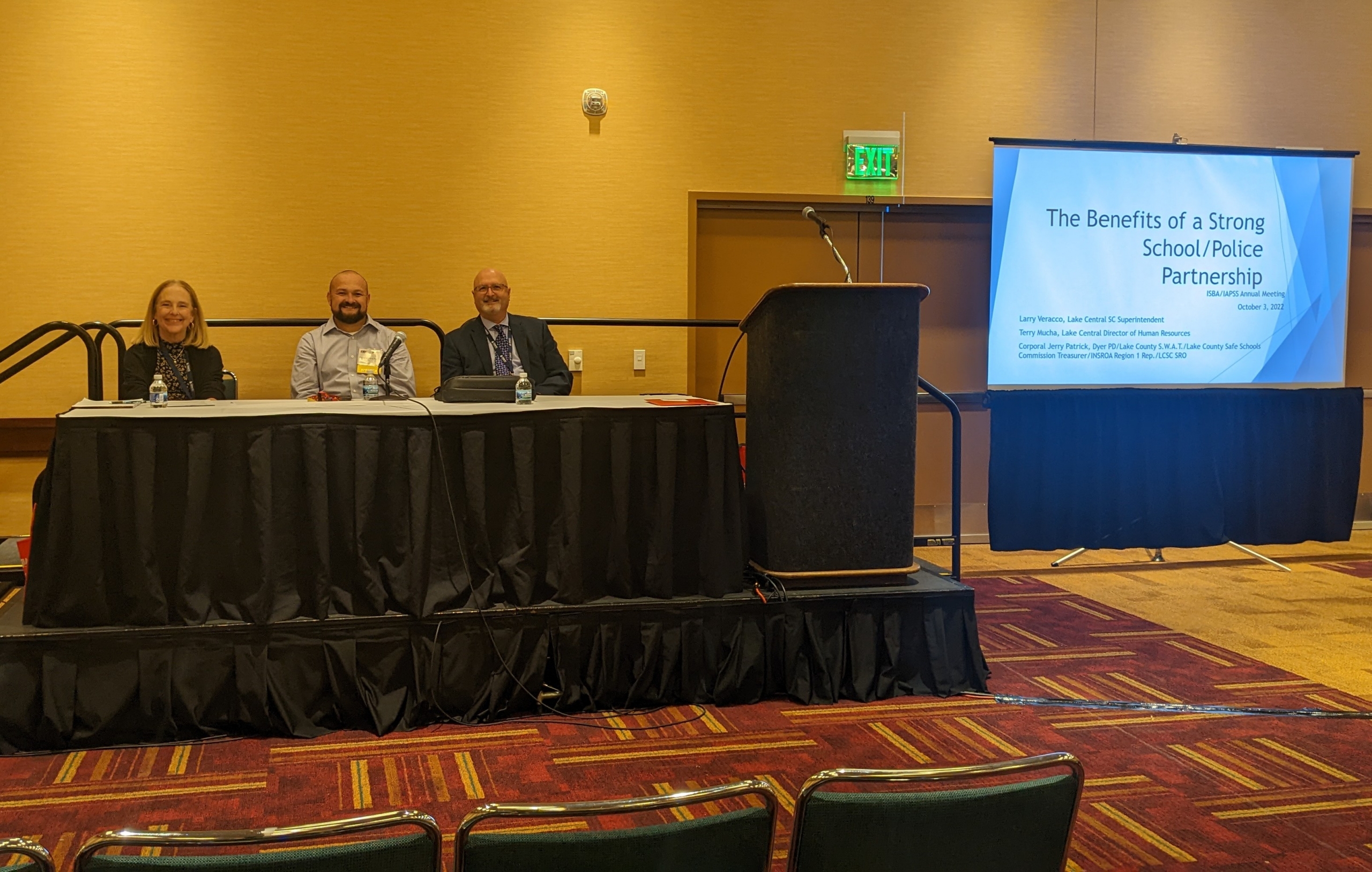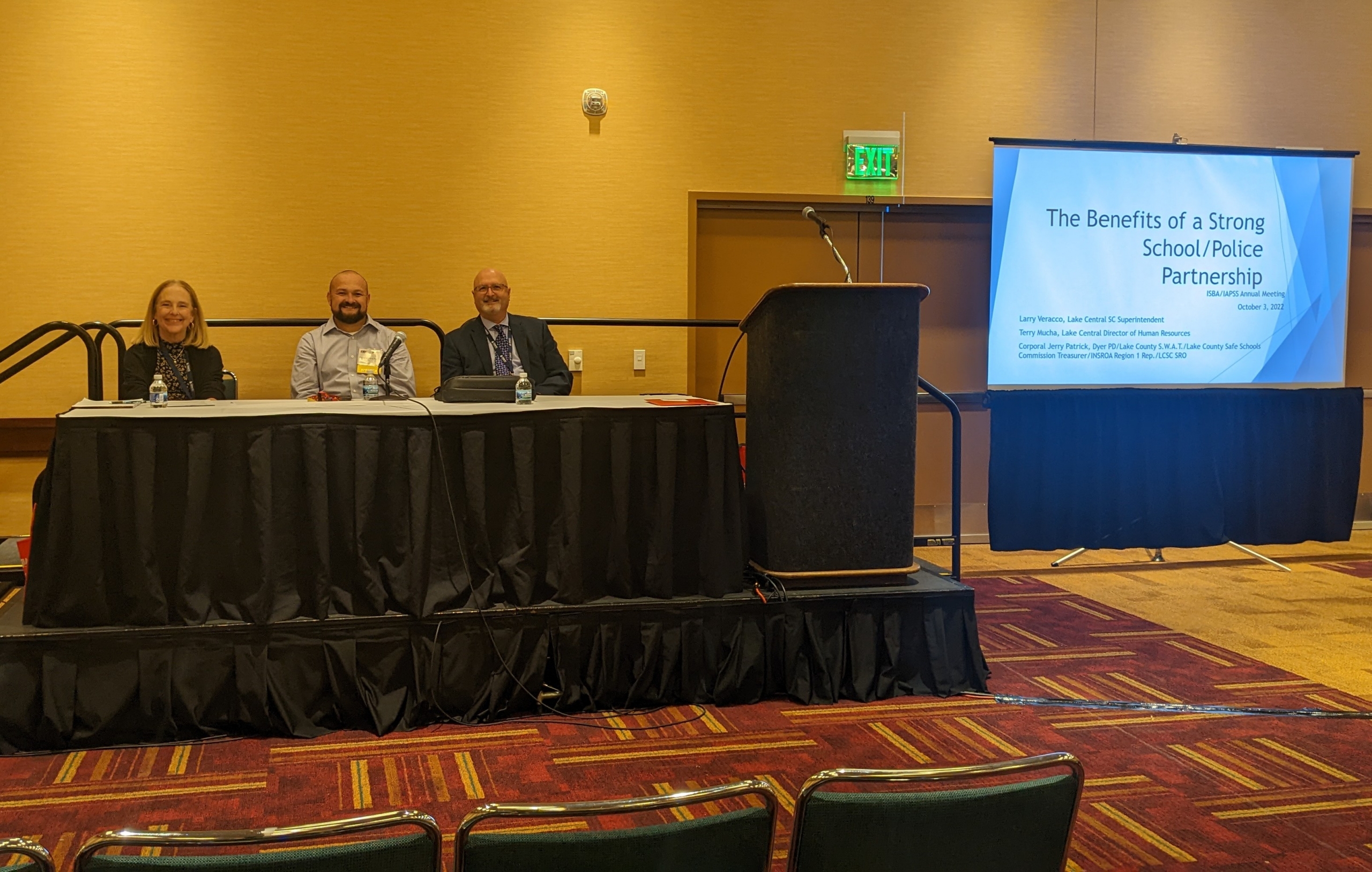 Mrs. Mucha, Corporal Patrick, and Dr. Veracco presenting at the ISBA conference.
CMS staff enjoying National Coffee Day, thank you Food Service!!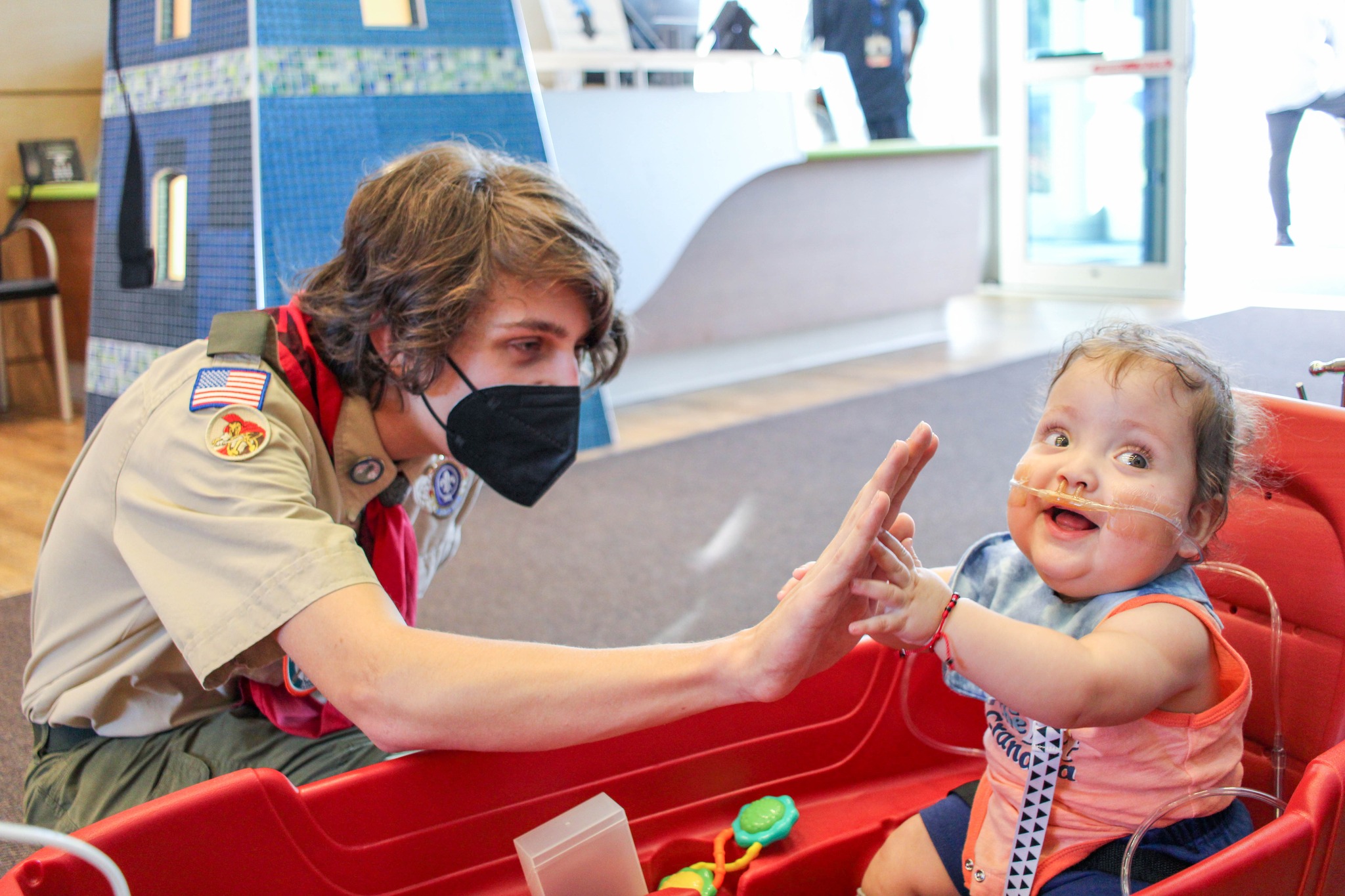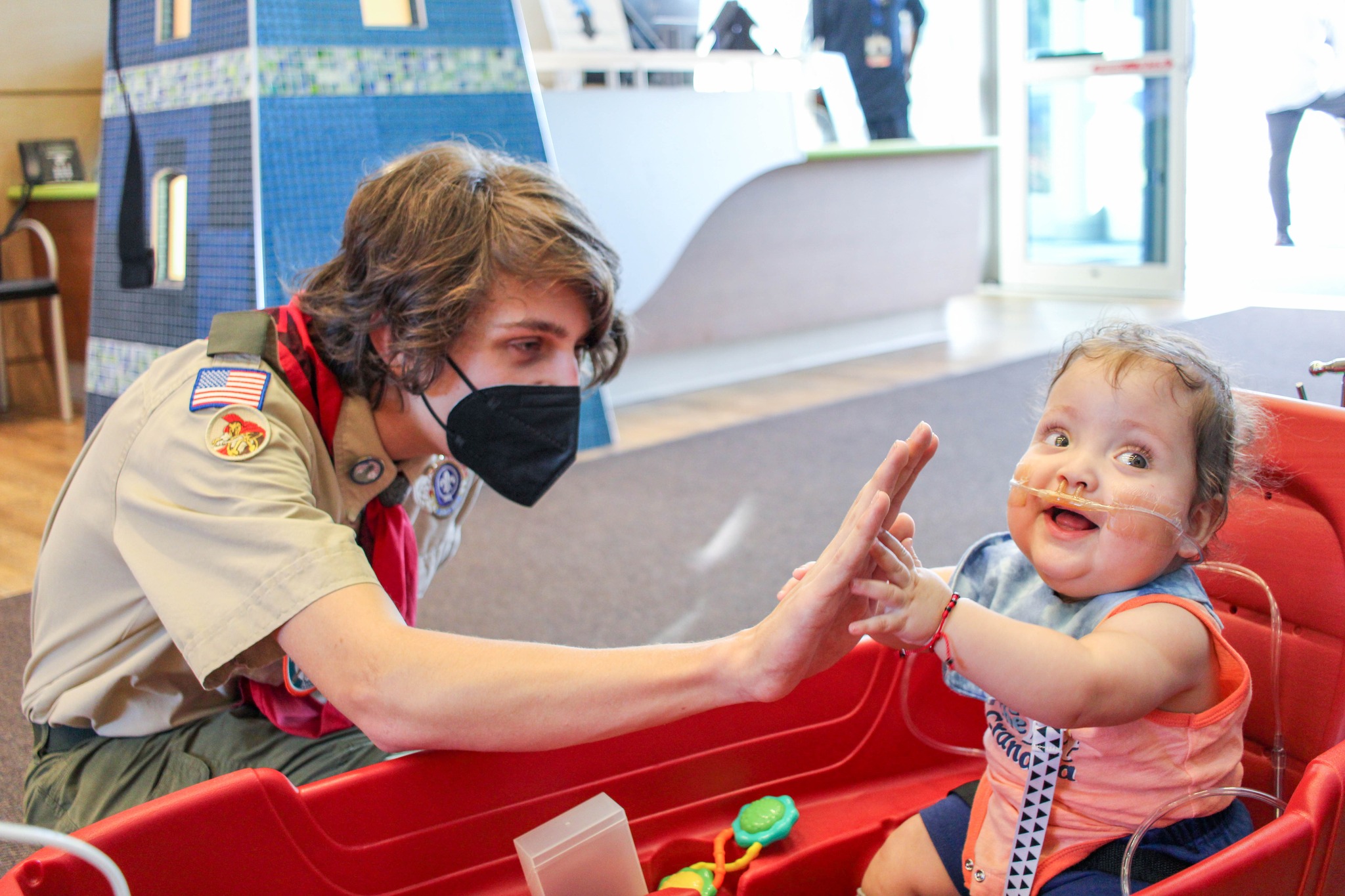 Adam Lung, Senior at Lake Central High School, stopped by La Rabida Hospital to donate customized Radio Flyer wagons last week for his Eagle Scout Project. Other area hospitals, including Northwestern Medicine Central DuPage Hospital in Winfield, IL, St. Anthony's in Chicago, and Community Hospital in Munster also received specially designed wagons.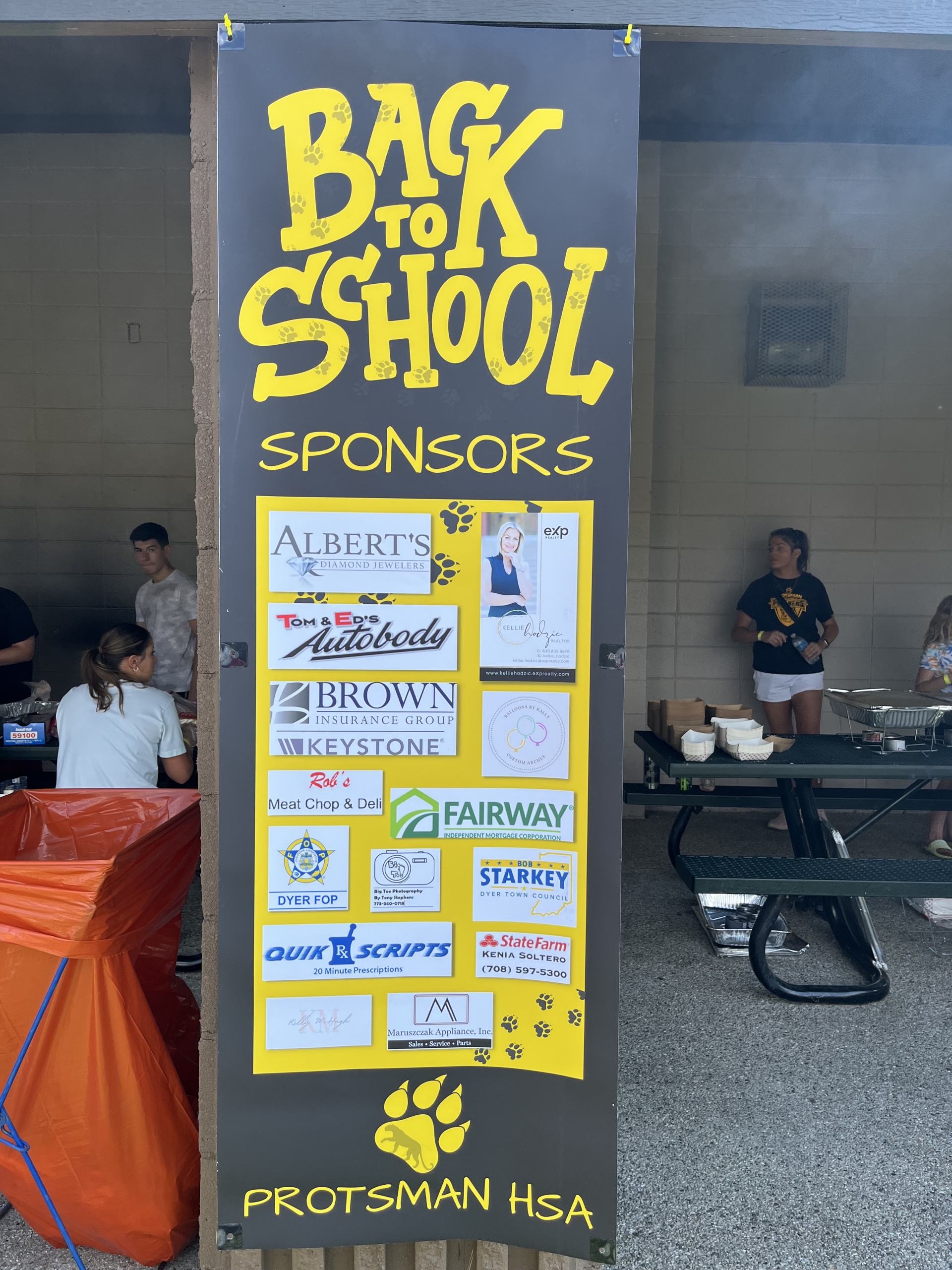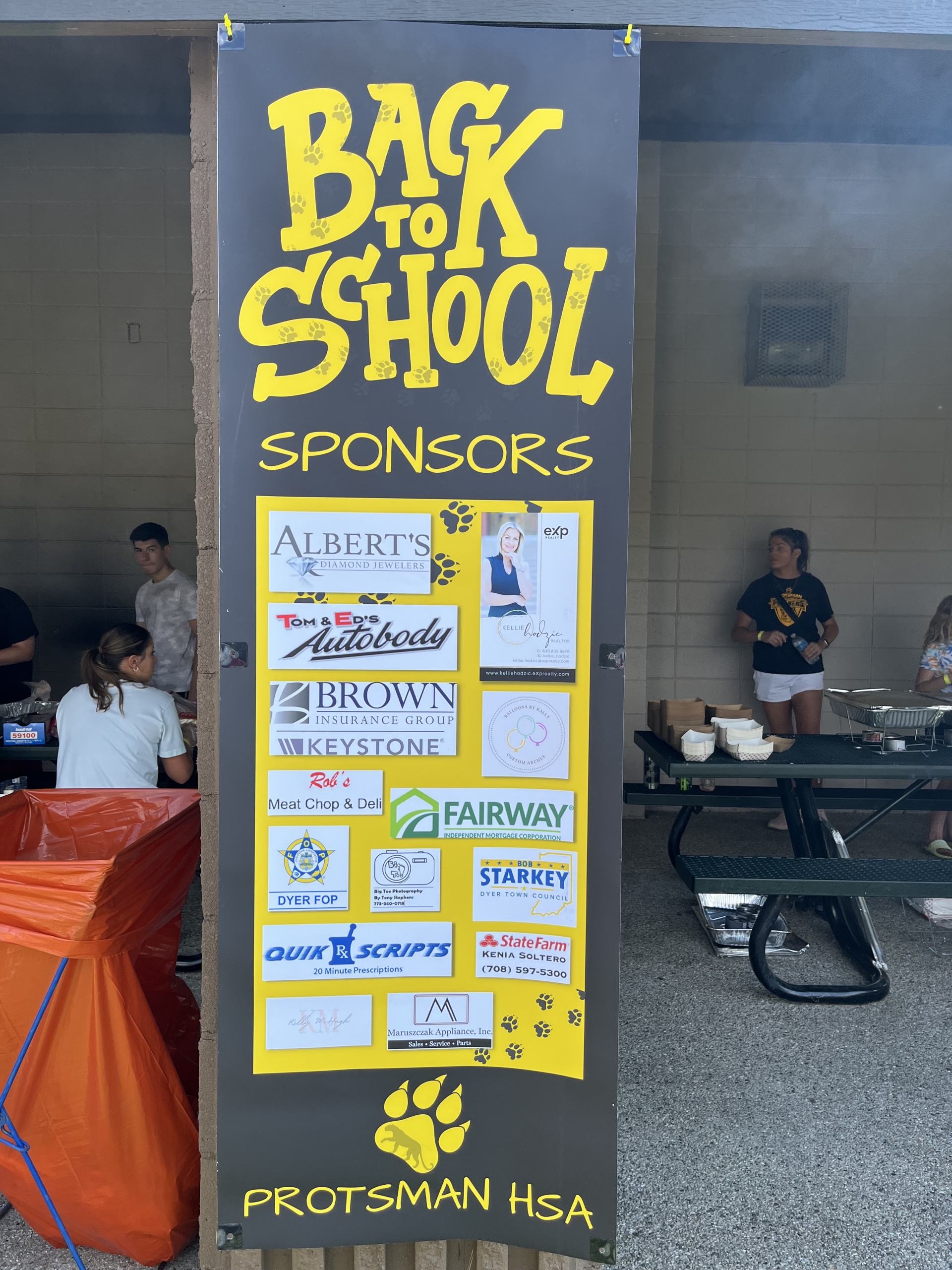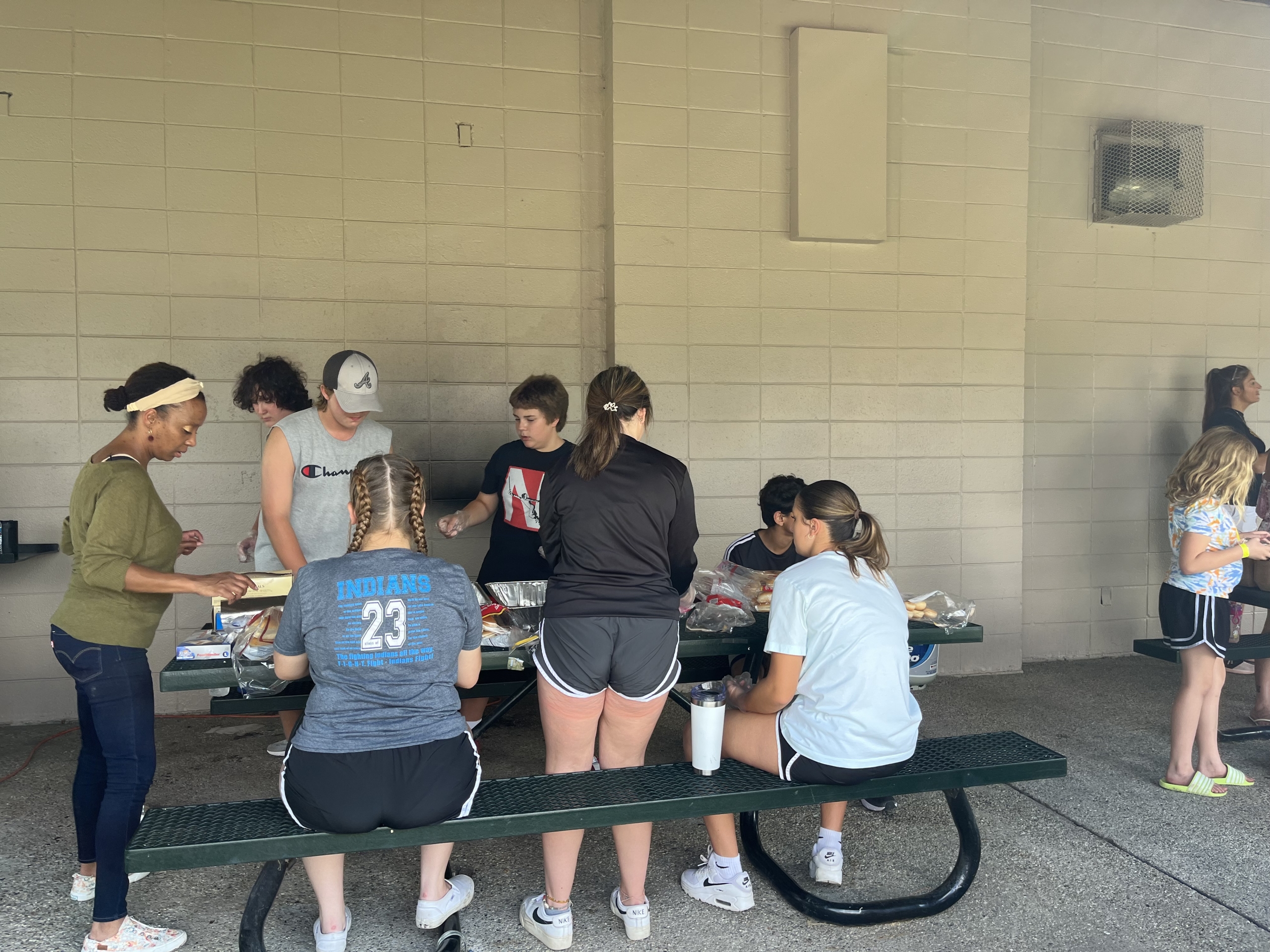 Protsman greeted over 1,000 guests to their "Back to School" picnic at Northgate Park on Saturday September 10th.
Kahler's cross country teams hosted their "3rd Annual Students vs. Adults Meet" on Wednesday, August 31st.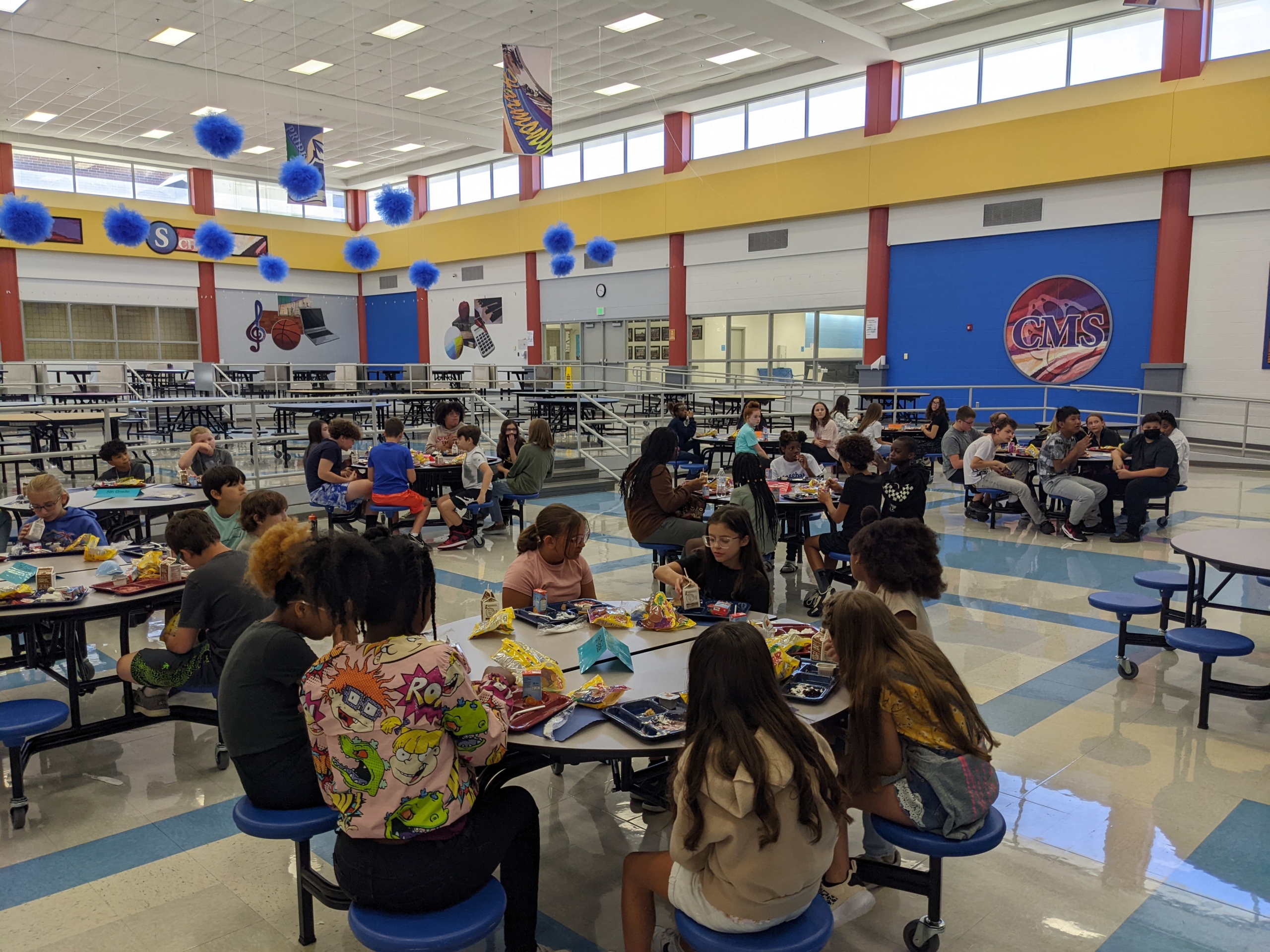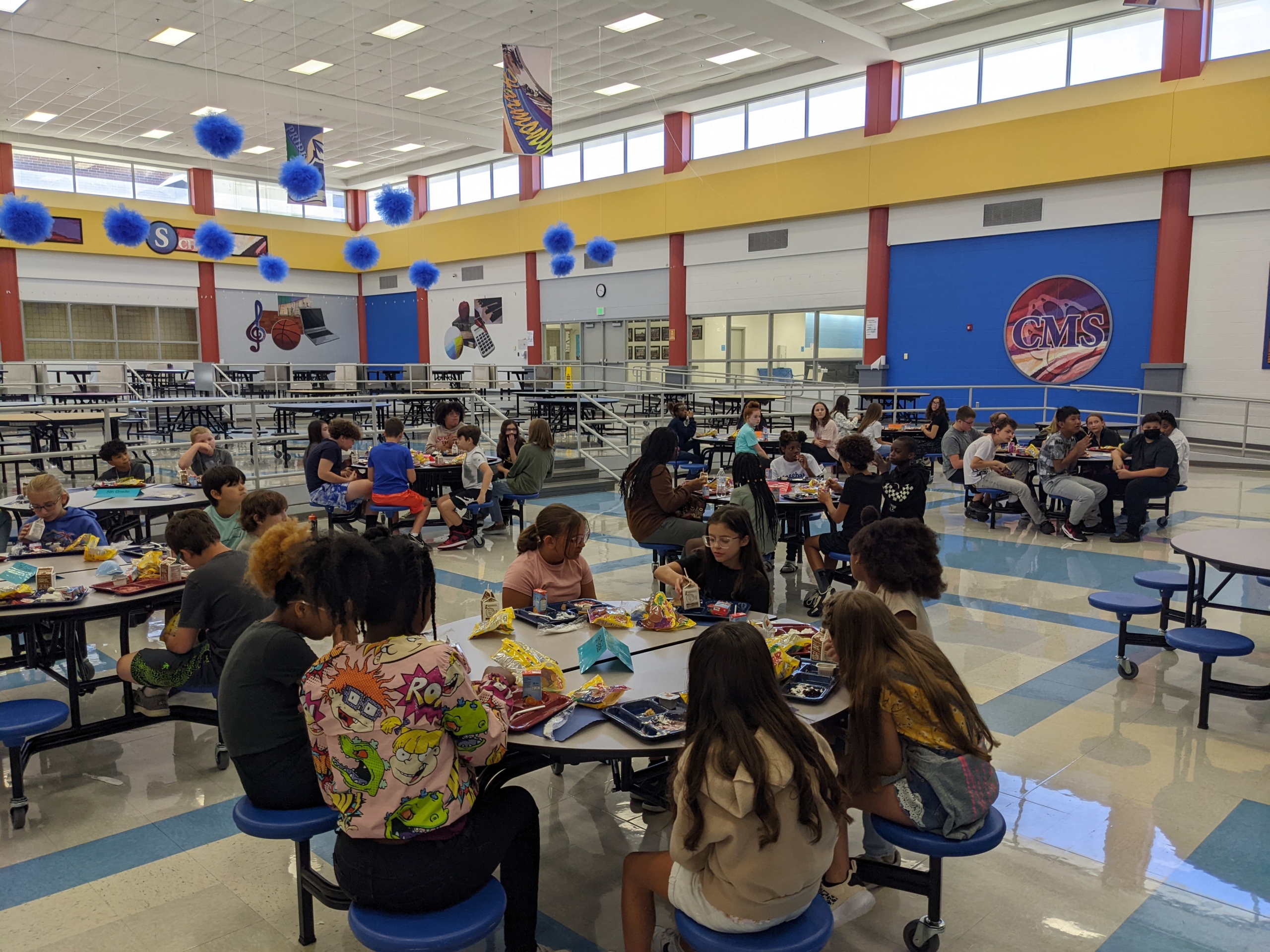 Clark Middle School planned a special "New Student Breakfast" for the almost 60 new enrollees. The Clark staff is excited to have these new friendly faces!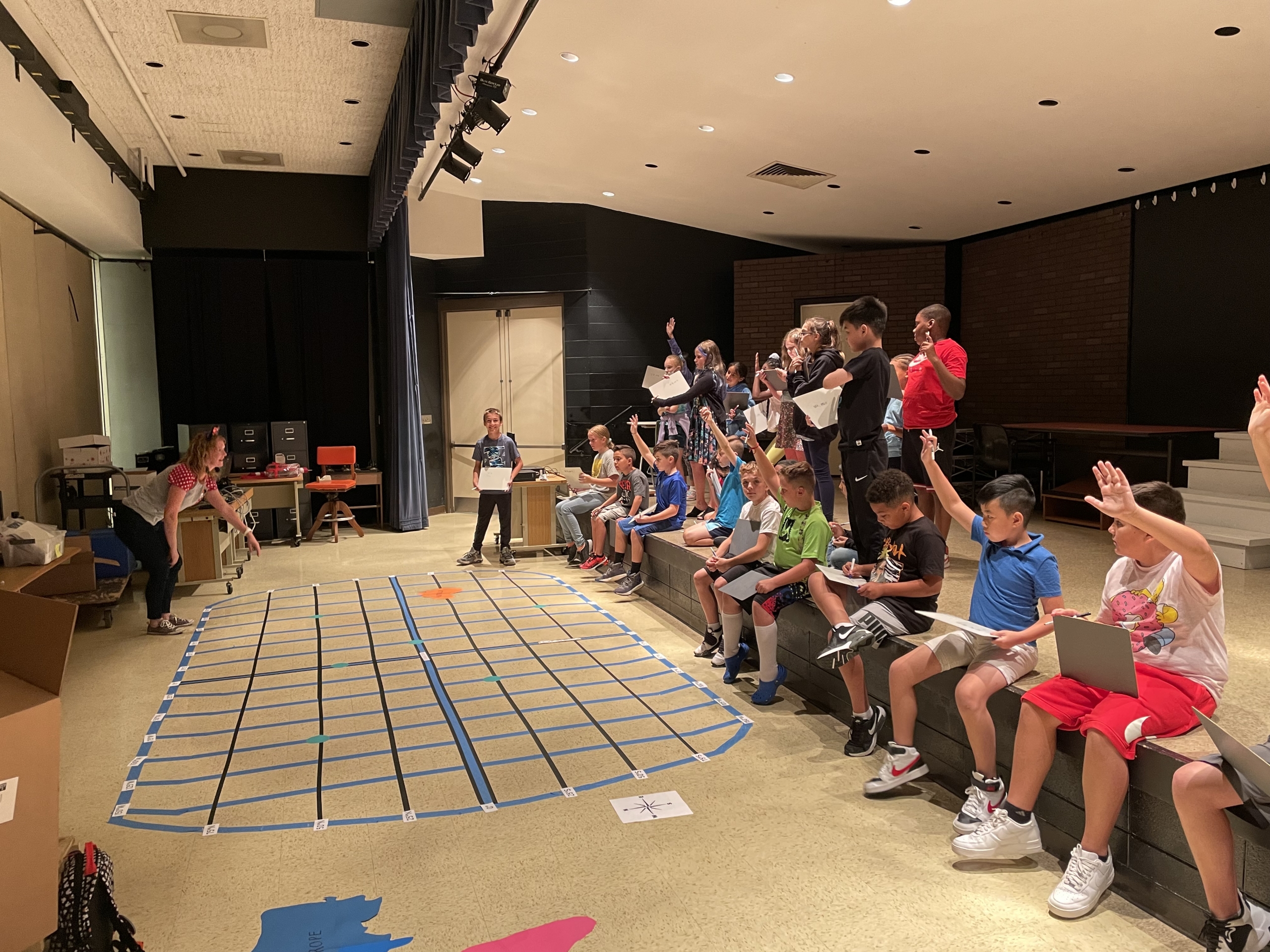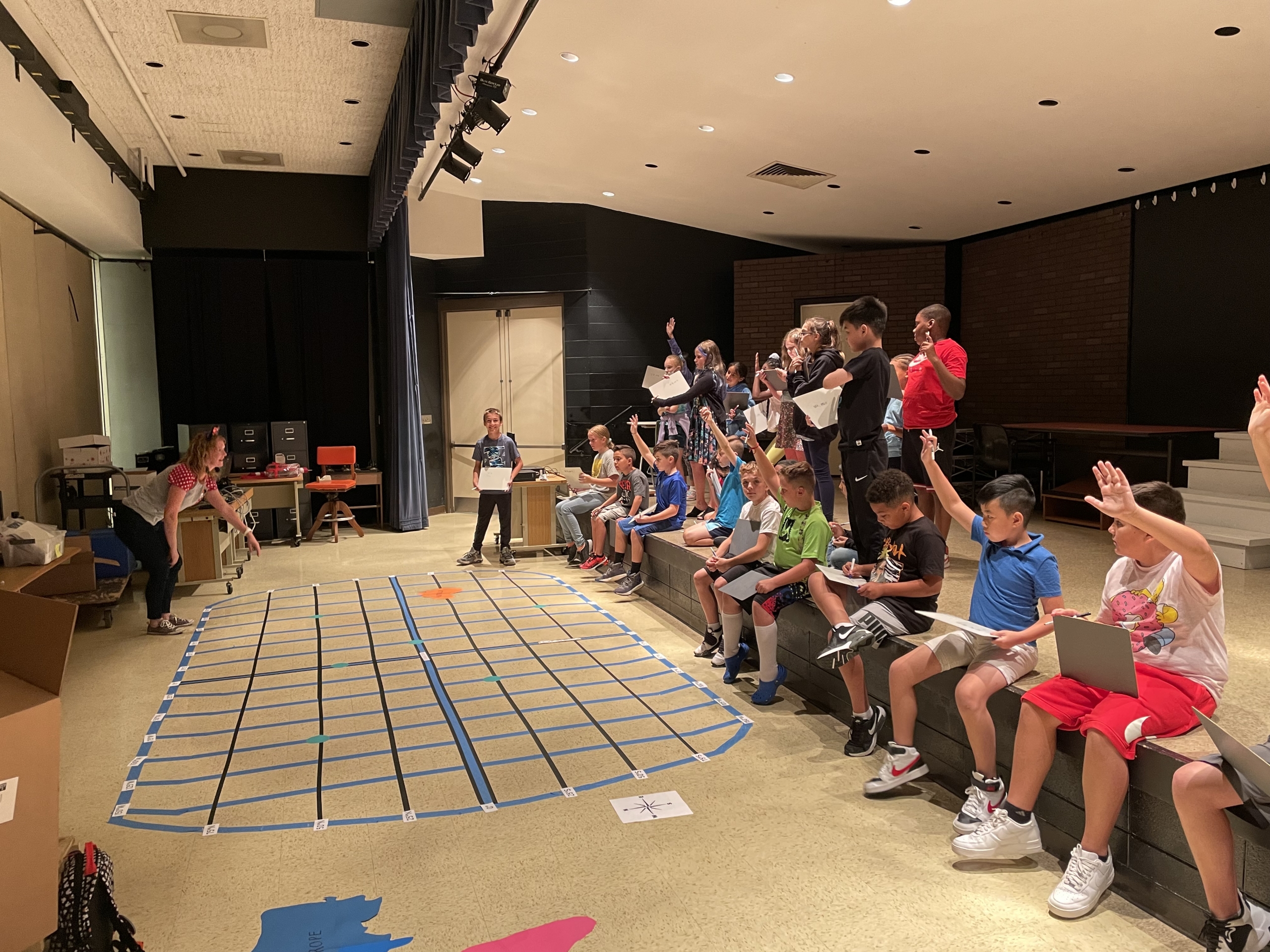 Learning Latitude and Longitude in Mrs. Thompson's class (5th grade) at Grimmer.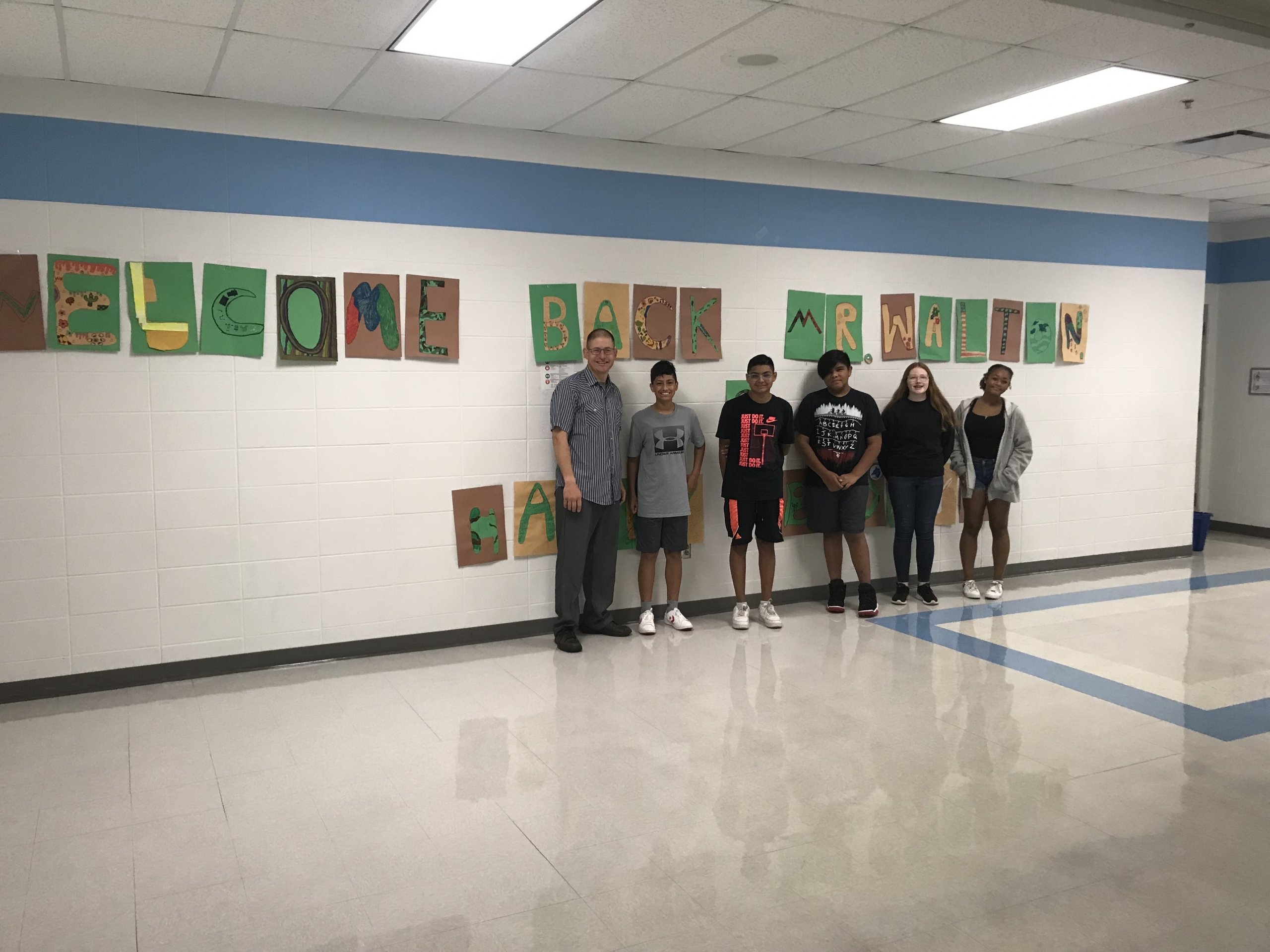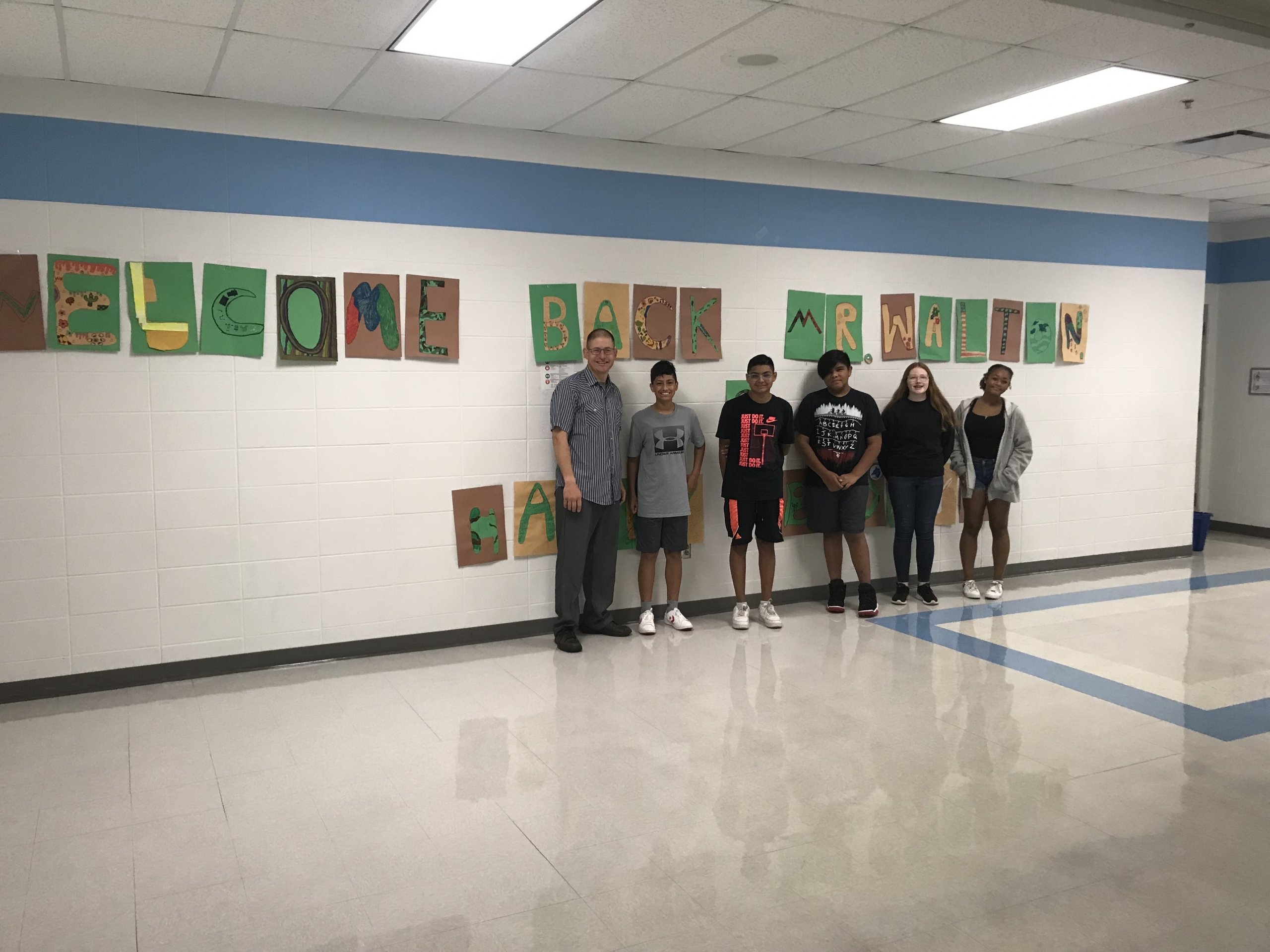 A special "welcome home" for Mr. Walton as he returns from basic training. Aug 22 was his first day back to CMS after being gone since March. Welcome back!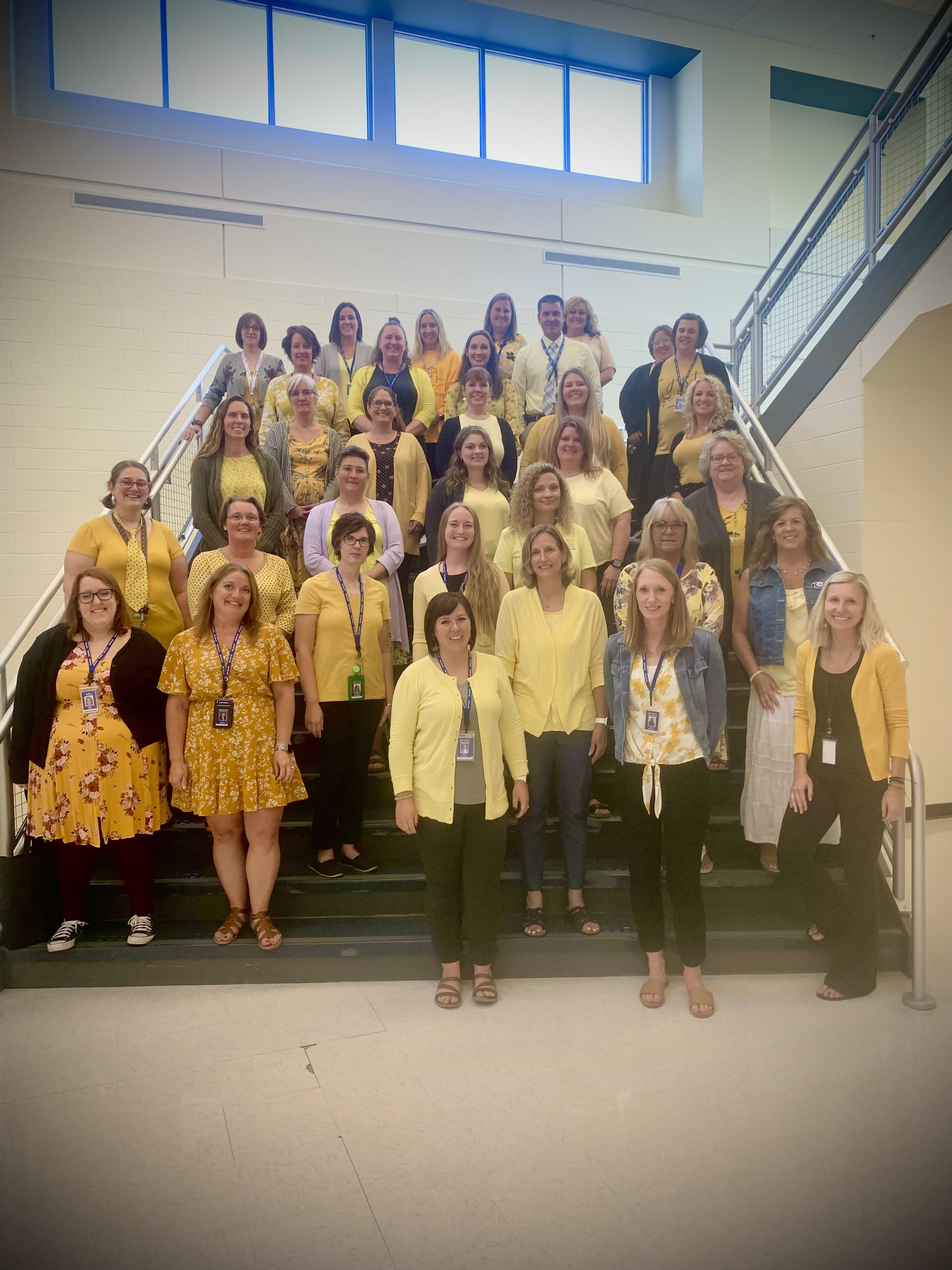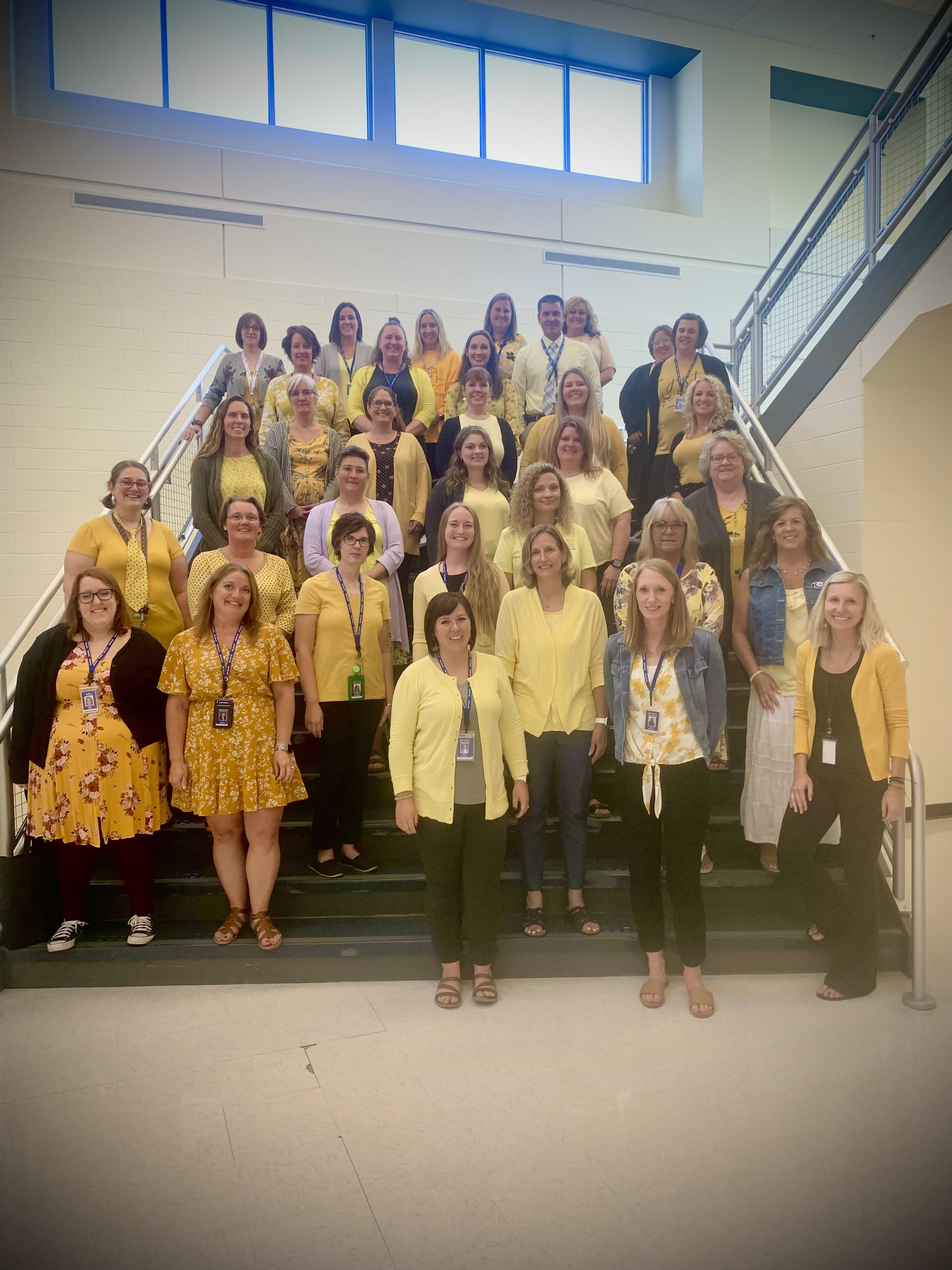 Peifer received some love and support from the LCHS staff who wore yellow to honor the memory of 24 year veteran Allison "Sunny" Gercken.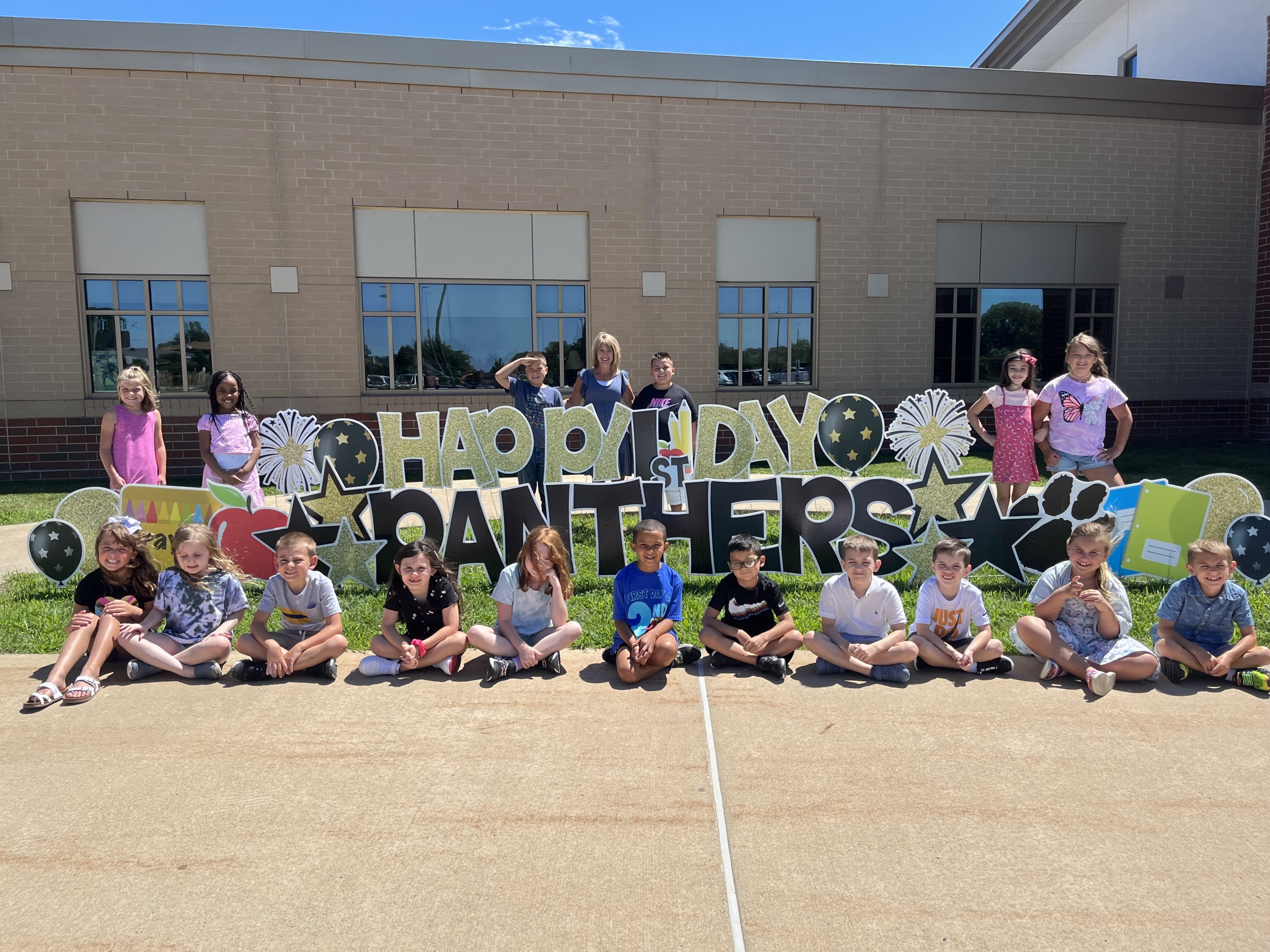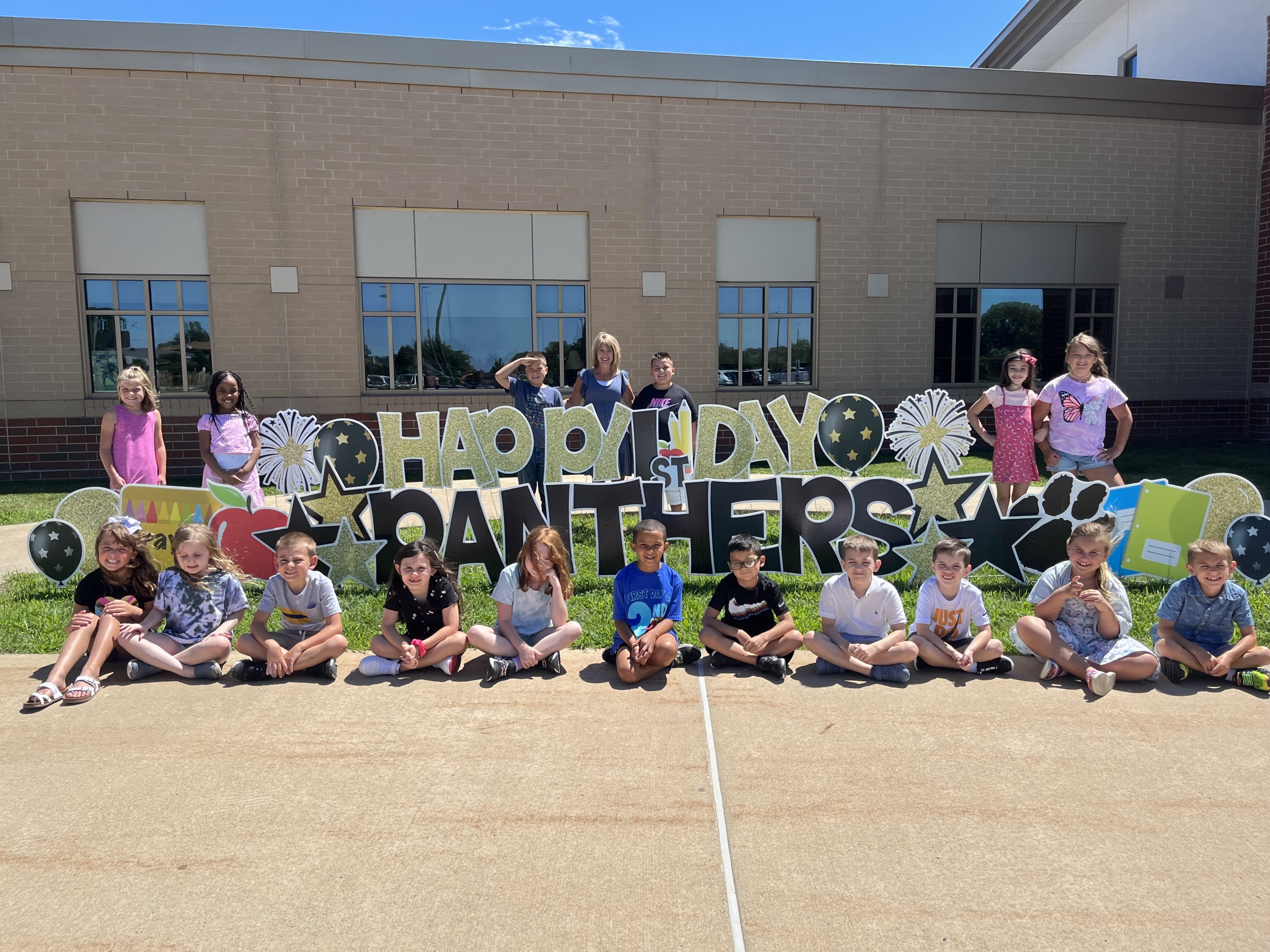 Happy first day, Panthers!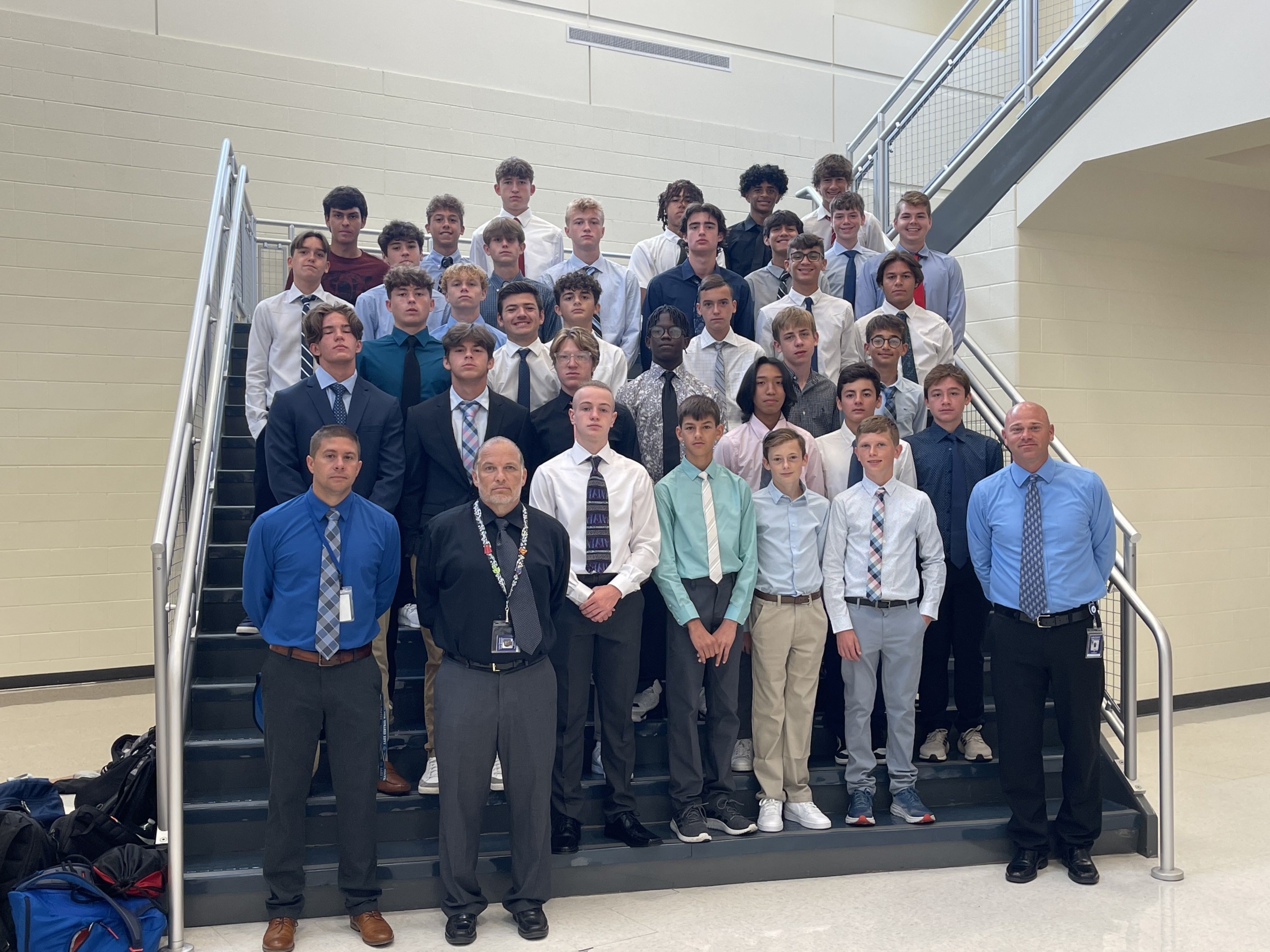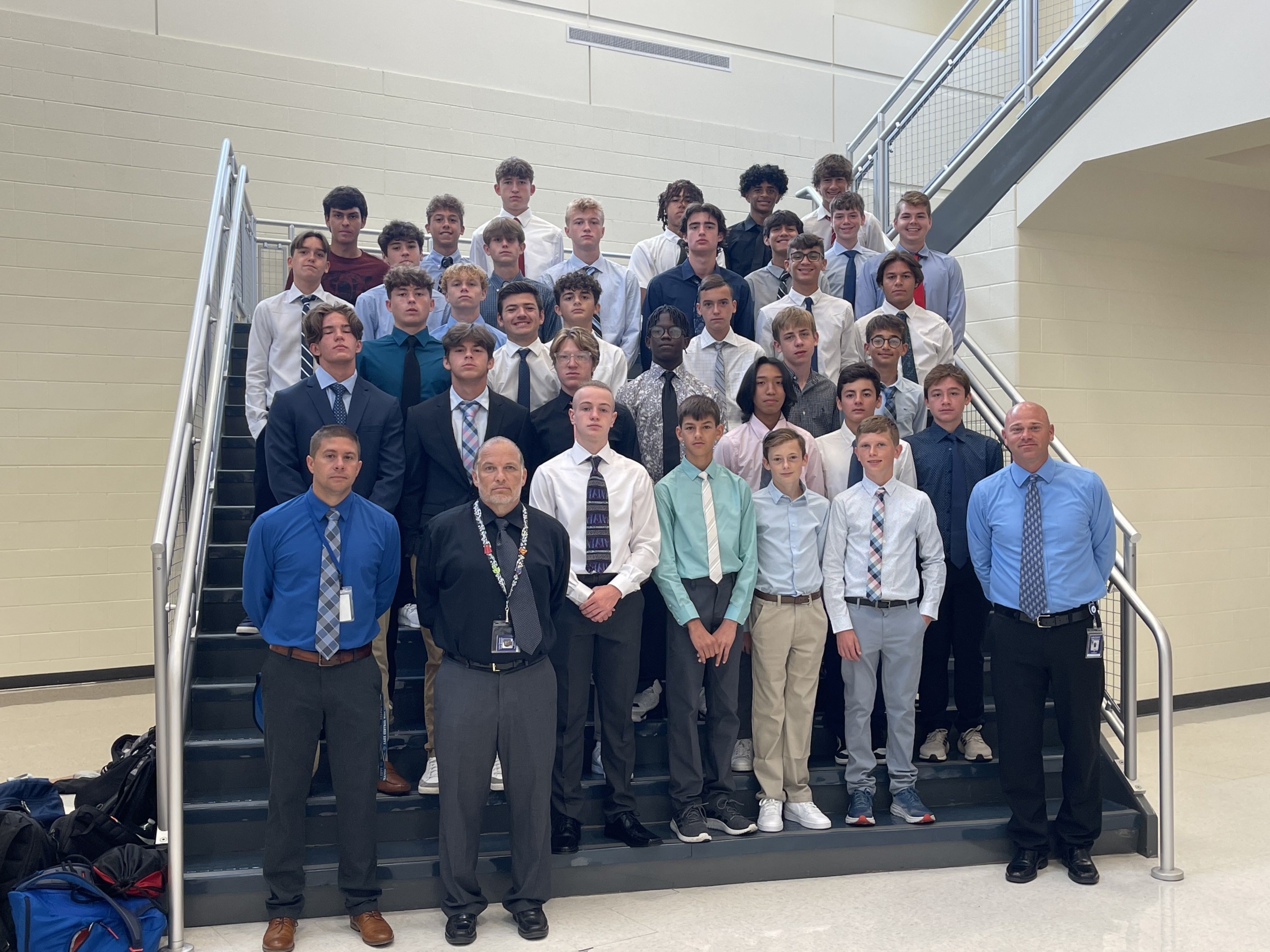 The Lake Central High School Boys Soccer Team looking sharp for their first home game against Merrillville High School.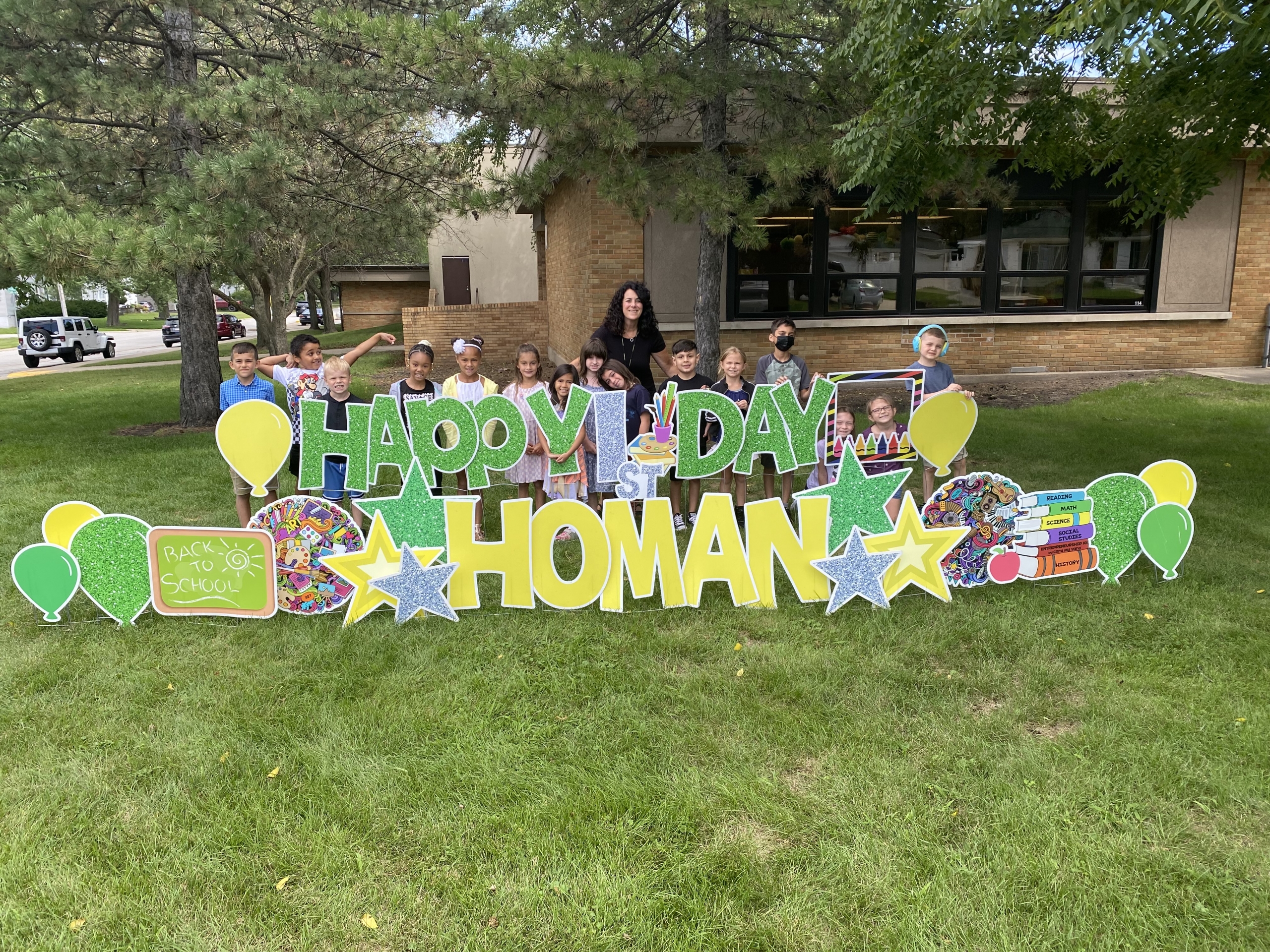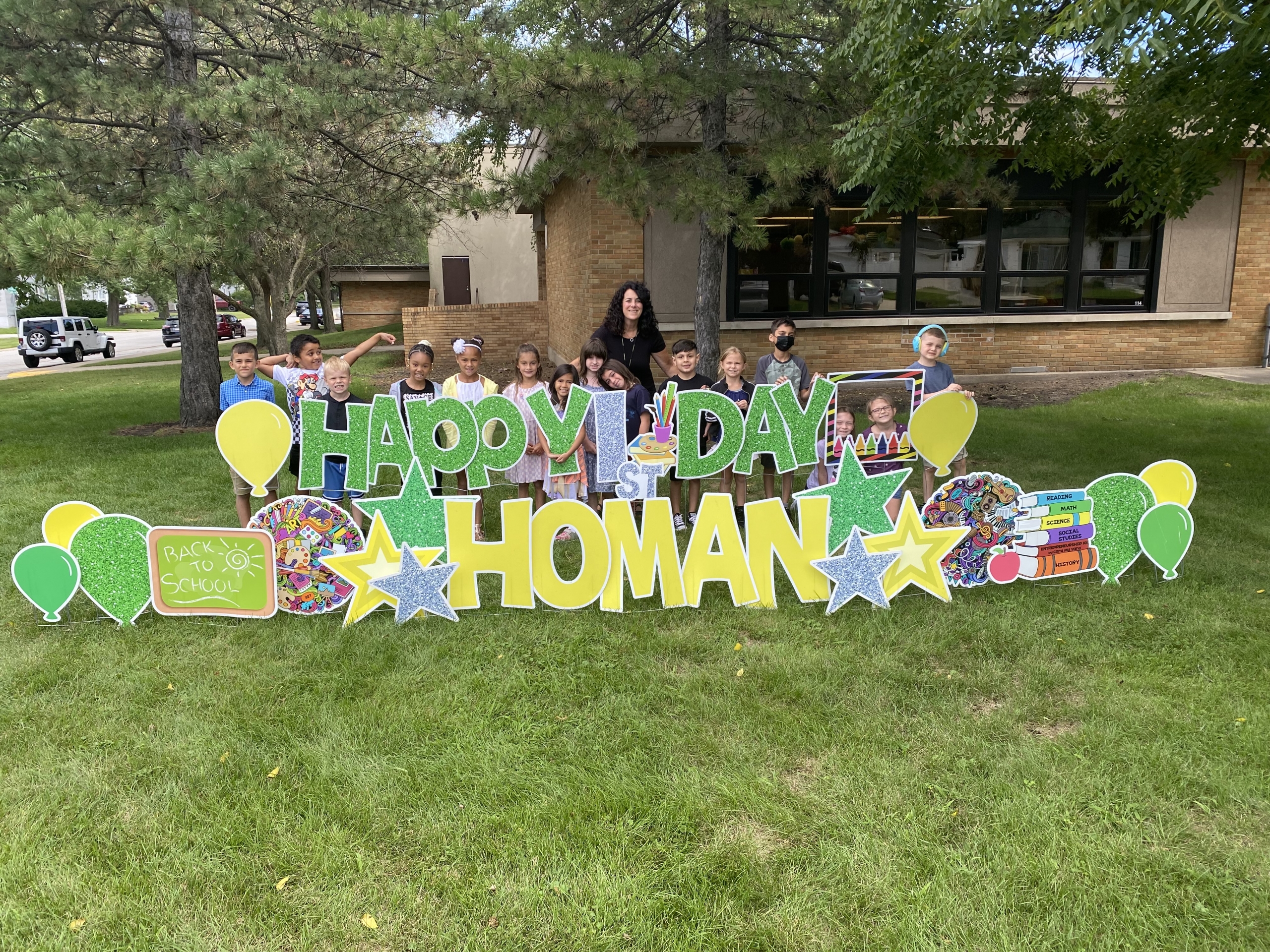 Mrs. Sullivan's 2nd grade class at Homan ready for a new year!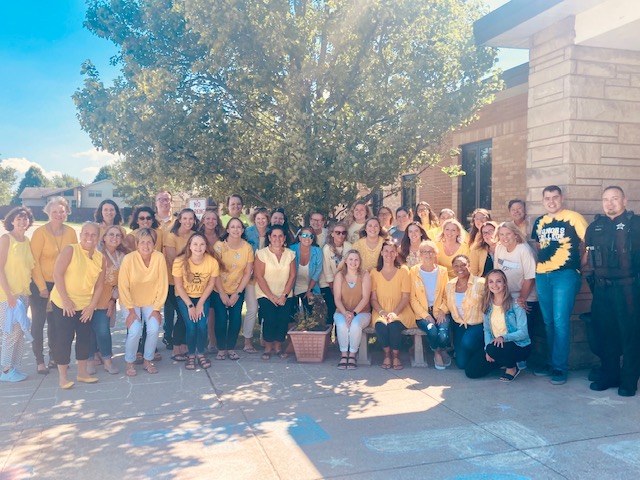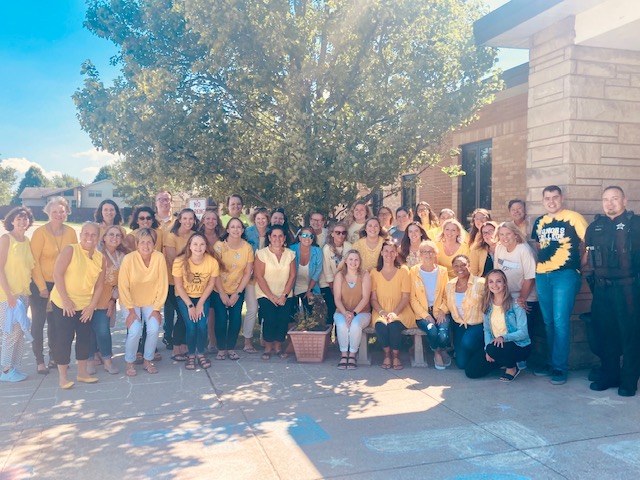 Peifer's staff gathers for a Sunny photo opportunity, appreciating the outpouring of love we have received.


Kahler's staff sent some love and support to Peifer. We are LC!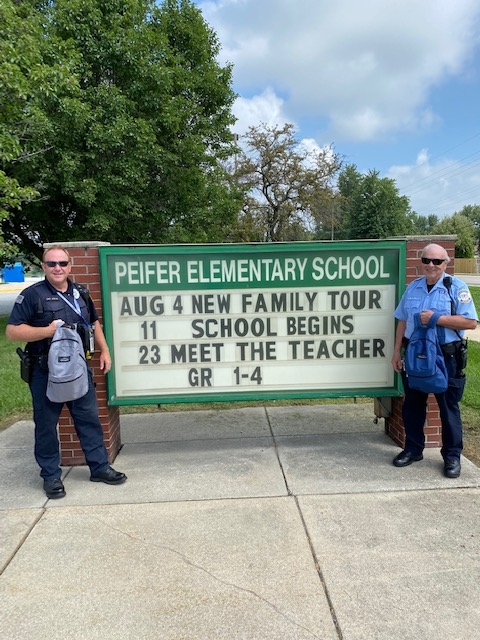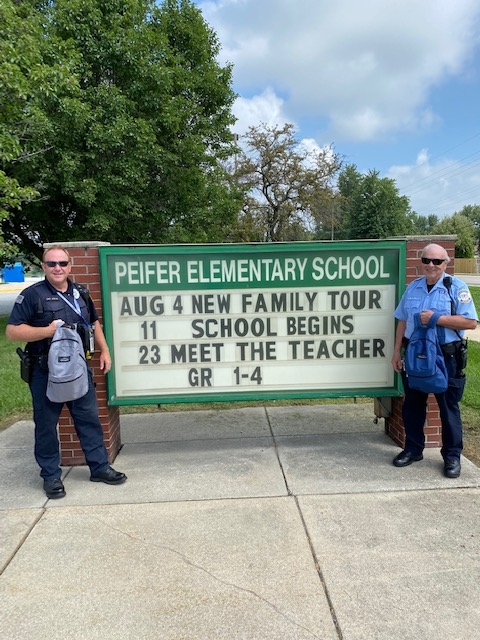 Schererville Police dropped off backpacks from National Night Out for distribution at Peifer. Thanks, LC Resource Officer Steve!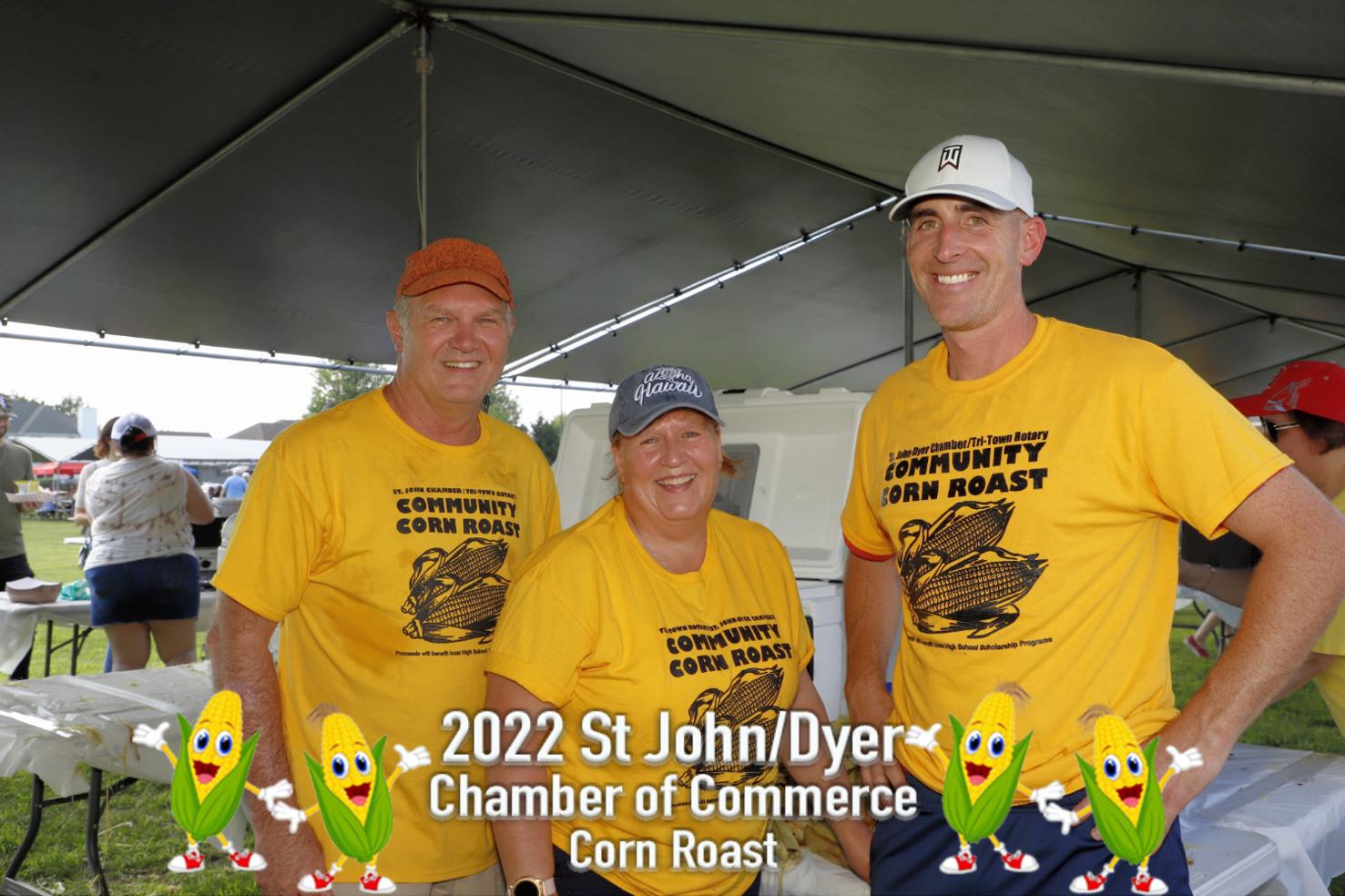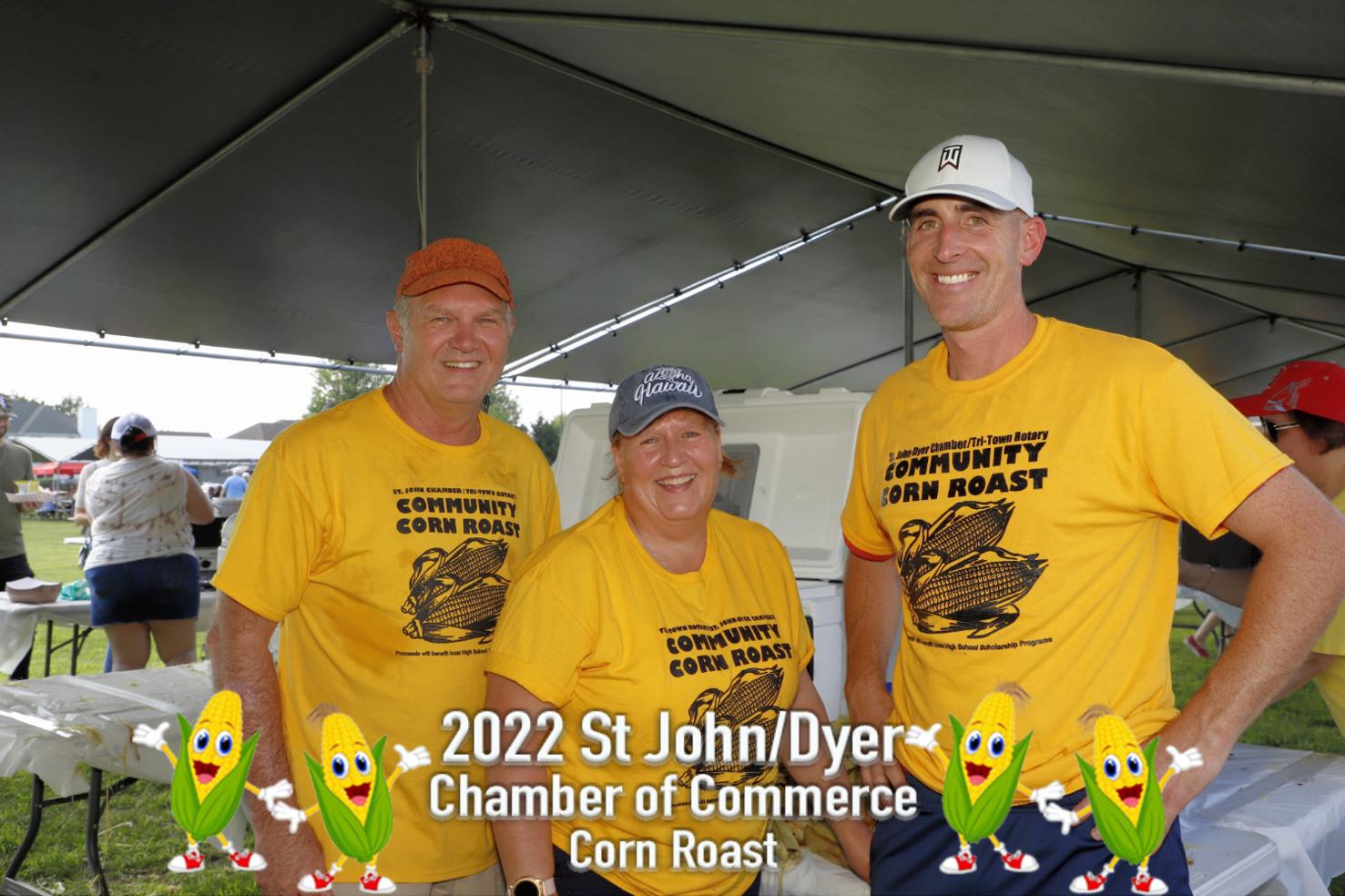 Clark administrators help out at the corn roast!r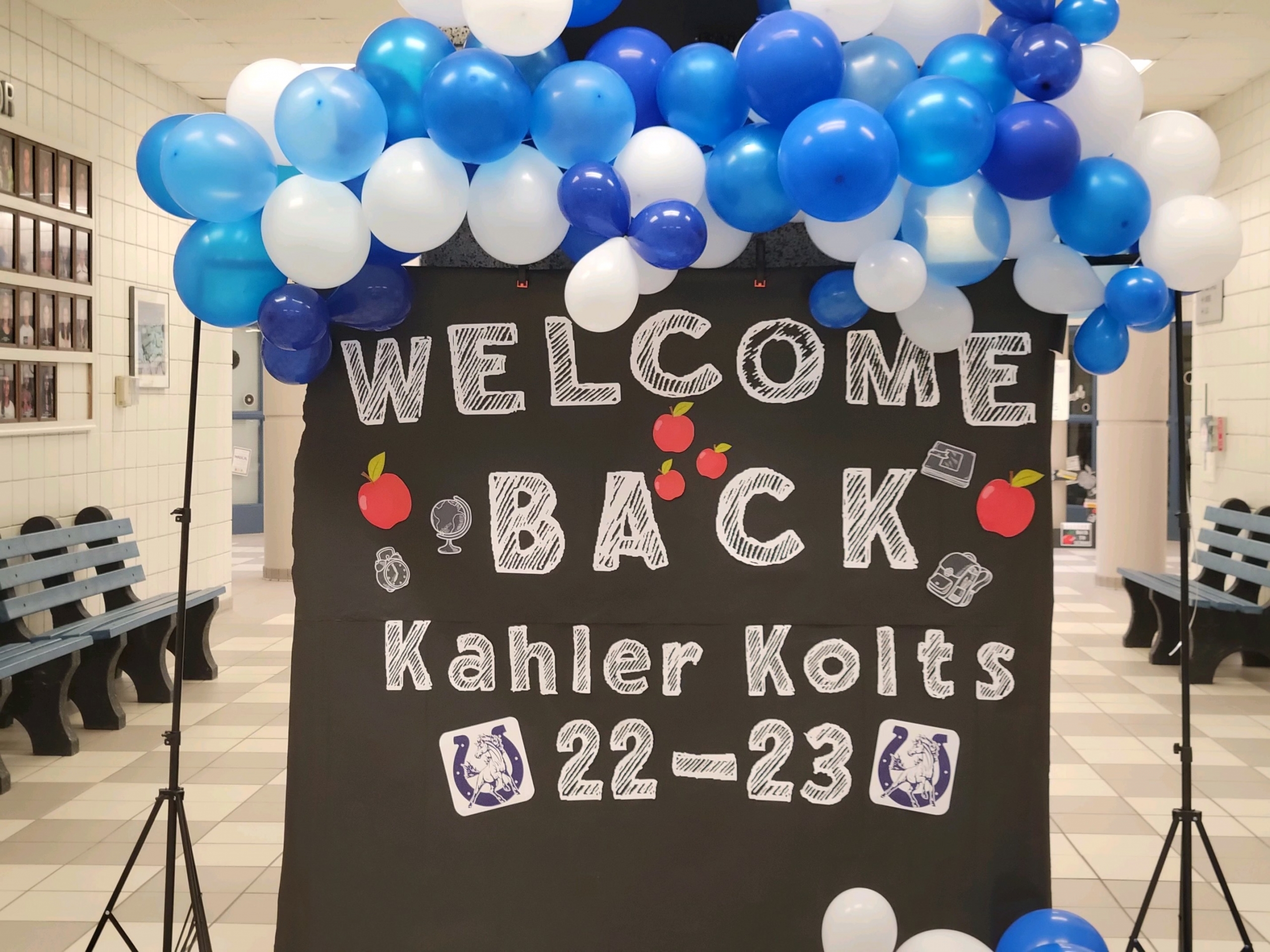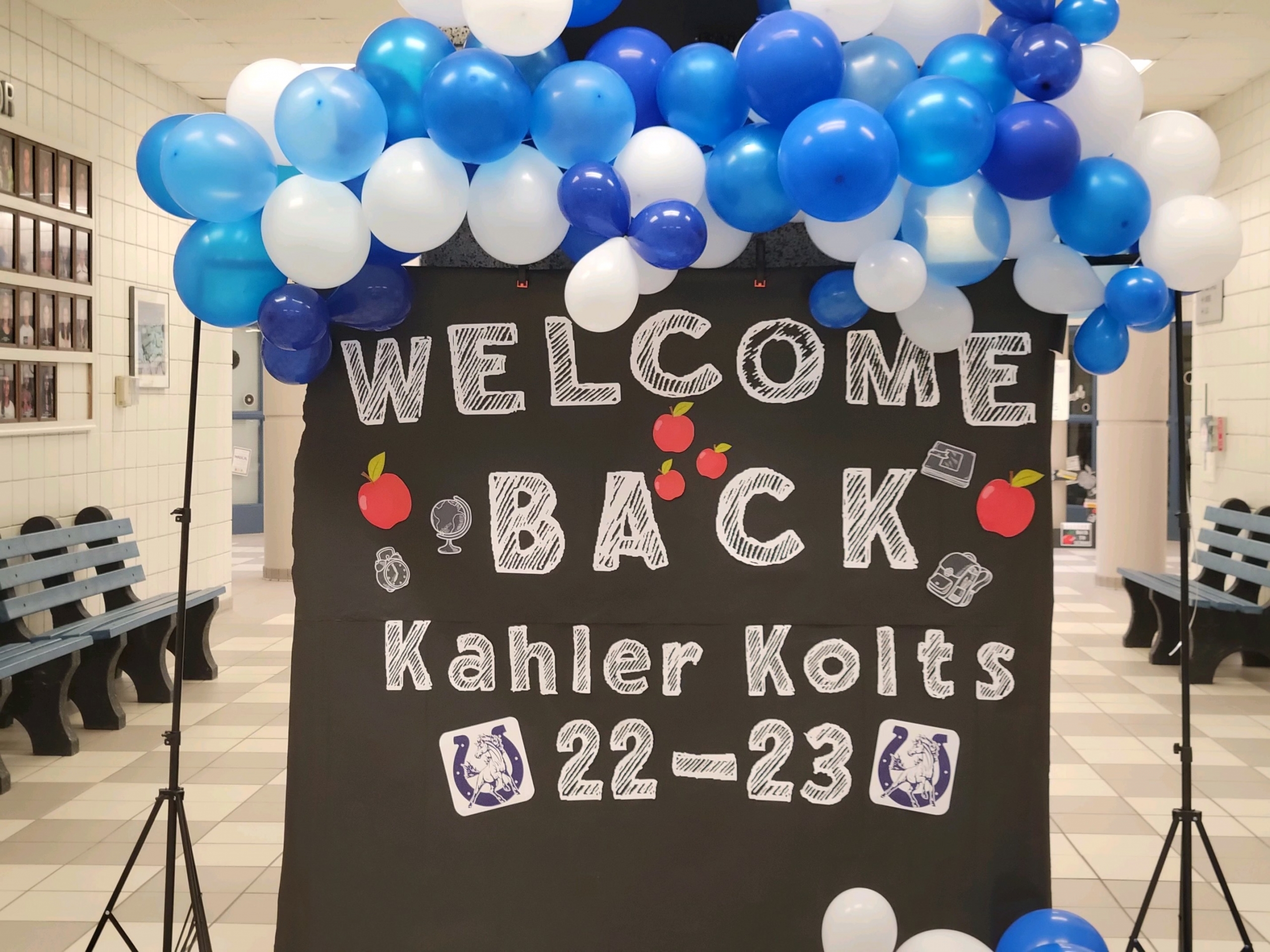 Kahler Middle School welcomed students to the 22-23 school year at their Open Building Day!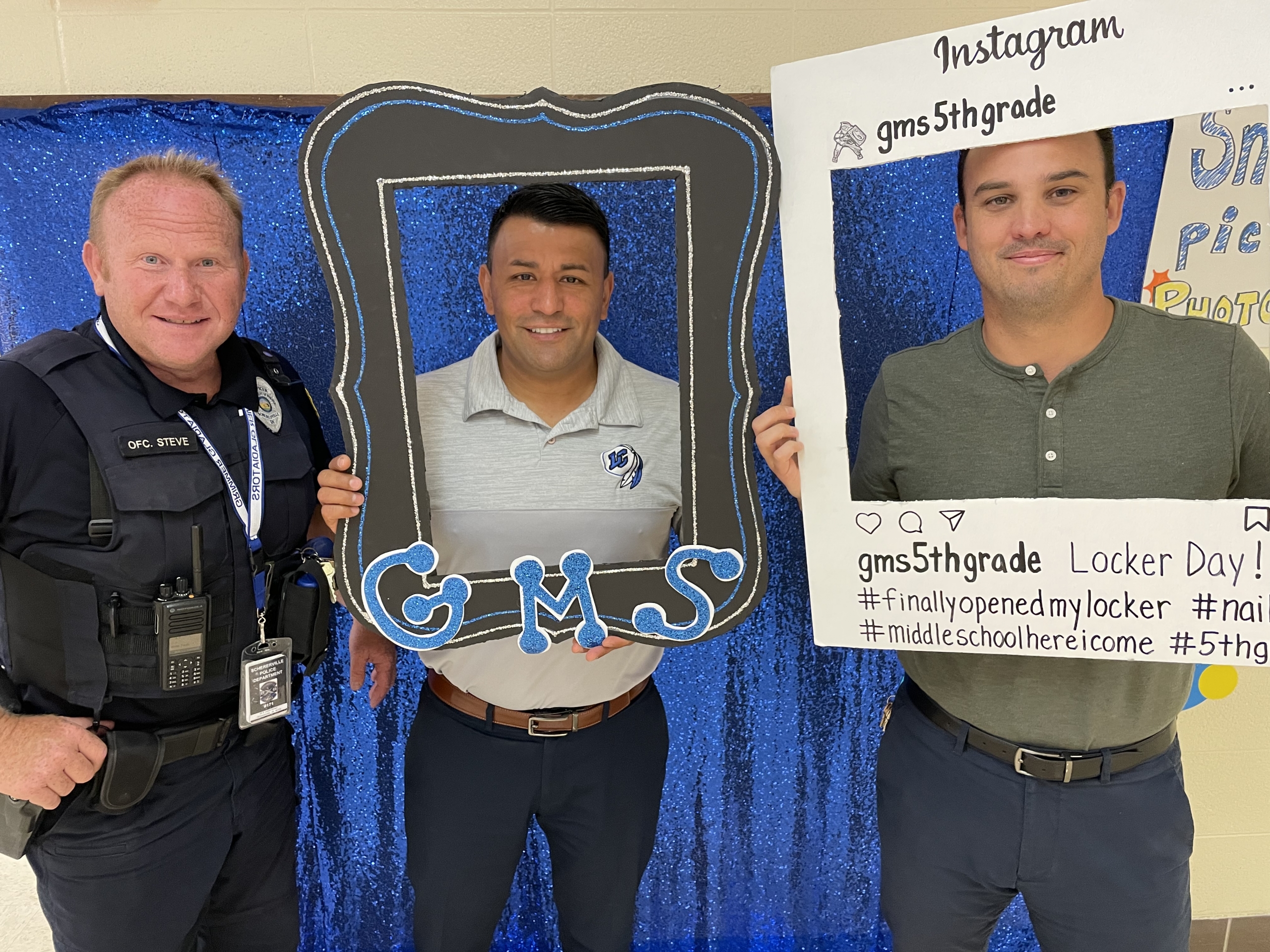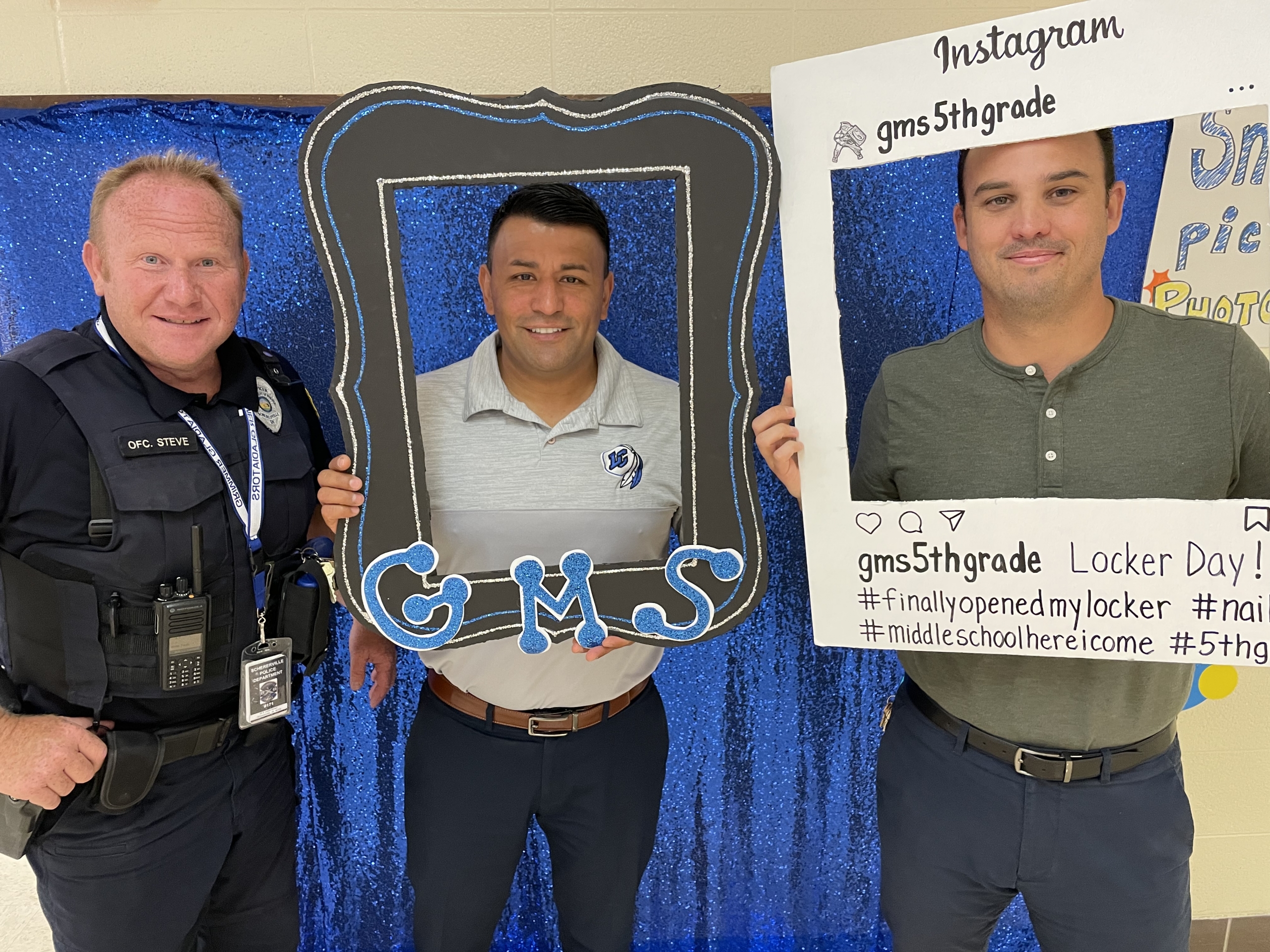 It was another successful Locker Day at Grimmer! School Resource Officer Steve Burton, Assistant Principal Mario Castaneda, and Principal Ryan Bounds were first in line to test-out the photo booth.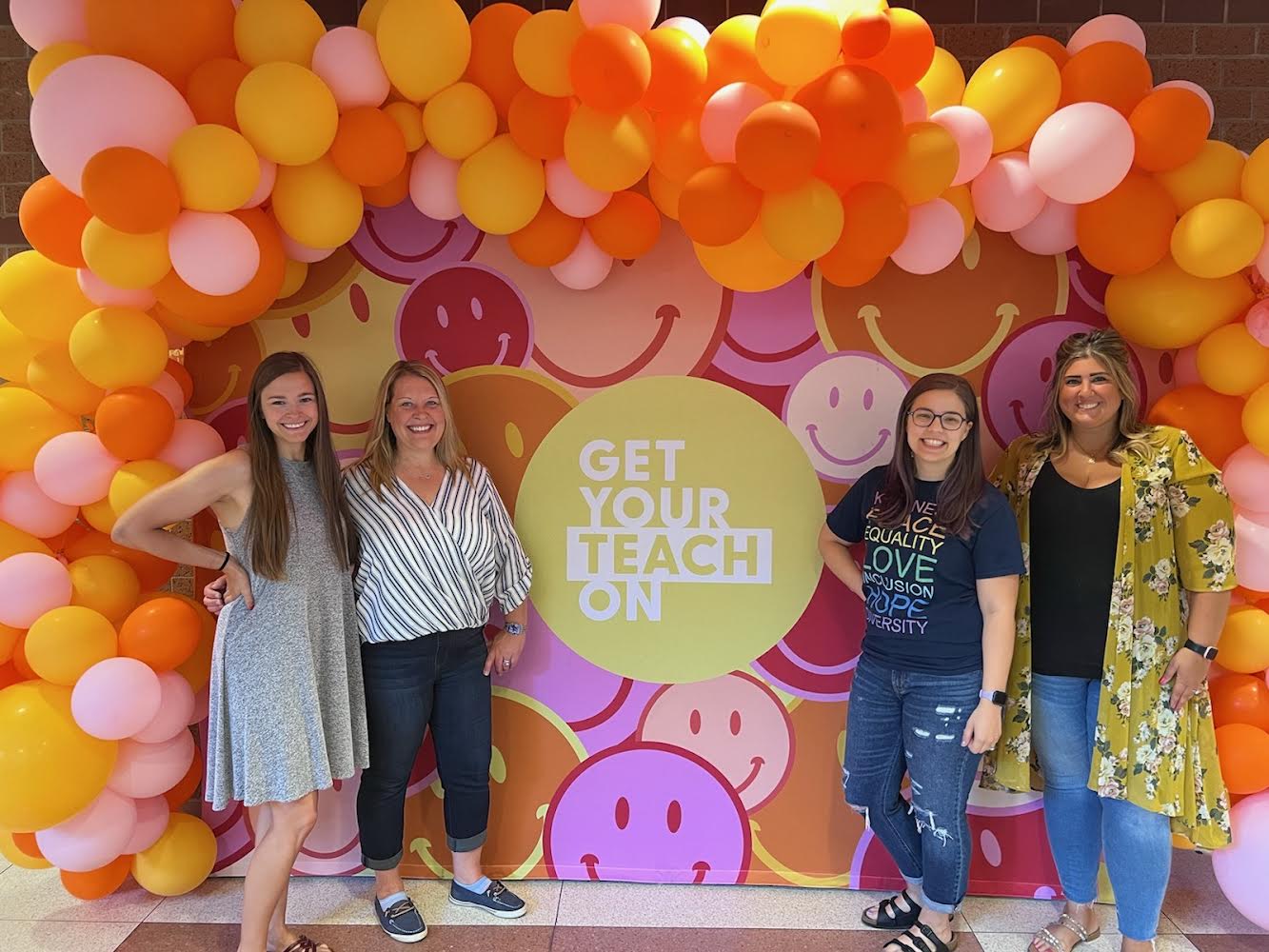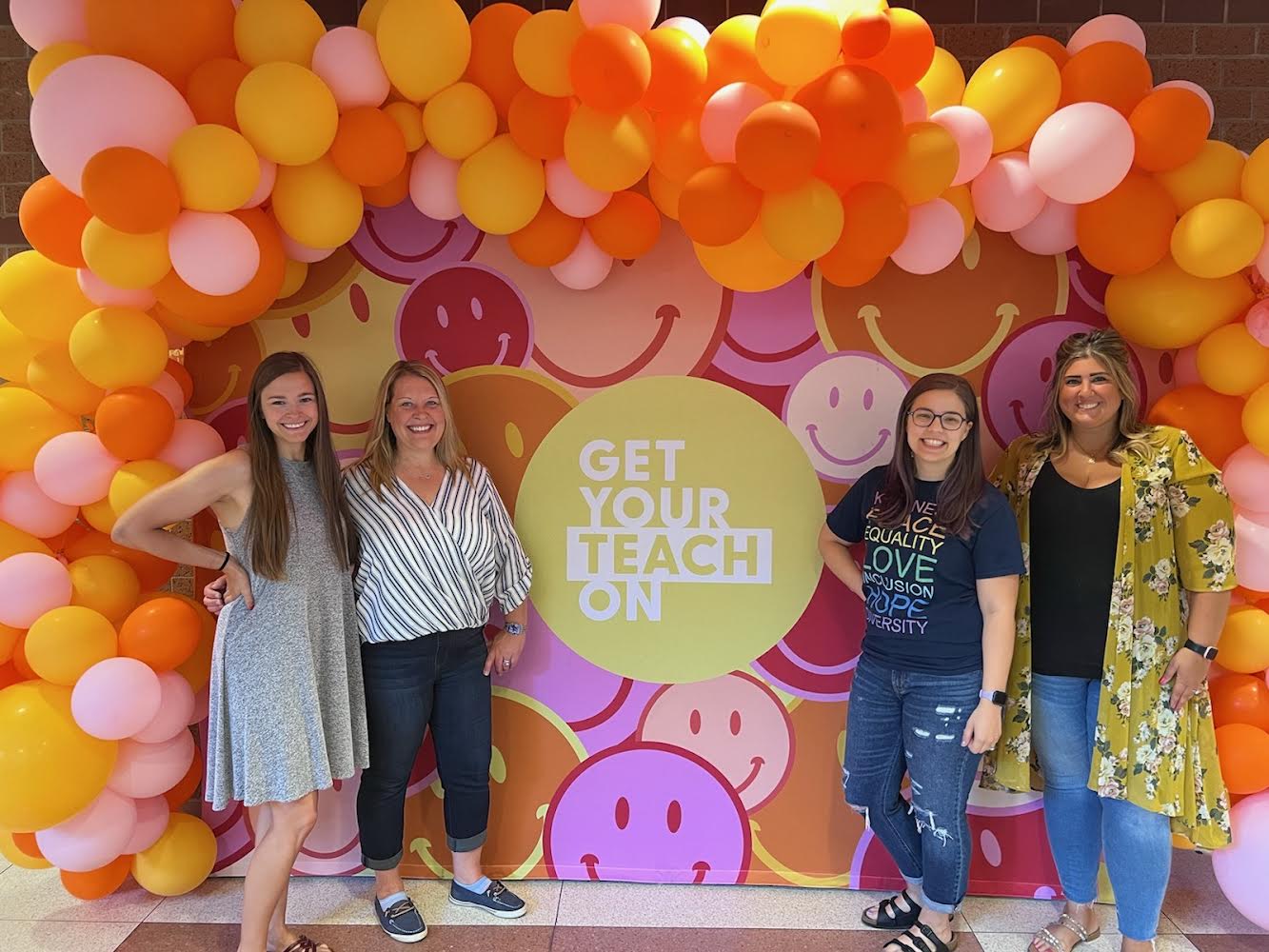 Clark teachers attending "Get Your Teach On!" Attending… Mrs. Strehlau-Mantel, Mrs. Hart, Mrs. Hudi, and Mrs.Bridgeman.