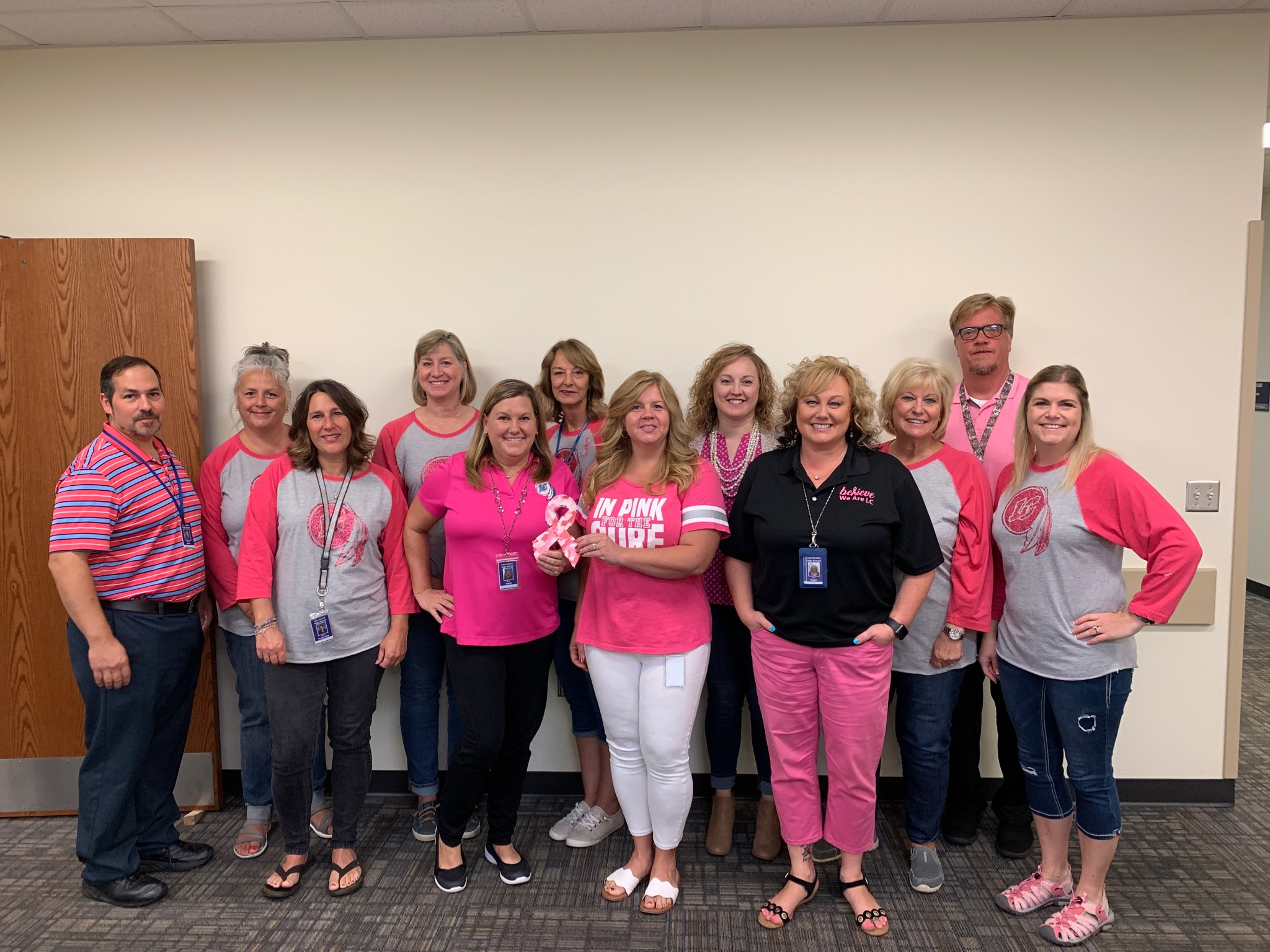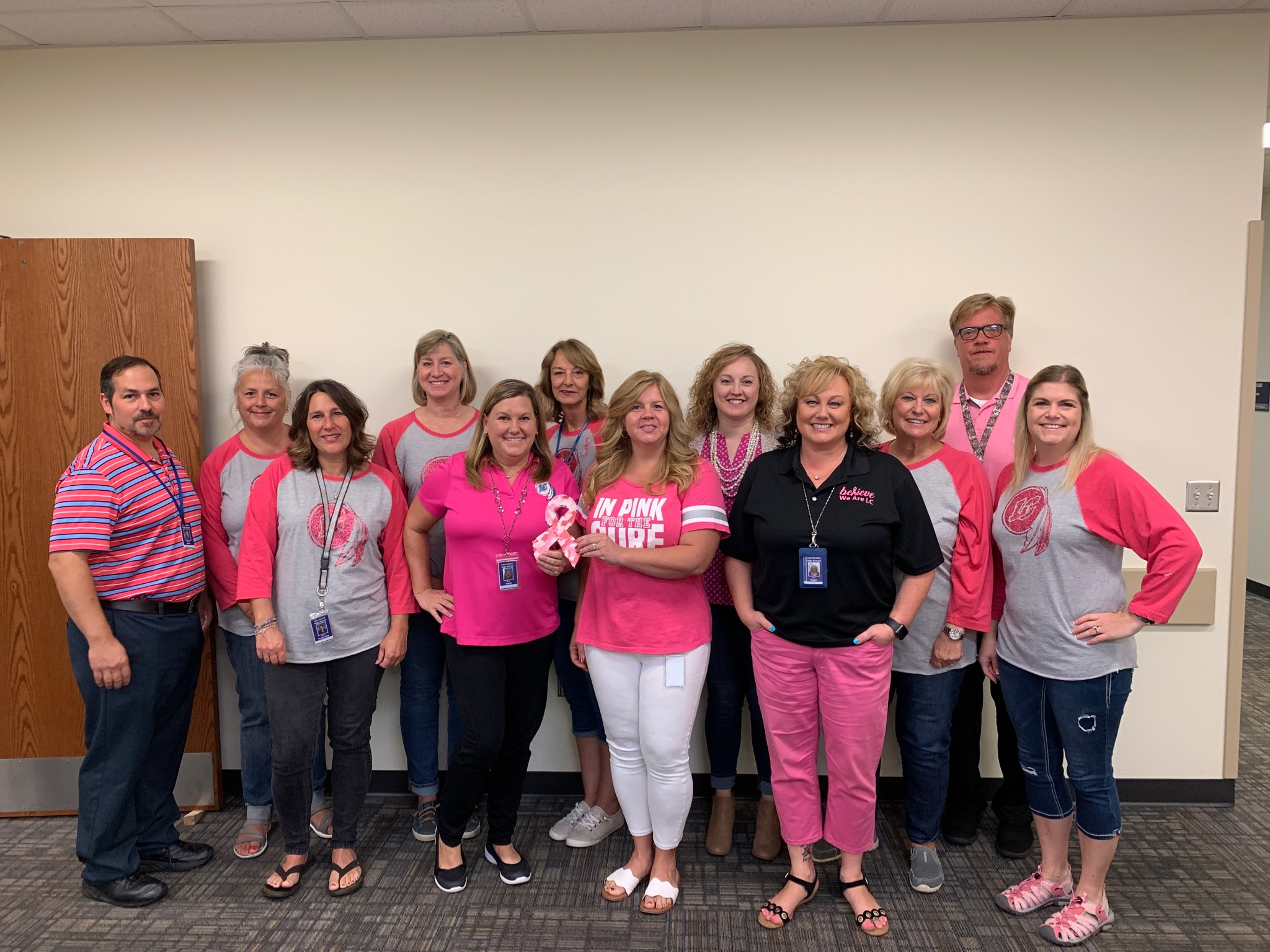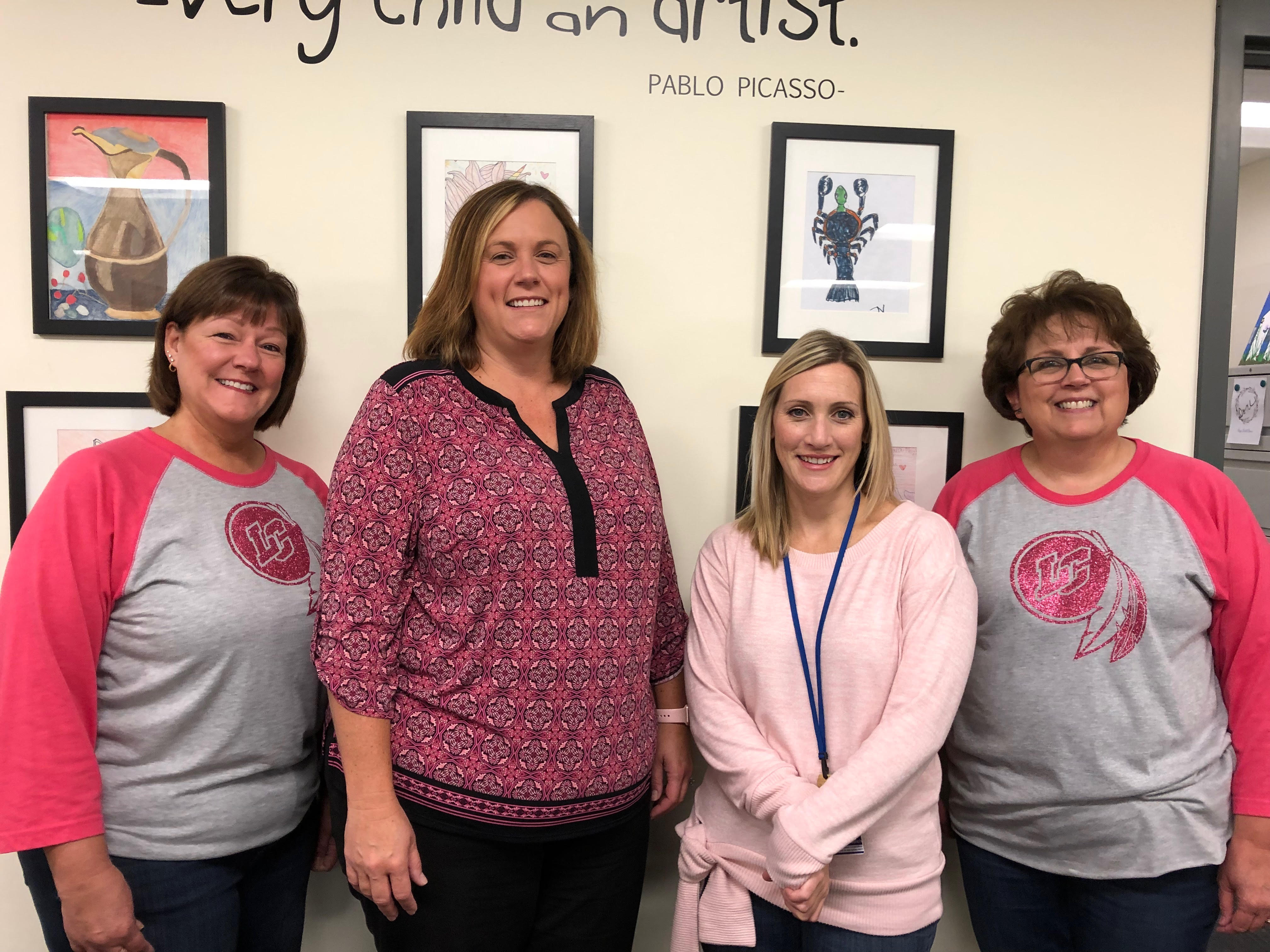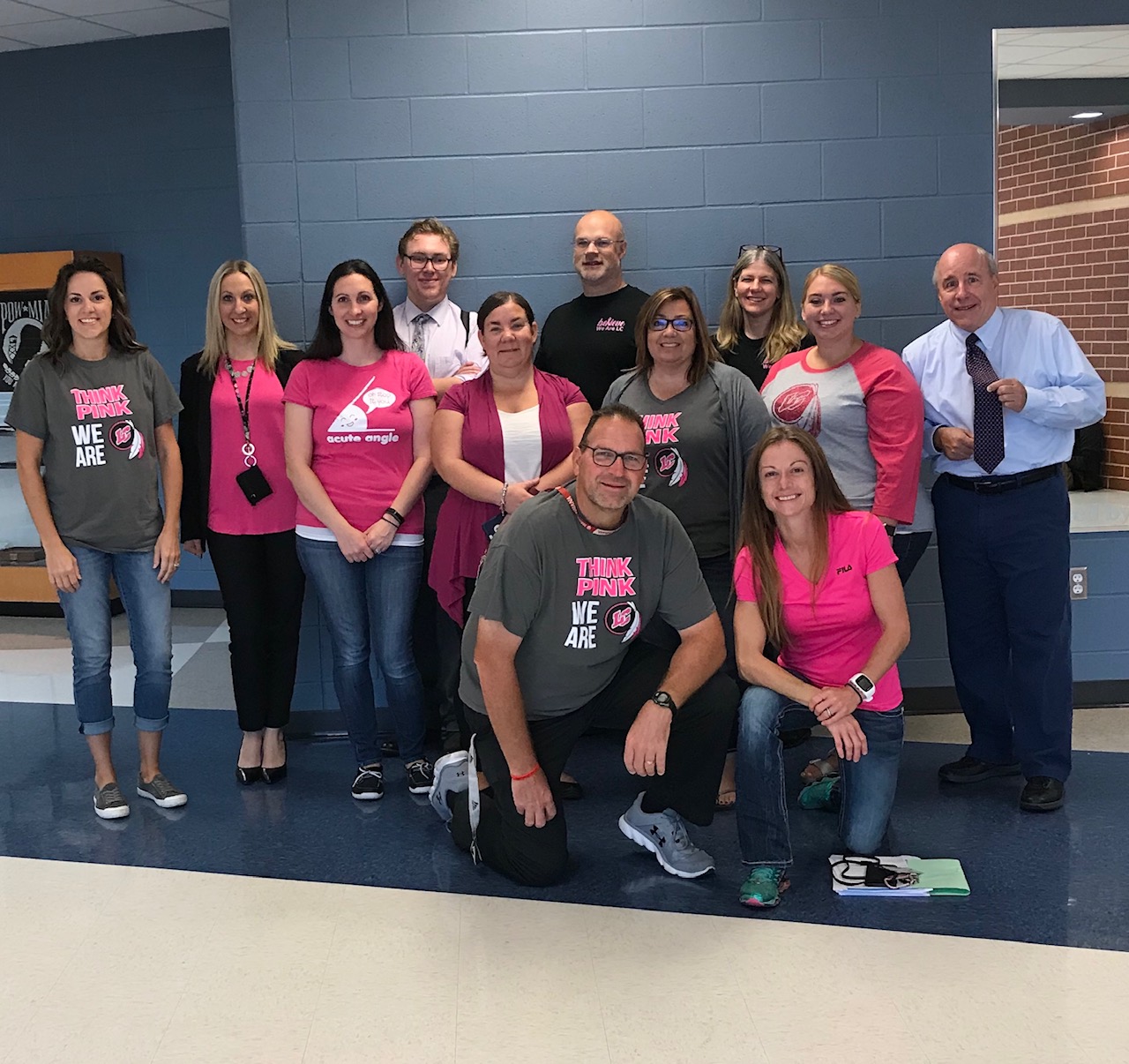 Lake Central supports all who are being treated and are recovering from breast cancer.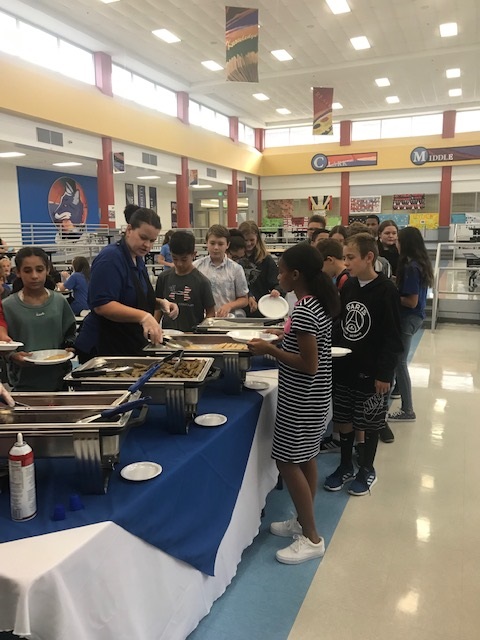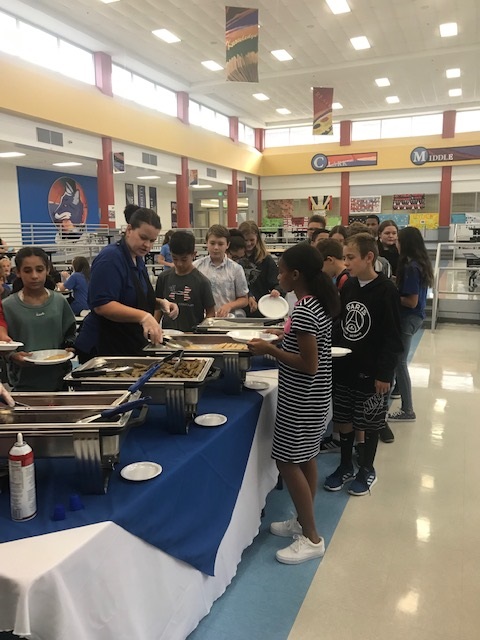 Clark Middle School welcomes 61 new students with breakfast, bingo, and food. 19 student ambassadors helped throughout the breakfast! Great morning!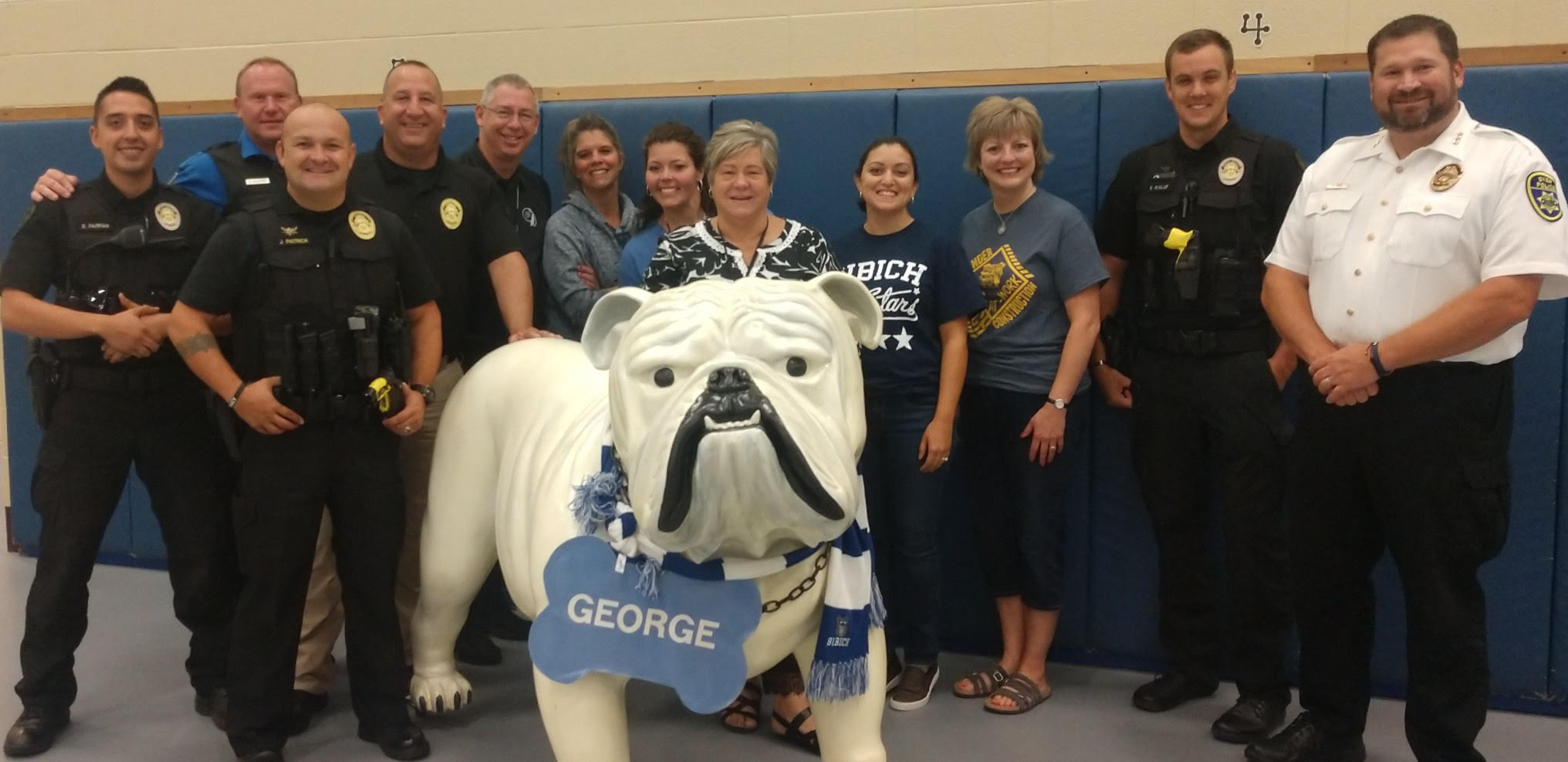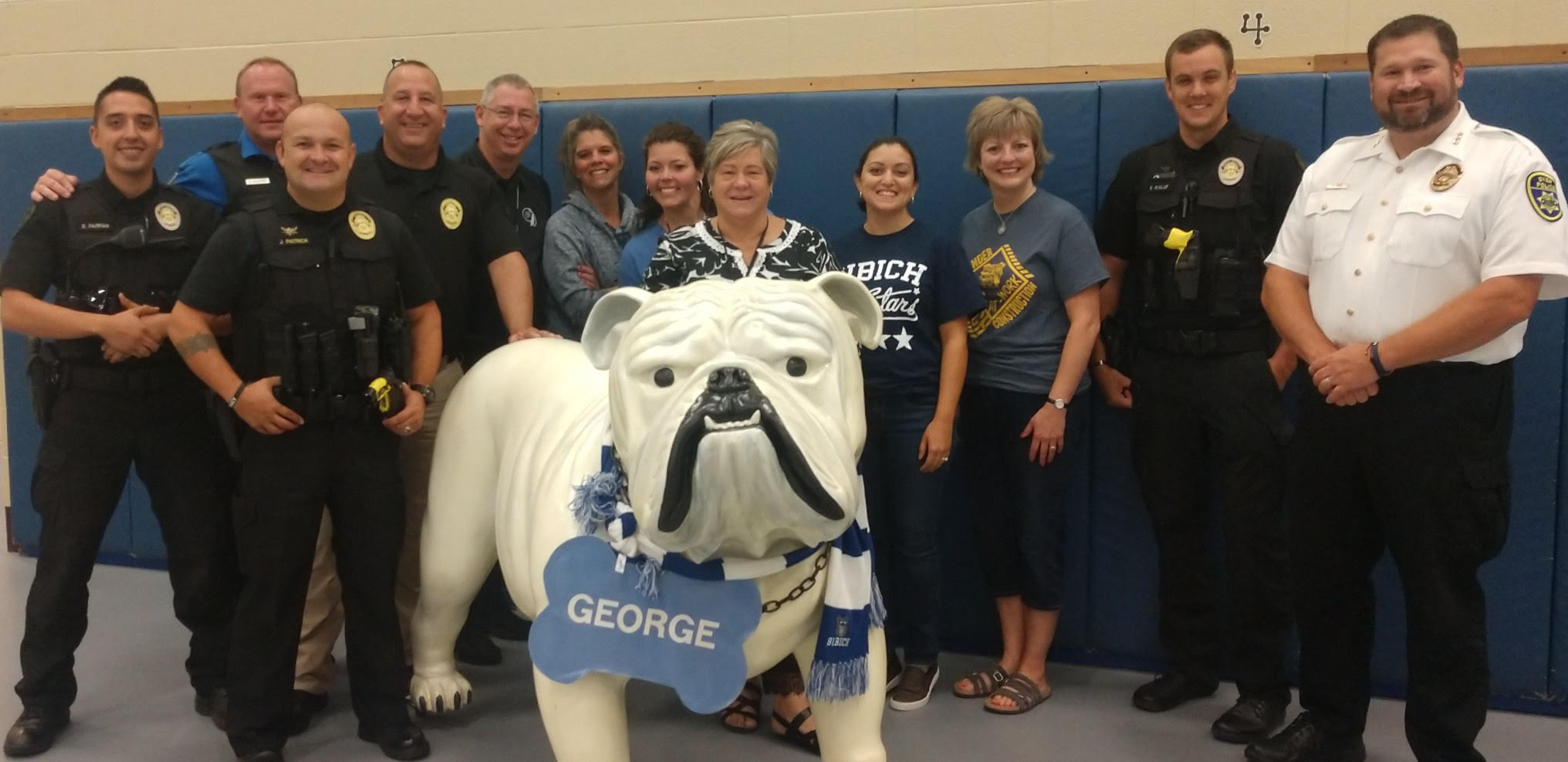 On August 30th, the Dyer Police Department and Lake Central School Corporation SRO Officers conducted a lockdown drill with Bibich students and staff.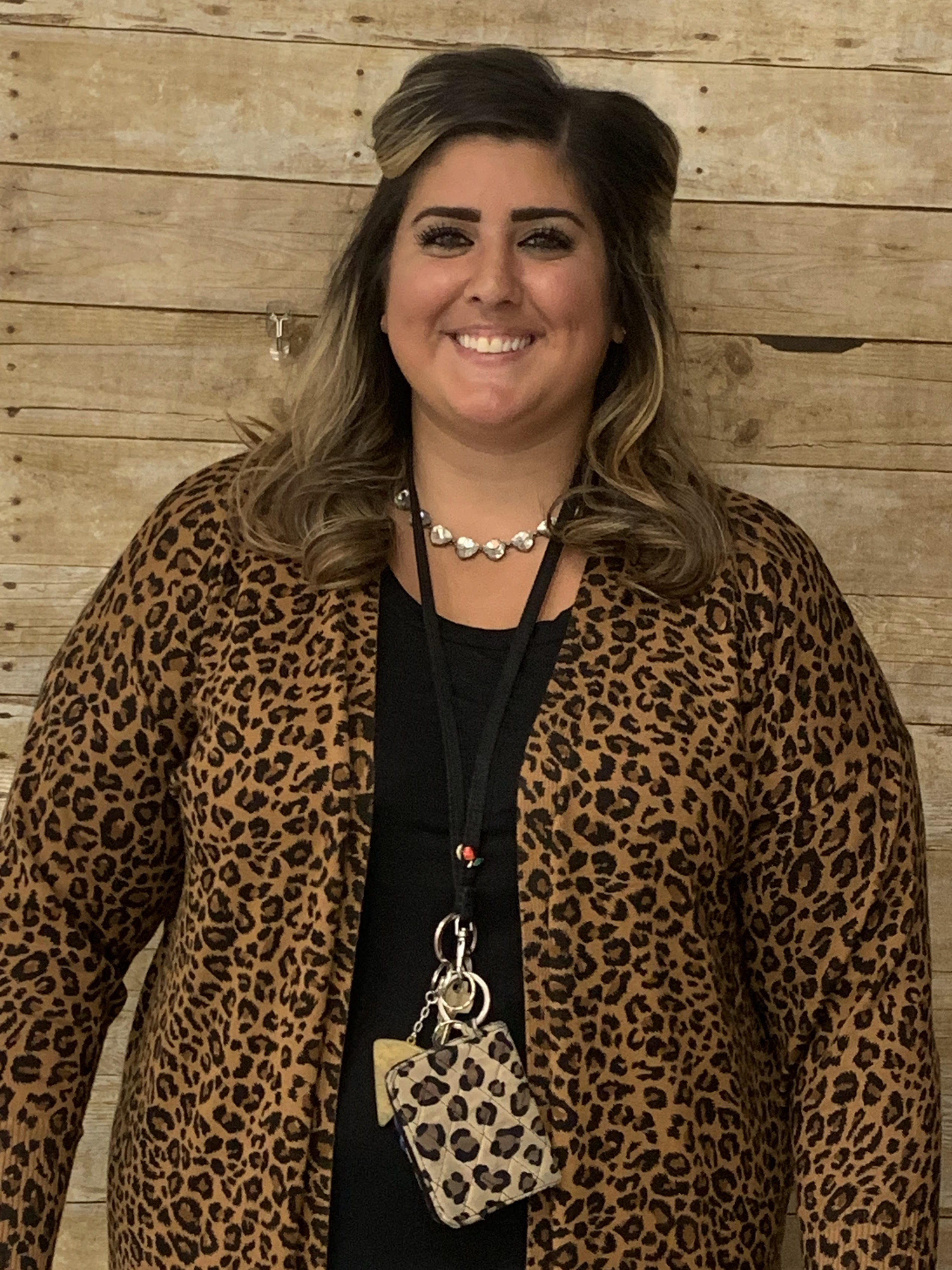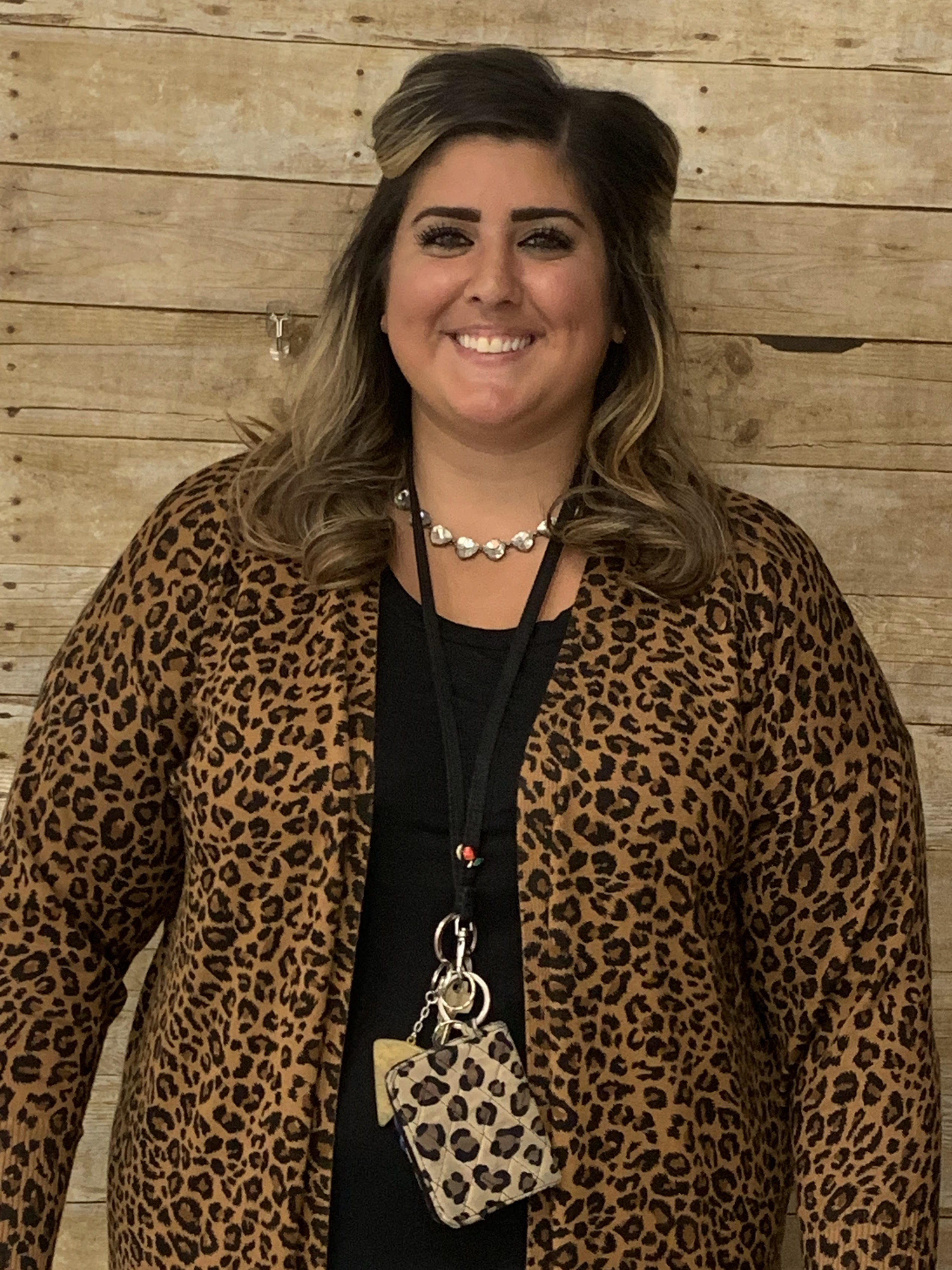 Lauren Bridgeman, 5th grade teacher at Clark, was 1 of only 50 teachers selected from across the state to take part in the inaugural Teacher Leaders Bootcamp hosted by the Indiana Department of Education. LC is very proud that she is being recognized for her commitment to student achievement and professional growth. Congratulations, Mrs. Bridgeman!


Great to see all the parents here at Clark for open house 2019-20!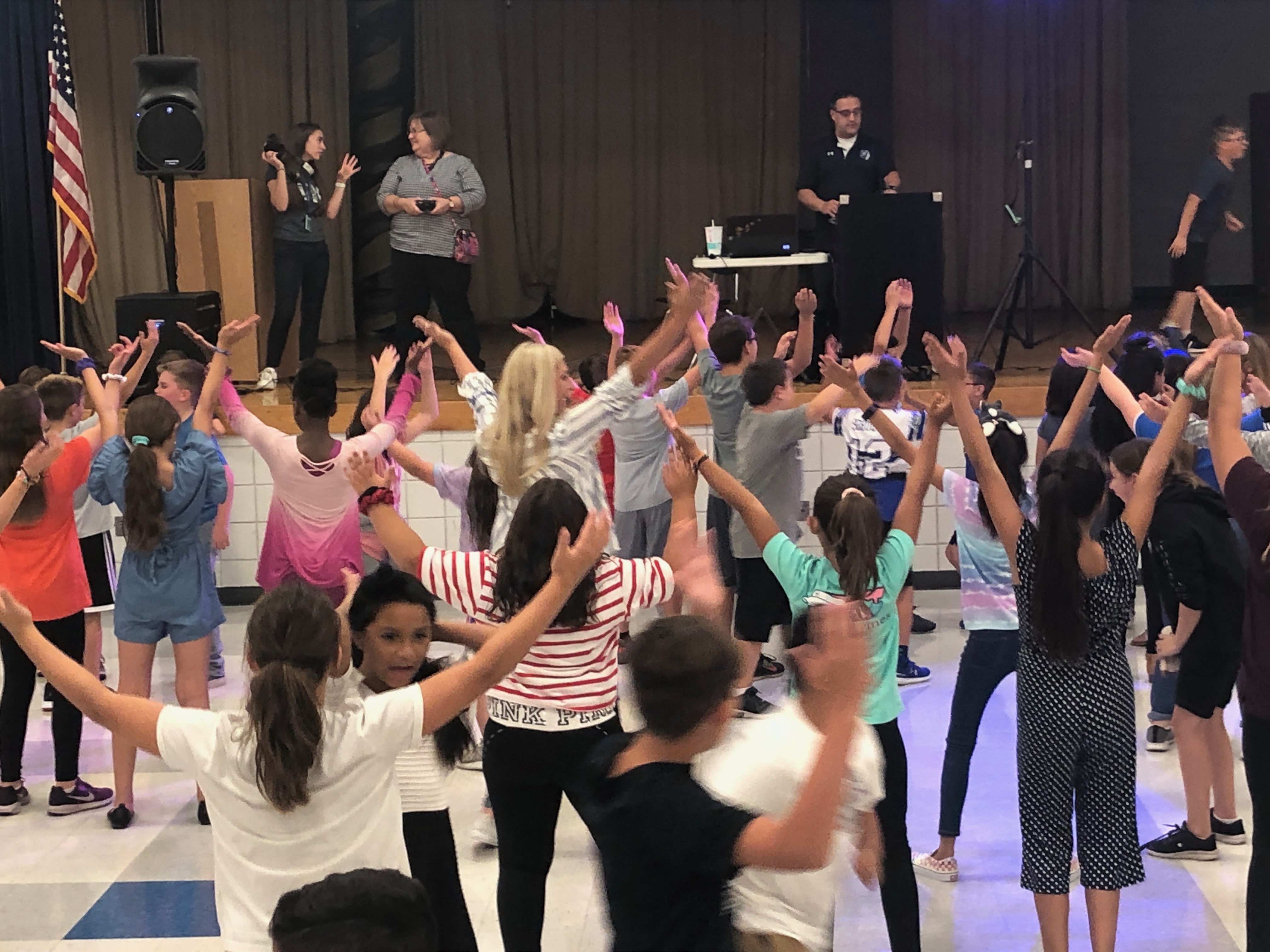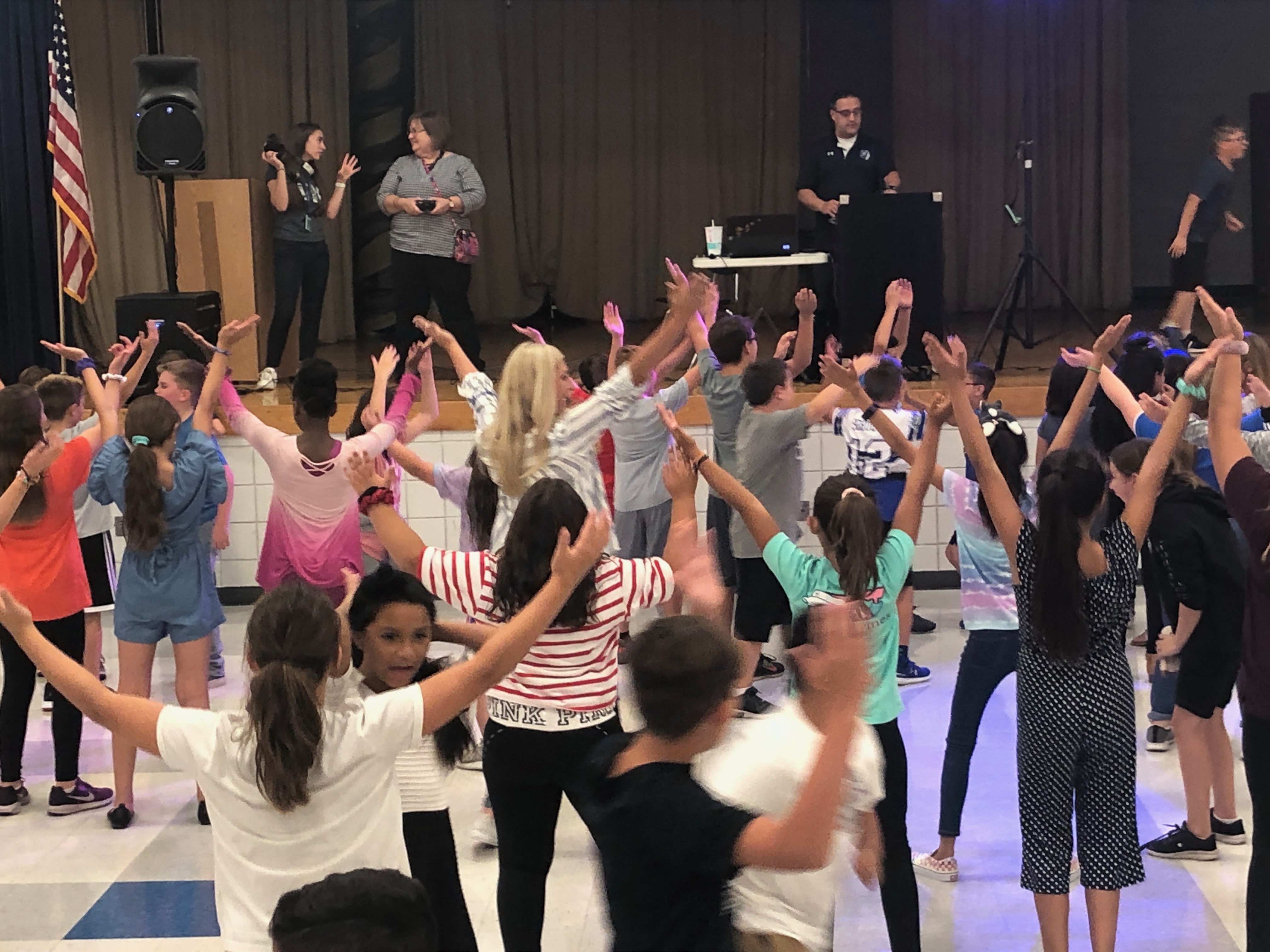 5th graders at Kahler Middle School had fun dancing to YMCA at their mixer on August 22, 2019.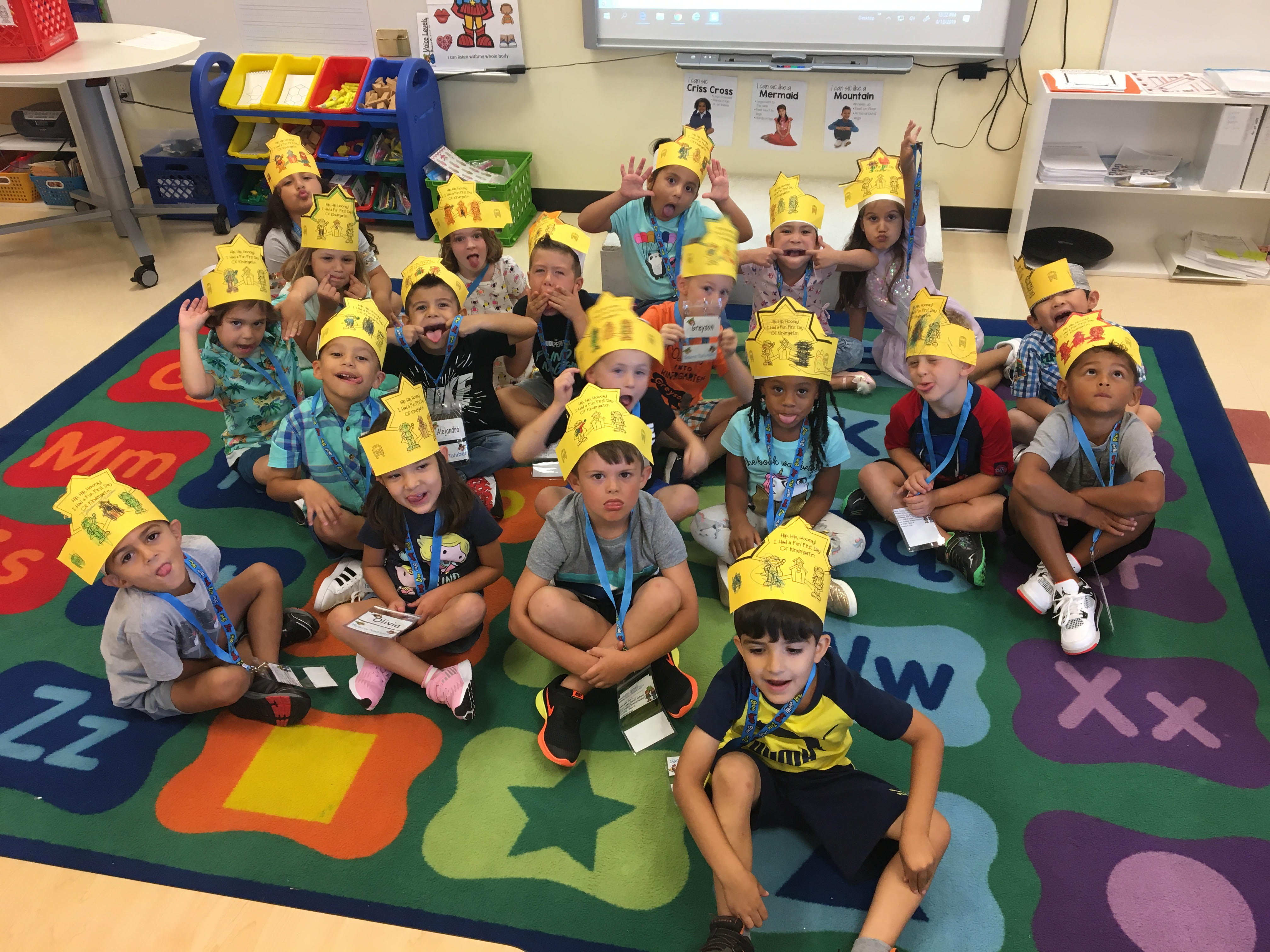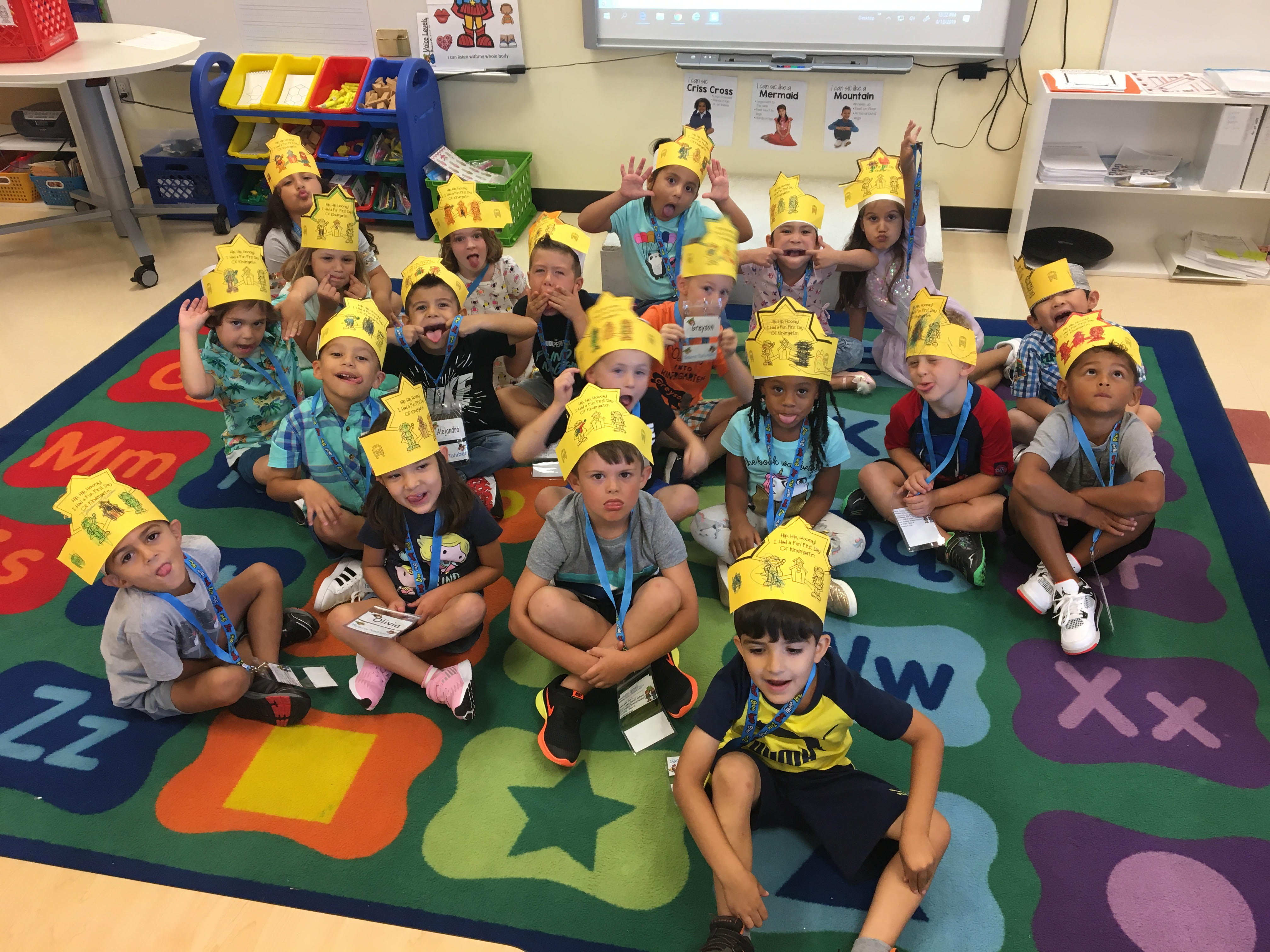 Miss Talaber's Kindergarten class poses for their first day picture!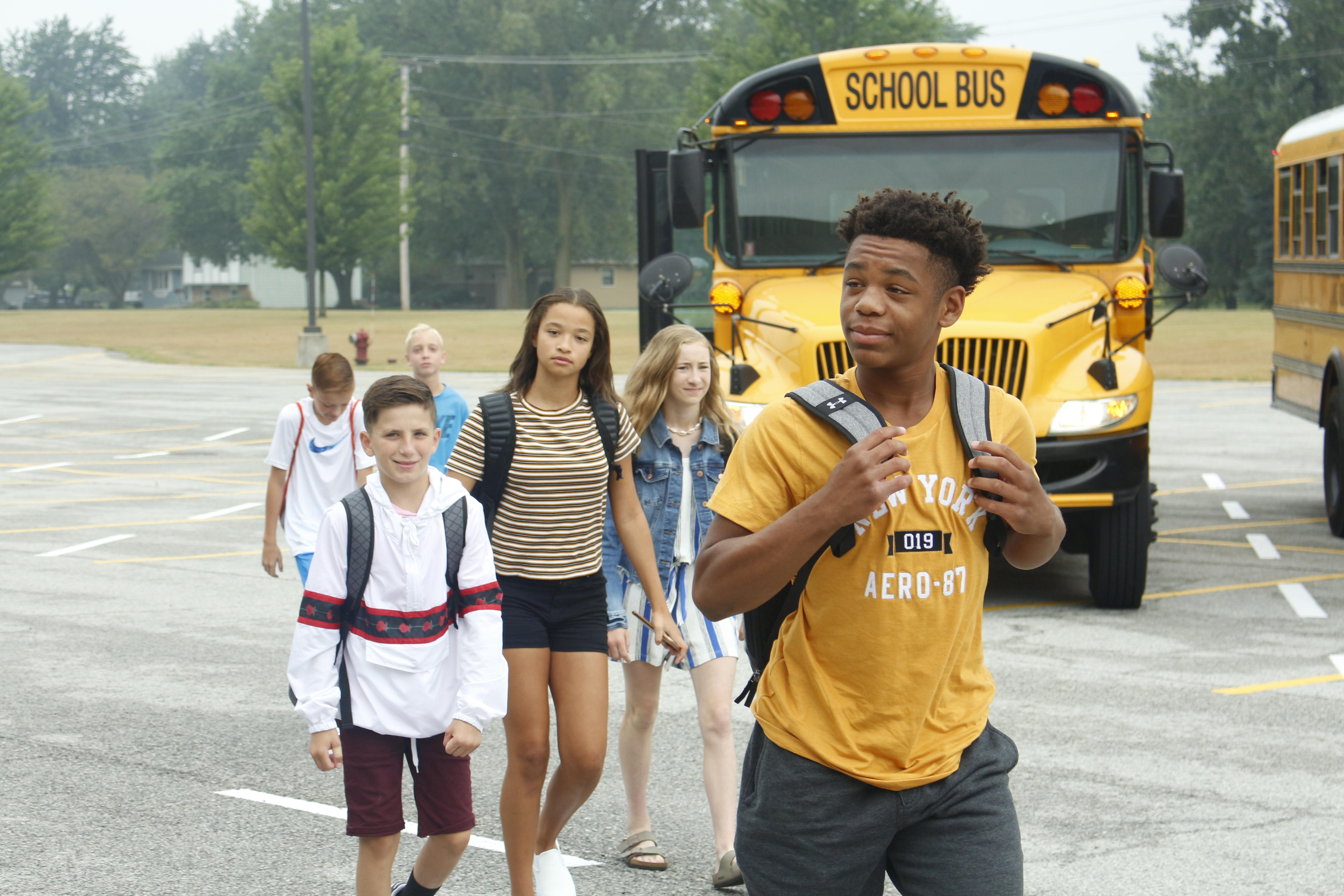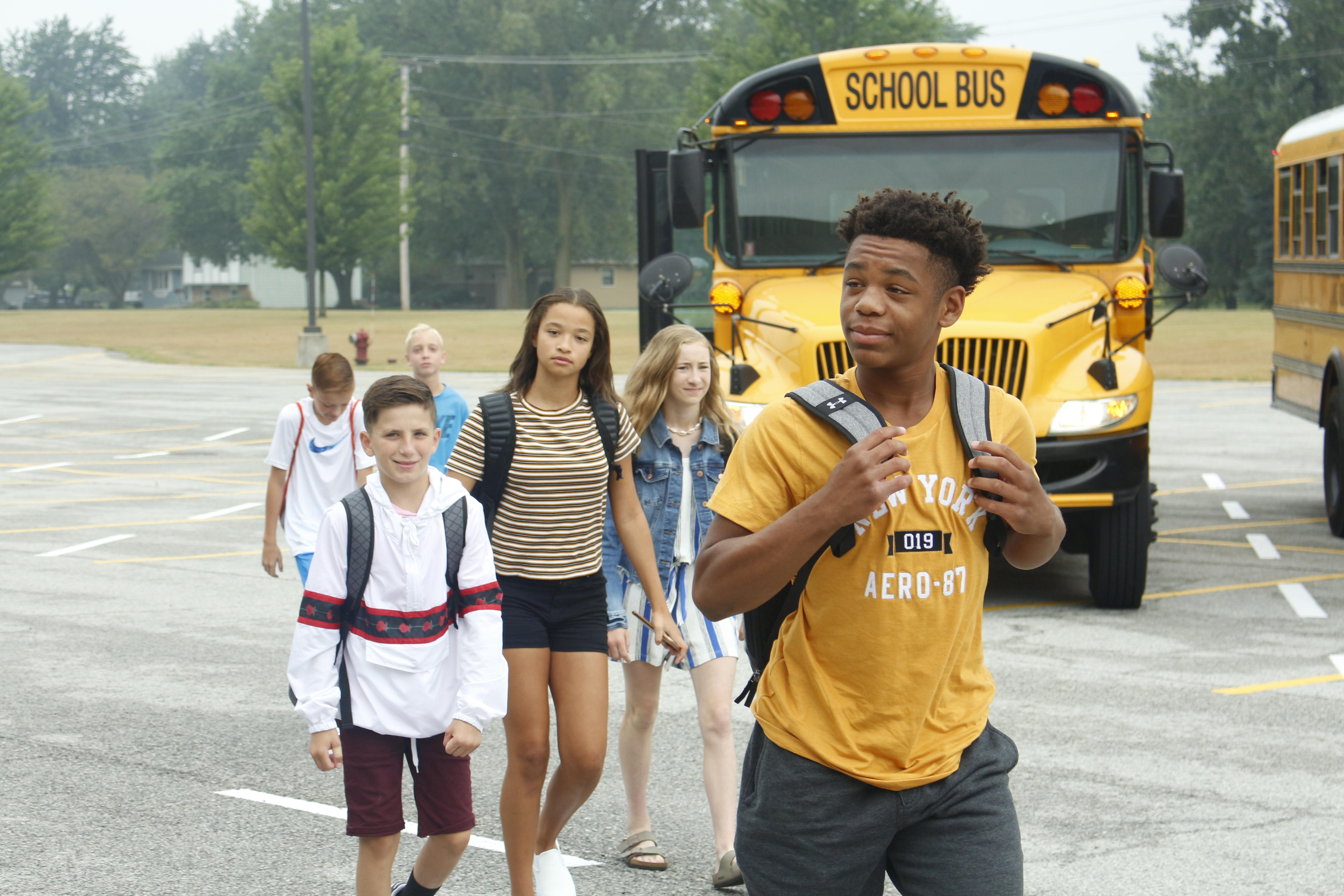 First Day of School Excitement at Clark Middle School.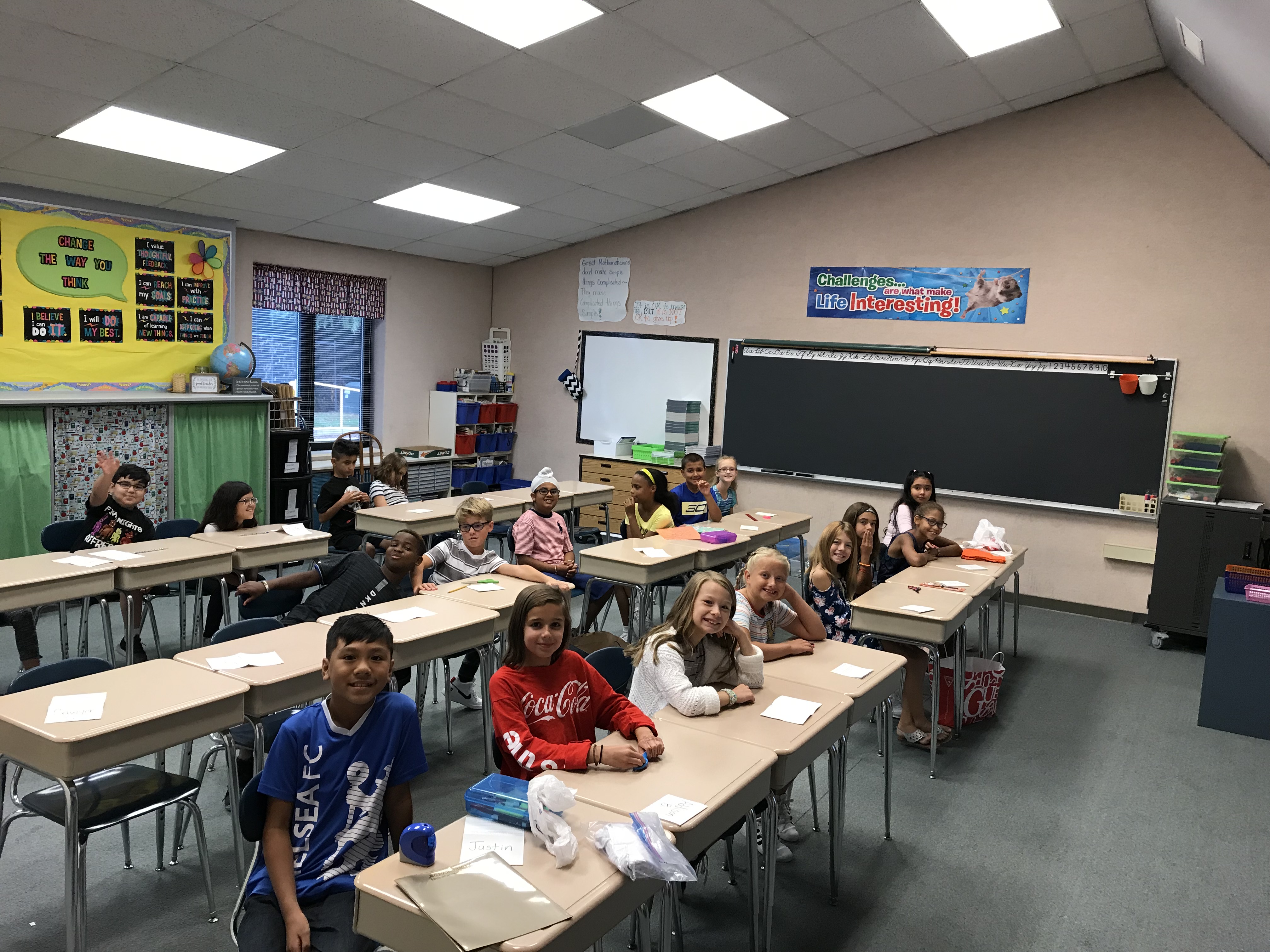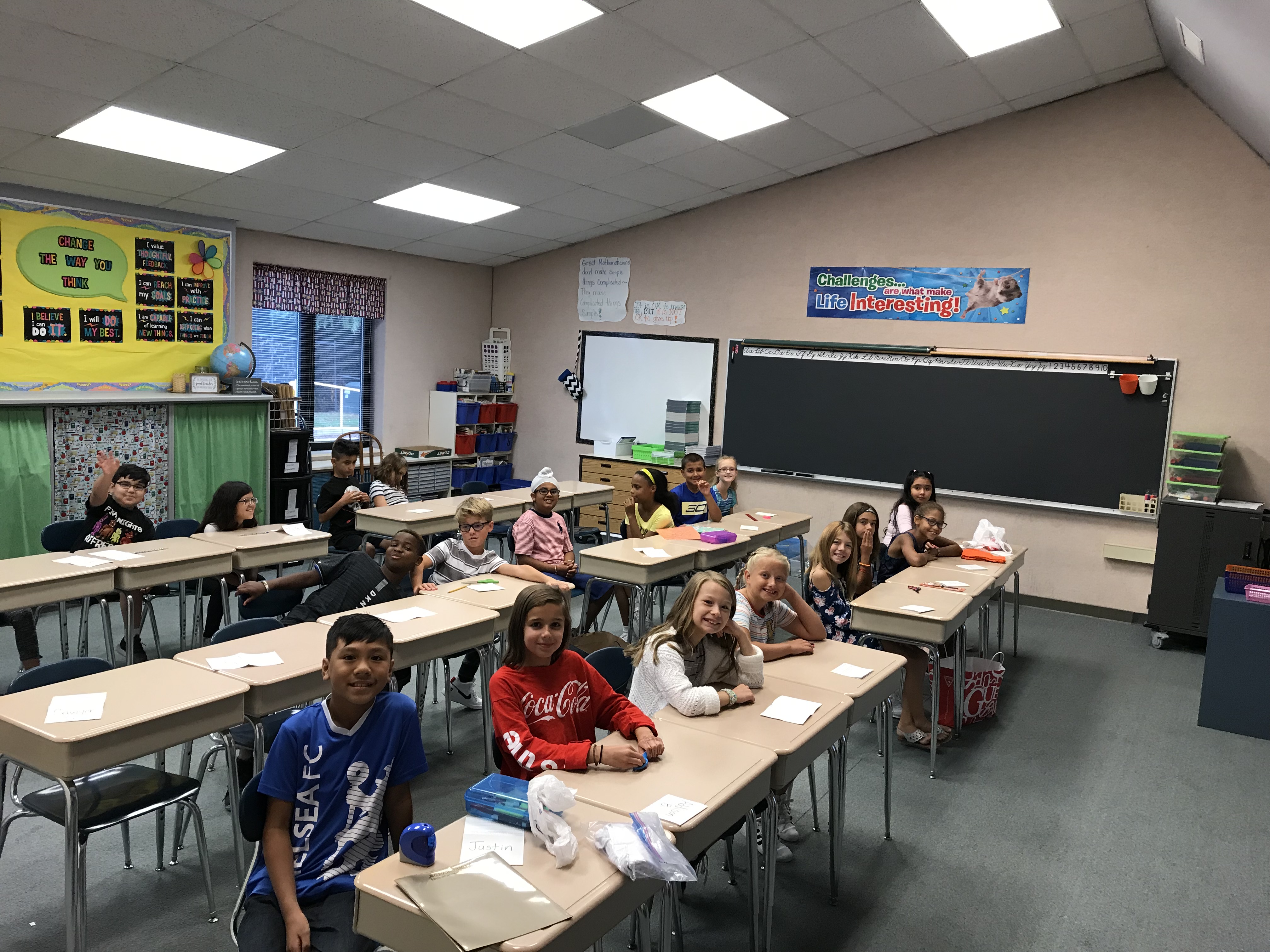 Mrs. Dvorscak's 4th grade is all smiles on the first day of the 2019-20 school year.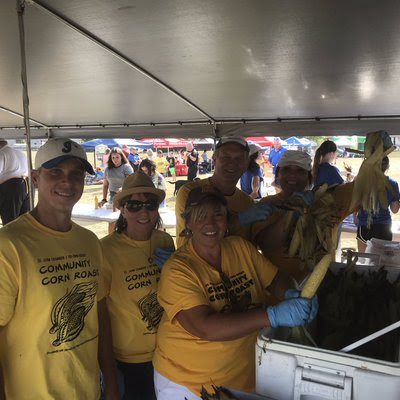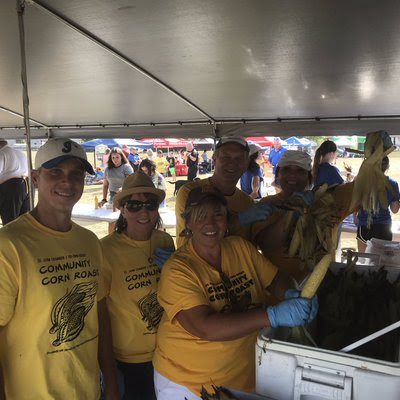 Members of Clark staff working at the annual St. John Chamber/Tri-Town Rotary Corn Roast.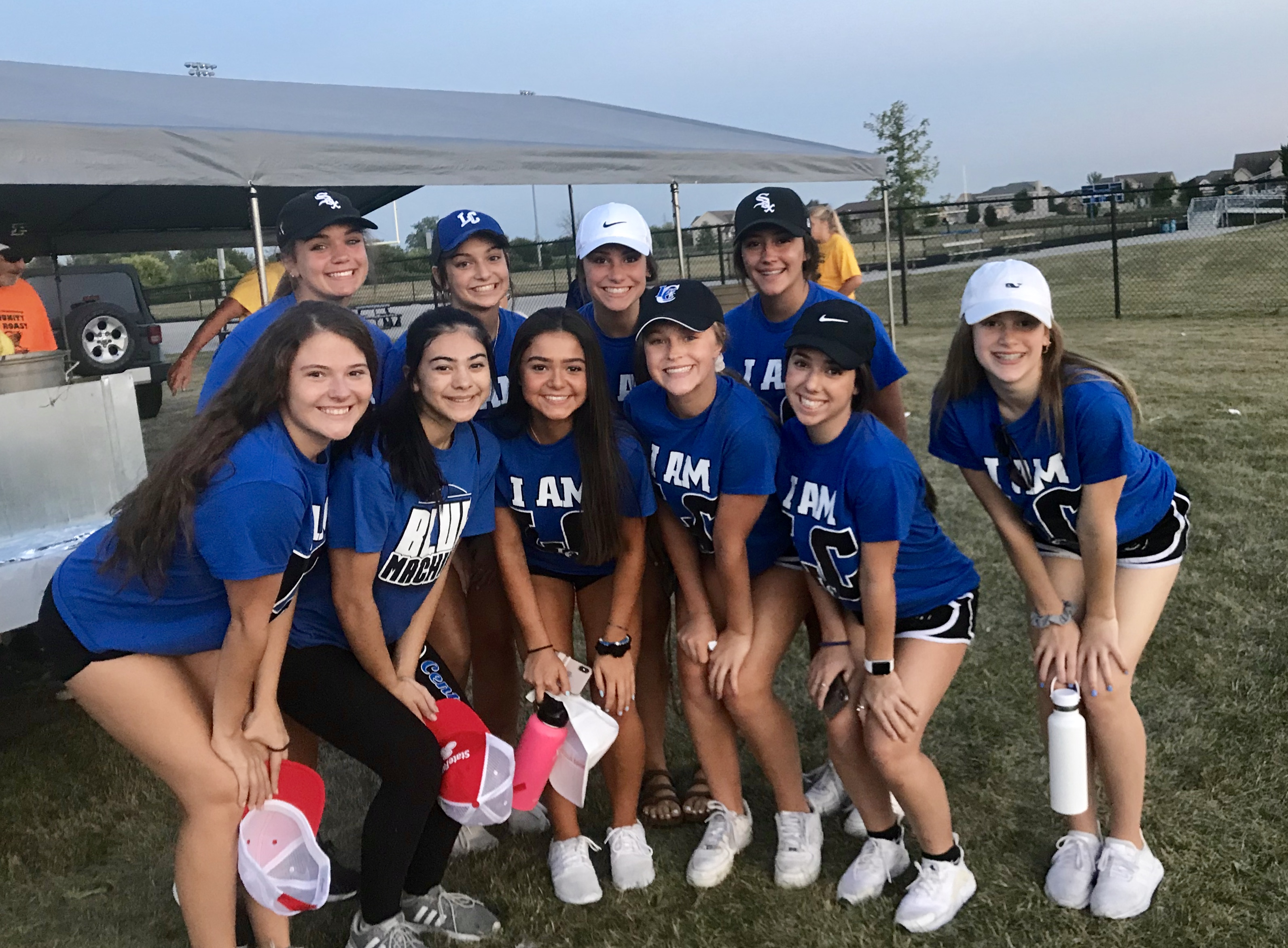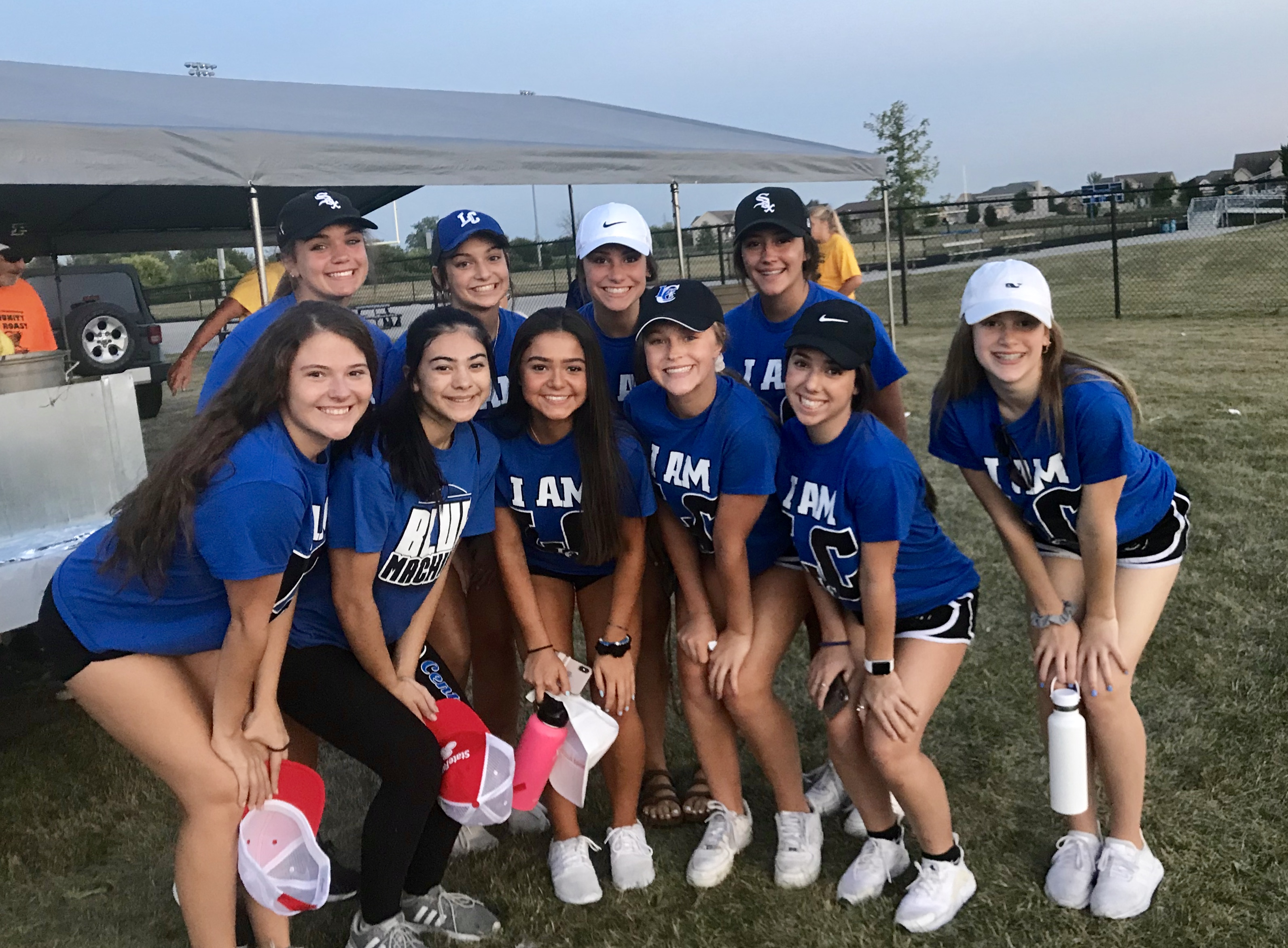 The St.John/Dyer Chamber and Schererville Rotary truly appreciate the Centralettes for their tremendous turnout of volunteers for the annual corn roast on August 9th at Clark MS !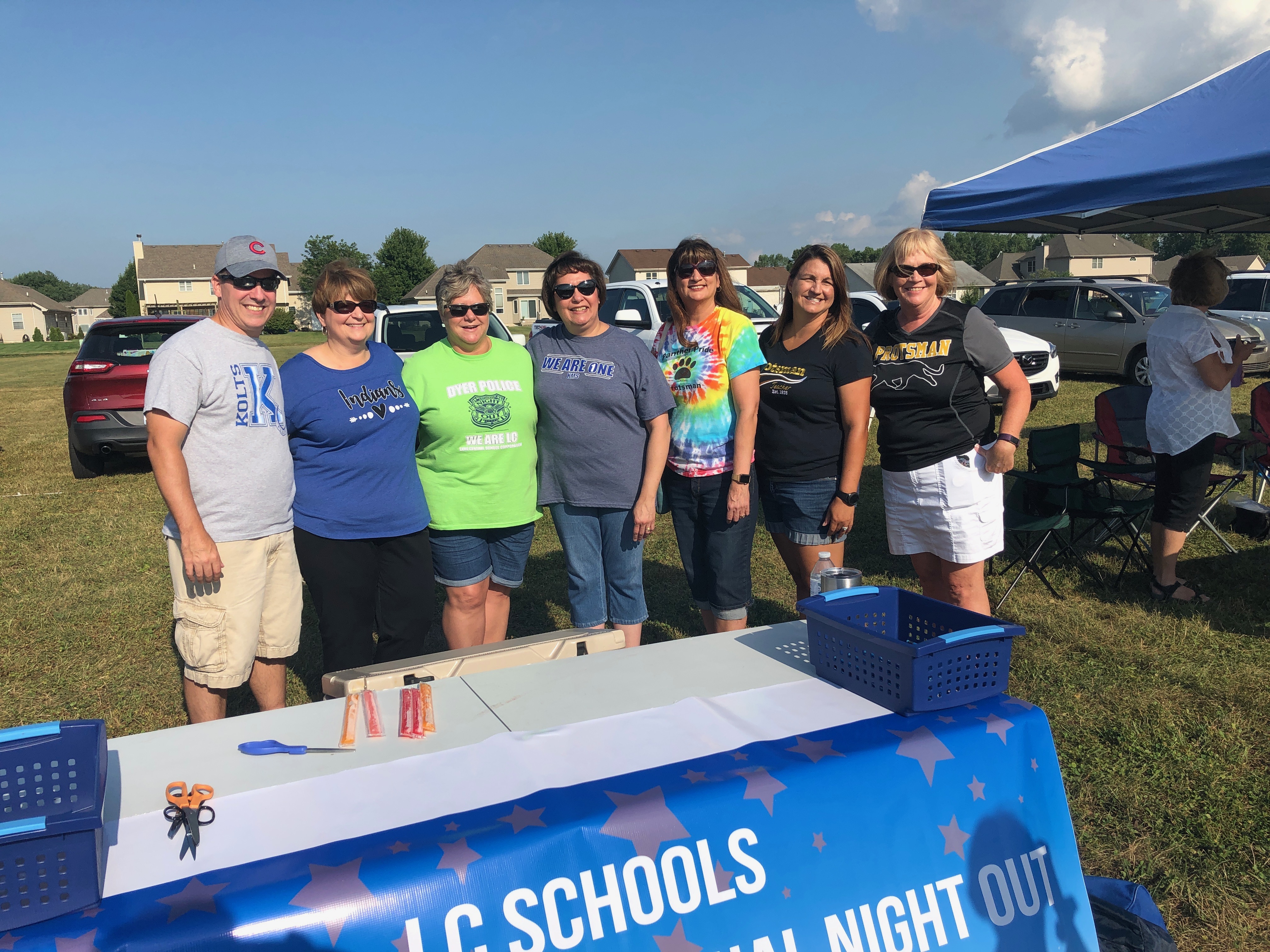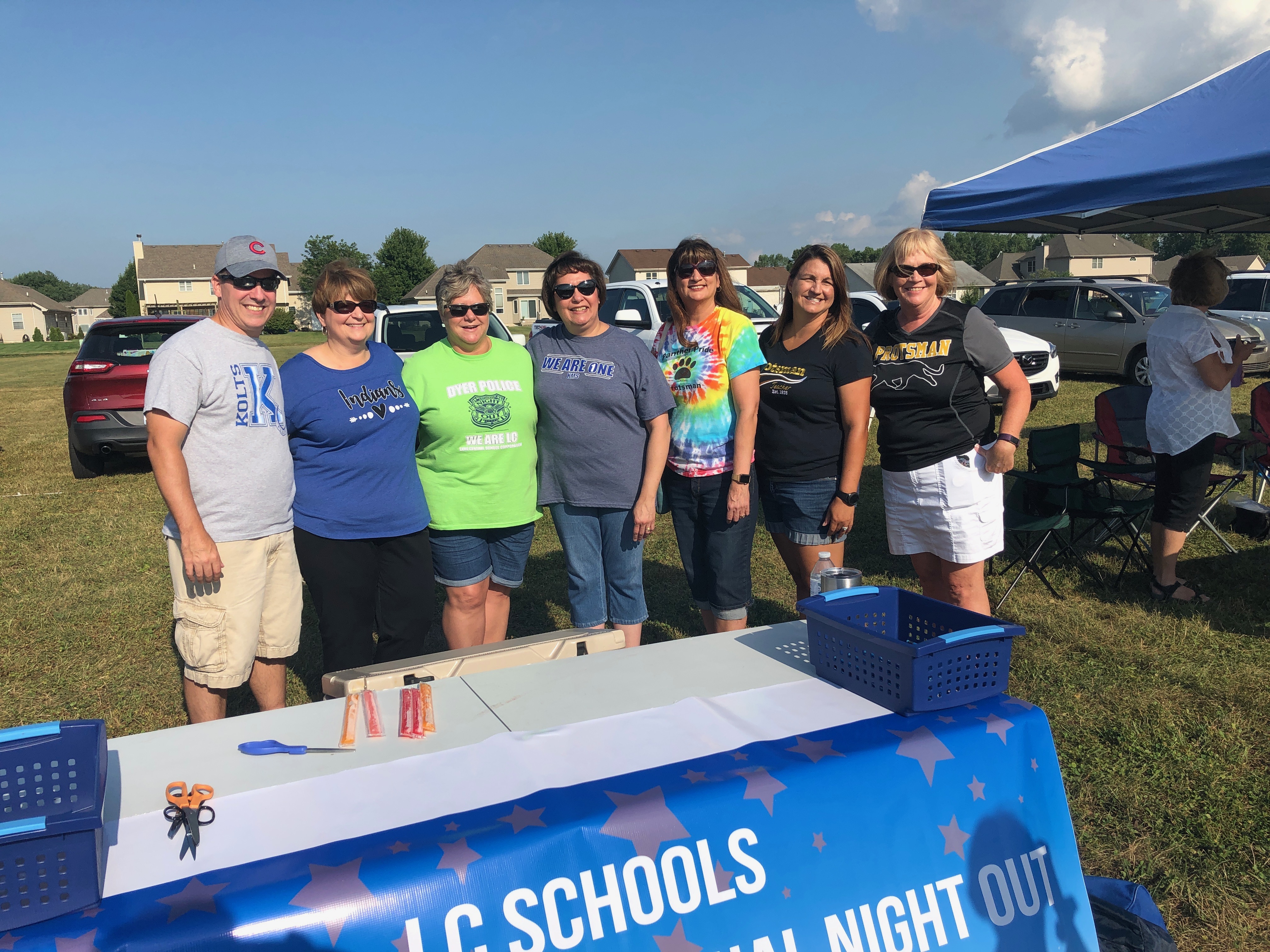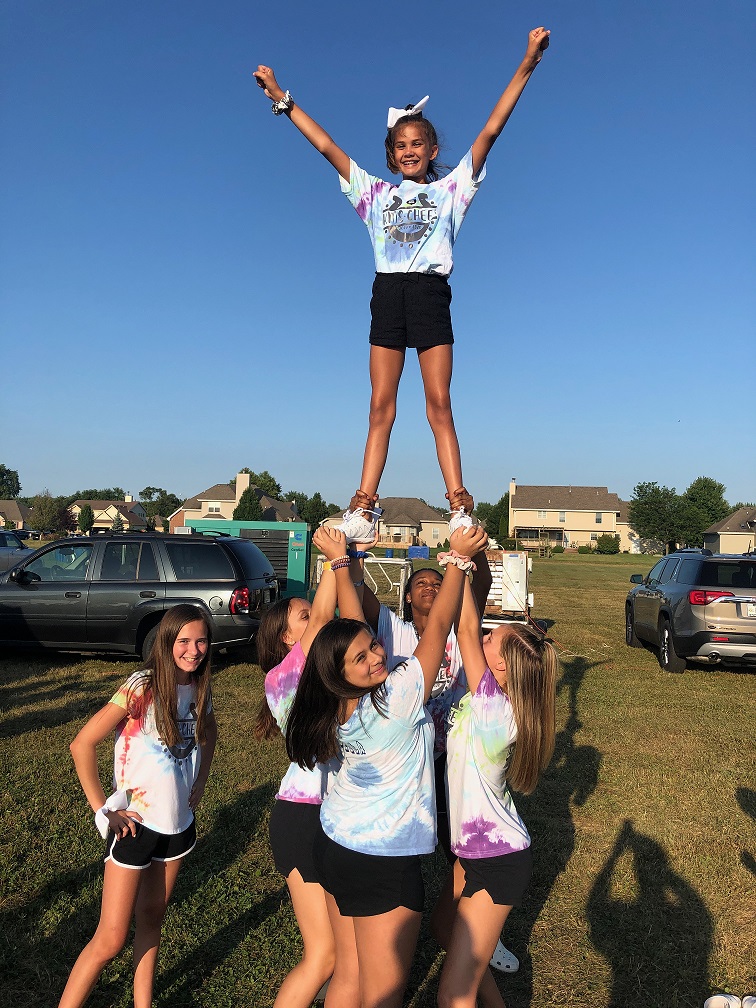 Dyer school staff members and Kahler cheerleaders enjoyed the National Night Out Against Crime at Central Park in Dyer on Tuesday, August 6th.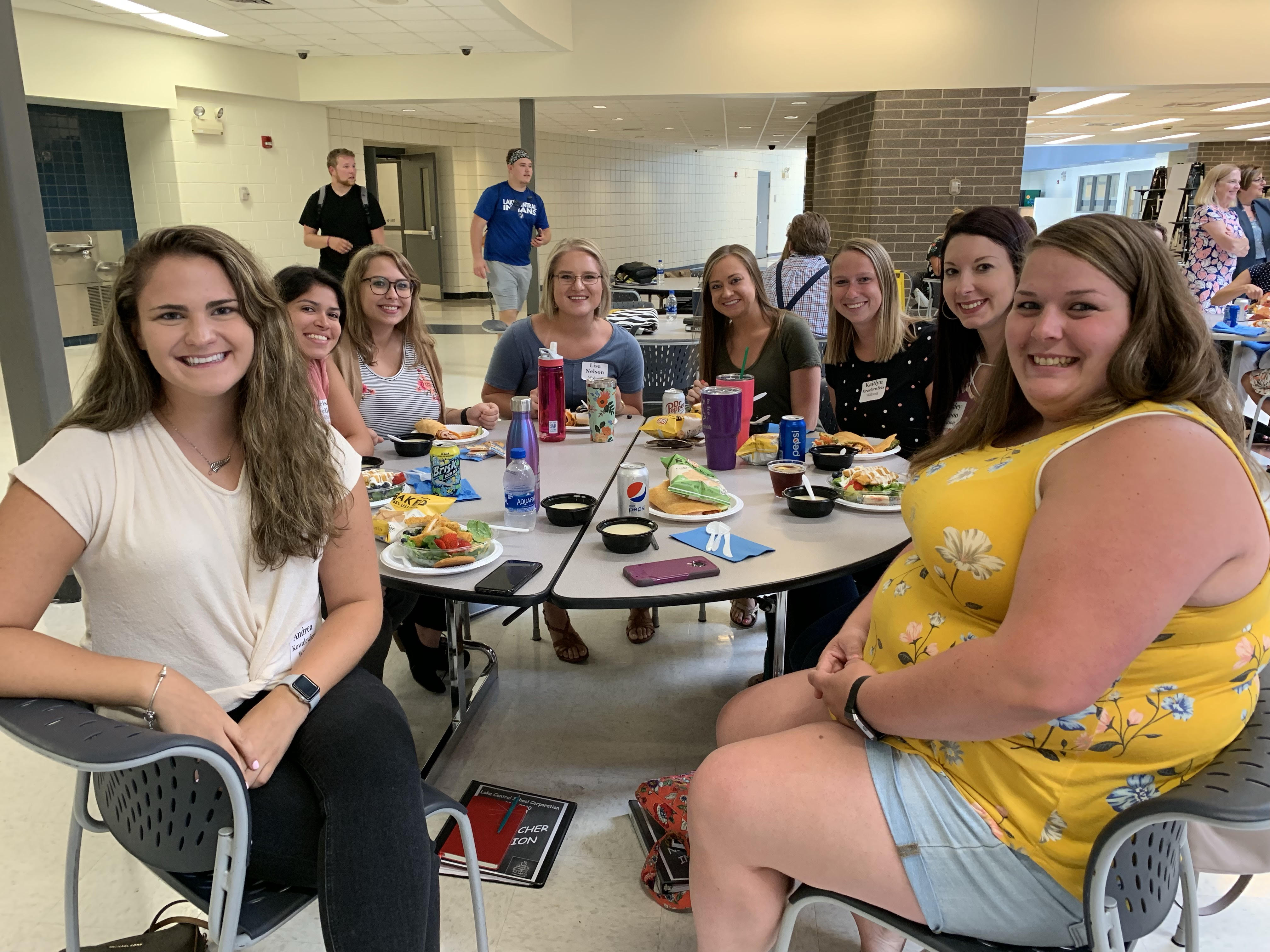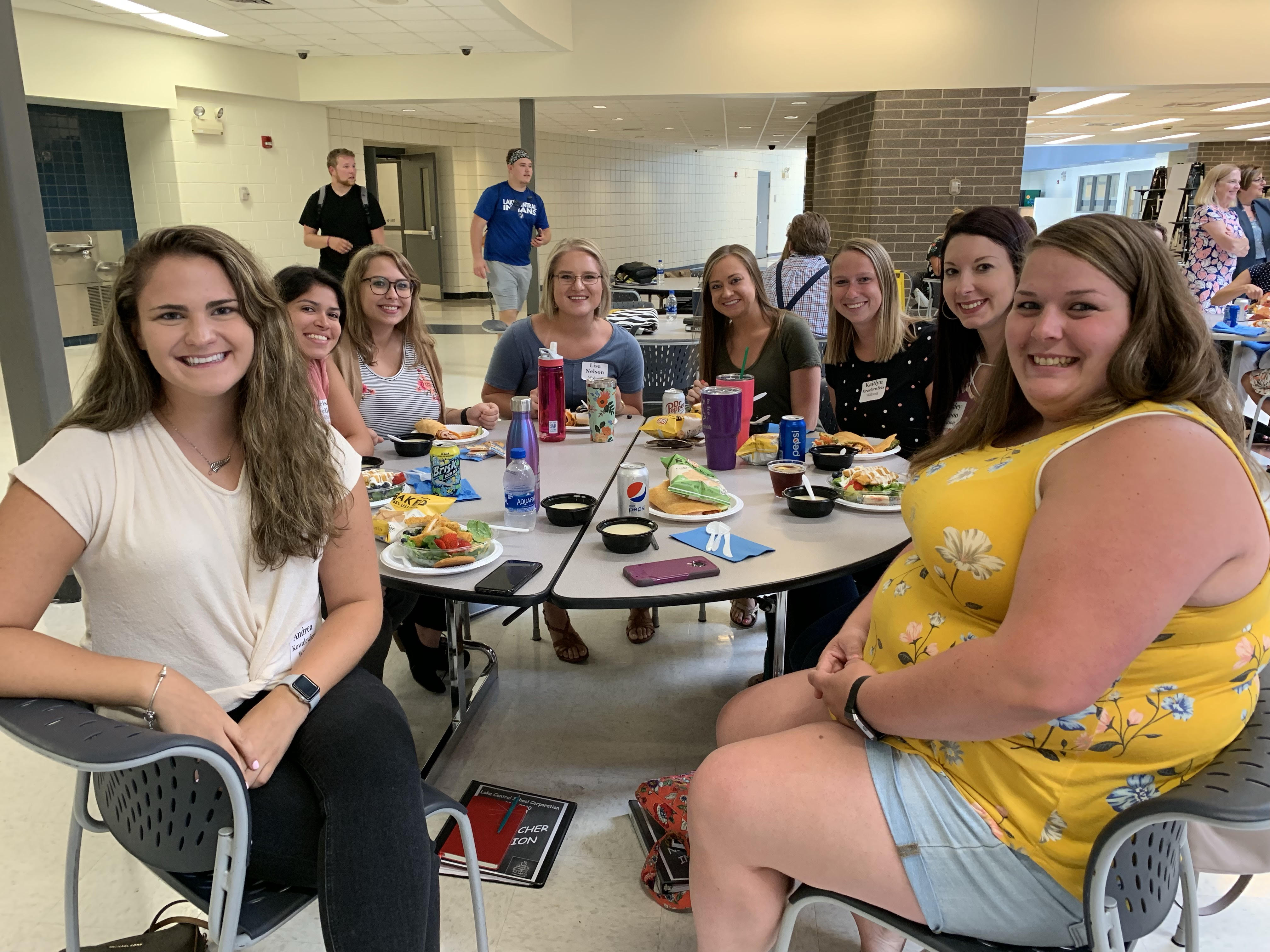 New teachers enjoy lunch in the LCHS Town Square during training on August 5, 2019.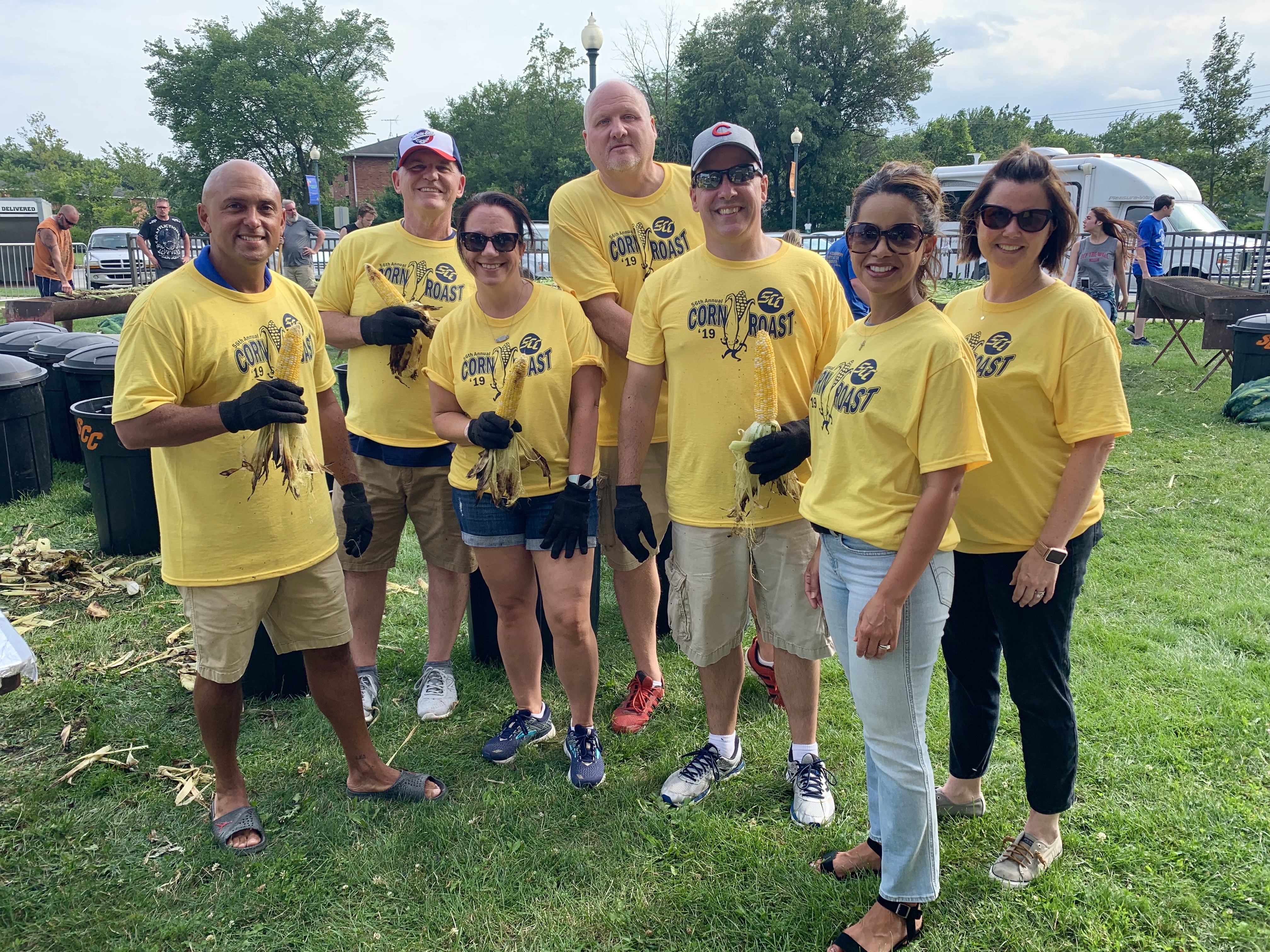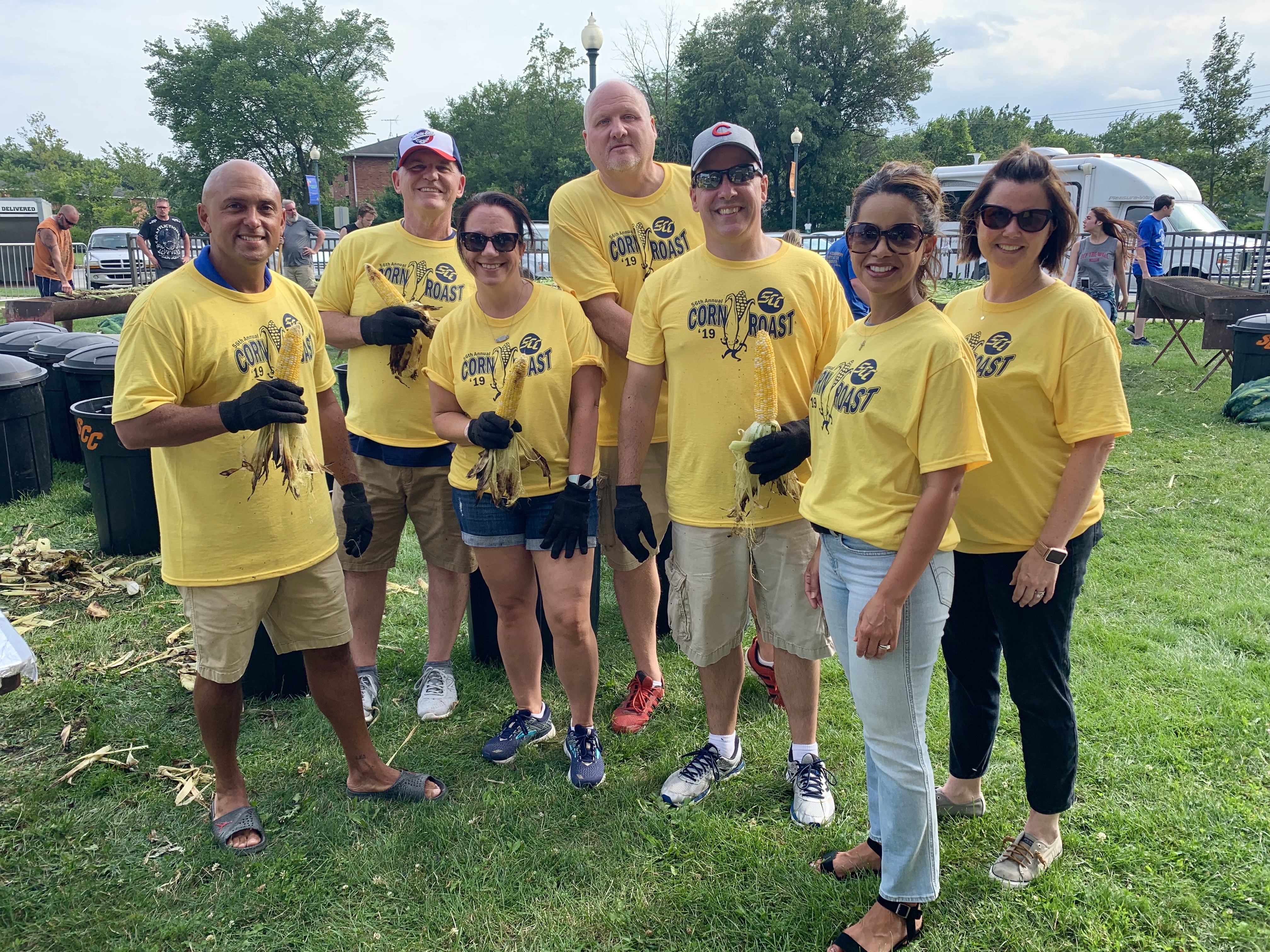 LC Administration volunteered at the Schererville Chamber Corn Roast on July 27, 2019.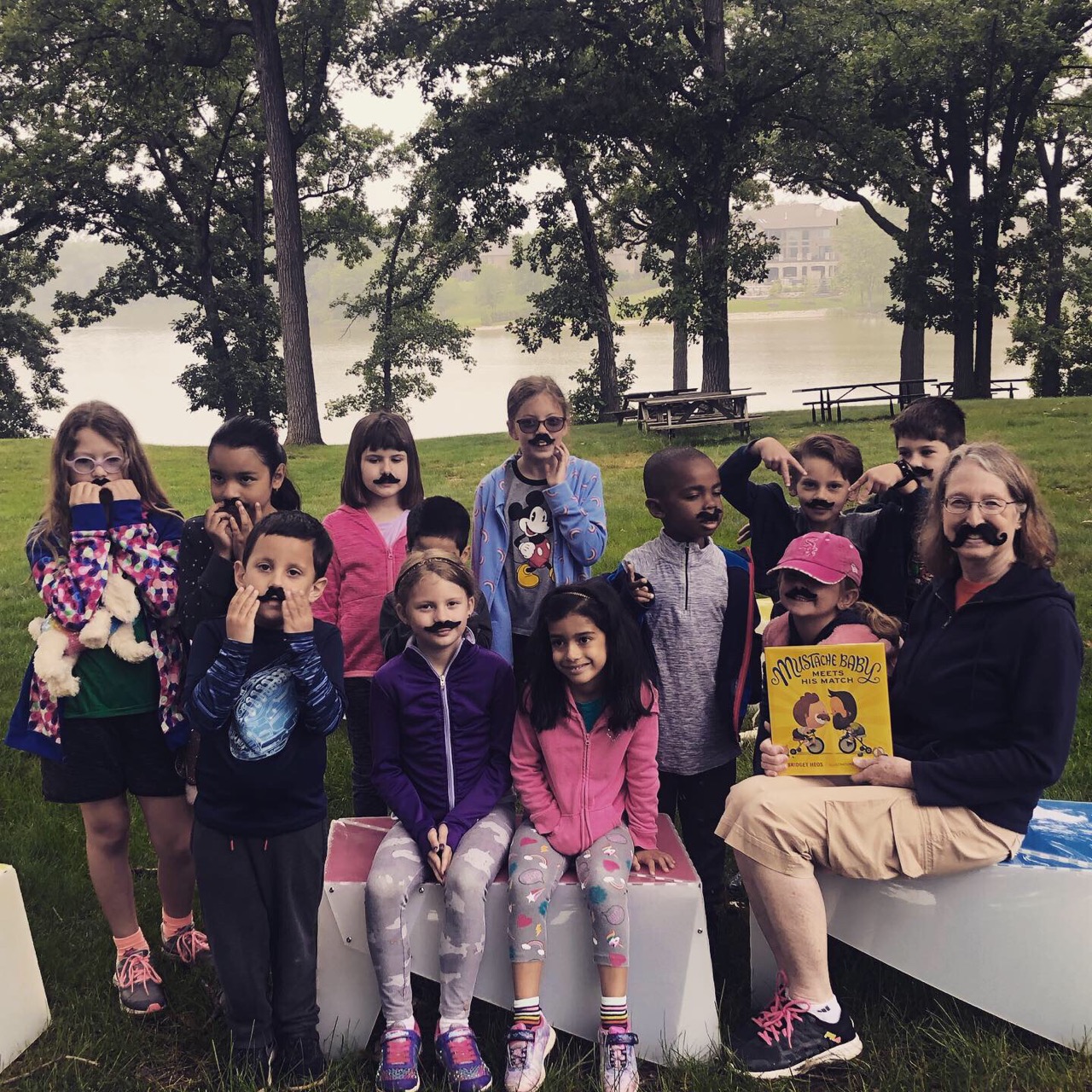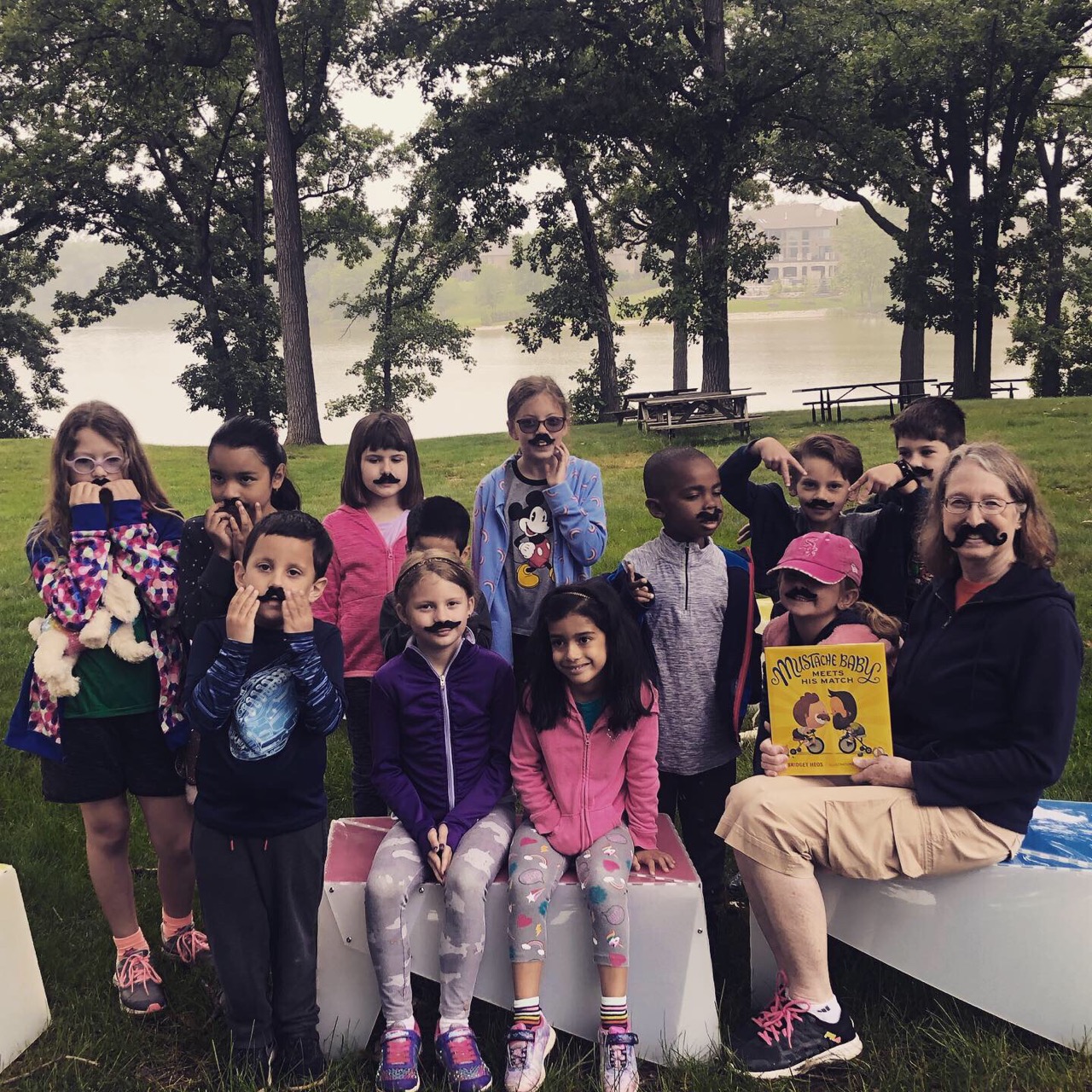 Kolling Librarian, Mrs. Fertig, brings summer reading to Lake Hills through the Lake Central Summer Uni Project.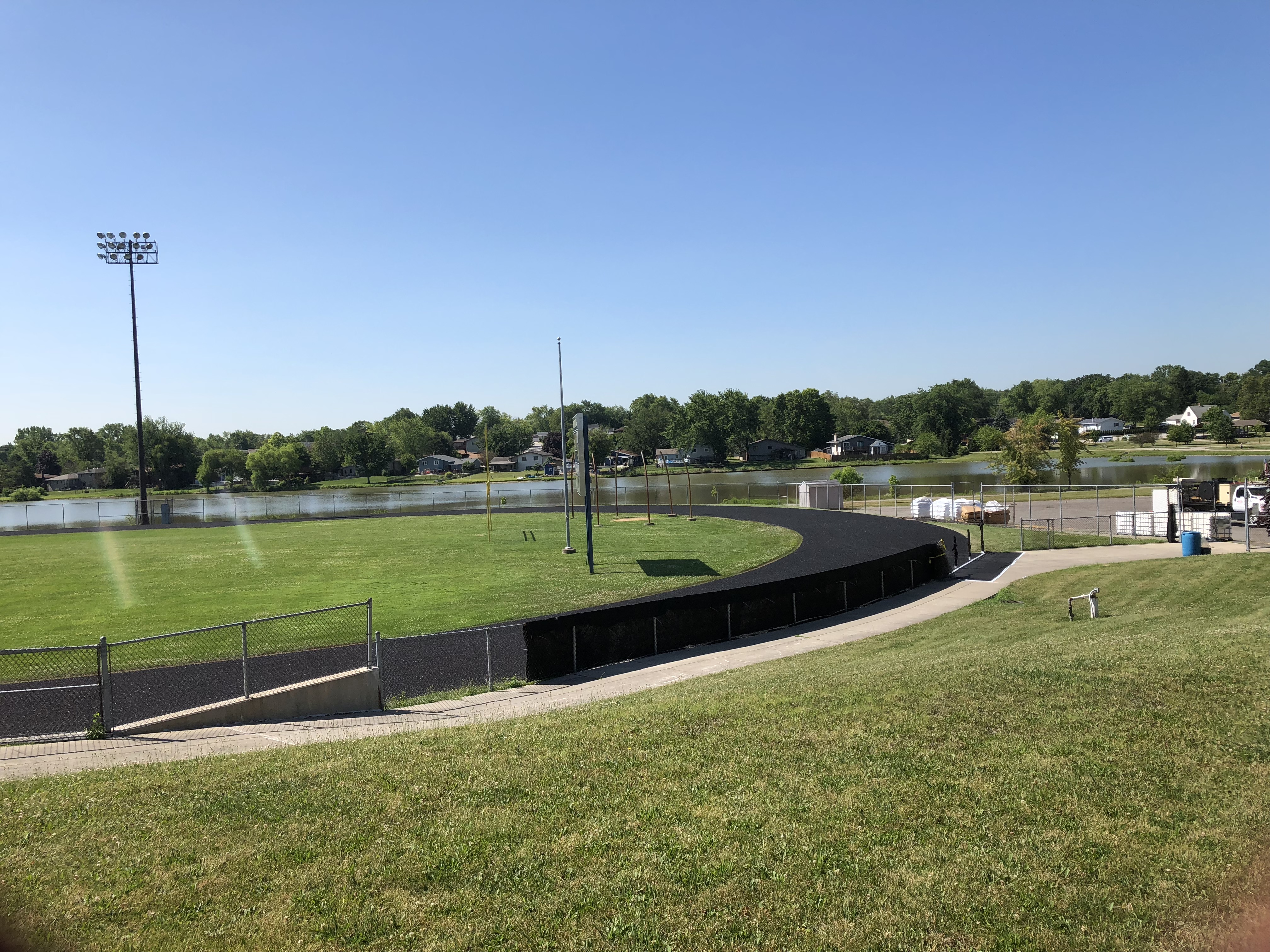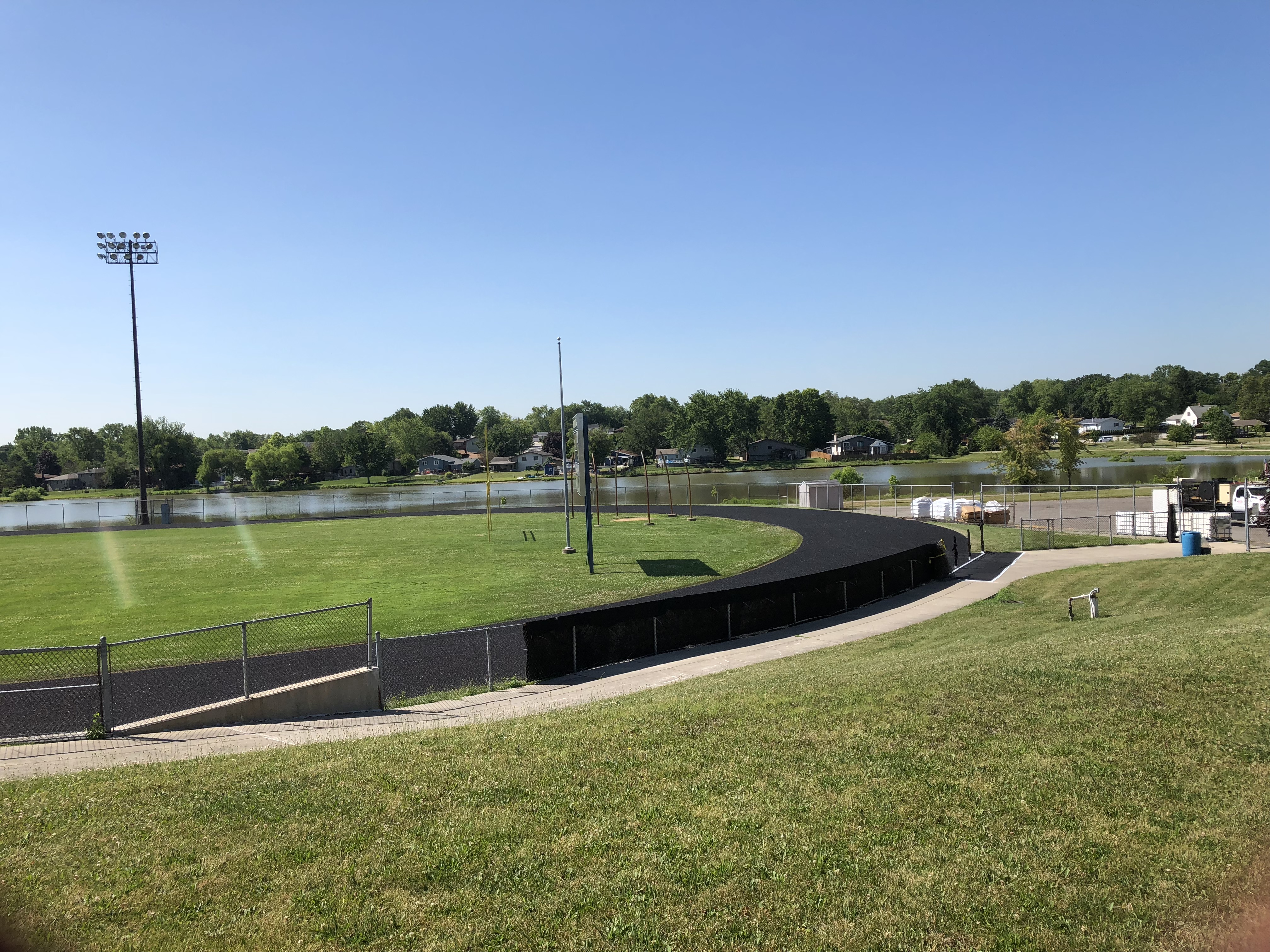 The resurfacing of the Kahler MS track nears completion on July 15, 2019.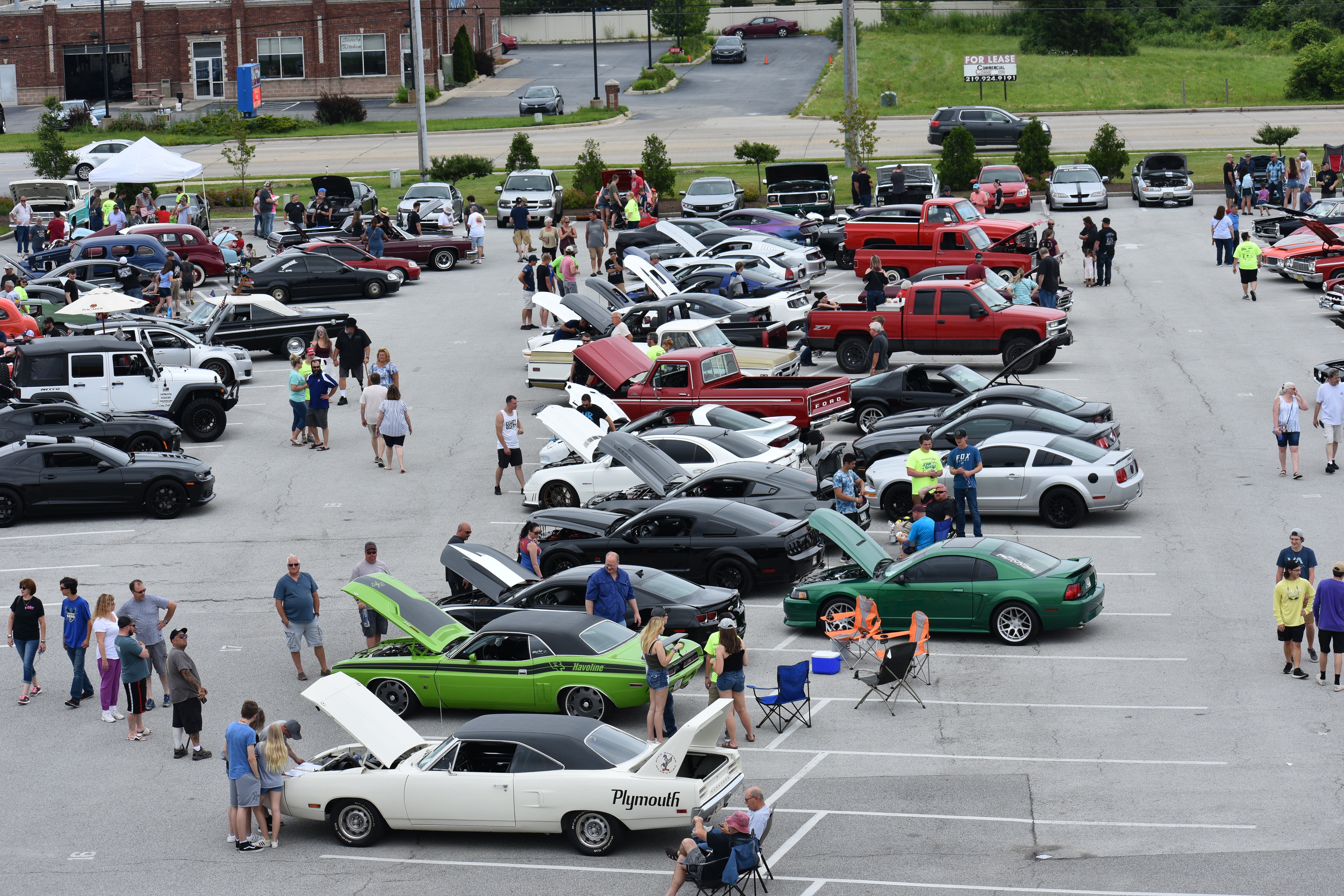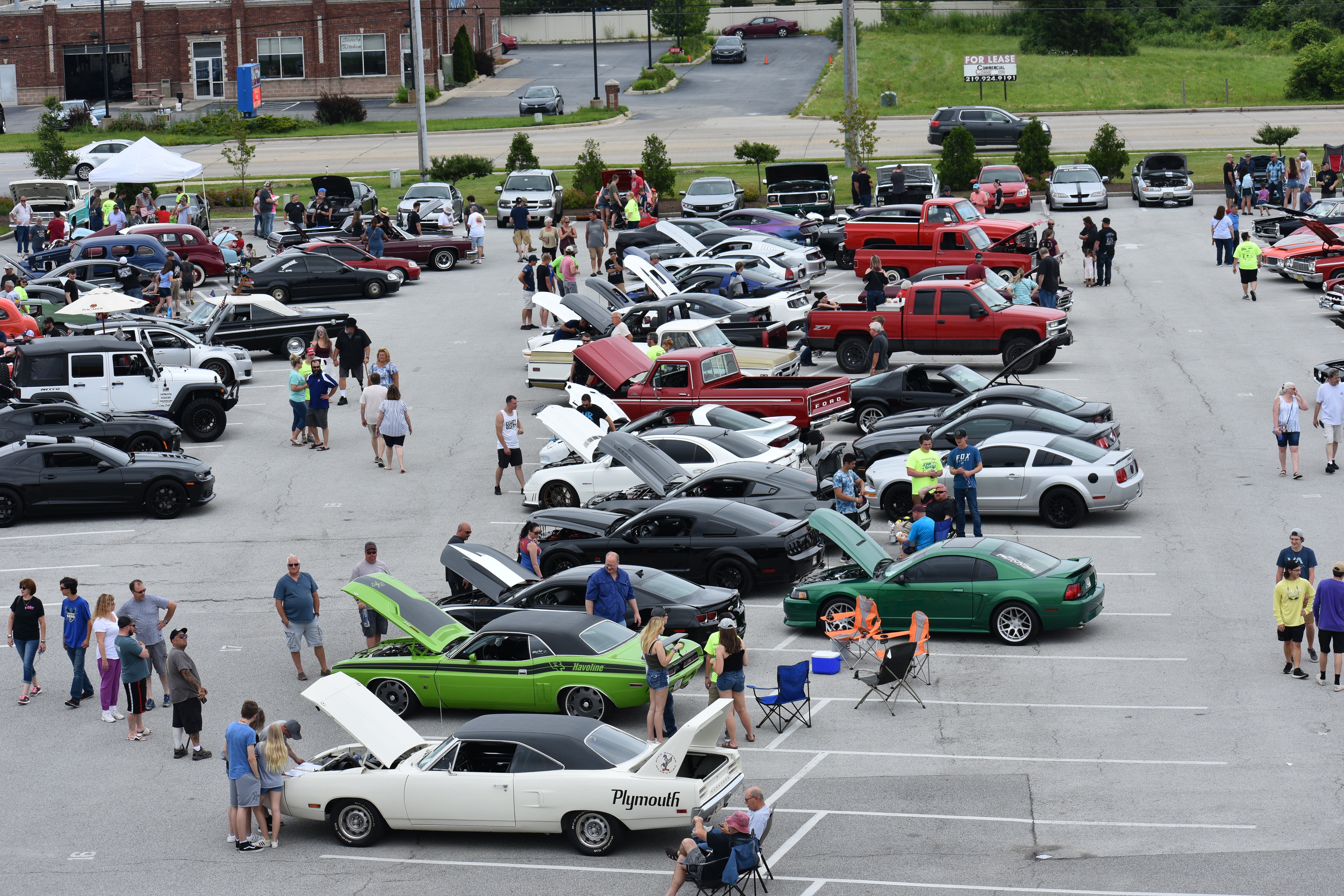 Local auto enthusiasts had a blast at the first LC Automotive classic auto show held on June 23. Thank you Mr. Fischer, student, staff and parent volunteers for bringing this event to our community!