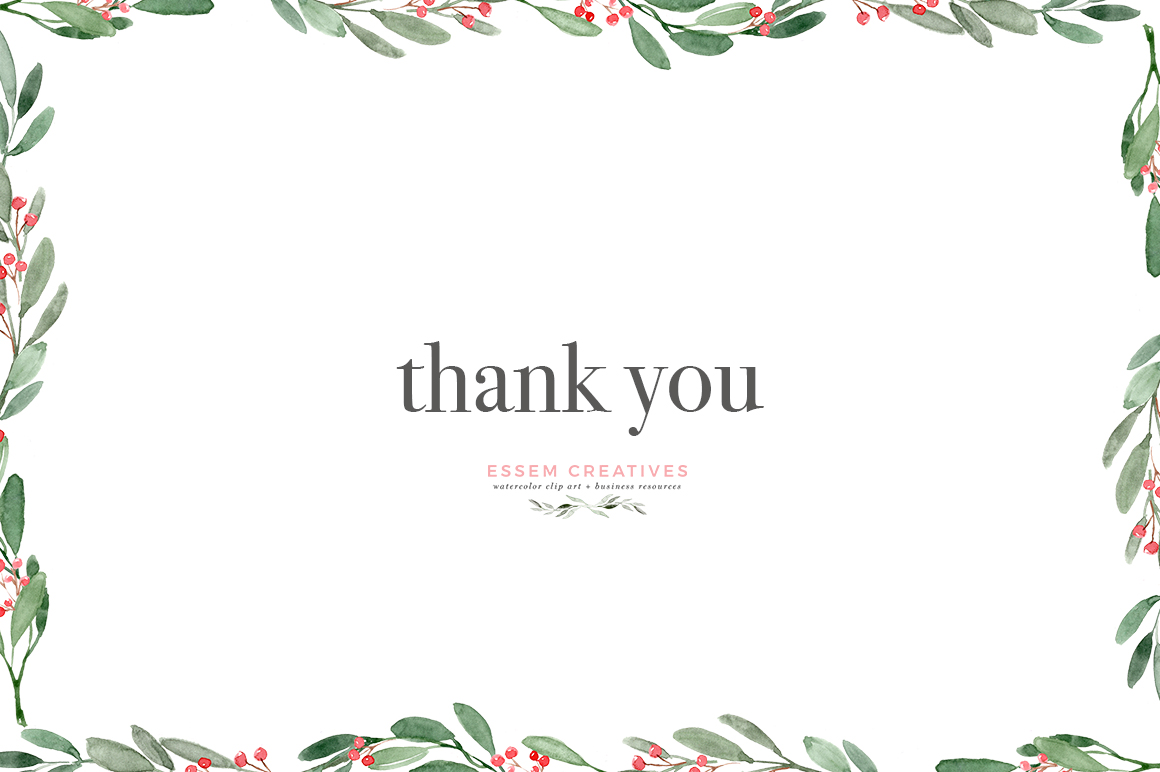 Thanks for a great first semester! Enjoy your Winter Break!
If your student is missing a coat, hat, or gloves, have them check out the lost and found at the front office!
Kindergarten 'Winter Star' Musical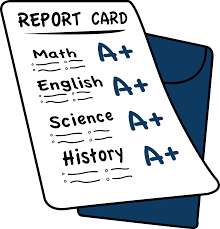 Check Skyward for your students final semester 1 report card!
Winter Walkers Open Fieldhouse
Attention Parents and Community Members: Lake Central High School is beginning their winter walkers program again. On Mondays and Wednesdays, Lake Central community members can come and utilize the facilities at Lake Central High School from 7 to 9 p.m. To enter, come through door B and travel to the field house from there. If you have any questions, feel free to call the Lake Central Administration Offices at 219-365-8507.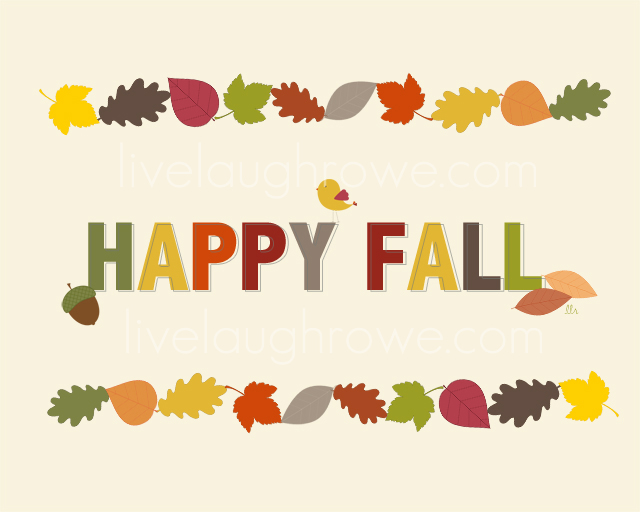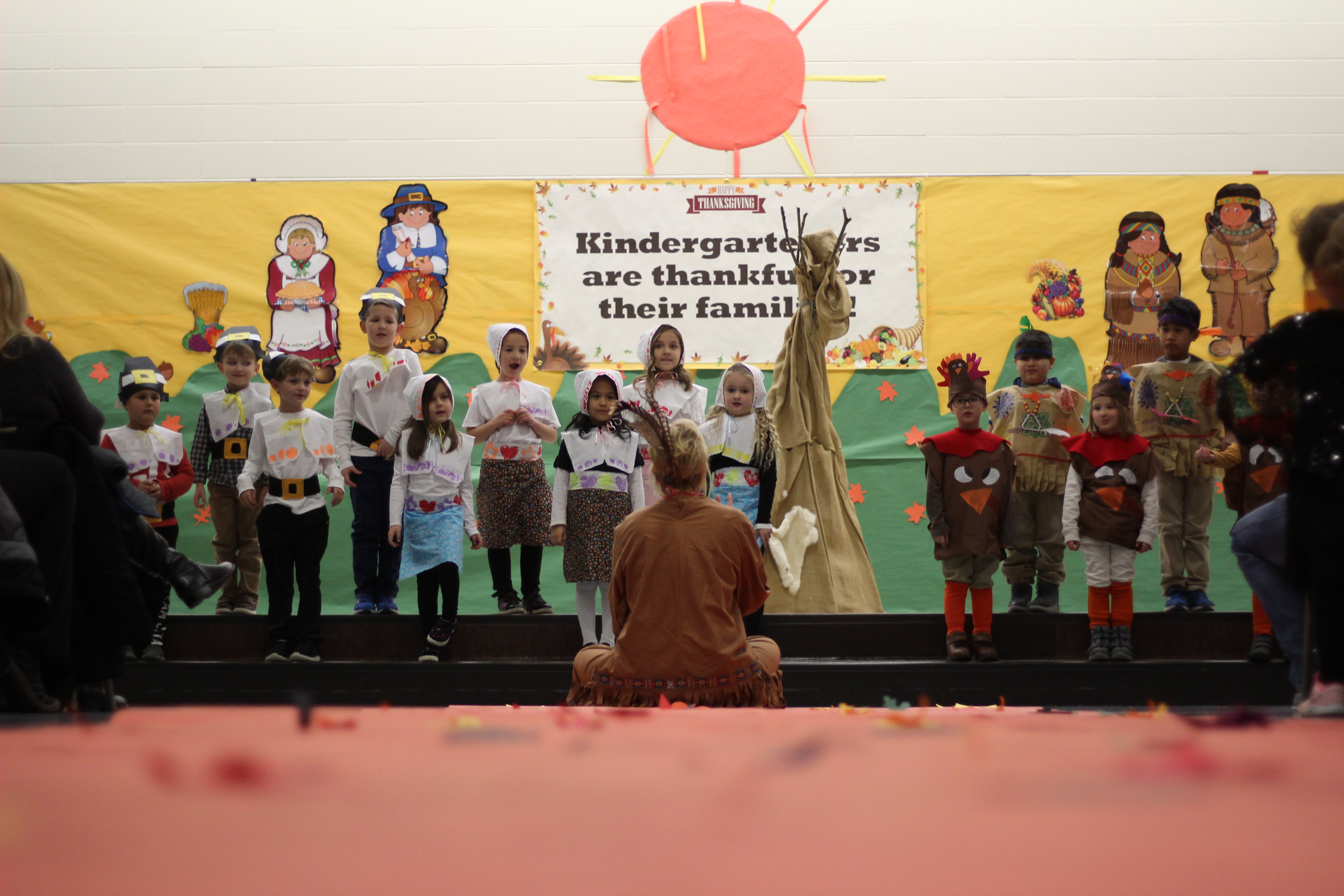 To celebrate the annual holiday, Ms. Kim Yelich's kindergarten class held their Thanksgiving play. Students dressed as a variety of things, such as Native Americans, pilgrims, and even turkeys! They walked a run way to show off their home-made costumes. A video of the students sharing what they were thankful for opened the presentation and students gave their loved ones gifts. Many songs relating to the food and family based holiday were sung by the children. One was even written by Watson teachers!
Kindergarten's Visit to Windmill Acres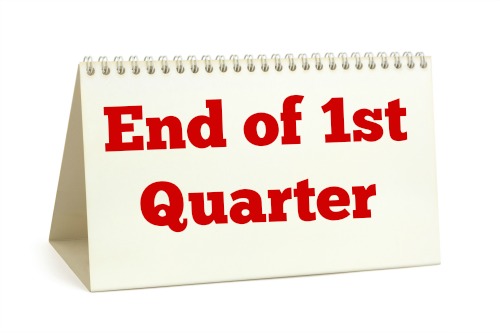 Happy End of the First Quarter!
On Friday, Oct. 12, the Student Council met to discuss posters they were to draw to promote a food drive. They are collecting non perishable food items, paper products, and cleaning supplies. The grade with the highest donation amount is awarded an extra recess.
Students got to have fun in the sun during the Watson Wildcat Walk on Sept. 28. The event had a DJ, games, snacks, chalk and even bubbles.
On May 24, the early childhood students at Watson Elementary went outside to enjoy the sunshine. Before the last day of school arrives, the teachers wanted to end the school year on a high note and let students enjoy the recess equipment.
In their computer class, students work on their projects. They had to made a microsoft word document that includes pictures and words of their favorite hobby.
Mrs. Antkowiak let her art class work on coloring pages a couple of days before the last day of school. The students finished up all their art projects for the year and were given time to draw and color whatever they would like.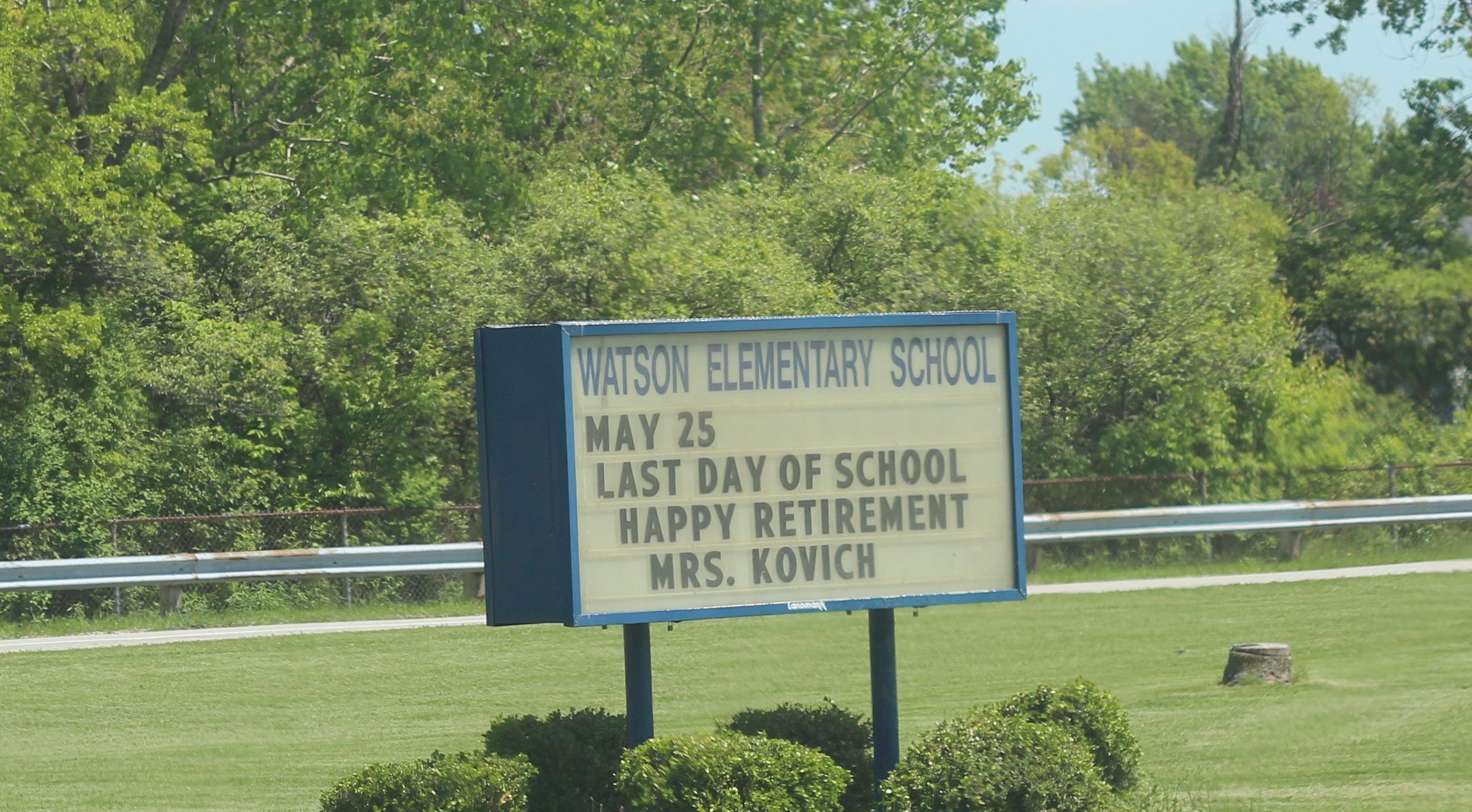 Mrs. Kovich, fourth grade teacher at Watson Elementary, has announced her retirement at the end of the school year. Watson's faculty and students wish her well and hope she enjoys the next chapter in her life!
In Mr. Jones' gym class, the fourth graders joined the students in a game of freeze-tag. The teachers wanted the fourth graders to spend a little more time with the younger students before the are sent off to middle school, so they let them have fun in the gym classes.
Students in art class learned how to make the plant called iris. Students were able to cut out pieces of paper and drew the colors onto it to make it look like an iris.
Students in their music class learned how to play the xylophone. The students were allowed to play a quick tune on it to make sure they understood where the notes were located on it.
Riley Hospital Bucket Fundraiser.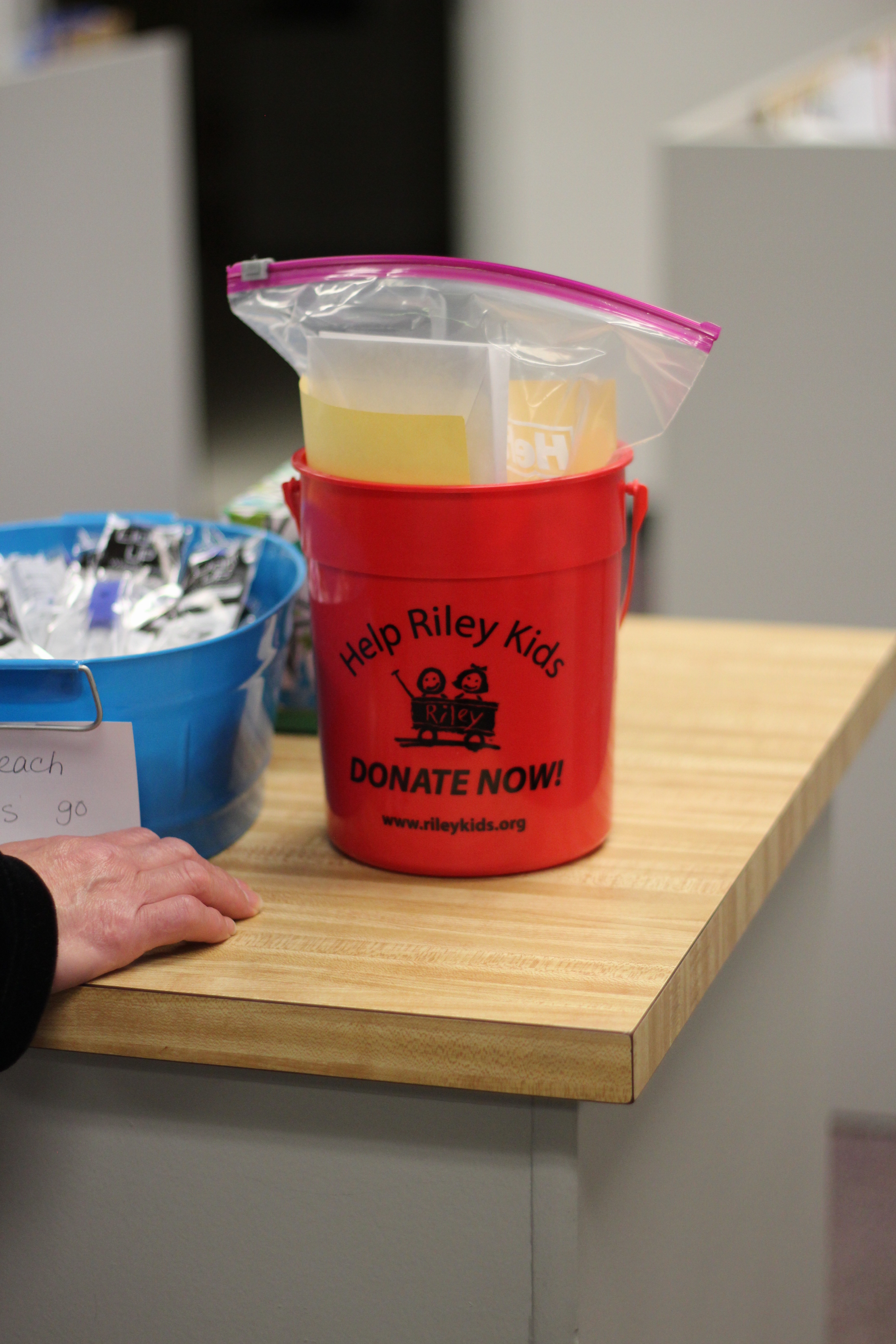 From April 22-27, Watson will be participating in the Riley Hospital Bucket Fundraiser. Everybody is asked to make a small donation, in which all the proceeds will go to Riley Hospitals. During the week, the students can participate in dress up days including superhero and sport days.
In their library time, students read a book with Mrs. Toczek about a girl having a garden of paper flowers. To follow up on the book, students were able to paint their own paper flowers so they could be hung up for everyone to see.
On Friday, April 20, classes at Watson took advantage of the warmer weather and headed outside. The students played with spray chalk and bubbles.
On March 22, Watson PTO held their Drive-In Movie Night. Students and their families gathered in the gym to watch the movie "The Princess and the Frog".
Sweater Collection for Mittens
Watson is holding a sweater drive from March 9 till the 13. All the sweaters donated will be given to "Happy Harmony Mittens"which then the sweater will then be turned into mittens.
Mrs. Zollman's third grade class learned what dynamic poems are and what goes into creating them. The class was then assigned to make their own poem about a topic of their choice.
A kindergarten class at Watson had their gym class. Throughout the gym class, the students were able to play soccer, hola-hoop and play basketball.
On Wednesday, Feb. 14 Watson had their annual Valentine Day classroom parties. Parents of the students volunteered and helped organize the parties. Some parties included different games like bingo, crafts and exchanging valentines with each other.
On Feb. 12, Aaron Reynolds, author of Nerdy Birdy, visited Watson Elementary. Reynolds played a game with the students to help the students understand his message. Reynolds wanted to spread his message about bullying about how everyone is unique in their own ways. Reynolds then read "Nerdy Birdy"or "Creepy Carrots" to the students.
Before author Aaron Reynolds came to visit Watson Elementary, students in all grade levels made artwork to welcome him. Students colored pictures and made crafts relating to his two books, "Nerdy Birdy" and "Creepy Carrots".
On Jan. 30, A NIPSCO representative presented the the third grade students a presentation about electrical safety. The representative used a small-scaled model about that included wires and houses to show how to be safe around electrical wires.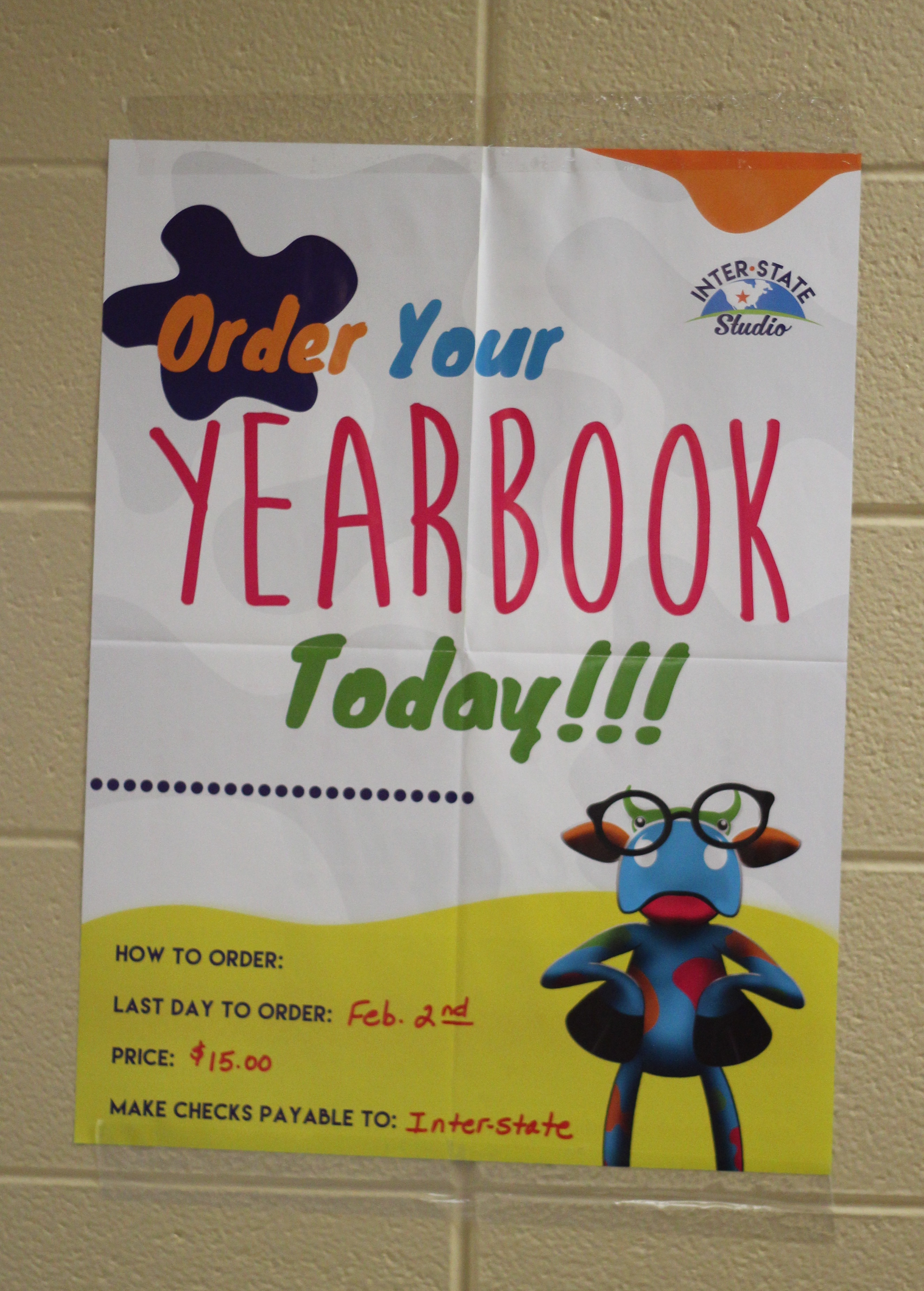 From Jan. 29 through Feb. 9, Watson will be selling their yearbooks for the 2017-2018 school year. The price for each yearbook will be $15. Make sure to pick yours up today!
During gym class, the students did an activity which included matching the name of the body structure to the location on the skeleton.
At the beginning of January, Watson students celebrated the 100th day of school. Students used a filter on their face to make them seem "100 years old" and completed activities including what they would do being 100 years old.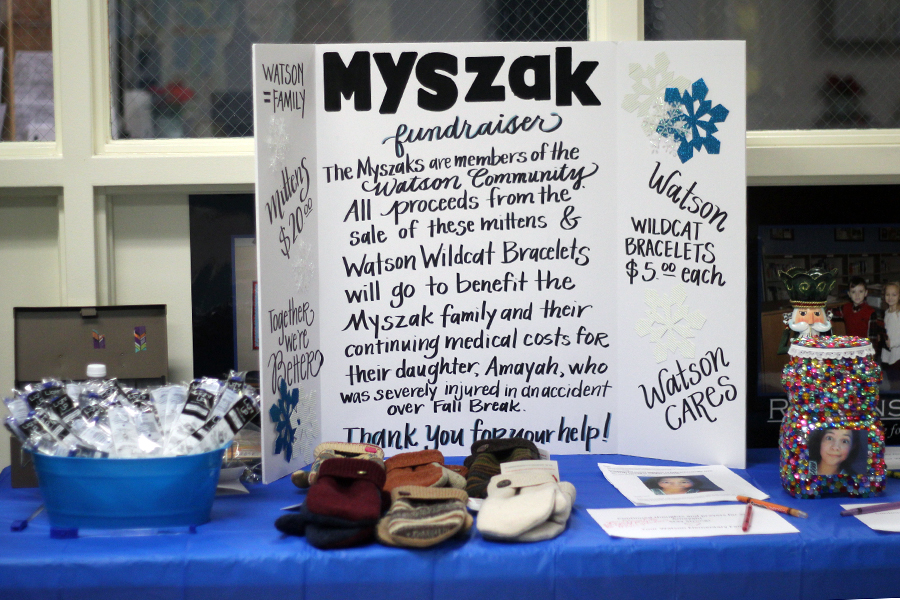 Watson is selling mittens and bracelets and all the proceeds will benefit the Myszak family and their medical costs. Watson will be selling the items throughout the next few weeks. Amayah was severely injured in an accident and are members of the Watson community.
On Dec. 1, Watson held their annual Holiday Carnival. The carnival contained games, food, DJ, silent auction, pictures with Santa, balloon twisting, and face painting. The Lake Central Choirs and Grimmer Middle School Bells performed throughout the night. Approximately 800 people were in attendance. This was one of the biggest fundraisers of the year and all money raised goes to educational and technology advancements for 
Watson.
On Dec. 1, the Watson third grade choir sang at the annual Holiday Carnival. The choir sang multiple holiday songs for a crowd of over 100 people.
Interview with Mr. Starcevich, fourth grade teacher
Q: How many years have you been teaching?
A: "41 years."
Q: What do you still love about teaching?
A: "[I love] everything about it, I love relationships. It's changed a lot, trust me I could write a book about it. I like the relationships. I like horsing around with the students by making them laugh and joke around. You teach in the midst of it. You do more entertaining sometimes in teaching. There was one class I took in college. You had to memorize a whole bunch of countries and if you missed one you would get a F. I would go to the class and the teacher was so funny and entertaining. I would there for an hour and a half or two hours laughing with him. I would look forward to that class. I would take that course again. I model my teaching after that you have to have fun and you have to have entertainment. Let the students know you enjoy their presence."
Q: Why do you love your subject?
A: "When I was younger, I ran into this English teacher and she was brutal. I didn't have the background. I didn't know my predicate nouns, direct objects or indirect objects. That was a very miserable year for me. When I became a teacher, I didn't want any kids to deal with that, because I know there are bigger issues. I hammer grammar and English. I do it jokingly and laughing but we spend so much time on it. A lot of my past students will come back and tell me that it was so beneficial to them."
Q: How has teaching changed since you began?
A: "When I first started teaching, you would get the curriculum, do it and you knew you did a good job. There was no pressure. We didn't have to do all the testing. I'm old enough to remember where everyone had a smile on their face, laughing and joking. Unfortunately, it's not that way anymore. These teachers are so stressed, it's taken the fun out of the profession. Unfortunately, there's  such an atmosphere where people come to work so pressured. I know many teachers that cannot wait to get out because of it."
Halloween Classroom Parties
On Tuesday, Oct. 31, Watson had their annual Halloween classroom parties. Parents of the students volunteered and helped organize the parties. Some parties included different games like bingo or wrapping toilet paper around students, crafts, and lots of snacks. The students were able to dress up in their costumes to celebrate Halloween.
On Friday, Oct. 20, Watson held the PTO Boo Bash. All students were invited to come and celebrate that night. Throughout the night, the students were able to come in their costumes and Trick-or-Treat around the school. Other events included a costume contest, a dance in the gym, refreshments and food and a photo-booth.
During the week of Oct. 9-13, Watson held their annual book fair. Students were allowed to go to the book fair during their class time in the library. A wide variety of books were available for the students to purchase along with poster, pencils and toys.
On Sept. 29, all the kindergarten classes at Watson Elementary had a boot camp in the gym. Each of the students were asked basic spelling, math and reading questions by volunteers and then were able to complete a different obstacle courses.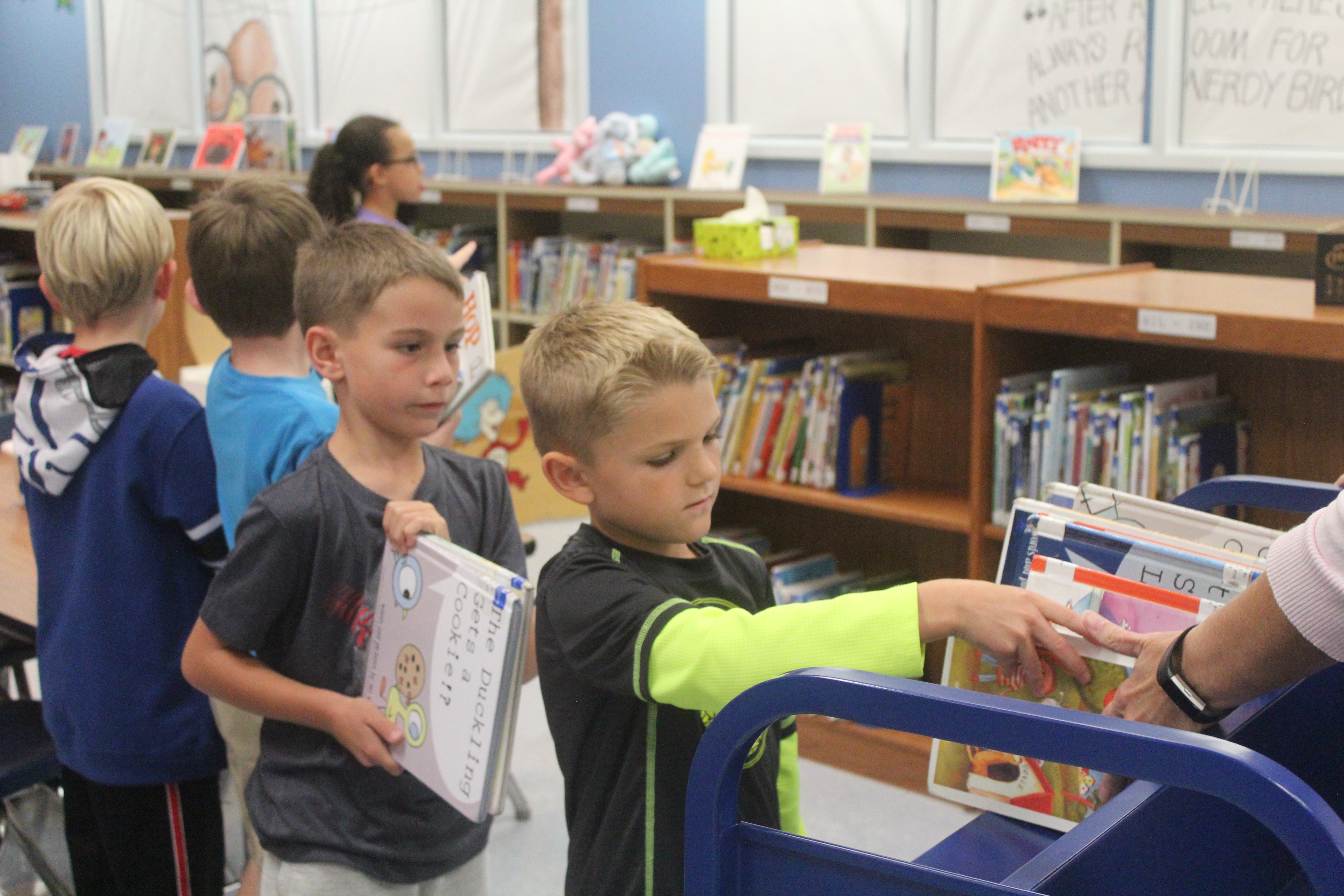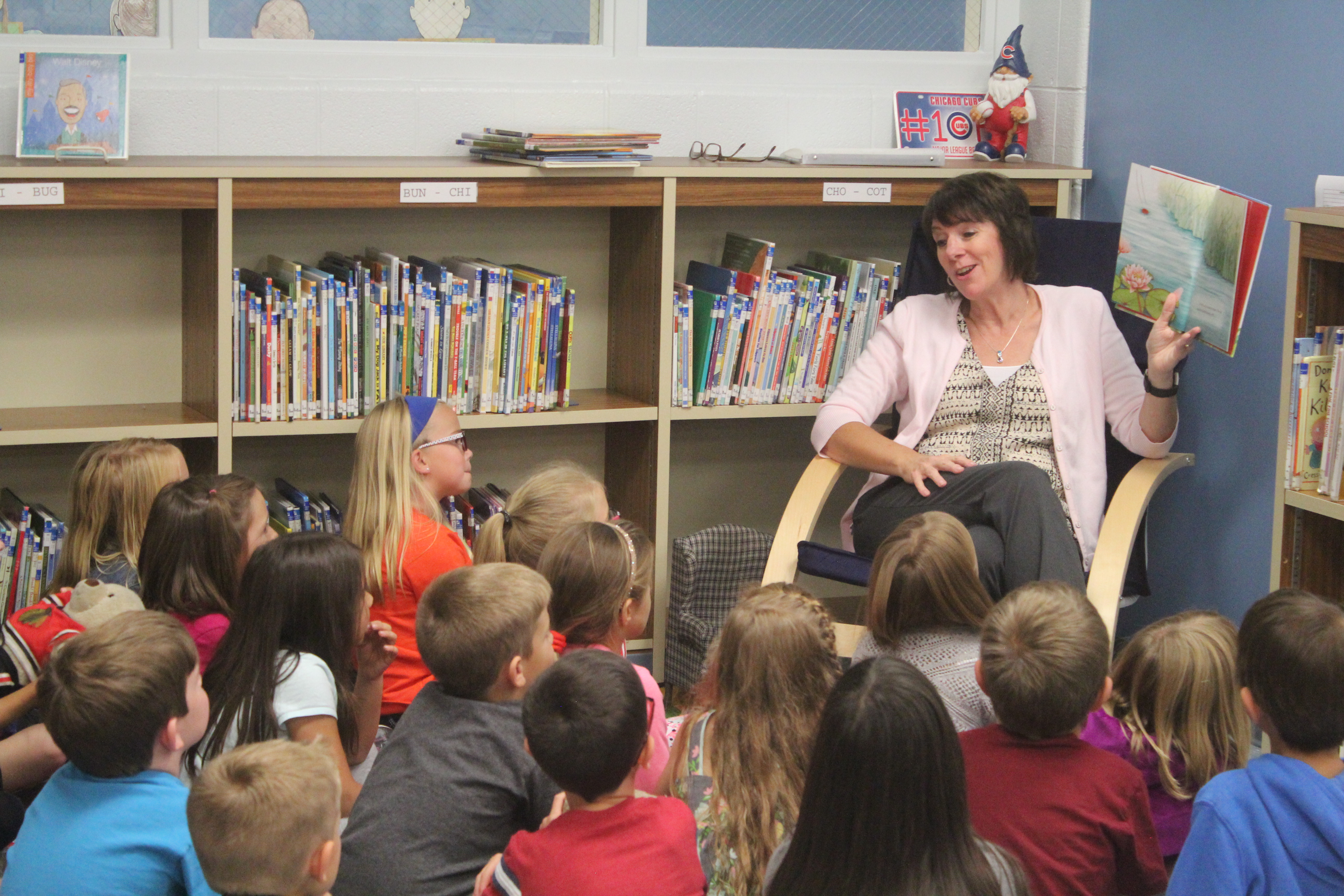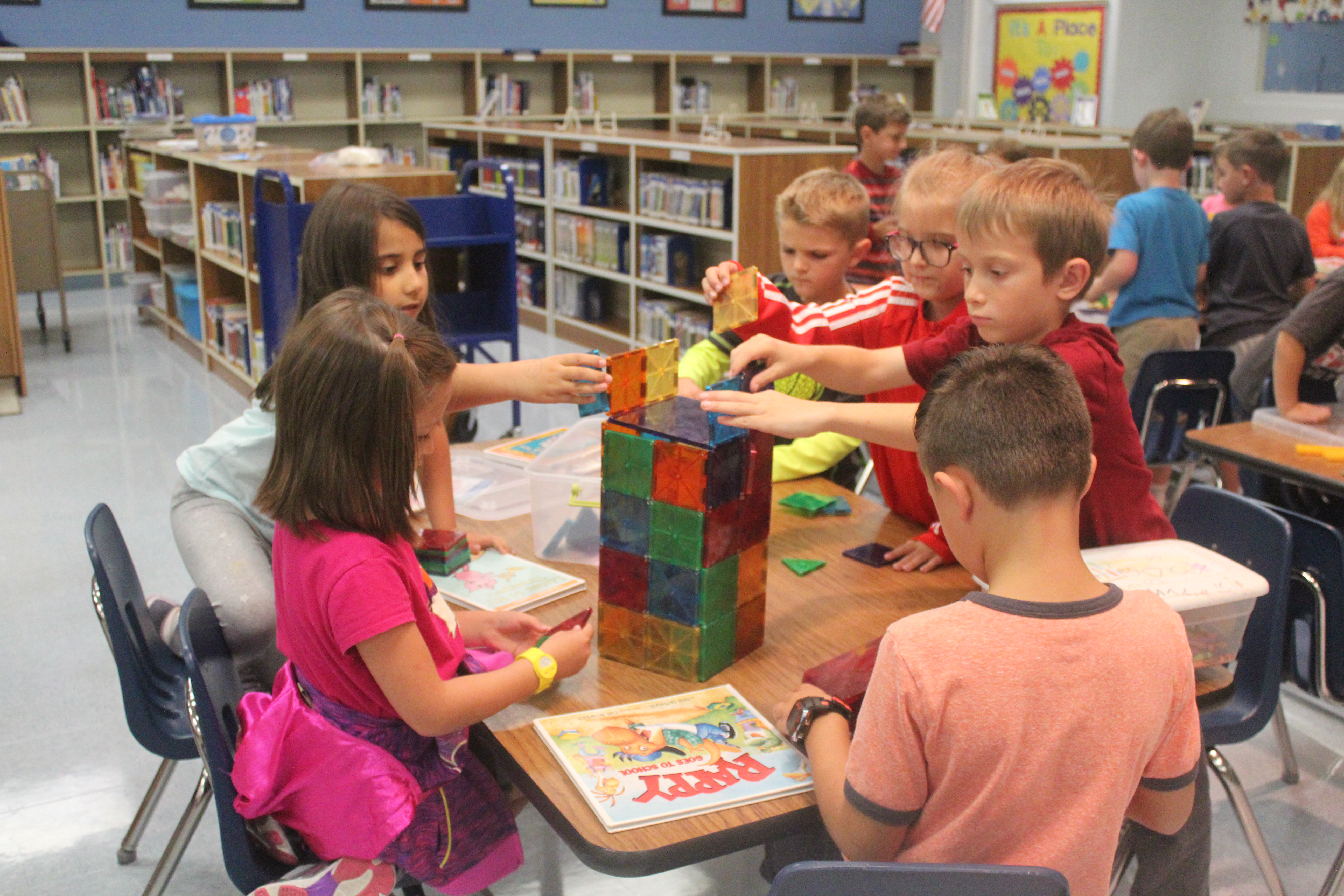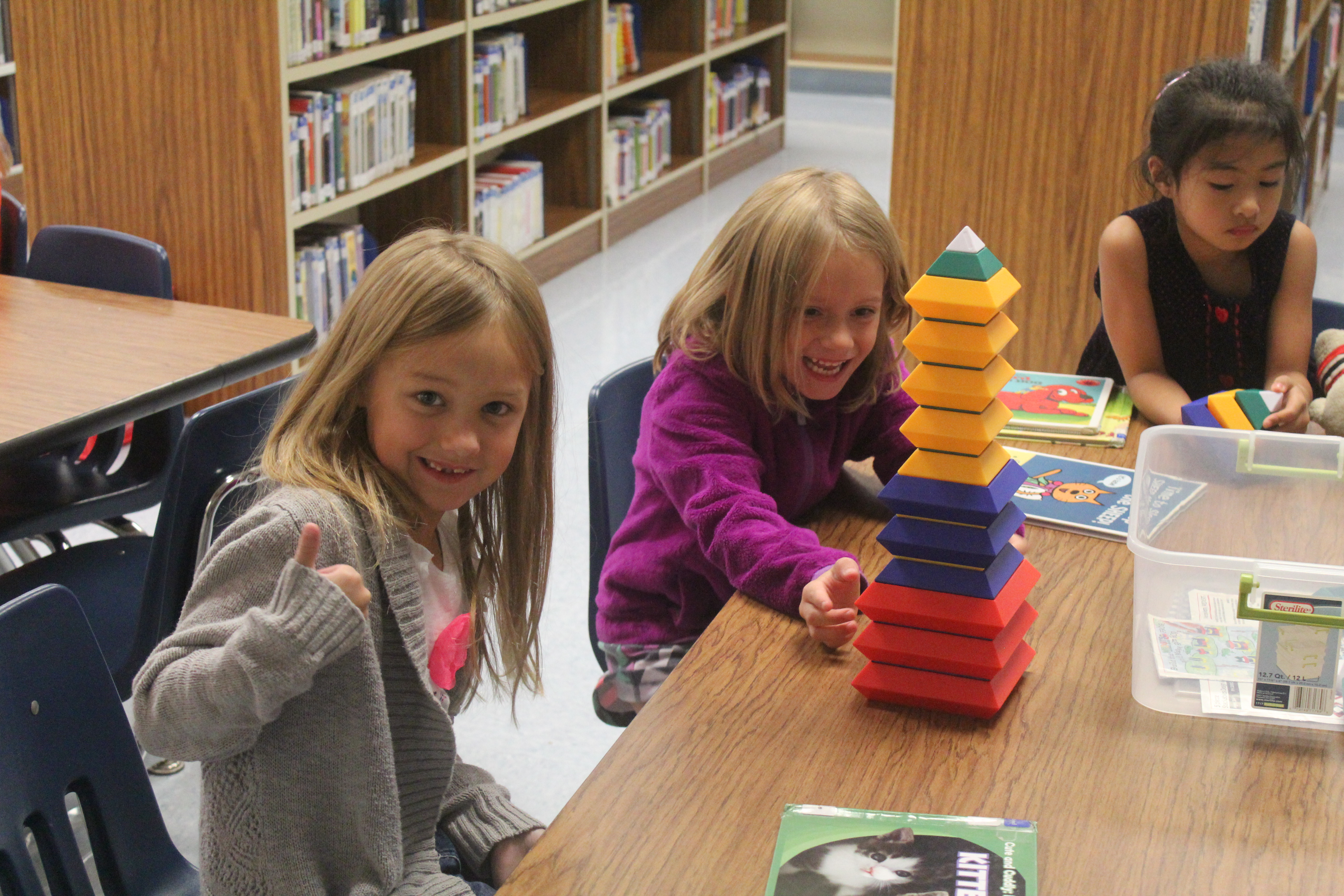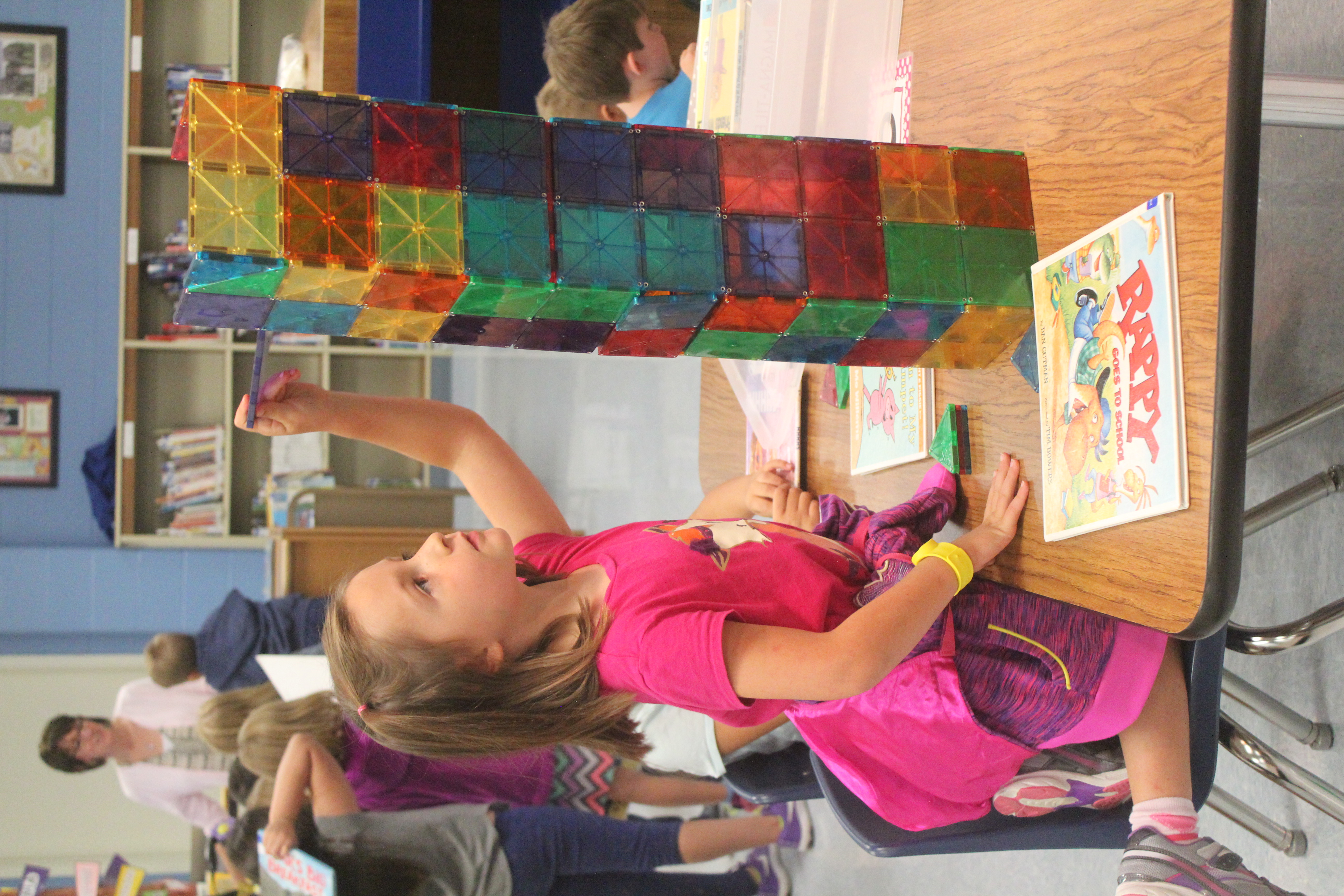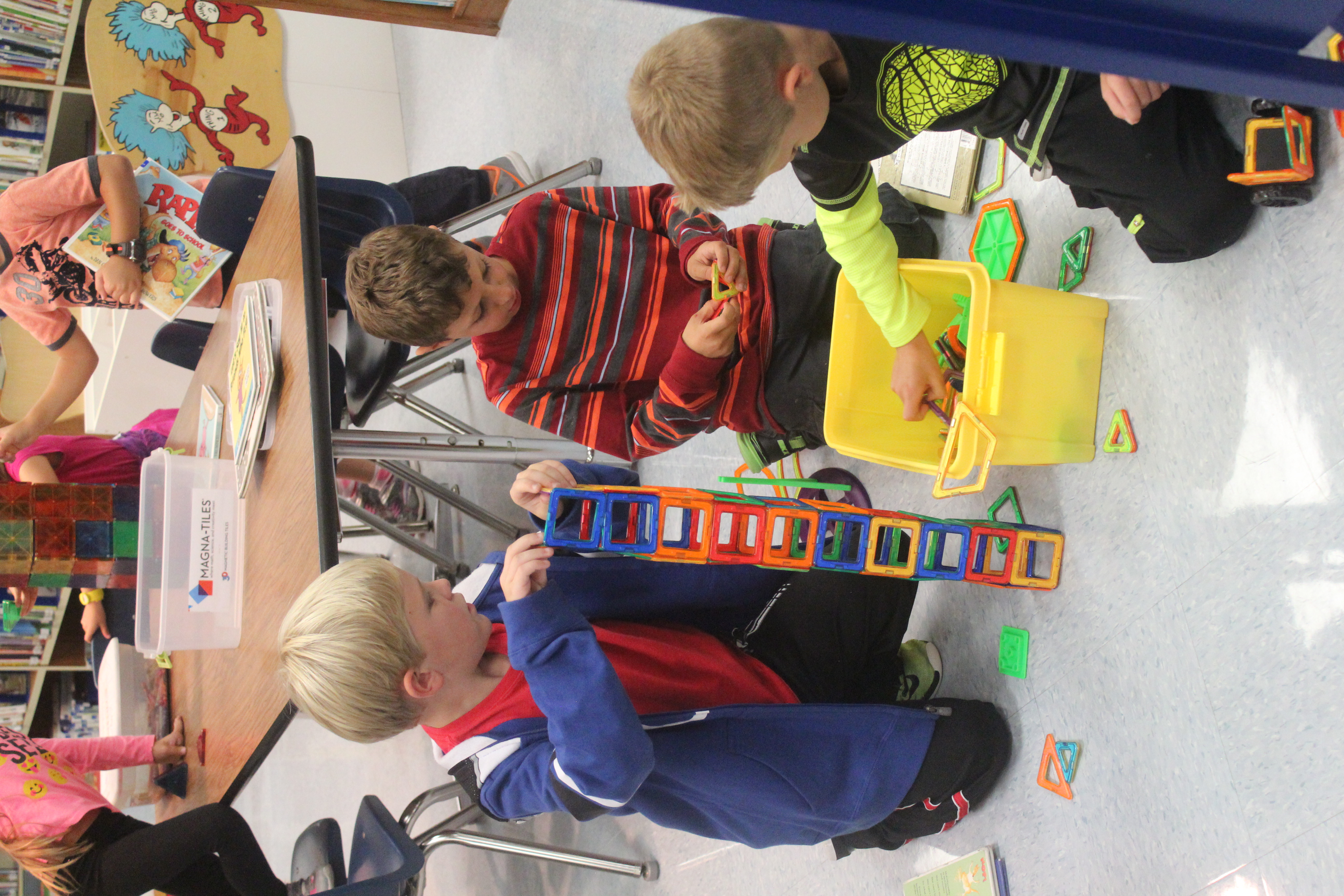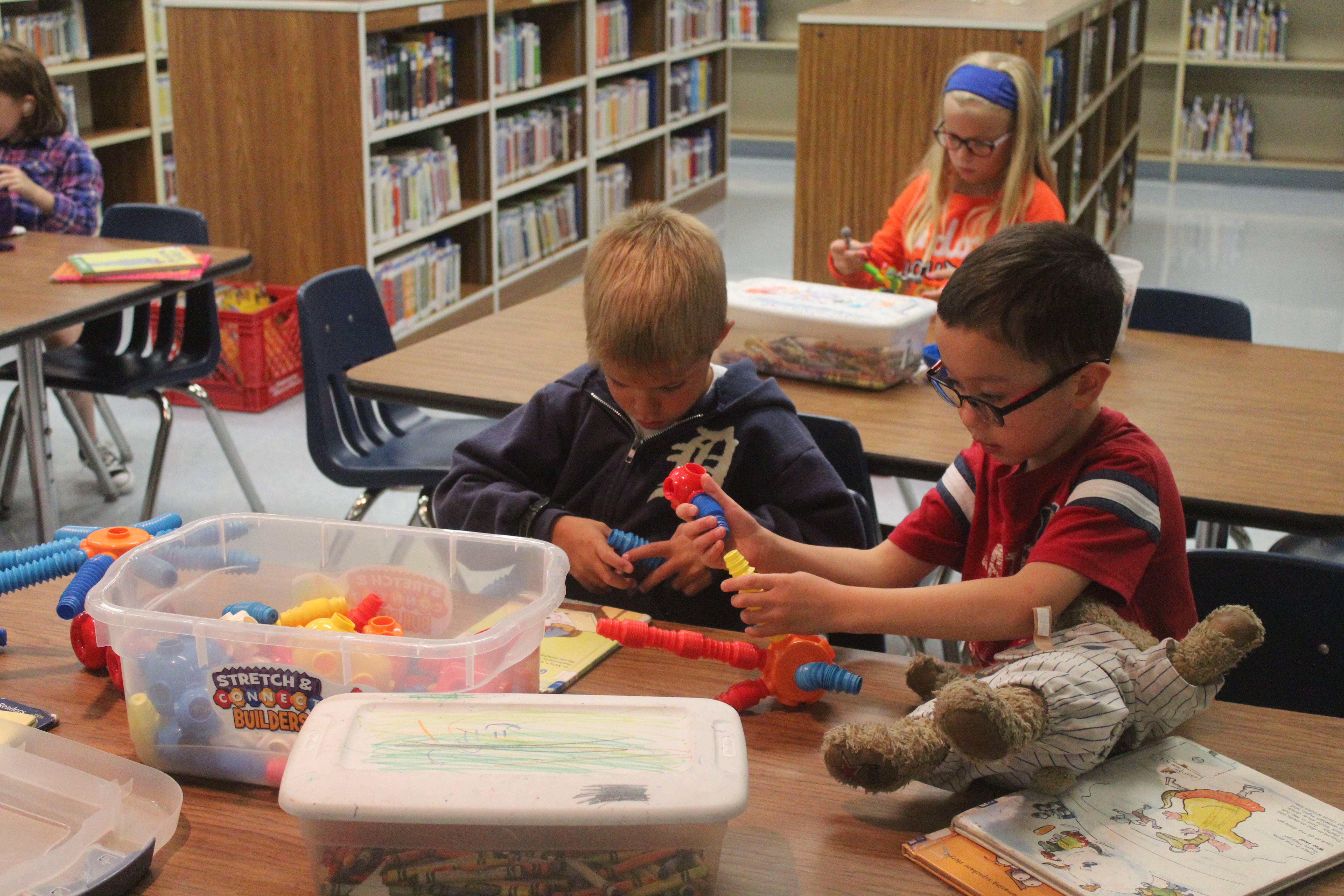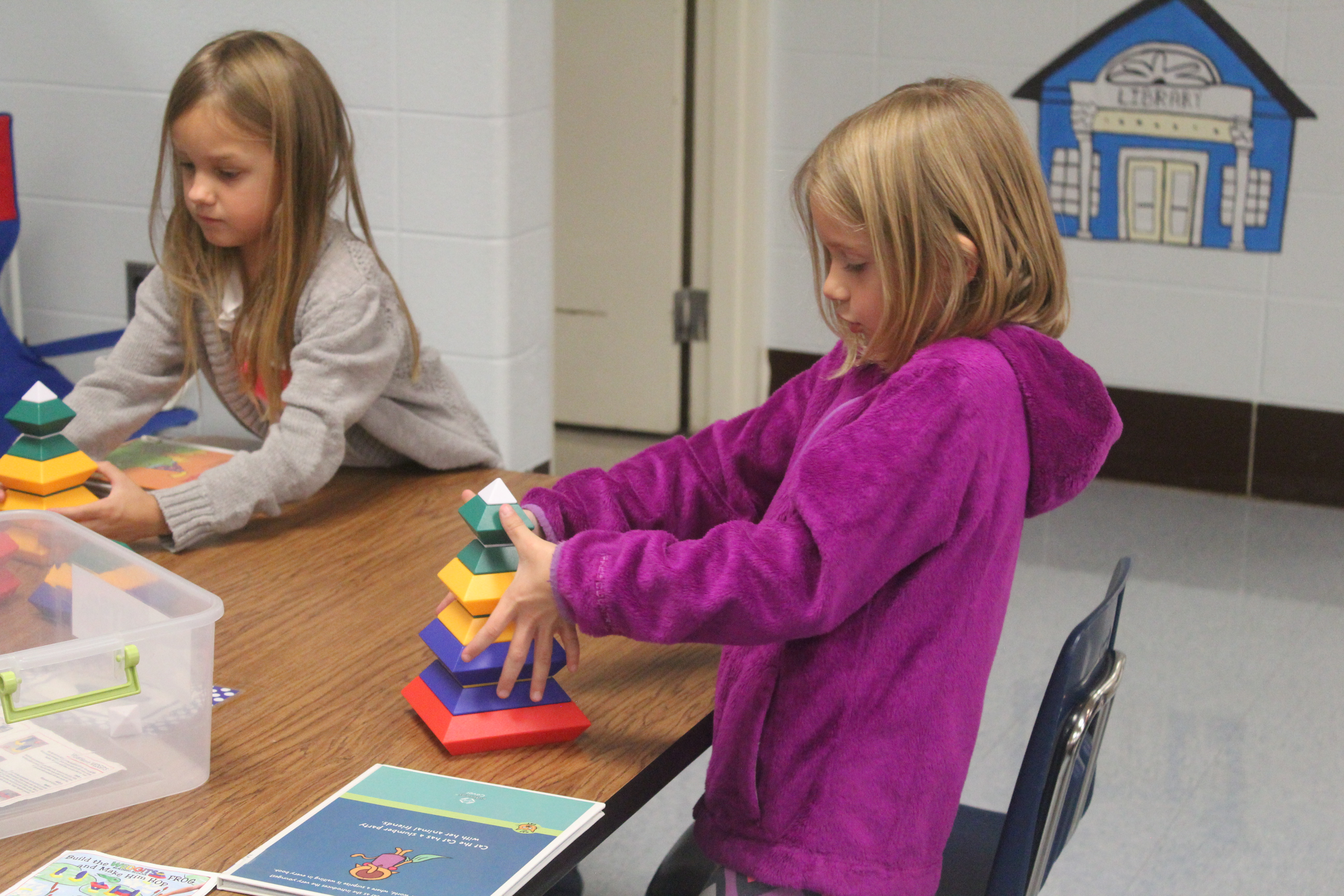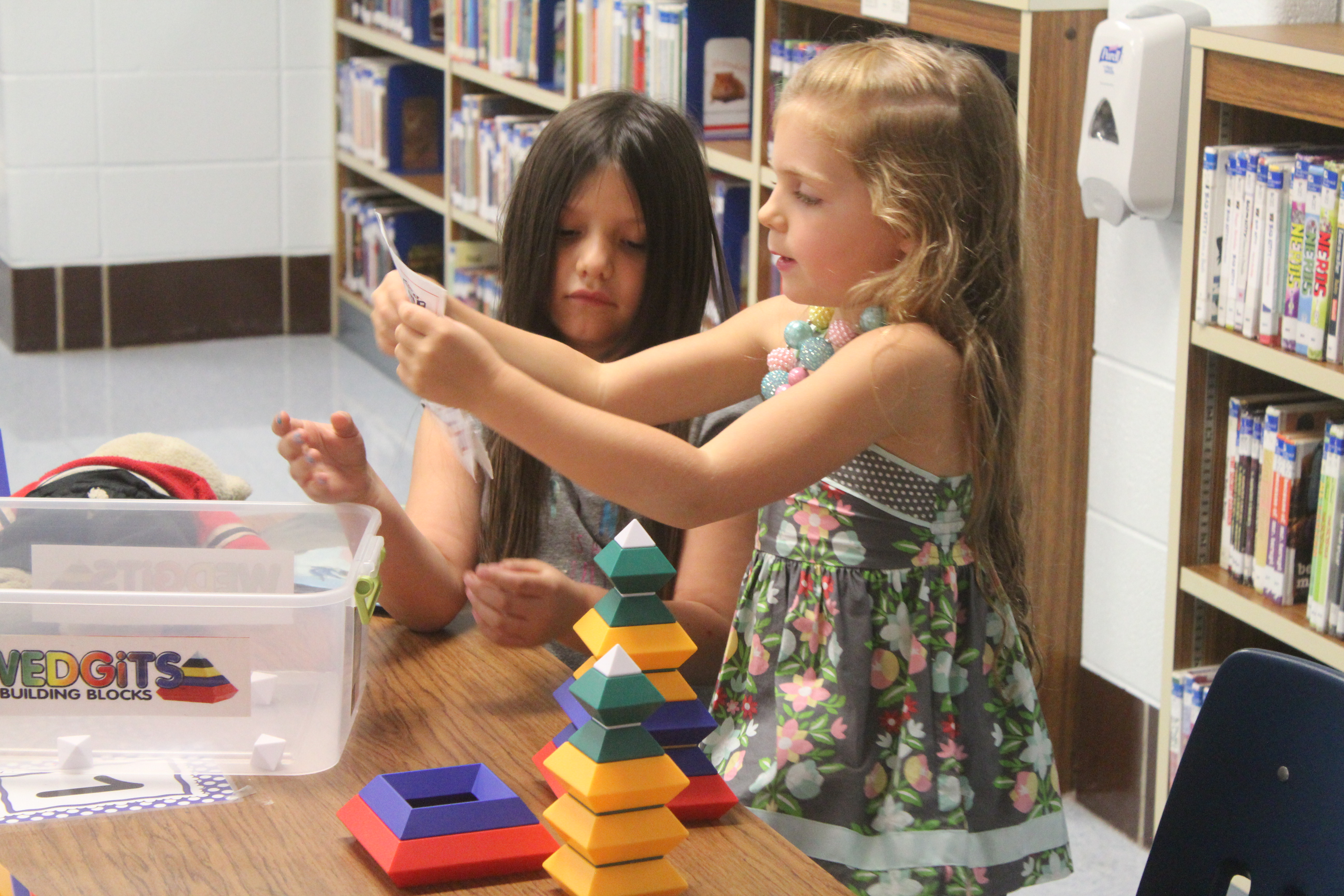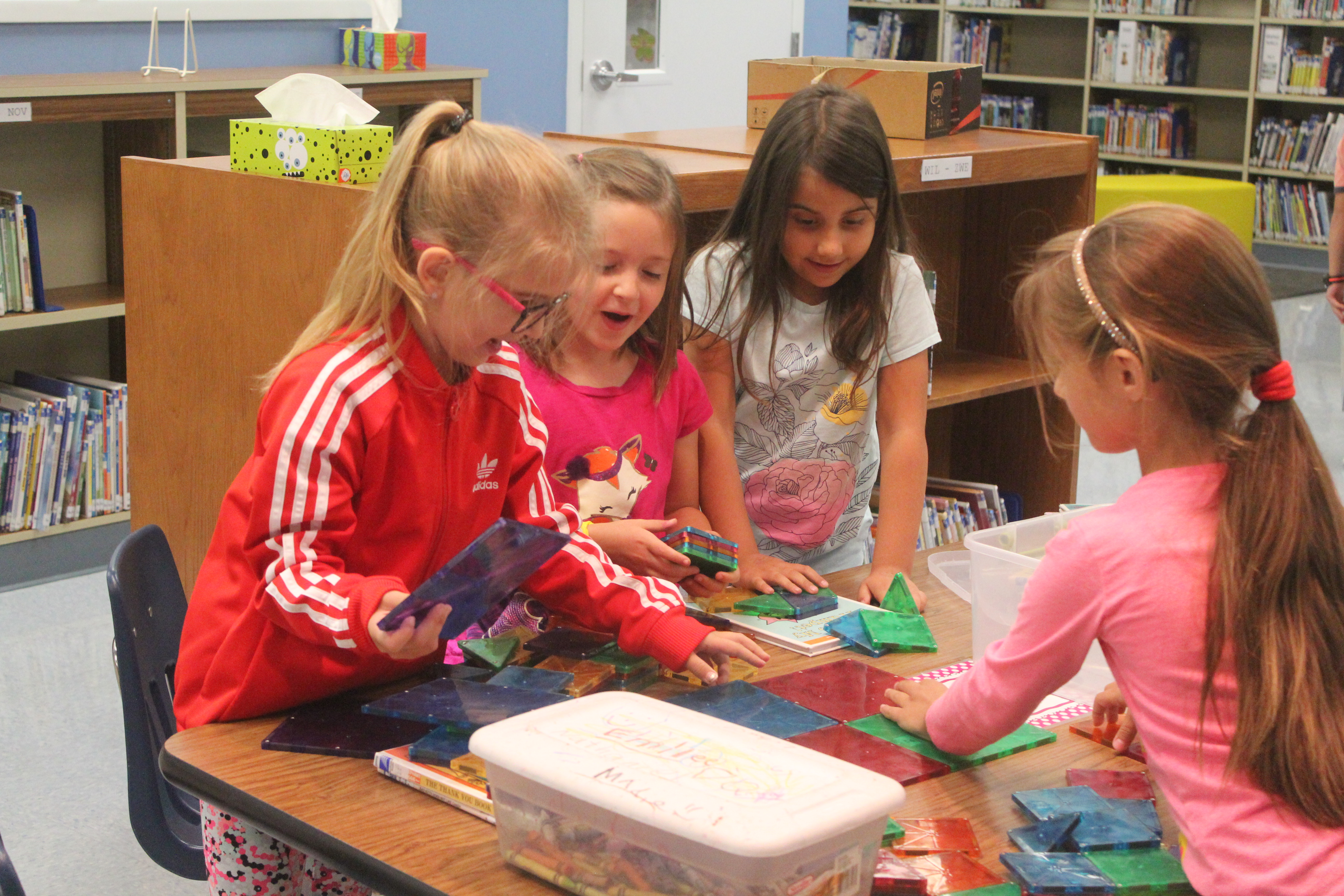 Mrs. Extin's first grade class took a trip to the library on Sept. 12. While in the library, the students returned their books, checked new ones out, and creative new things with magnetic blocks. Also, Mrs. Toczek, librian, read the class the first book out of 20 in their series called Young Hoosier. With the Young Hoosier, 20 books will be read to the students and in February, the students will choose their favorite one.