Protsman staff participated in the Red For Ed movement by wearing red and displaying signs on November 19, 2019.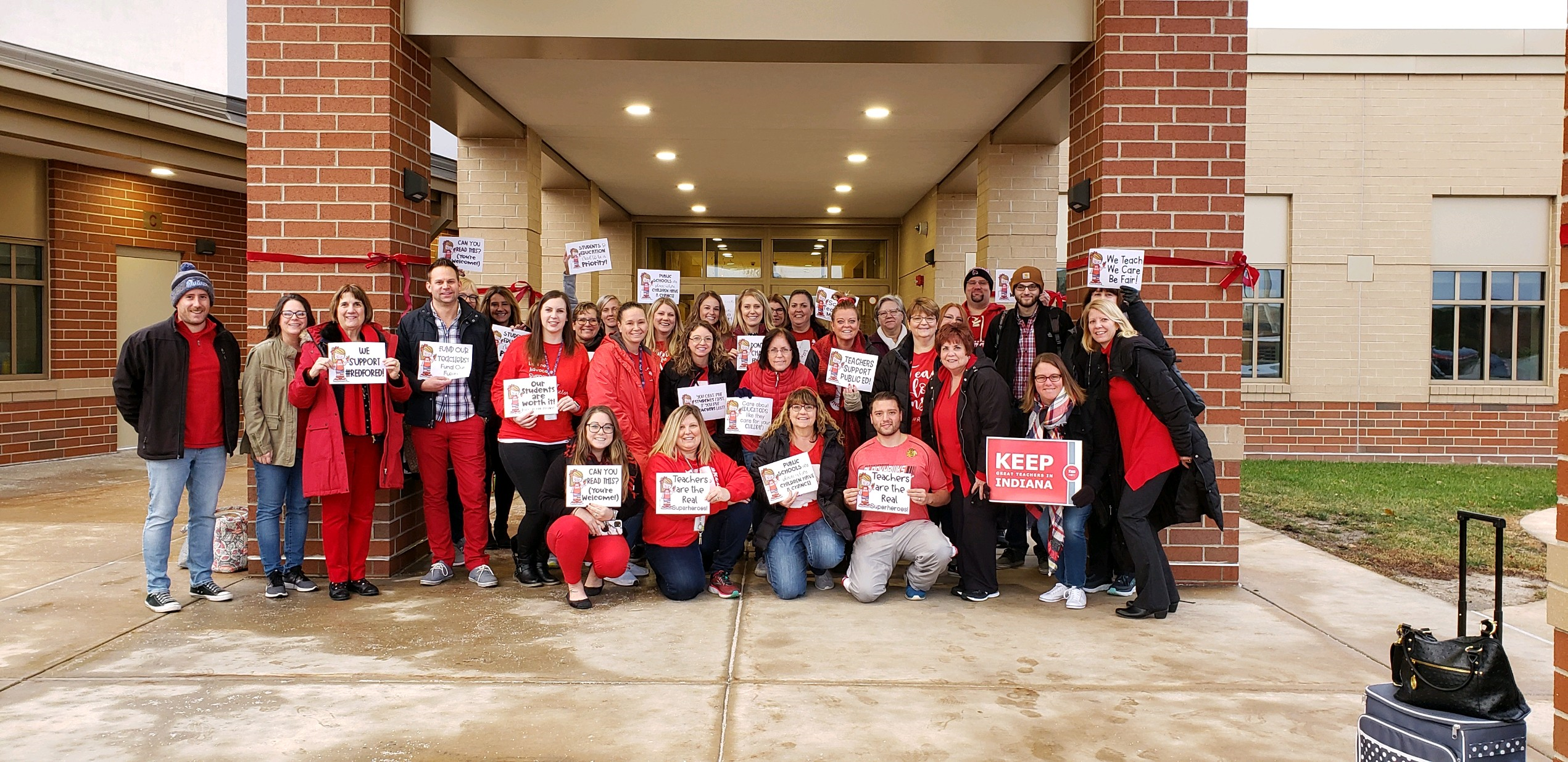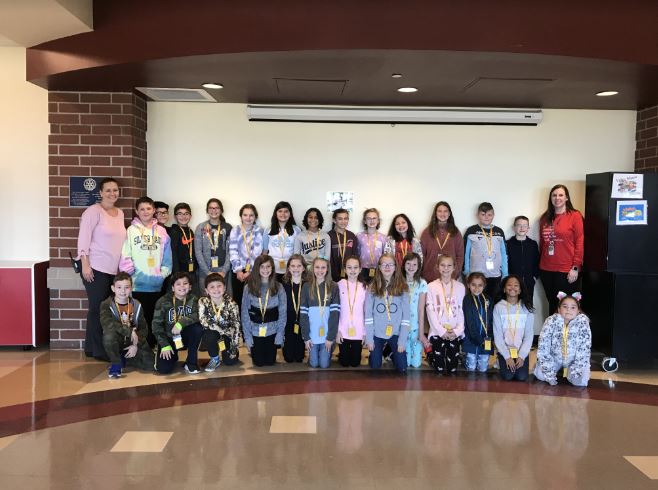 Congratulations to our Paws Peer Mentors! They have completed their training program and are ready to begin mentoring other students throughout the building. They are so excited and we are so proud of them!
Mrs. Laursich's third grade class presented their Historical Halloween presentations on October 18, 2019.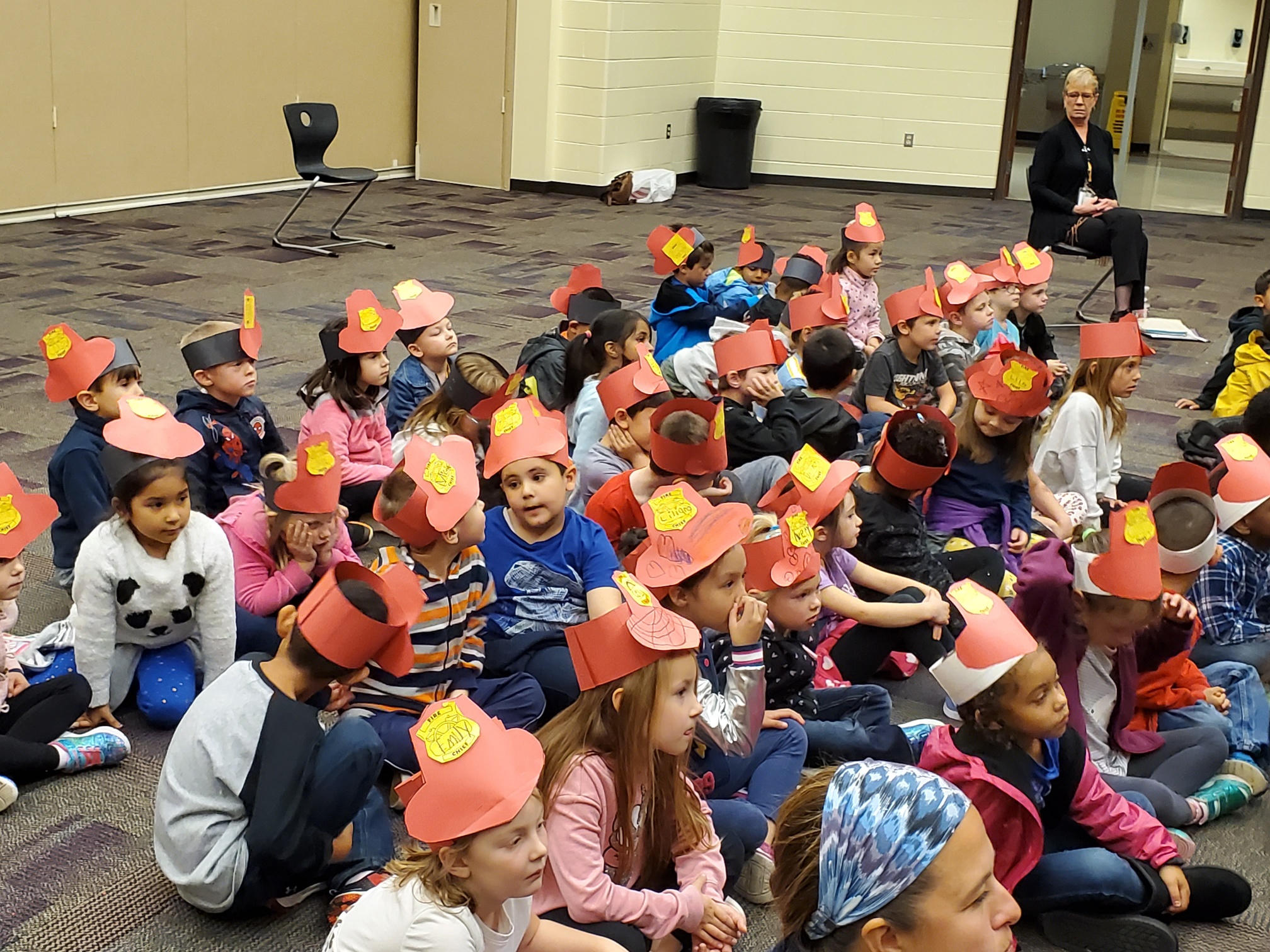 The Dyer Fire Department is celebrating Fire Prevention Week with students of all grades at Protsman.  Students learned more about how to act in the case of an emergency.
Parents got to sit "Side By Side" with their student to observe what the average day of a third grader at Protsman is like. The goal is to help students, as well as parents, adjust to the new school year in Mrs. Webber's class.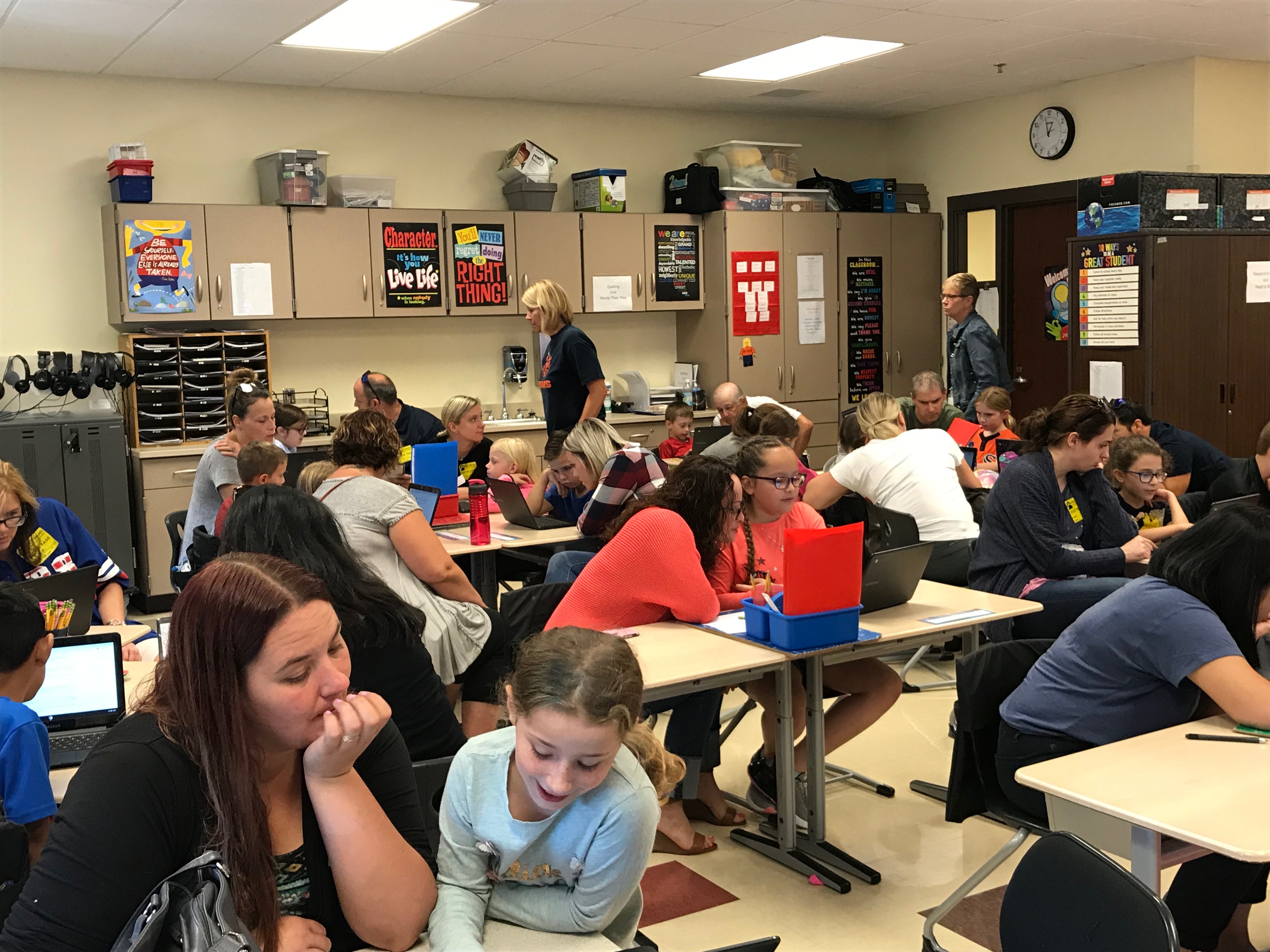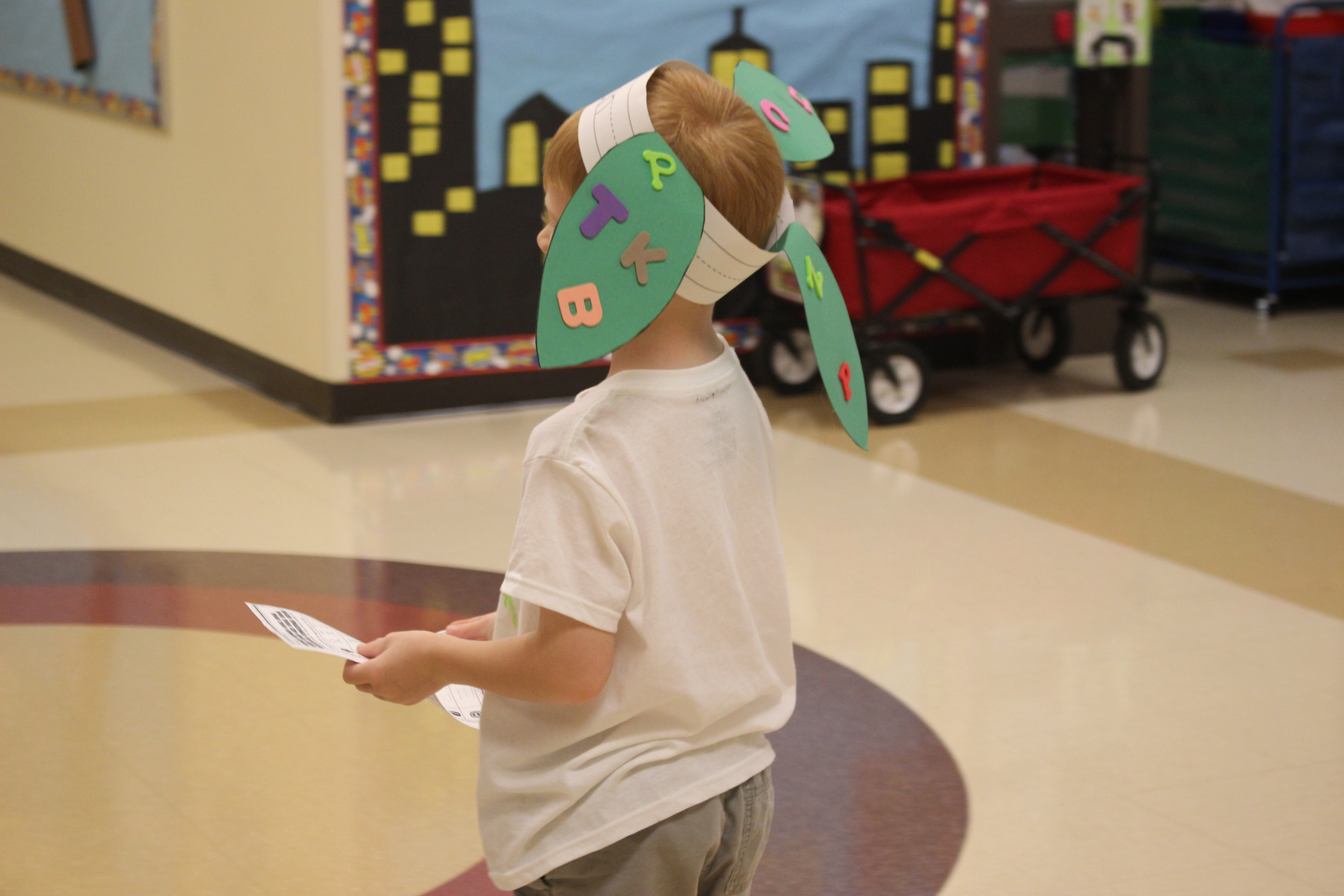 All kindergarten classes participated in Chicka Chicka Boom Boom day on September 20th.  The day is coined "Chicka Chicka Boom Boom Day" since all classes read Chicka Chicka Boom Boom, which taught the students even more about their ABC's.
Students recreated land forms in an interactive way to learn more about geographical terms in their social studies class. Using homemade dough, popsicle sticks, and their imagination, these students brought all sorts of land forms to life in Mrs. Laursich's third grade class.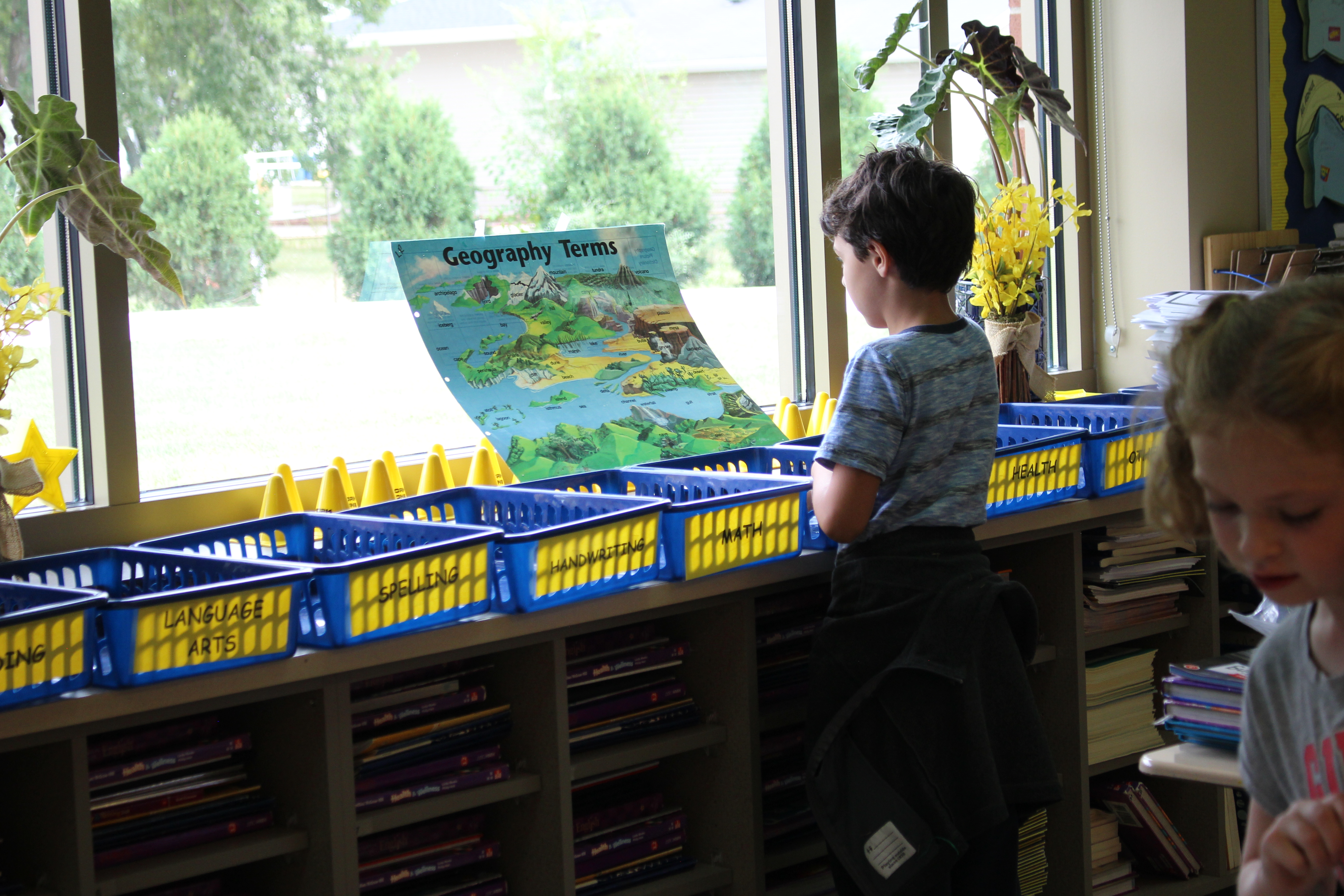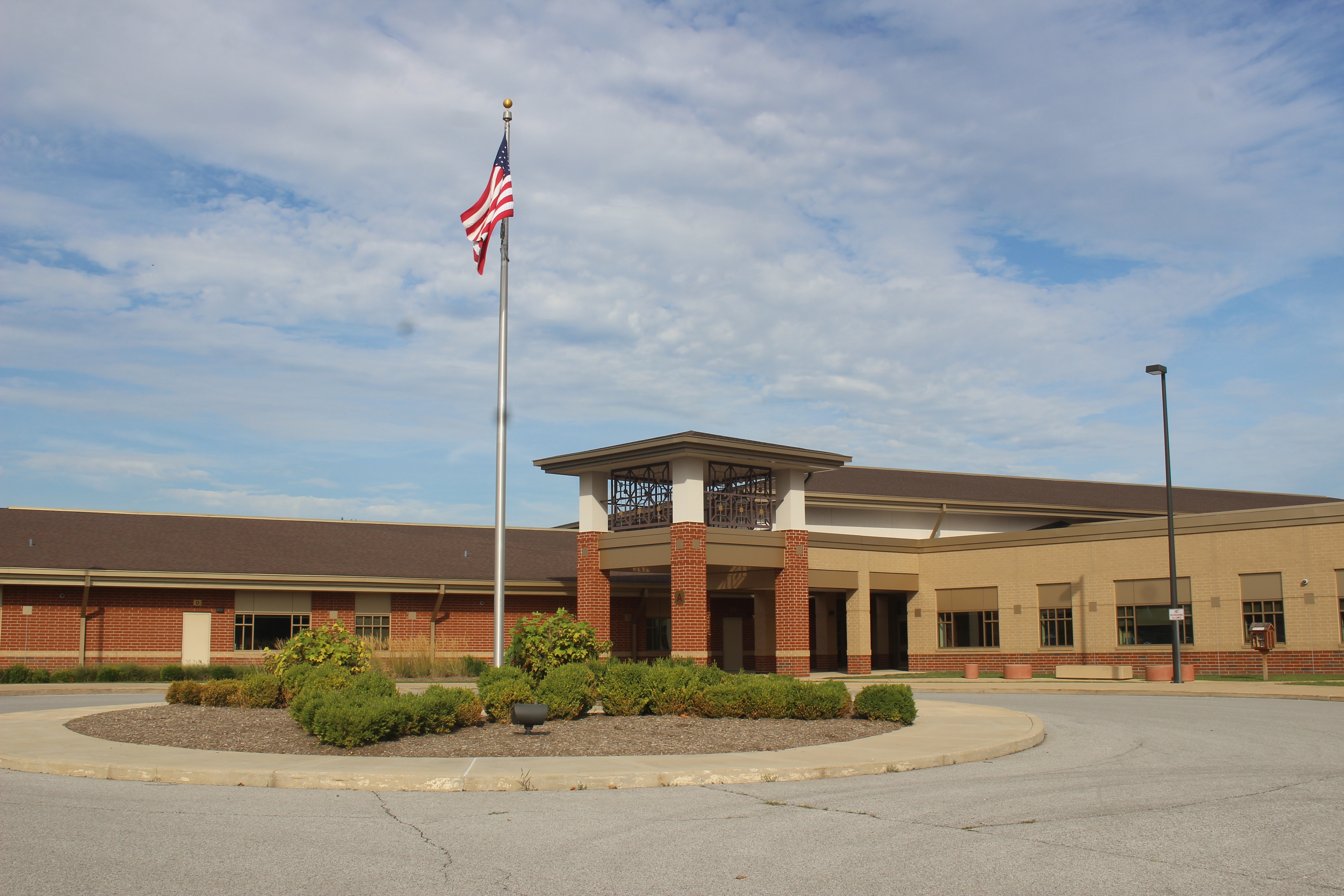 A new school year has begun! We welcome back staff and students as we enter the 2019-2020 school year. Happy learning!