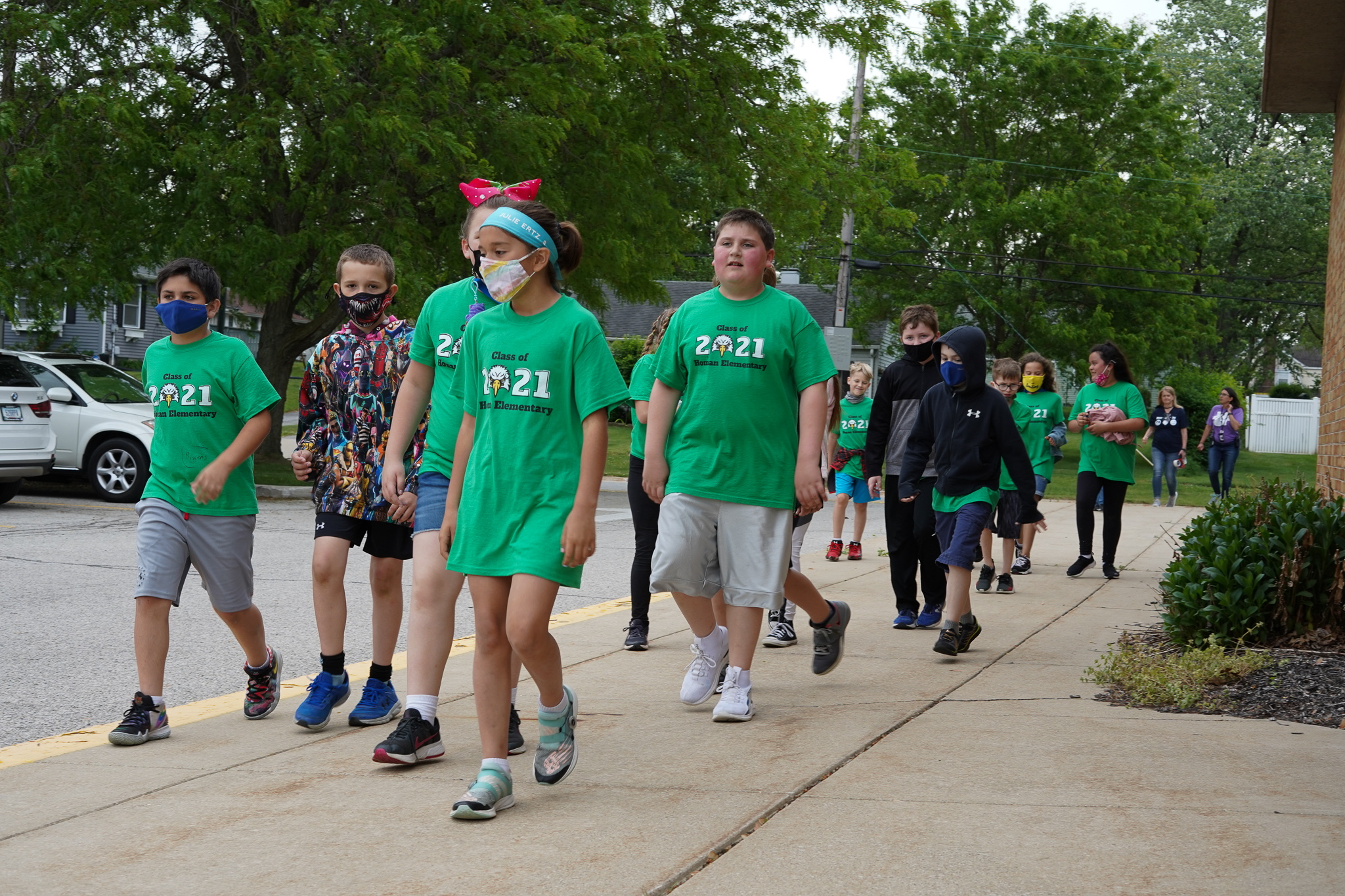 On Thursday, May 27, the fourth graders participated in field day at Redar Park. The students played games and ate snacks at the playground and headed back to class just before the rain began to fall.
During the month of May, Mrs. Lam-Chi's class displayed recycled creations in one of the hallway display cases. The class was given an assignment to create an invention or game out of recycled materials found in their homes. Many students made games such as foosball and marble runs, while others made objects such as guitars, piggy banks and backpacks. Every item was functional, and the students were more than happy to show off their hard work and craftsmanship.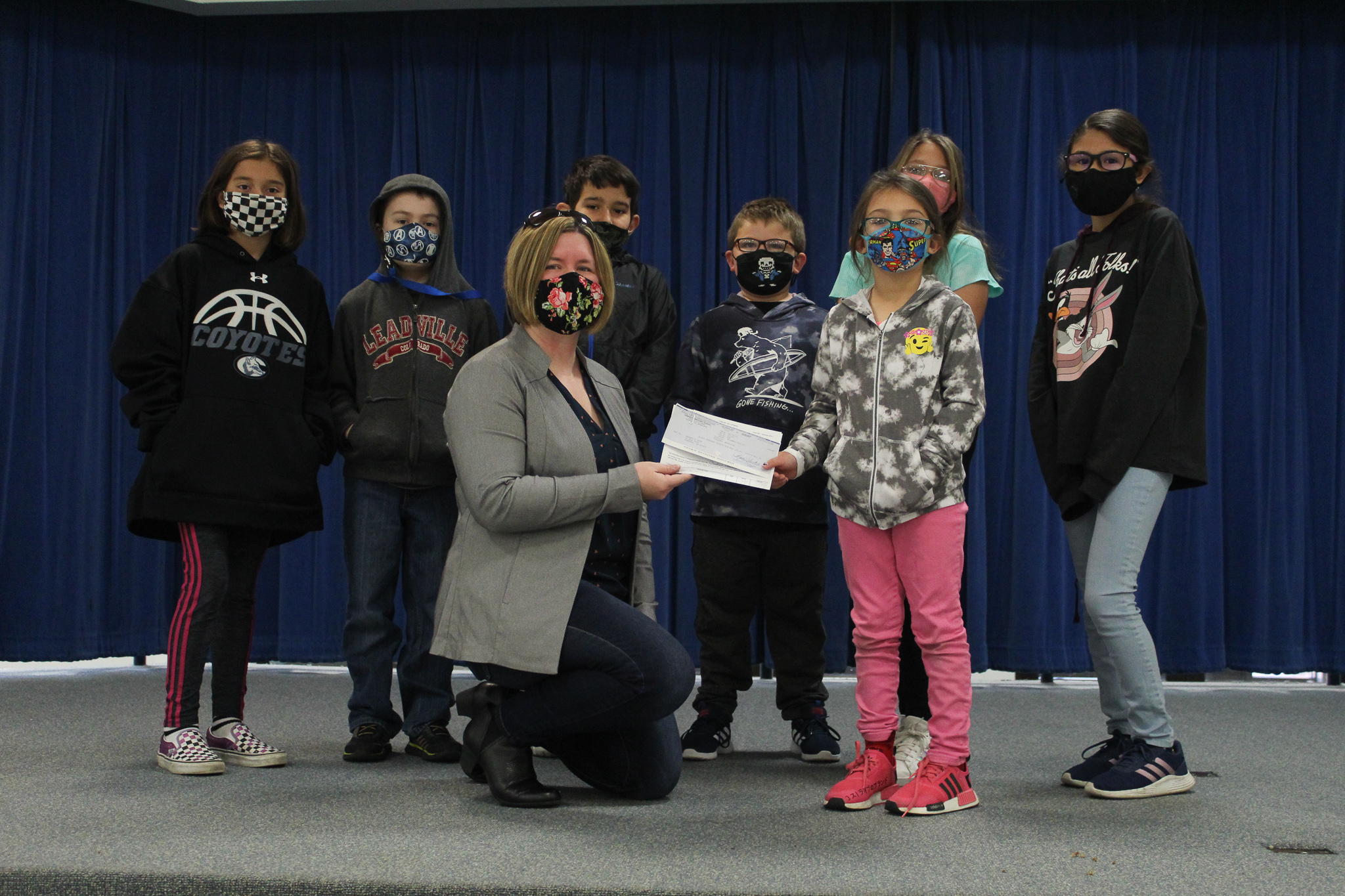 Homan raised over $800 for Hannah's Hope, a local charity dedicated to helping families with disabilities purchase necessary equipment in the community.
Homan raised over $6,500 for the American Heart Association by participating in the 'Kids Heart Challenge.' As a reward for their hard work, Mrs. Betsy Schultz, gym, hosted a glow in the dark party during gym class.
On Friday, Feb. 12, all classes celebrated Valentine's day by hosting individual classroom parties. The parties varied by teacher, but each class was able to pass out Valentines to their classmates. Students were able to show off their creativity by making Valentine's boxes to collect their cards. Some classes also participated in themed games, which was a great way for students to get out of their seats and have fun with their friends.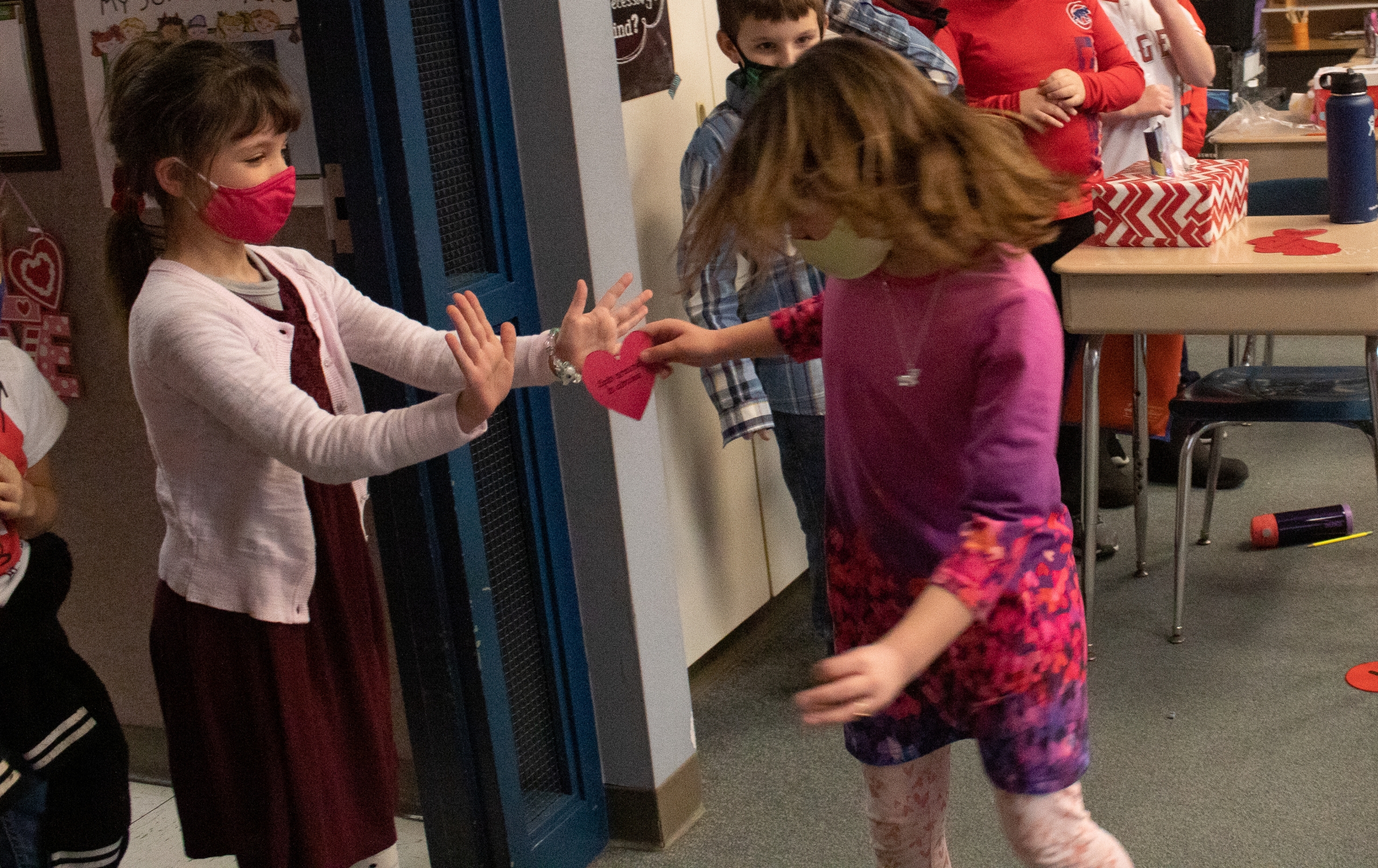 On Tuesday, Feb. 9, Mrs. Schultz's gym class learned how to keep rhythm with the help of exercise balls, laundry baskets, and drumsticks with the help of Mrs. Puzey. Mrs. Schultz led the group at the front of the gym and taught them drumming patterns to play along with the music. It was a great way to incorporate exercise and music into an activity for everyone to enjoy.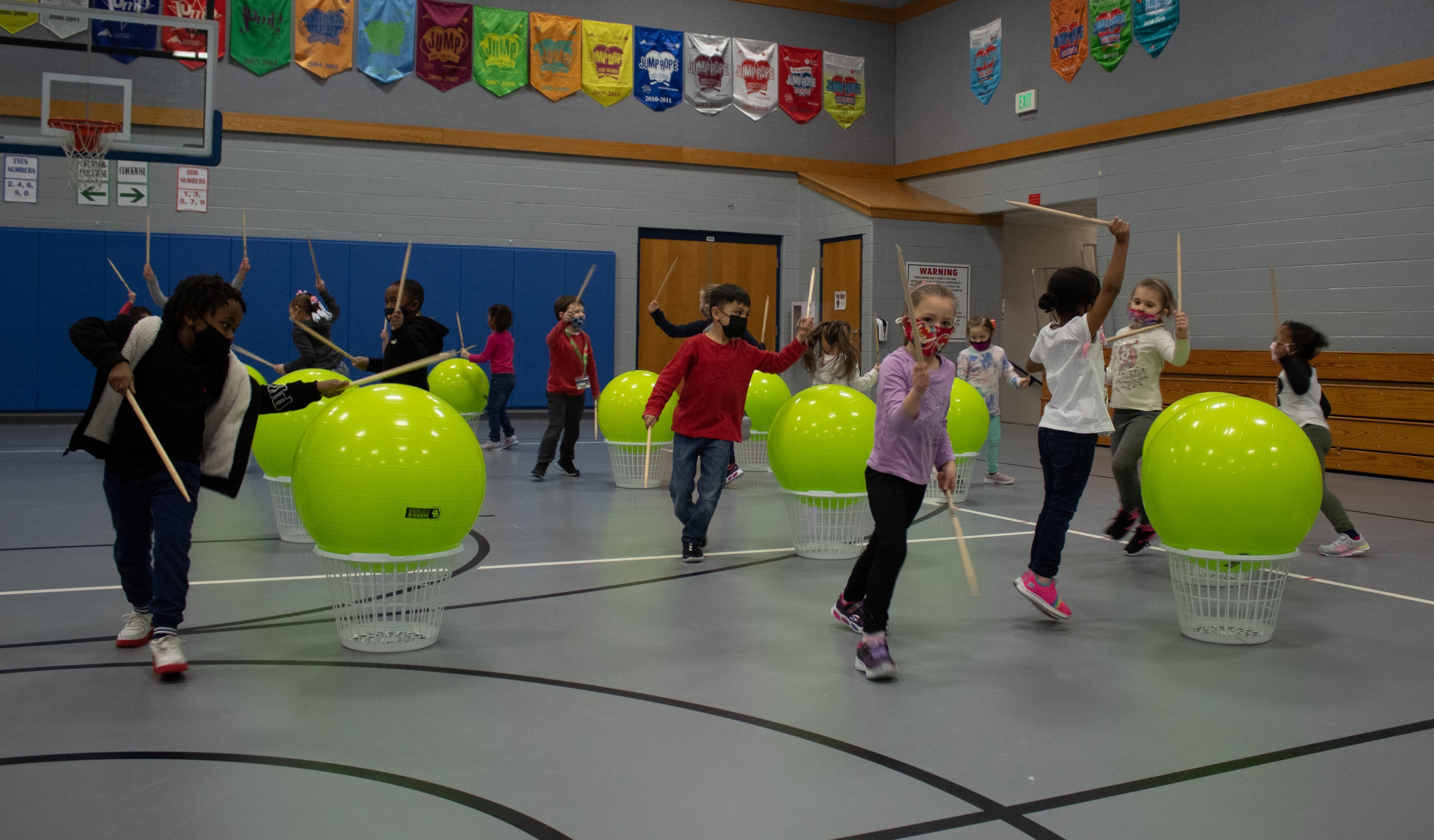 Kindergarten Stuffie Sleepover
On Fri. Oct. 9, Mrs. Juran's kindergarten class hosted a "stuffie sleepover" for their favorite stuffed animals. The class got to bring a stuffed animal to class the day before and keep them at their desks throughout the day. The kids were super excited to get to take their animals to school, and they had a blast learning about different measuring methods with their stuffies.
Gearing Up for College GO Week
During the week of September 21-25, the 3rd grade teachers spearheaded College GO Week, a week dedicated to encouraging kids to follow their dreams and explore career paths. The kids made crafts related to future careers and learned about different career options.
COVID-19 has brought on many challenges in every aspect of restarting the school year, including recess. As a way to distance the children during recess, administrators decided to repave the parking lots and use some of the parking spaces for recess time. This decision ensured that classes were kept as separate as possible while enjoying recess. The PTO also supplied new equipment such as balls and hula hoops. The playground is sectioned off into different areas, and each area is occupied by the same class.  Even with the social distancing, however, the kids are having loads of fun.
Homan Elementary would like to welcome some new staff into the family for the 2020-2021 school year. We are excited to introduce Heather Helmuth (Nurse), Betsy Schultz (PE), and Karie Leonard (Library) to the students and parents. They can't wait to get to know you and your child!
Lake Central School Corporation
8400 Wicker Avenue, St. John IN. 46373
Pathways to Excellence