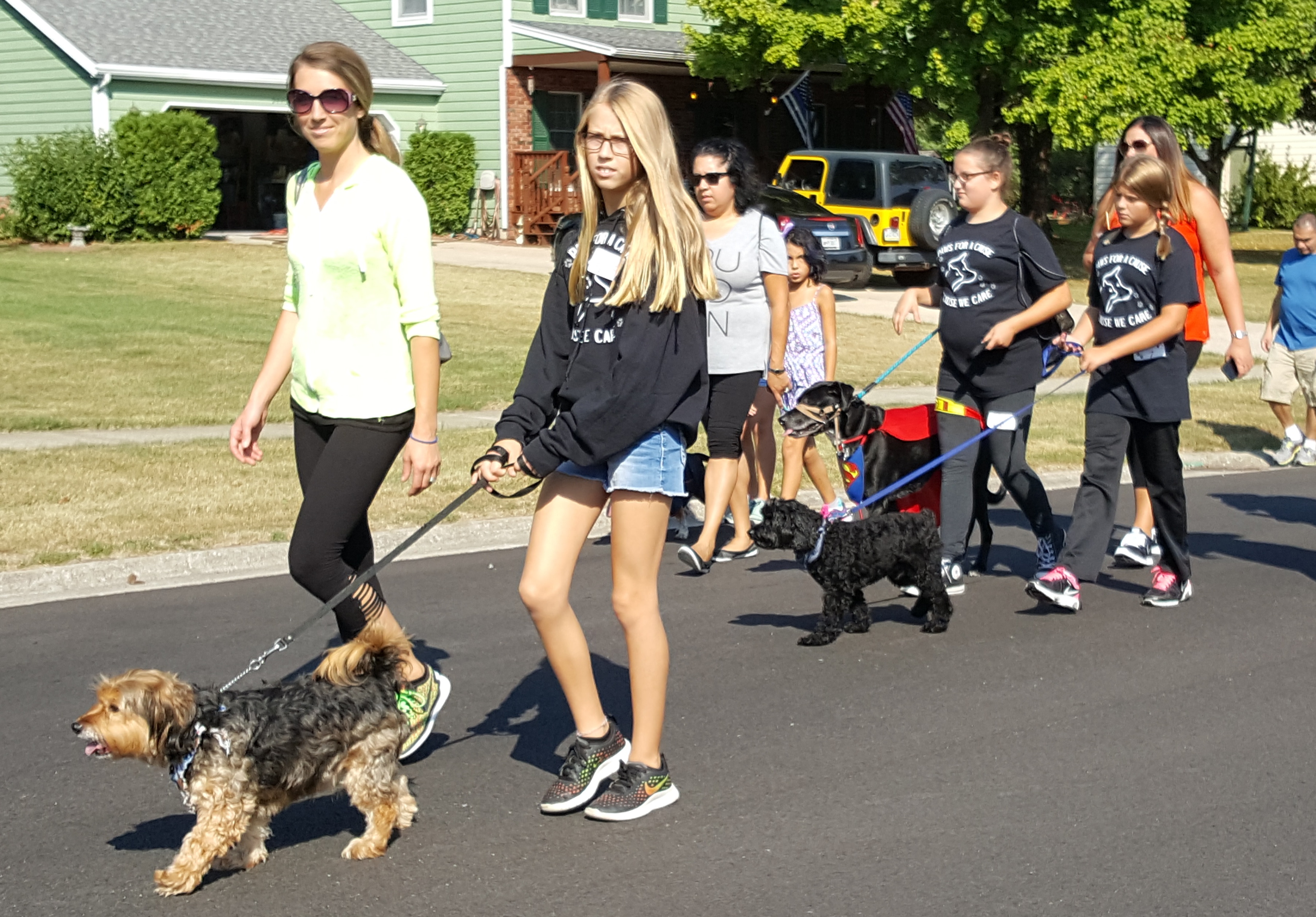 Clark Middle School "Paws for a Cause" members participated in the town of St. John Pet Parade on September 16th.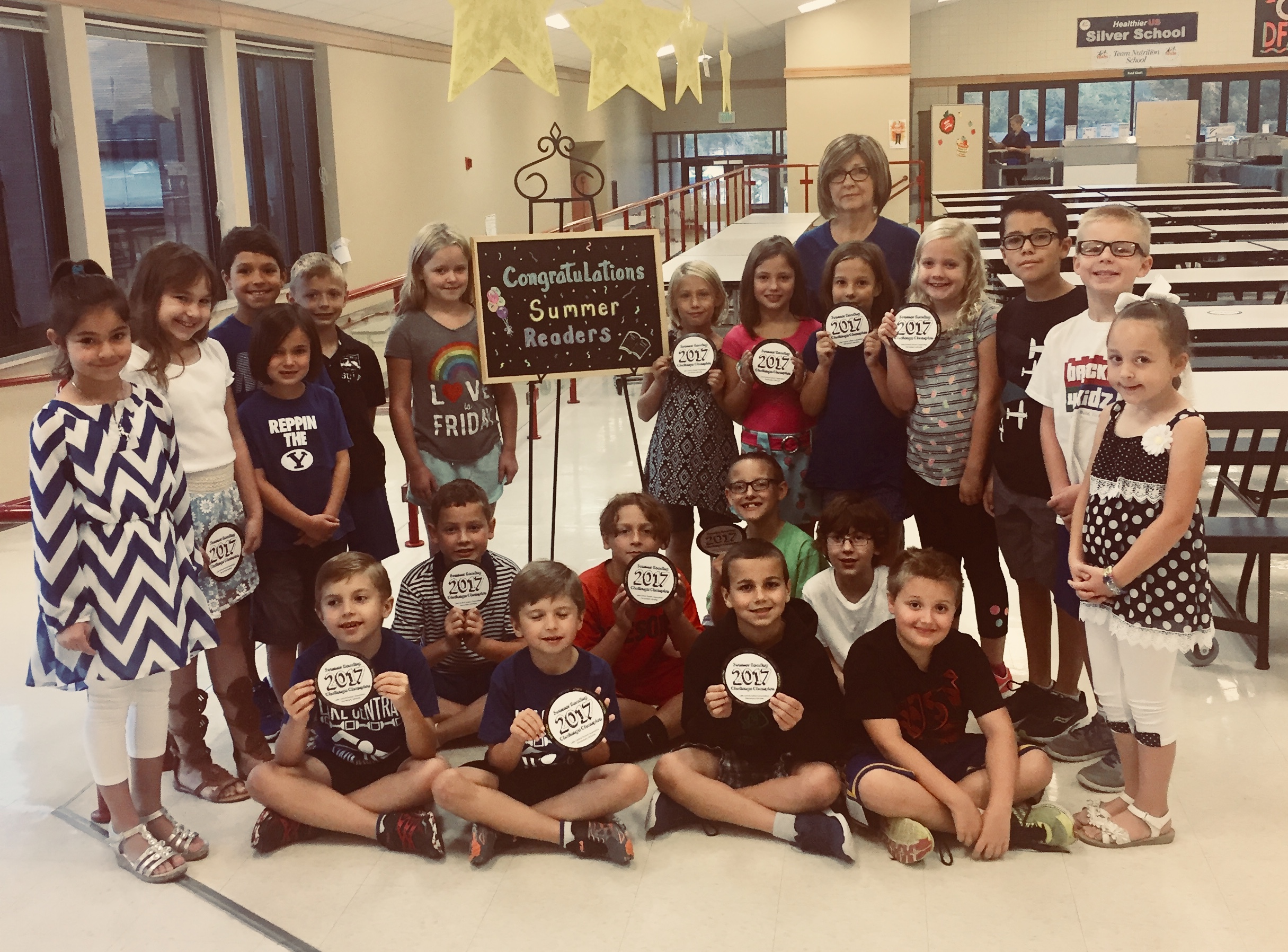 Summer reading celebration at Peifer!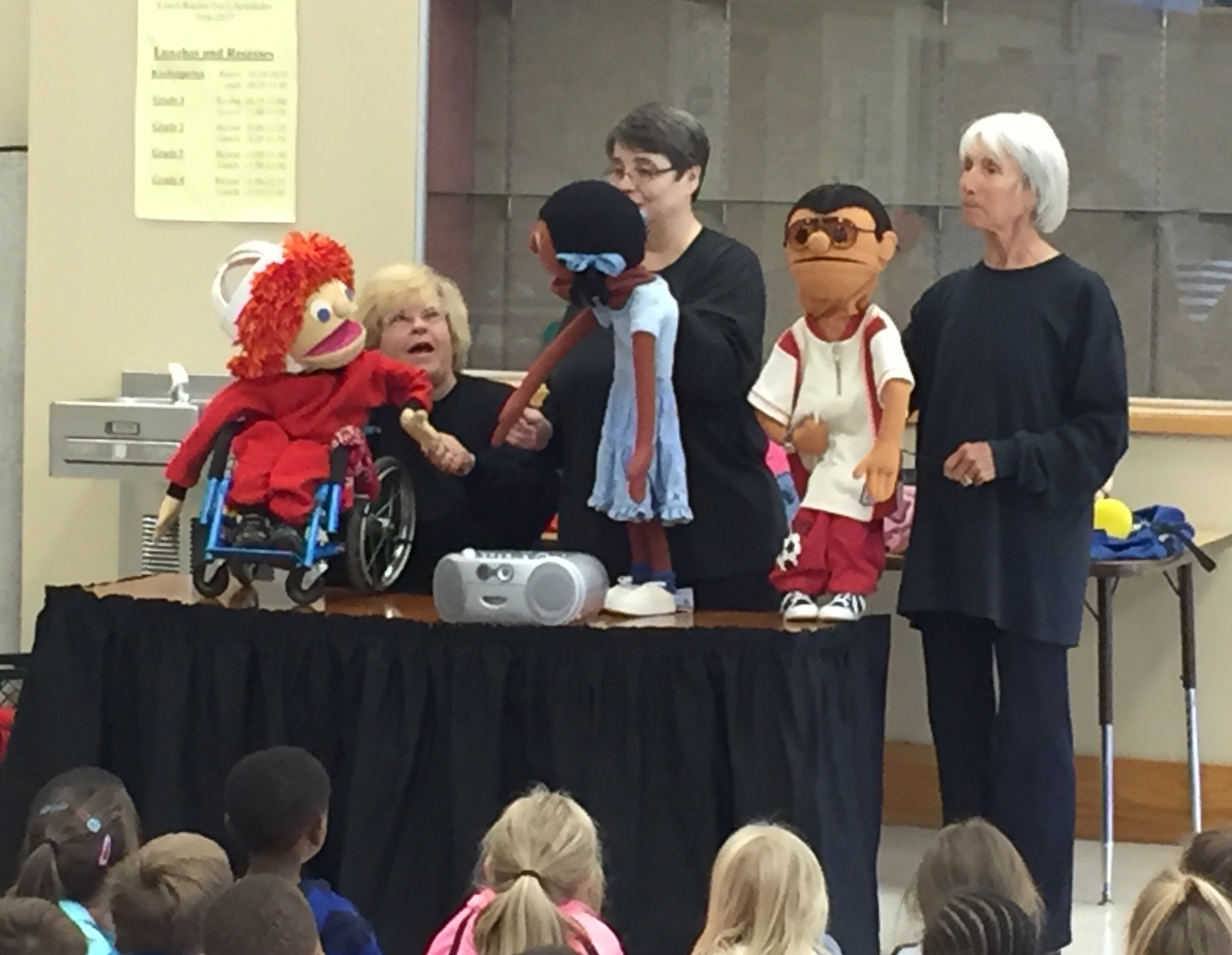 Kids on the Block visited Peifer's Kindergarteners to help understand the differences in people we meet.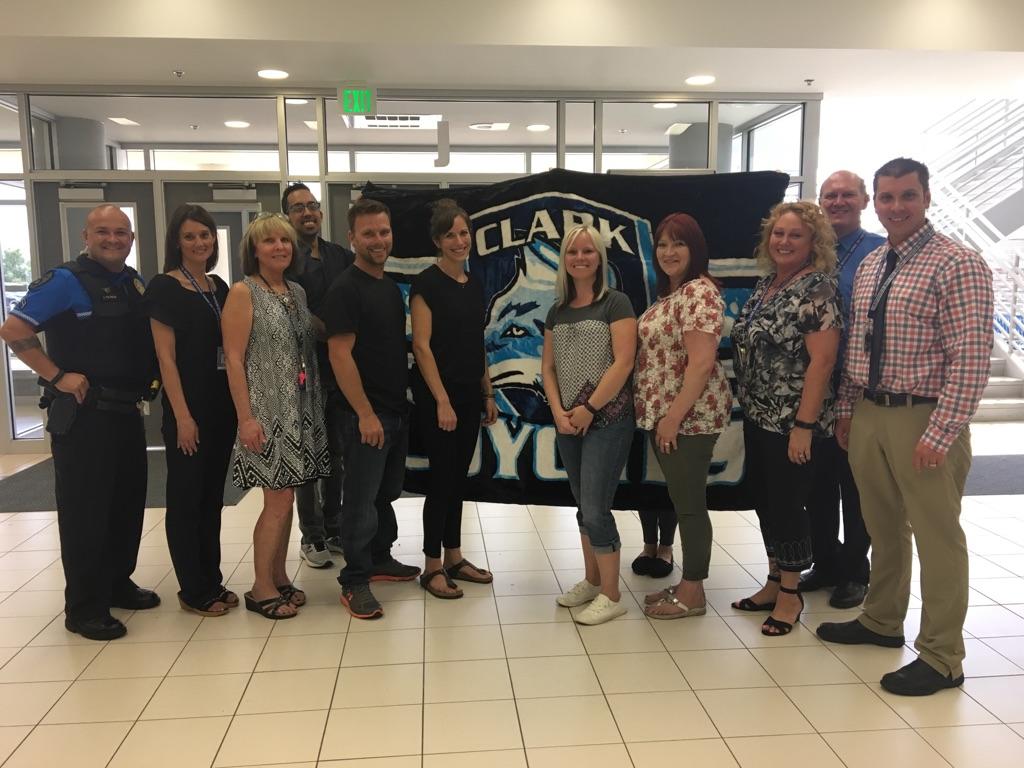 Clark staff poses with the speakers from Your Choice after the student presentation on 9.18.17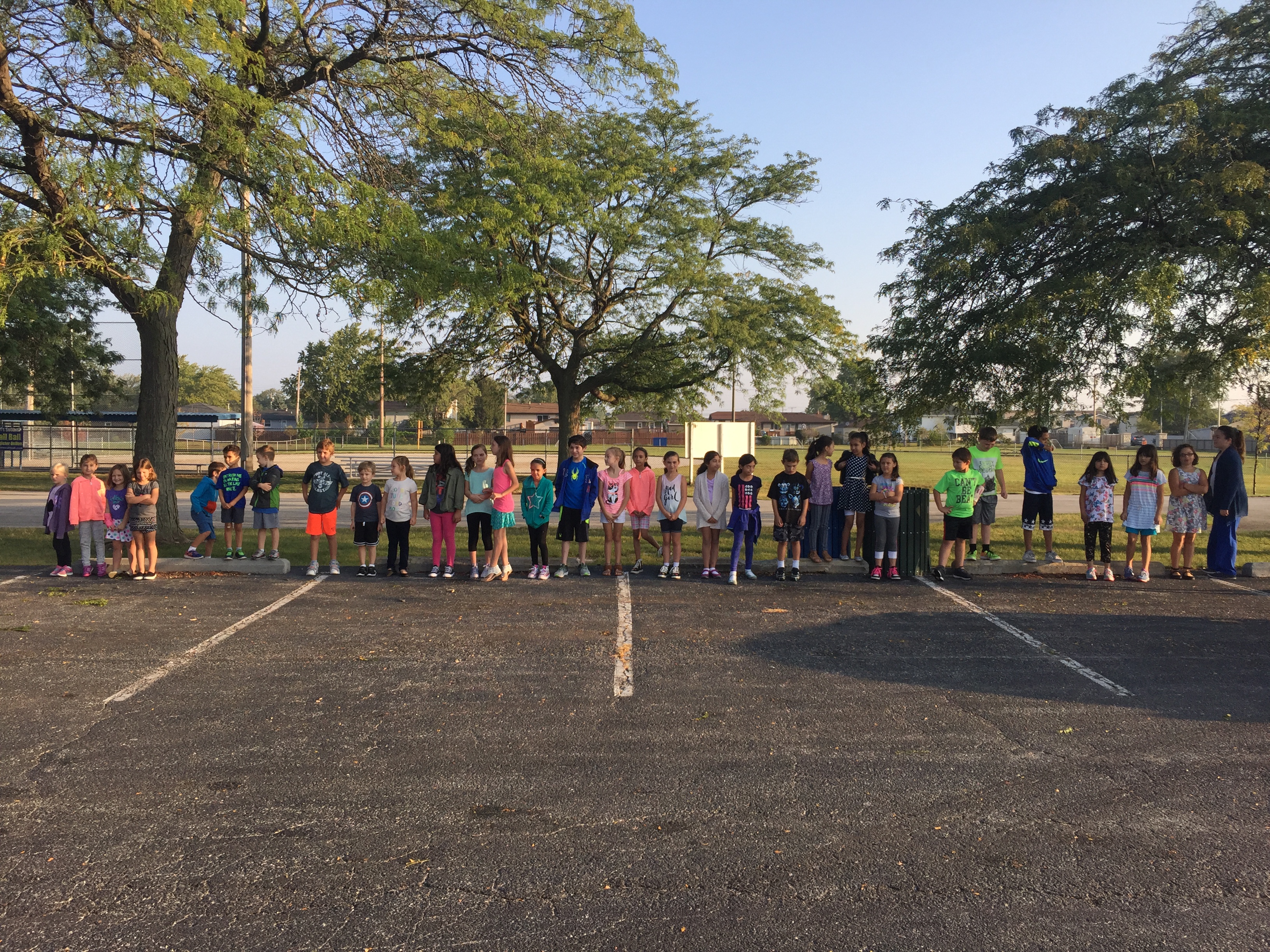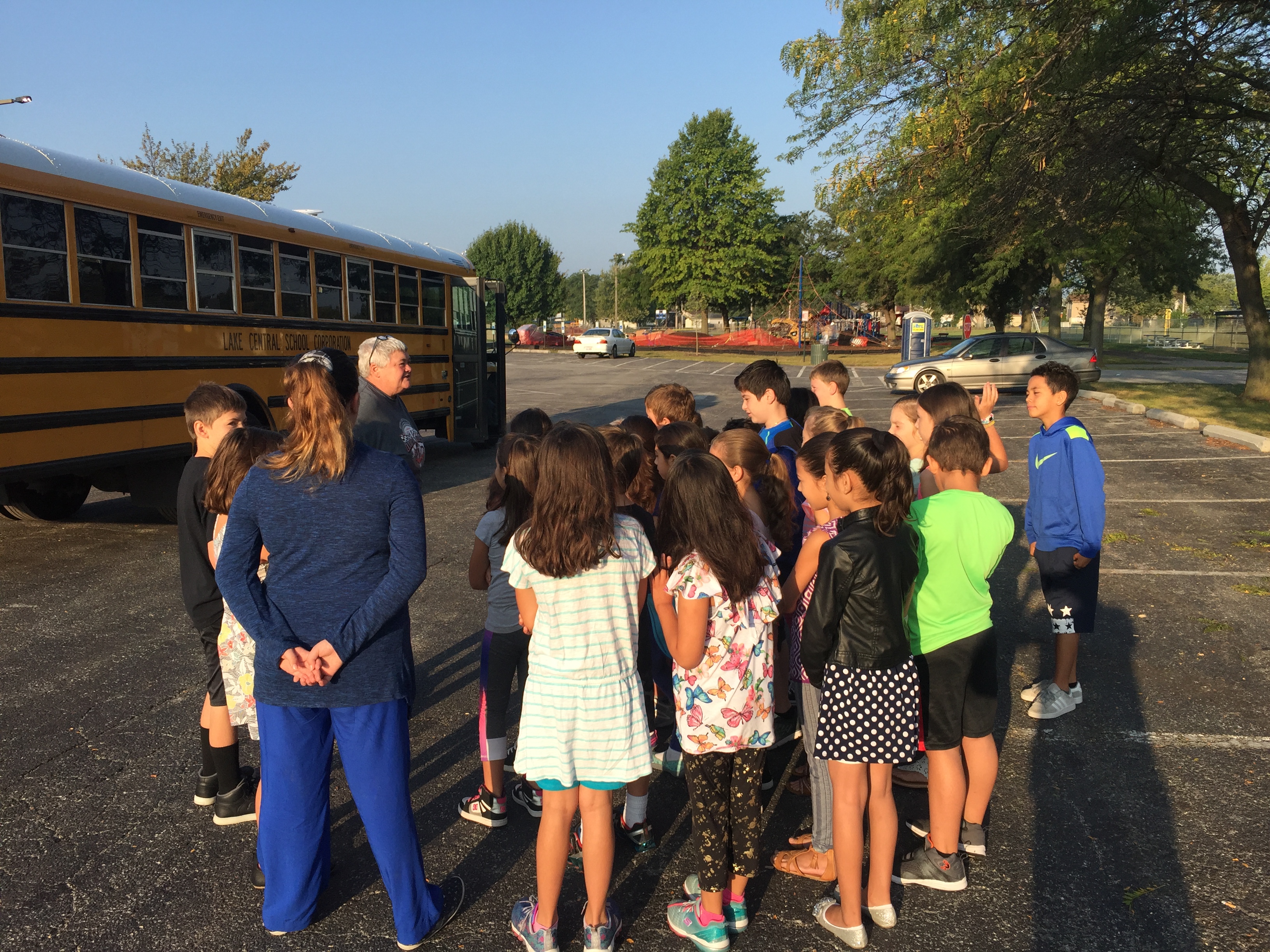 Successful bus evacuation, great job Protsman students from Bus 11!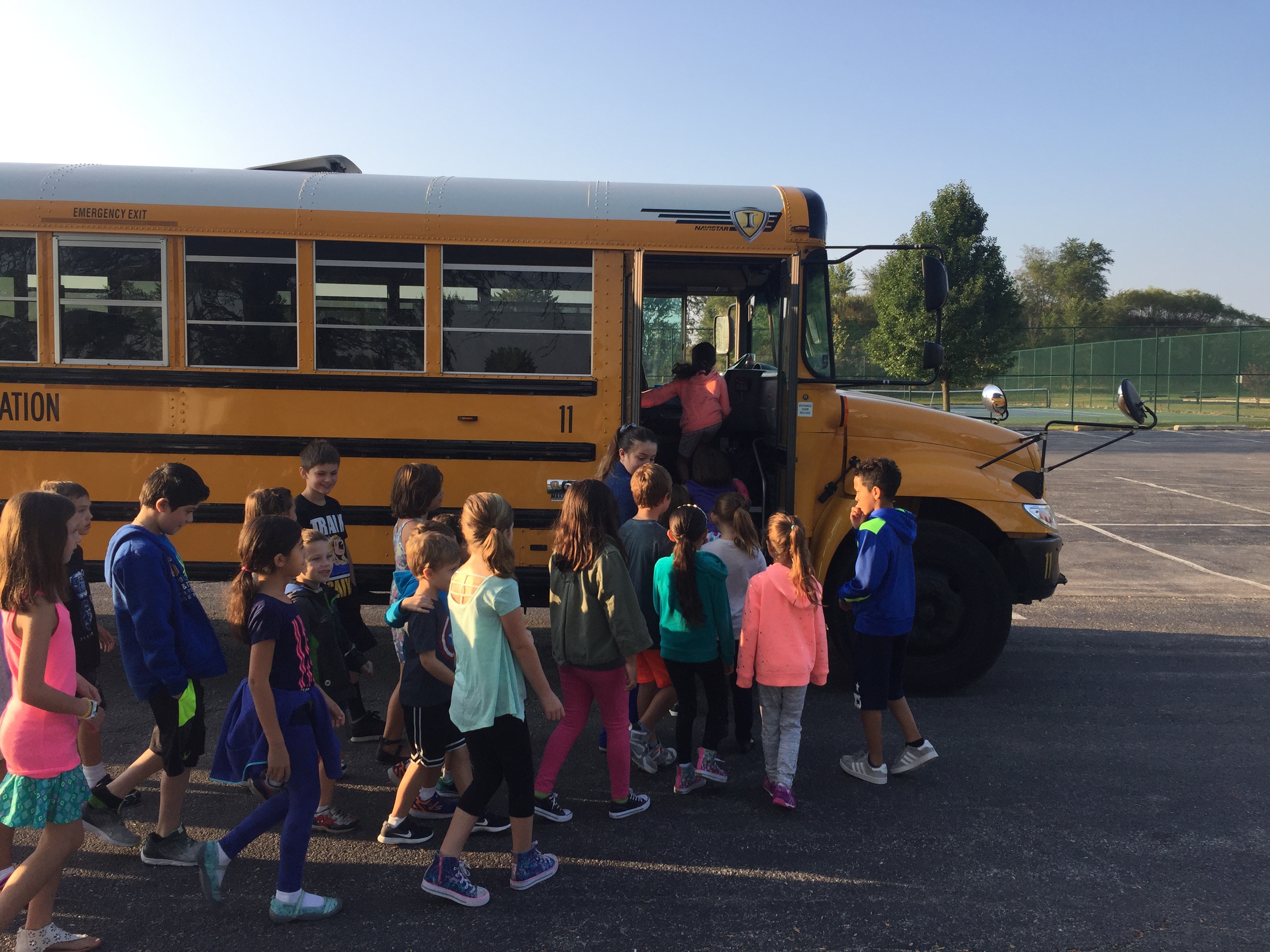 Successful bus evacuation, great job Protsman students from Bus 11!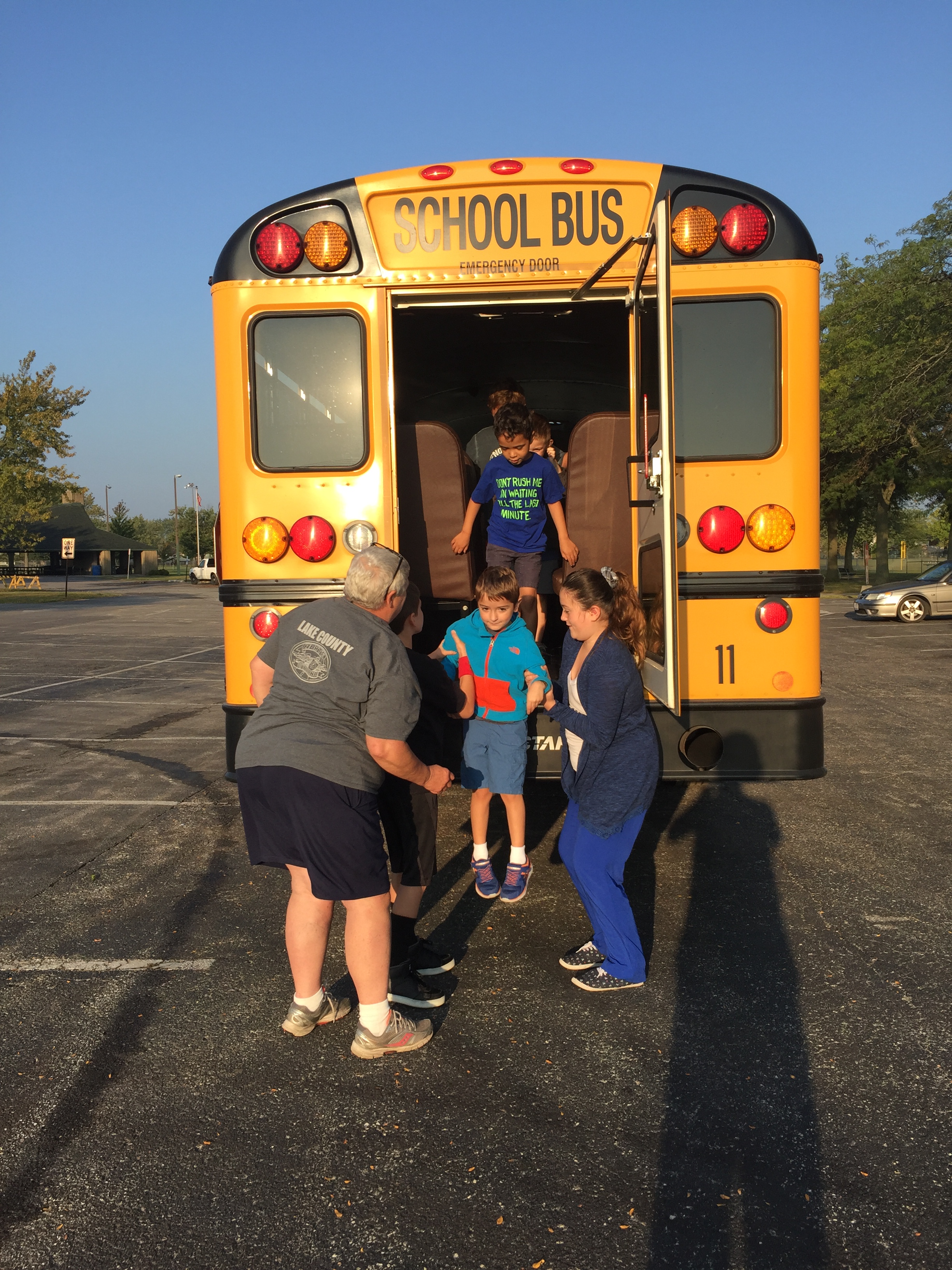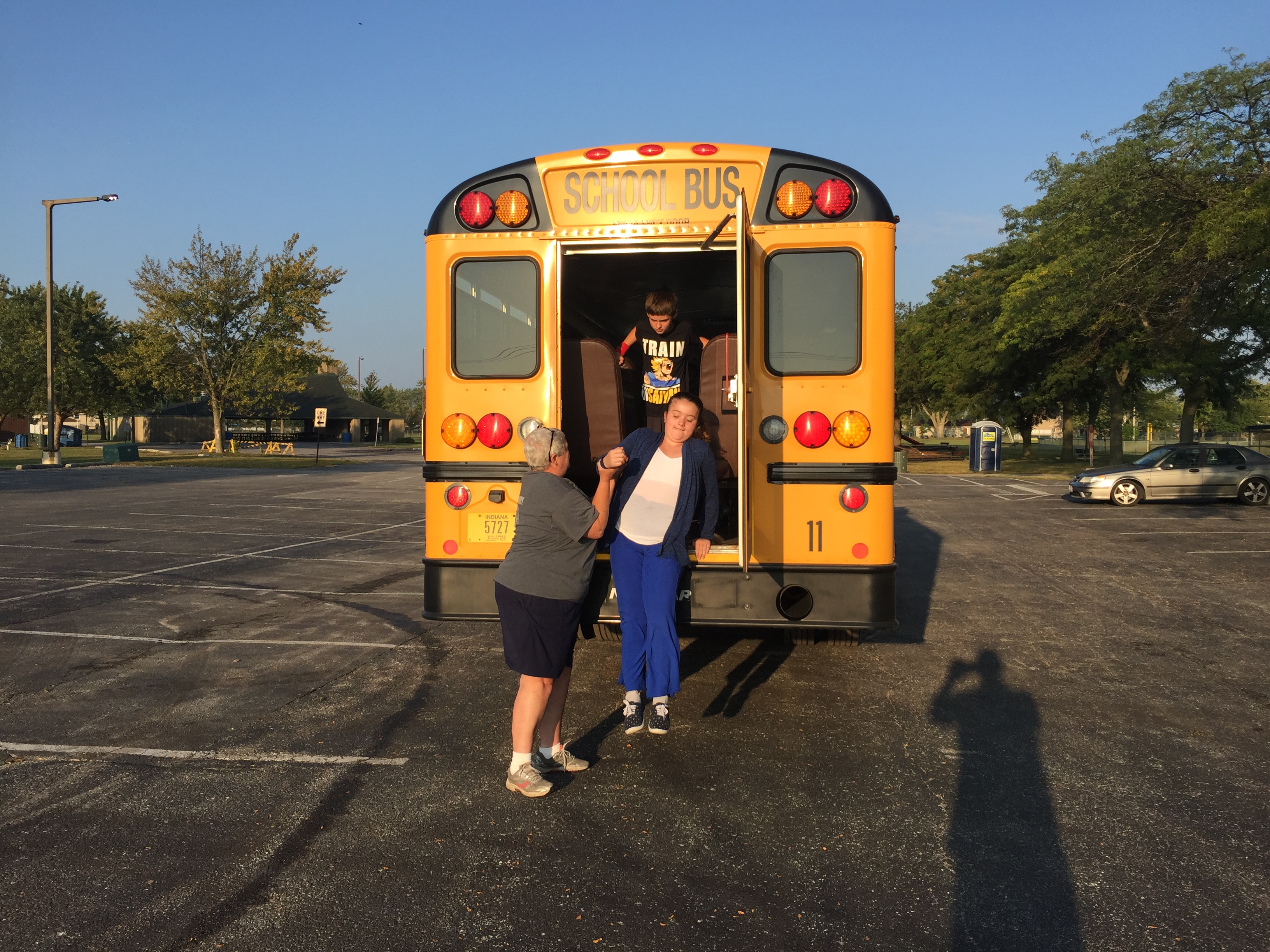 Successful bus evacuation, great job Protsman students from Bus 11!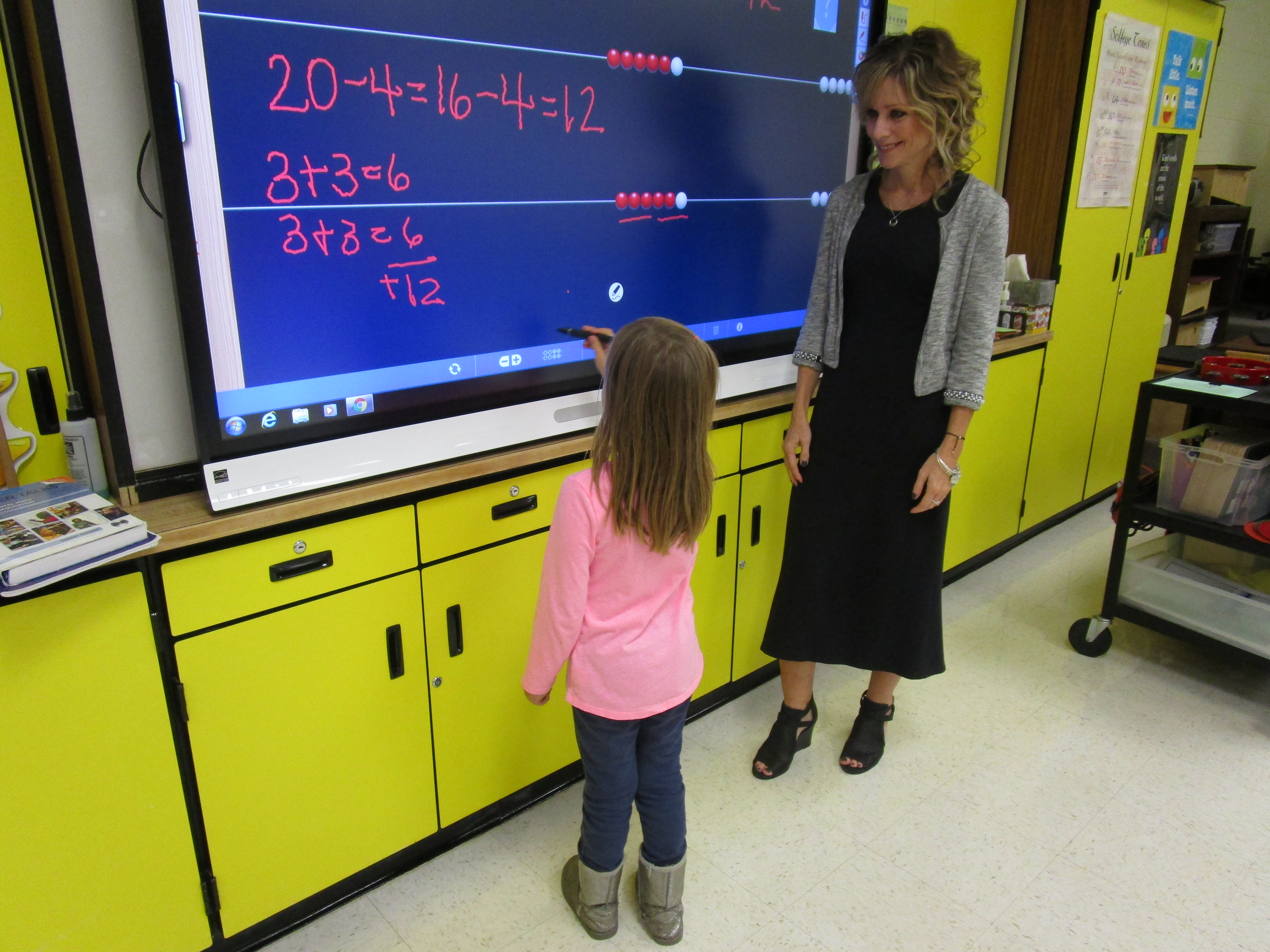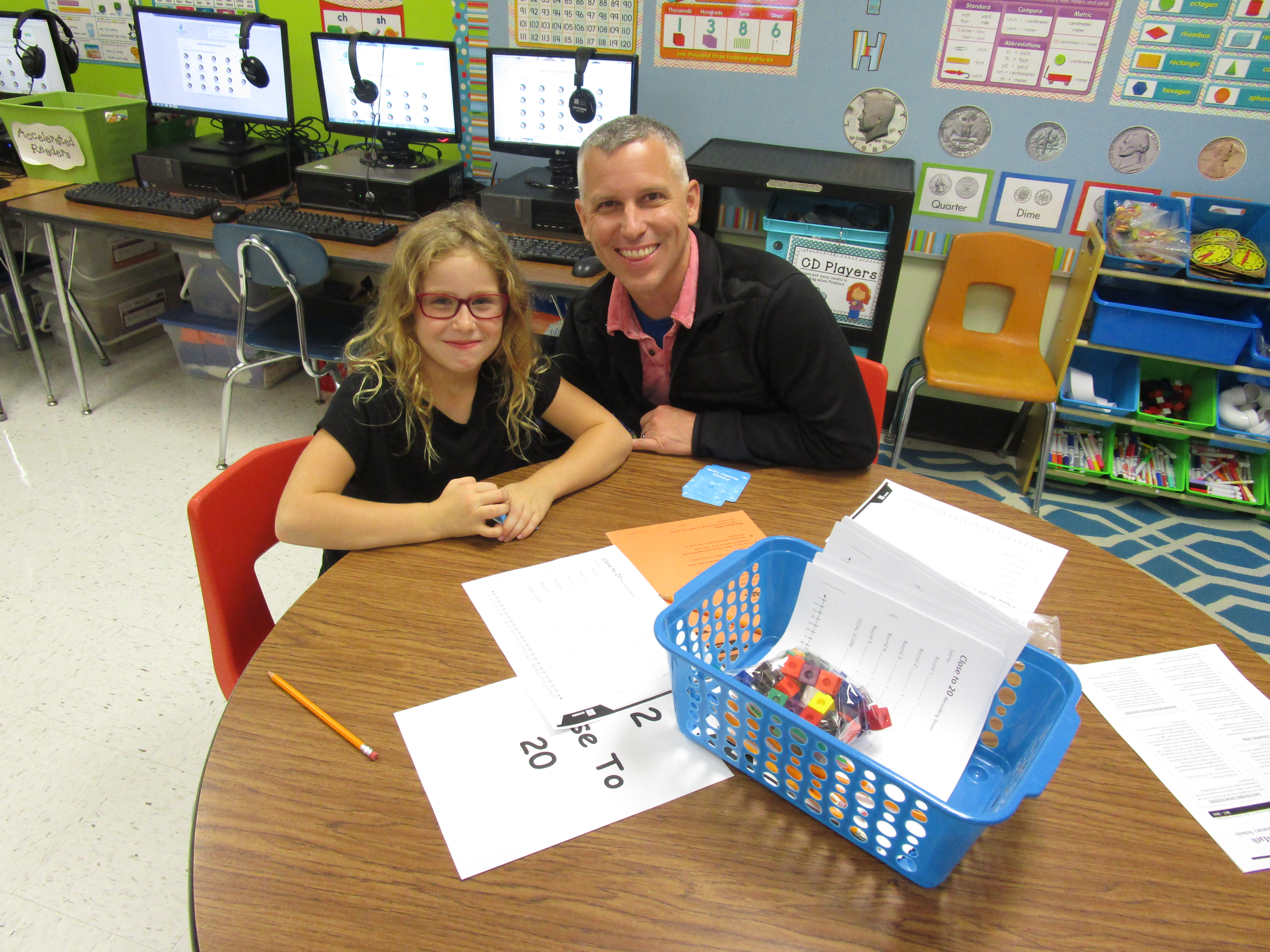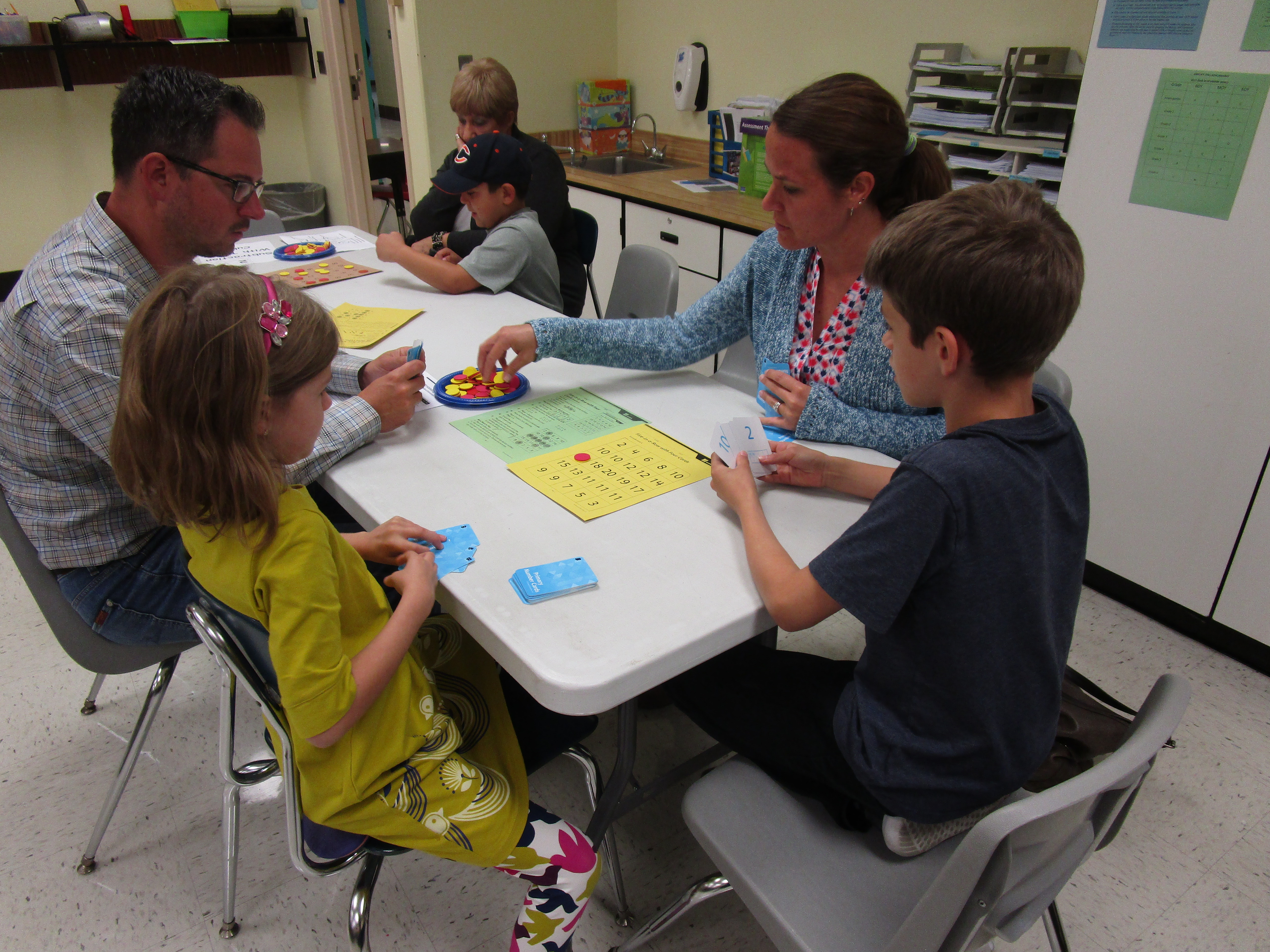 On September 7, 2017, Bibich Elementary held its first Family Math Night. The goals for the evening were to help parents develop a better understanding of the Indiana Academic Standards and the Lake Central School Corporation math curriculum, to make parents more comfortable with supporting their children at home, and to allow families time to explore some examples of activities that students participate in during math class. Eighty-five families and twenty staff and volunteers spent the evening learning about math and playing math games.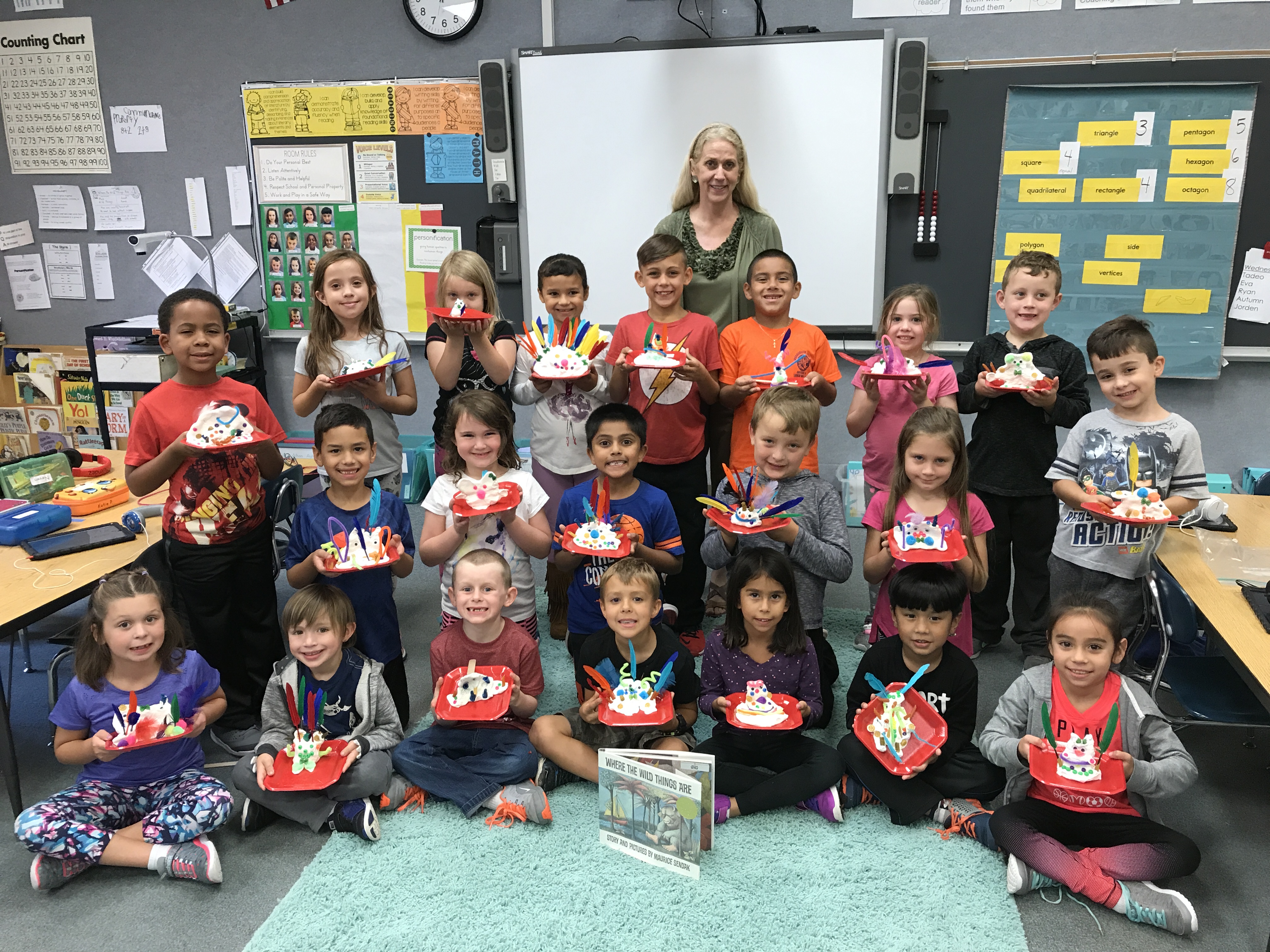 "Where the Wild Things Are" - At Homan Elementary in Mrs. Wolff's 1st Grade Class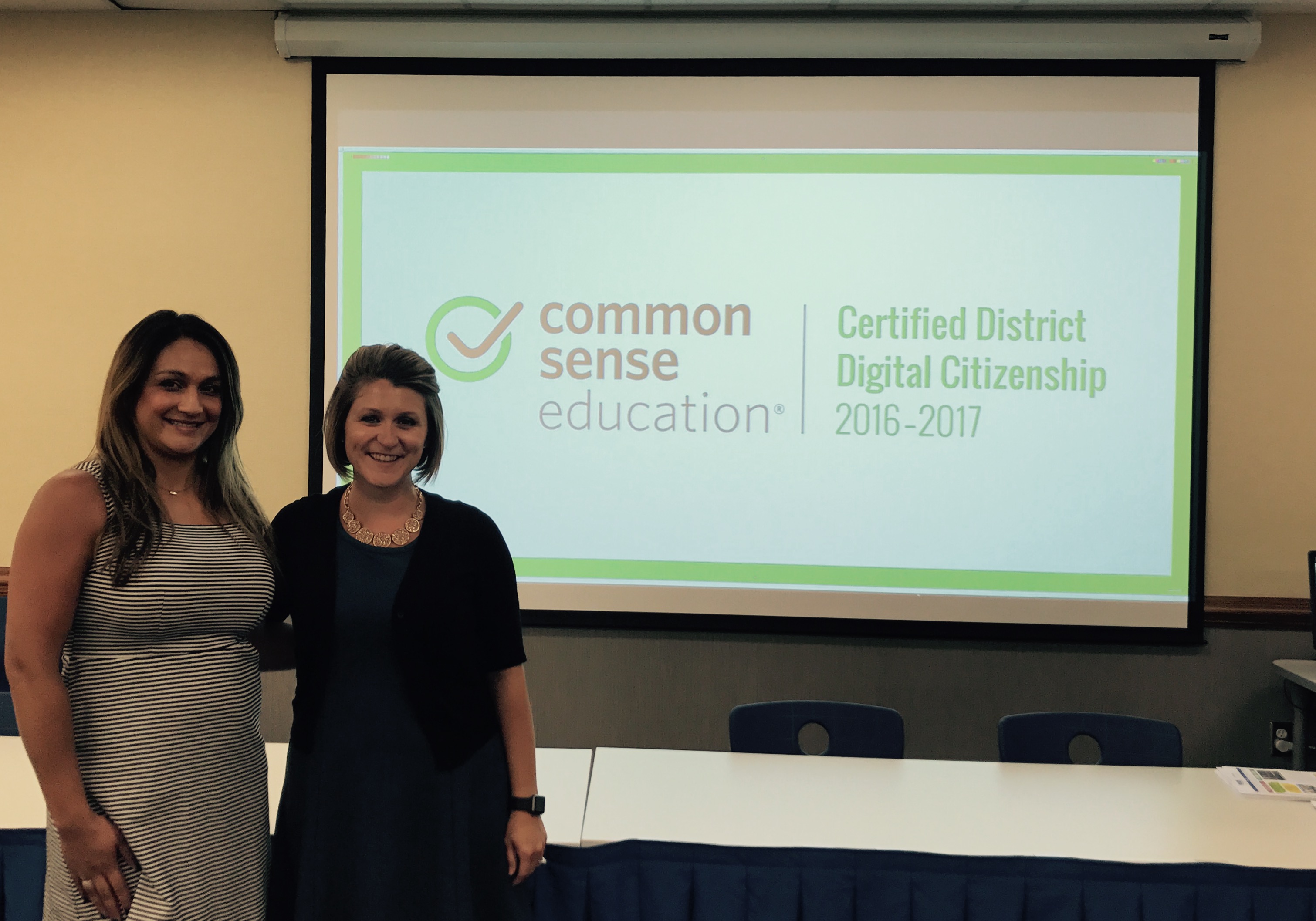 Lake Central has been recognized as a Common Sense Certified School District for our efforts in teaching digital citizenship to students and engaging the community in this very important topic as well. Thank you to Christina Perez, Jolene Bogacki, and all of our LC technology trainers and computer teachers who helped the district earn this distinction.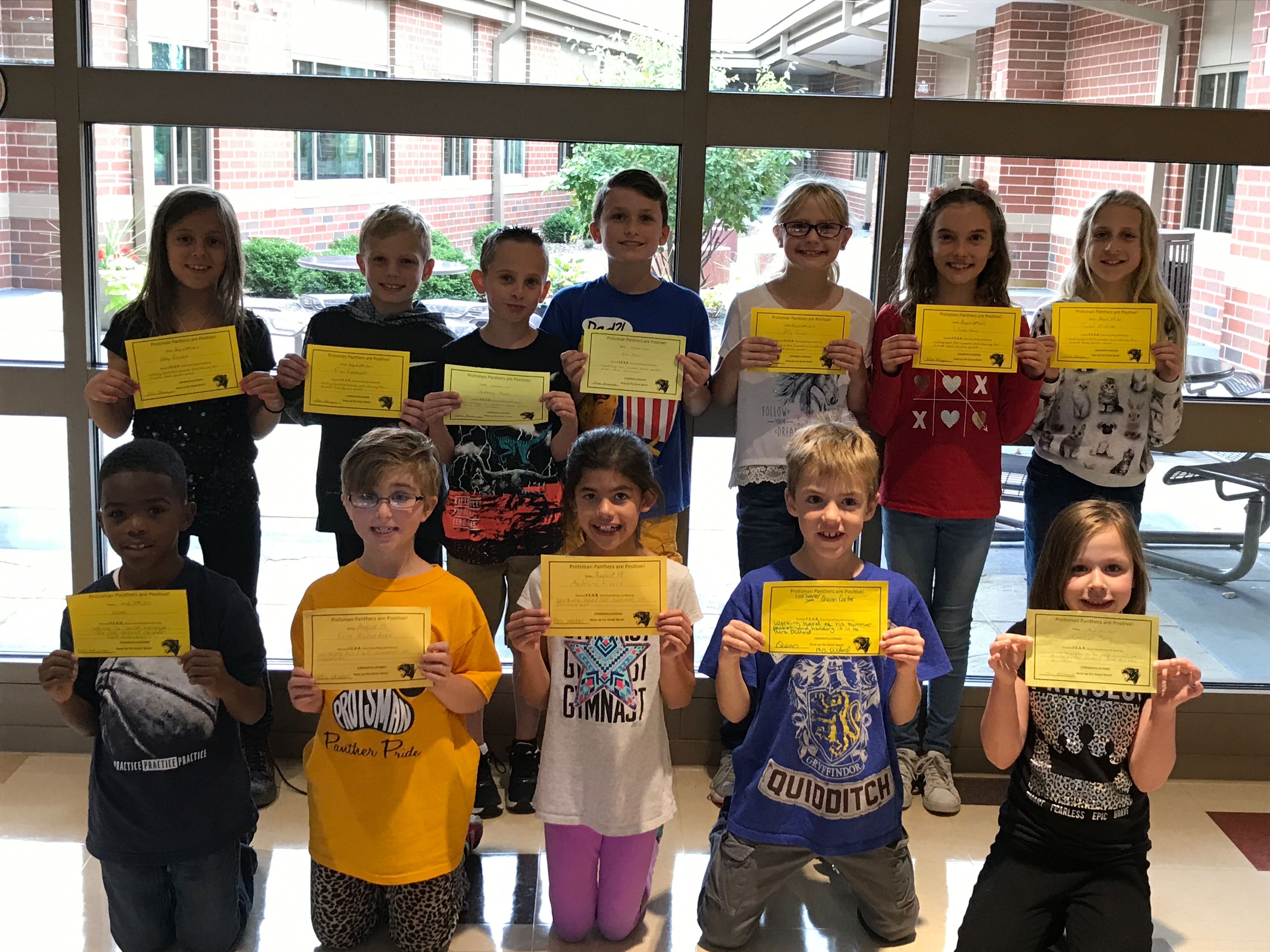 Congratulations to the Protsman Panthers who showed F.E.A.R. (Face Everything and Rise) for the month of August. Way to persevere!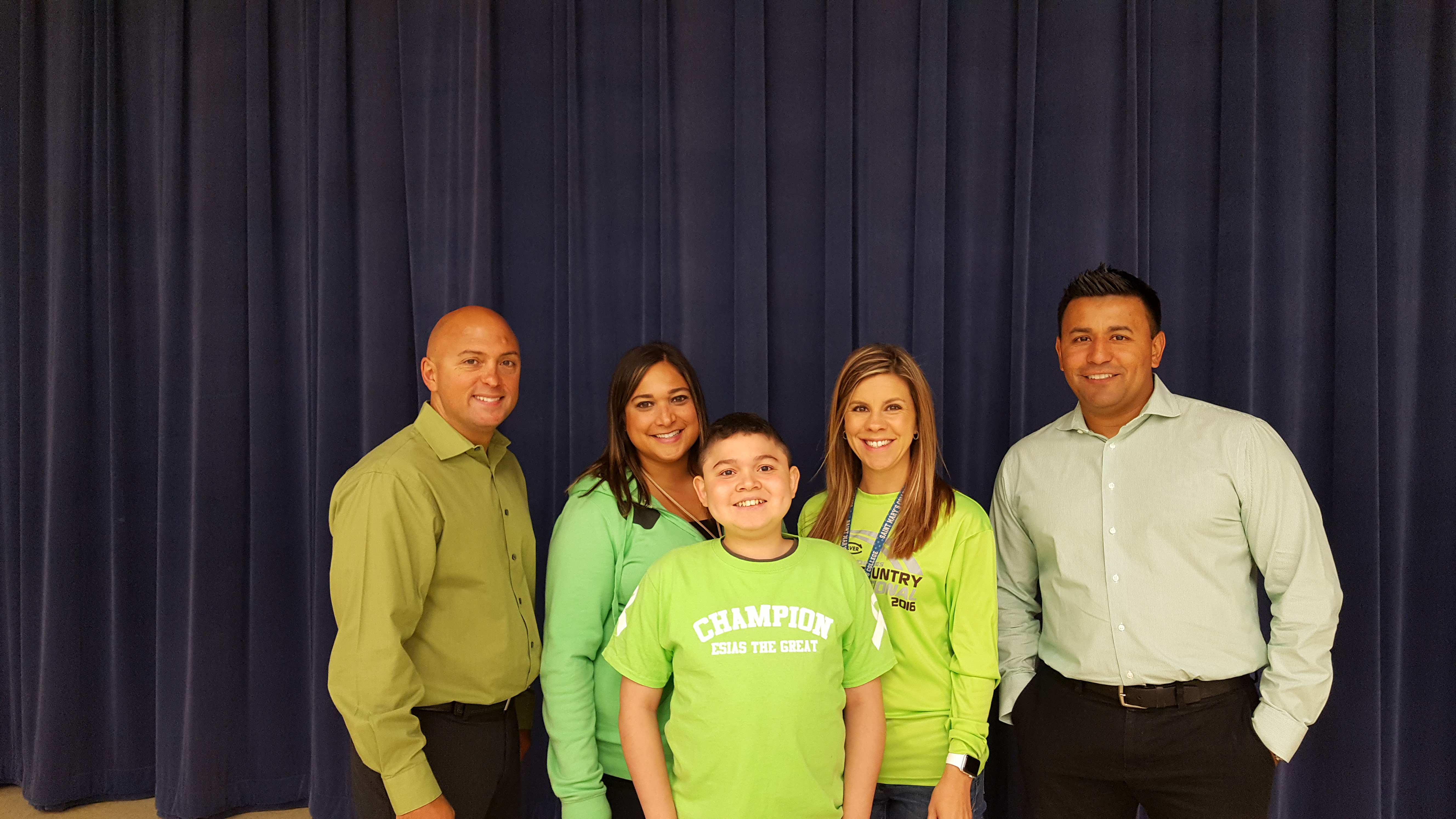 On September 7th, Grimmer students and staff honored World Duchenne Muscular Dystrophy Awareness Day by wearing green. Pictured from left to right are Grimmer staff members JohnAlessia, Lauren Raehl, 7th grader Esias Santiago, who is bravely battling the disease, Amber Vollrath and Mario Castenada.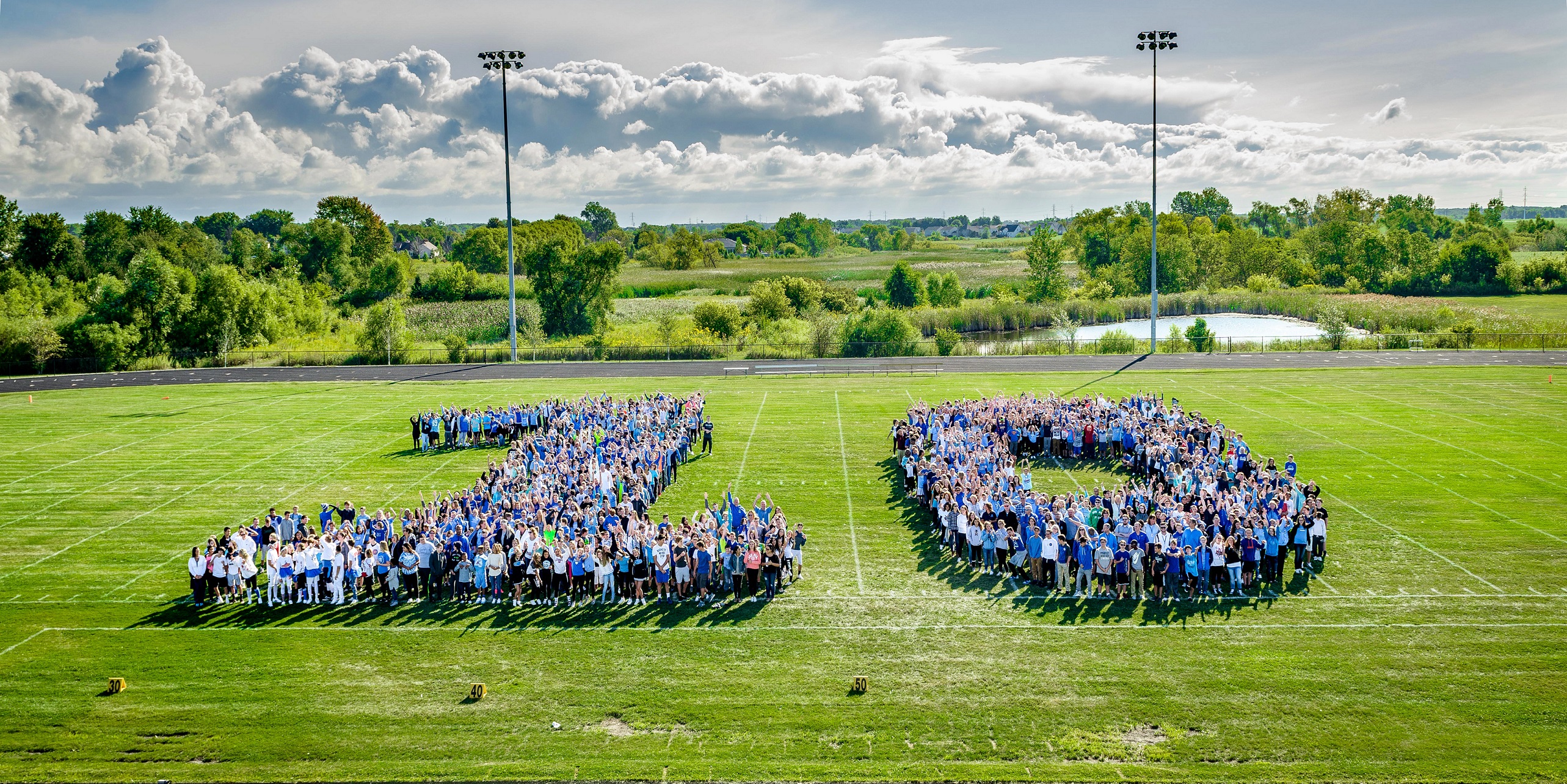 Clark MS students and staff members enjoy the weather and pose for a picture to celebrate the 10th Anniversary opening of the school!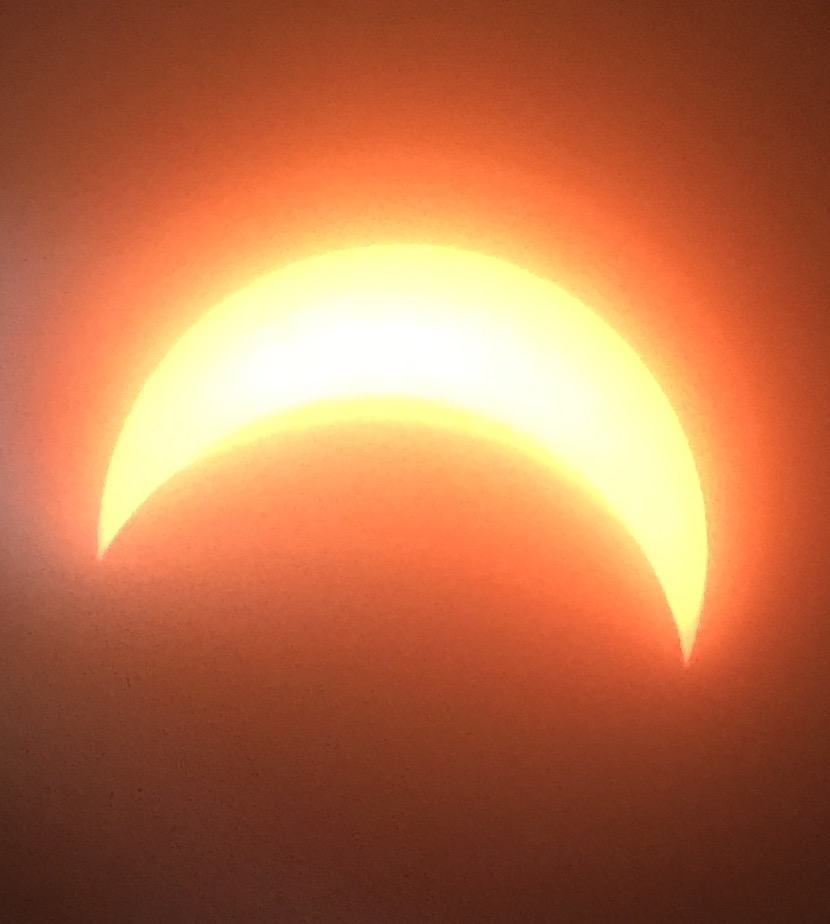 The solar eclipse over LCHS at 1:45pm. Photo was taken through Mr. Bushong's telescope.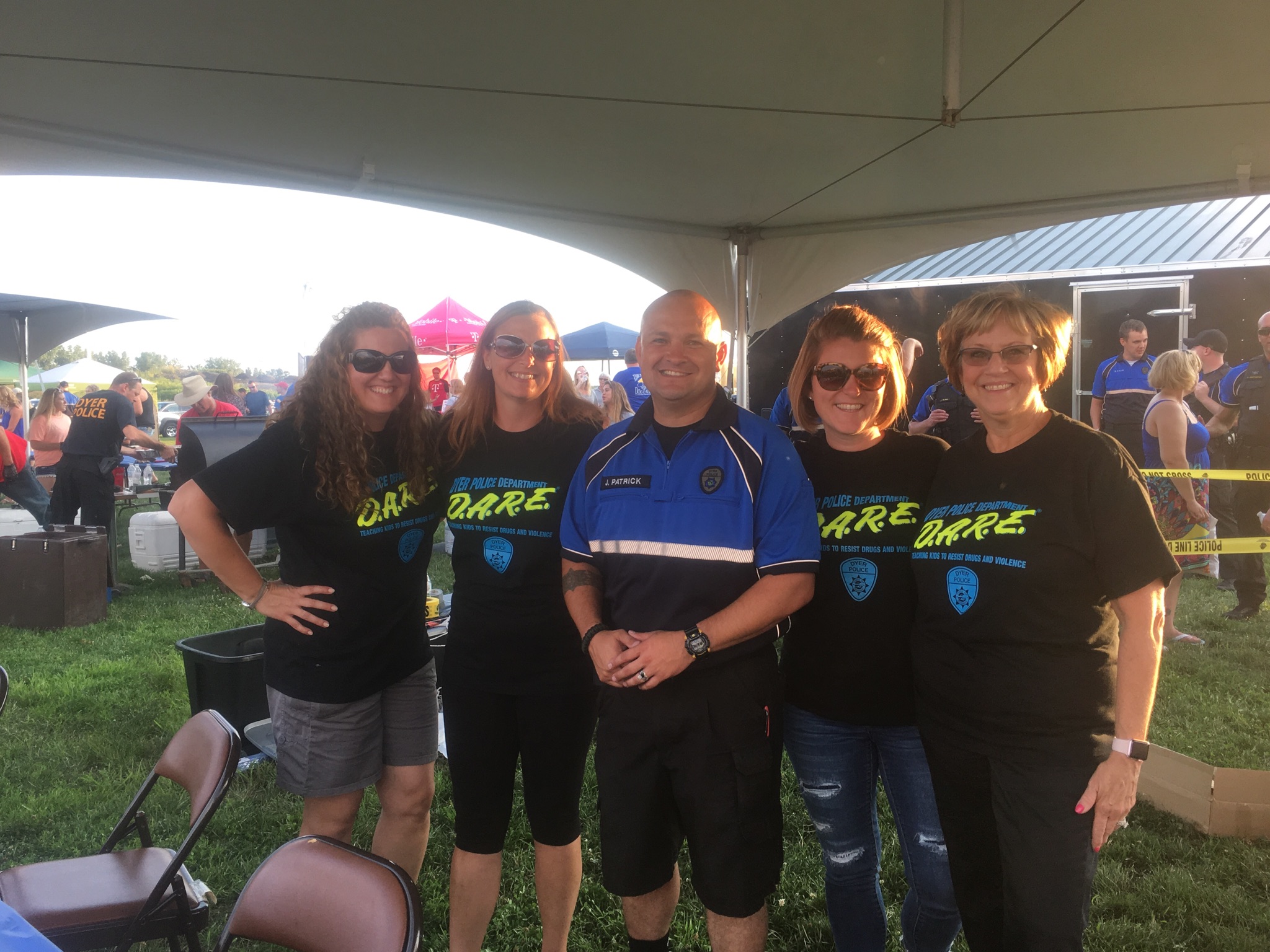 LC SRO Jerry Patrick and the district tech trainers at Dyer's National Night Out