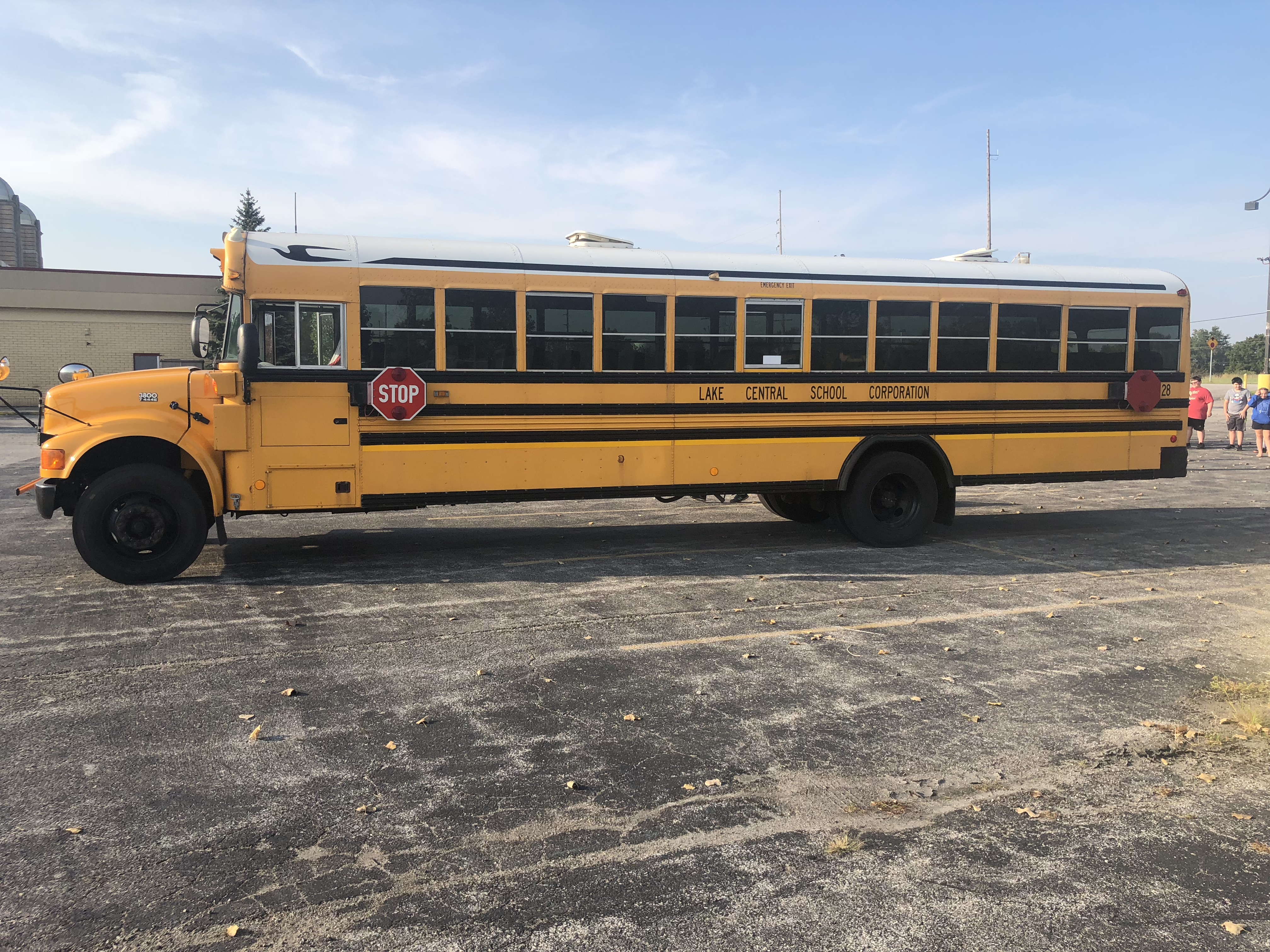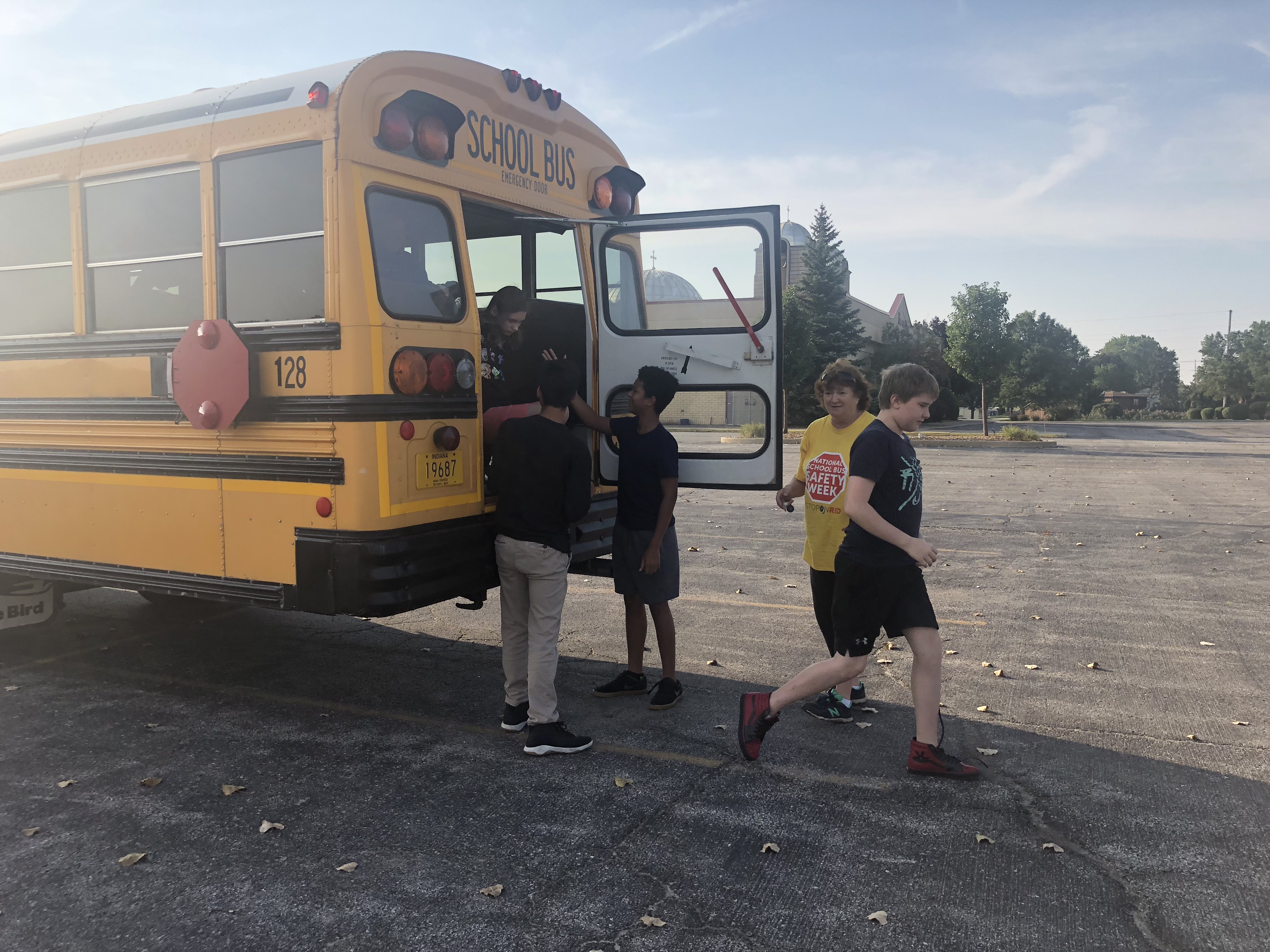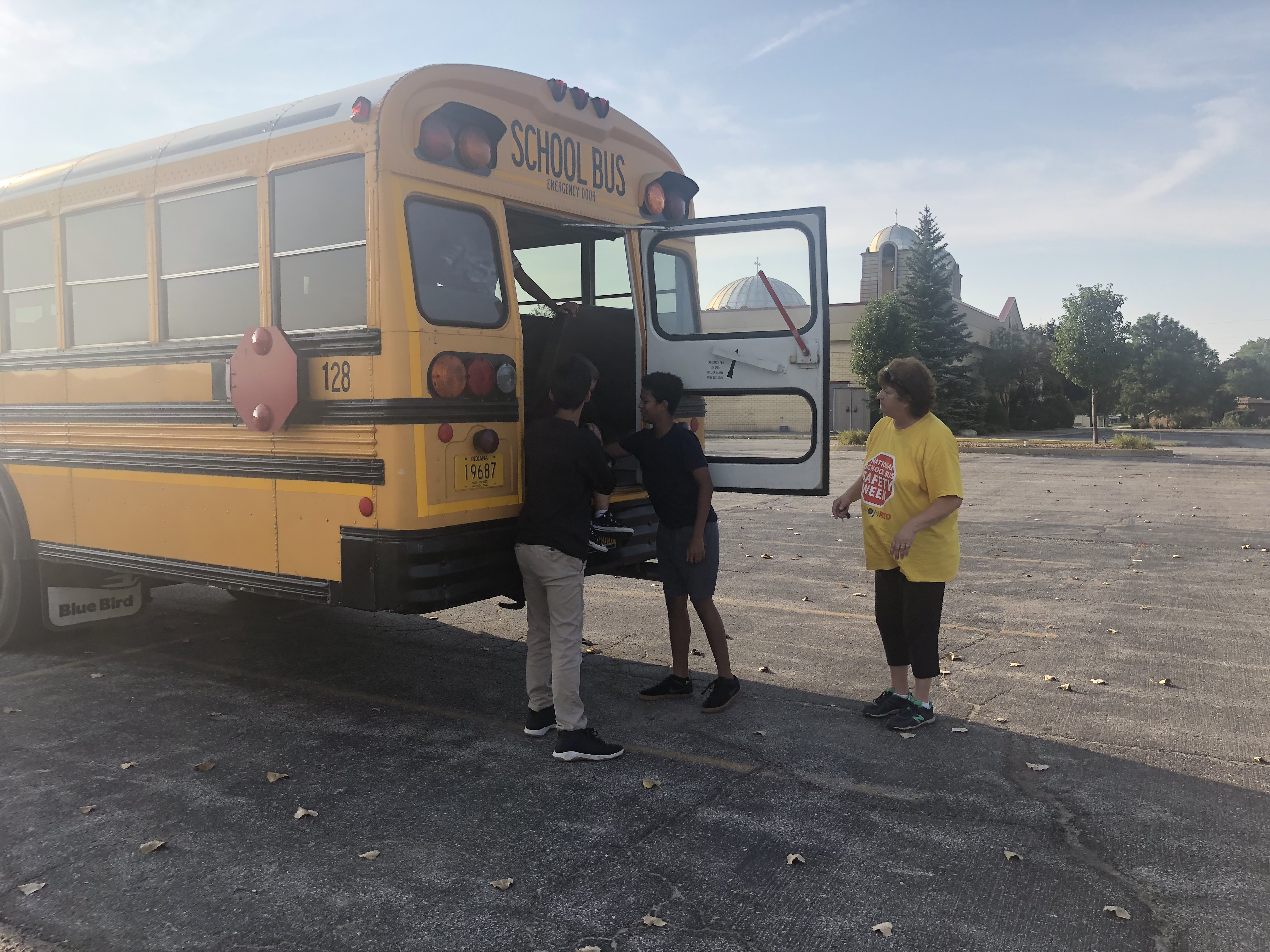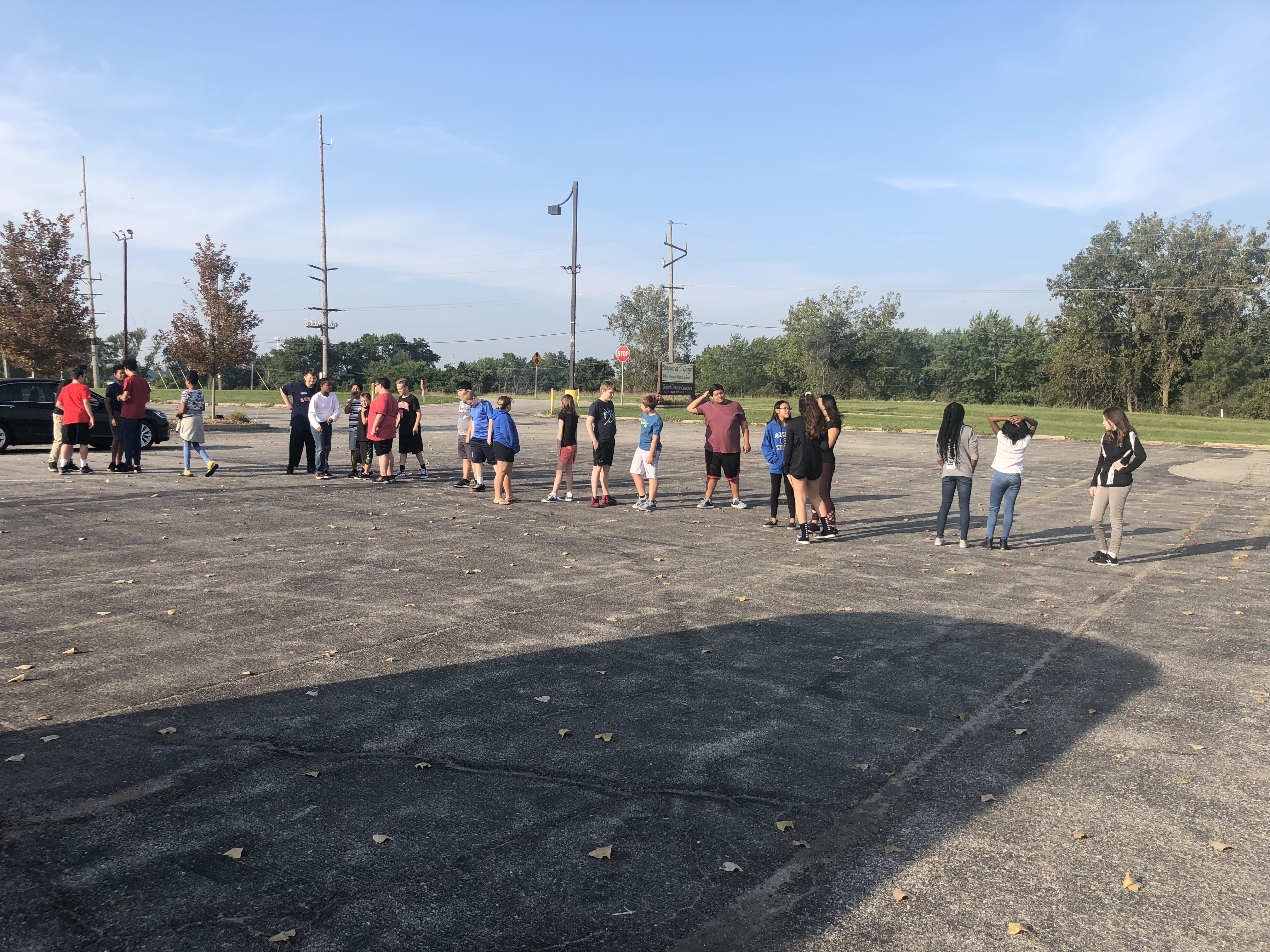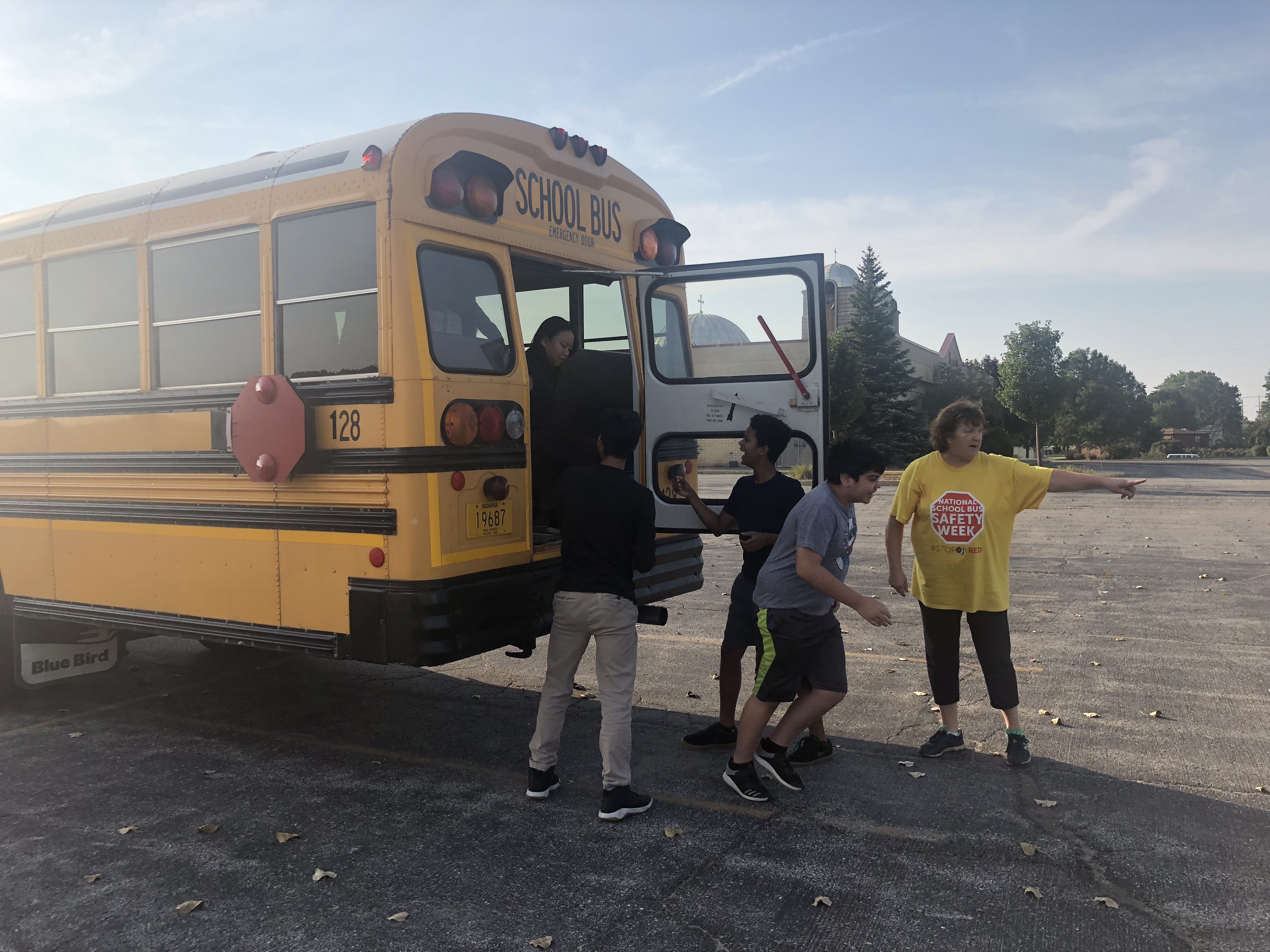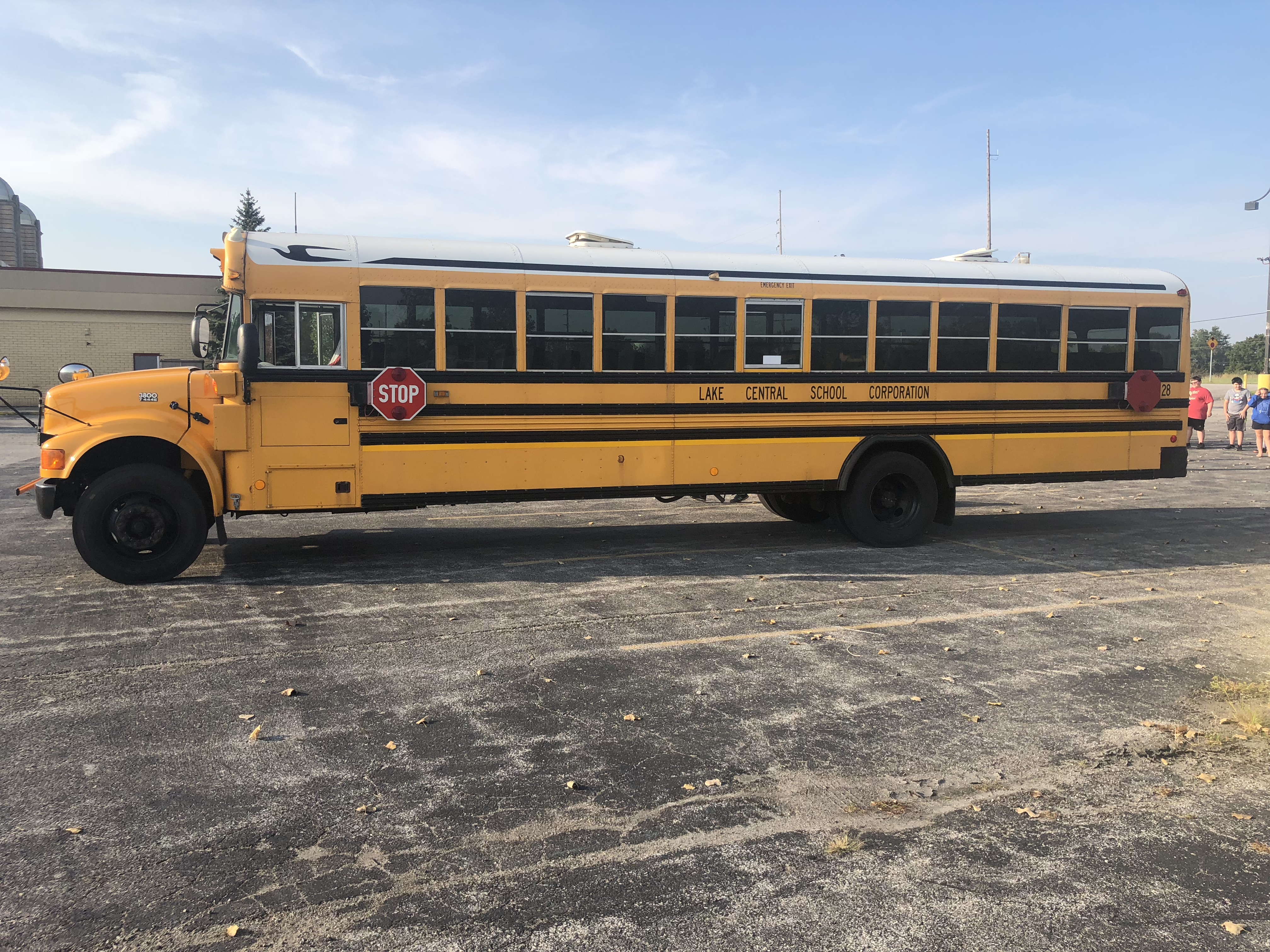 Bus 128 (Ms. Anne) and her Grimmer students conduct a successful practice bus evacuation. Great job to all drivers and aides for keeping our students safe!!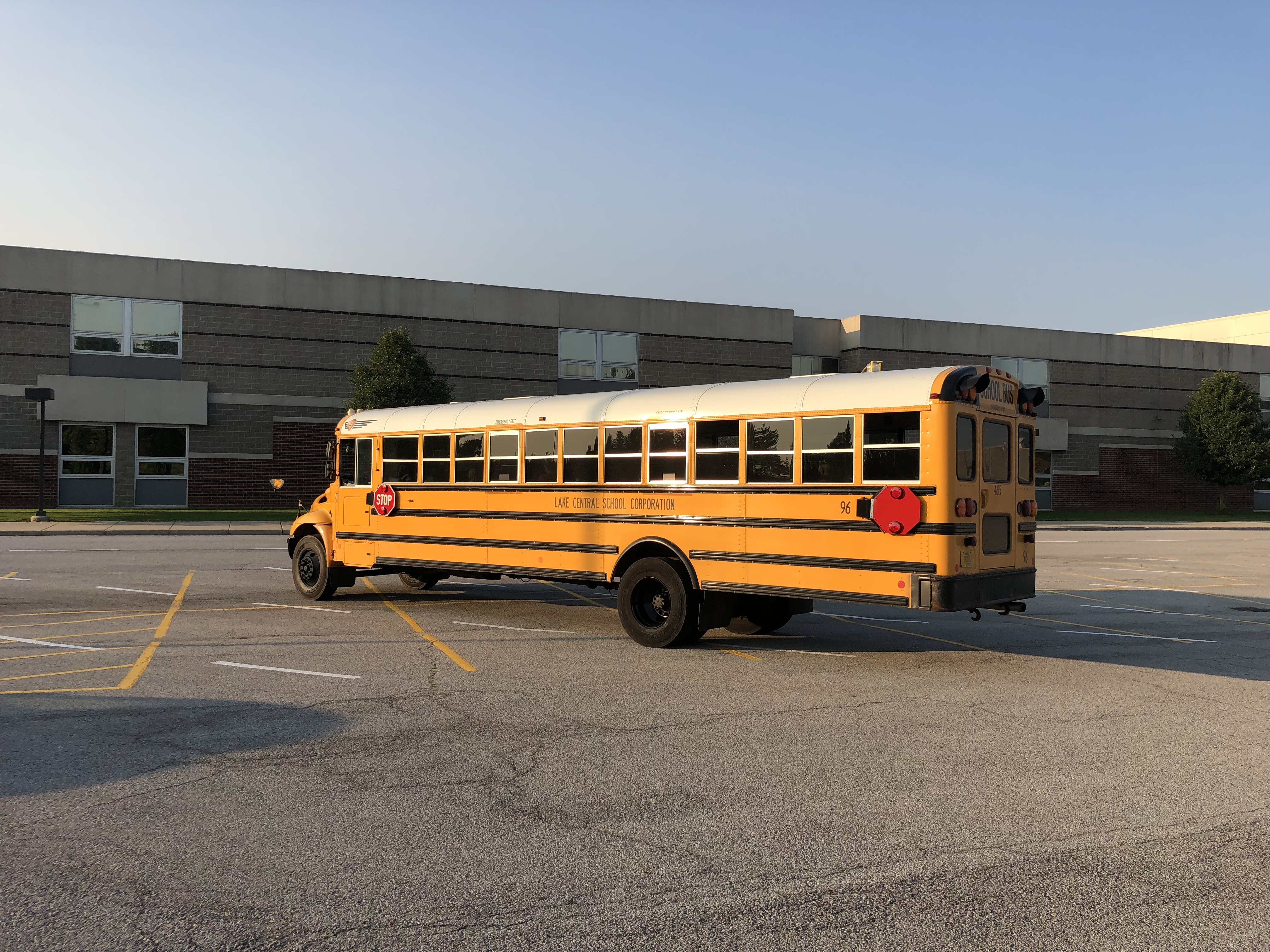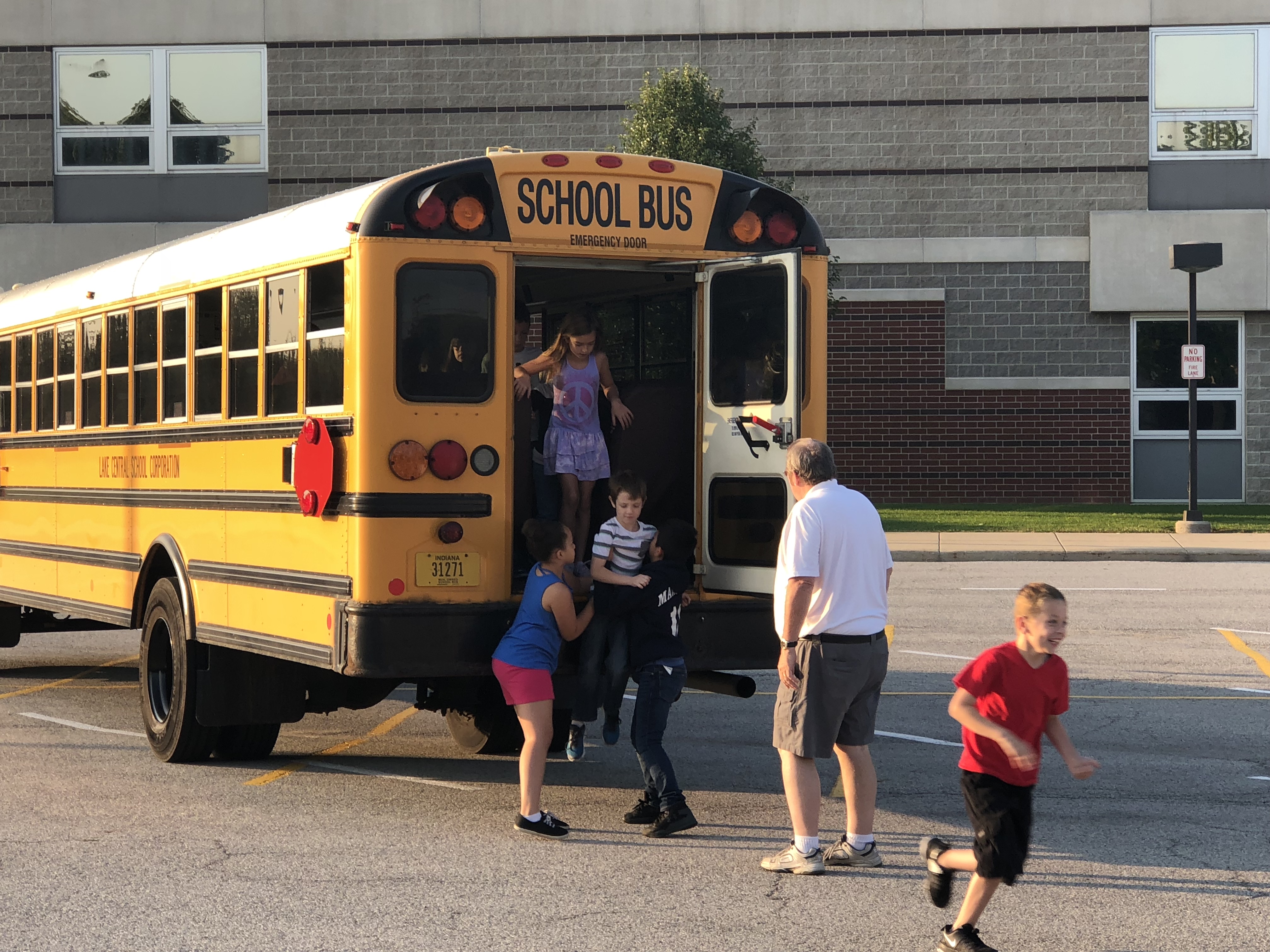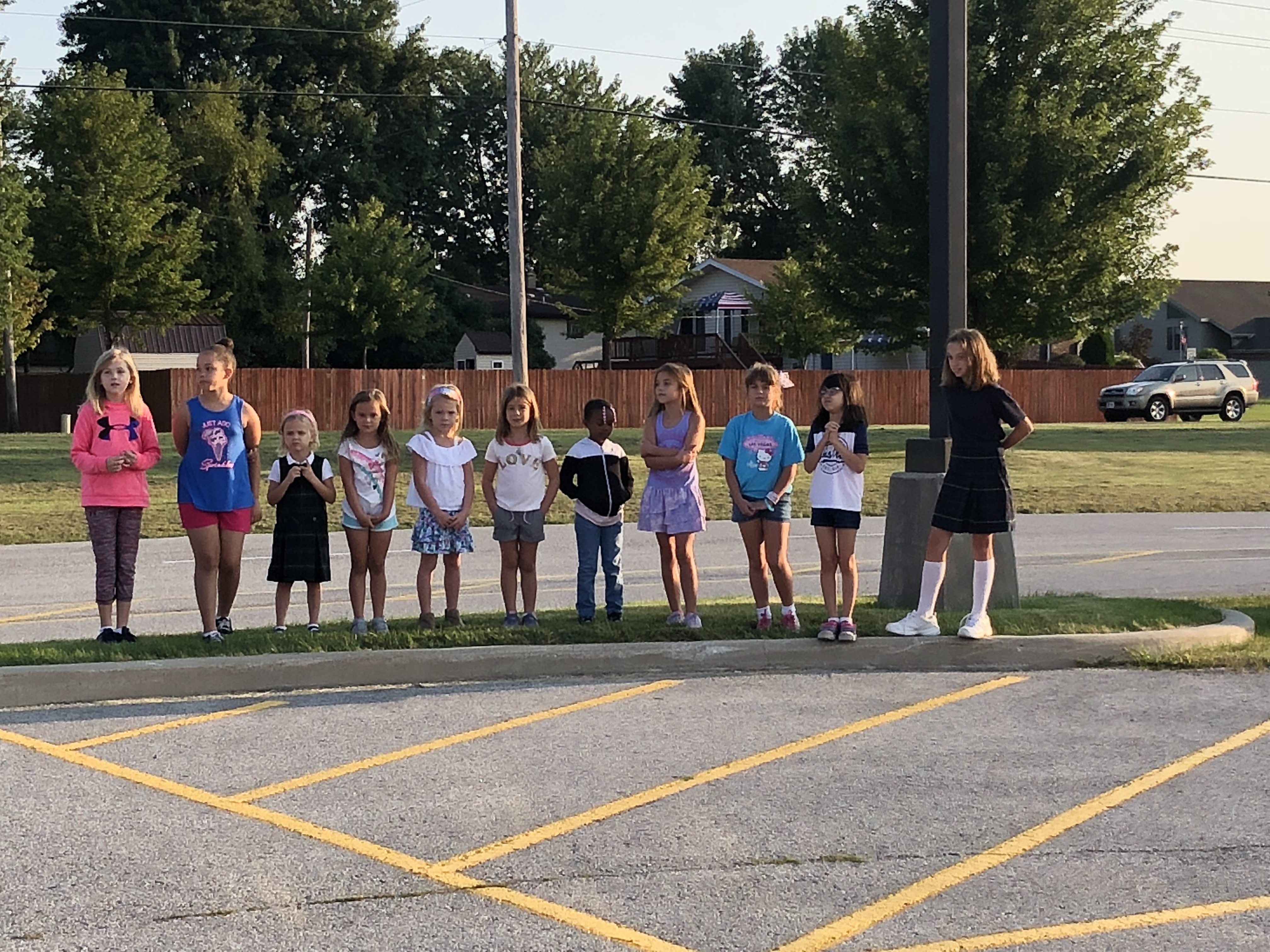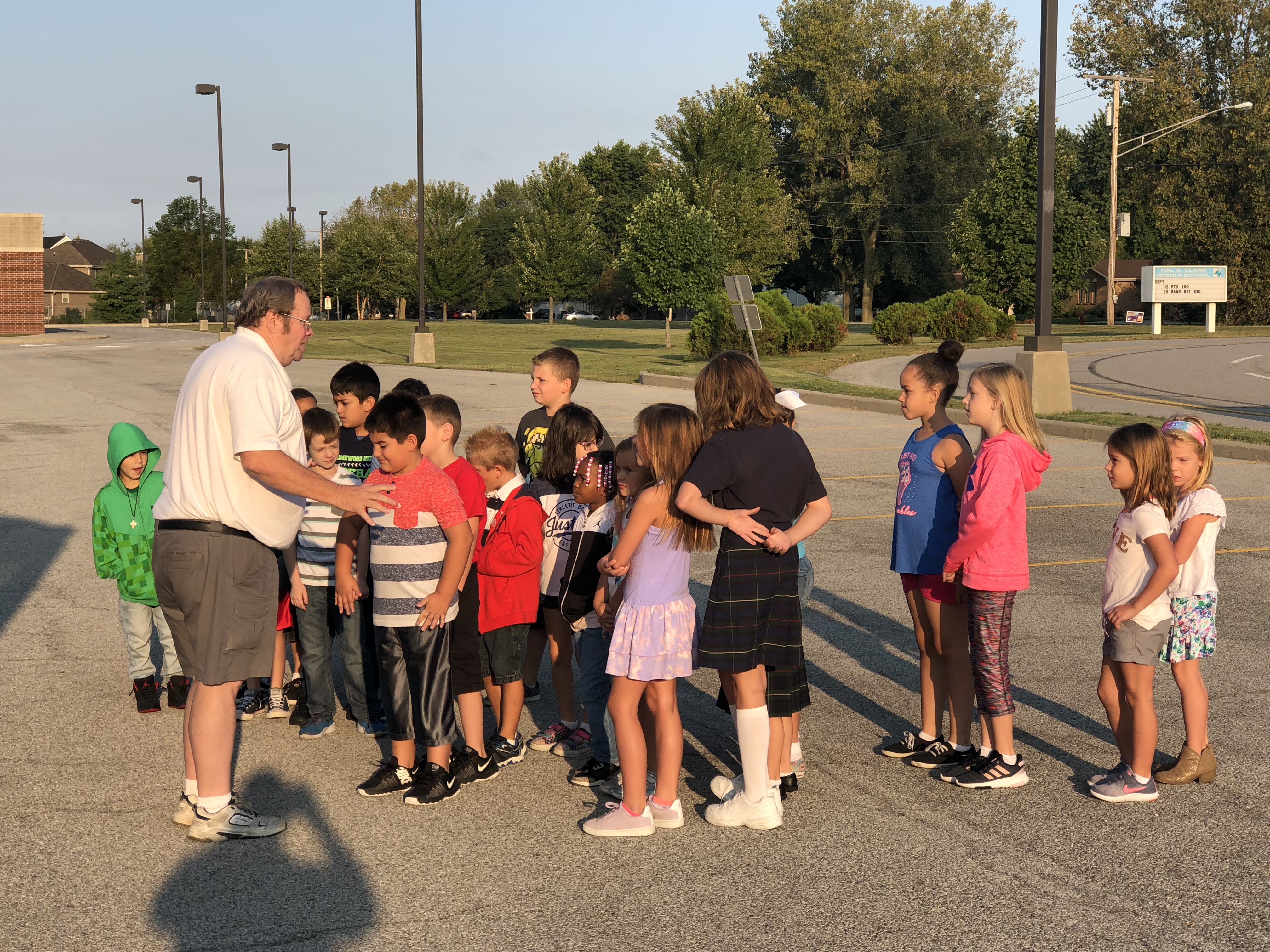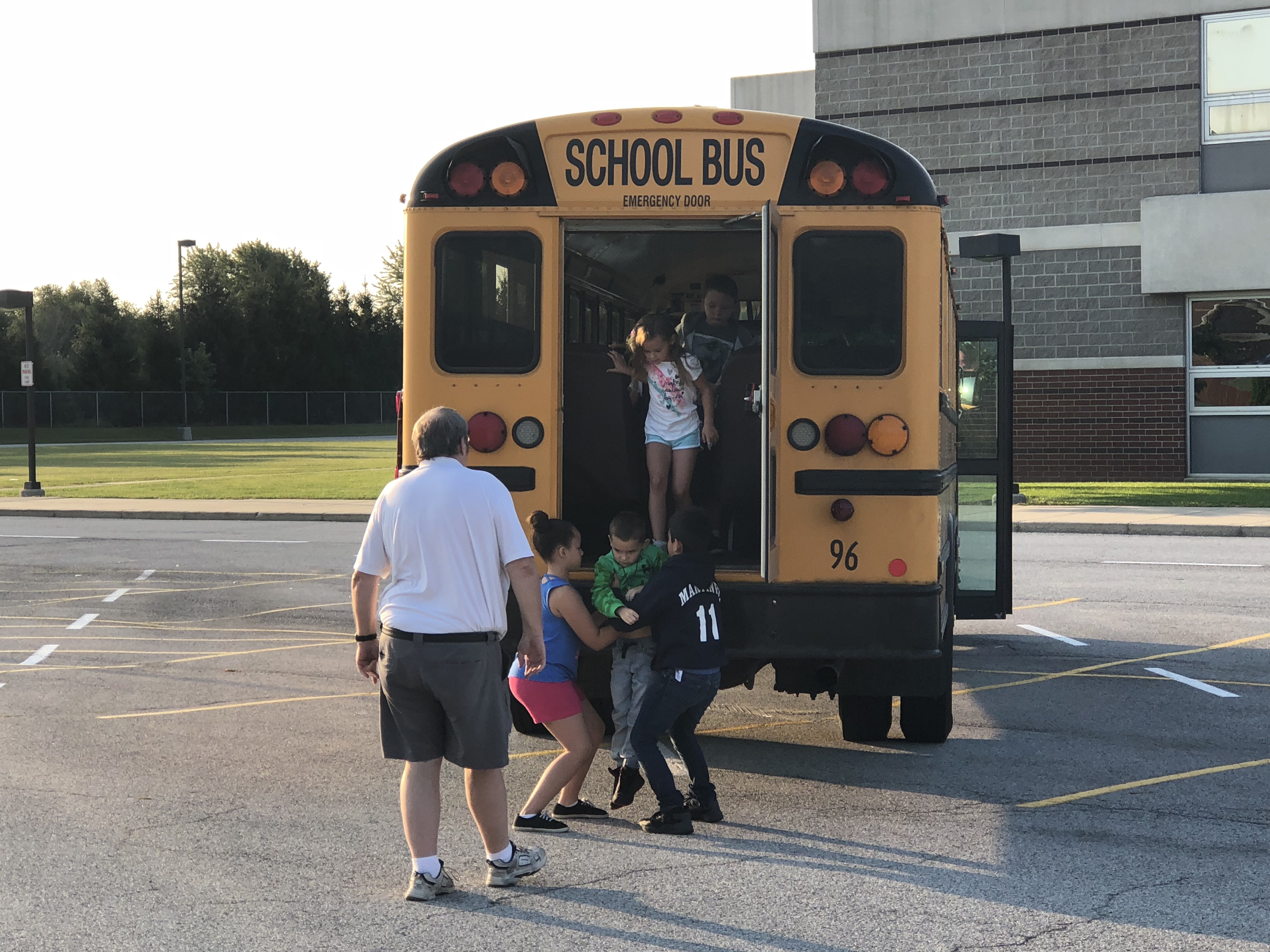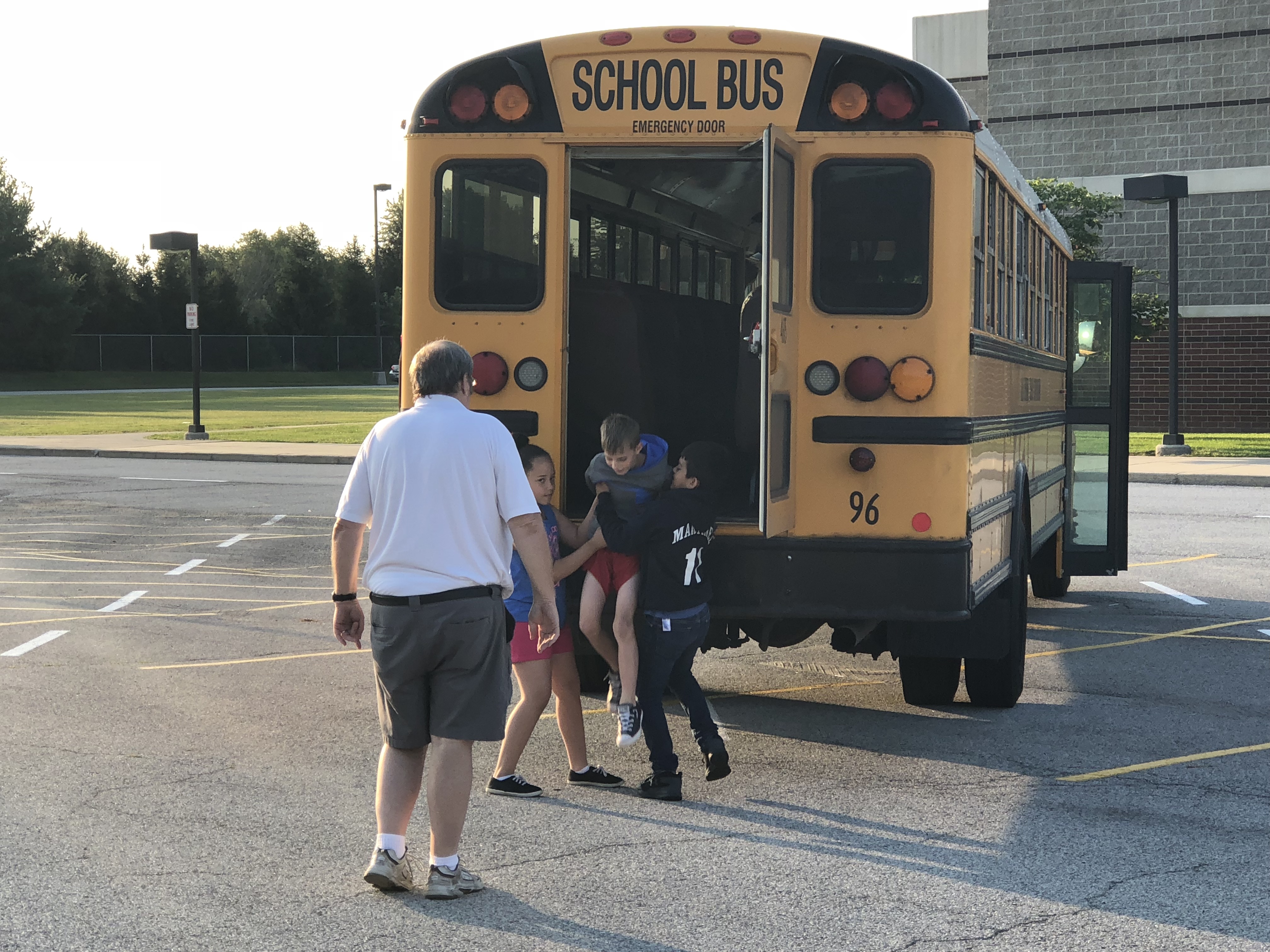 Bus 96 (Mr. Rick) and his Kolling students conduct a successful practice bus evacuation. Great job to all drivers and aides for keeping our students safe!!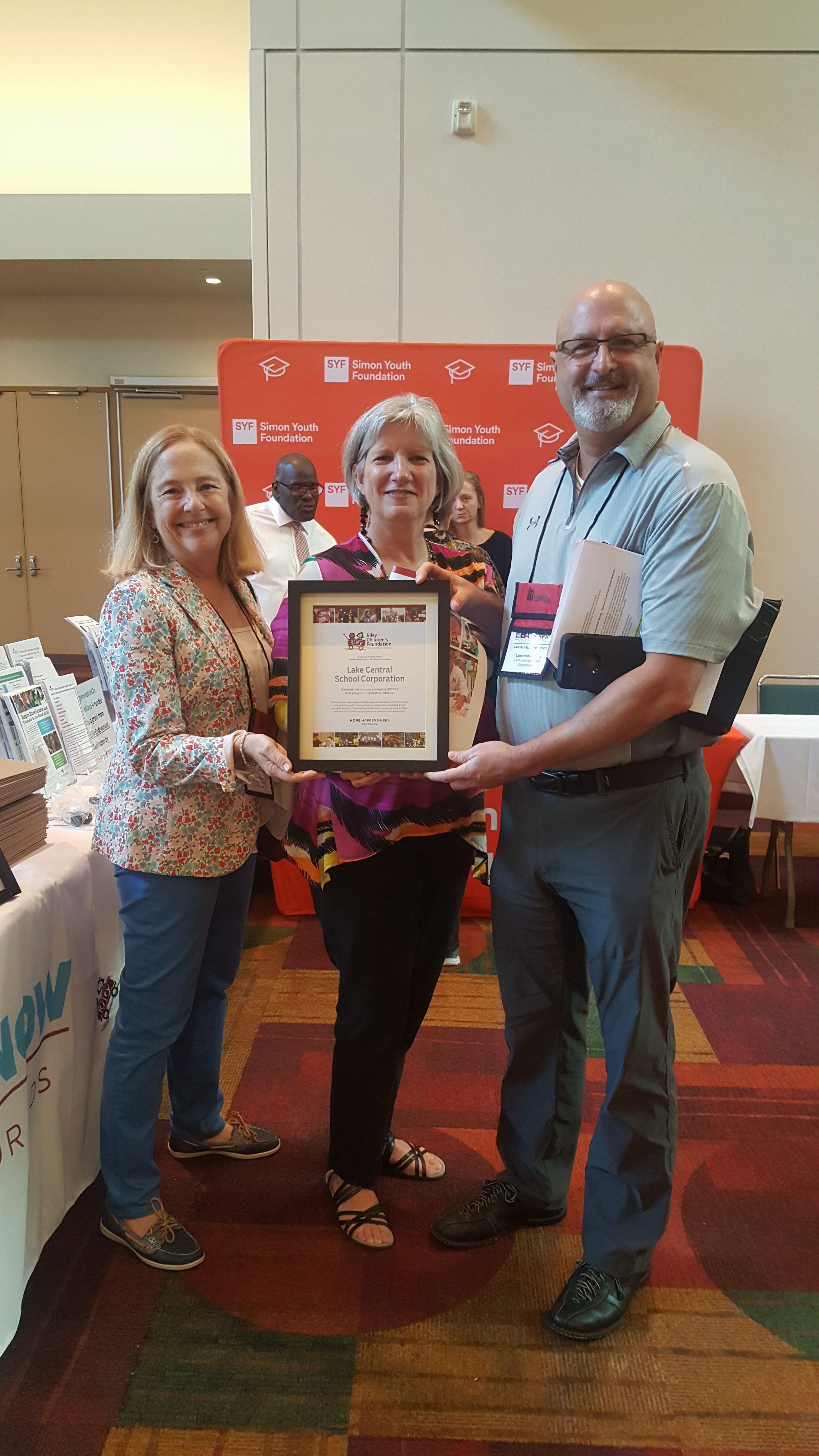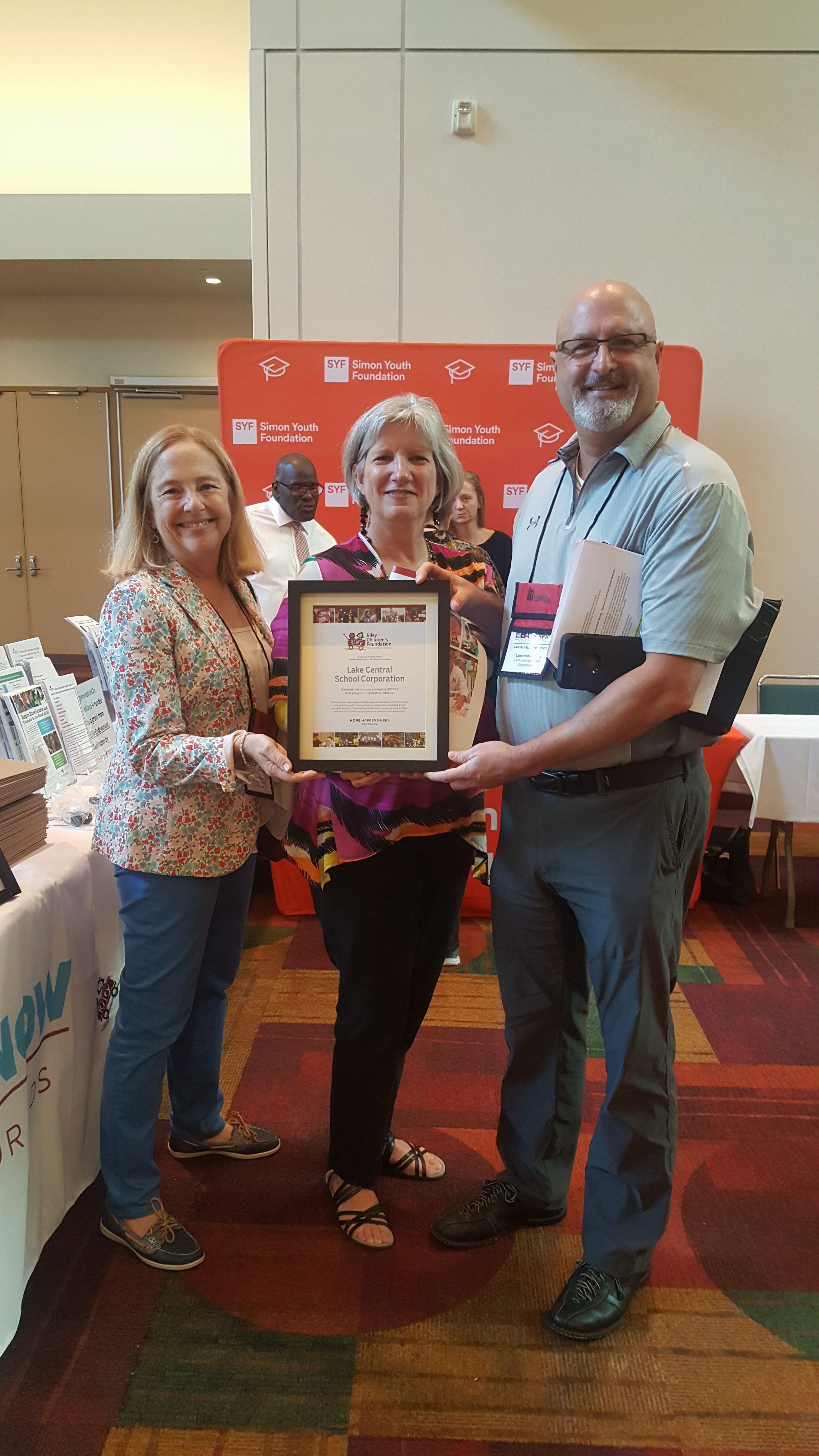 Dr. Veracco and Mrs. Mucha proudly accept the Red Wagon plaque from Riley Hospital Administrator Susan Miles.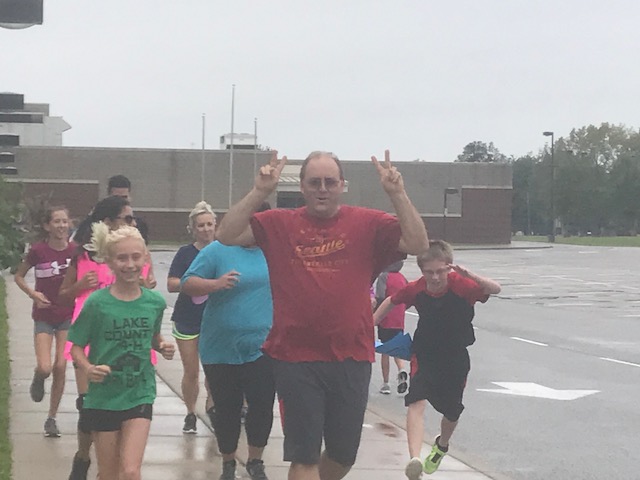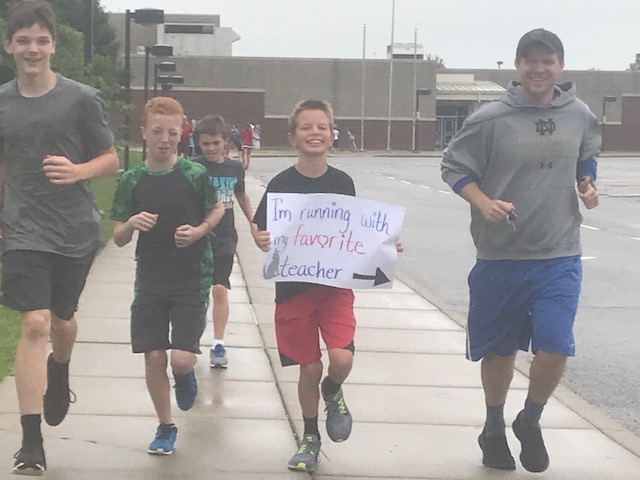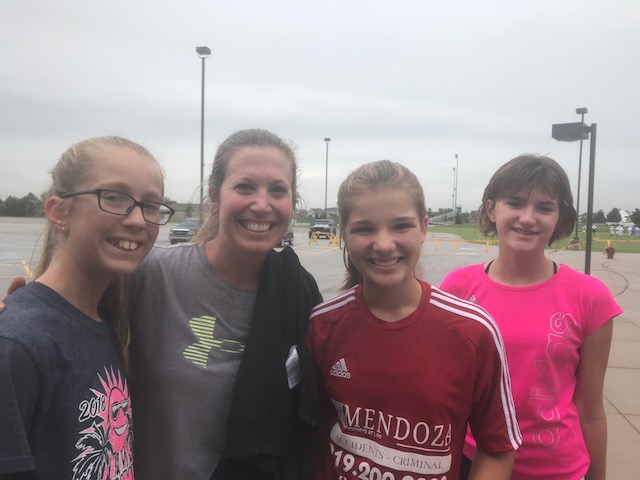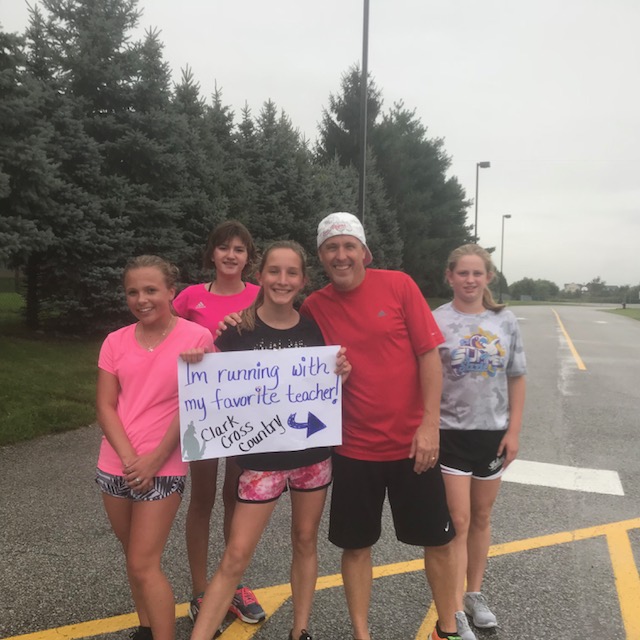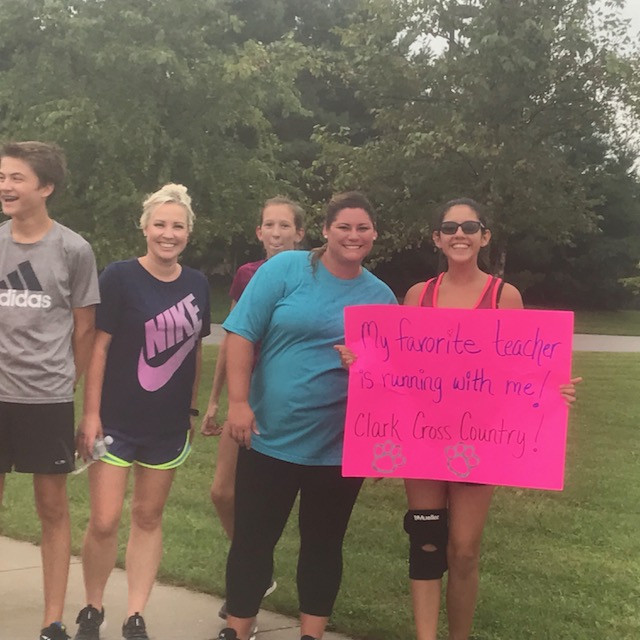 On Friday, Sept. 7th, Clark Middle School's Boys and Girls Cross Country team ran their 3rd annual "RUN WITH YOUR FAVORITE TEACHER". Students invited their favorite teachers to run a one mile course together (in the rain this year) and enjoyed a table of treats after the run. We appreciate the support that the teachers give to the Clark Cross Country Program!!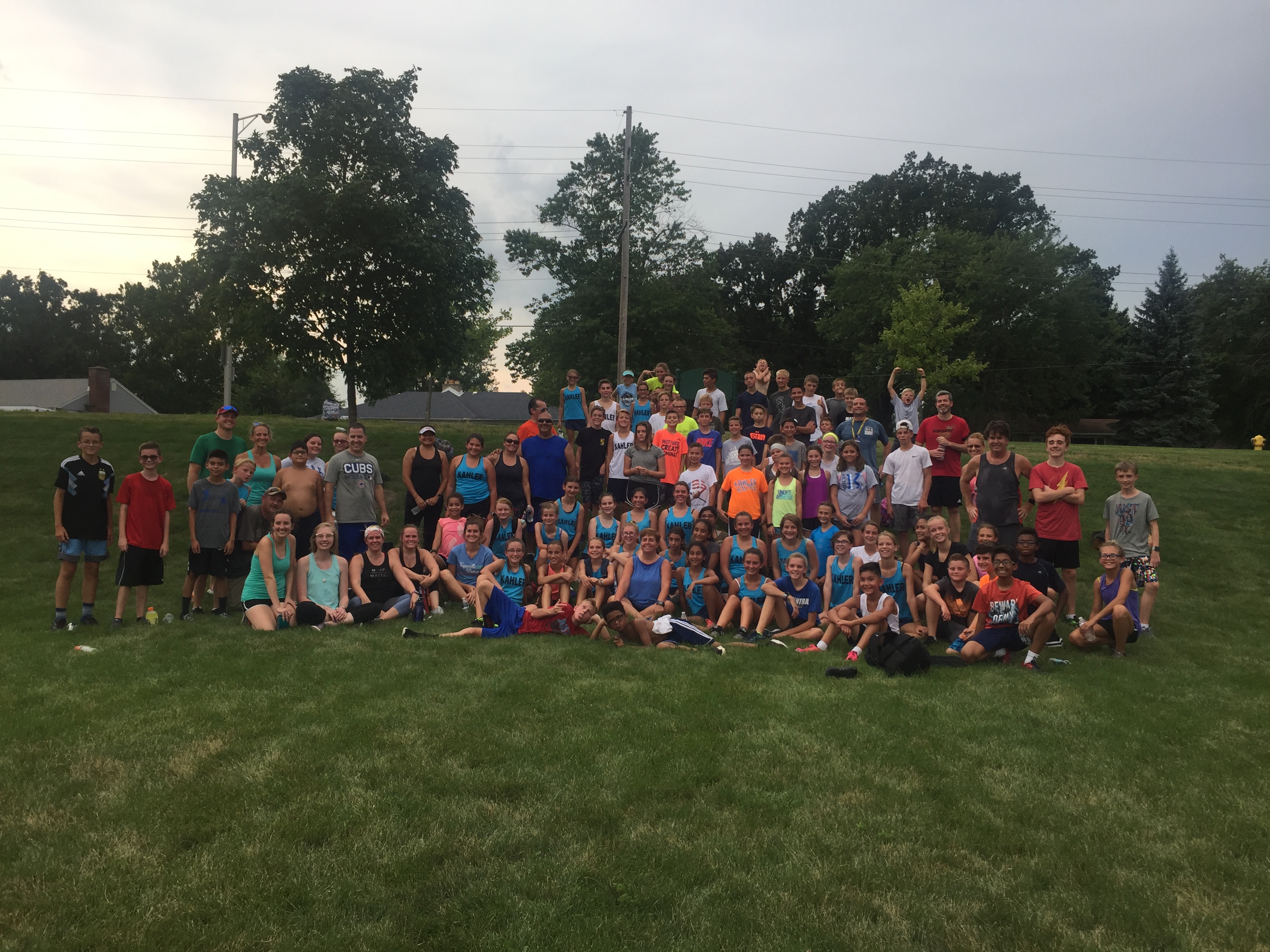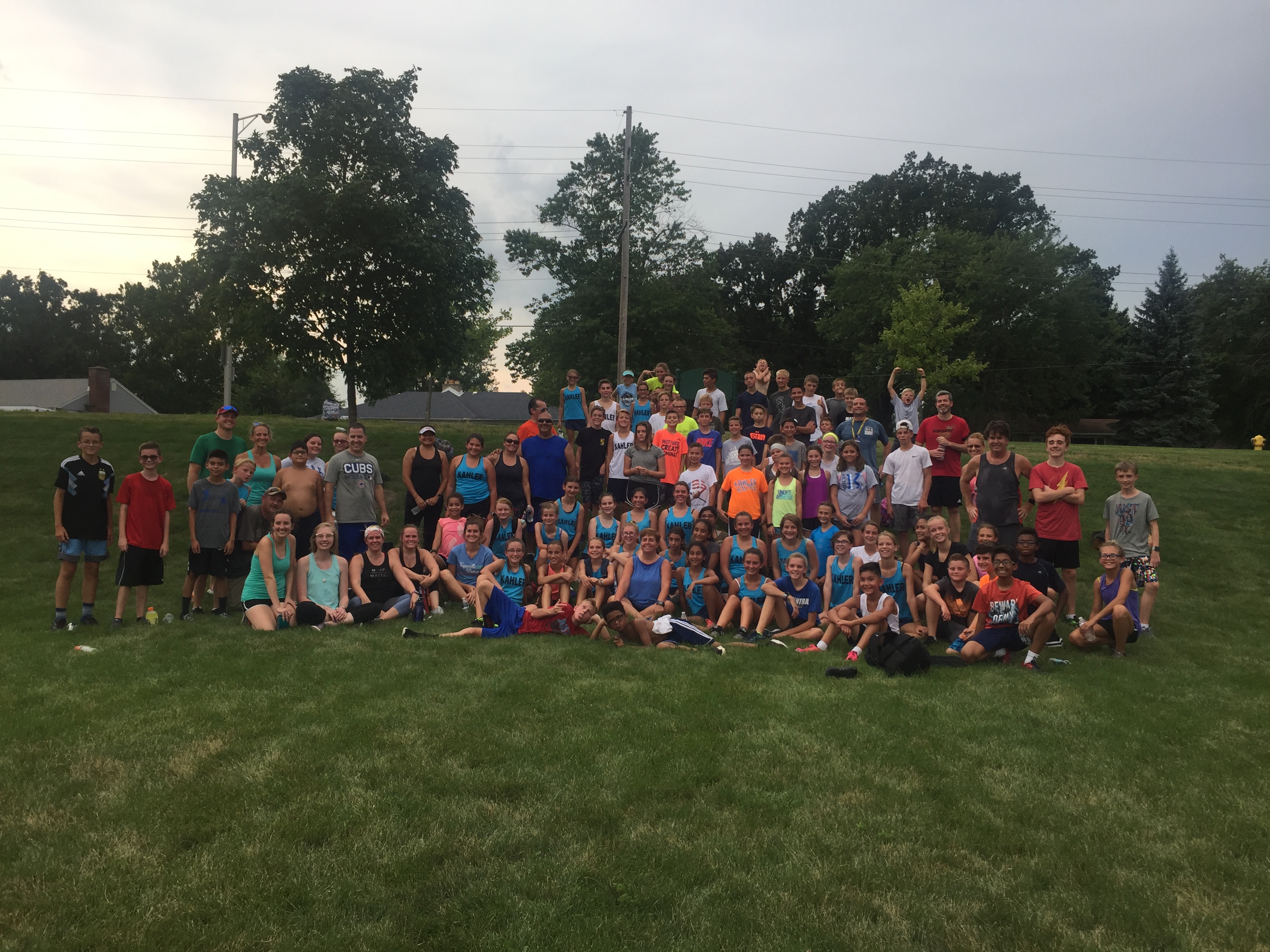 The first annual Parents and Teacher versus Kahler Cross Country Team Invitational.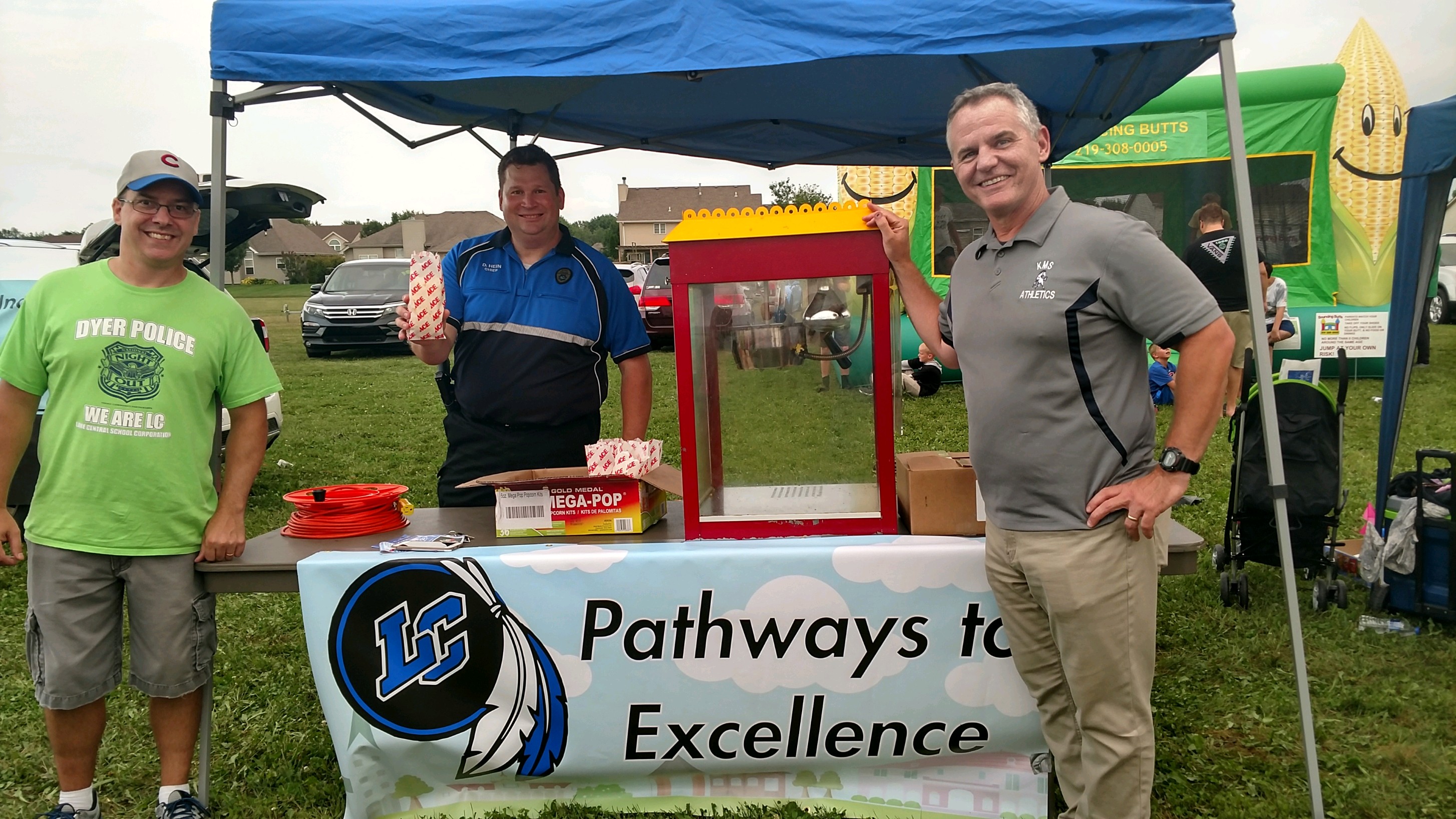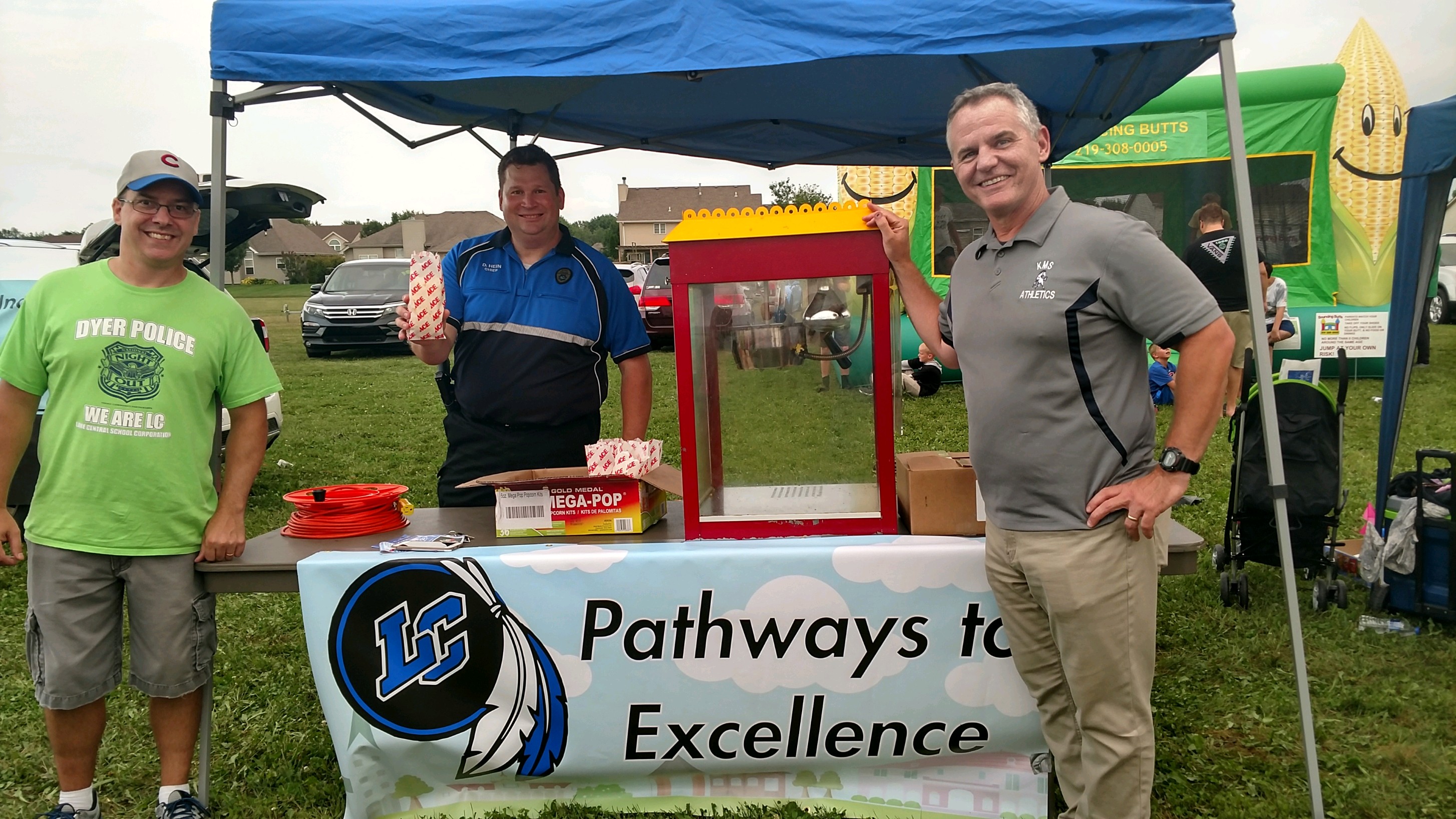 Kahler Principal Ken Newton, Dyer Police Chief (LC Graduate) David Hein, and Asst Principal Tim Doyle prepare to pop corn at the National Night Out in Central Park on Tuesday August 7th.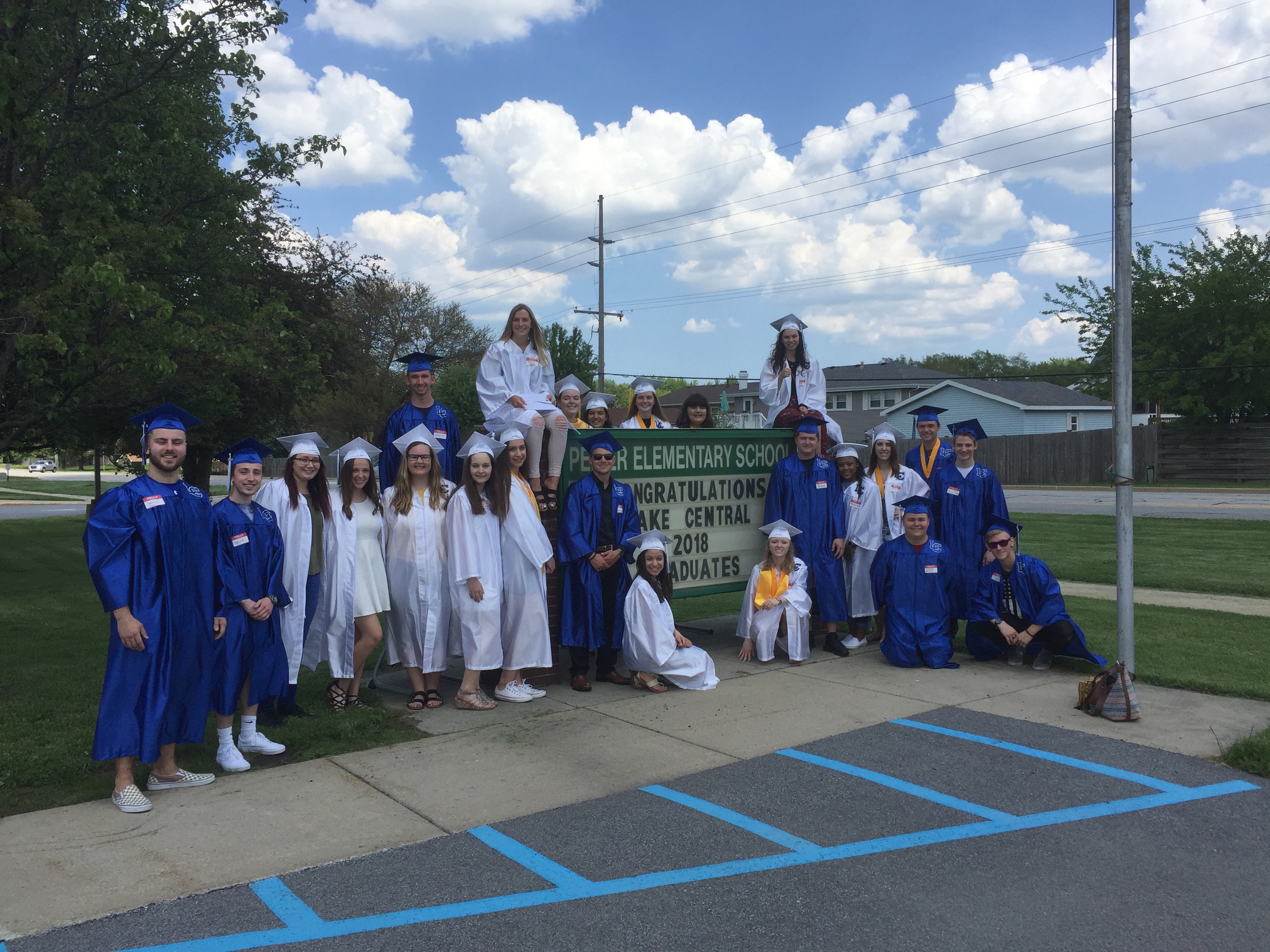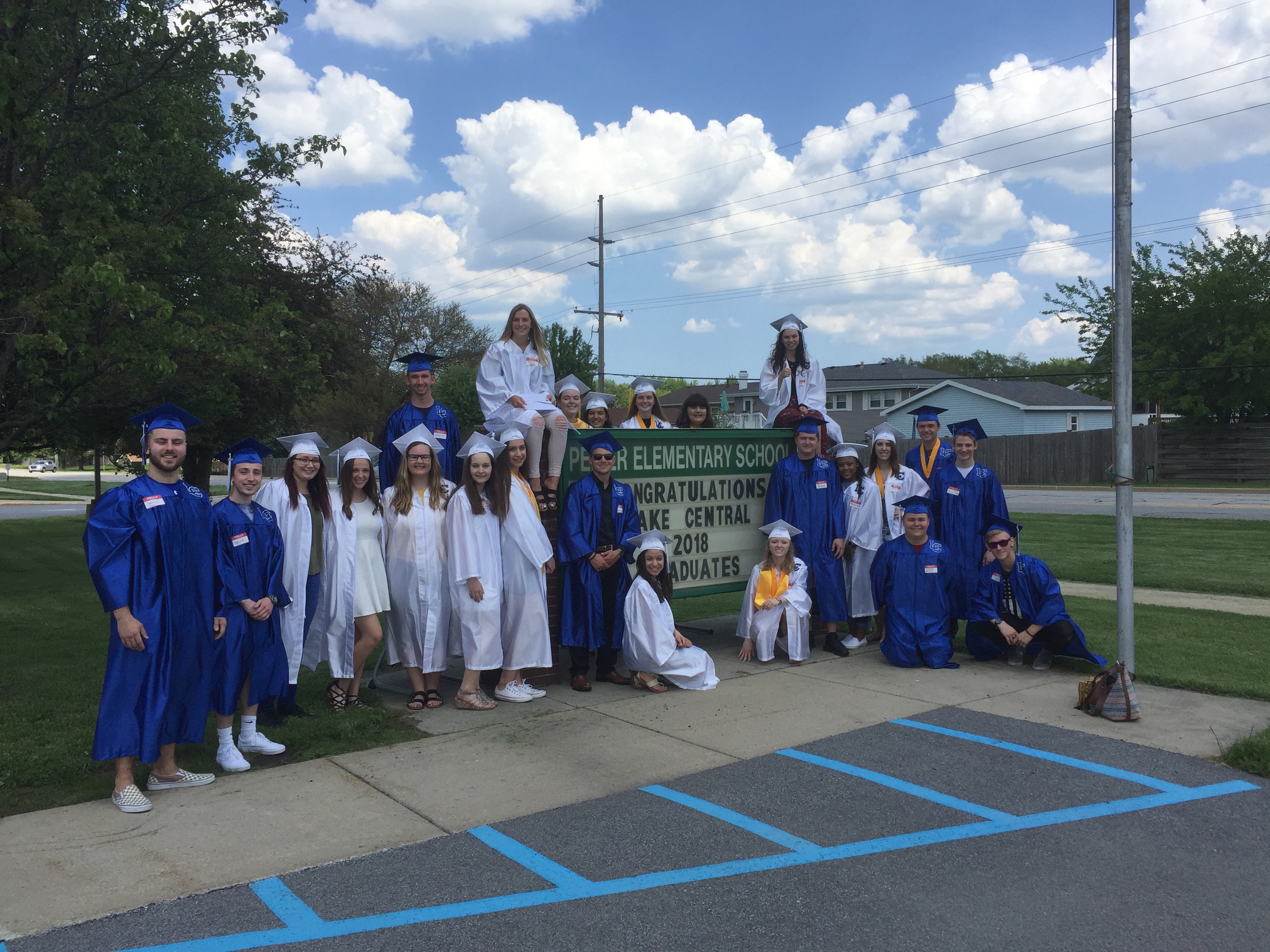 Former Peifer students had a great visit on the students' last day!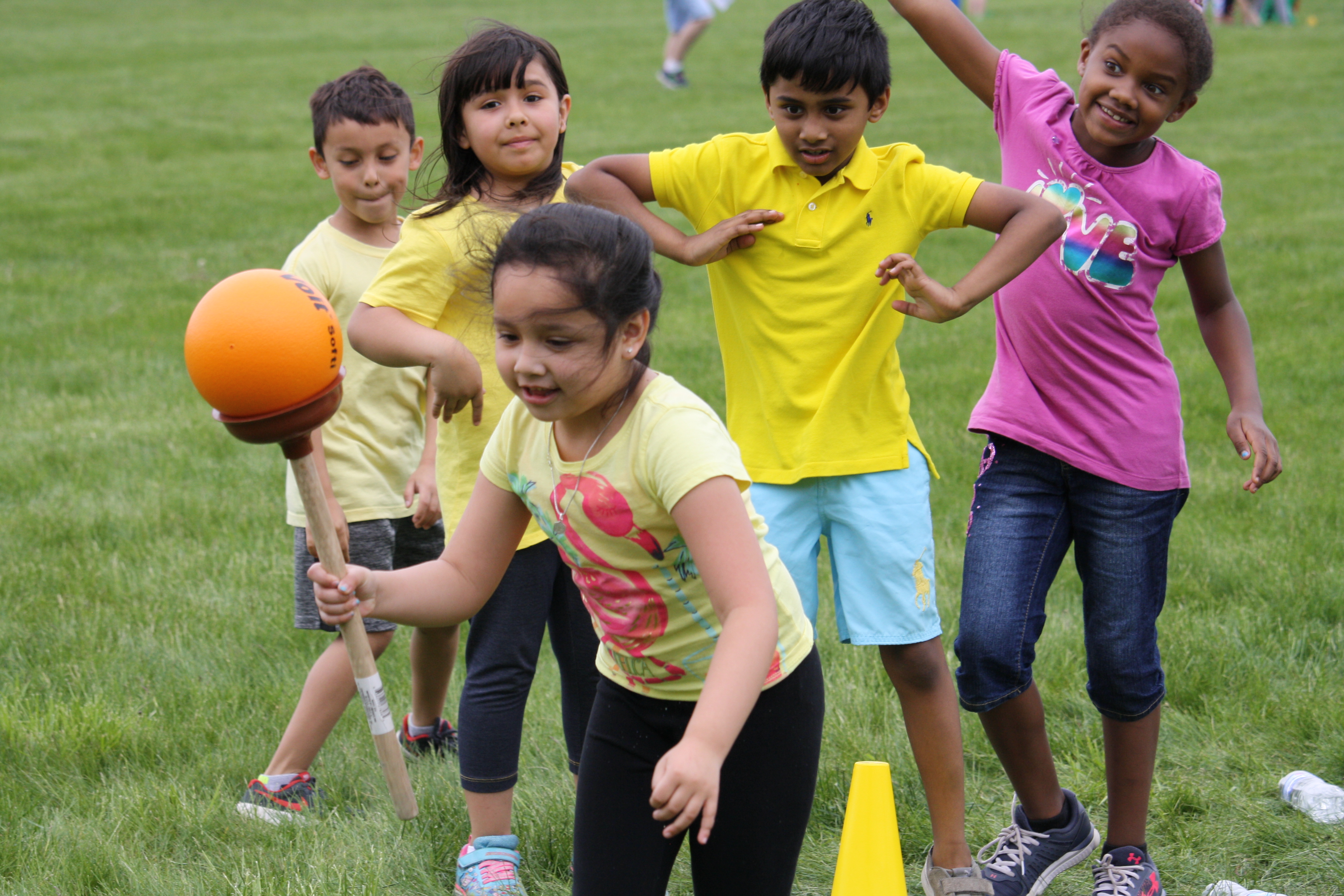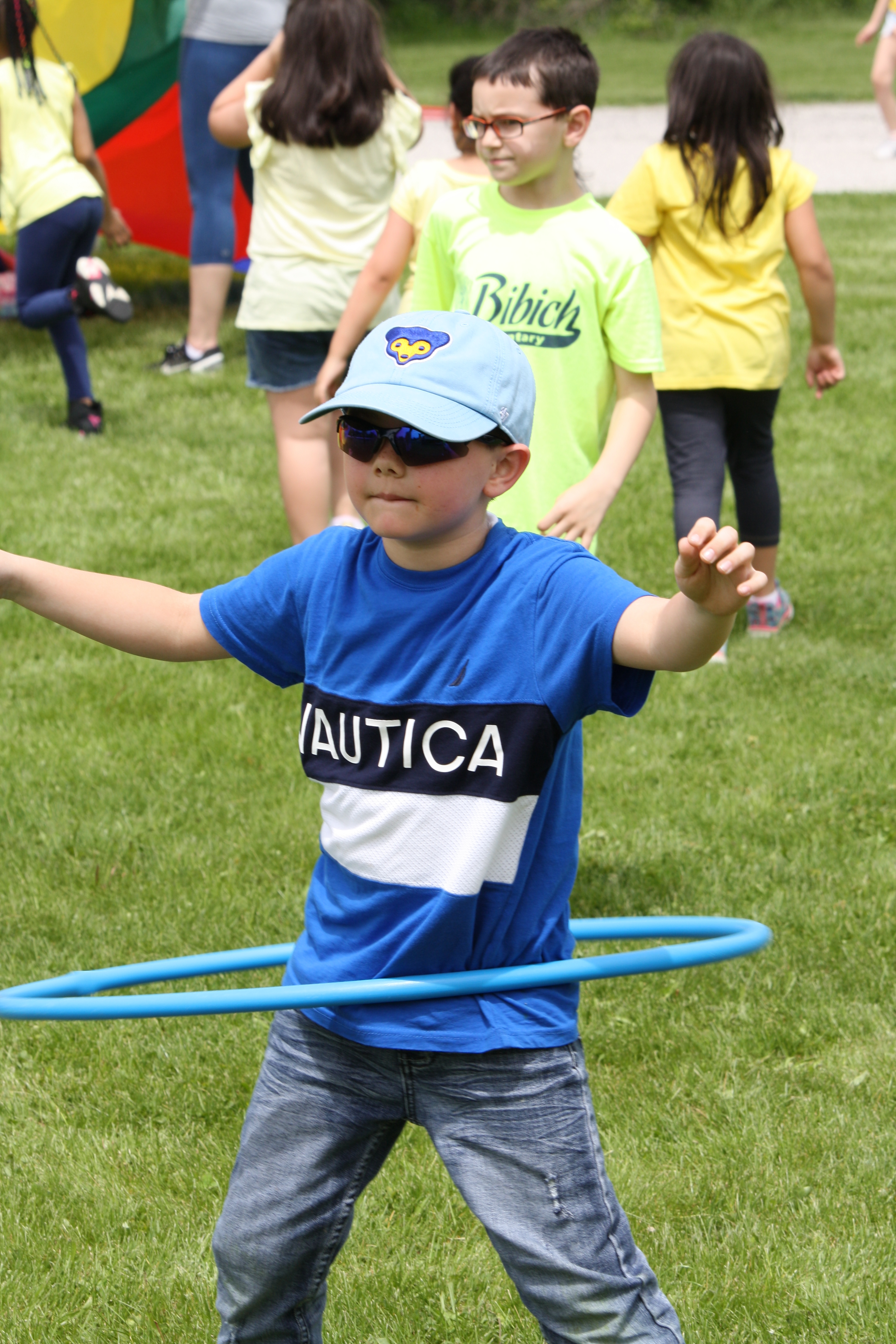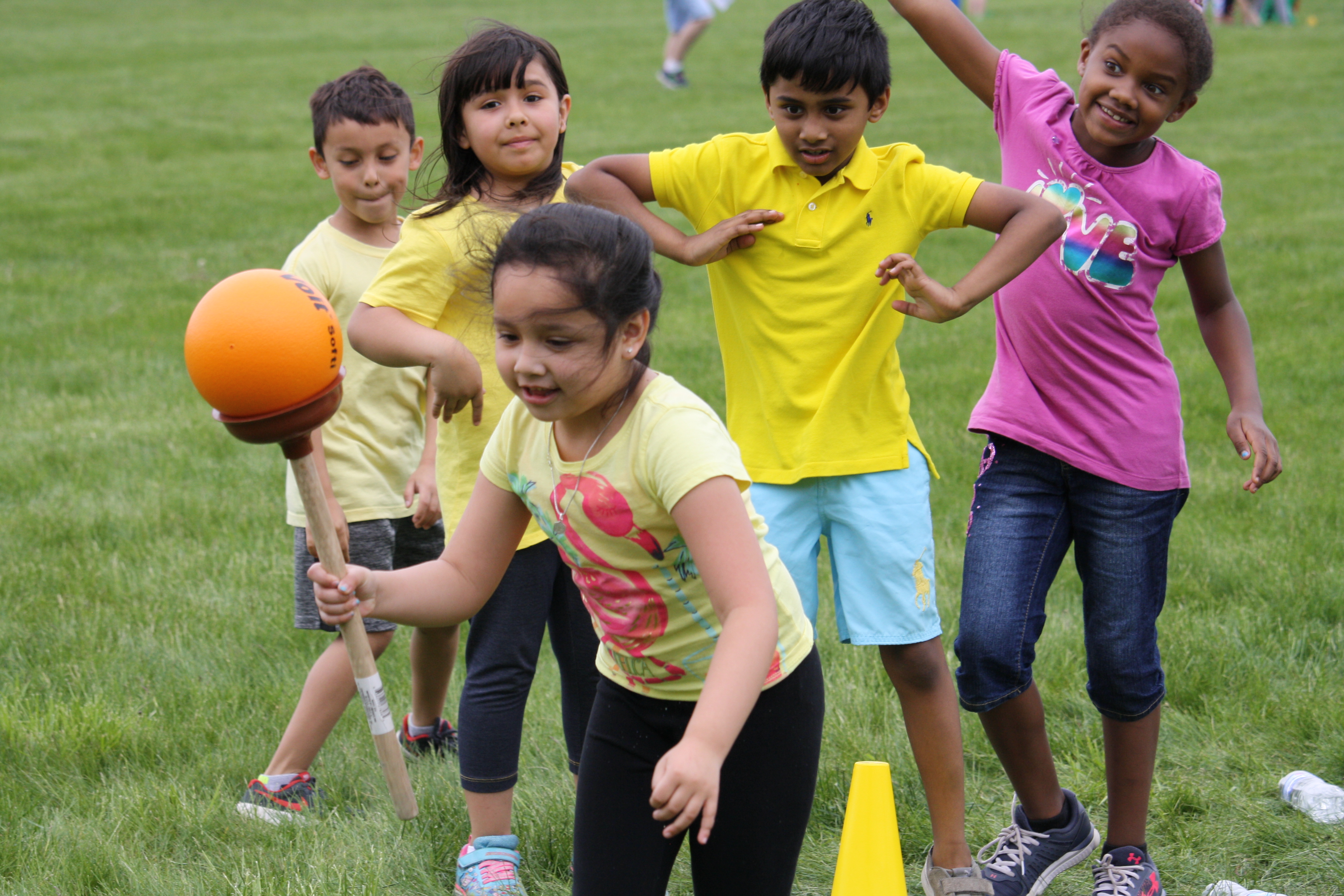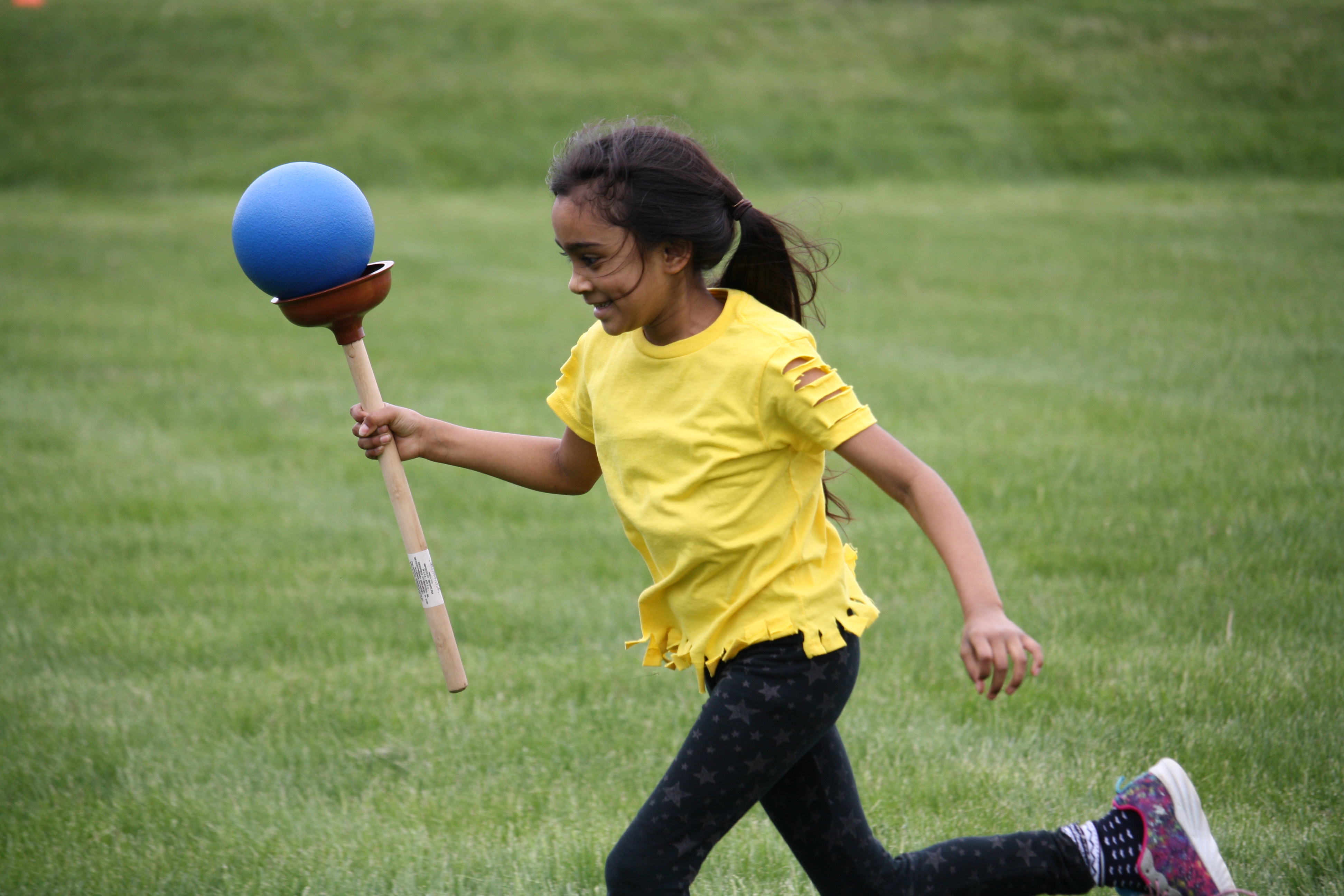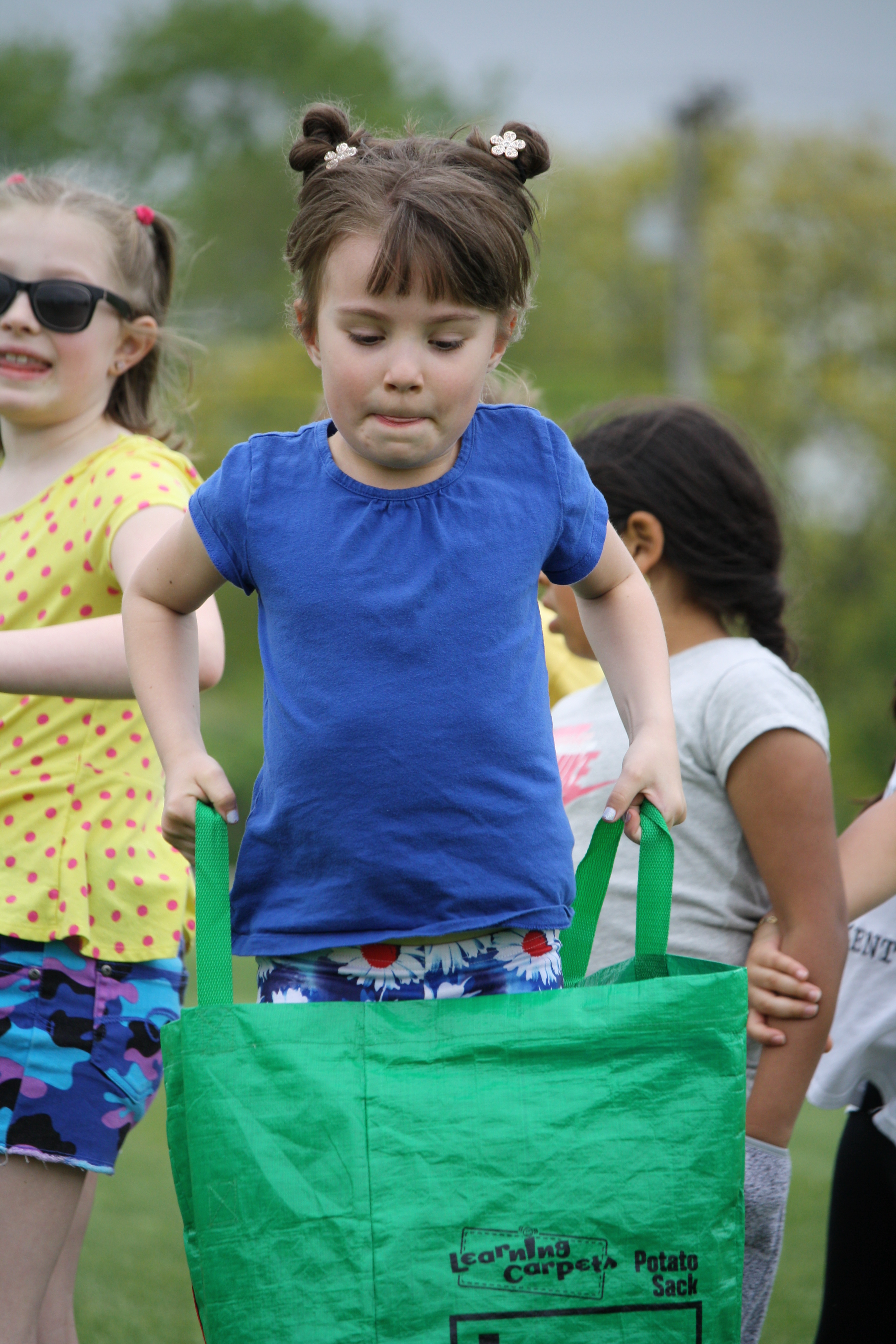 On Friday, May 18th, Bibich students and staff participated in their annual Field Day.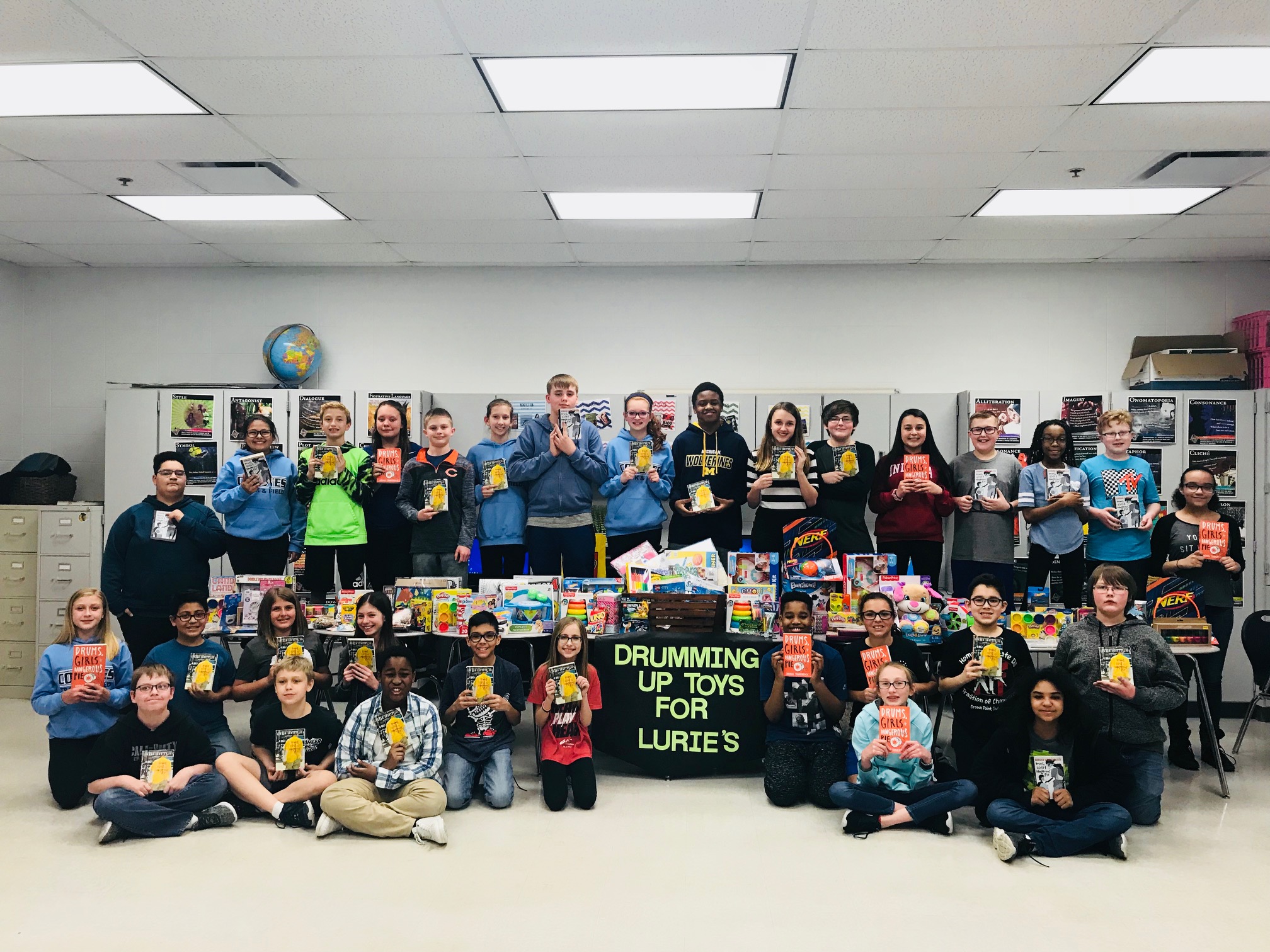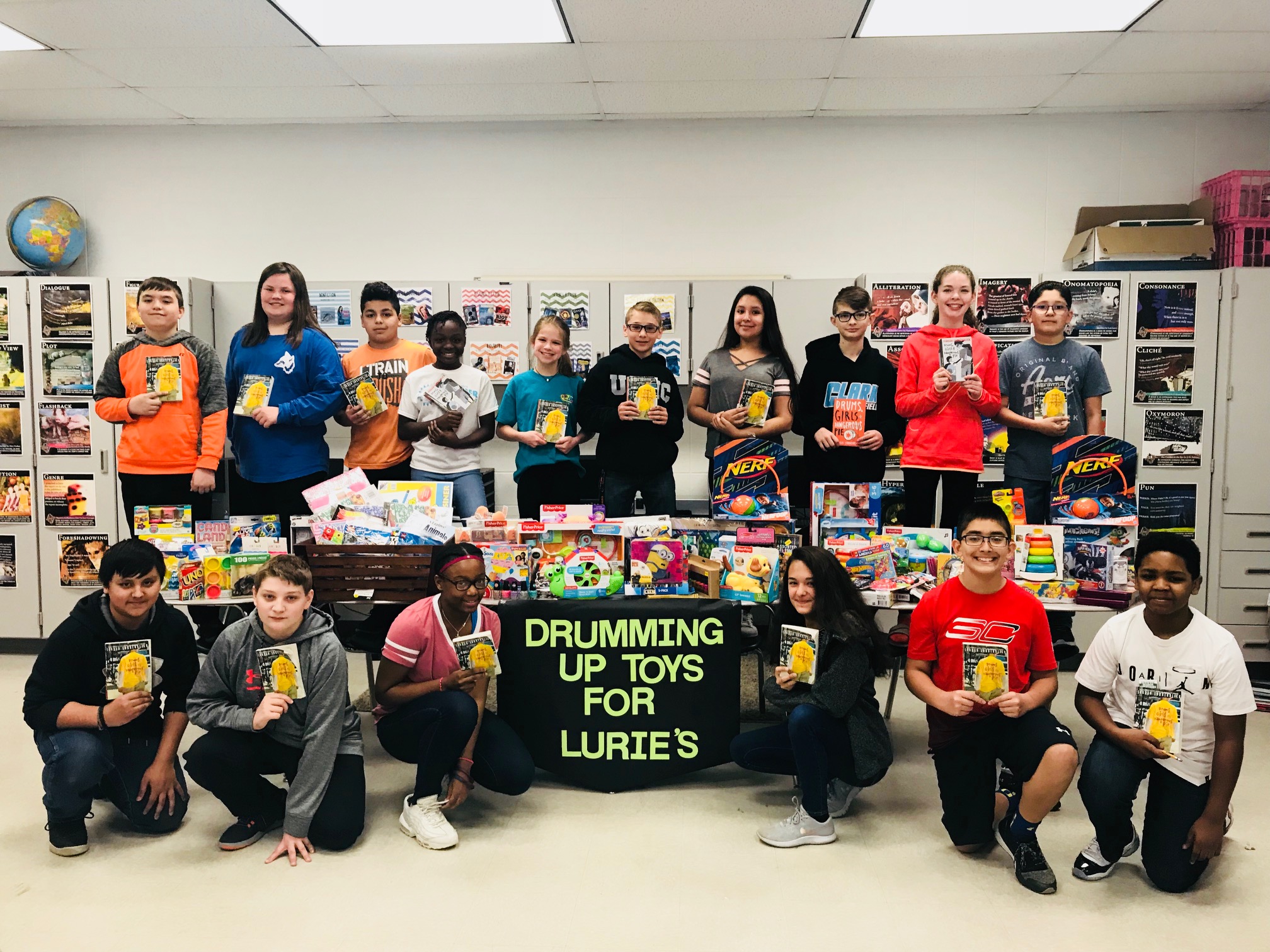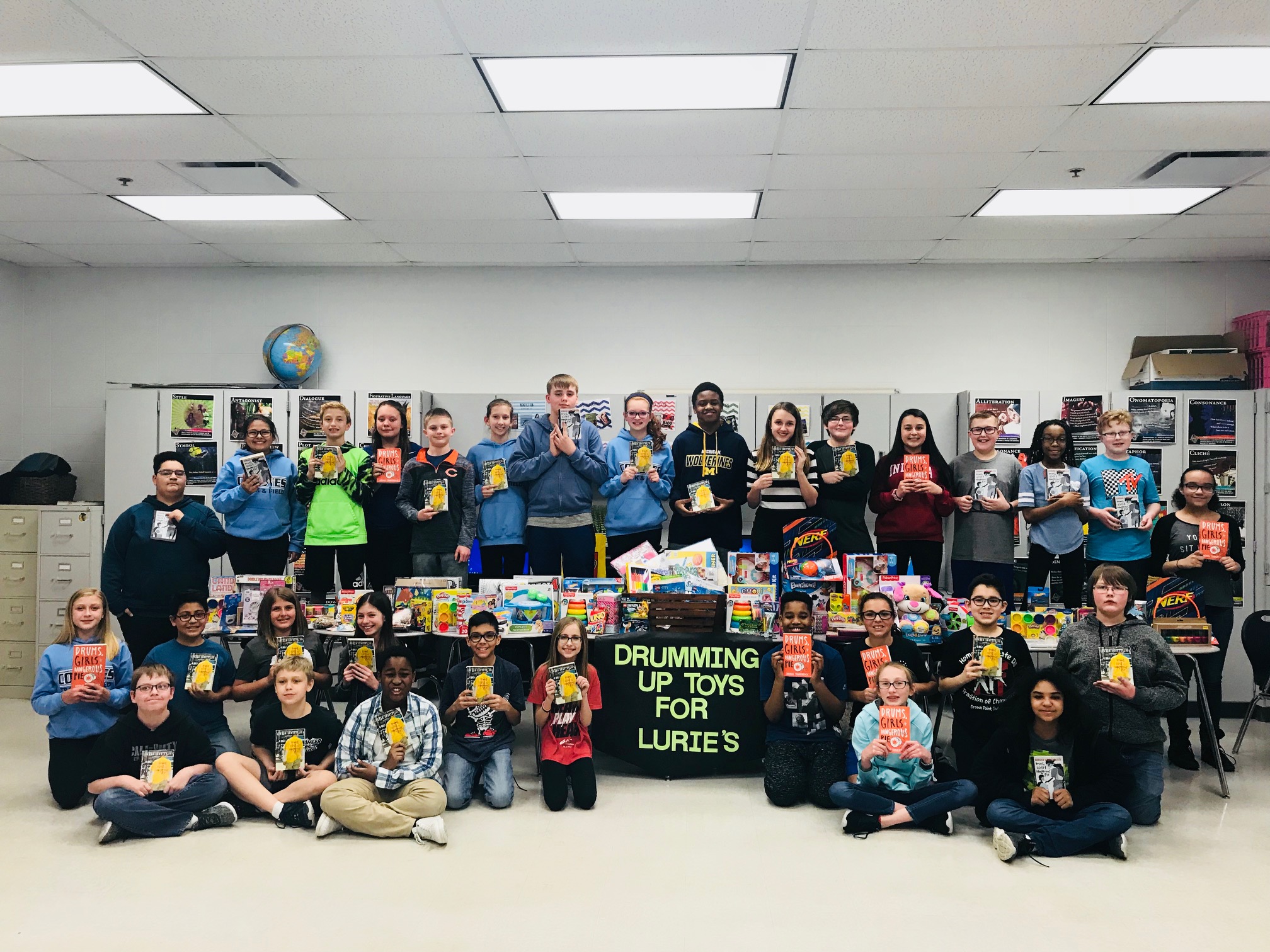 Students in Mrs. Campagna's 6th grade classes at Clark Middle School just finished reading the novel Drums, Girls, and Dangerous Pie by Jordan Sonnenblick. As an extension activity to the novel, the students were able to be to make a "text to world" connection by participating in a toy drive for Lurie Children's Hospital in Chicago. The students were able to collect over 200 items for the children of Lurie's!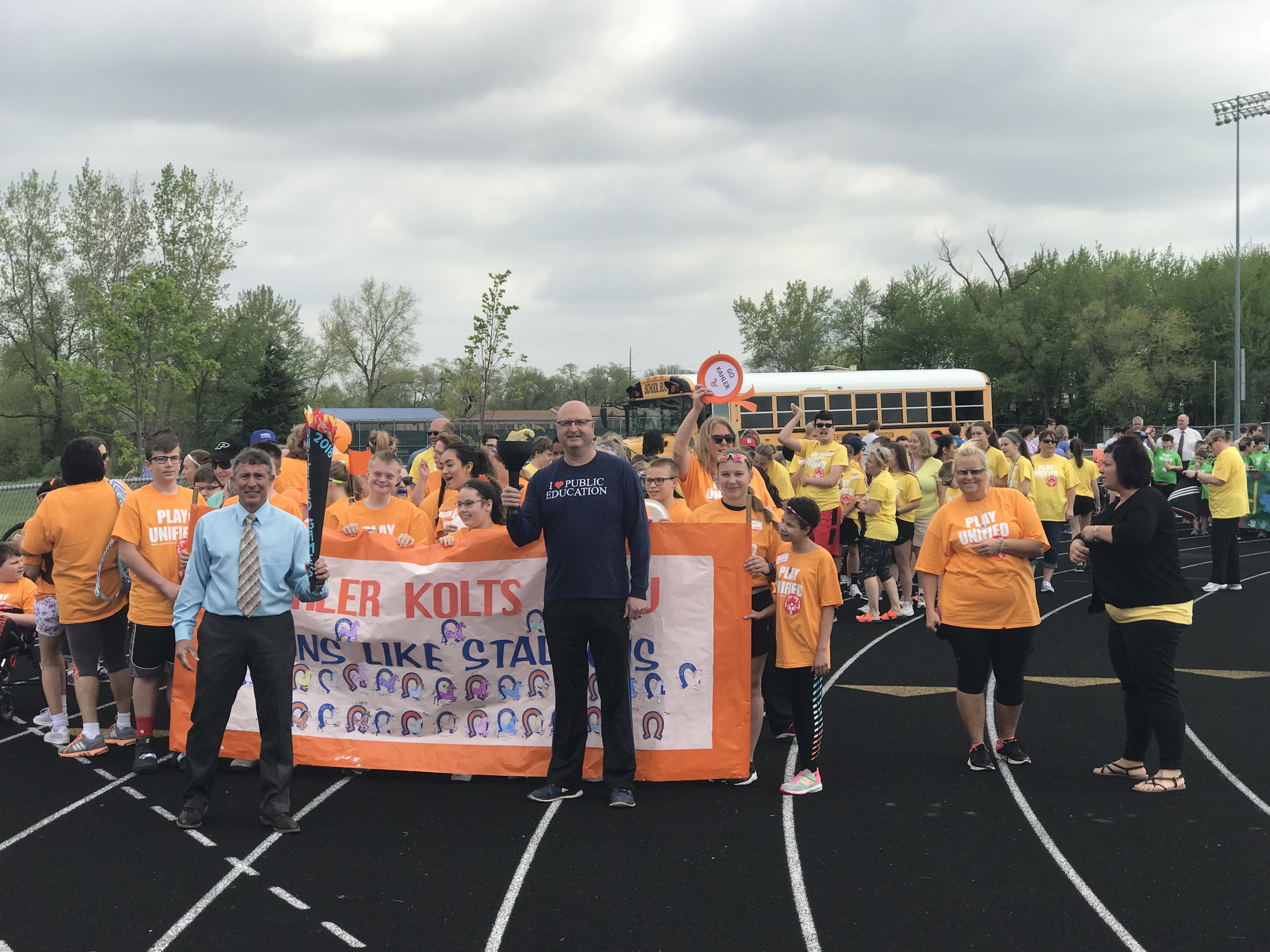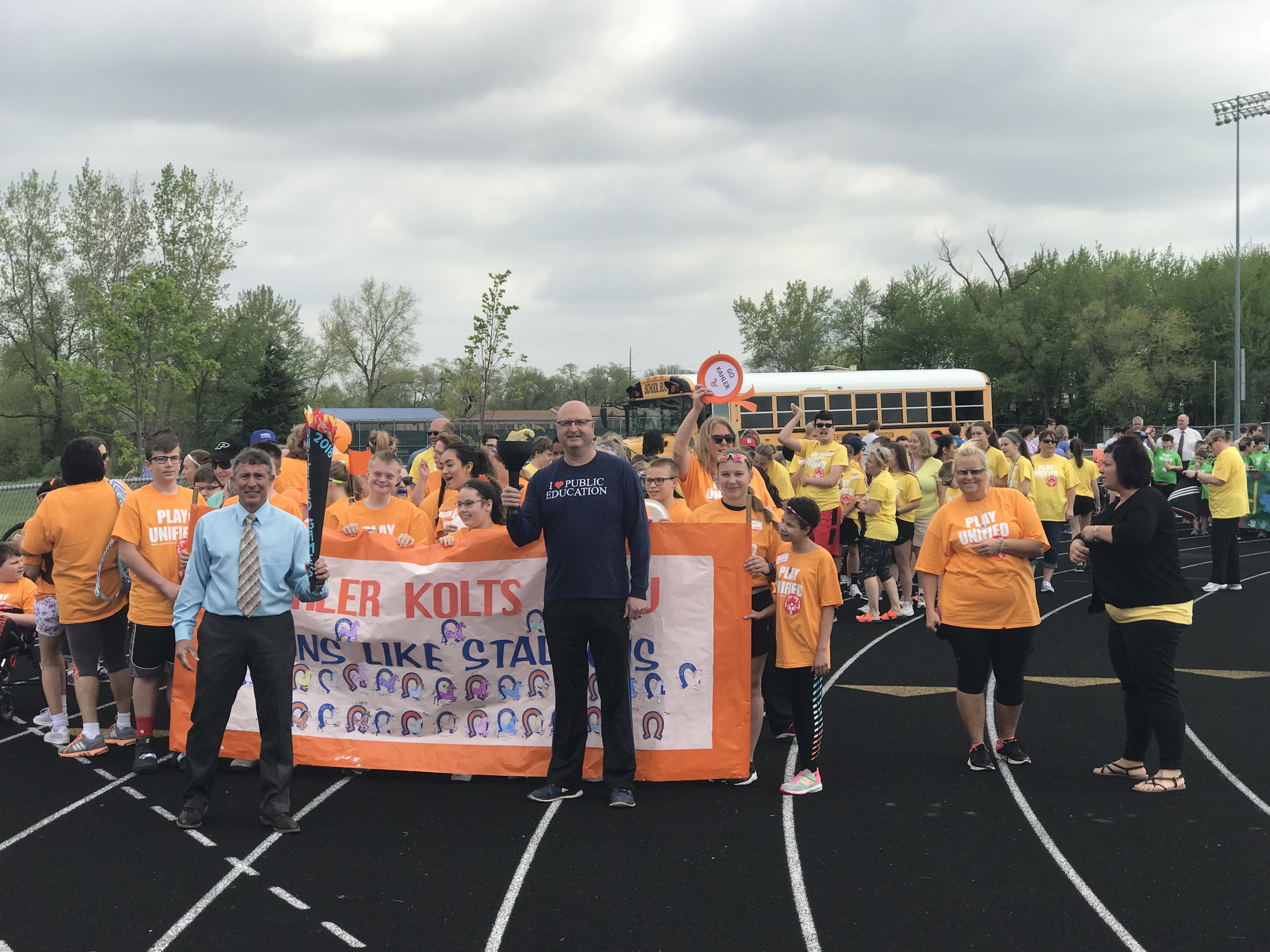 Left : Dr. Veracco and Mr. Gandolfi prepare to begin the parade lap which kicked off the highly successful Unified Game Day on Thursday May 10, 2018. Right : Officer Patrick and Protsman student Anthony Mavropodis display their ribbons after racing the obstacle course on Unified Game Day.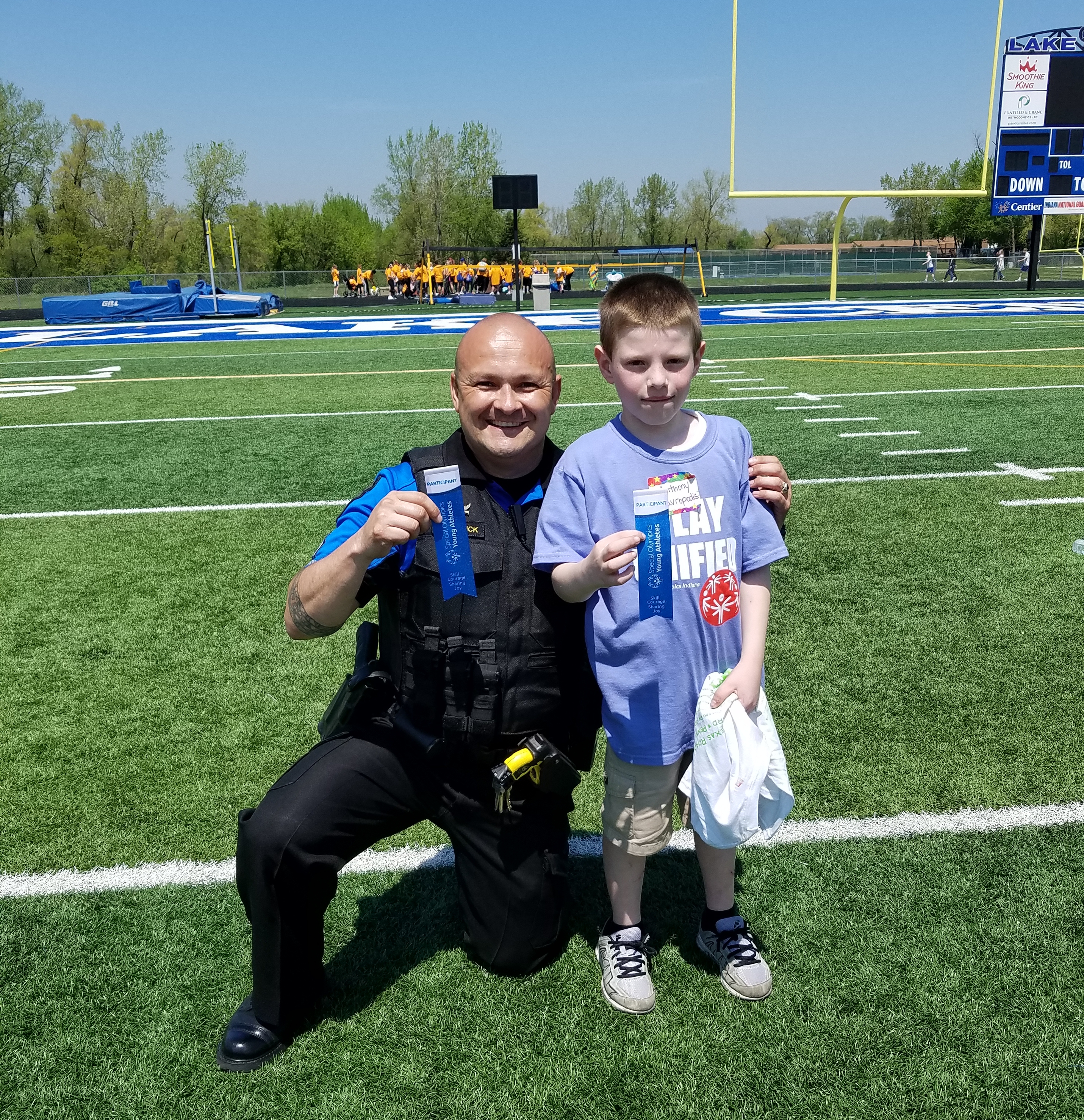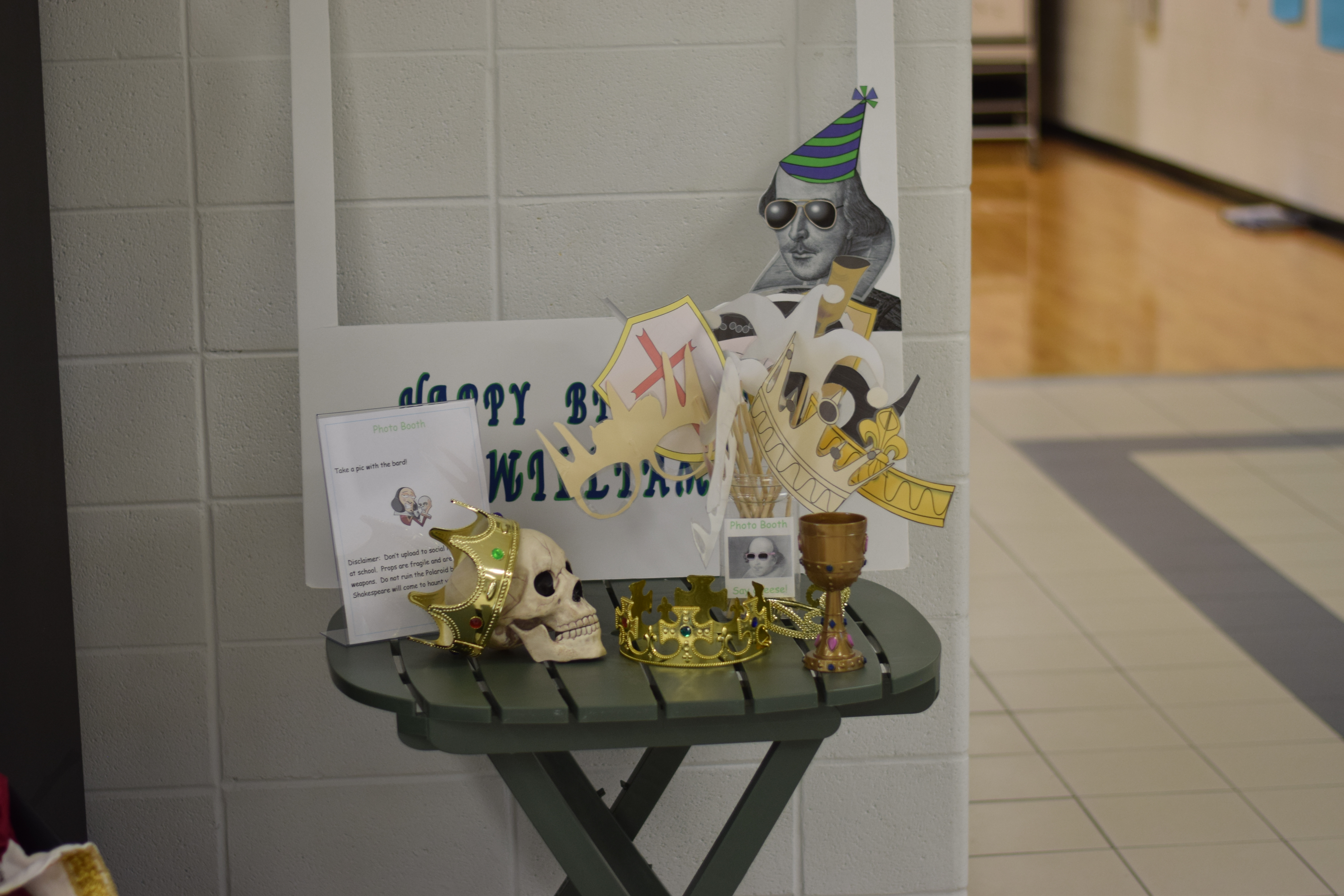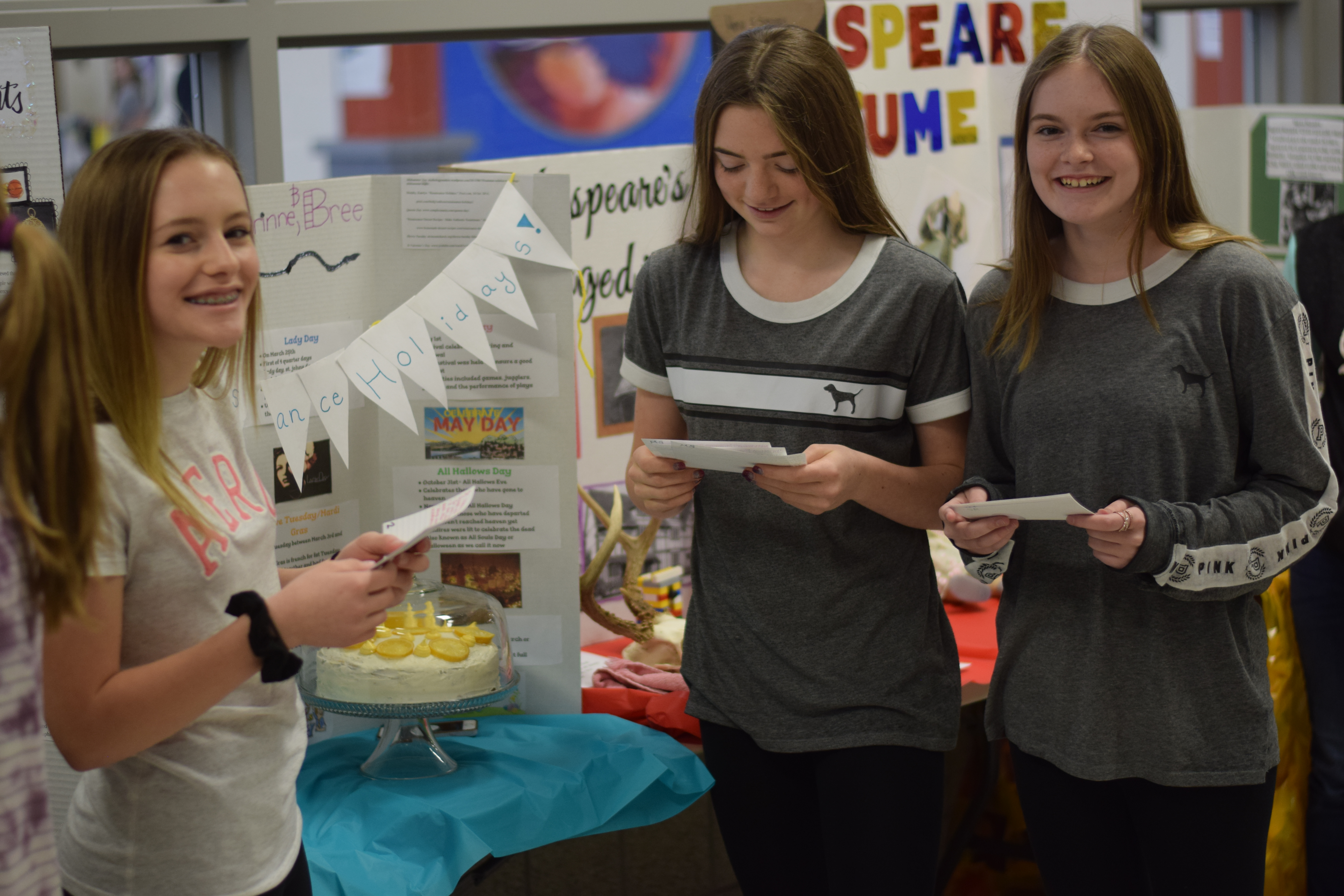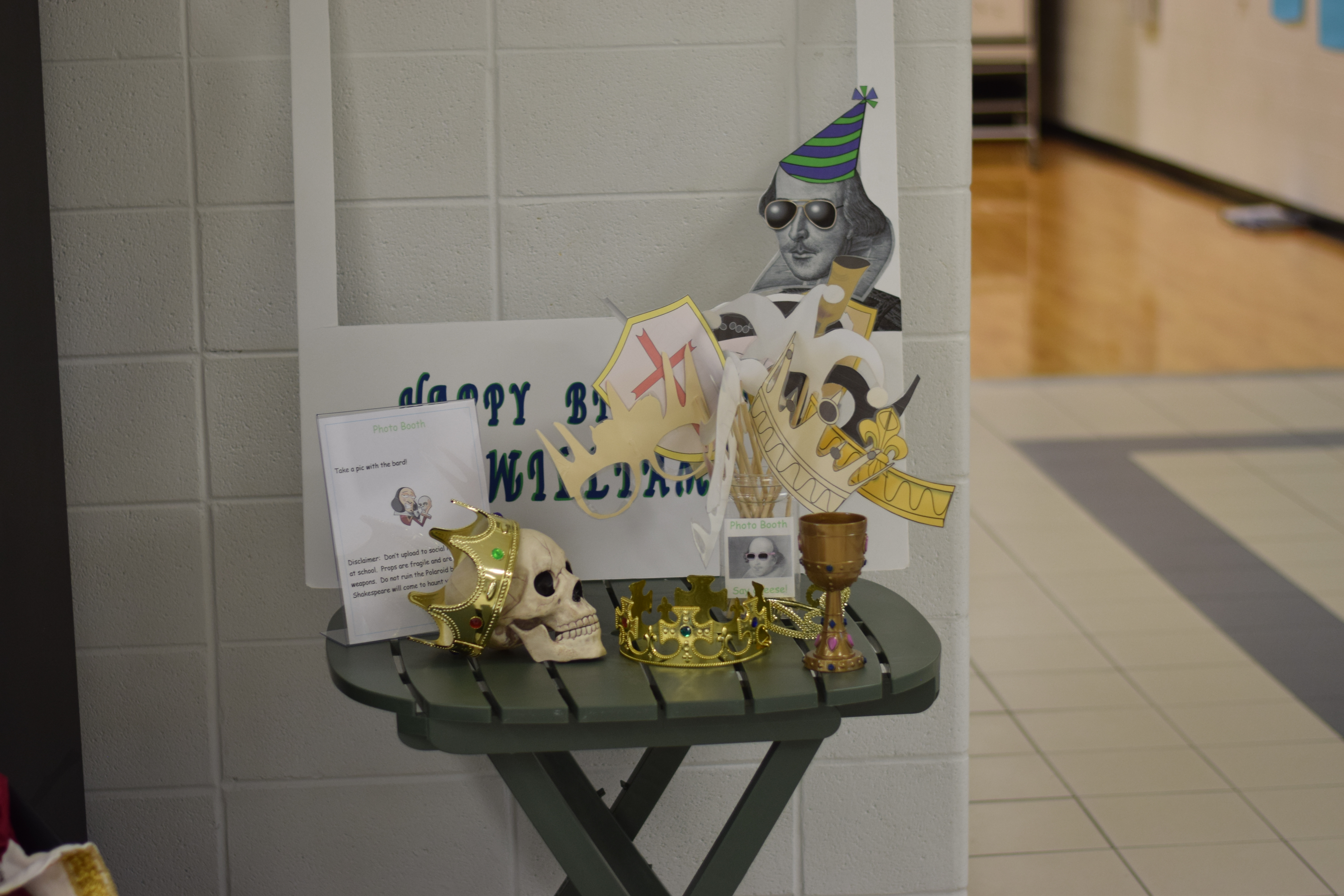 Clark student's Corinne Gillette, Bree Miller, and Maddie Porter participate in the 2nd Annual Bard's Birthday Bash, celebrating William Shakespeare. Also pictured is the skull of Hamlet's Yorick, keeping track of photo props.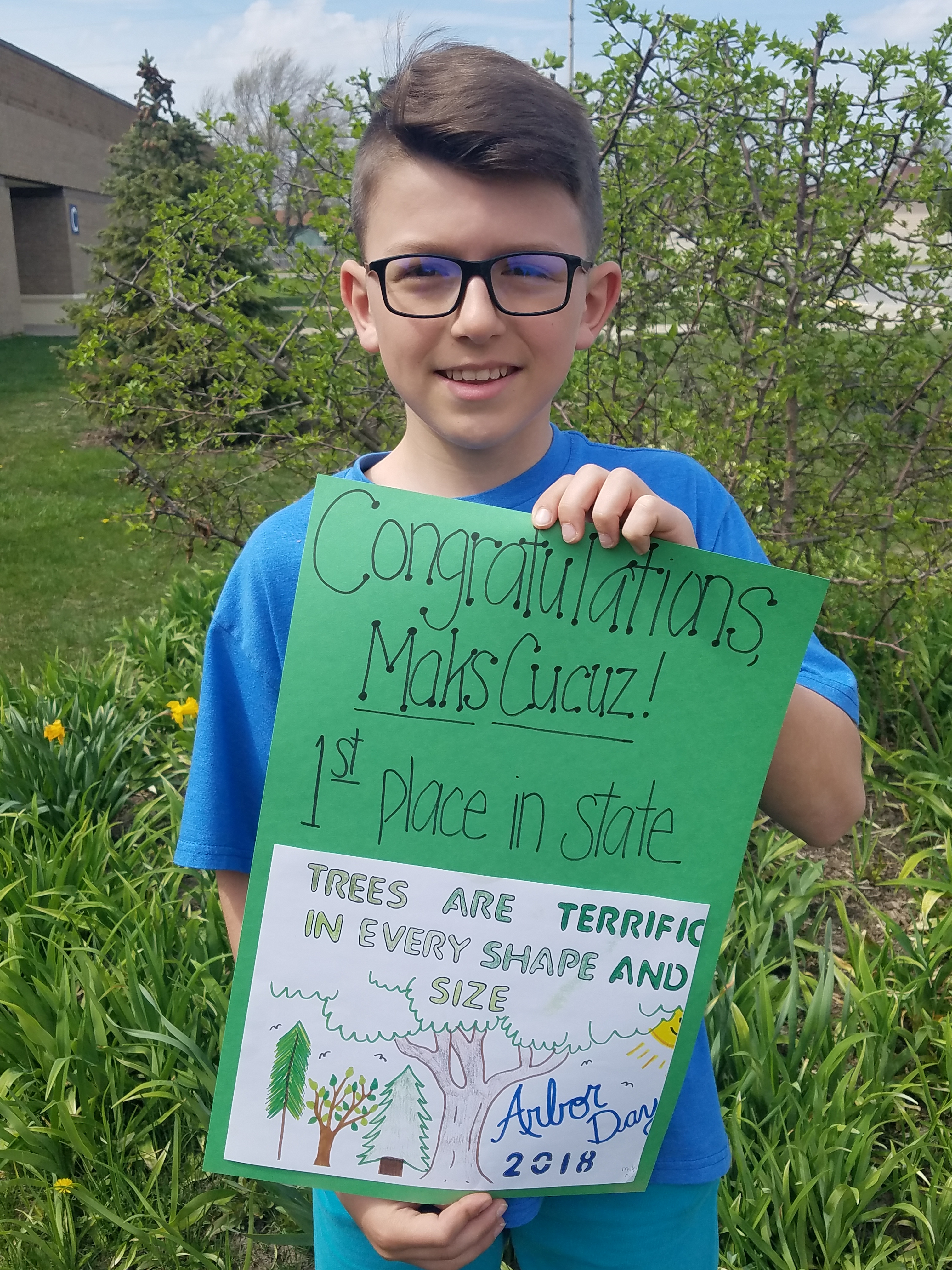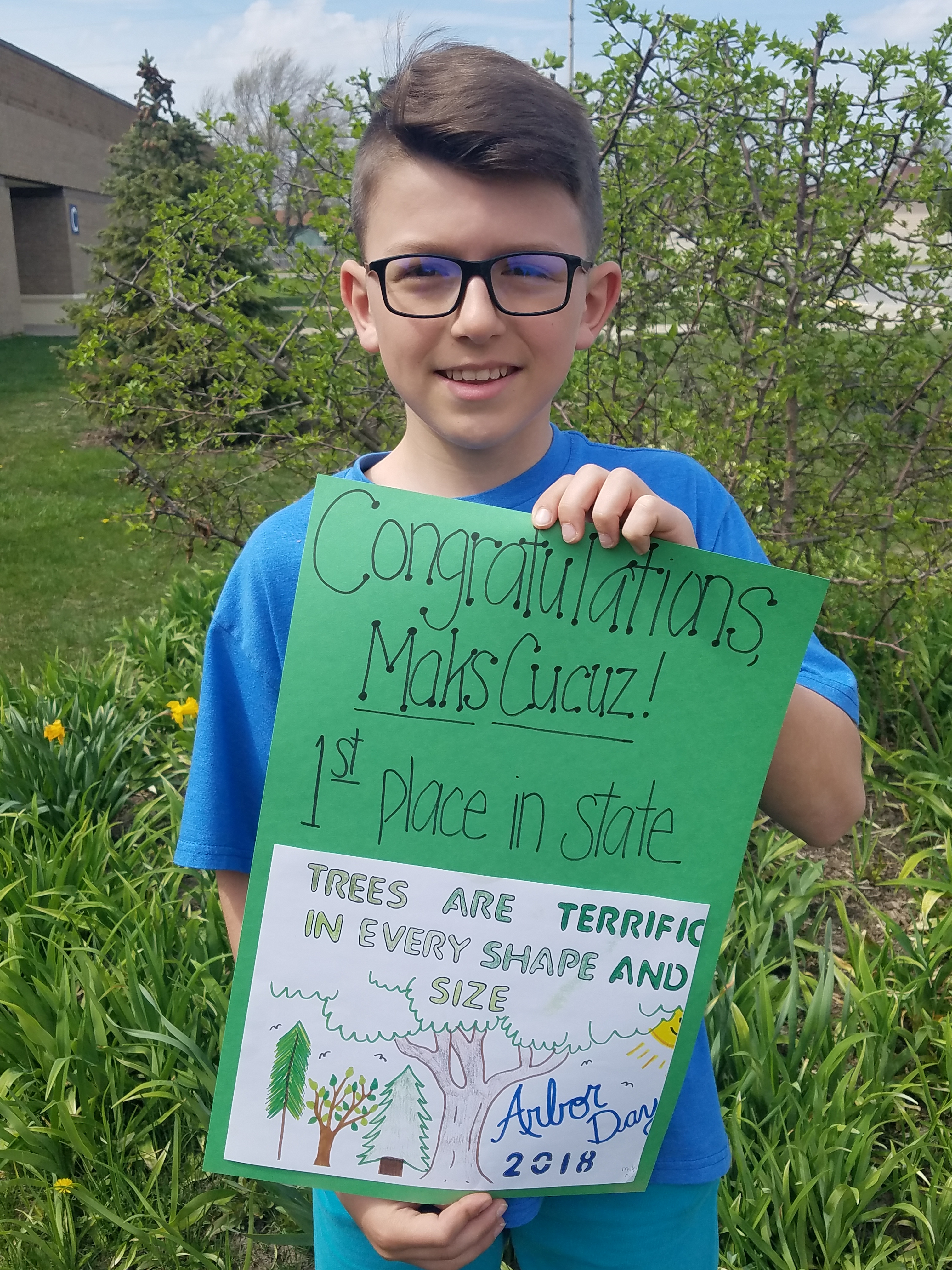 Maks Cucuz, grade 5 Grimmer MS, took first place for his design in the Indiana Division of Forestry Arbor Day Poster contest. Congratulations Maks!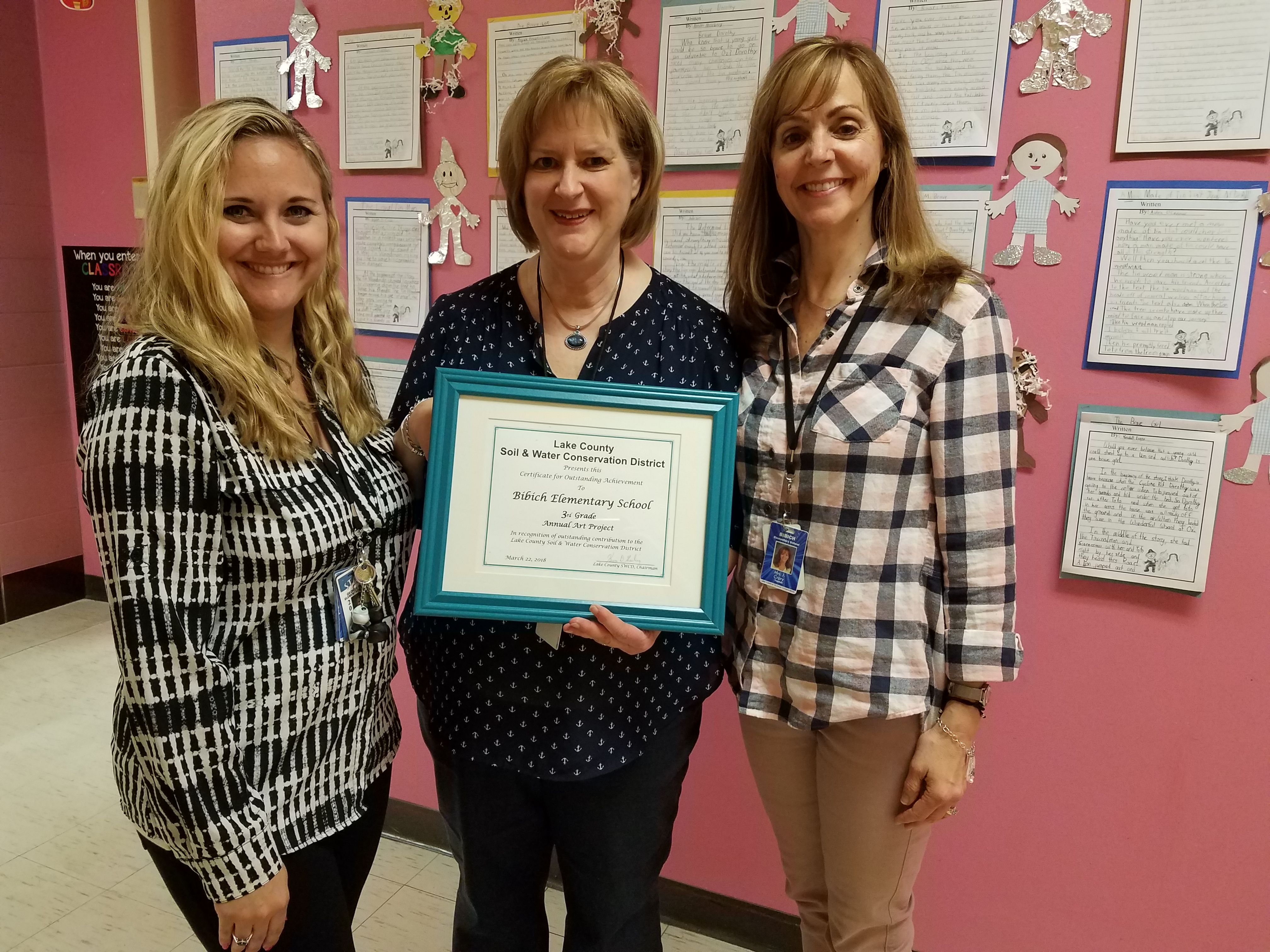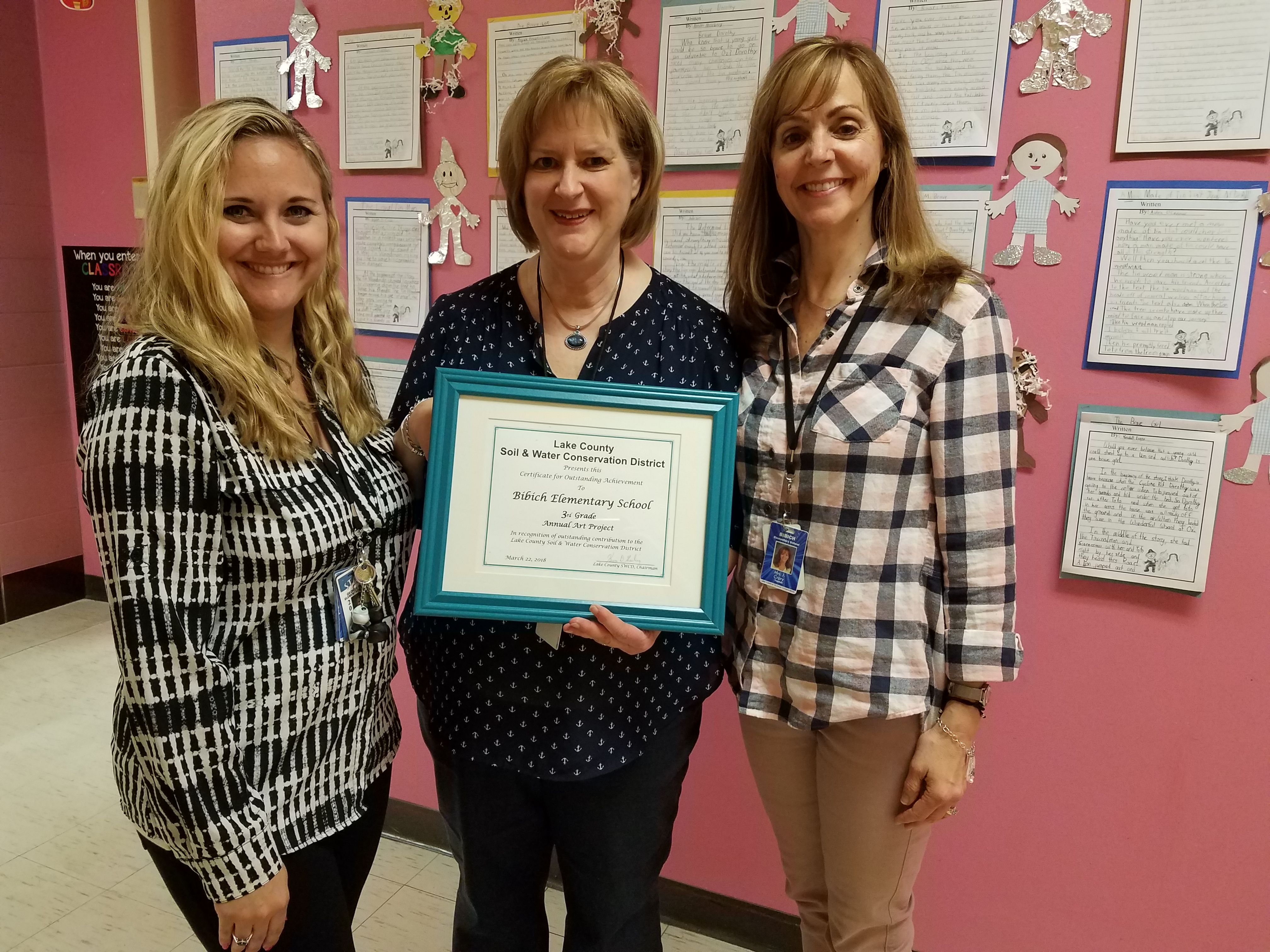 Bibich 3rd grade teachers Amanda Caddick, Leslie Hathaway, and Julie Crary, received a certificate of outstanding achievement for their art project contribution to the Lake County Soil and Water Conservation District.