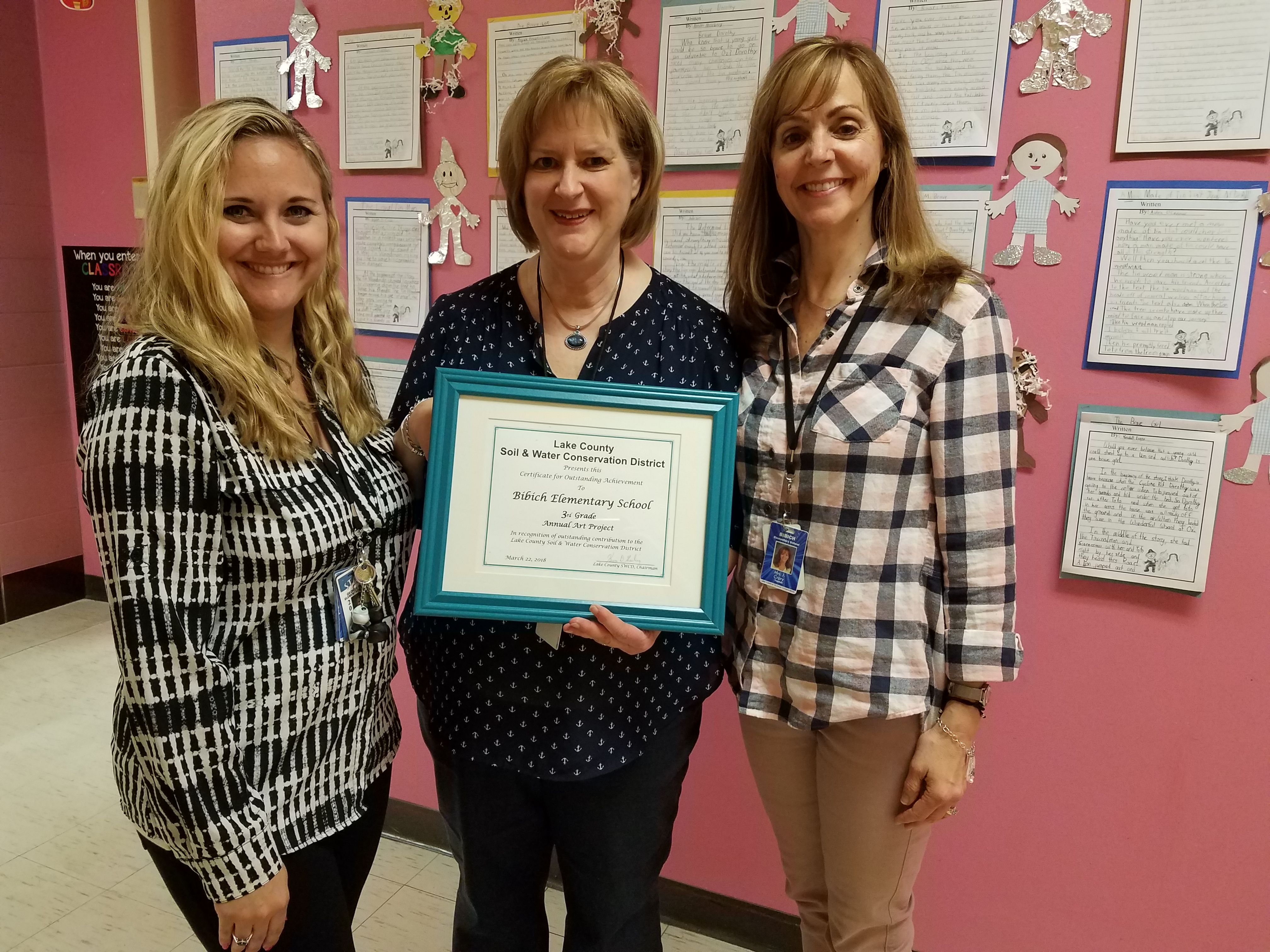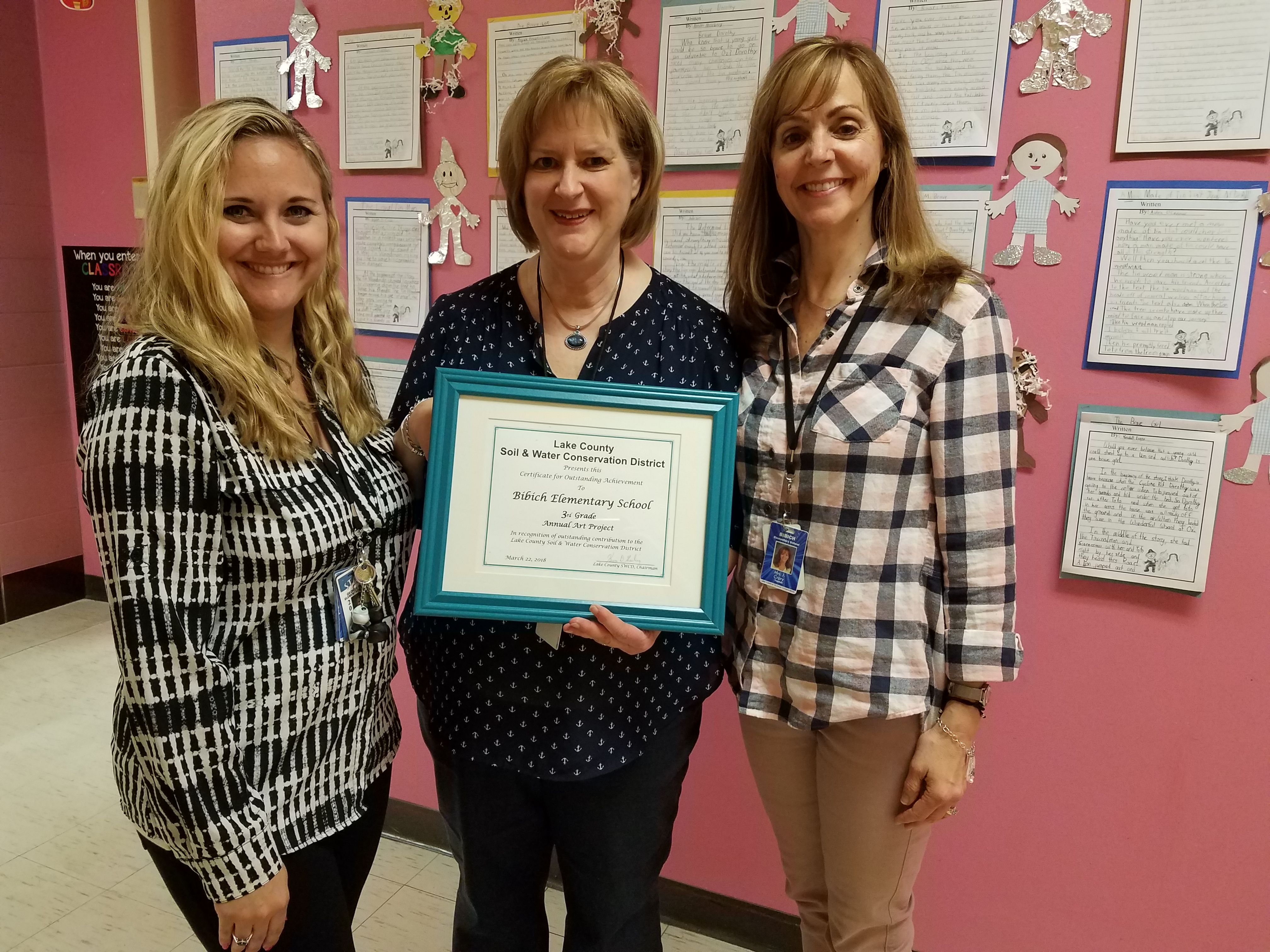 Bibich 3rd grade teachers Amanda Caddick, Leslie Hathaway, and Julie Crary, received a certificate of outstanding achievement for their art project contribution to the Lake County Soil and Water Conservation District.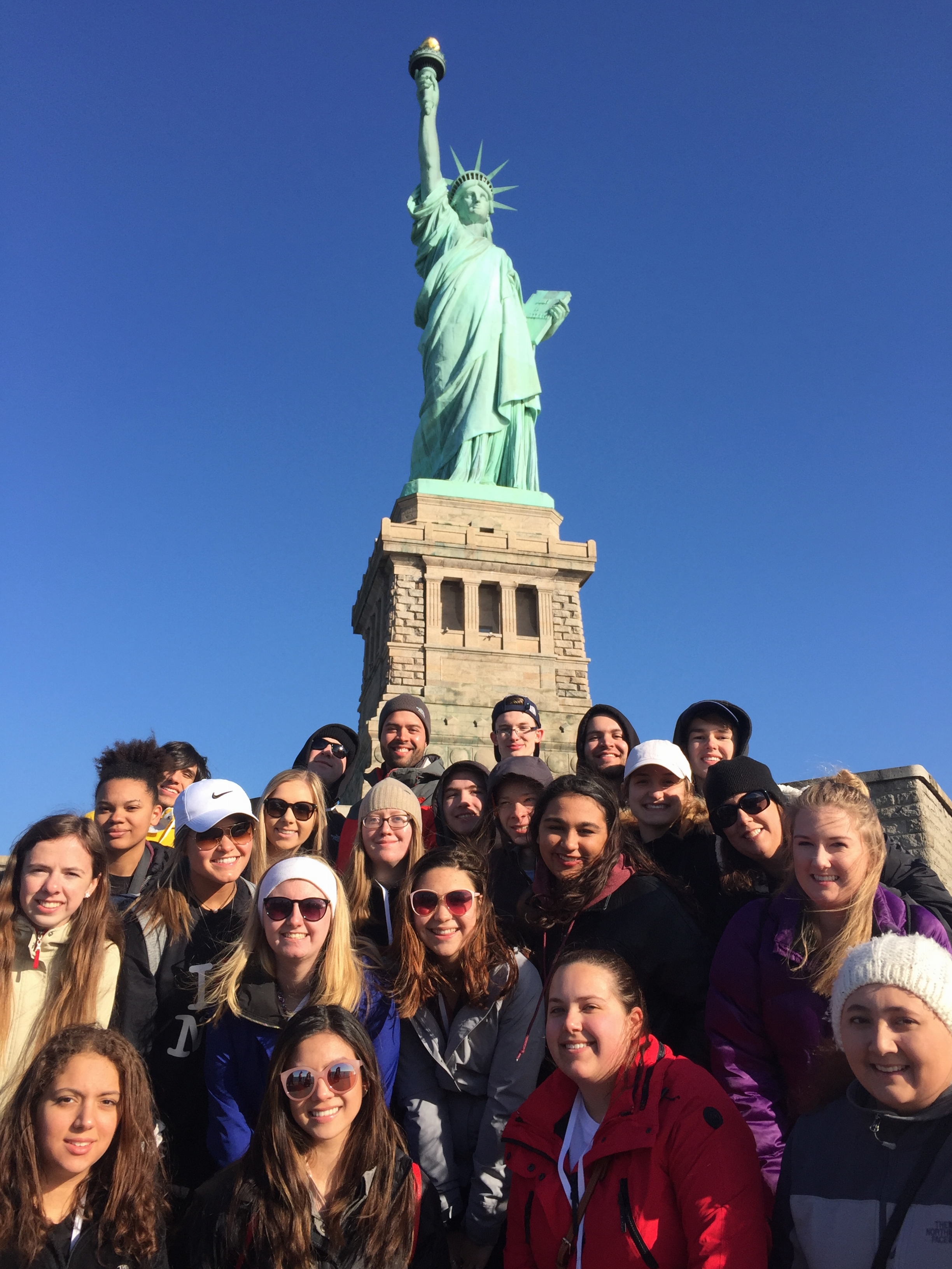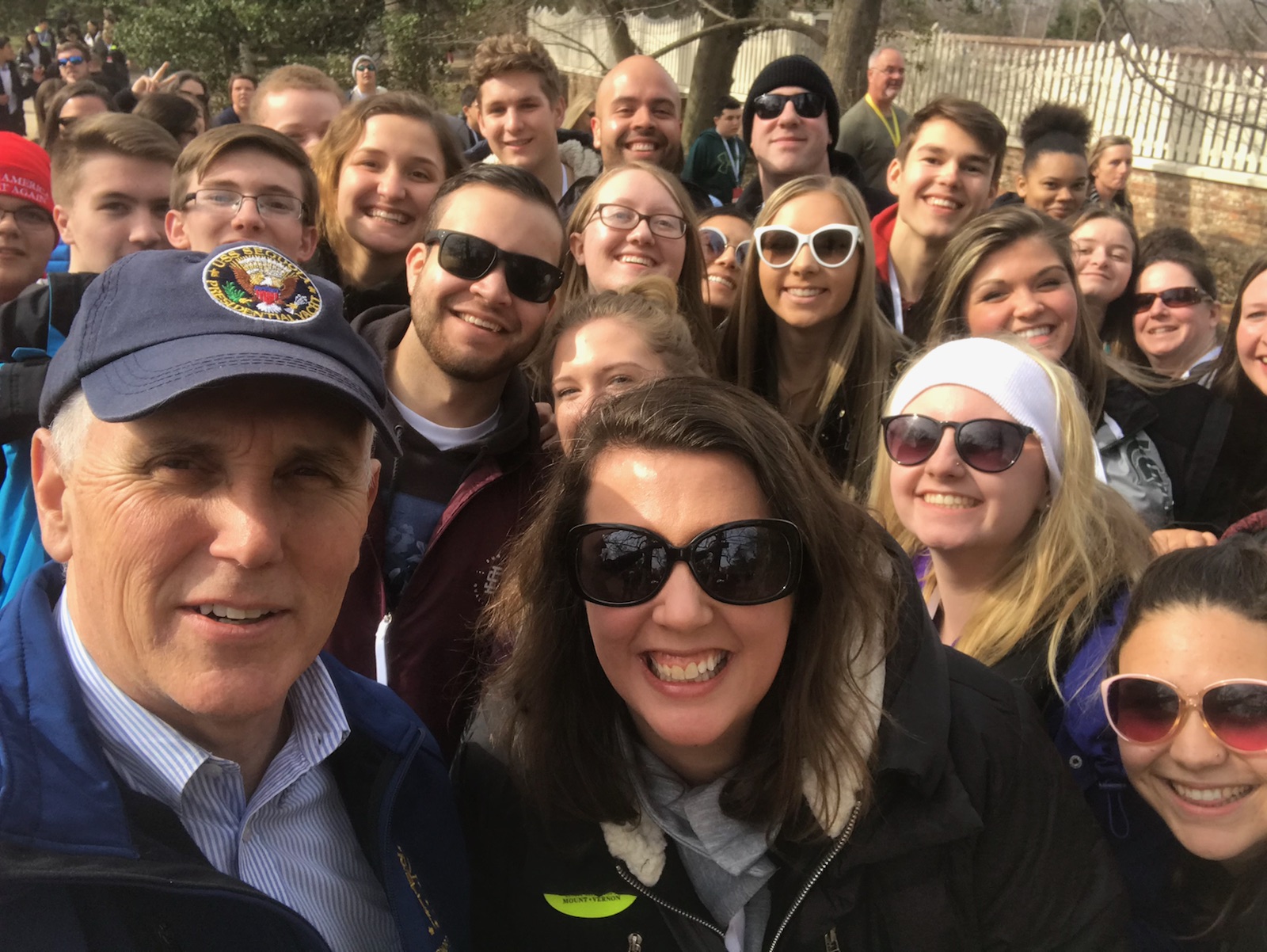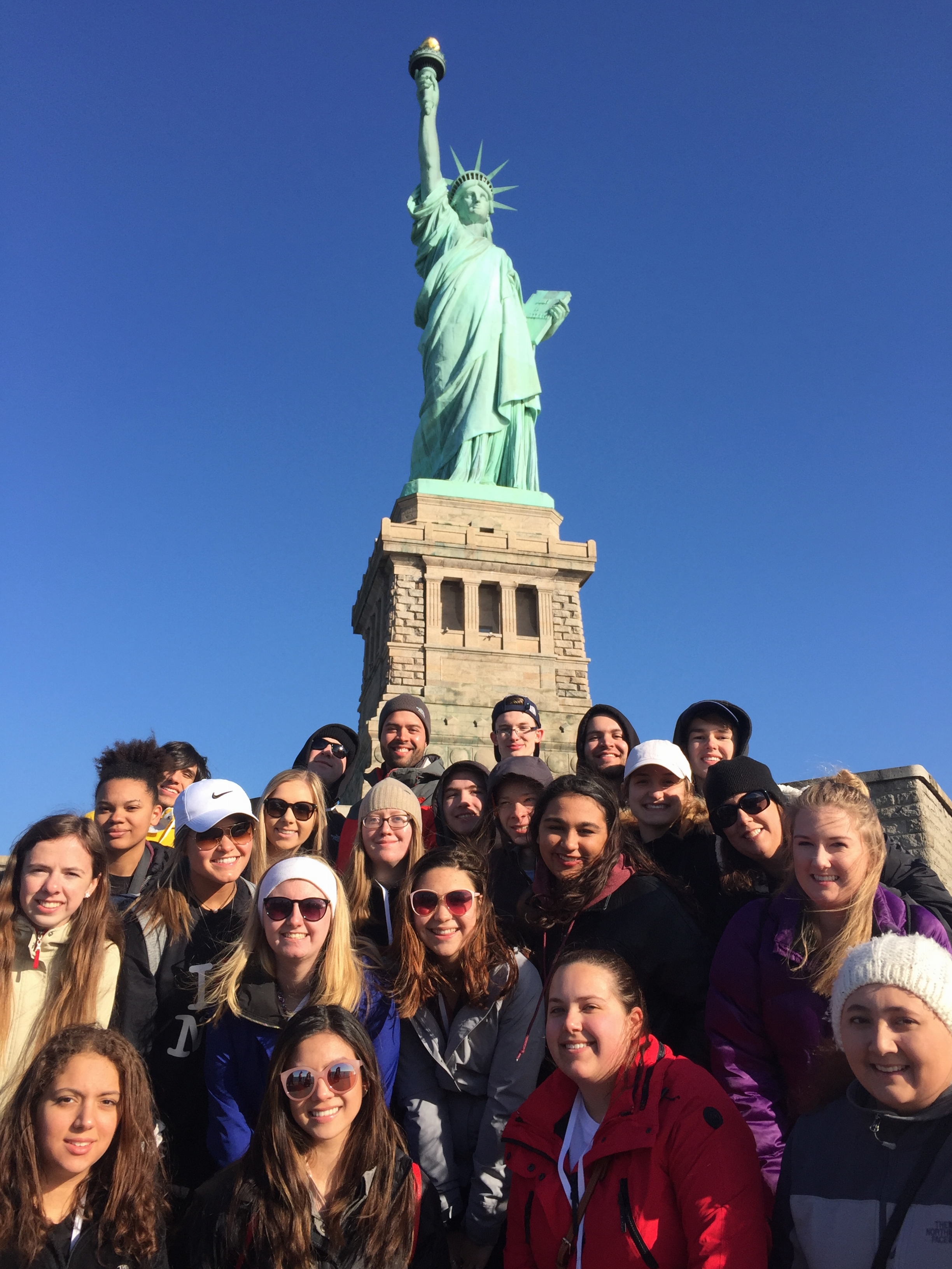 Mrs. Kuhlenschmidt and Mr. J. Clark took a group of high school students to Washington D.C. and New York City over Spring Break, where among other things, they ran into the current Vice President of the United States Mike Pence.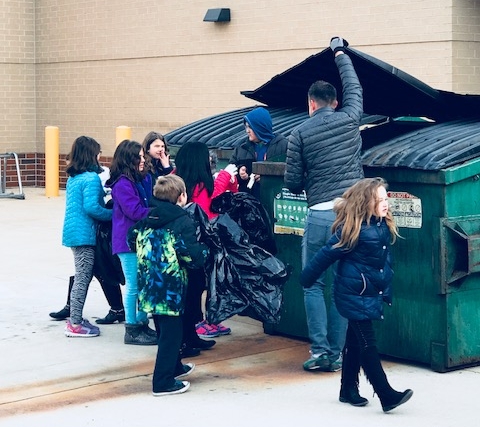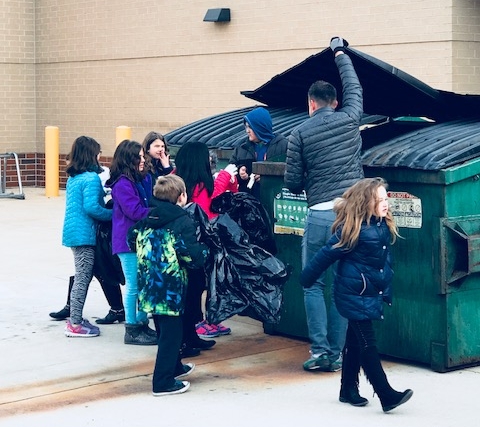 Protsman Student Council members and co-leader Mr. DeVries cleaning up Protsman on Make a Difference Day.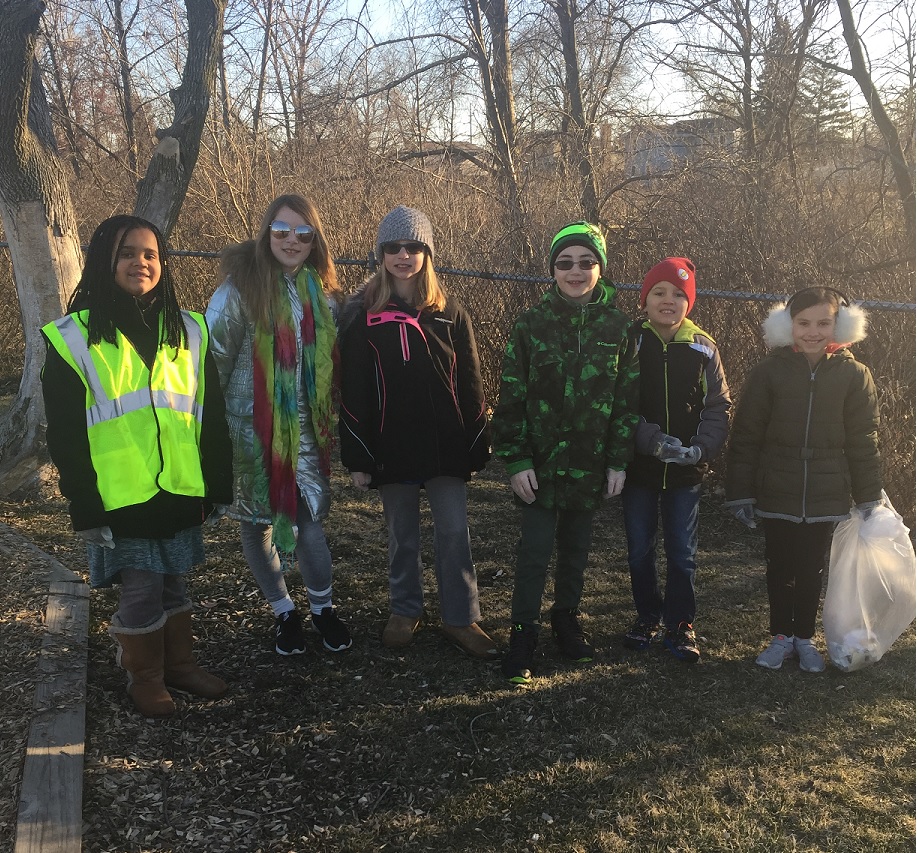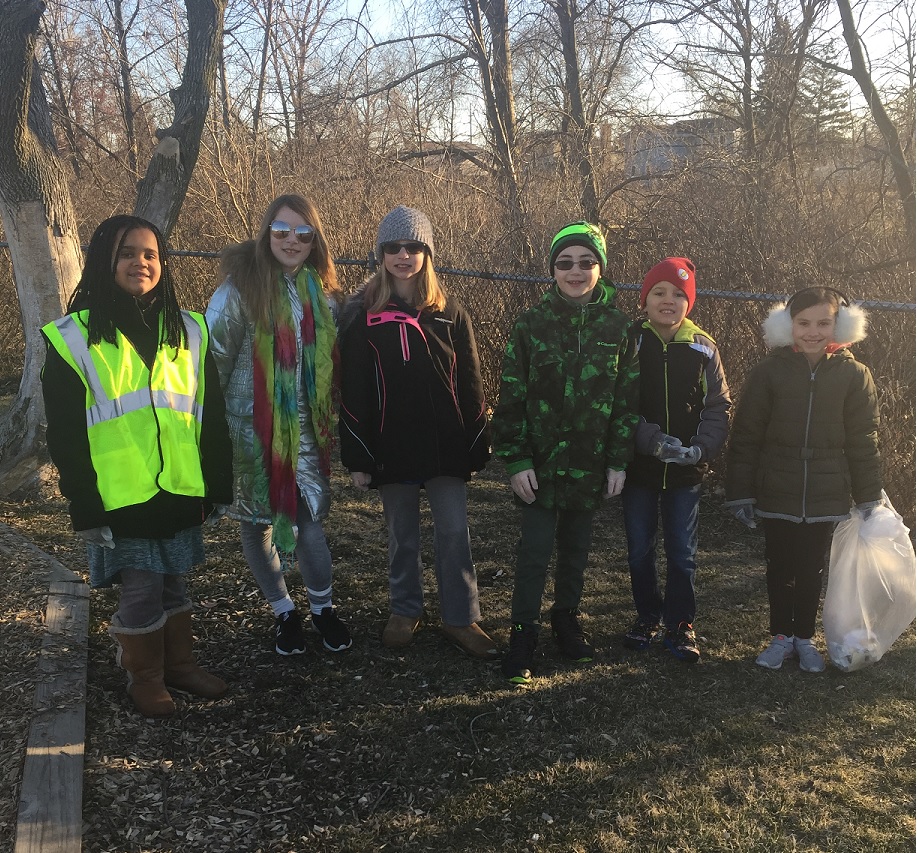 Watson Student Council made a difference on March 23 by cleaning up the school grounds.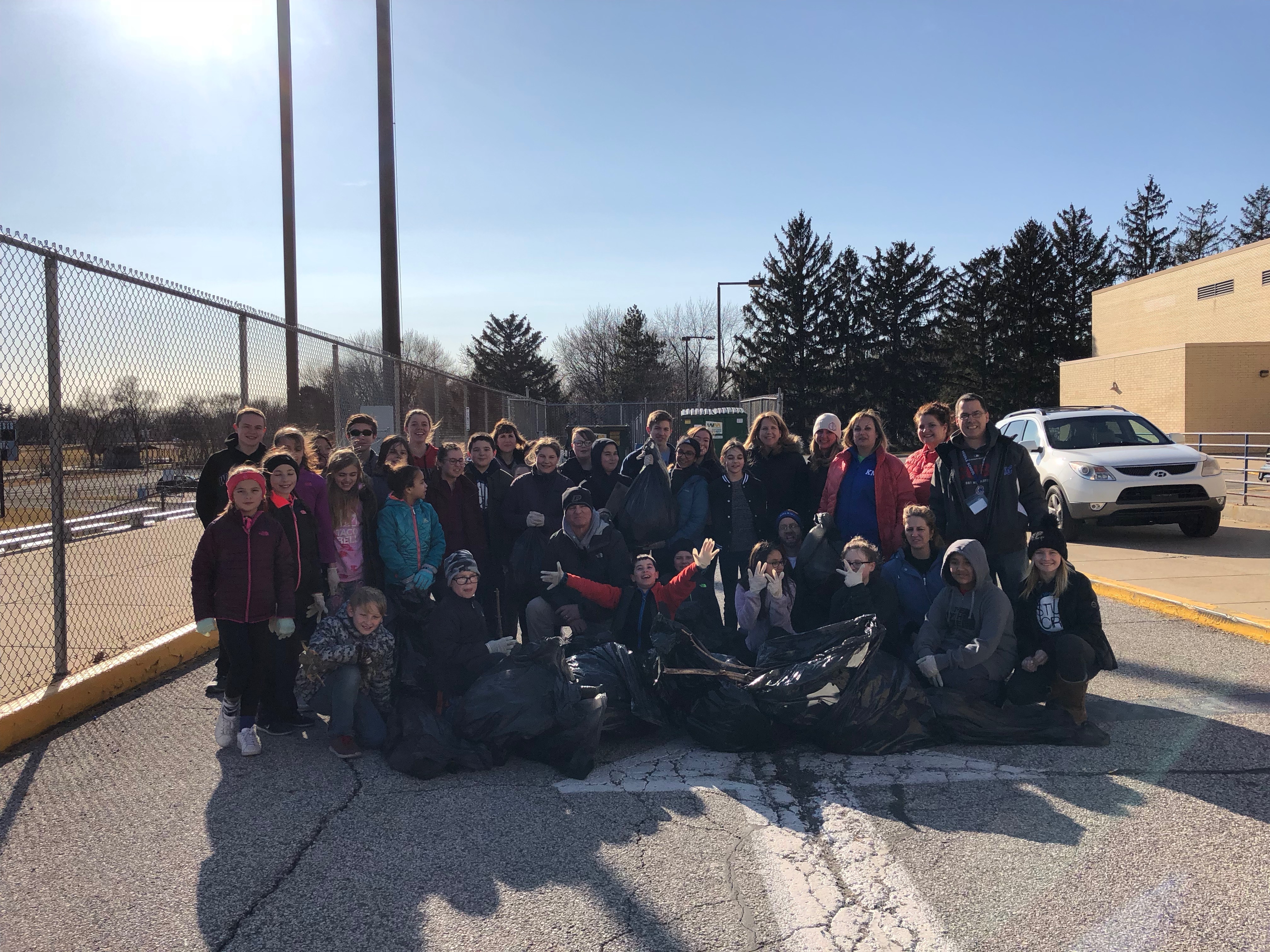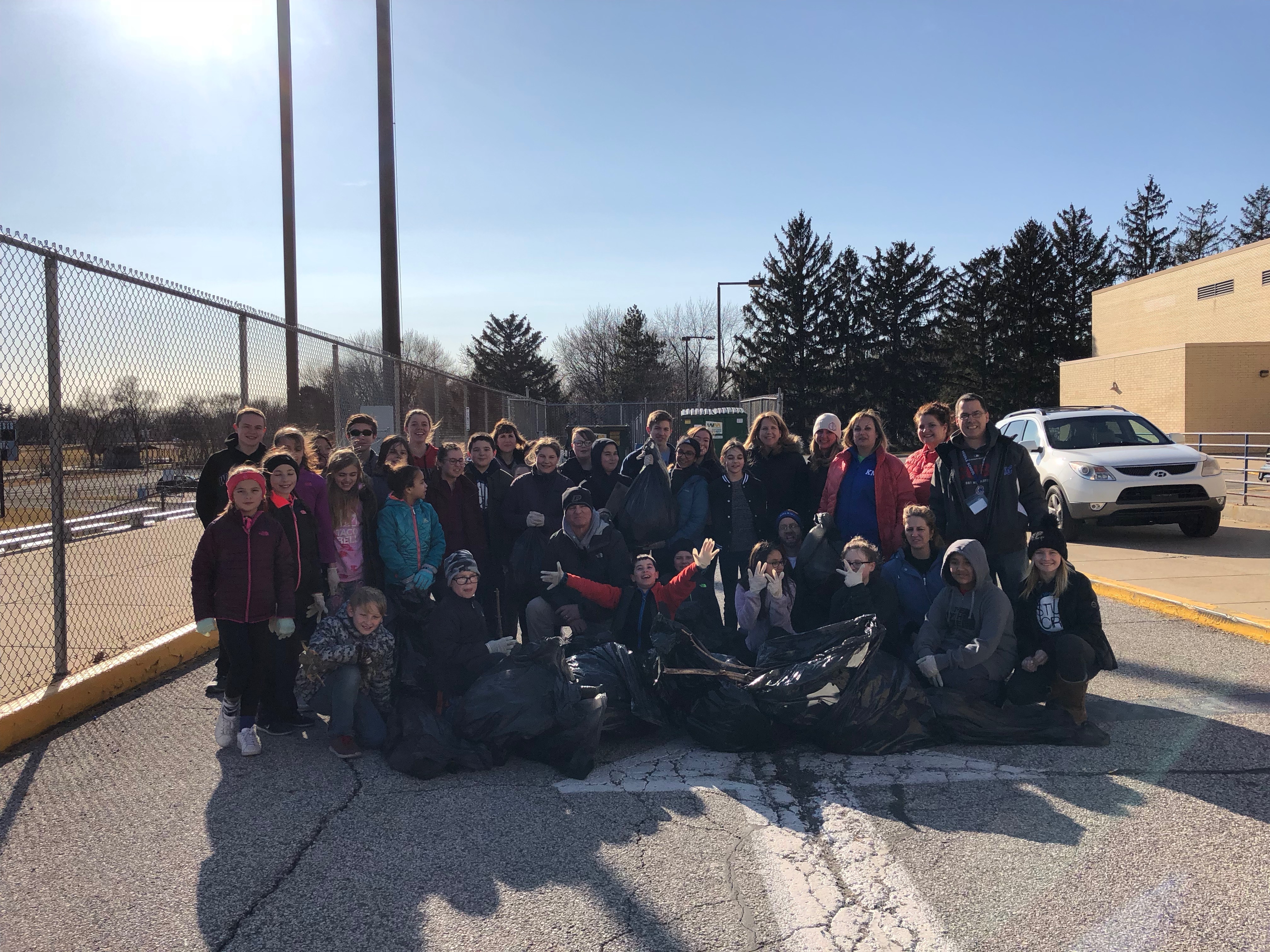 Kahler students and staff joined together after school on Wednesday, March 21st to clean up the school yard and local parks.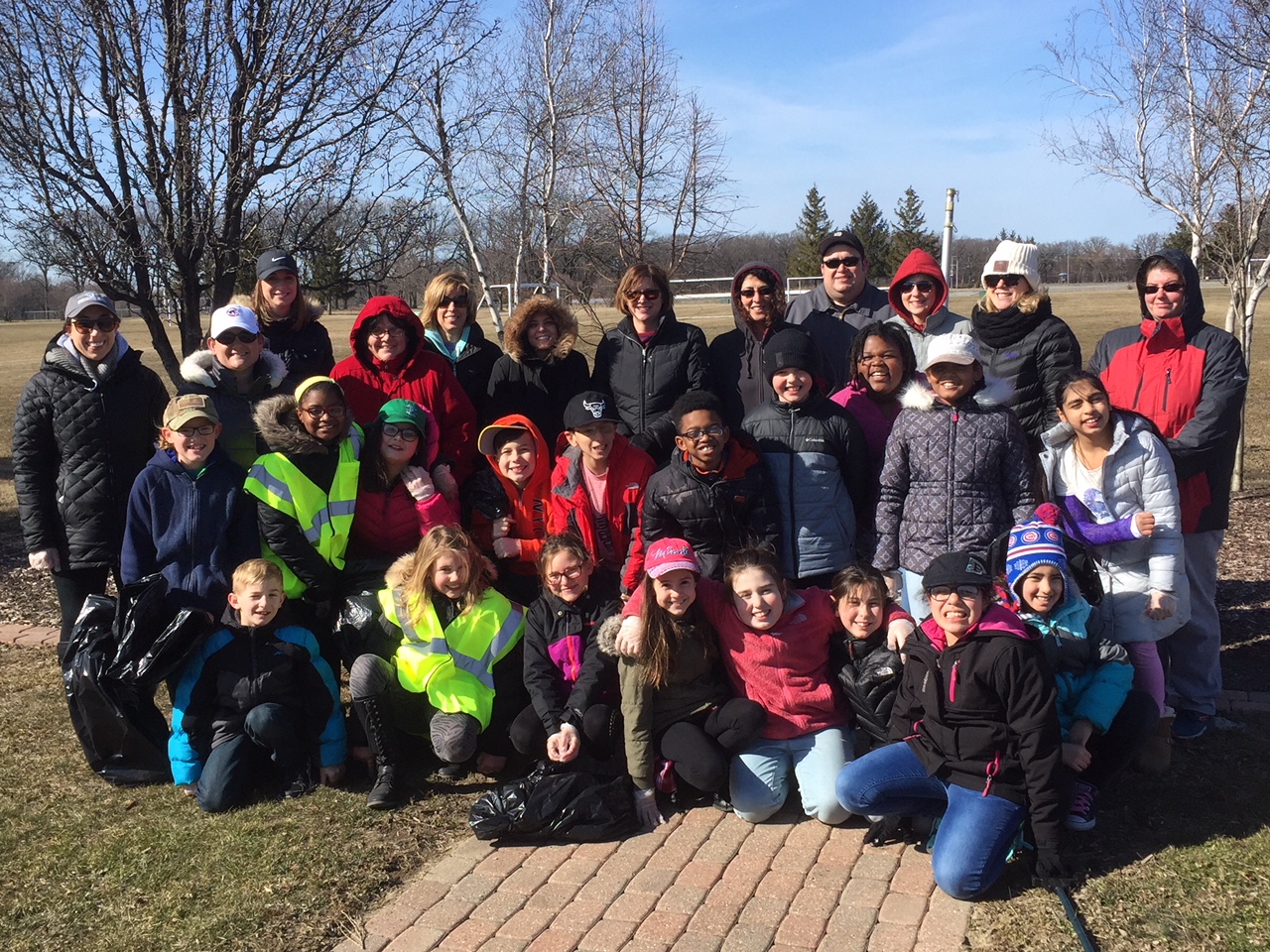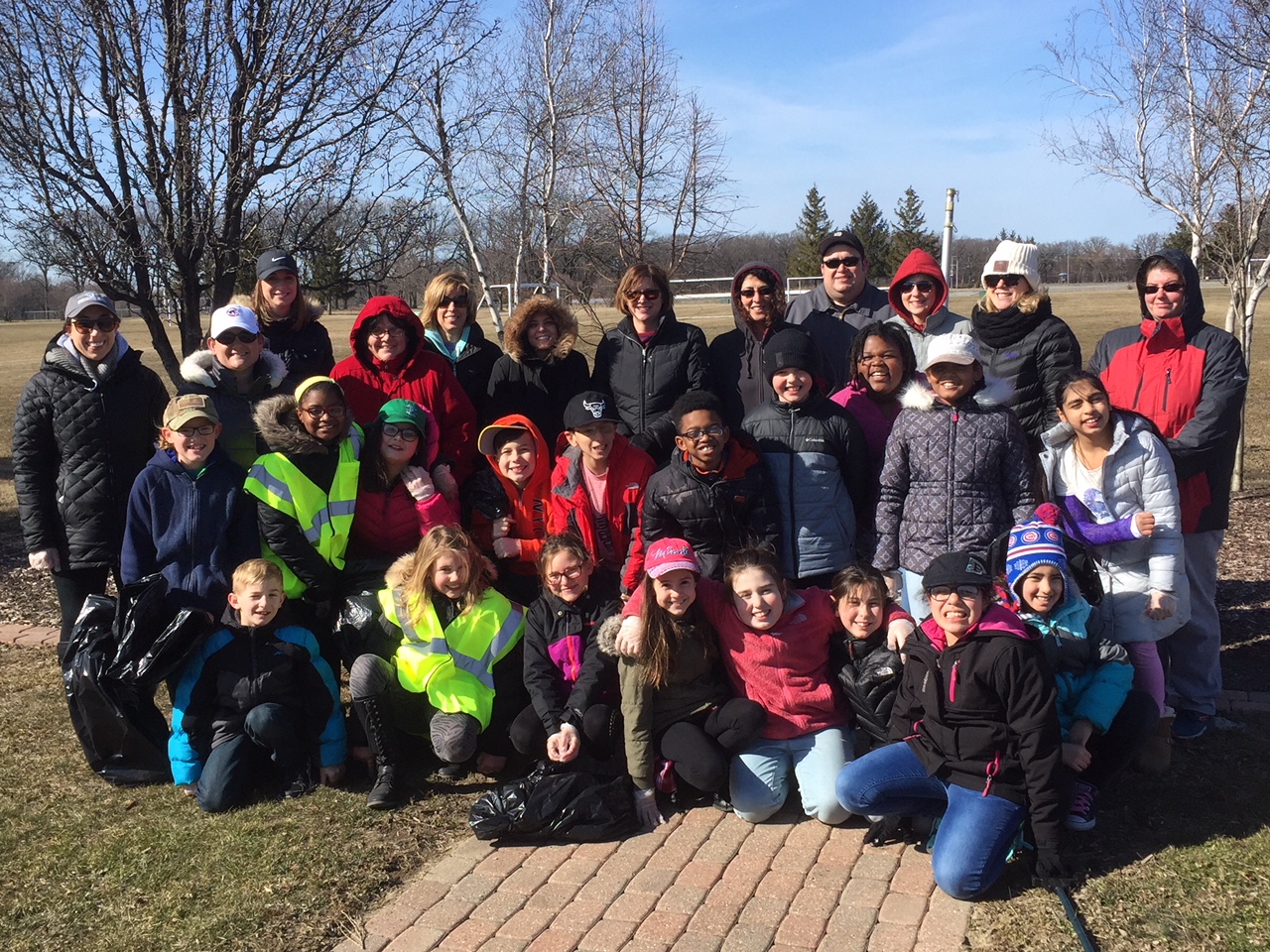 Rohrman Park was cleaned up by the dedicated students and staff of Peifer elementary on March 20, 2017.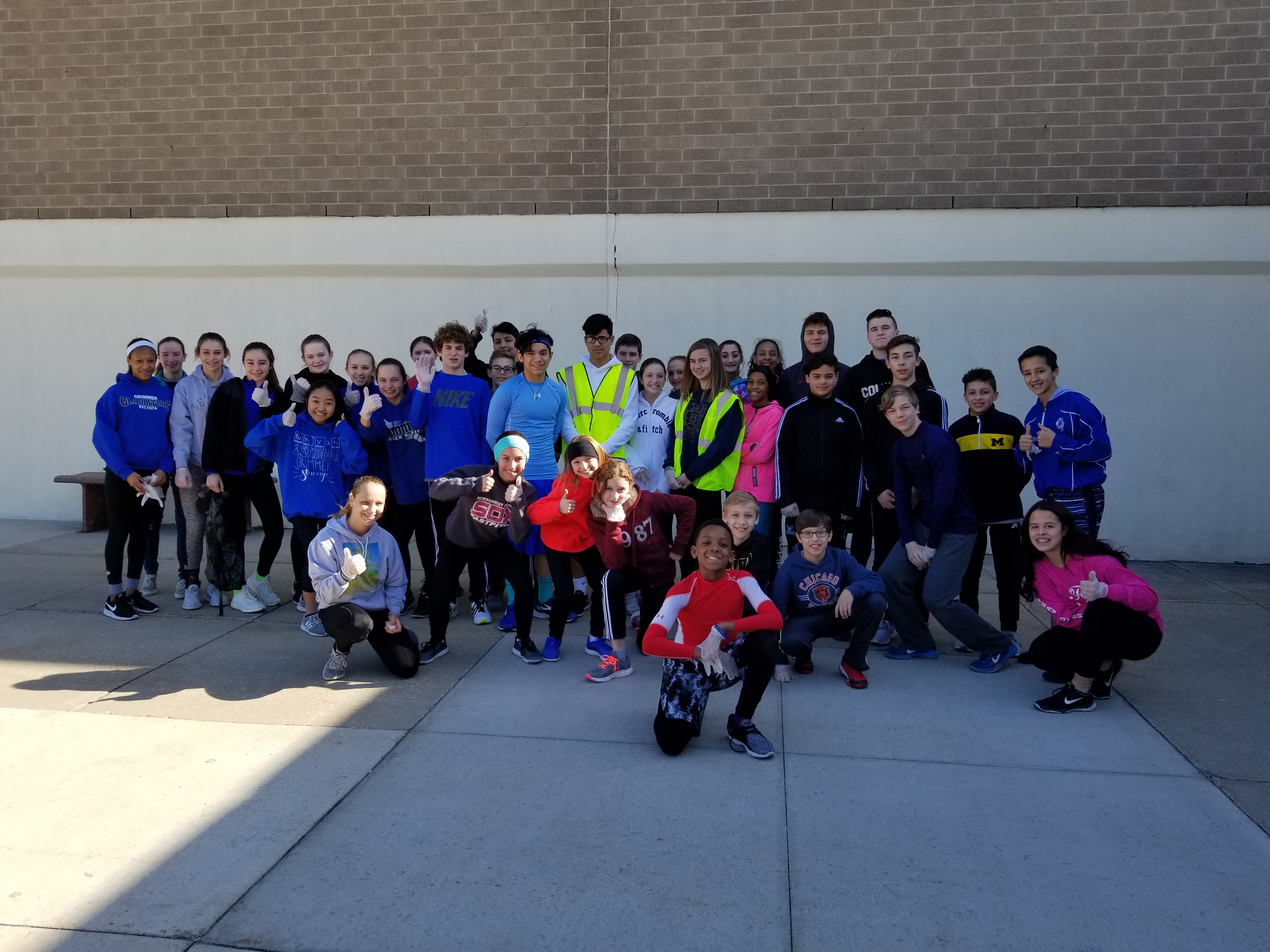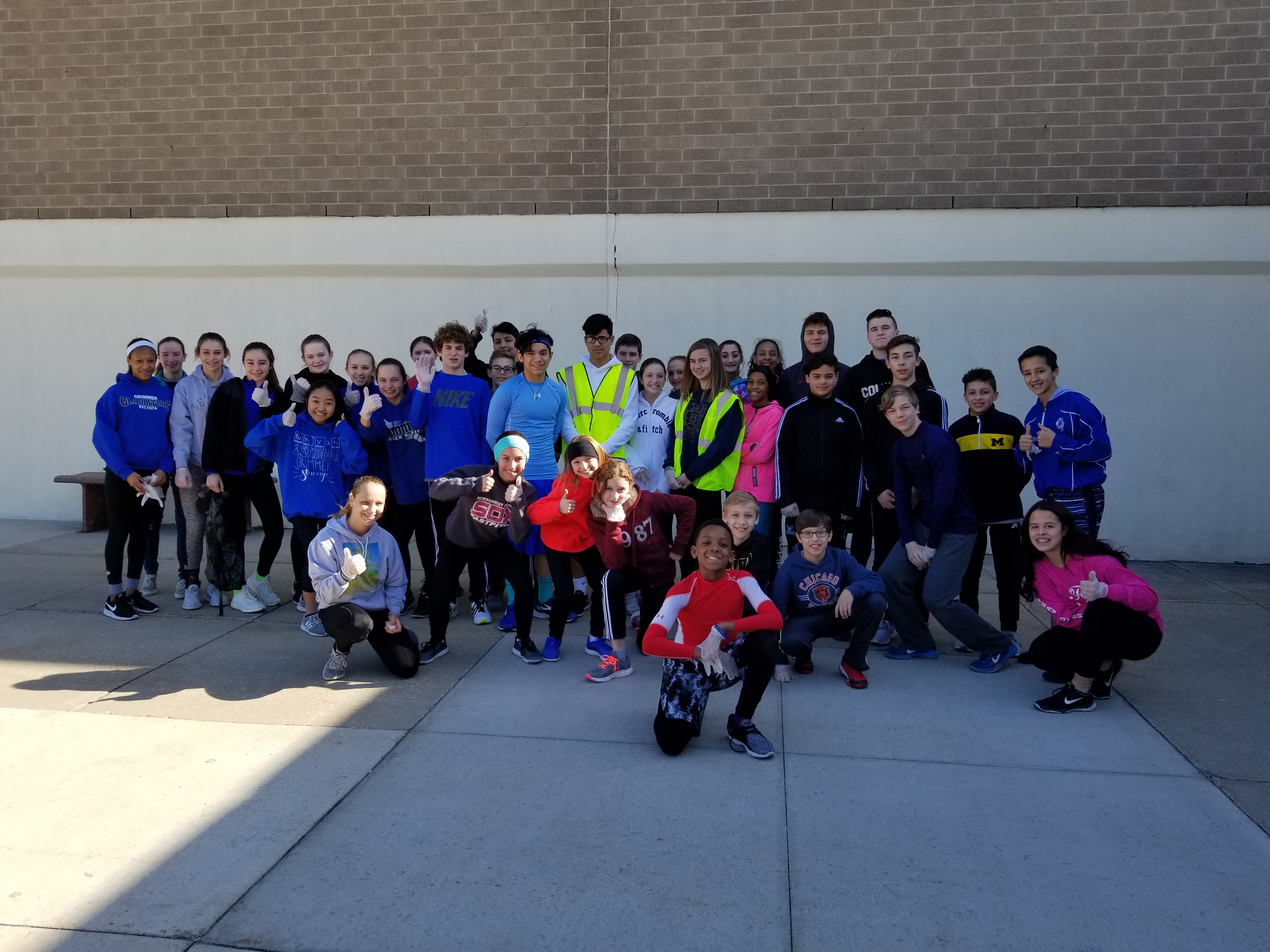 Grimmer students and staff participated in a cleanup day prior to spring break. Great job!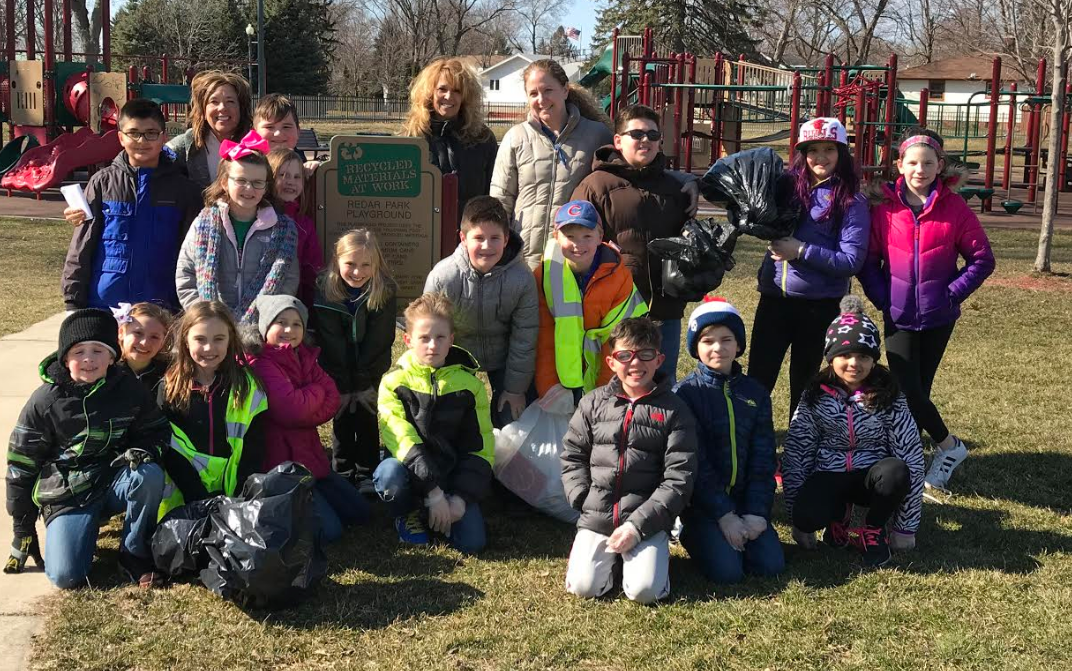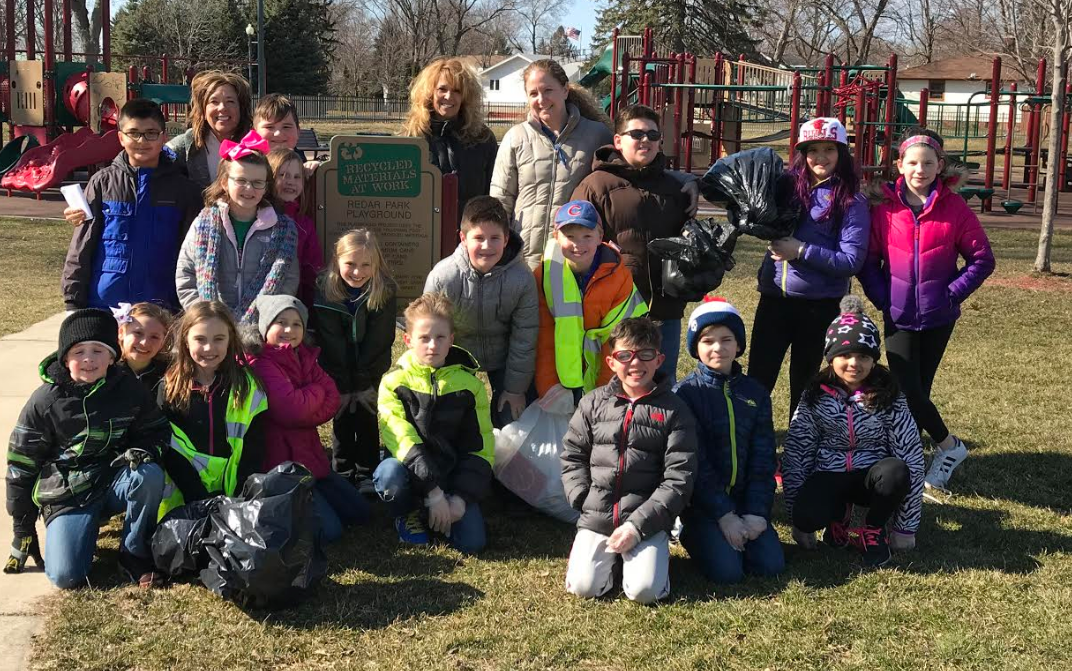 Homan students and staff help pickup Redar Park on March 22, 2018!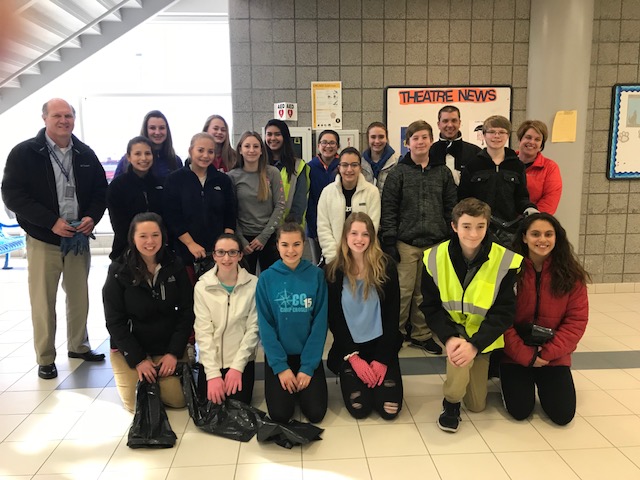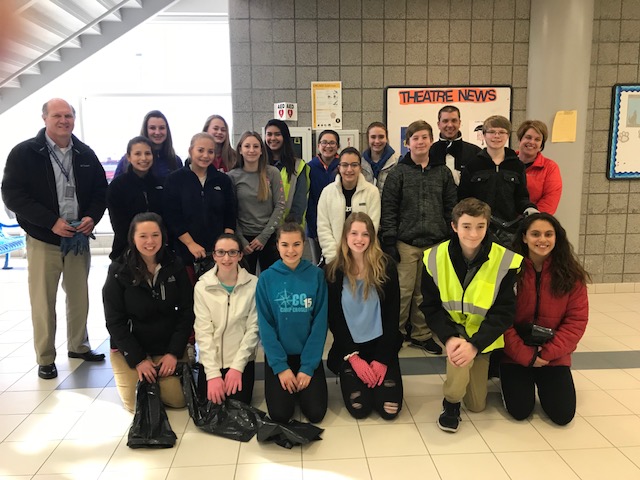 Students from NJHS and staff from Clark Middle School help beautify the grounds by cleaning up around the school, football field and the evergreen tree areas on Thursday, March 22.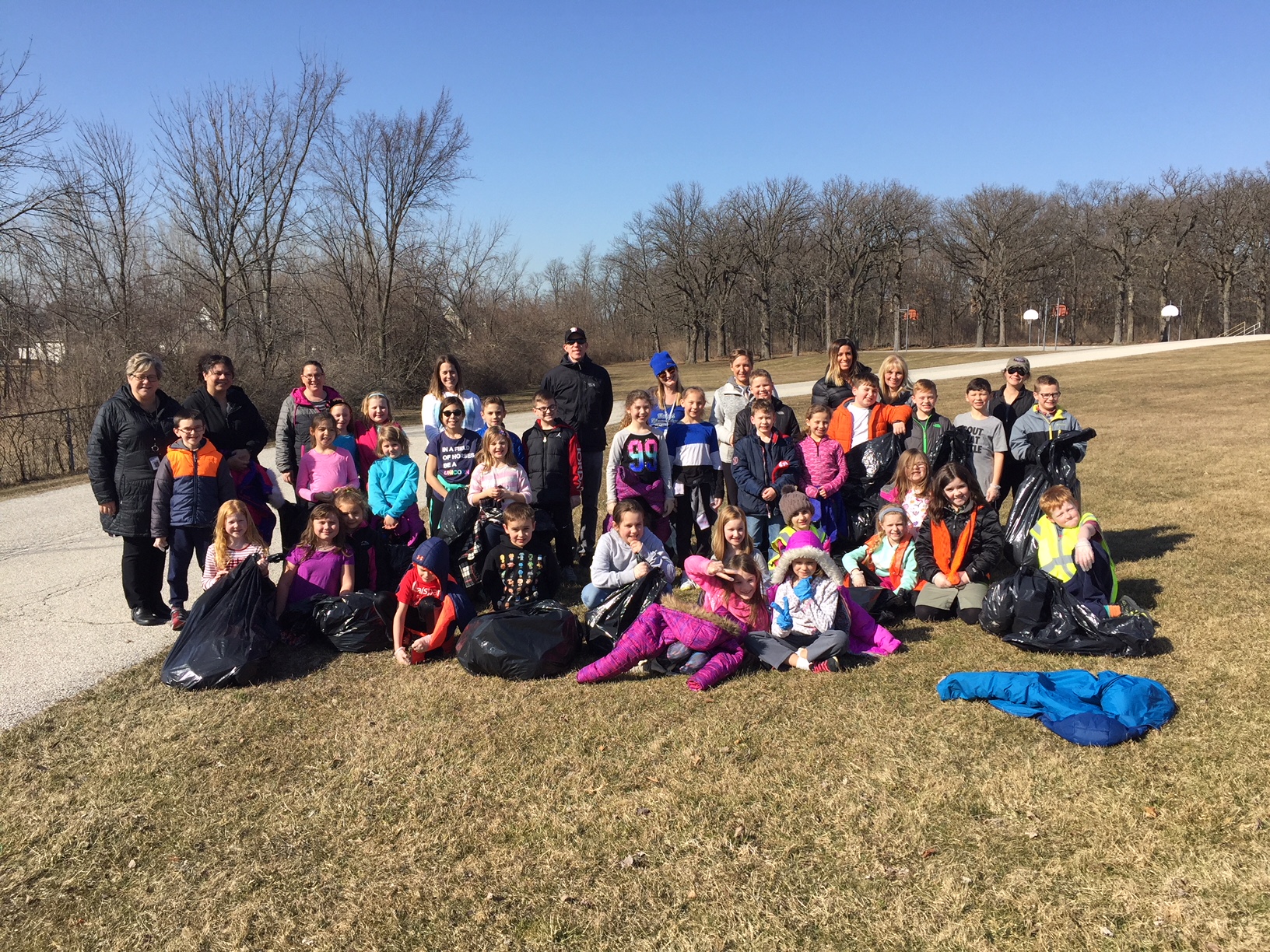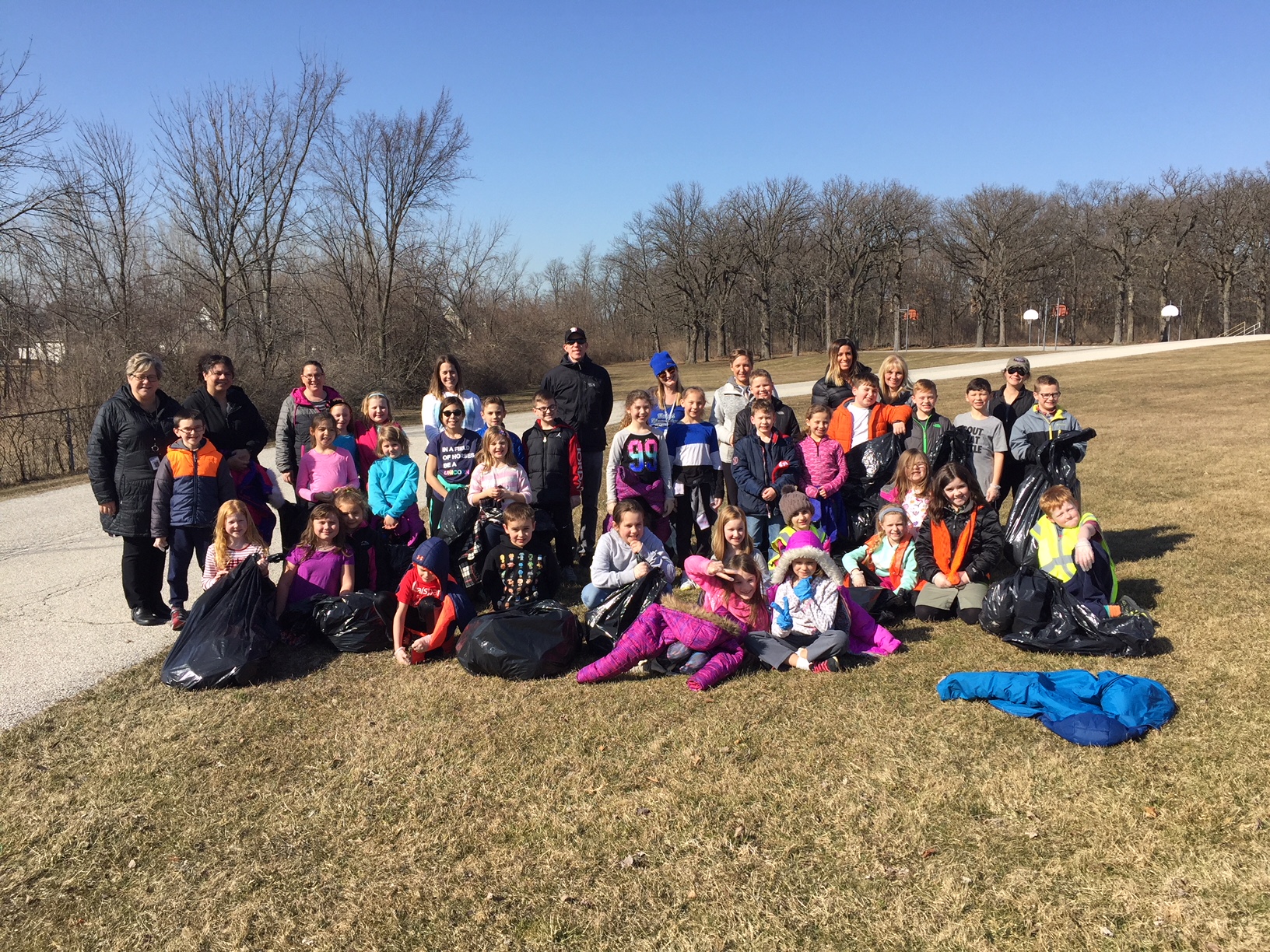 On March 22nd, Bibich families and staff participated in "Make a Difference Day".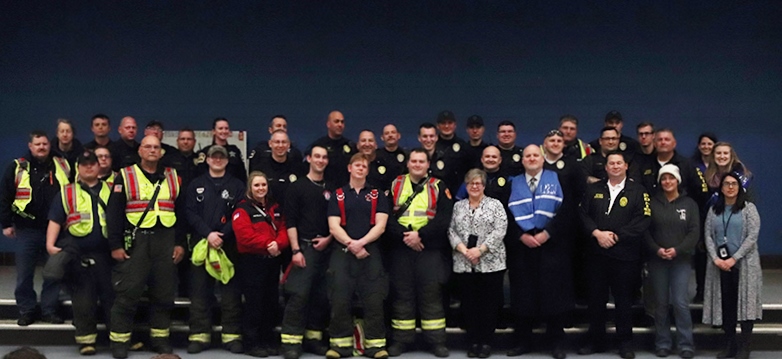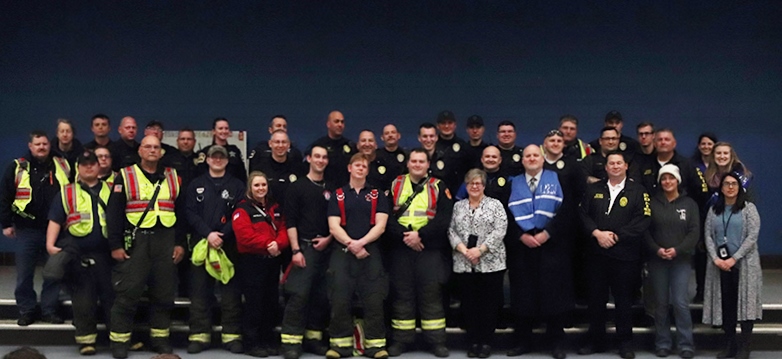 On March 20th, Bibich School participated in a lockdown and evacuation drill scenario. Led by Corporal Patrick and Officer Kissinger, members of the Dyer and St. John Police Departments, the Dyer Fire Department, and Superior Ambulance crews responded and participated.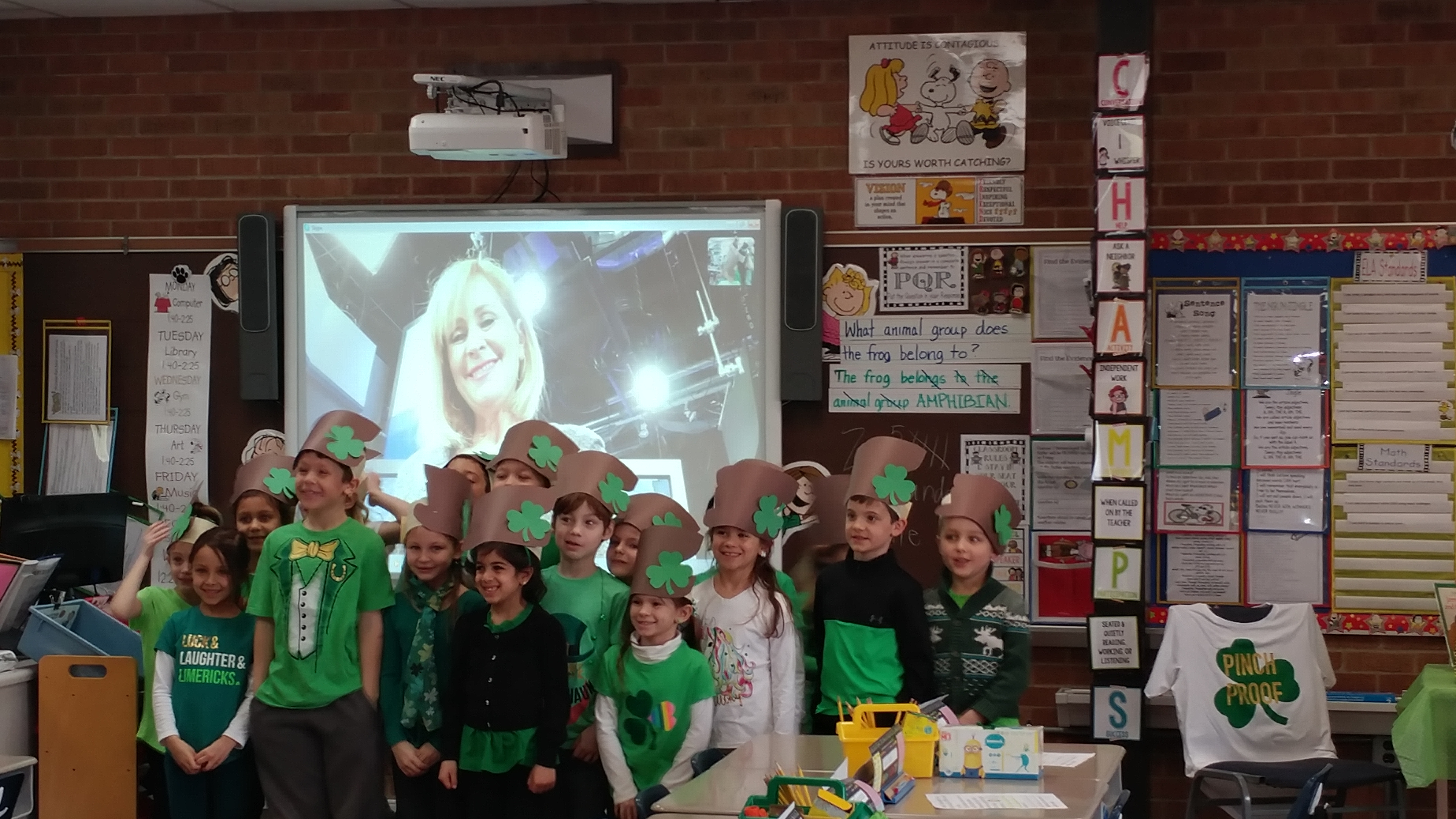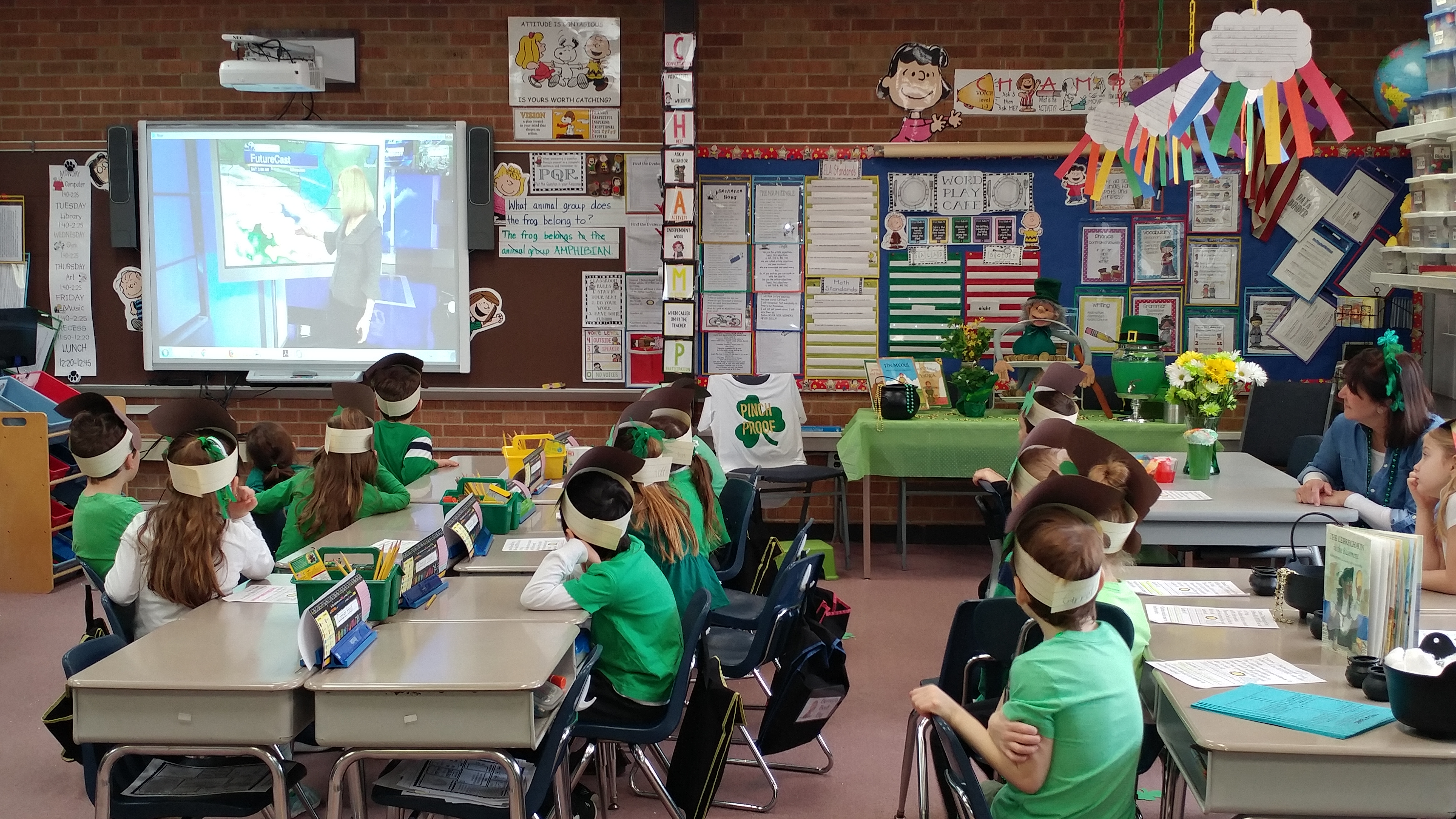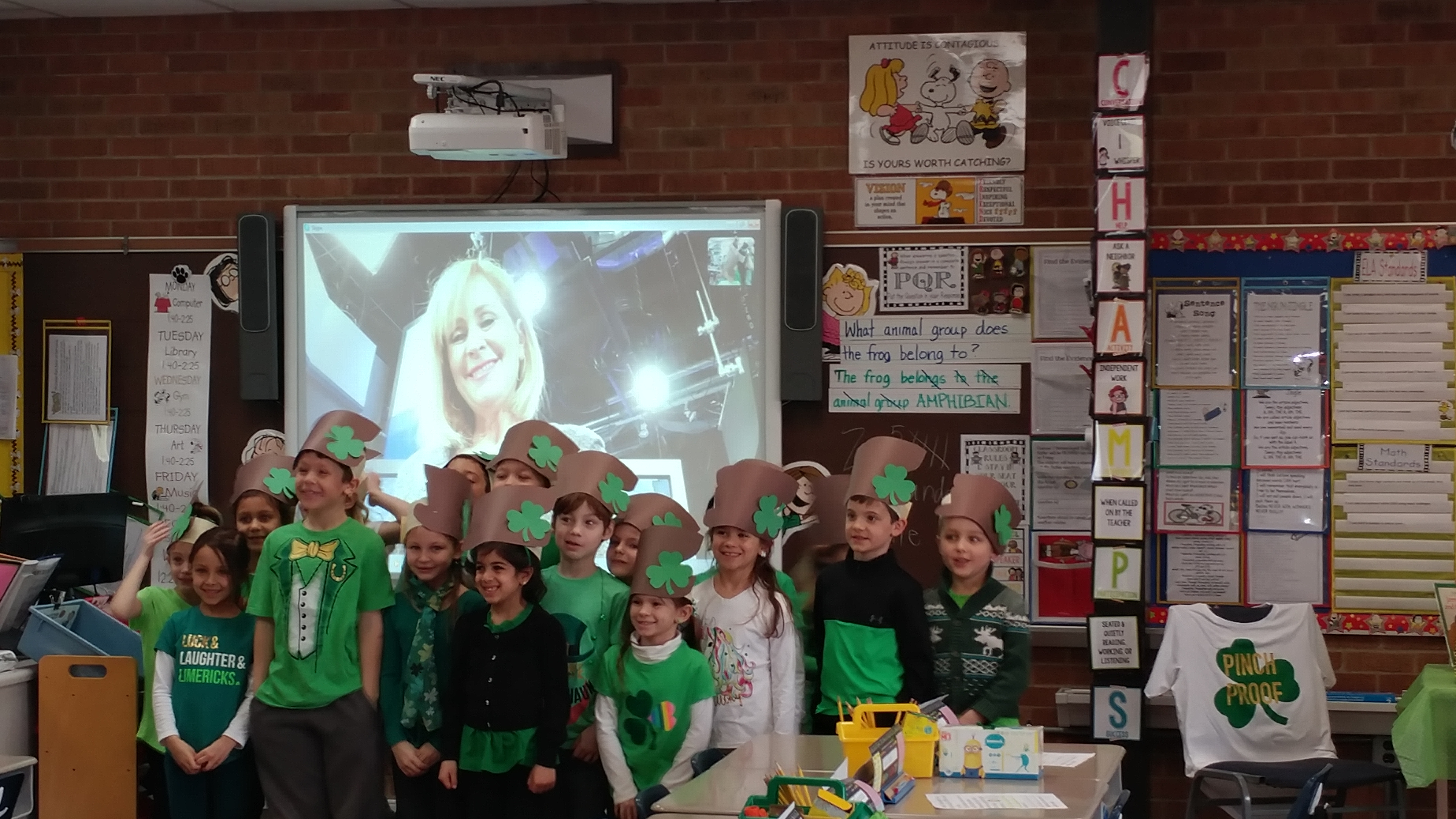 Kolling Elementary School Teacher Cheryl Bussey and her first grade class on Skype with Meteorologist Tracey Butler from ABC 7 News.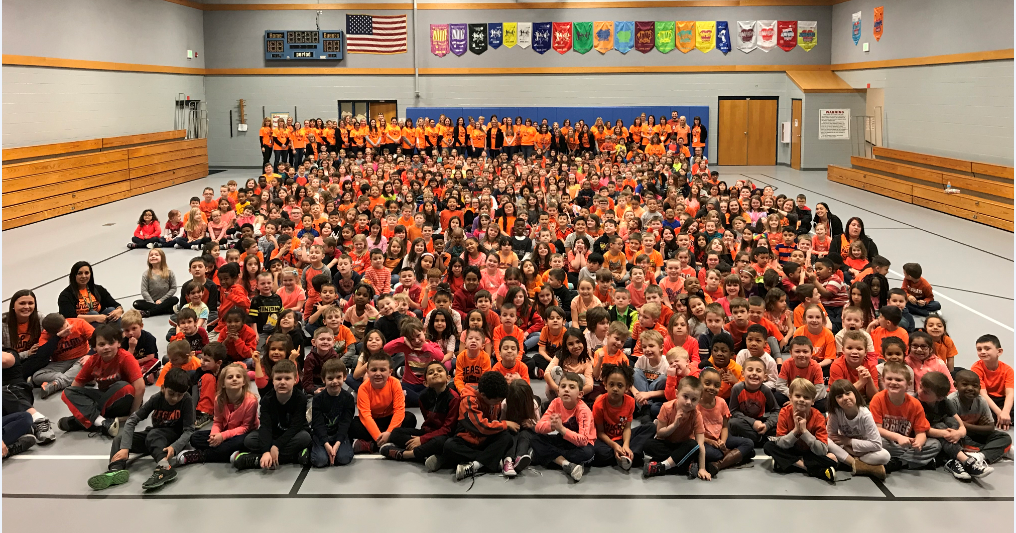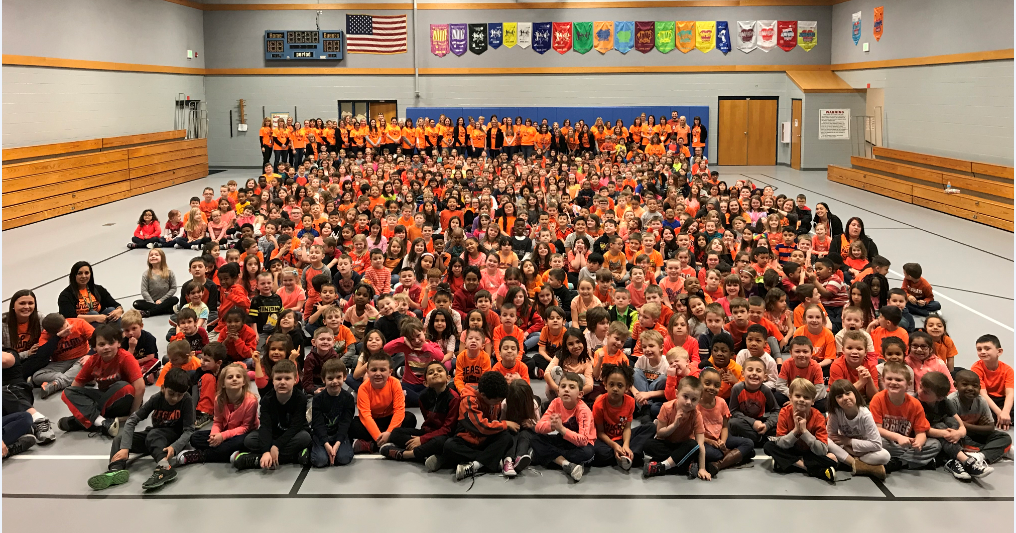 Homan Elementary bonds together wearing orange to recognize a "Kindness starts with ME" day on March 14th.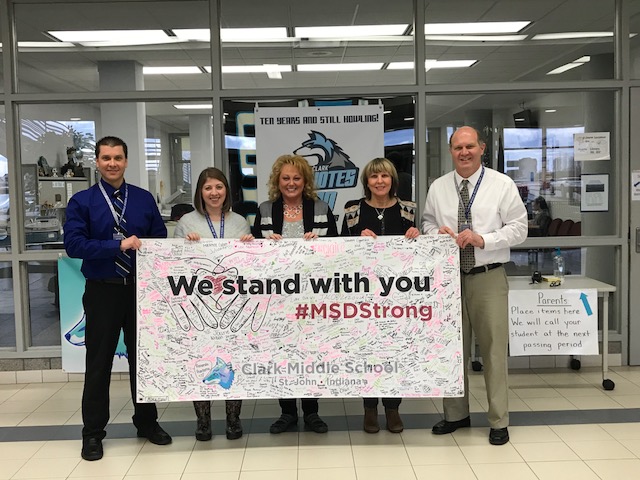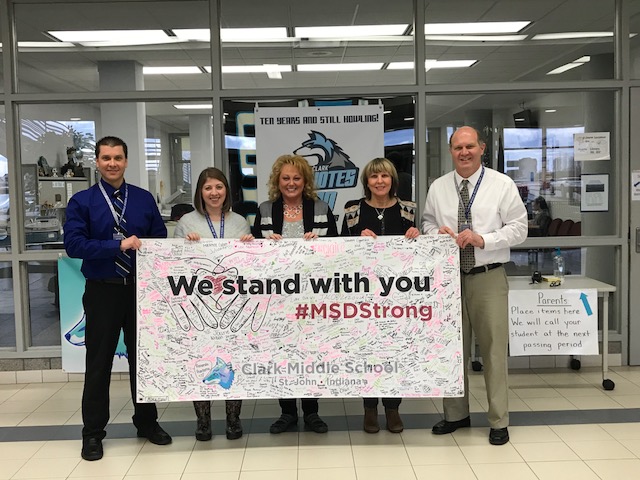 CMS students sign banner in support of Marjory Stoneman Douglas high school in Florida! Great job by all CMS students and staff!